Sun shines on Bombers and Alouettes ahead of 110th Grey Cup in Hamilton
Published November 19, 2023 at 9:05 am
Hamilton has been blessed with sunshine and mild weather in the buildup to Sunday's Grey Cup, save for Friday which came with clouds and coolish temperatures.
And while the temperature has declined leading up to Sunday, Saturday saw sun and nine degrees Celsius.
Sunday's forecast calls for a high of 3 C, feeling like zero, for the 6:30 p.m. ET kickoff.
"Love the weather,: said Bombers offensive lineman Jemarcus Hardrick. "Winnipeg is hard on us."
Winnipeg coach Mike O'Shea spent most of the week in shorts.
—
Videos
Slide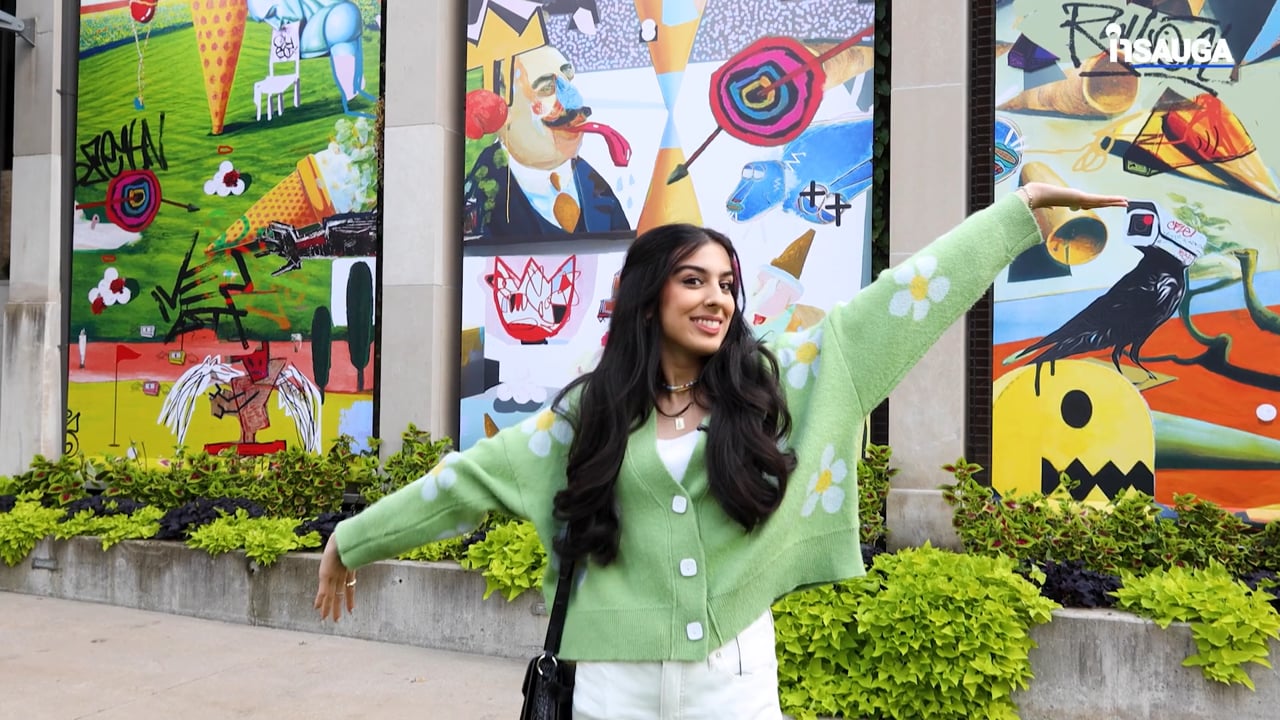 Slide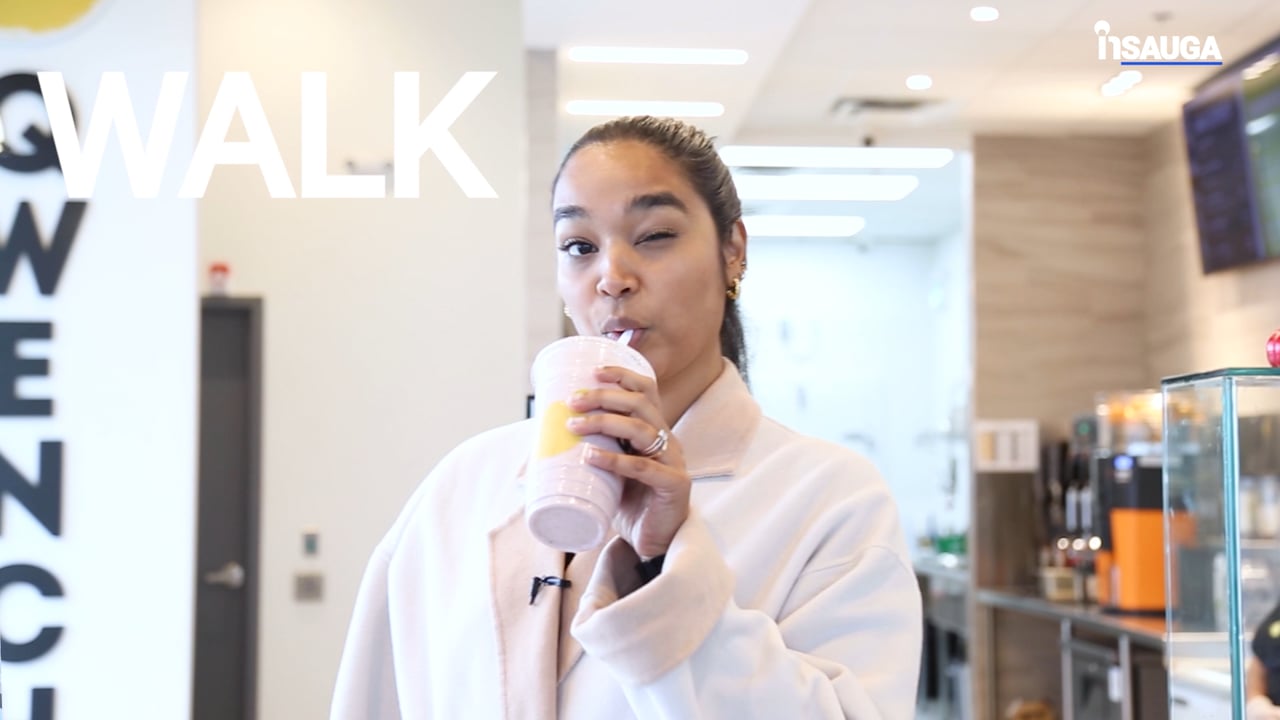 Slide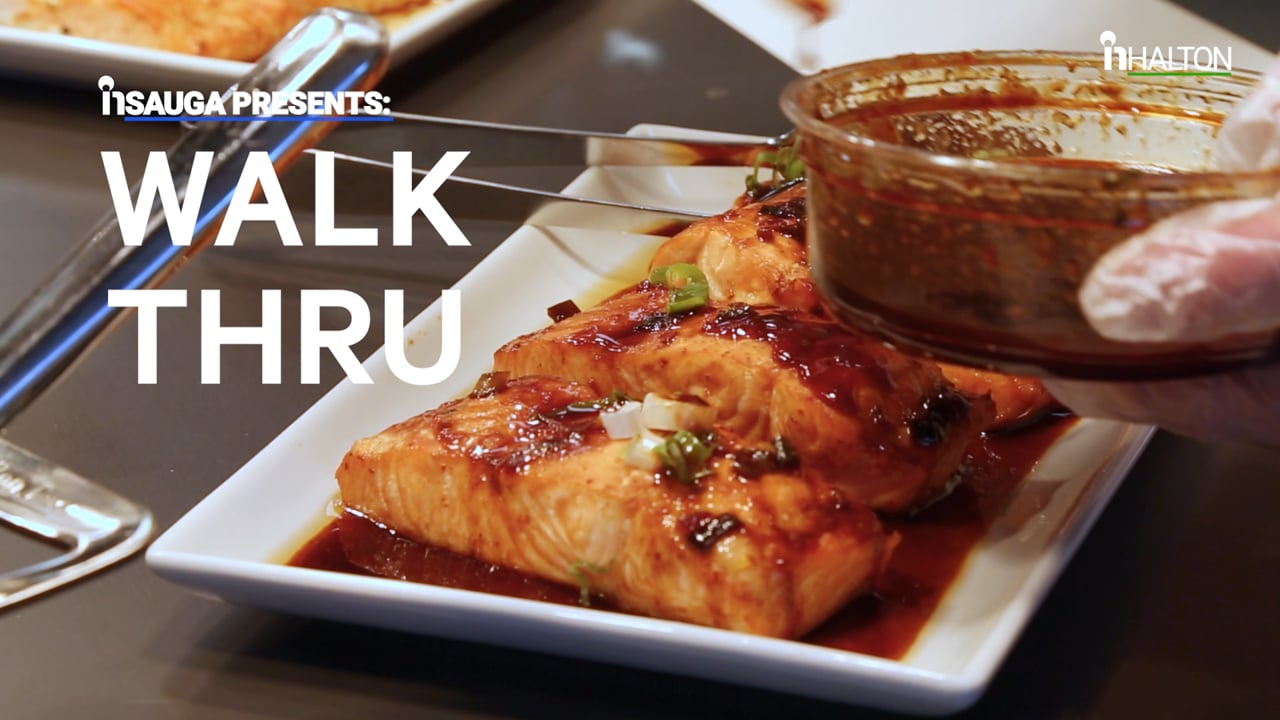 Slide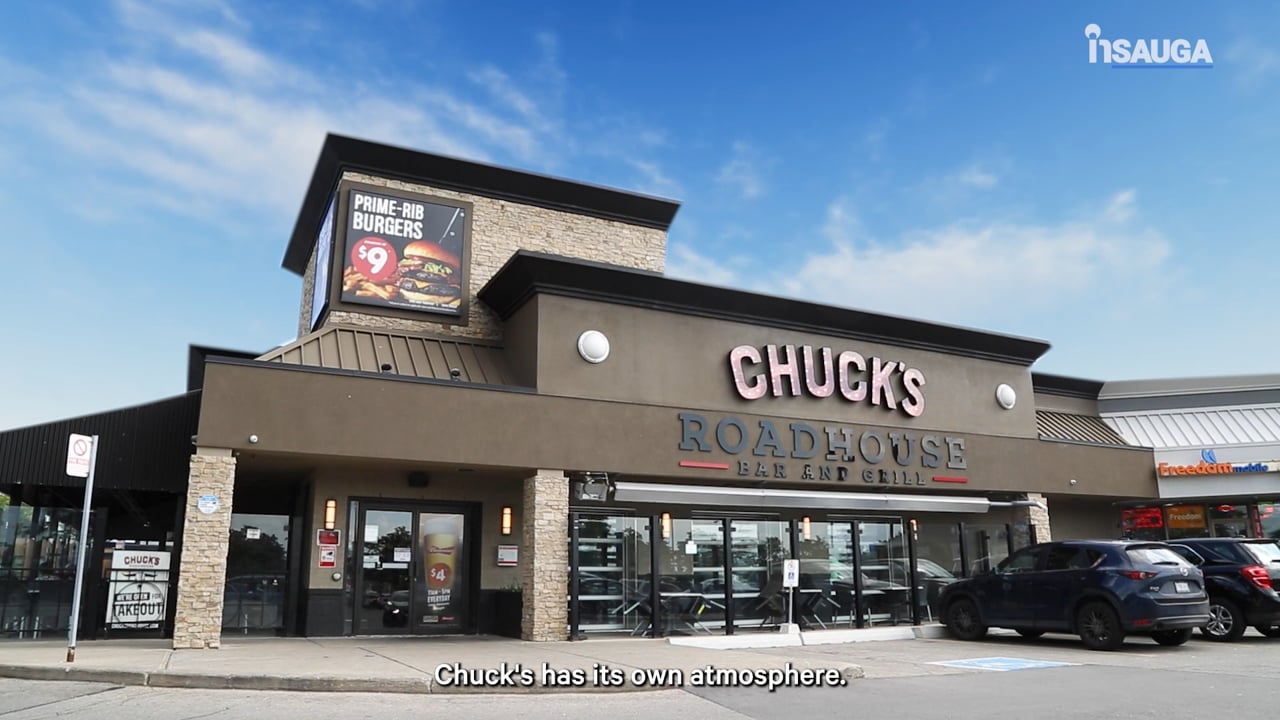 Slide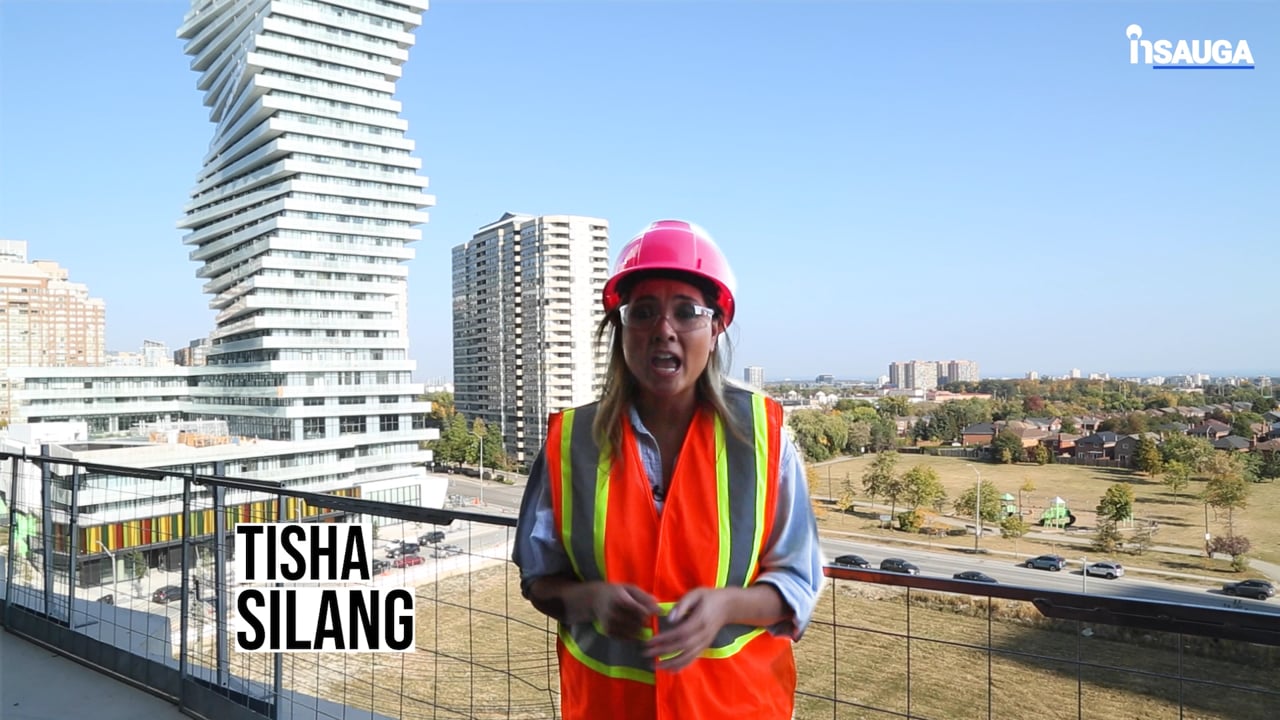 Slide
Slide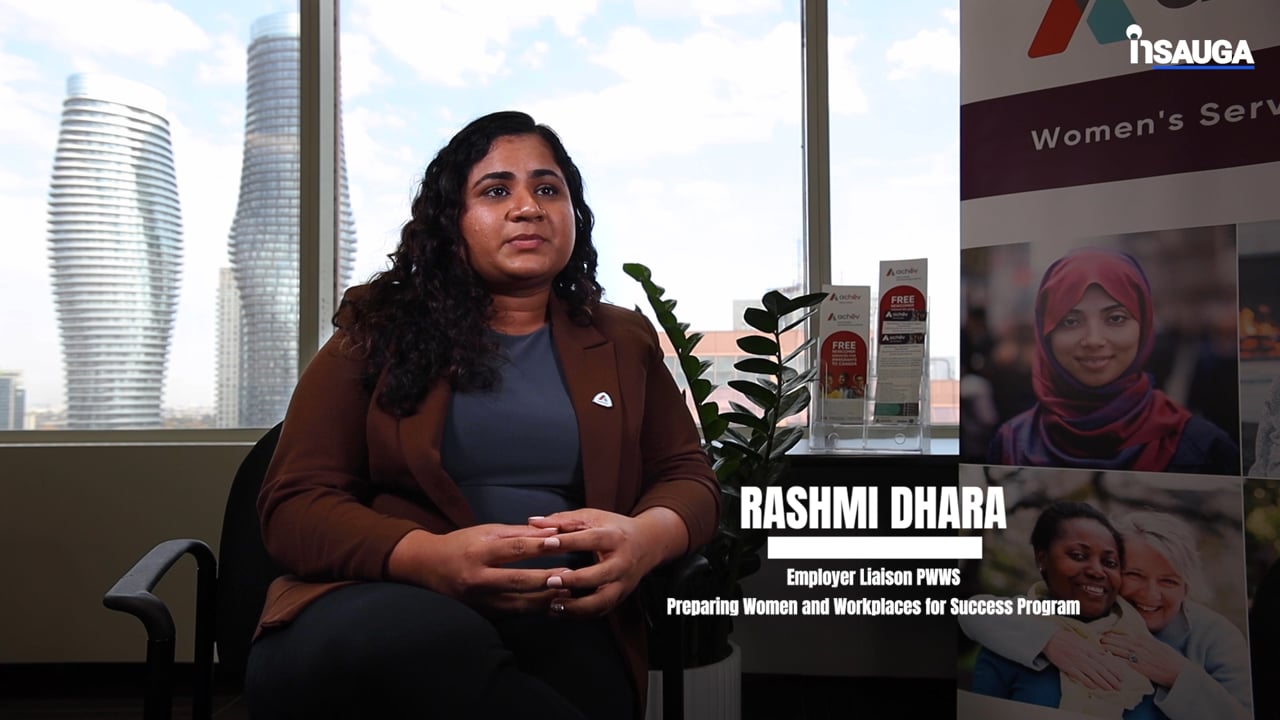 Slide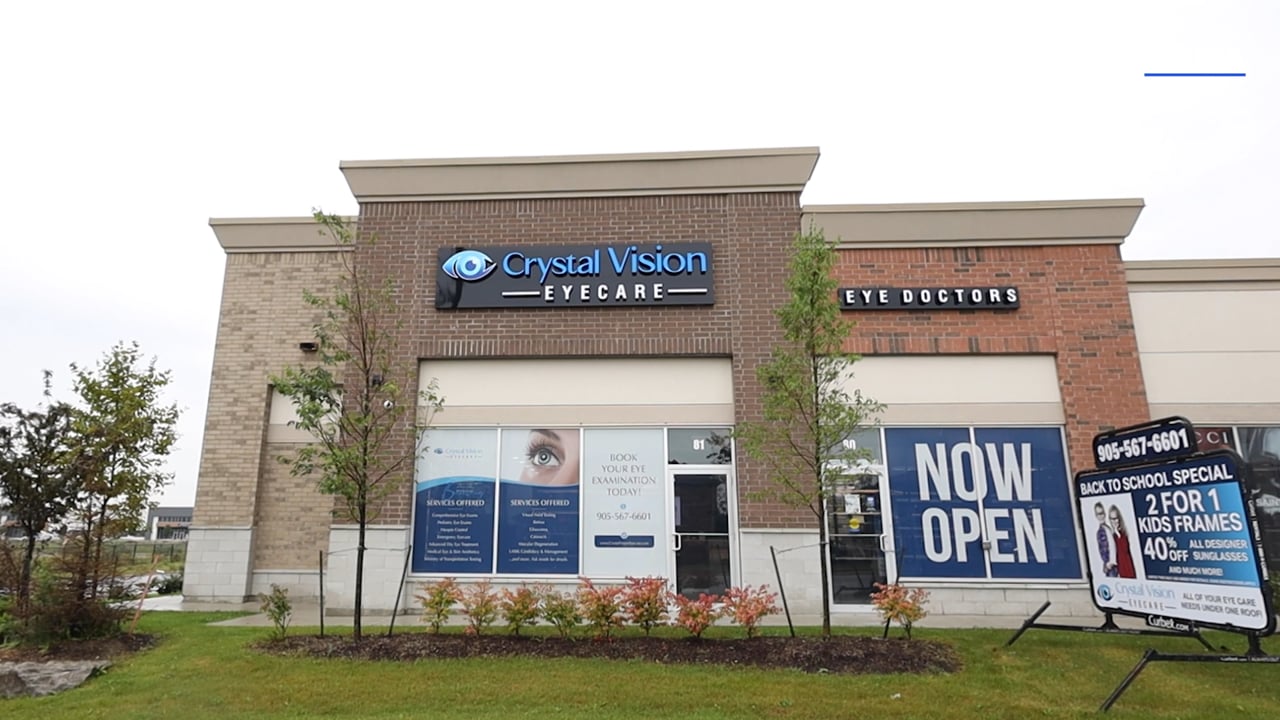 Slide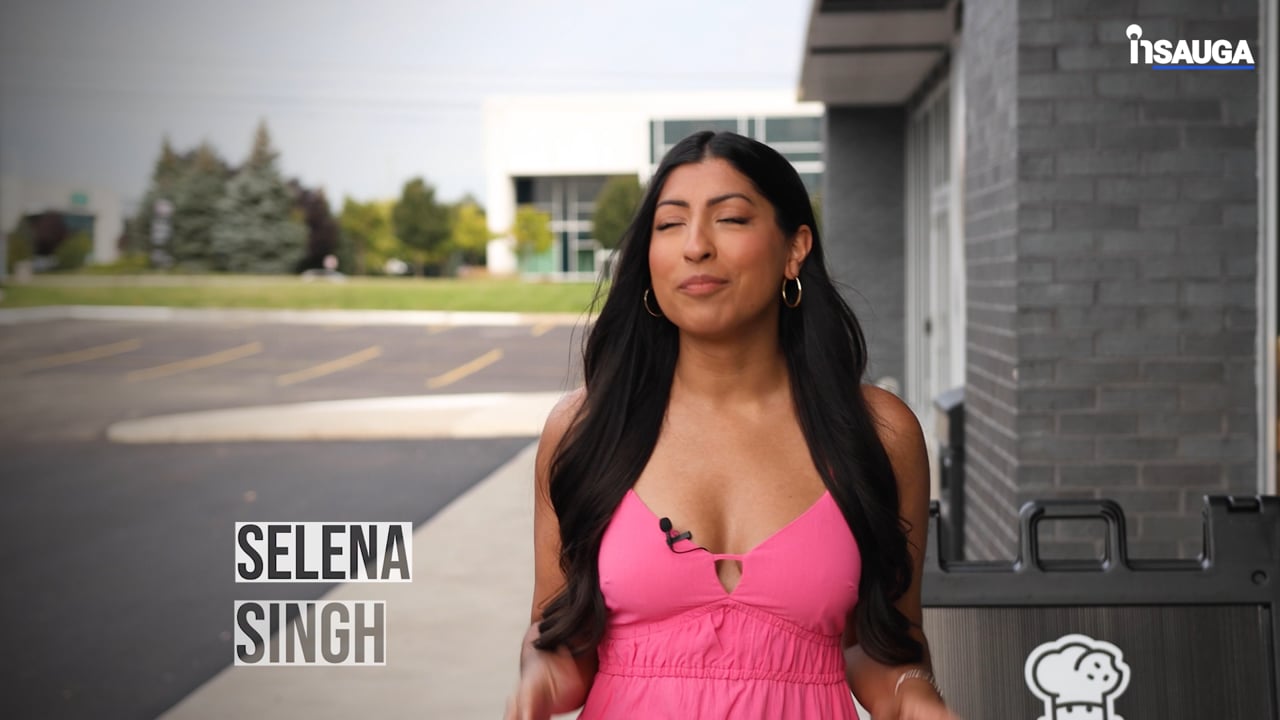 Slide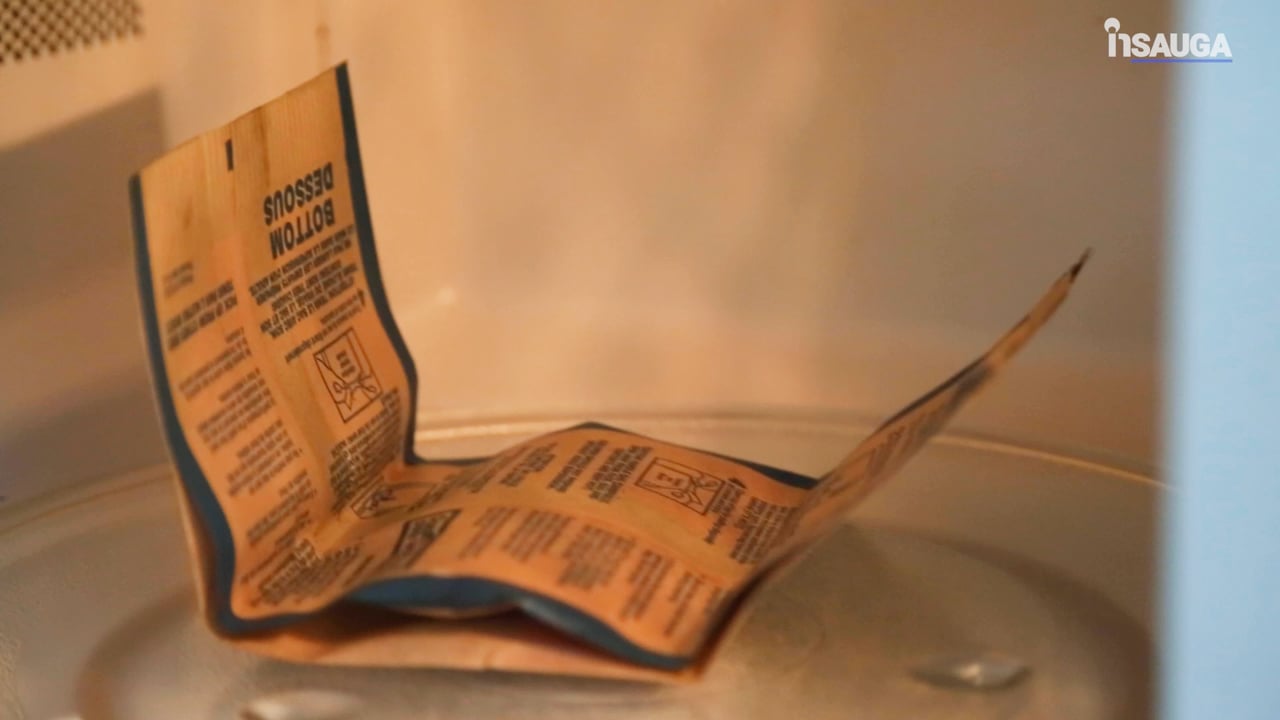 PFE-GAME RITUALS — Winnipeg kicker Sergio Castillo looks to relax before games and that starts the night before by watching some favourite shows.
They include "The Office" and "Narcos."
"People say 'Narcos' is a lot of blood," Castillo said of the Netflix series which chronicles the rise of the cocaine trade in Colombia. "The things is I've watched those shows over and over, I know what's going to happen. I know I don't have to commit emotionally. But it gets me to an emotional standpoint, a mental standpoint where I can just relax."
In the morning, he sleeps in and has an omelette and pancakes for breakfast. Bible study follows before kickoff.
Als kicker David Cote opts for a steak the night before games.
—
TEACHING: Winnipeg offensive lineman Jemarcus (Yoshi) Hardrick runs his own lineman school in Lincoln, Neb., during the off-season.
"A lot of people train receivers and DBs (defensive backs). I have my own O-line training academy." said Hardrick, a CFL all-star. "It's being going great. I've (been) doing it for the last three years."
He currently has five players who have earned scholarships to college.
"Those are the best messages I get. Parents not having to pay for school," said Hardrick, a Mississippi native who attended the University of Nebraska.
The school, which draws on help from his wife and kids, is called Yoshi's O-Line Skills and Drills. At six foot five and 317 pound, Hardrick is likely a commanding teacher
Bombers linebacker Kyrie Wilson, meanwhile, shares life experiences on an Instagram page named Health Impactor. He started it during the pandemic to help people "stay encouraged."
—
SPEAKING MY LANGUAGE: Under coach Jason Maas, the Alouettes have regularly made time for anglophone players to explore and learn some basics of the French language.
Taking a page out of the Duolingo app, he would choose a word and quiz the players on its meaning.
"I'm super-grateful and I appreciate so much Jason Maas for doing this," said defensive back Marc-Antoine Dequoy.
"If you're American and you just say 'Bonjour, comment ca va, merci' — just the classic greeting — it will put a smile on people's face, like. 'Oh you're making an effort,'" he added.
For Quebec natives likes offensive linemen Kristian Matte and Philippe Gagnon, this season has been a journey to remember.
"To bring it back home, the sense of pride, it's very special," said Matte, who took part in the Als' 2010 Grey Cup as a rookie. "And as a player who grew up in Montreal idolizing the Alouettes, to be an Alouette now and to only have been an Alouette so far is something special."
—
TITLE RUNS: The Grey Cup marks the second championship game this year for both Montreal linebacker Darnell Sankey and defensive lineman Lwal Uguak.
In May, Sankey and the Arlington Renegades upset the D.C. Defenders 35-26 to win the XFL championship at the Alamodome in San Antonio.
In January, Uguak and the third-ranked TCU Horned Frogs were thumped 65-7 by the top-ranked Georgia Bulldogs in the college football national championship game at SoFi Stadium in Inglewood, Calif.
"We're here for redemption," Uguak said. "Trust me."
—
WE DID NOT KNOW: Montreal coach Jason Maas' go-to karaoke song is "Baby Got Back" by Sir Mix-A-Lot.
—
Follow @NeilMDavidson on X platform, formerly known as Twitter
This report by The Canadian Press was first published Nov. 18, 2023
Neil Davidson, The Canadian Press
insauga's Editorial Standards and Policies
advertising