Stunt driving charges laid in Mississauga after dealership customer's car taken for a spin
Published March 29, 2022 at 10:09 am
A dealership worker has been charged with stunt driving in a customer's car after police stopped a vehicle for doing more than twice the speed limit near Pearson Airport in Mississauga.
A 22-year-old man was reportedly stopped by Peel Regional Police who had clocked a car travelling at 122 km/h in a 50 km/h area of Derry and Airport Rds. last week.
Stunt driving is partially defined as travelling in a vehicle at 40 km/h or more over the speed limit in areas where the posted limit is 80 km/h or lower.
Employee of a car dealership was caught driving a customer's vehicle at 122km/h in a 50km/h zone. The customer was contacted by Cst. Montgomery and advised the customer that their vehicle was now in our impound lot. Employee's license suspended for 30, vehicle Impounded for 14. pic.twitter.com/eD2v2STIH7

— PRP Road Safety Services (@PRPRoadSafety) March 25, 2022
The man charged has had his license suspended for 30 days and the car was impounded for 14 days.
Police said in a tweet that the dealership customer was contacted and informed their car had been impounded for two weeks.
Videos
Slide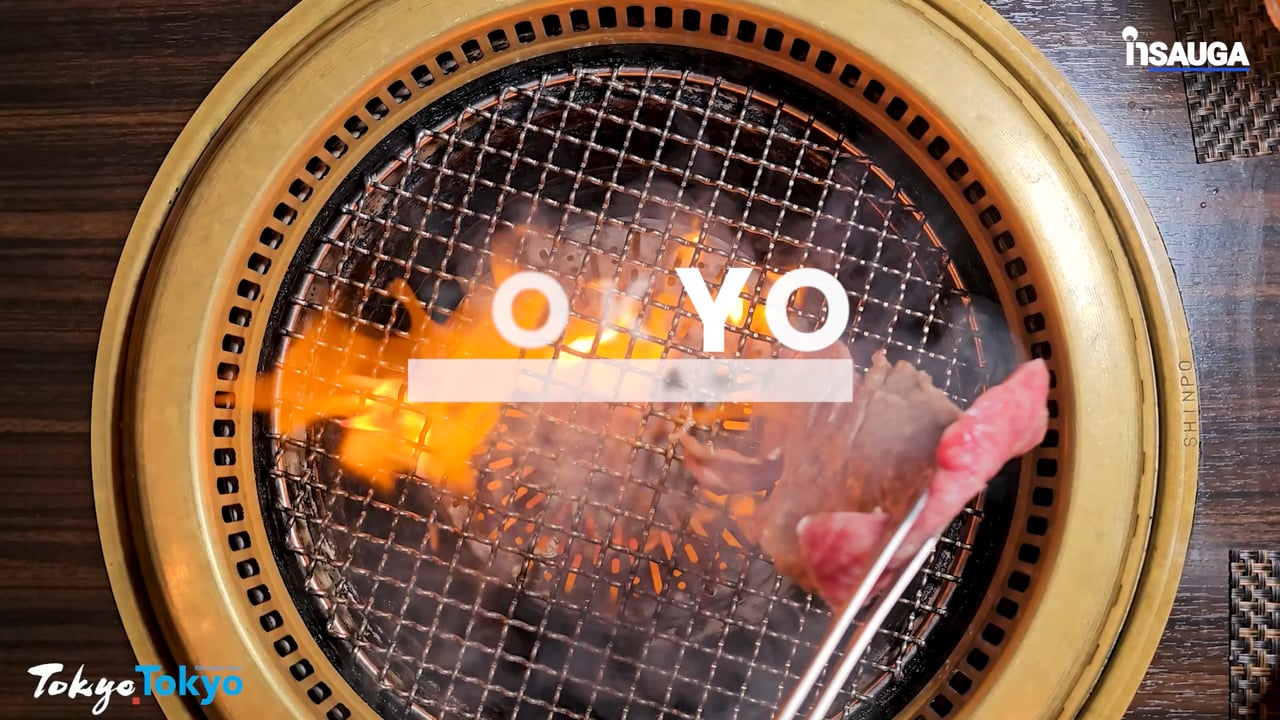 Slide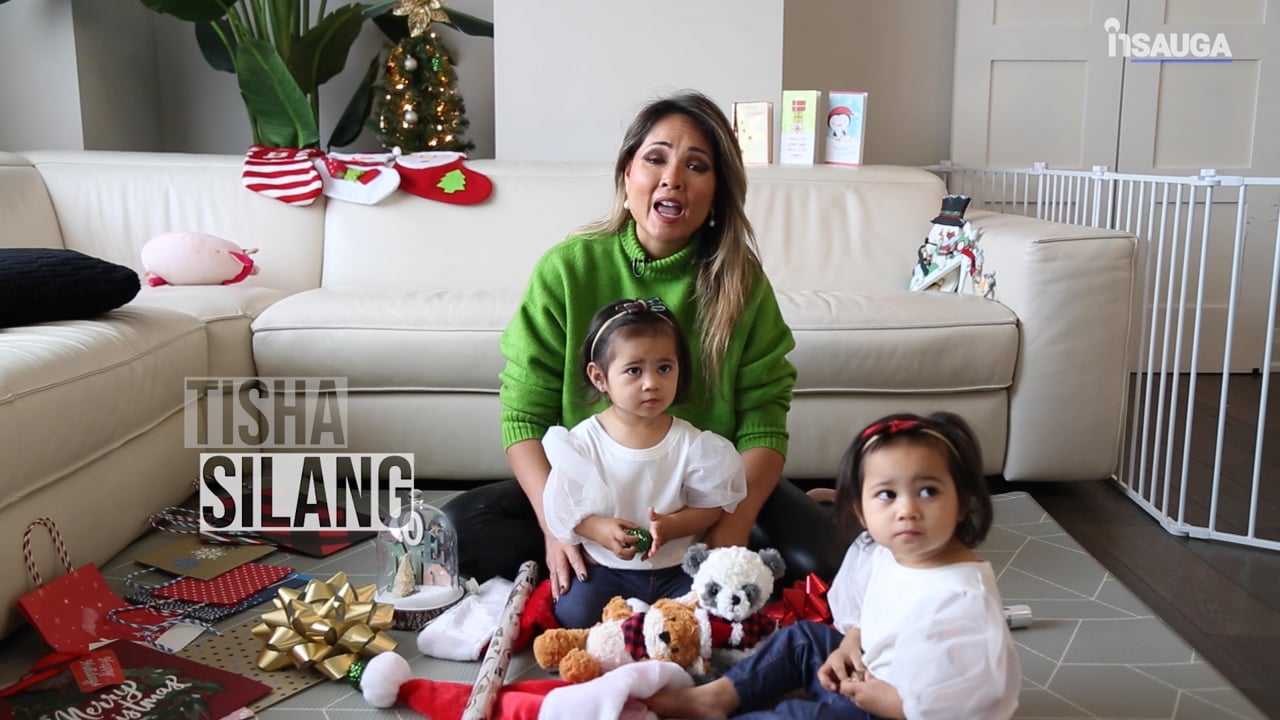 Slide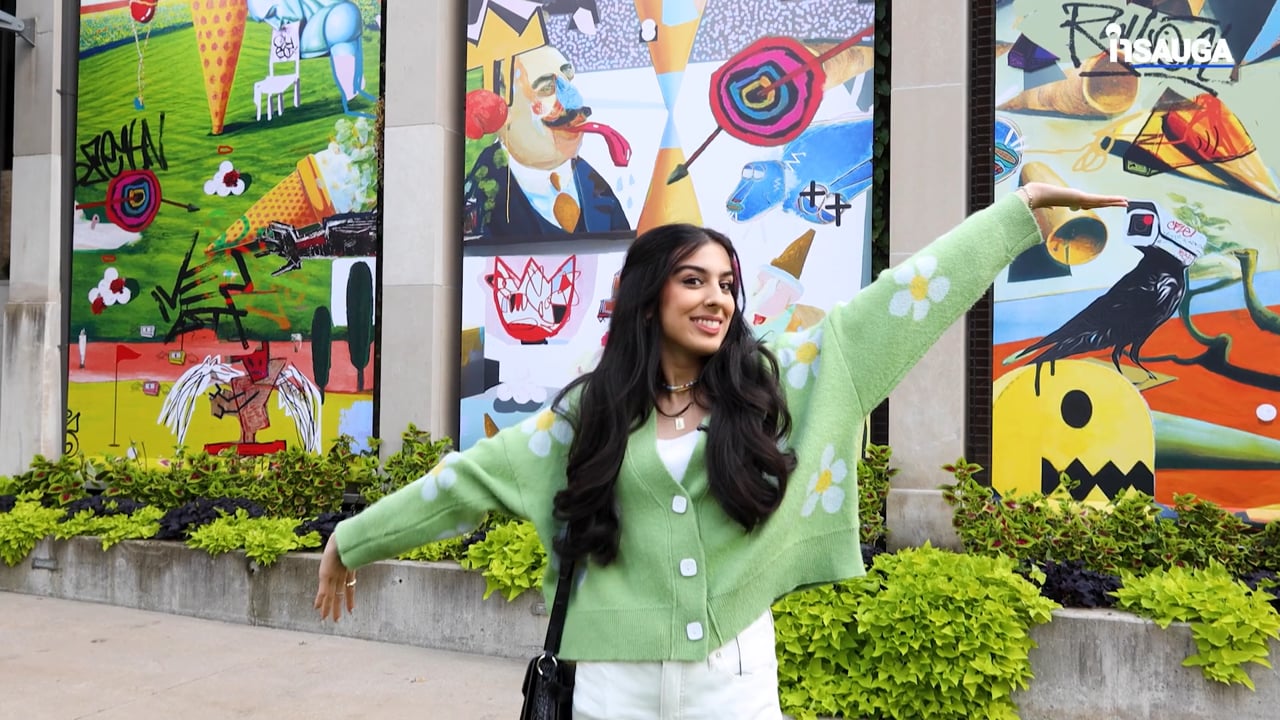 Slide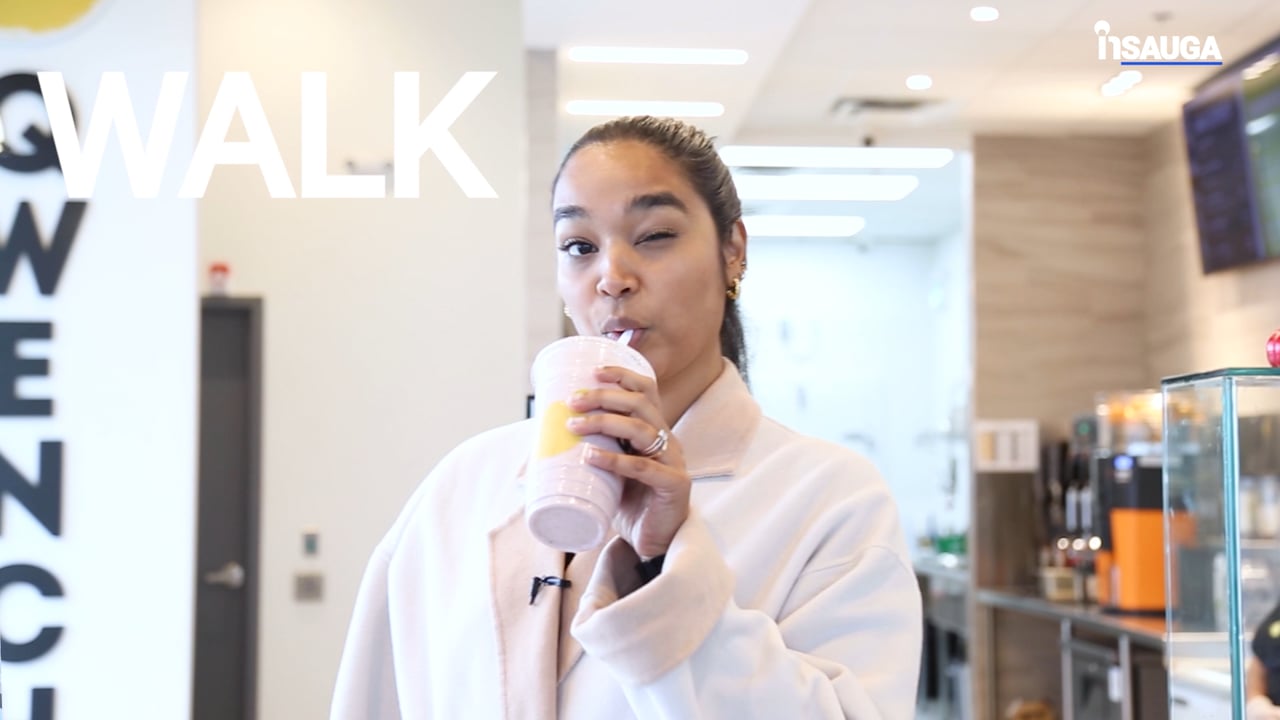 Slide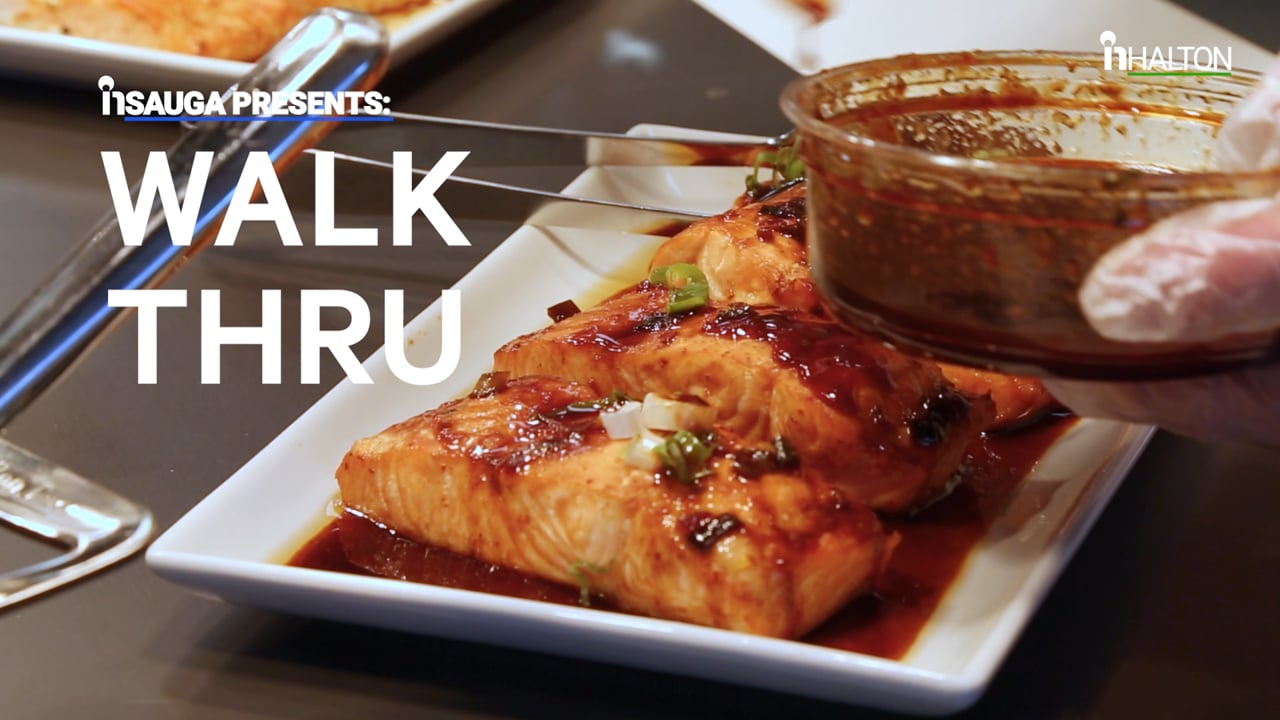 In another incident in recent days, a 19-year-old was charged with stunt driving after police pulled over a car for travelling at 151 km/h in a 60 km/h zone near Mavis Rd. and Courtneypark Dr. in Mississauga.
Again, the driver's license was suspended for 30 days and the car was impounded for 14 days.
Cst. KG from @prproadsafety charged a 19 yr old, class G2 driver for stunt driving in the area of Mavis Rd/Courtneypark Dr. The driver was speeding 151km/h in a 60km/h zone. The driver's licence was suspended for 30 days and vehicle impounded for 14 days.#SlowDown pic.twitter.com/Rd5216F2wI

— PRP Road Safety Services (@PRPRoadSafety) March 28, 2022
insauga's Editorial Standards and Policies
advertising