Study finds girls in Mississauga face challenges to becoming leaders
Published October 11, 2019 at 4:56 pm
According to a recent study, only 10 per cent of Canadian youth picture a woman when they picture a CEO.
The study, released today on International Day of the Girl and conducted by Plan International Canada, found that both boys and girls believe confidence is the most important trait a good leader should have, followed by intelligence and organized.
However, only 55 per cent of girls described themselves as confident, and 81 per cent occasionally or frequently doubt their ability to be a good leader.
Additionally, less than a third of the boys surveyed associated girls with confidence; 54 percent of boys described girls as caring, 53 per cent described them as emotional, while only 32 per cent of boys described them as confident. Further, while 53 per cent of boys described girls as emotional, only 10 per cent considered emotional a trait associated with being a good leader.
Videos
Slide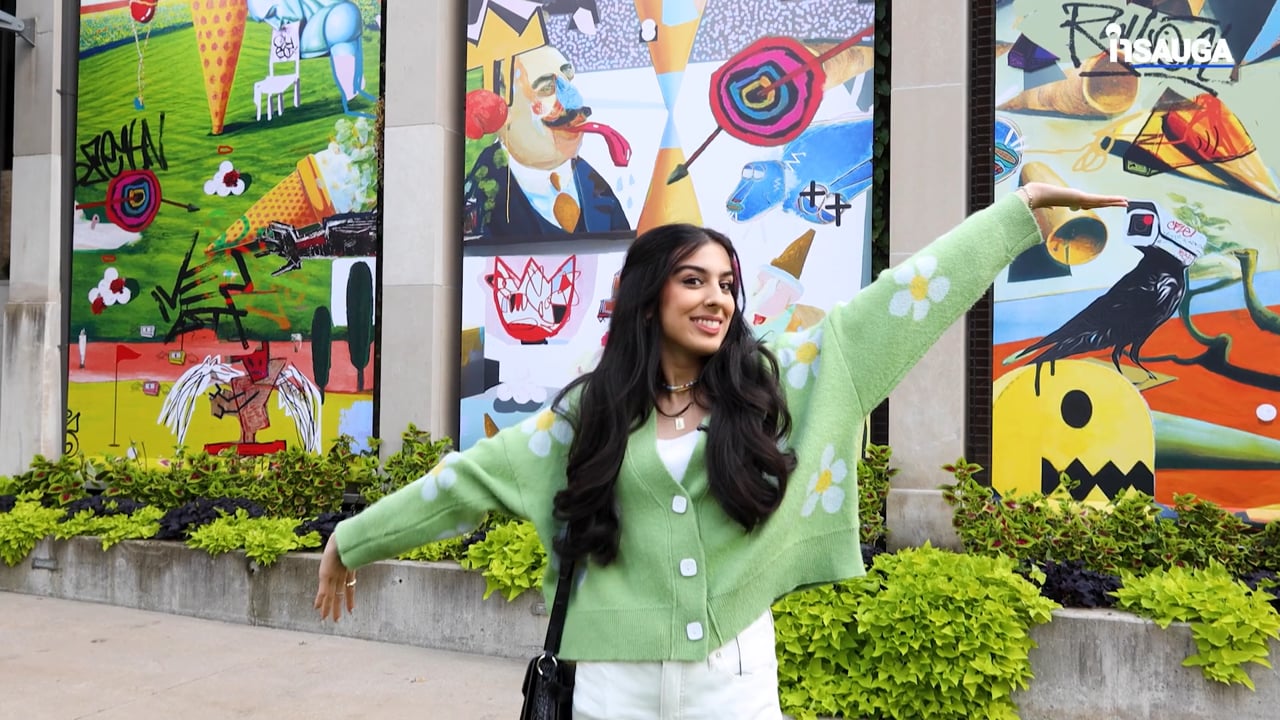 Slide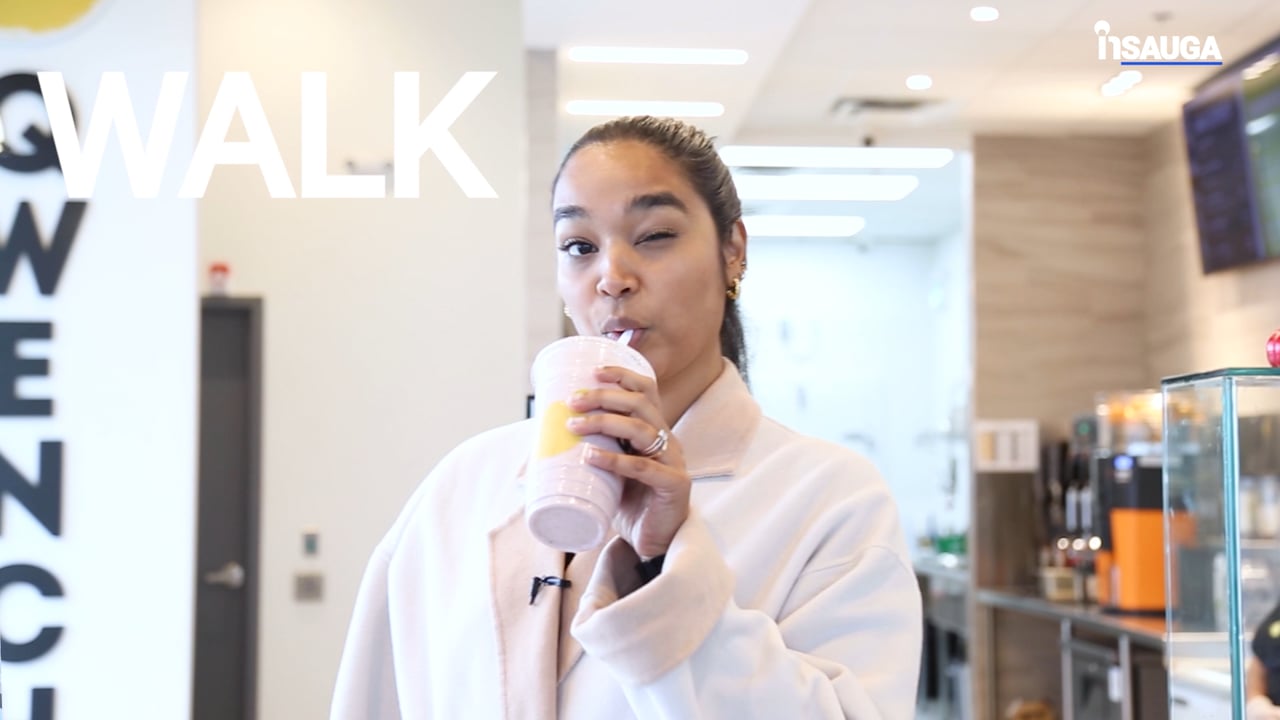 Slide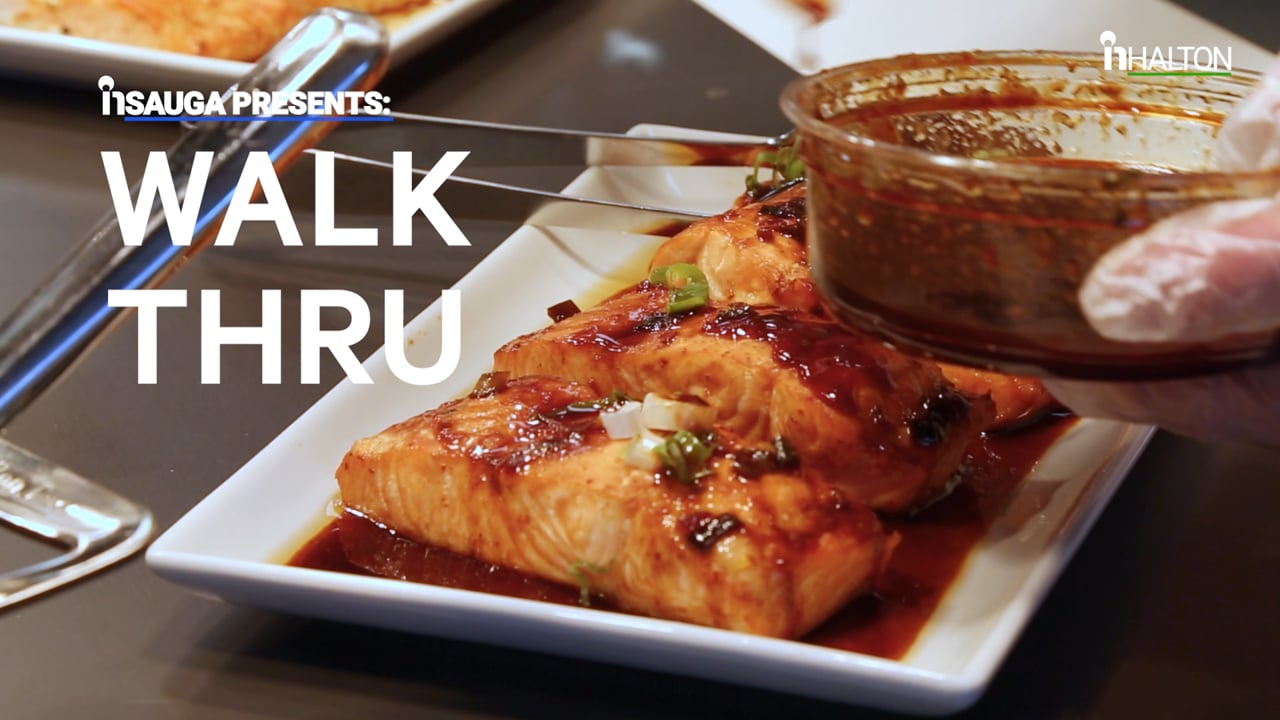 Slide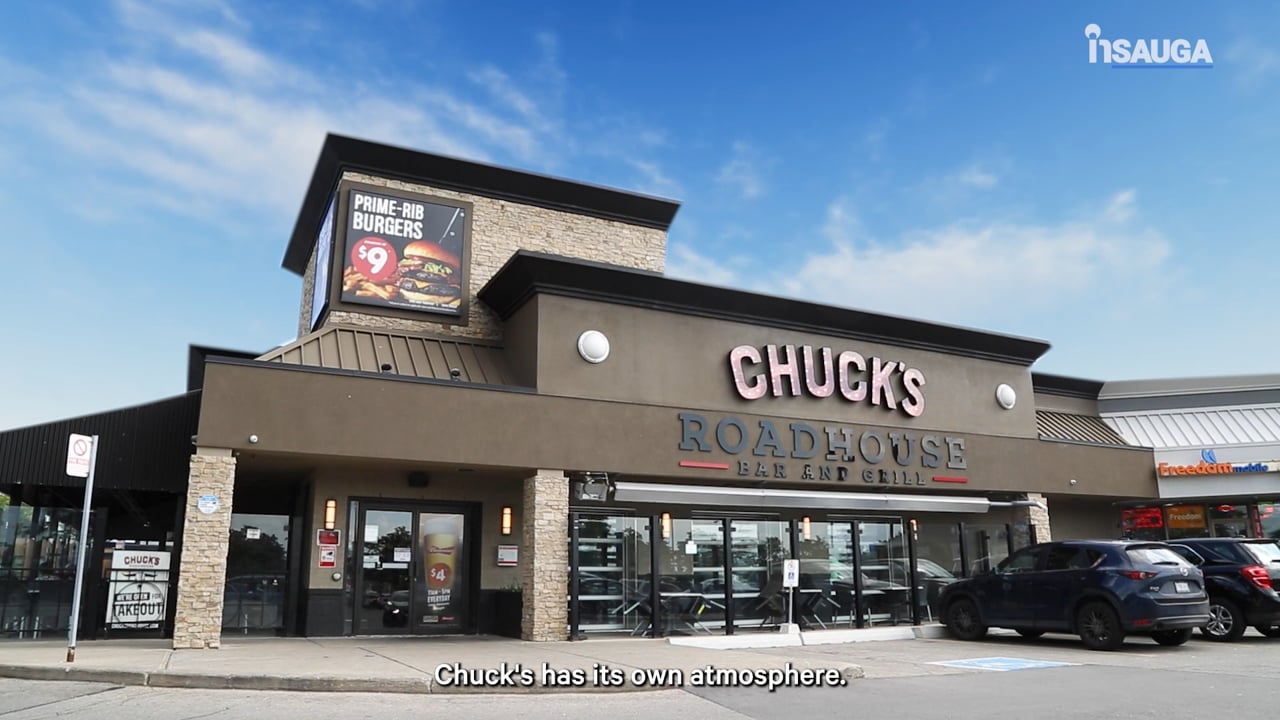 Slide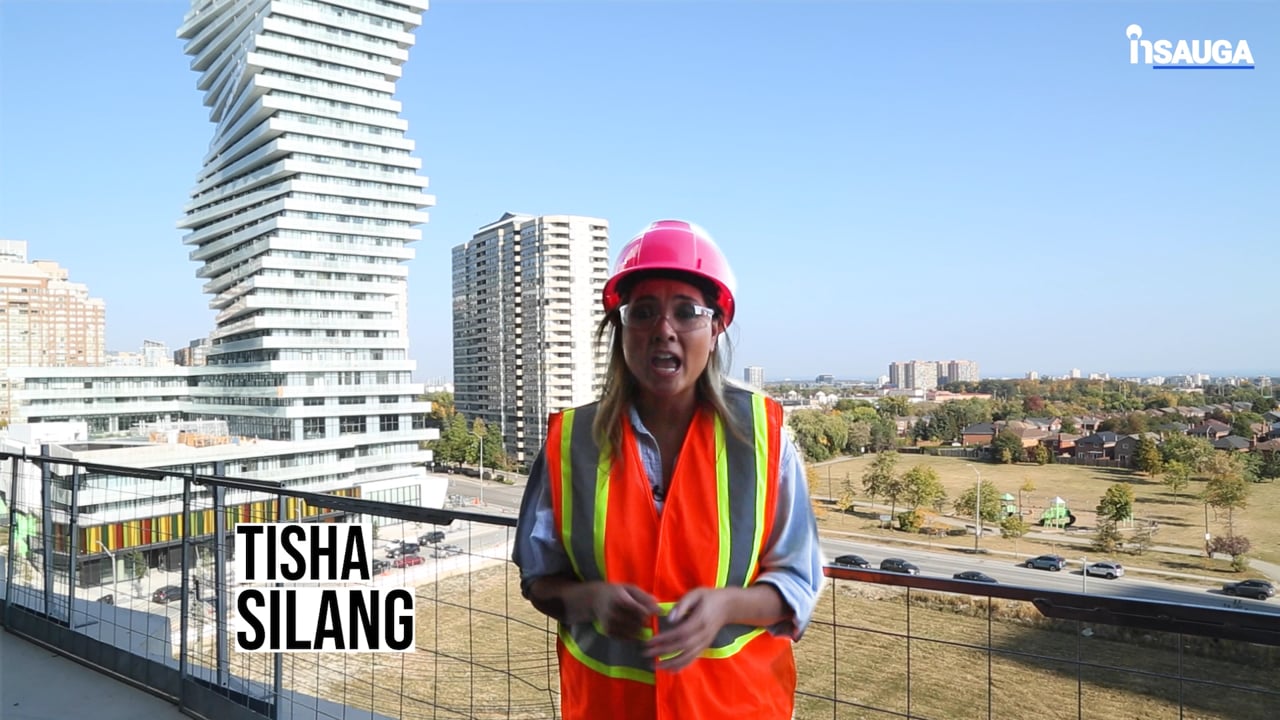 Slide
Slide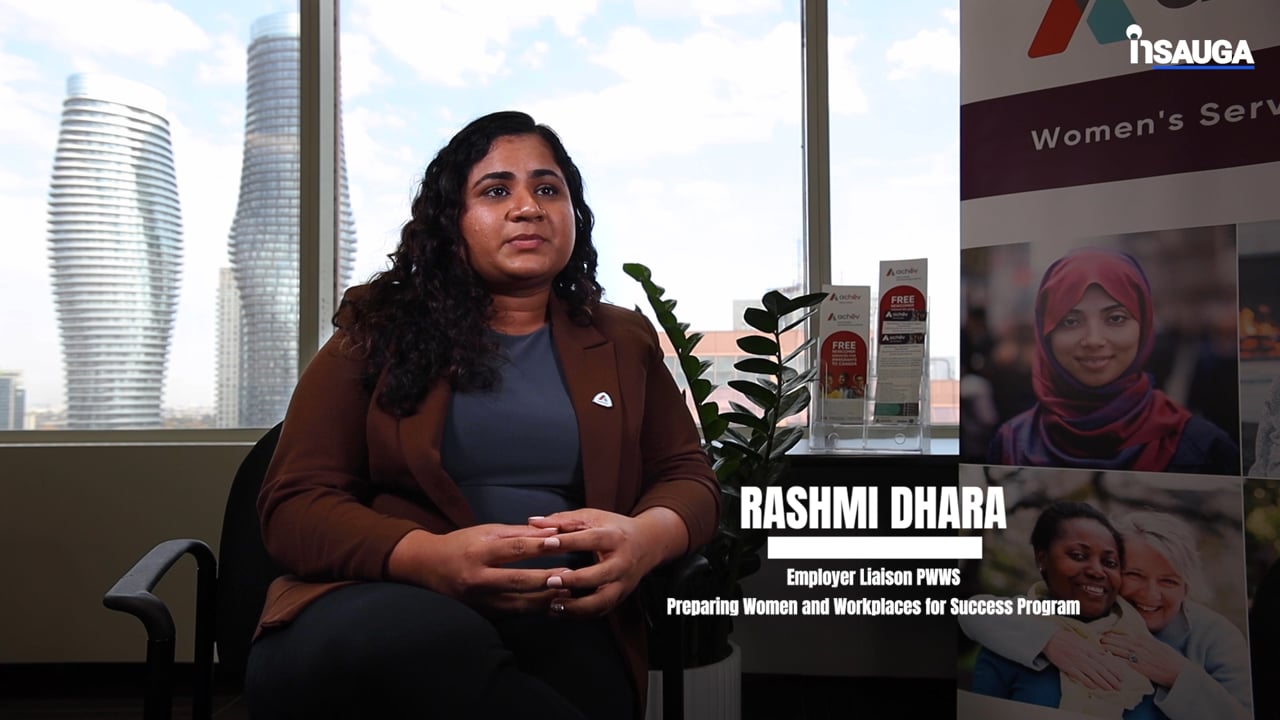 Slide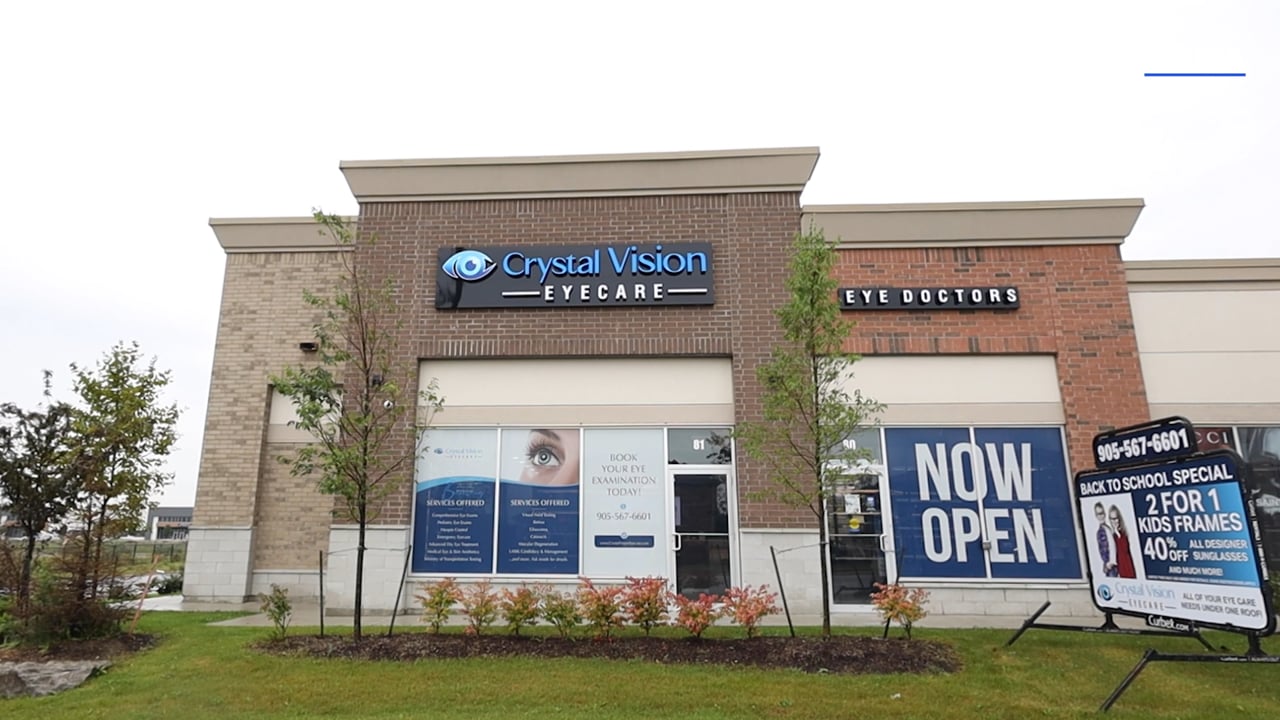 Slide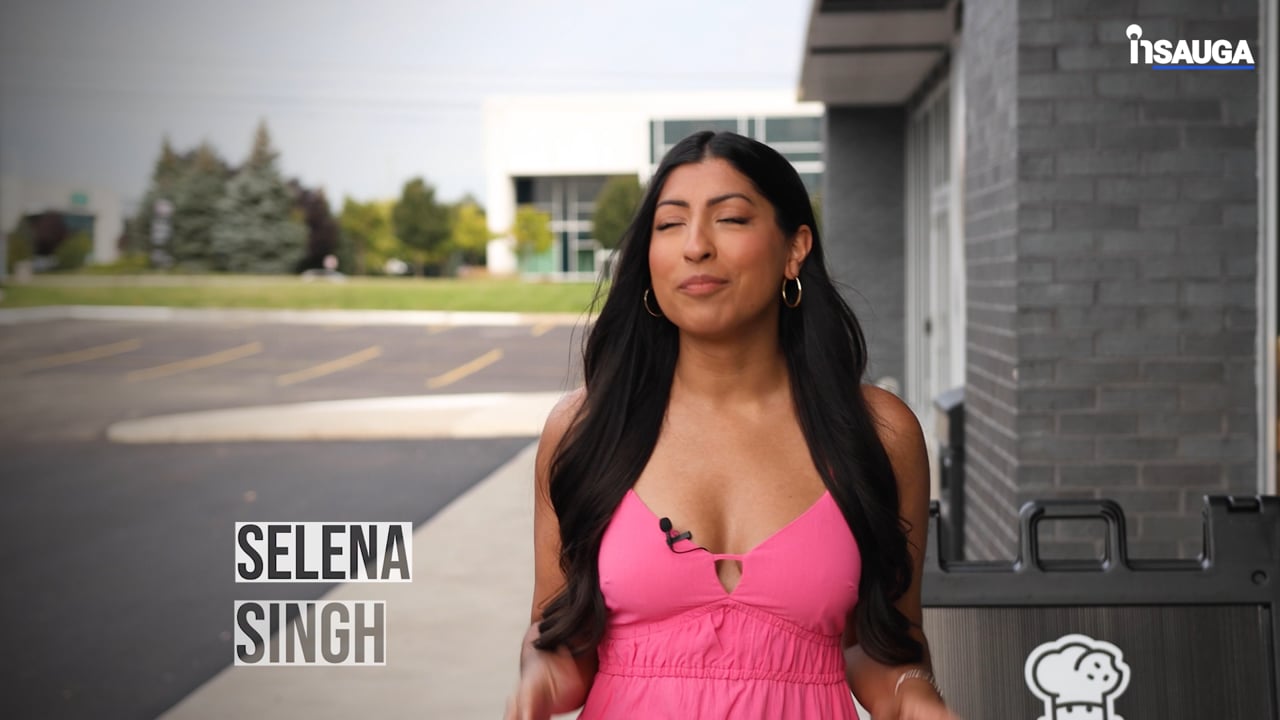 Slide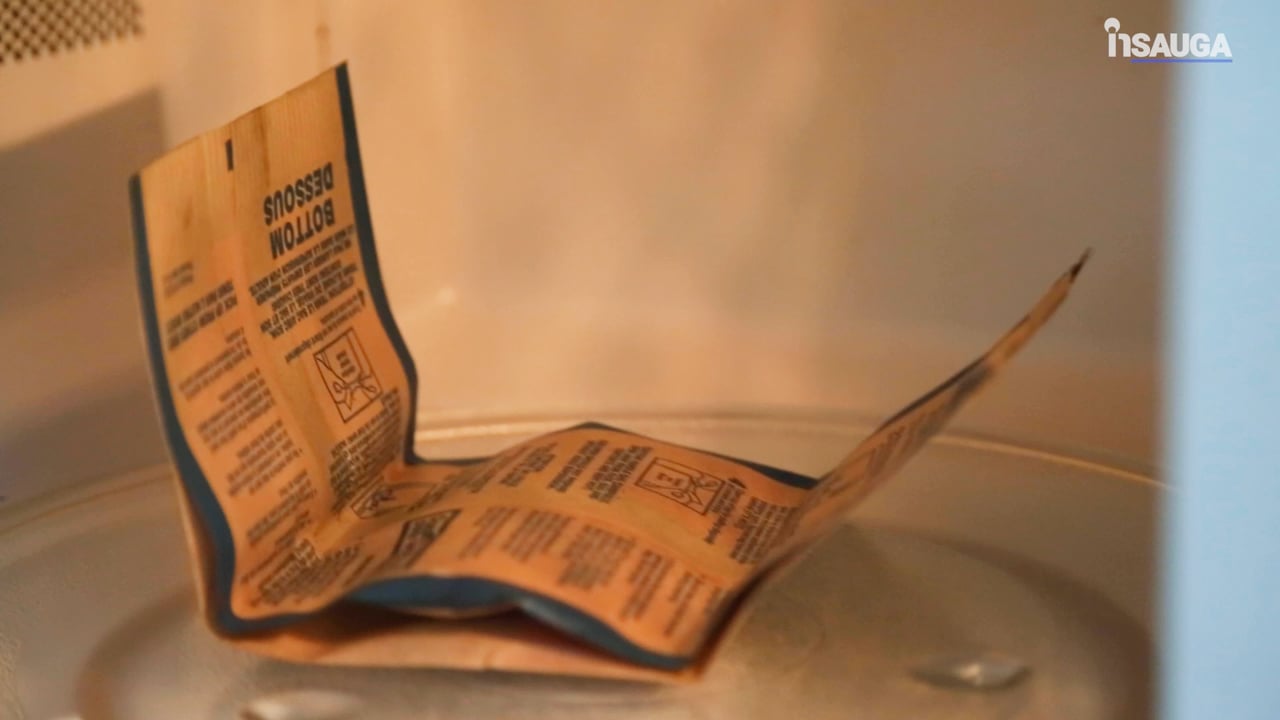 Nearly six out of 10 girls—57 per cent—said they feel pressured to change how they act in order to achieve their leadership goals.
"For the second year in a row our data clearly shows girls and young women in this country are ready and able to lead, but perceptions are still holding them back," Caroline Riseboro, president and CEO of Plan International Canada, said in a news release.
"Although girls are confident in themselves, we need to change the status quo so they have the unwavering support in all areas of their lives that enables achieving their leadership aspirations, whatever they may be," she continued.
These findings indicate, although much has been done to combat the notion that women can't be leaders, gender-related stereotypes are still acting as barriers to leadership positions for girls.
"The disconnect between ambition and how girls and young women in Canada perceive their capabilities to lead is complicated–but it begins to make sense when focus is placed on the systemic barriers and the role gender socialization plays in shaping attitudes and perceptions from an early age," Saadya Hamdani, Director of Gender Equality at Plan International Canada, said.
"It's not the potential or capacities of girls that is the problem–it's the reality of the social and institutional environments they are faced with," Hamdani continued.
insauga's Editorial Standards and Policies
advertising