Study finds Canadians have fewer opportunities to create wealth than citizens in other developed countries
Published December 20, 2019 at 8:18 pm
A new study might explain why you've probably never heard the expression 'the Canadian dream.'
According to a report from RBC Wealth Management, Canada sits is in the middle when it comes to opportunities for citizens to create wealth.
The report, dubbed the 2019 Wealth Opportunity Index determined the countries ranking based on four aspects–economic fundamentals, market dynamics, innovation, and risk.
Among the top 15 countries, Canada ranked seventh–with 49 per cent in opportunities for citizens to generate wealth.
The U.S. gave credence to the phrase 'the American dream' as they ranked first on the list with 57.7 per cent. China came in second with 55.9 per cent followed by Singapore with 54.9 per cent. India, Hong Kong, and Australia all finished ahead of Canada, rounding out the top six.
"Wealth creation is an important focus for high net worth individuals globally and the countries at the top of the index have found the magic formula that includes a holistic approach," Samantha Grenville, Americas Consulting Director with The Economist Intelligence Unit, said in a news release.
Videos
Slide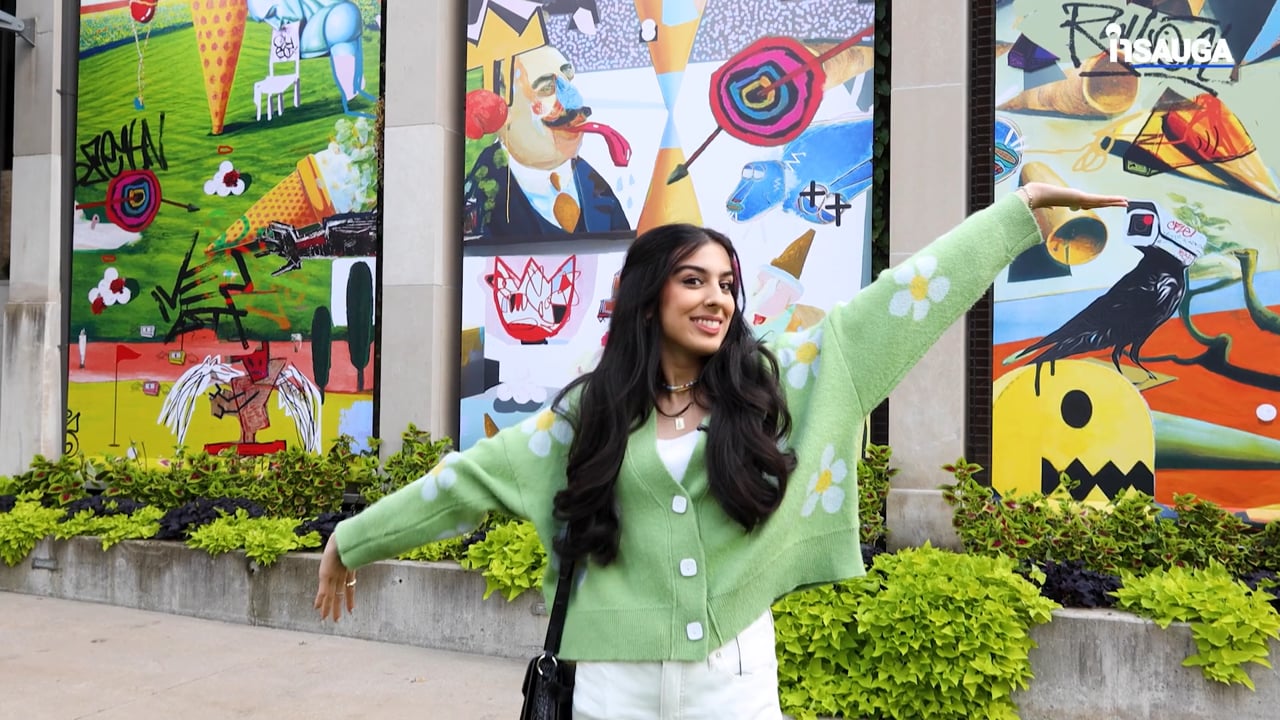 Slide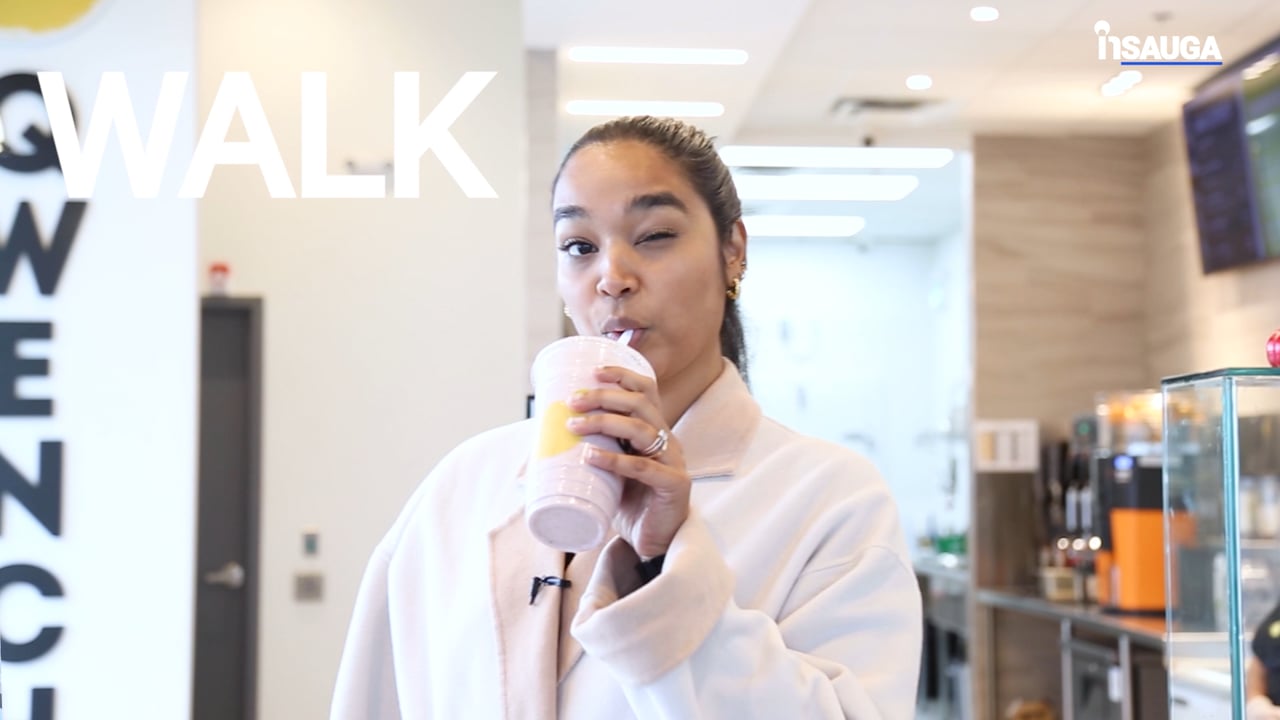 Slide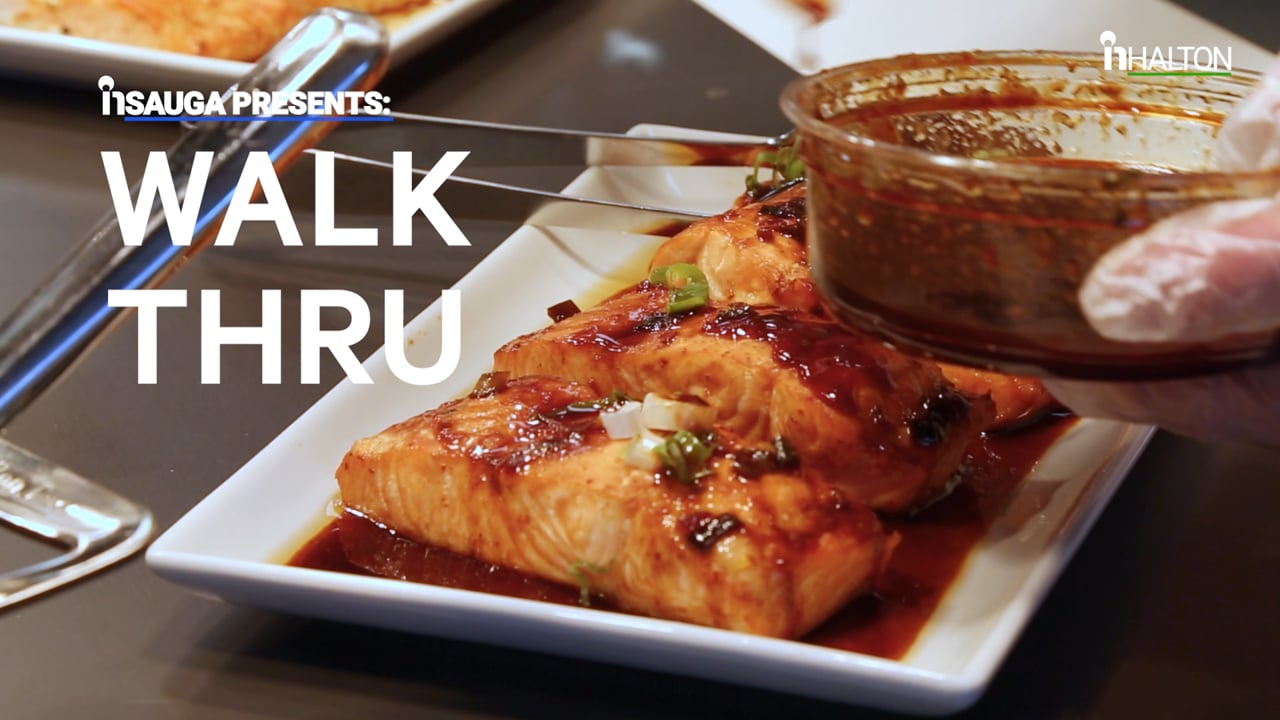 Slide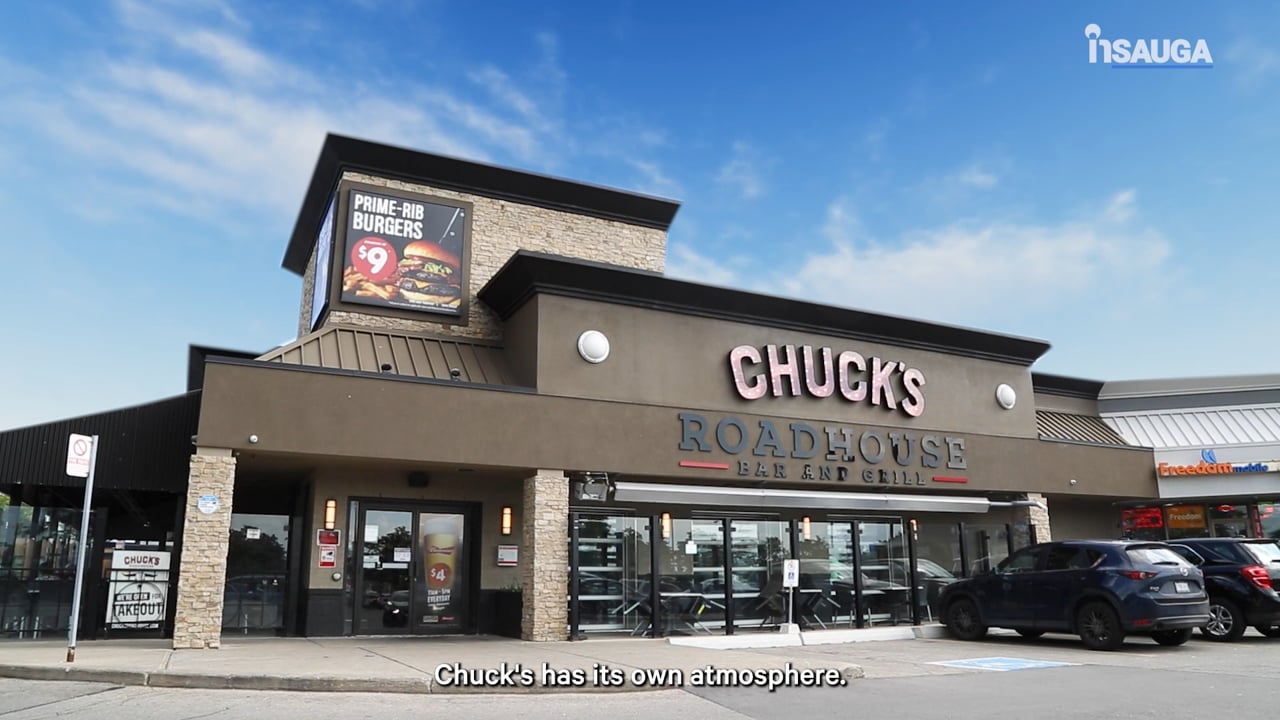 Slide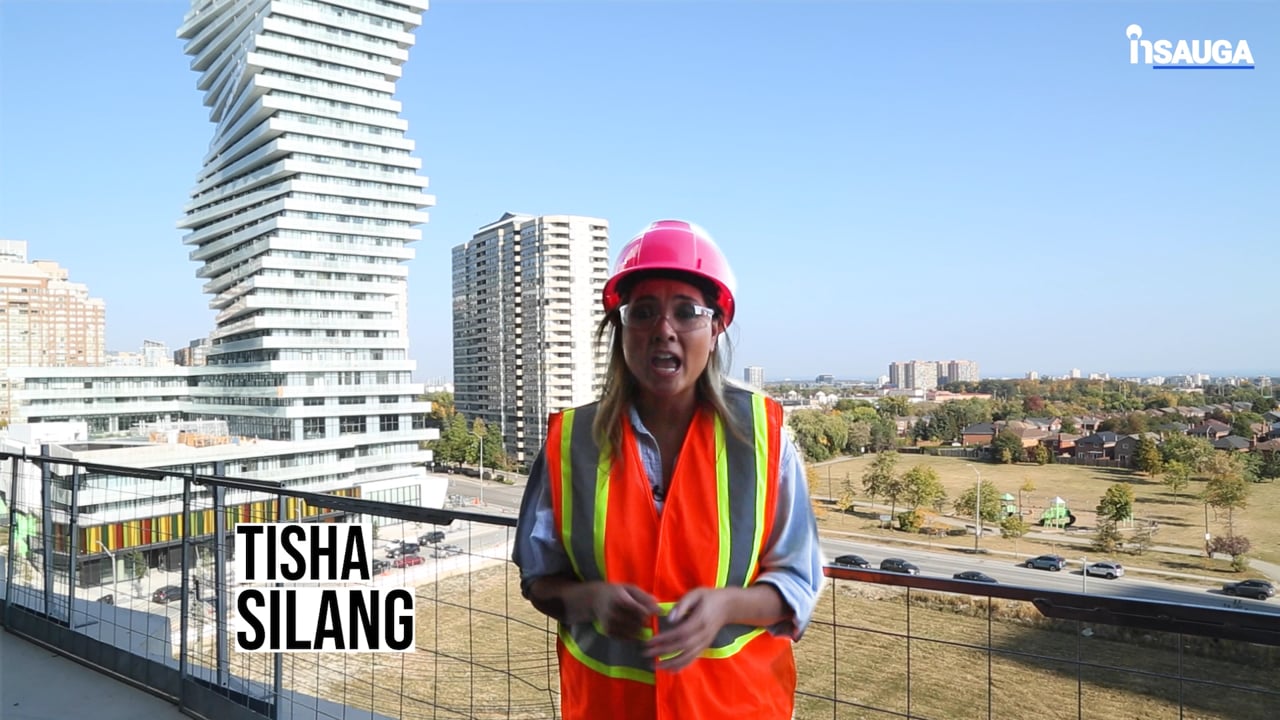 Slide
Slide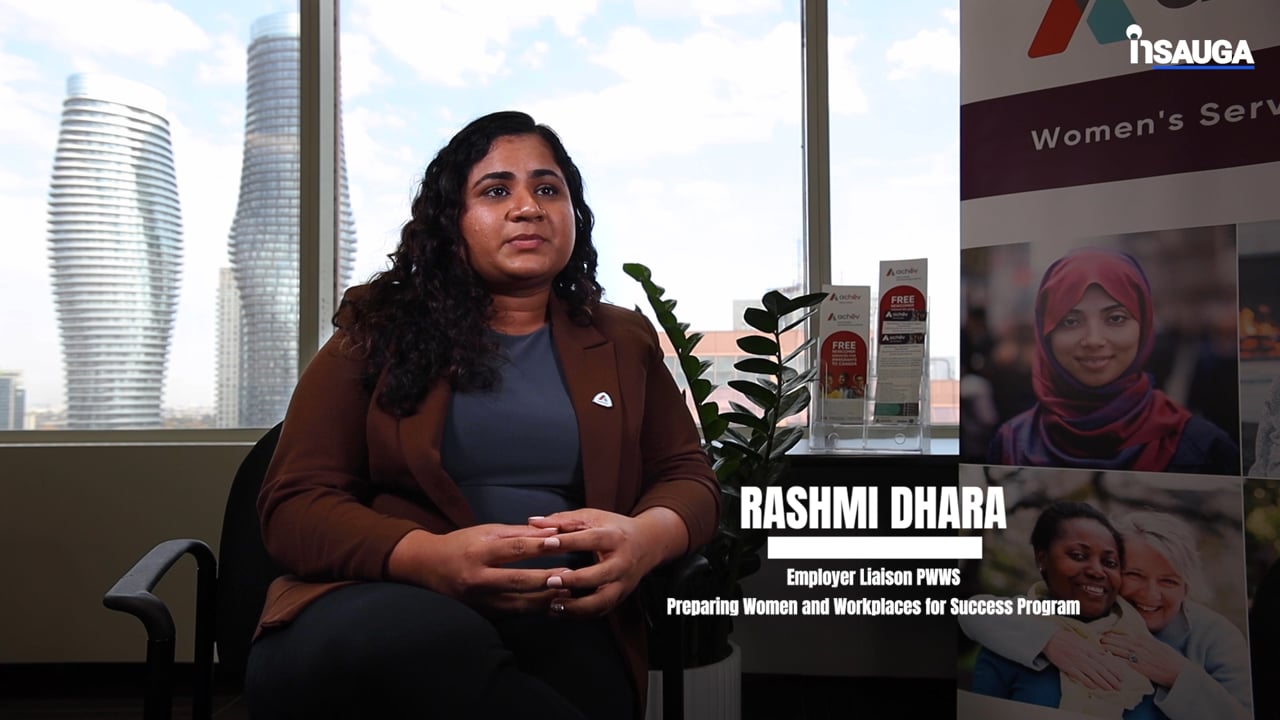 Slide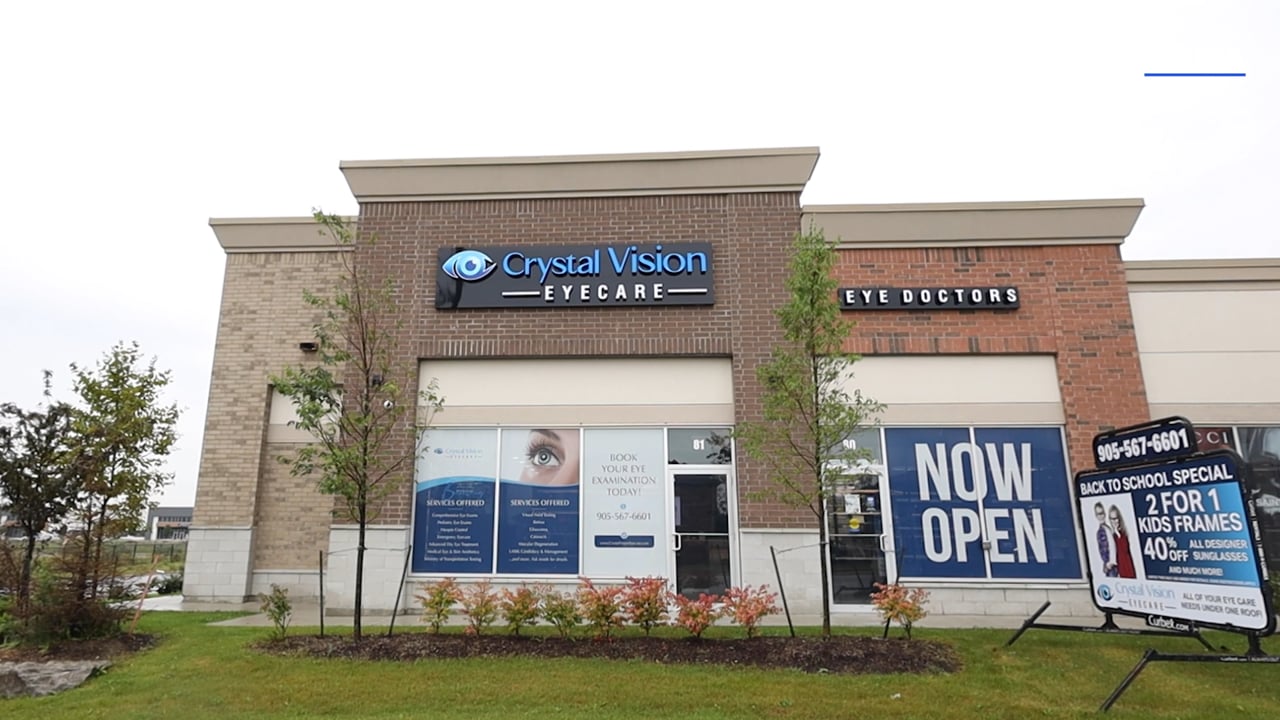 Slide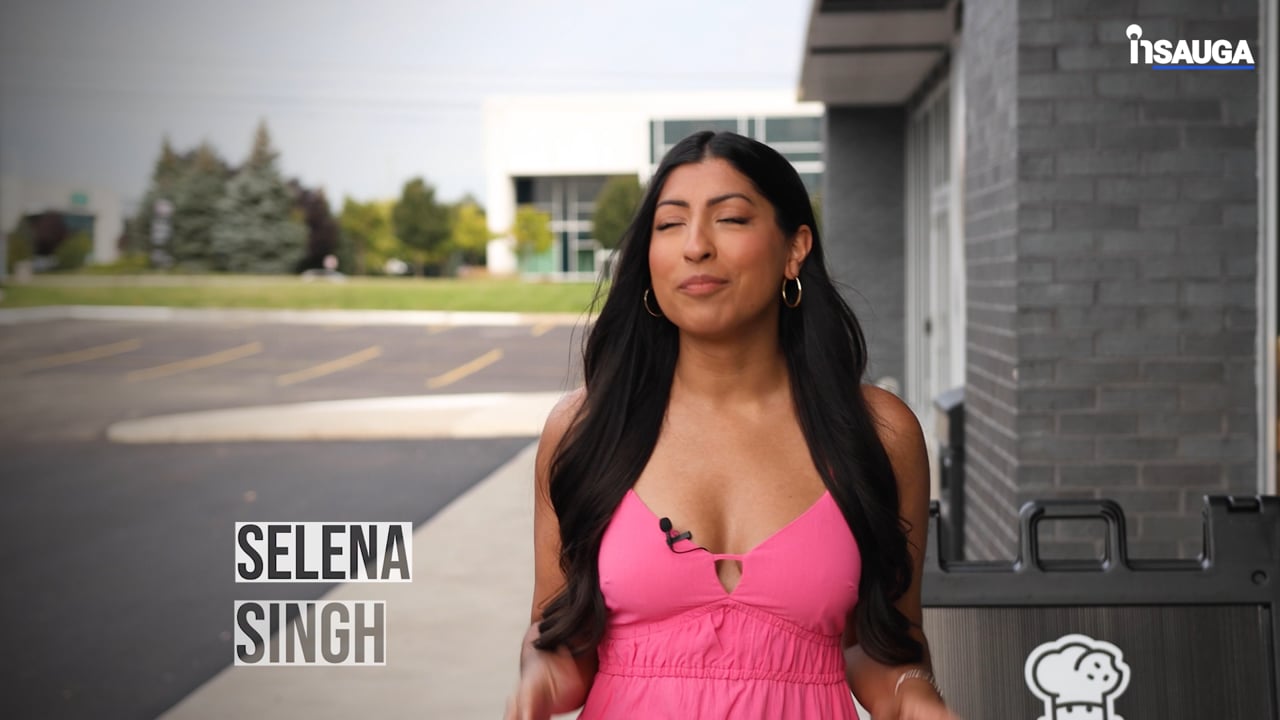 Slide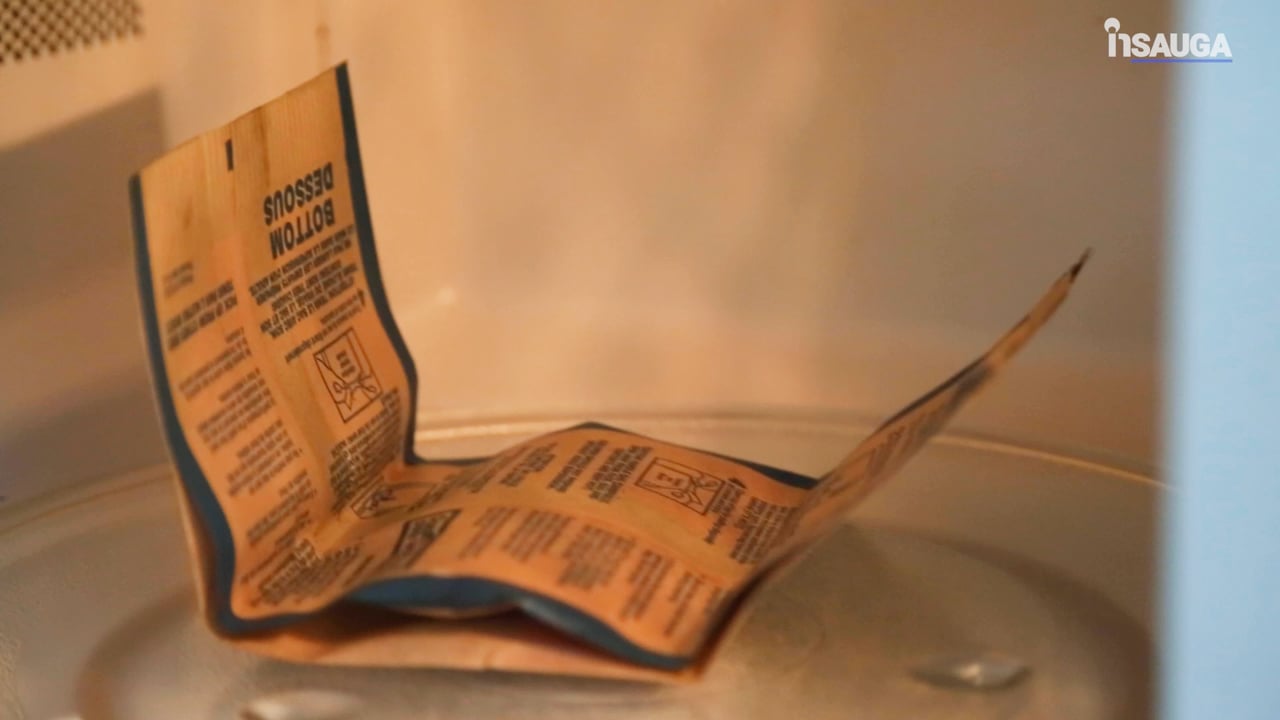 "Countries with a solid mix of the four pillars are showing strong results and opportunities to create and build wealth, while for those with lower rankings, the index provide insights as to where they may be lagging and where they can focus attention to drive positive wealth growth," she continued.
Canada finished third in the market dynamics category mainly due to its strong property values.
However, when it came to innovation, which was ranked based on a countries ability to generate new businesses, products, and services, Canada dropped to eighth overall.
Despite Canada's average score when it came to acquiring wealth, the True North is still strong when it comes to the number of high net wealth (HNW) individuals.
Canada cracked the top five in total number of HNWs with 375,000, which was the fourth-most. Additionally, Canada is projected to surpass third-place UK for HNWs by 2030.
"Most clients today need to explore a variety of tactics through a holistic lens to build and preserve wealth," Tony Maiorino, Head of RBC Wealth Management Services, said in the same release.
"While investment and portfolio management remain a priority, increasingly, we find that our high-net-worth clients are asking us for guidance and support in the areas of tax strategy, wealth preservation, estate planning and philanthropy."
insauga's Editorial Standards and Policies
advertising