Students Respond to Doug Ford's Comments About Walk-Out
Published April 9, 2019 at 4:25 am
Students across Ontario are not happy with the Doug Ford Government.
Students across Ontario are not happy with the Doug Ford Government.
The organizers of the Students Say No movement released an official statement directed at Doug Ford, Lisa Thompson, as well as the Ford Government as a whole. This is due to the allegations made about the movement's origins.
In a recent interview on the John Oakley Show on Global News Radio 640 last Thursday, Ford gave his opinion on the student walkout.
"This isn't about class sizes, gentlemen," he told the panel of guests. "This is strictly from the union thugs, as I call them, the teachers' union, one of the most powerful unions in the entire country. There's finally a government with a backbone that wants our kids to start learning math."
Videos
Slide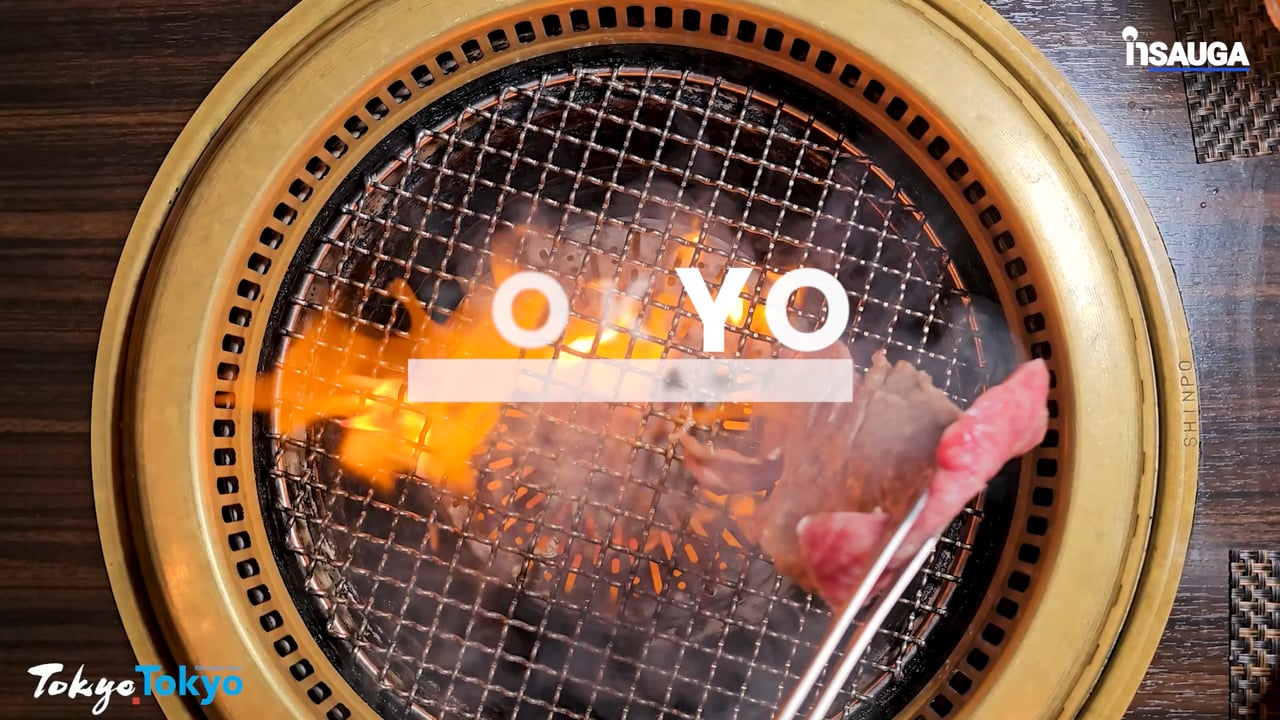 Slide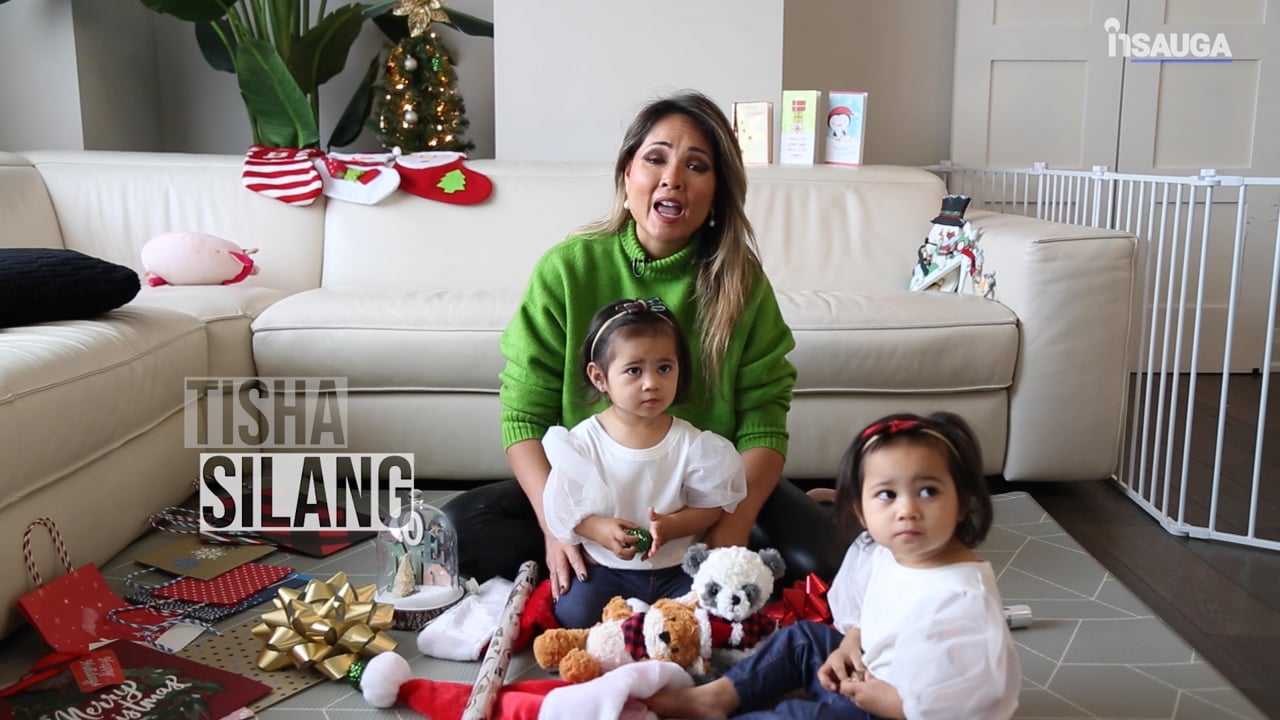 Slide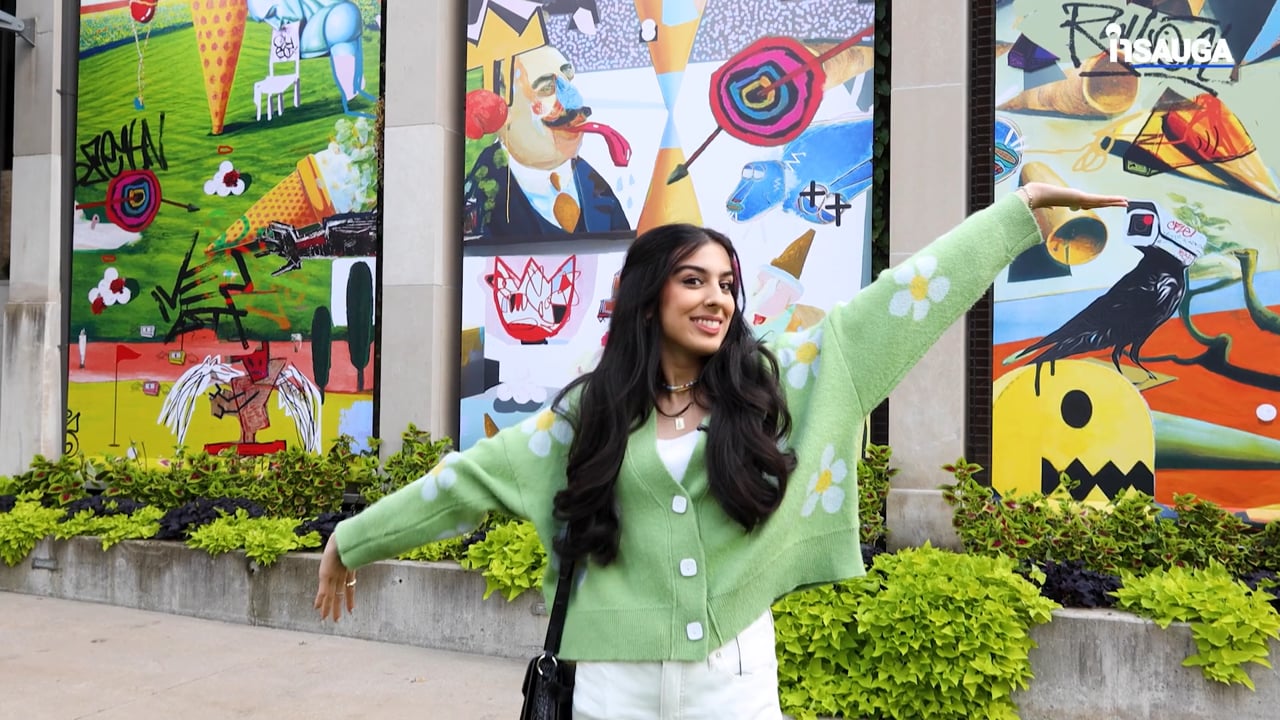 Slide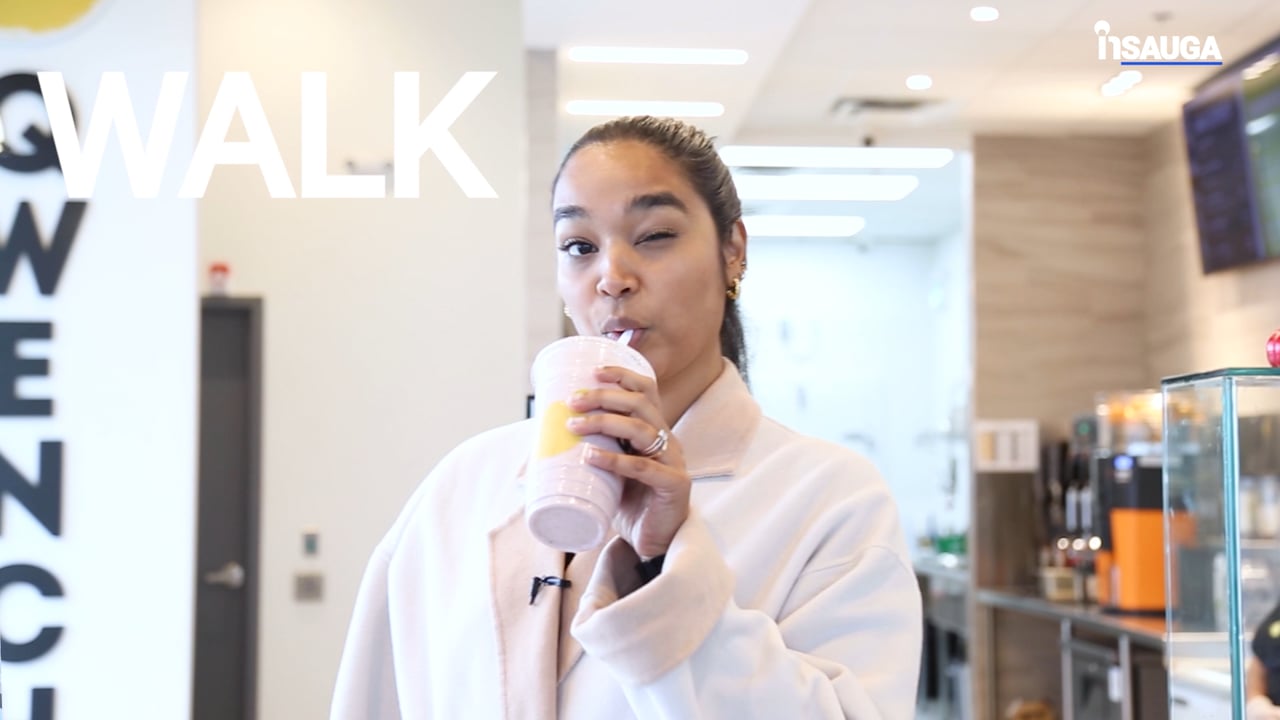 Slide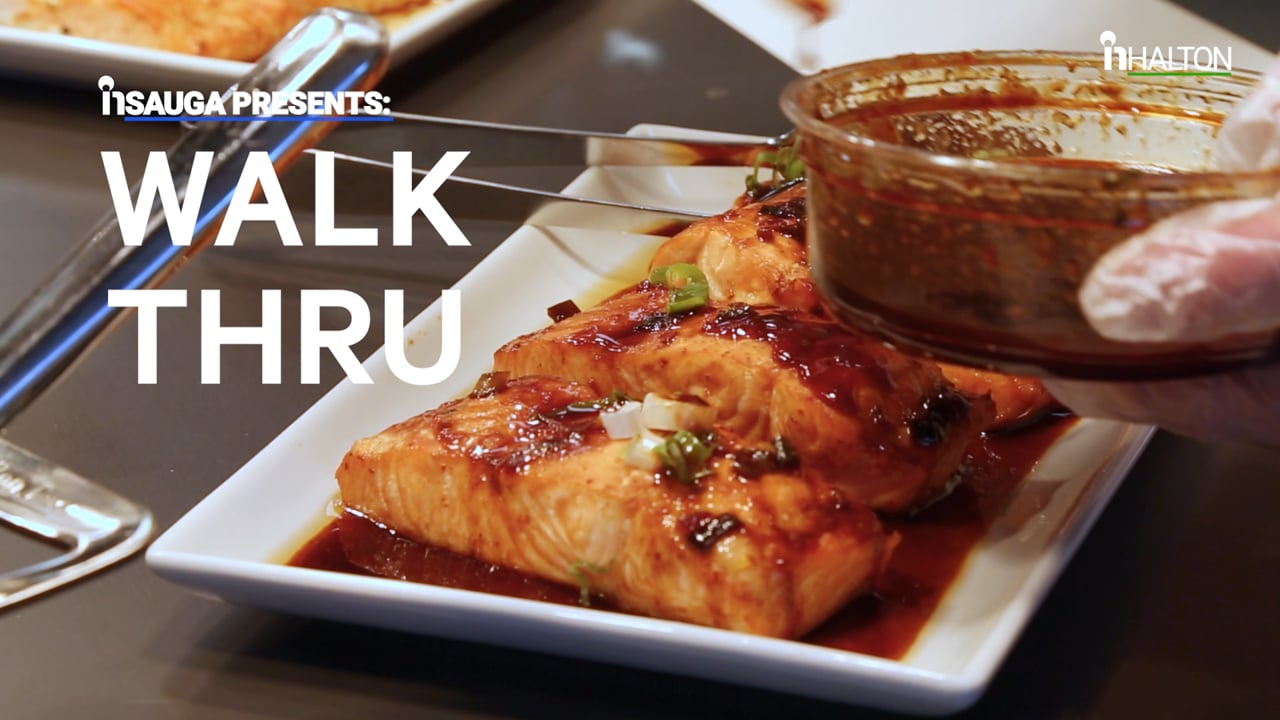 The movement found these remarks dismissive and disrespectful. They also claim that allegations that the movement was created by a unionized third-party are false.
According to the statement, Students Say No was founded by Natalie Moore, a grade 12 student from Avon Maitland District School Board in Ontario. She started the movement in response to the proposed cuts to Ontario's education funding. She reached out on social media where the movement gained further attention and was soon joined by another student organization; March for Our Education.
The statement continued; "to claim that the walk out was organized, orchestrated or puppeteered by adults is not only false, but extremely insulting to the young people of Ontario. The attempts to diminish these efforts speak for your government loud and clear: you are scared of us."
They also claim that despite many people who would be affected by cuts voicing their concerns, the government is choosing to ignore them.
The organizers say that ignoring or dismissing the movement won't stop it, further stating "We are students, and we're making our voices heard. It would be wise to listen."
You can read the full statement from Students Say No below:
Premier Doug Ford dismissed and lied about the largest student walkout in Canada's history, telling us that we're nothing but union pawns. Here's the official statement from the #StudentsSayNo provincial organizing team. pic.twitter.com/KM18RptJOv

— rayne ''listen to young people'' fisher-quann (@rayneydaes) April 8, 2019
insauga's Editorial Standards and Policies
advertising