Stoney Creek bakery chain store is opening this week
Published January 16, 2023 at 9:25 pm
A bakery chain whose cinnamon buns, croissants, pizza shells, and sourdough loaves come fresh out of the oven each and every day is set to open a store in Stoney Creek.
COBS Bread Bakery, an Australia-originating chain that has grown across Canada in the last two decades, has added a location at 2-516 Centennial Parkway N., in the plaza anchored by a Walmart SuperCentre. The chain lists the Stoney Creek store, owned and operated by Dean Pasquini, as coming soon, but on Google, it says it will open on Thursday (Jan. 19).
The bakery chain has more than 100 locations across Canada, including stores in Ancaster, Dundas, and Waterdown. One of COBS's tenets is that it donates leftover baked goods to local charities each day.
For instance, in a given week, the Ancaster store turns the leftovers to seven charities, community organizations, and nonprofits, including CityHousing Hamilton, the Salvation Army, and Streetlight Missions.
View this post on Instagram
The chain was developed in Australia. In 2003, some entrepreneurial Austaralians decided to settle in North Vancouver and open a store there. Growth across Canada has come steadily since.
Videos
Slide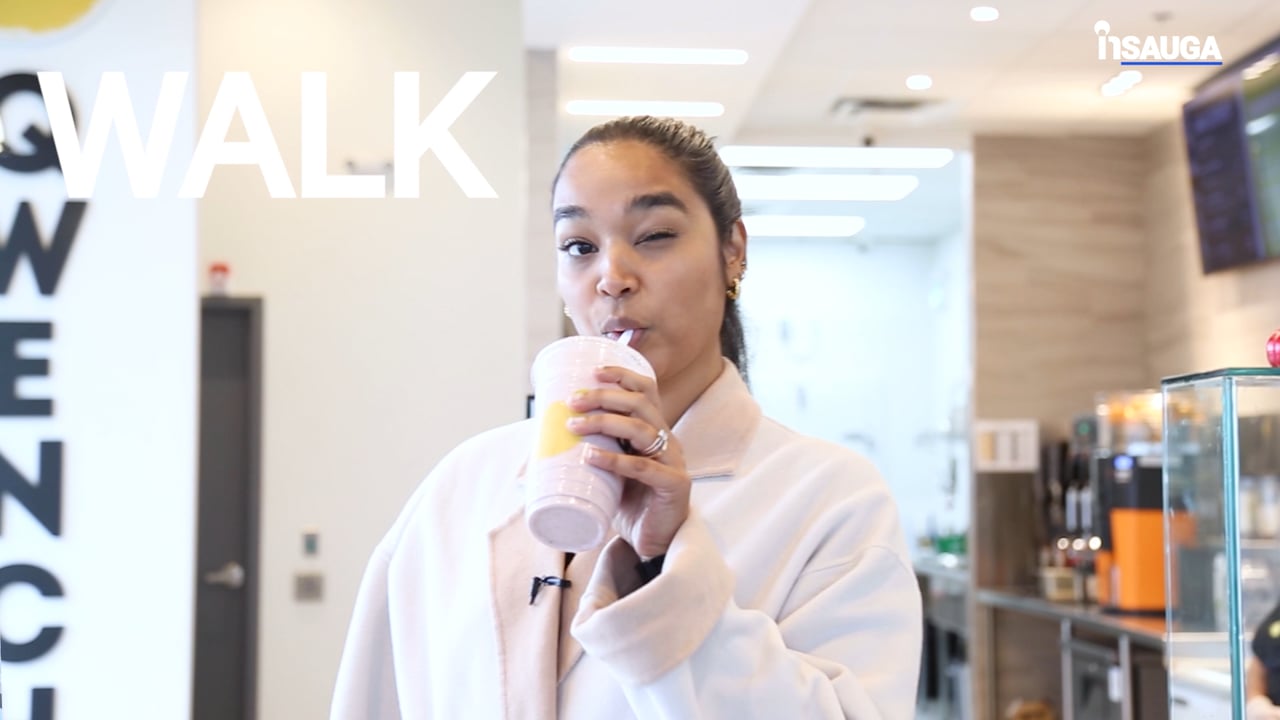 Slide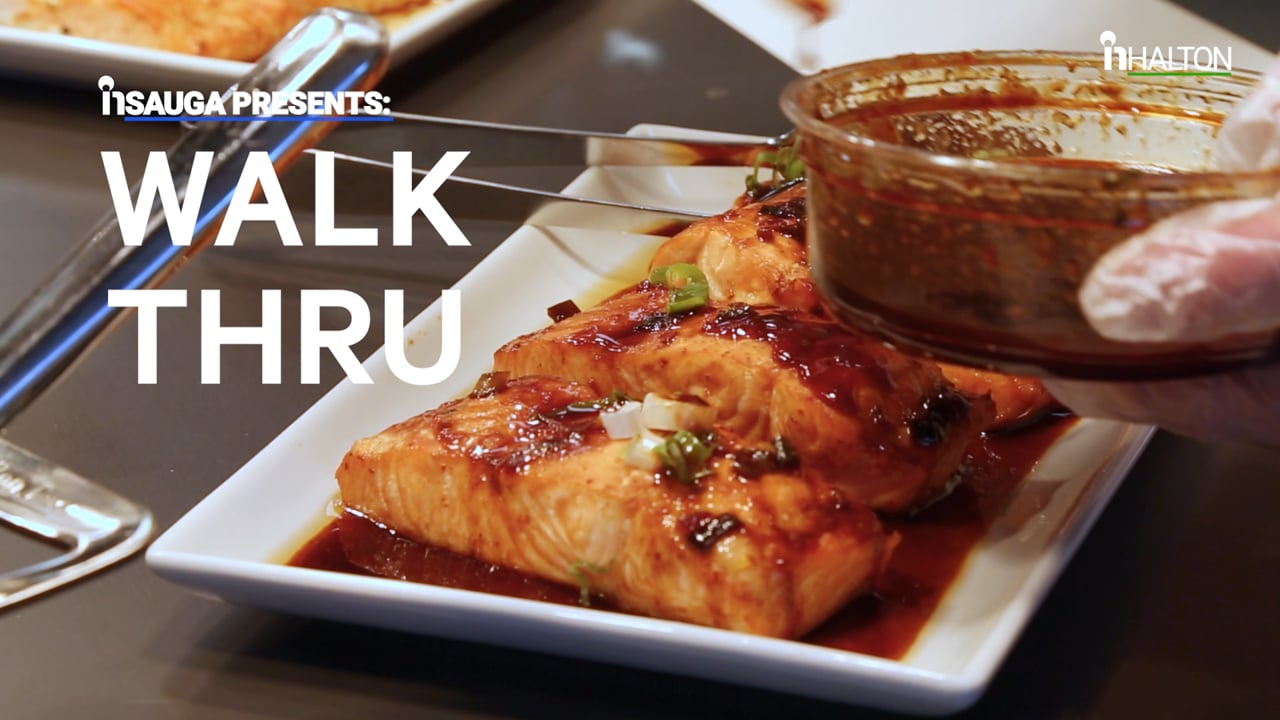 Slide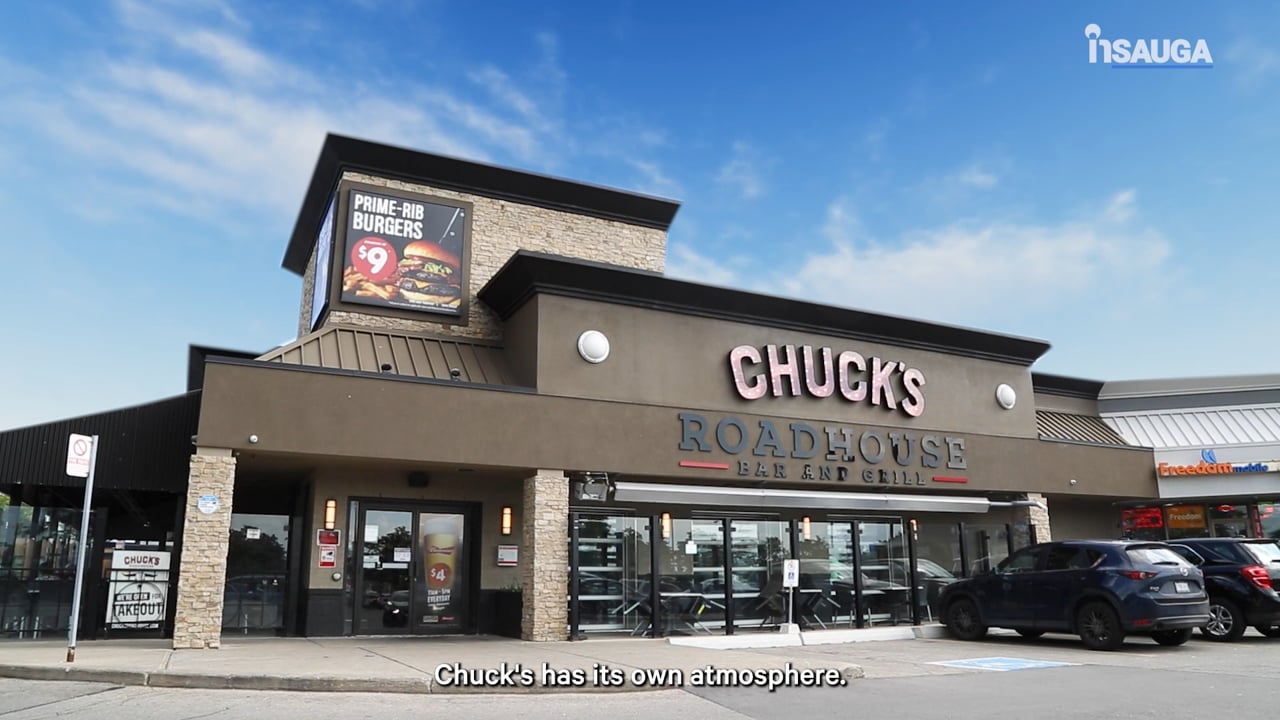 Slide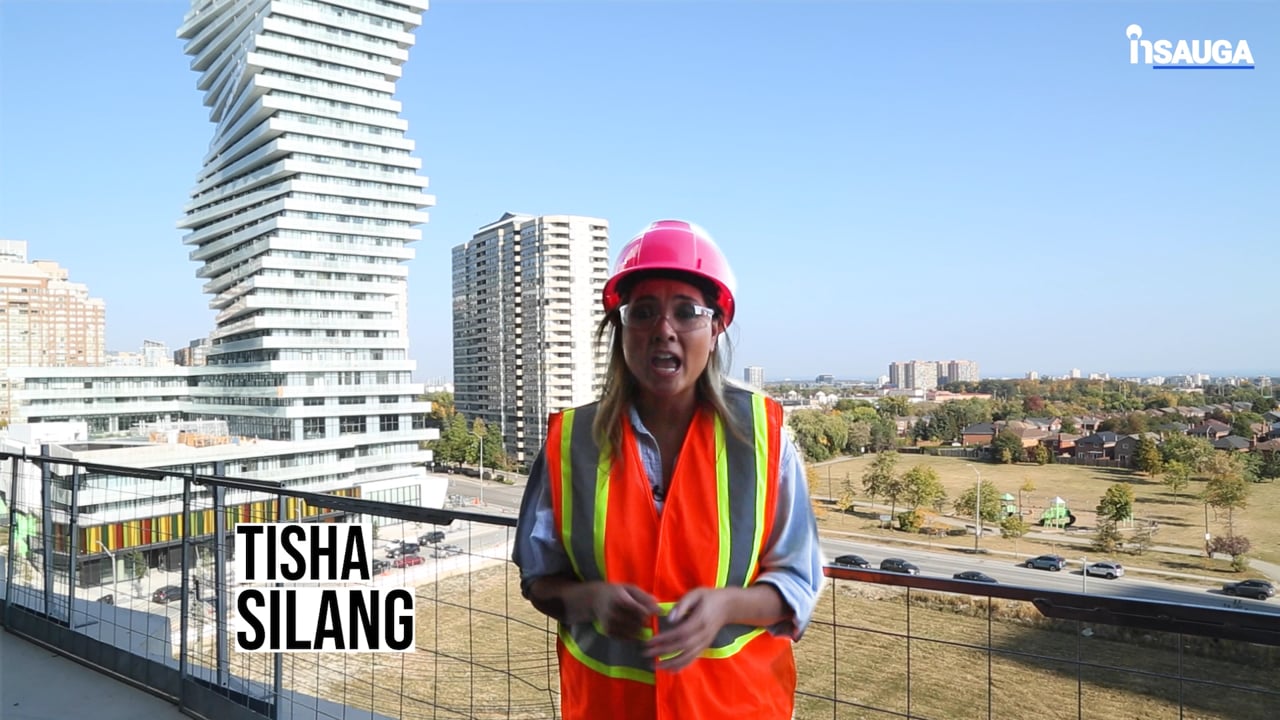 Slide
Slide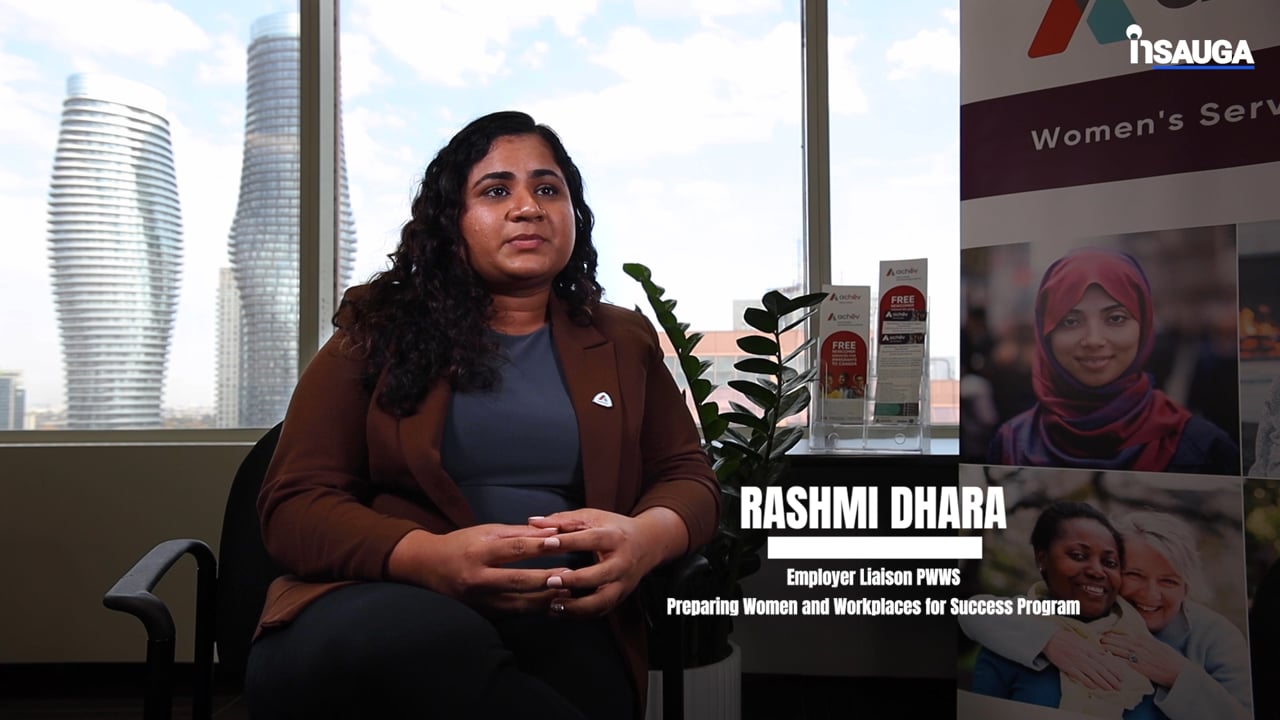 Slide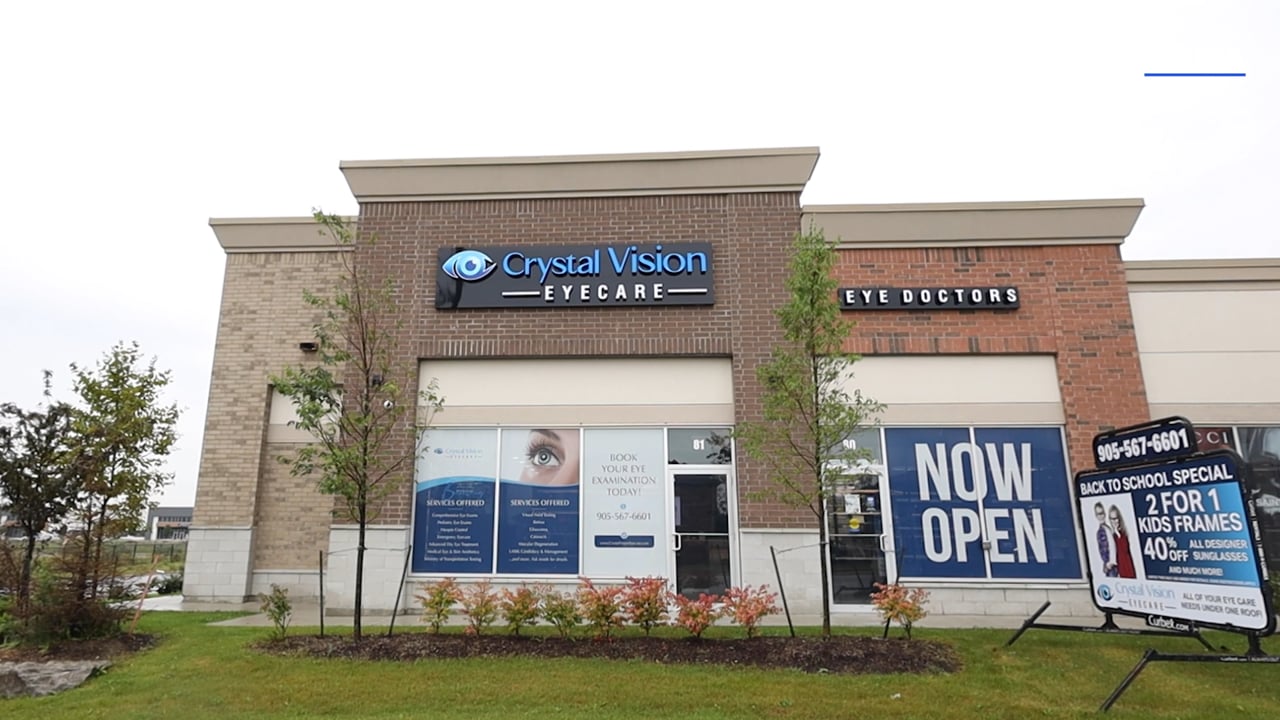 Slide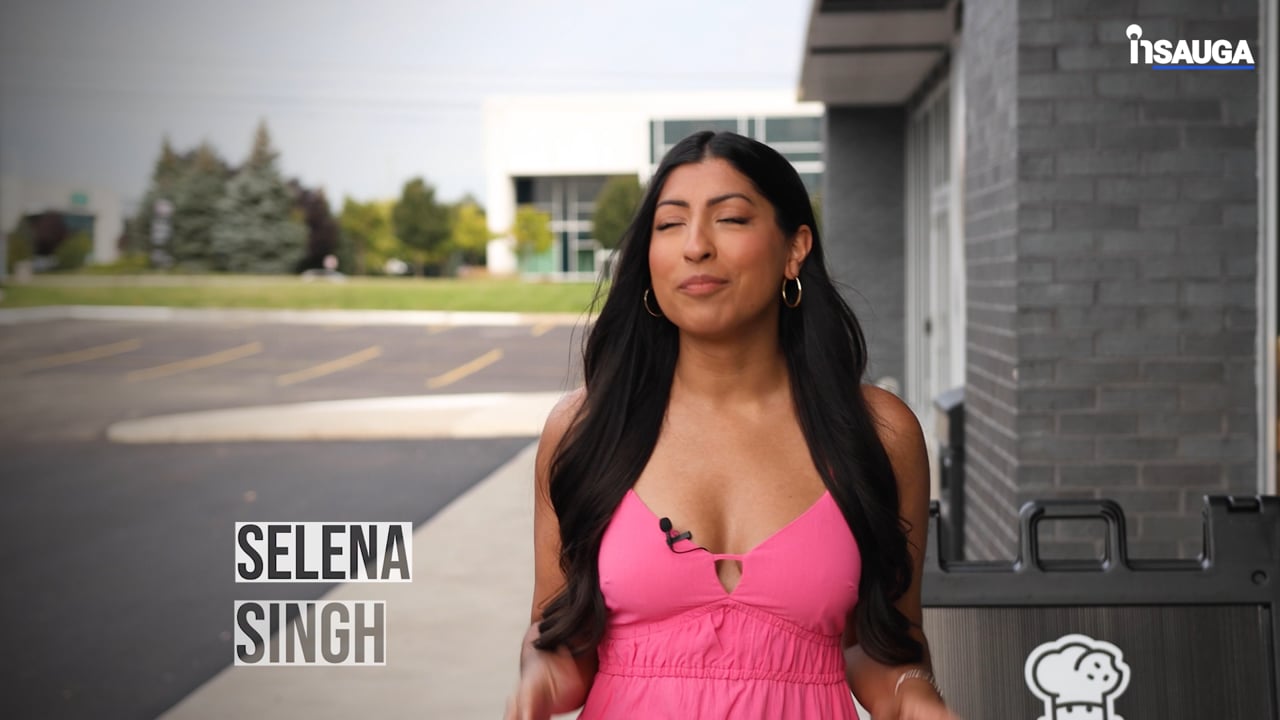 Slide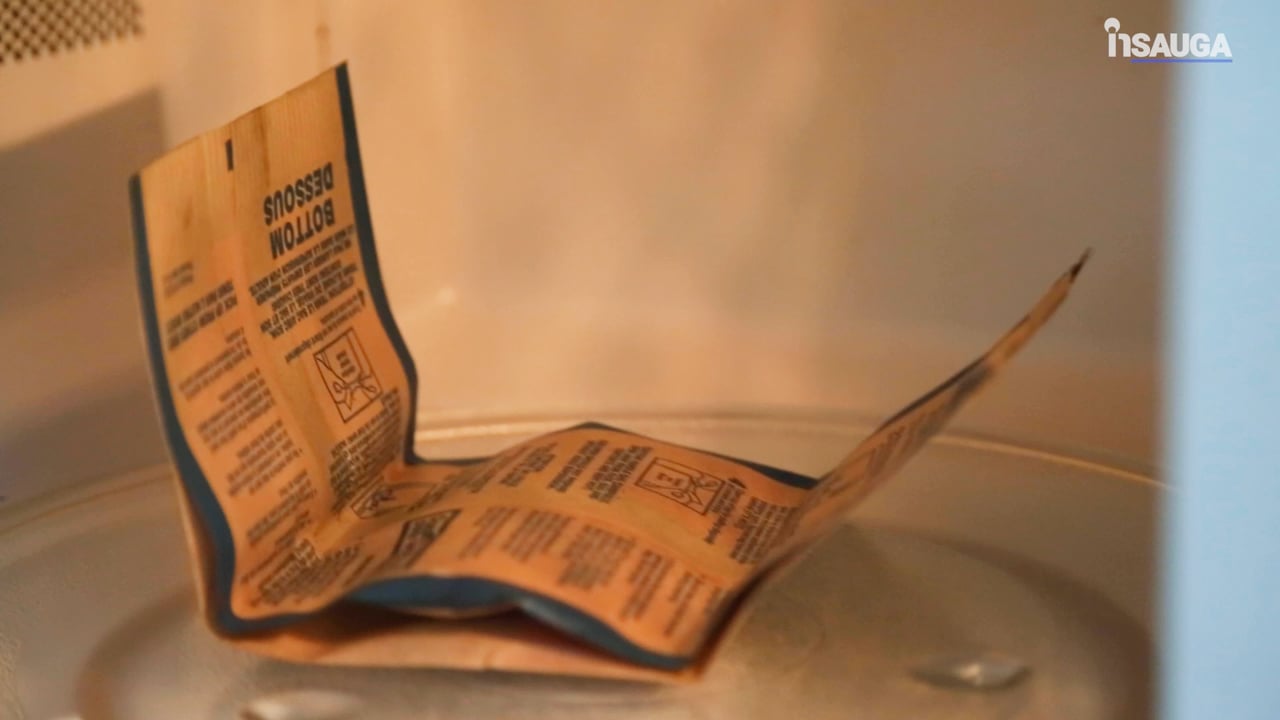 Slide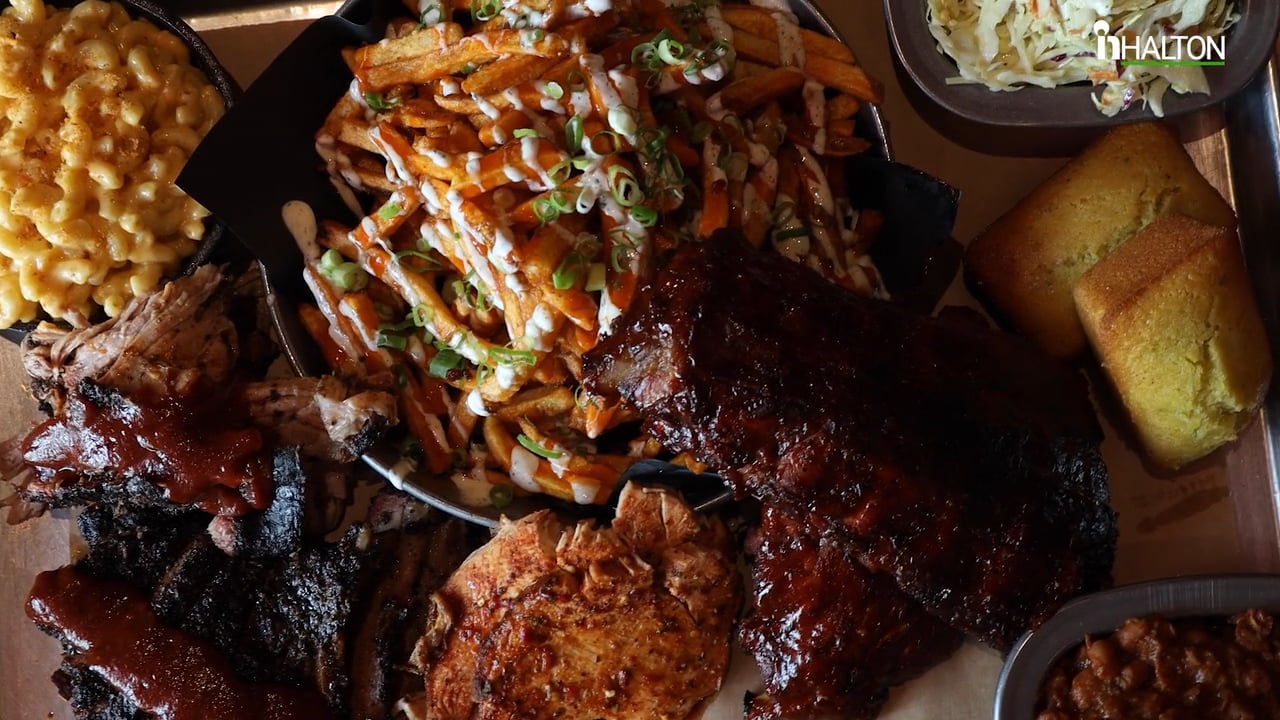 Slide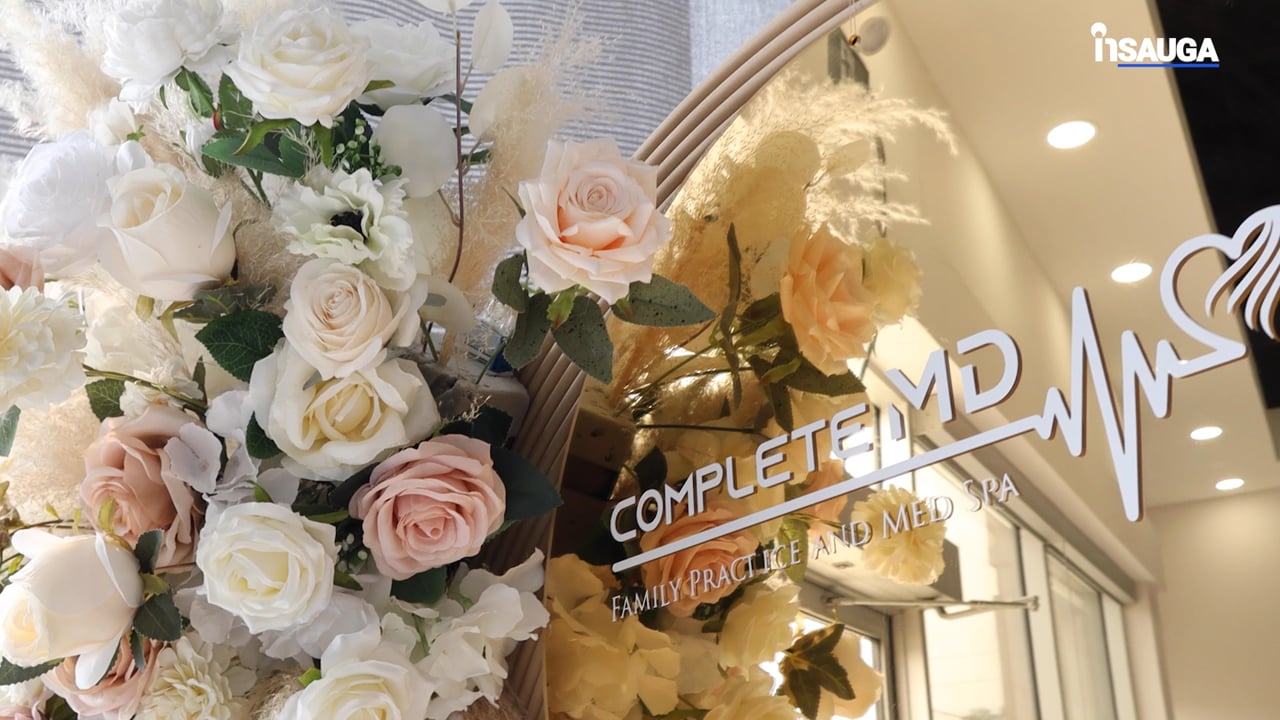 Franchisees of COBS have some creative control over what they bake. The chain has a repertoire of over 500 recipes. Some are required to be baked every day. But bakers can also develop recipes and have them approved through a head office, possibly leading to them to be rolled out across all the stores.
As noted, COBS other locations in the greater Hamilton area are in Ancaster (1187 Wilson St. W.), Dundas (119 Osler Dr.), and Waterdown (94 Dundas St. E., in the Flamborough South Centre).
(Cover image: COBS Bread/Facebook.)
insauga's Editorial Standards and Policies
advertising