St. Catharines woman gets unexpected rose to stay alive on Bachelor In Paradise Canada
Published October 27, 2021 at 4:20 pm
A St. Catharines woman got a rose from an unexpected source to stay alive on the third episode of Bachelor In Paradise Canada.
Lisa Mancini, 28, a professional cosplayer, received the last rose of the ceremony from Toronto actor, David, a man who had done her dirty just a few years ago.
To recap, the pair dated a few times three years ago when they decided to go to an adult day camp, which was actually good practice for this show, set in northern Ontario at an actual campsite, now dubbed Camp Paradise.
However, once there, David ghosted her and hooked up with other women. As seen in the first episode, it has left Mancini with relationship insecurities, often loudly vocalized at the camp's bar, ever since.
But producers of reality shows like these are like magicians – it's all about misdirection. Every time, someone announced, "One woman will be going home tonight," the camera focused on an uncomfortable Mancini. Last rose of the evening, the camera's back on Mancini, who's looking like she's just swallowed bad shrimp.
So when it was between Mancini and a woman that David had supposedly "connected with," the viewer is purposely lead to believe she's getting the gate. Which, of course, didn't happen.
Videos
Slide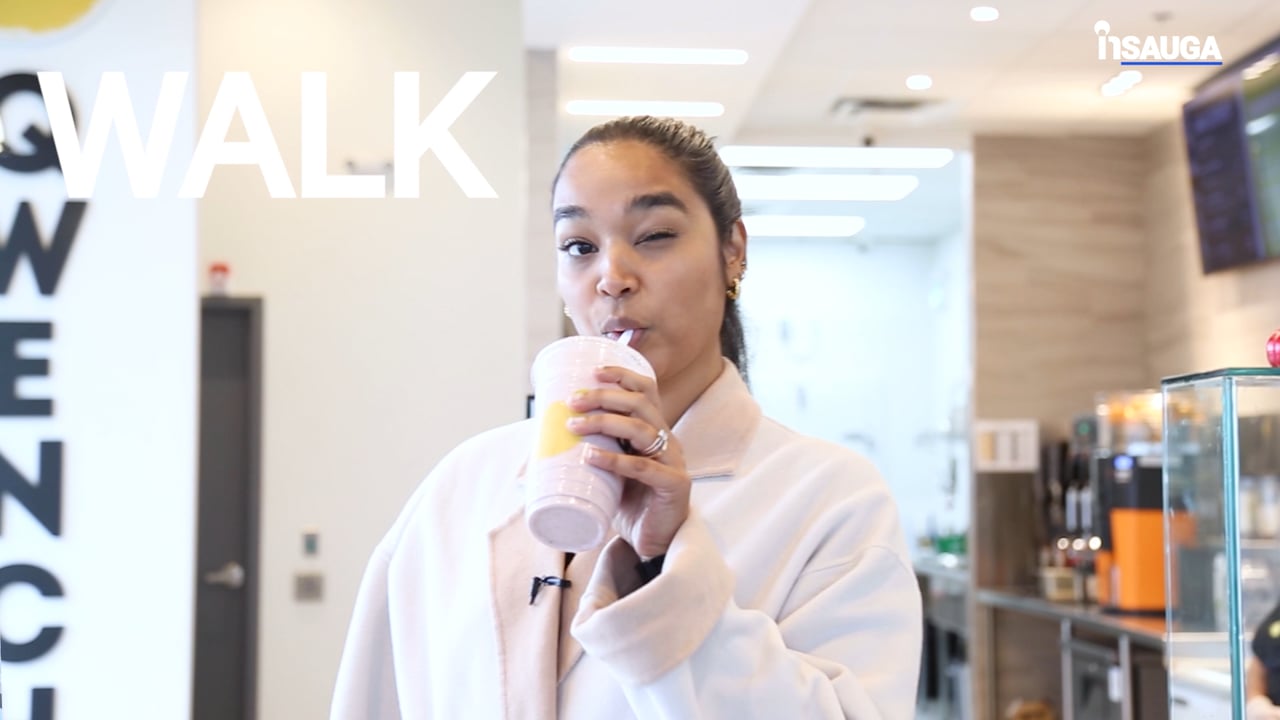 Slide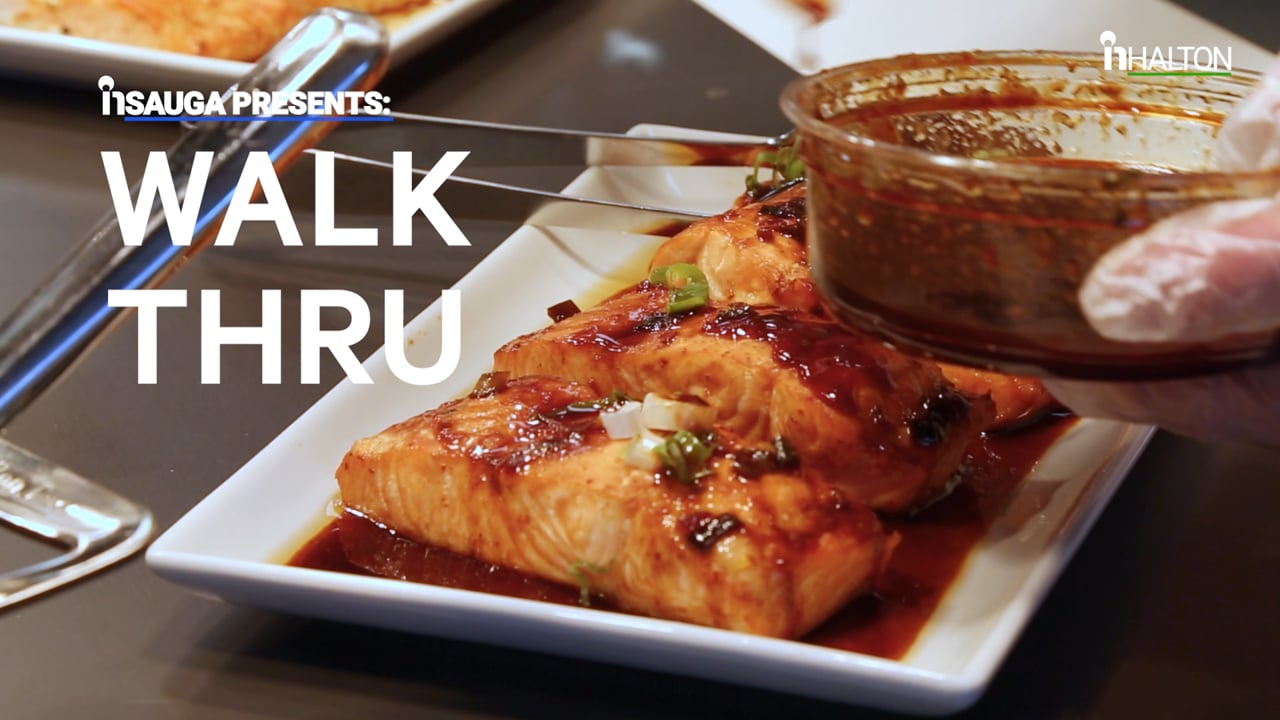 Slide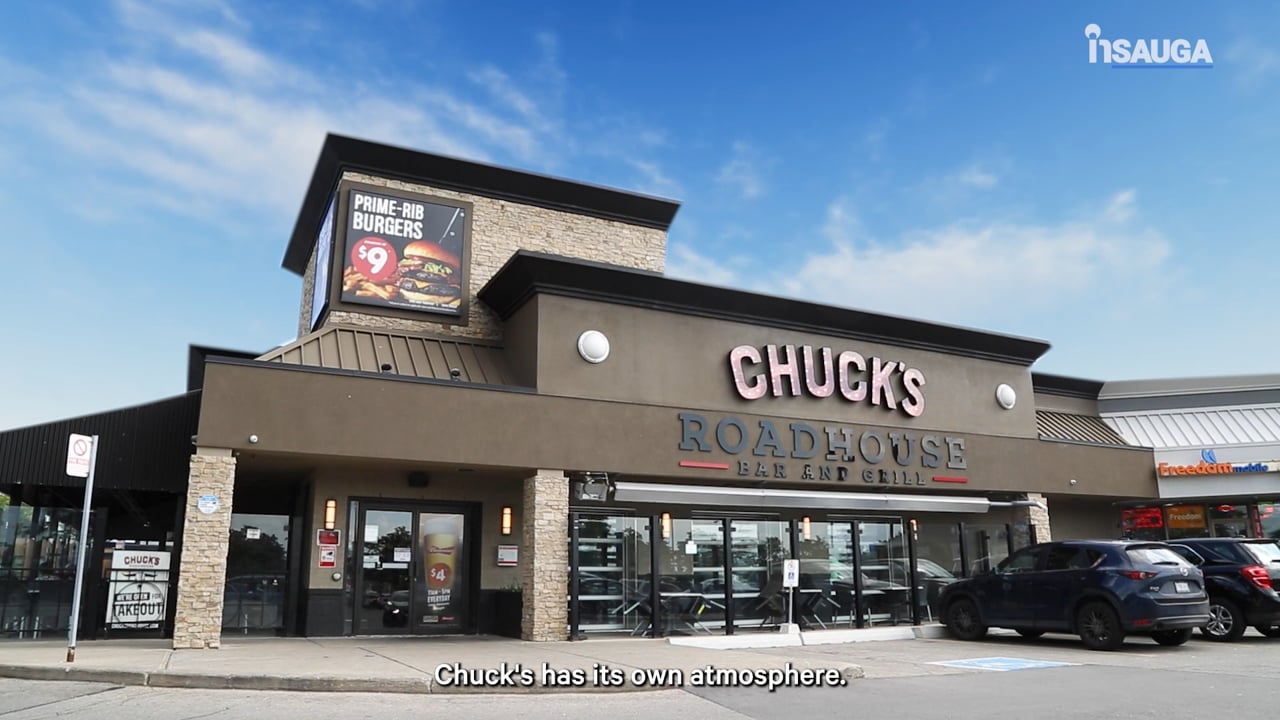 Slide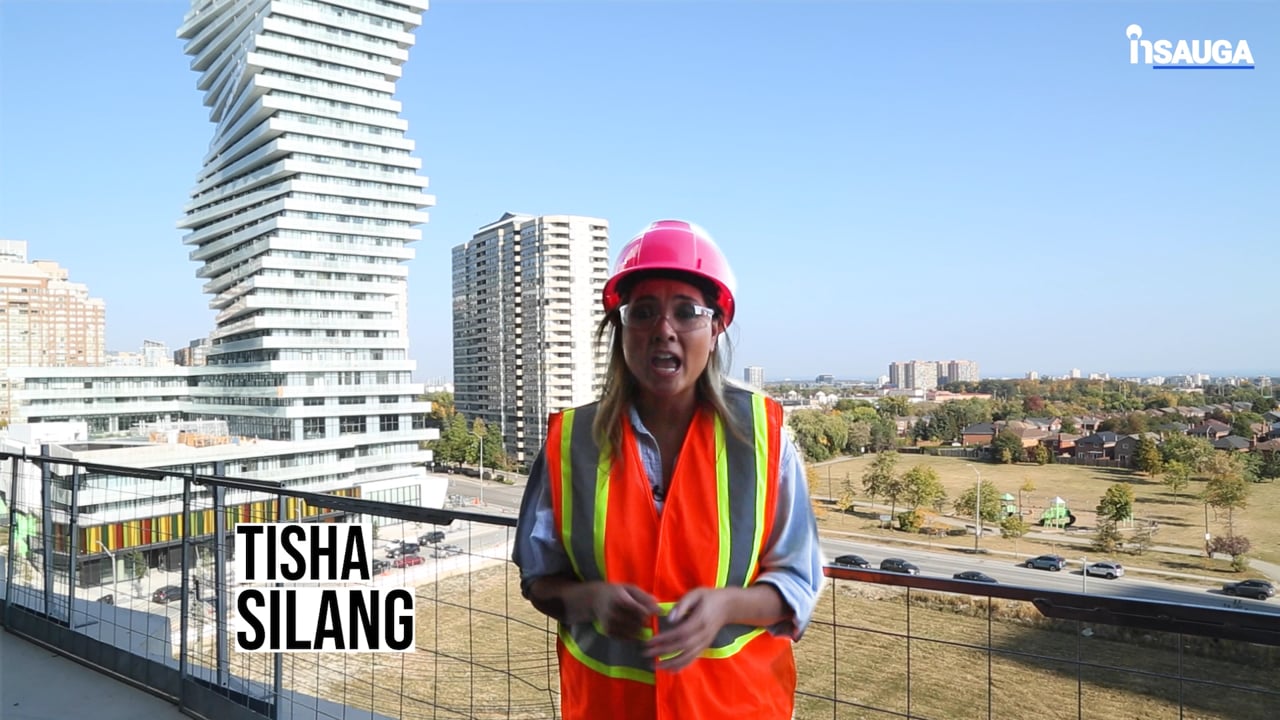 Slide
Slide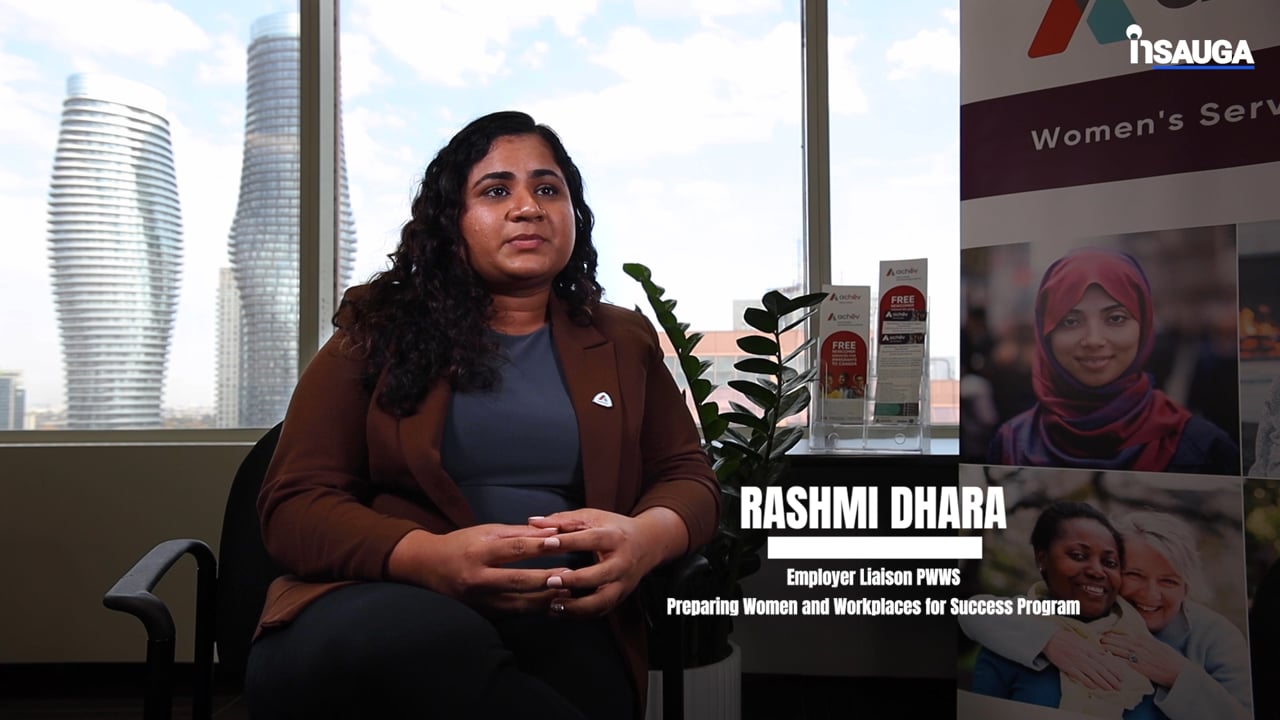 Slide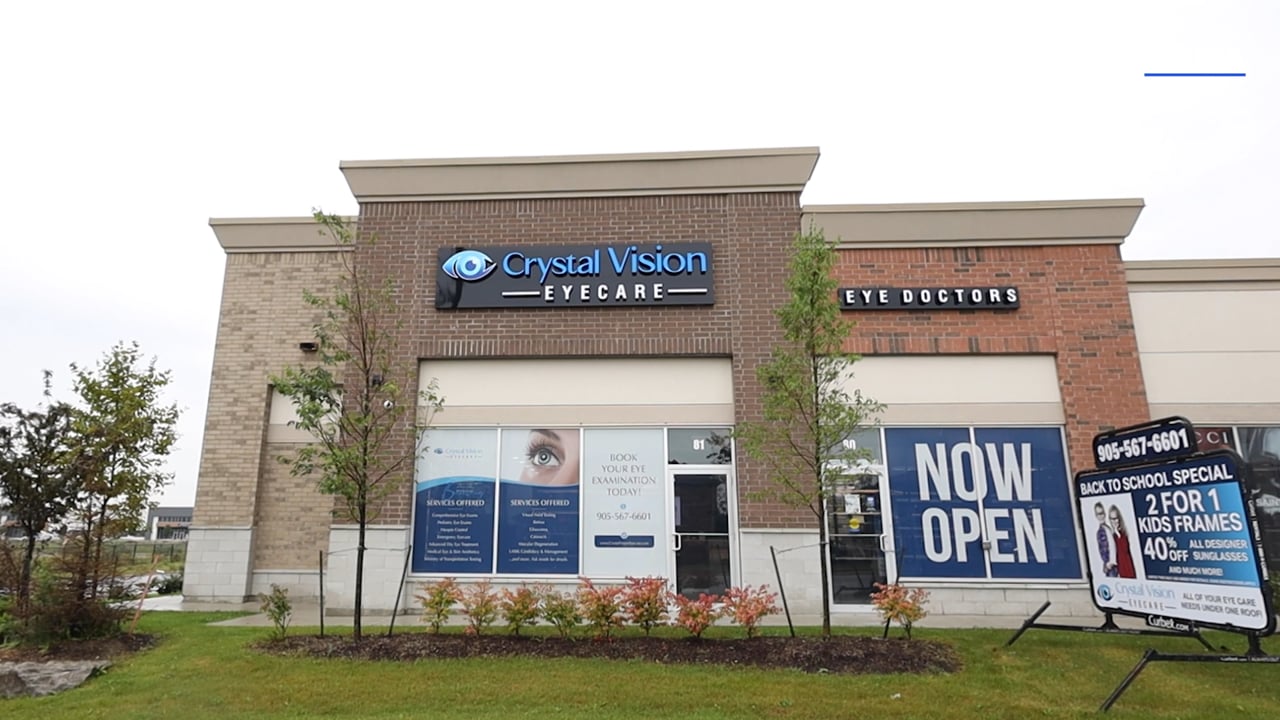 Slide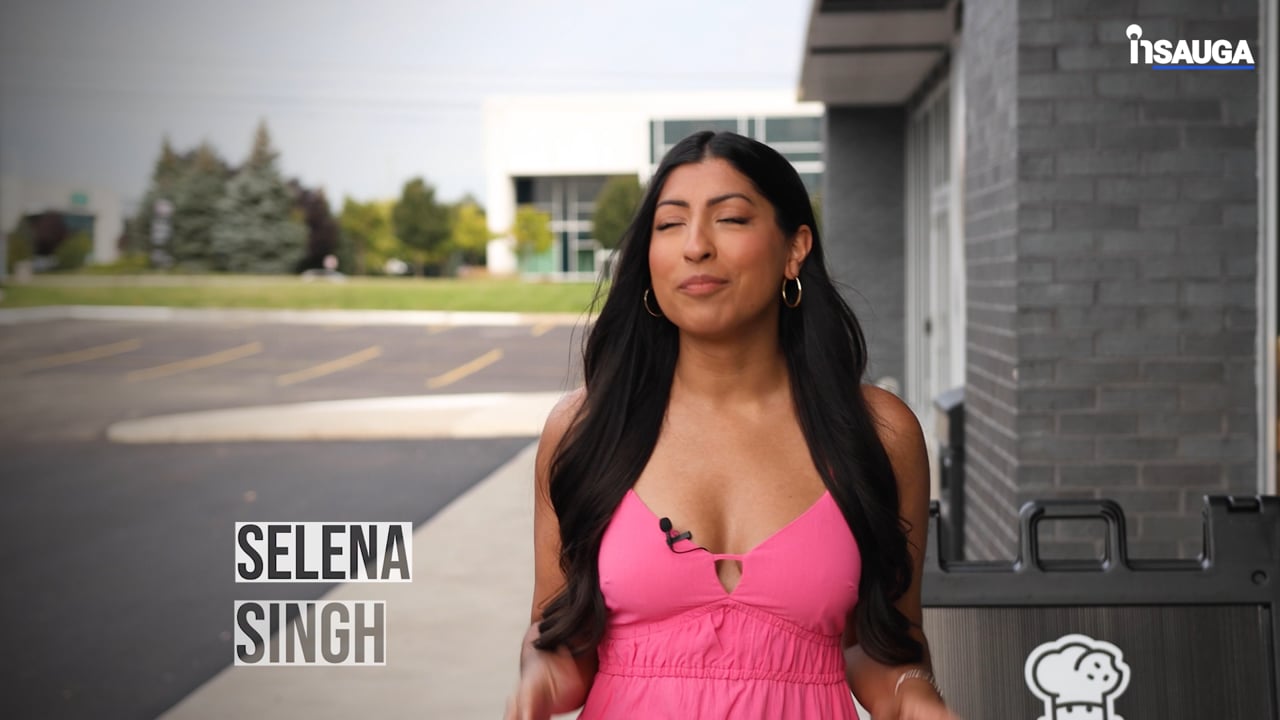 Slide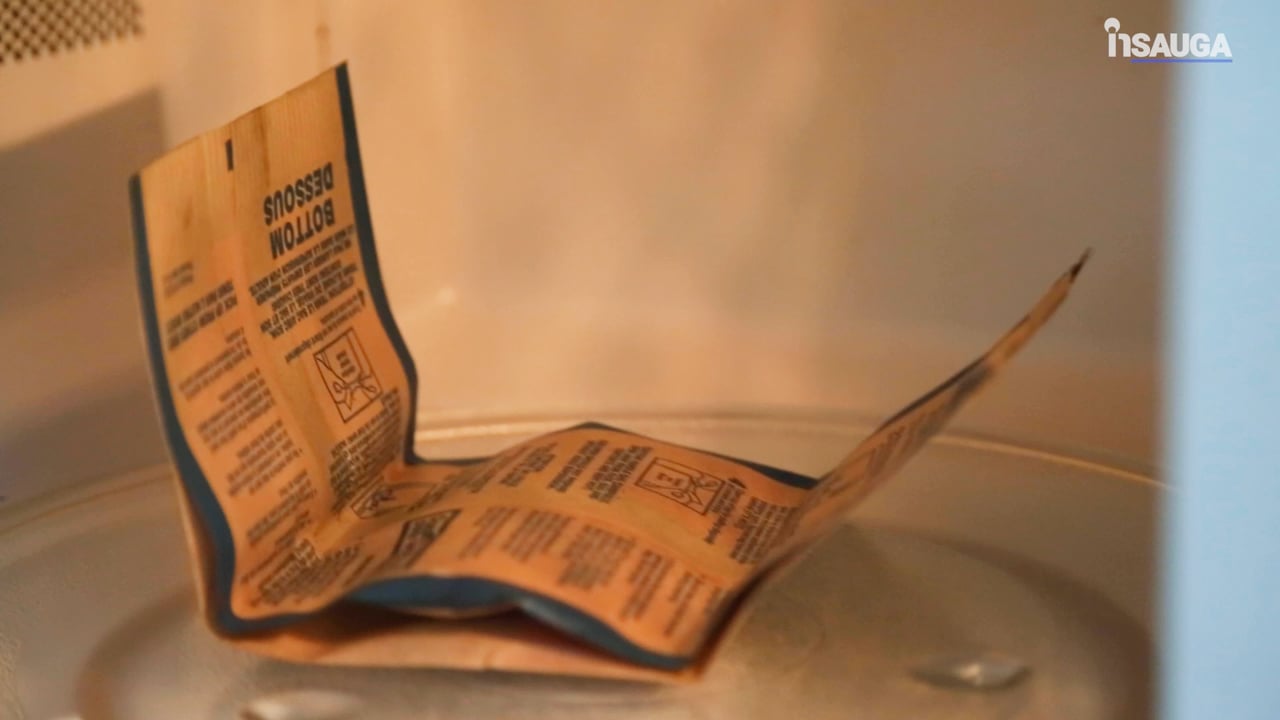 Slide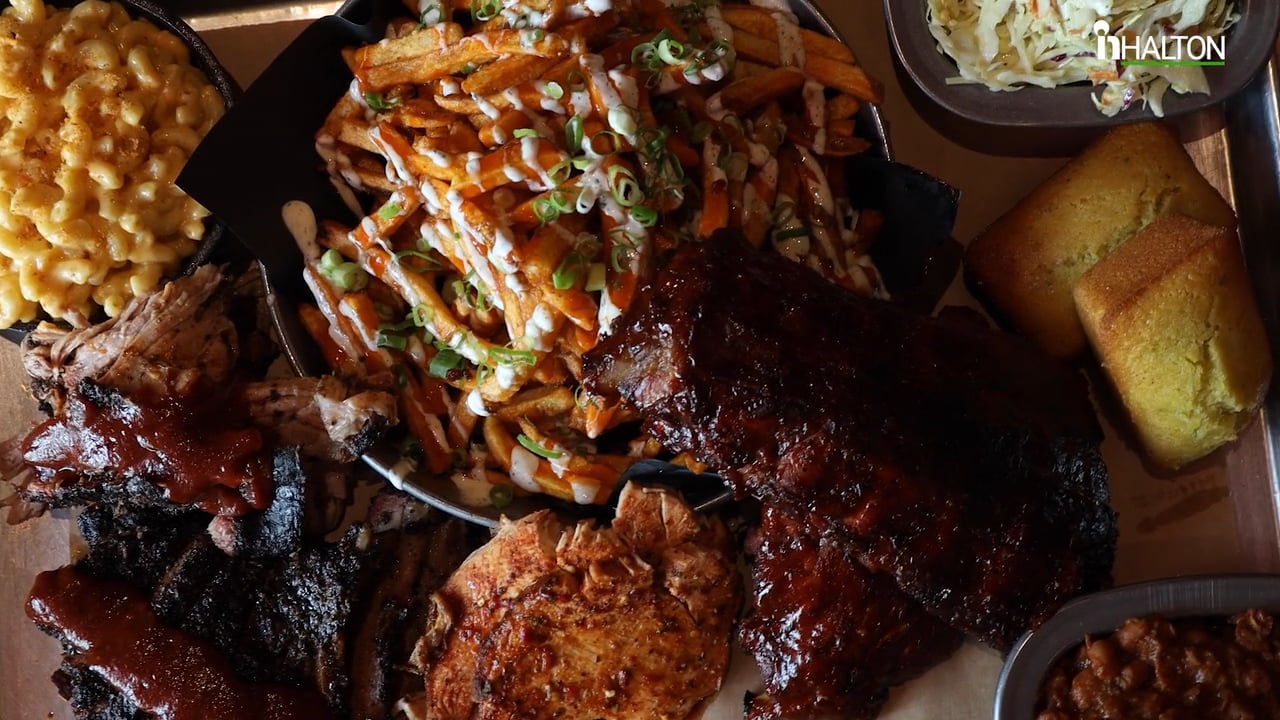 Slide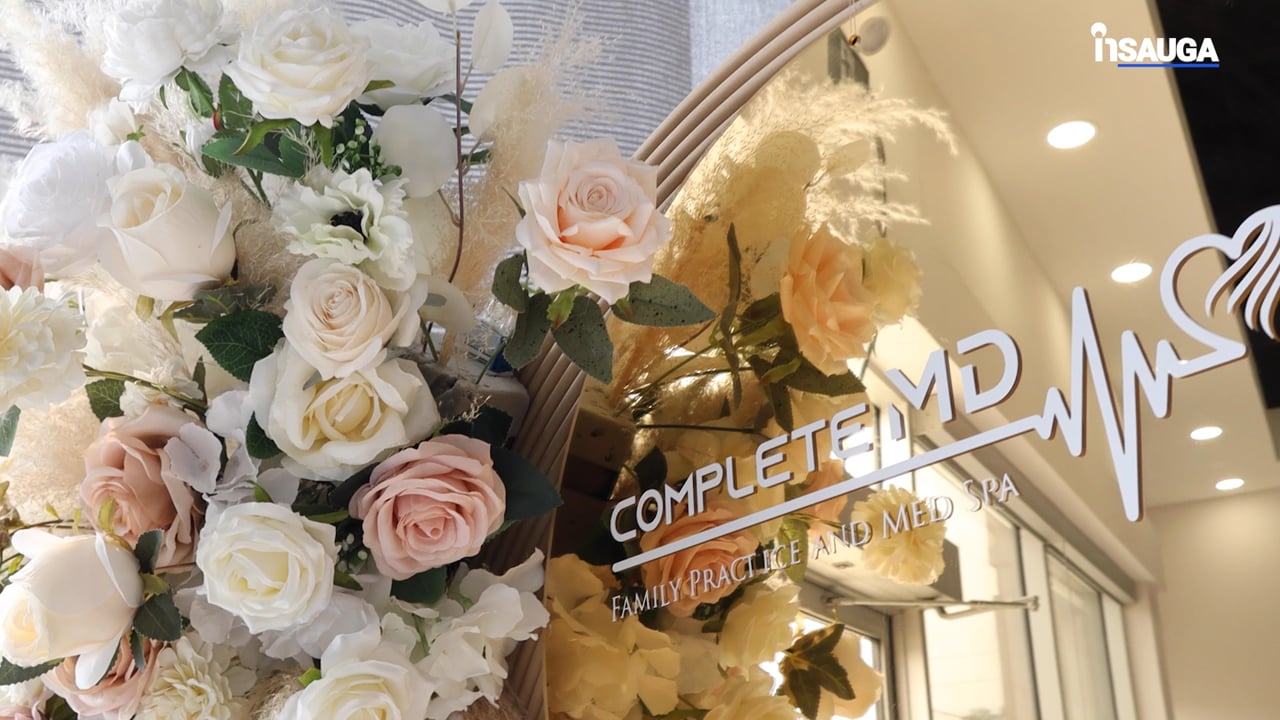 Offering it up to Mancini, David mumbled some insincere string of words about feeling bad because she's "had a rough go of it." She demurely accepted it as an "apology rose."
Afterward, in the confessional where contestants speak one-on-one to the camera, she was a lot more blunt. "I think David's speech was bulls*** and he's trying to save face so he doesn't look like a complete d-bag."
She didn't end there. "Accepting David's rose felt… dirty. I did it because I wanted to see who came this week but it didn't feel good. Not my proudest moment."
The fact is producers would bend over backwards to make sure Mancini stays somehow. As is usually the case in a show like this, all of the cast – women and men alike – are ridiculously attractive, Mancini included. But she has become an instant viewer fan favourite due to her quirkiness, outspoken nature, unusual hobbies (having pet squirrels) and the fact that at 5-foot-2, the rest of the cast, even the women, tower over her.
One male contestant summed her up like this. "Lisa is the outspoken Italian girl. I call her the chicken parm of the group – sort of a meatball." In other words, she's reality TV gold.
Of course, in episode three, more buff males showed up on the beach as it's now the women's turn to hand out the roses and Mancini had to watch as each asked another woman on a date.
That lead Mancini to wearily sigh, "Things in Paradise have not changed for me." (She previously appeared on The Bachelor Canada Season Three back in 2017.)
"You think you're going into the week with power and people (the men) have to start kissing your ass. No one's kissing my ass. I feel like I'm on The Bachelor for platonic best friends."
Again, the viewers know, as one of those handing out roses, she's not going anywhere yet. As for the unlucky in love aspect, remember the show's producers deliberately send viewers in the wrong direction. She could be hanging around that beach for quite a while yet.
The entire season had already been filmed before its debut on October 10. Bachelor In Paradise Canada airs Sunday Nights on CityTV at 8 pm.
(Photos courtesy of Good Human Productions and Facebook)
insauga's Editorial Standards and Policies
advertising