St. Catharines woman enjoying her 'renaissance' on Bachelor in Paradise Canada
Published June 10, 2023 at 11:05 am
For those who watched Bachelor in Paradise Canada Season 1 last summer, there was a single word that the players all seemed to mangle.
When referring to another player who was somehow sketchy, they – one after another – would say that person was being "disingenuine." There is, of course, no such word. If you even try to type it into Google, it automatically reverts to the correct word, "disingenuous."
This season, the largest word that's been uttered so far is "renaissance" and the speaker who said it was St. Catharines' own Lisa Mancini, the lovingly offbeat yet straight-forward returnee from Season 1.
The best part was she used it absolutely correctly – it's French for 'rebirth.' However, the funniest part was she was talking about the numerous lip-locks she has enjoyed on the northern beach this season as opposed to last season's dumpster fire where she may as well have left her lipstick at home. Night and day comes to mind.
That struck us as odd because both she and her Alberta cowboy bud Joey Kirchner were the most entertaining at last year's kiddie camp, just as they are this season. That said, it's made for excellent popcorn entertainment both seasons.
Mancini made that proclamation in the Diary Room, saying that all the canoodling meant "The Lisa Renaissance is in full effect." Or perhaps in Seinfeld lingo, "It's the Summer of Lisa!"
Videos
Slide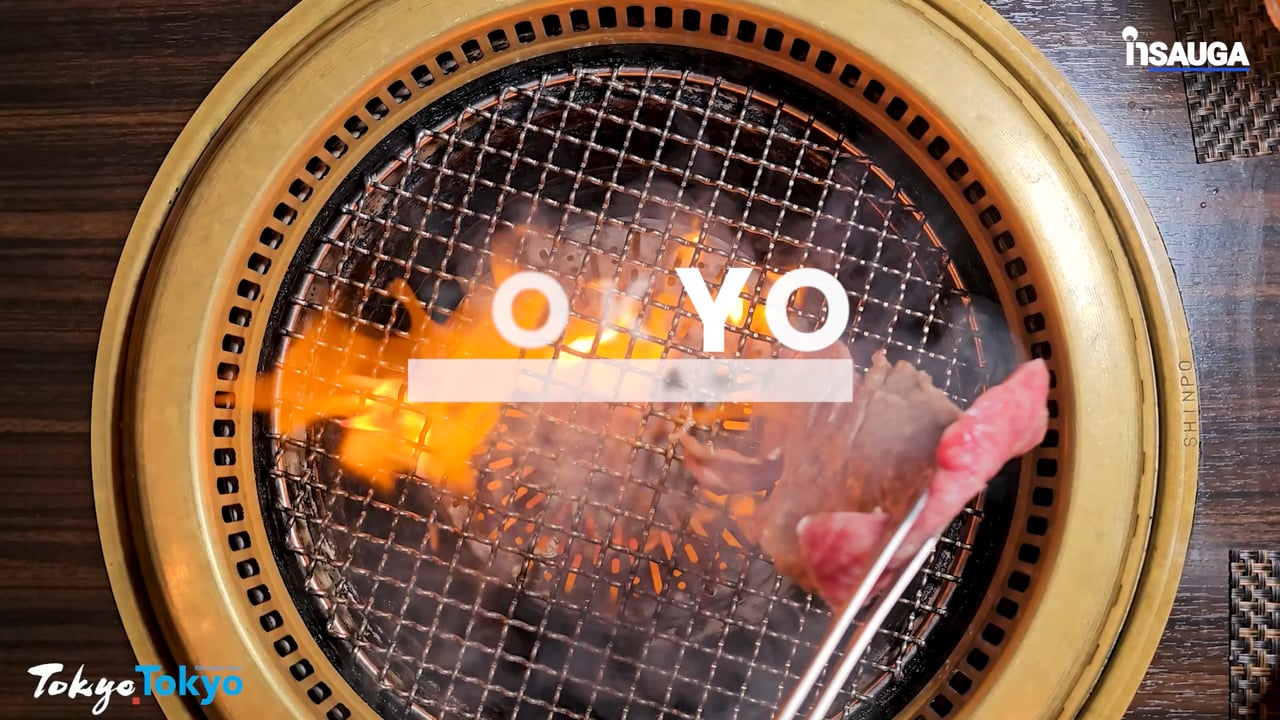 Slide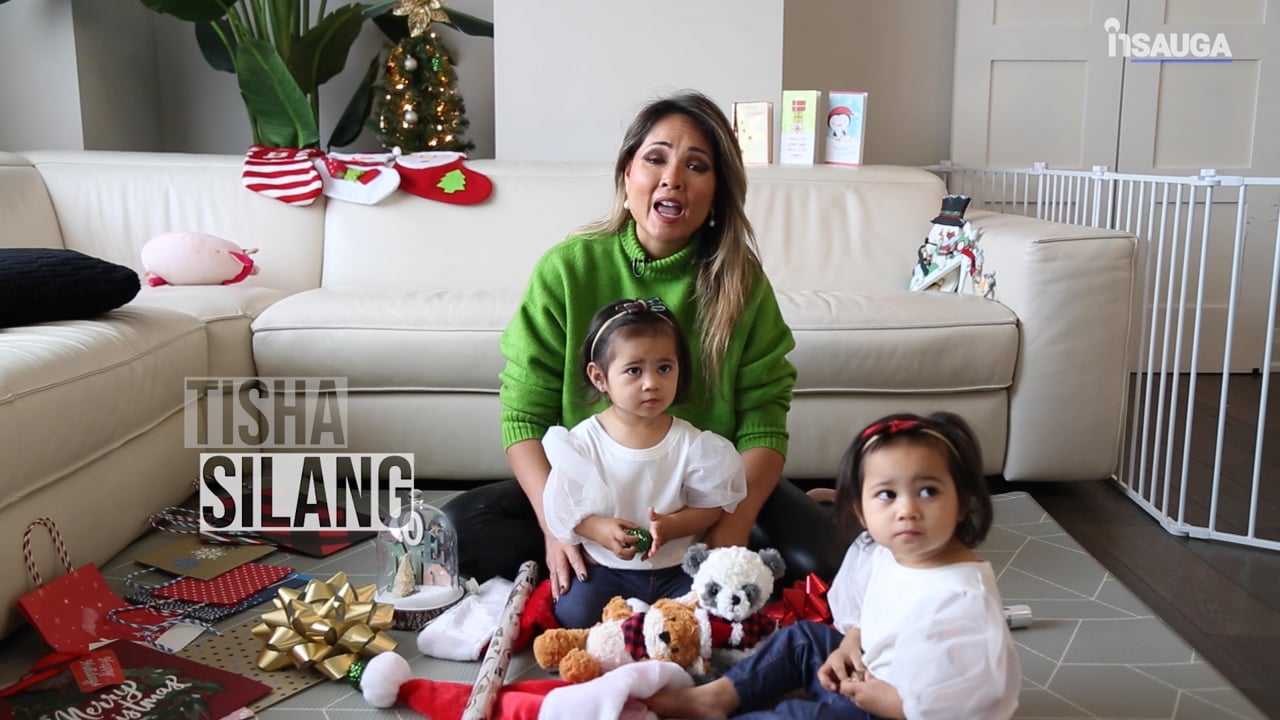 Slide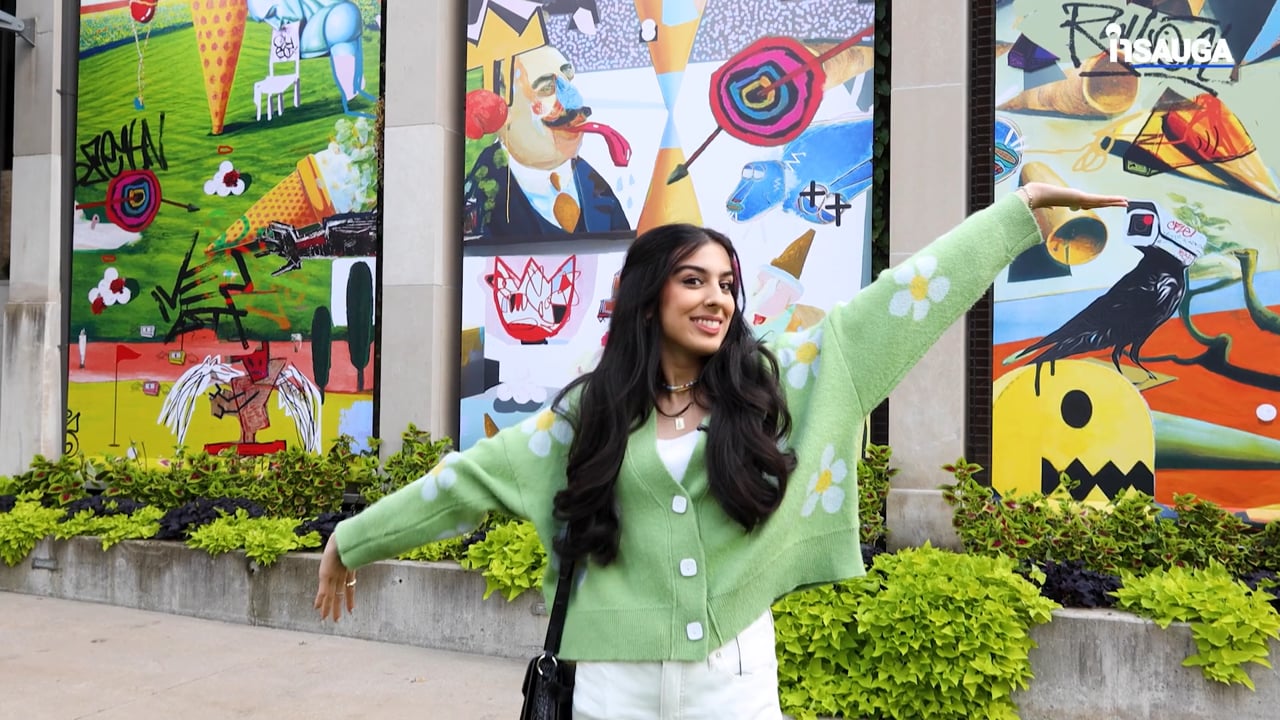 Slide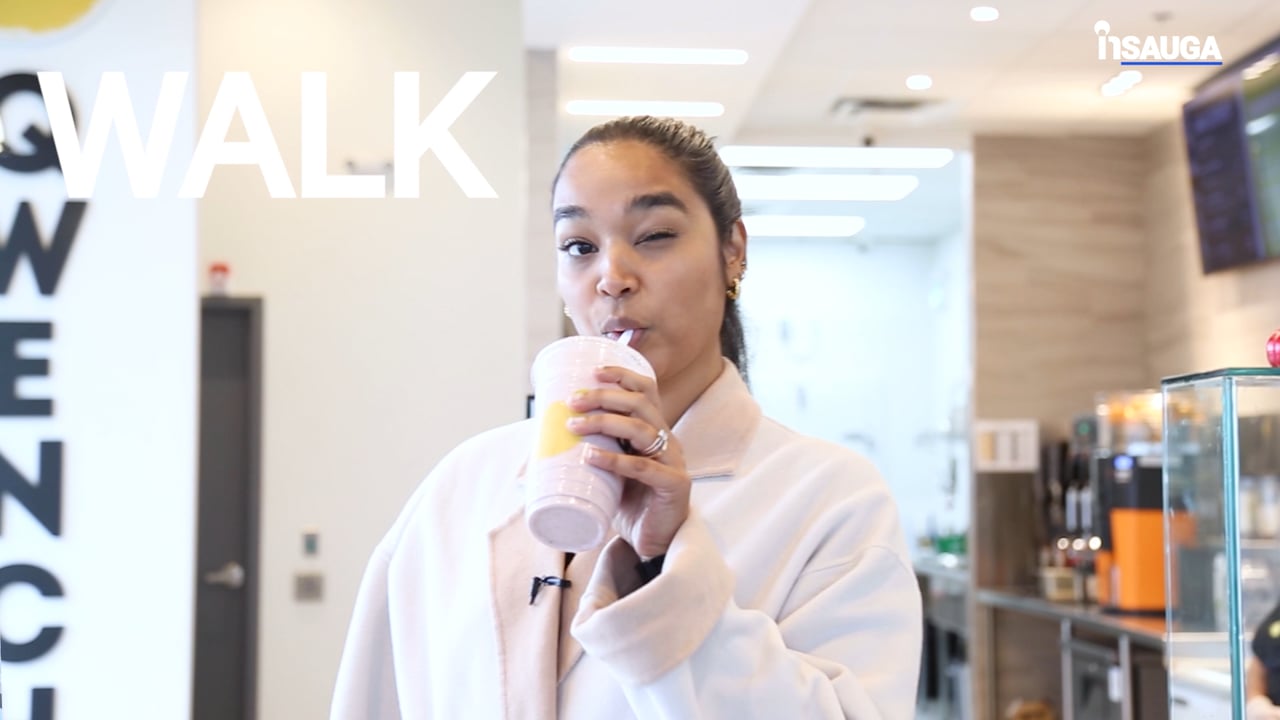 Slide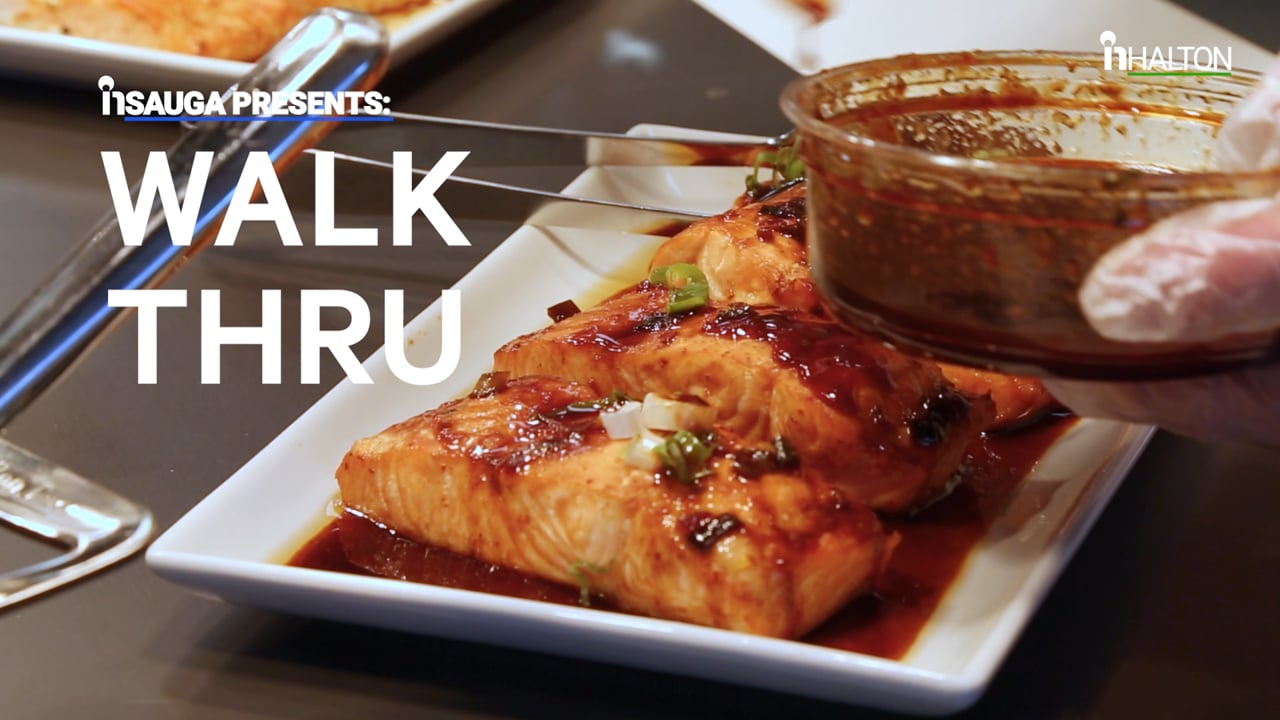 In Episode 5 – the halfway point of the season – it was more of the same as not only is she still incredibly popular with the beach boys, she has become meme-worthy to the audience. You see, every time something outrageous happens and they need a reaction shot, 90 per cent of the time, they cut to Mancini's expression.
As the most emotionally expressive person on the sandy playground and the Queen of Wide-Eye, Side-Eye and Deer Caught in the Headlights, she now has fans creating Lisa Memes on social media, such as this.
Still more or less in a love triangle between mild-mannered Illinois teacher Connor Brennan and California beefcake Cole Medders, Mancini is finding herself flitting back and forth between the two.
The good news for her is that even though it's the men's week to hand out roses, she's guaranteed to get one, meaning another week in paradise. Simply put, the producers know she's Good TV just as she was last season.
What's up in the air is if Medders, also paired up with gravel-voiced Newfoundlander Samantha "Sam" Picco, will finally chose between the two? Should he chose Mancini over Picco, an accurate early prediction would be a melt-down of Chernobyl-like levels. That is to say, Picco isn't always stable.
However, that will be decided early in the next episode. If she doesn't get Medders' rose, she will likely get Brennan's as he continues to carry a torch for her, no matter how much it has been rained upon by her renaissance activities.
Either way, as the show is overly fond of reminding us, "There's a storm brewing in paradise."
Bachelor in Paradise Canada is aired every Monday at 8 p.m. ET/PT on Citytv, Citytv+ and Citytv.com, and through the Citytv app.

Here, Mancini and her cowboy buddy Kirchner compare stats on how many different people they kissed during the week.
insauga's Editorial Standards and Policies
advertising