St. Catharines university grads from past two years finally get their live convocation
Published October 13, 2022 at 2:22 pm
Brock University graduates from the St. Catharines and Thorold campuses in both 2020 and 2021 had to watch the convocation proceedings from their laptops.
As much as graduates from those two years wanted a live convocation so they could graduate and bid farewell to their classmates, a pandemic said otherwise.
A lot of what was missing for them was undone yesterday and today (October 12-13) when the university held a Legacy Convocation for those students to reunite with their fellow graduates.
More than 1,600 graduates showed up for their ceremonies over the two day span. Brock's Fall Convocation for their 2022 graduates will happen this Friday (October 14).
During the Wednesday morning ceremony, Brock University Chancellor Hilary Pearson said it was with "resilience, tenacity and perseverance" that the Classes of 2020 and 2021 overcame such difficult circumstances to earn their post-secondary degrees.
Videos
Slide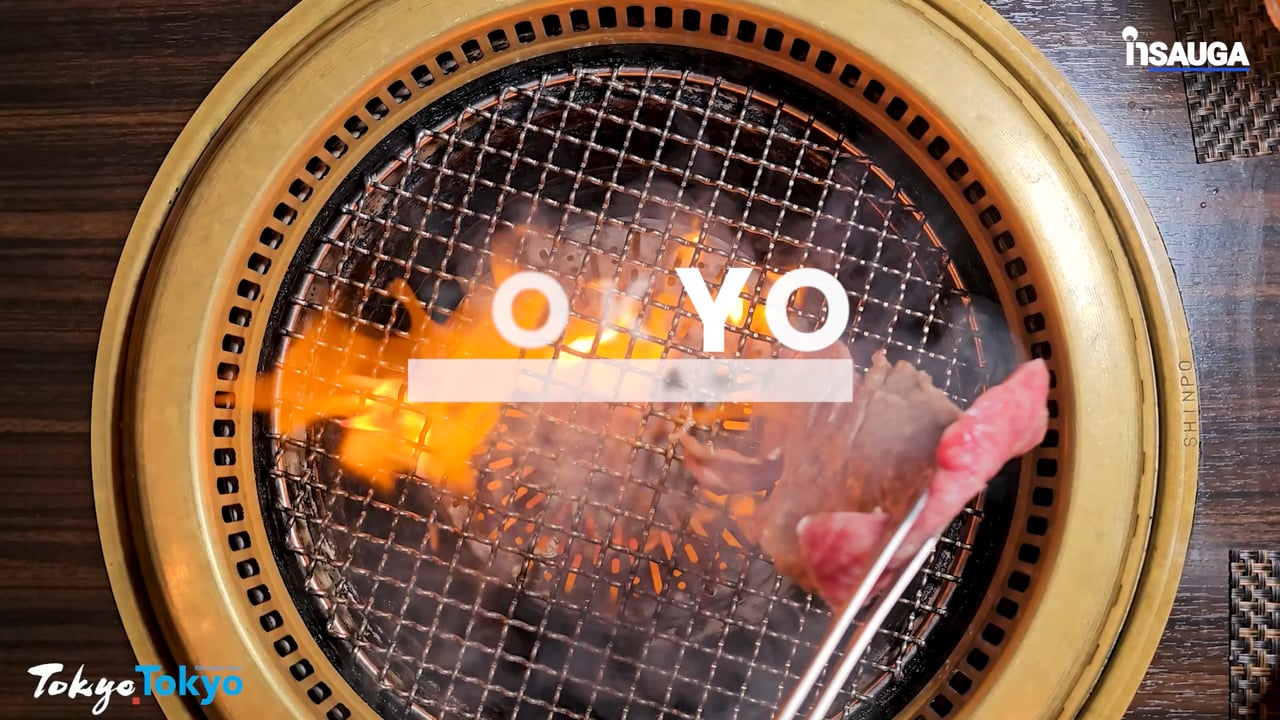 Slide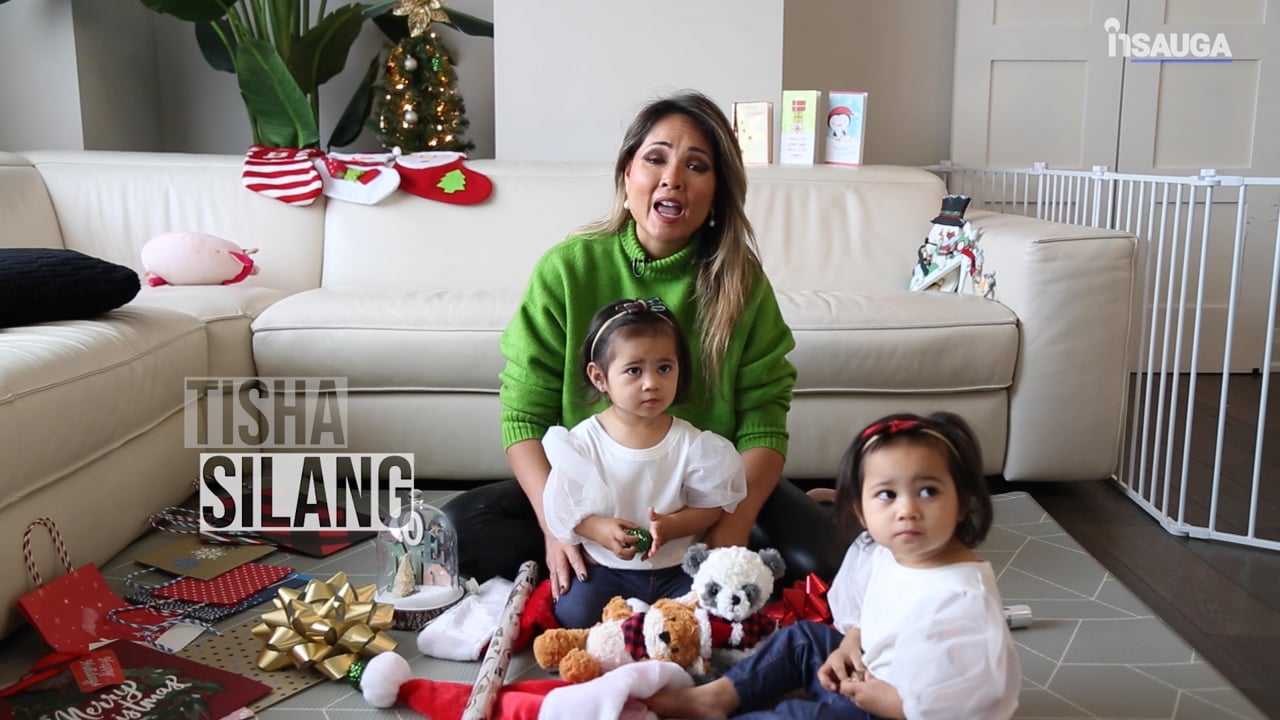 Slide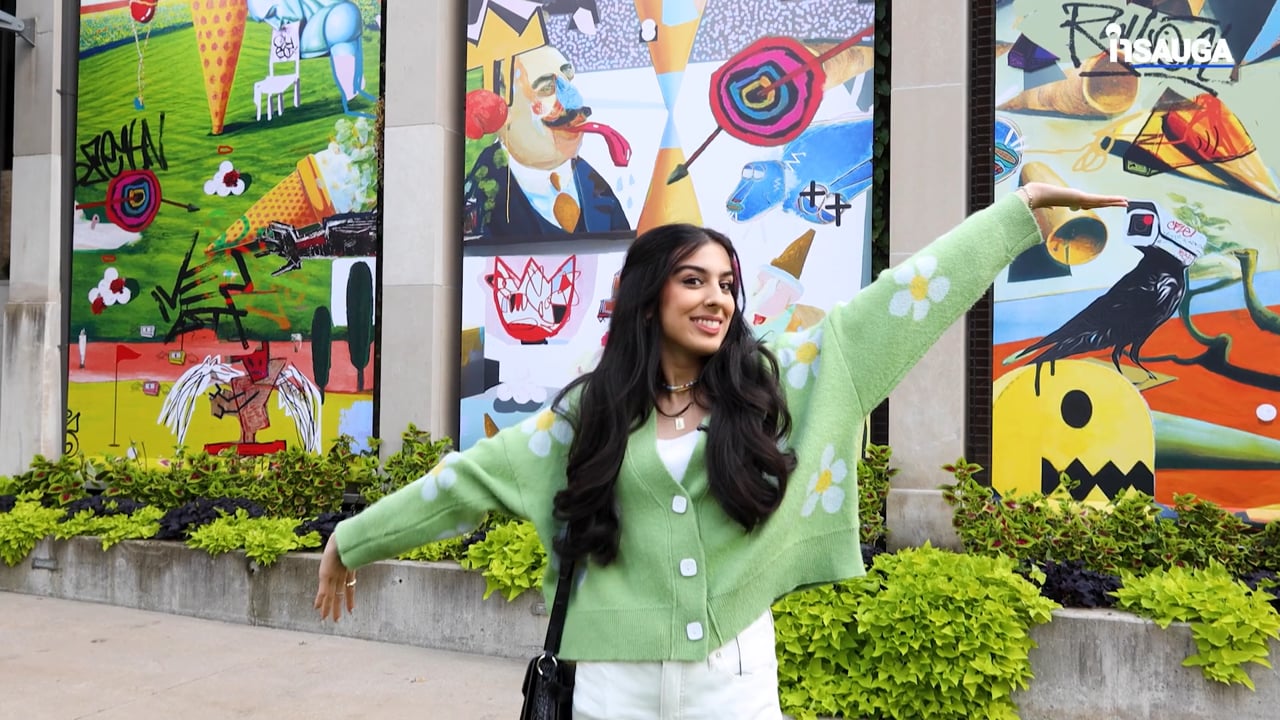 Slide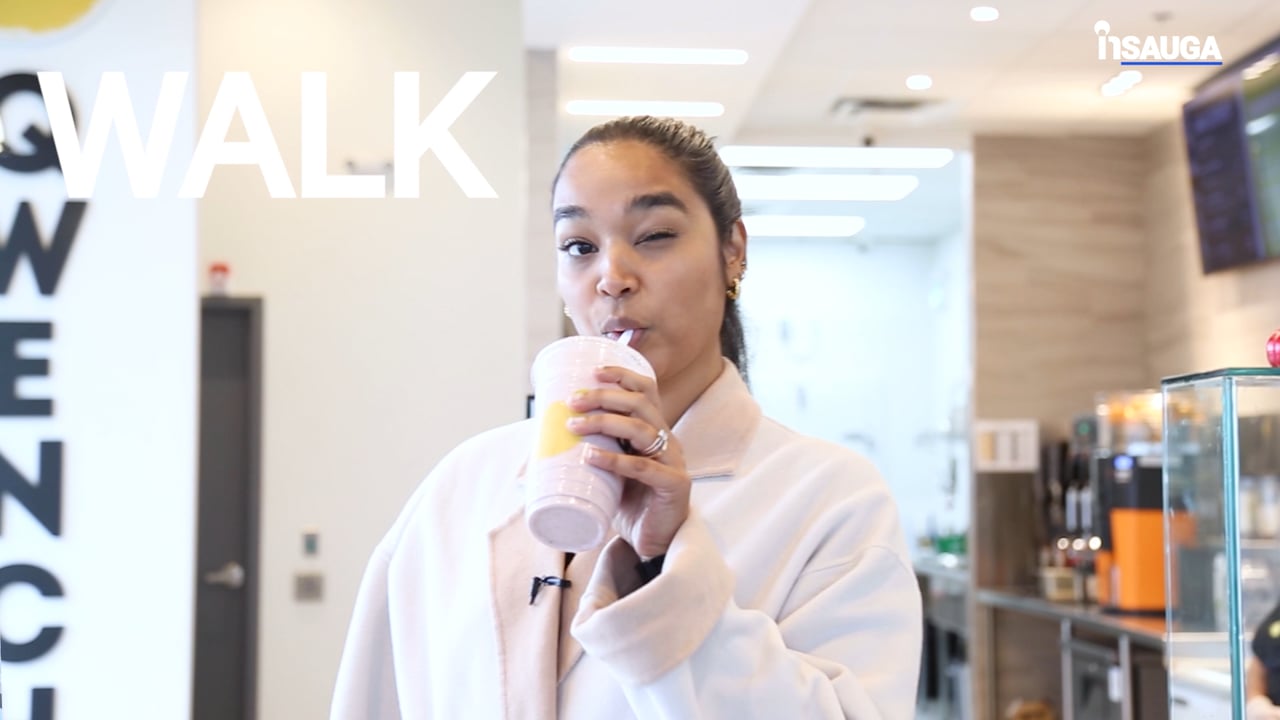 Slide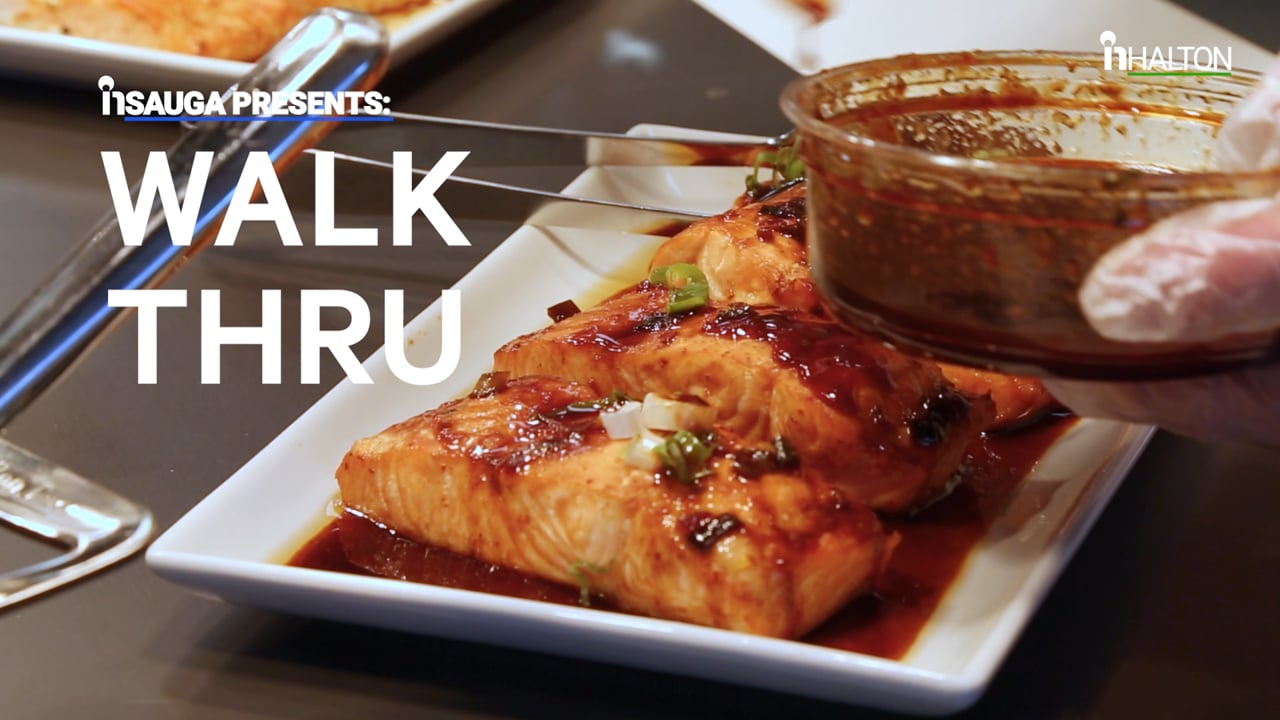 "After the years of pandemic-related disruption and uncertainty, today has taken on even more meaning," she said as she addressed the graduates. "You may one day look back on the adversity of these times and recognize that the situation you faced with determination will have prepared you for whatever life may throw at you."
In her ceremony remarks, Brock University Interim President and Vice-Chancellor Lynn Wells urged the graduates to take a few moments to pause and reflect on the significance of what they have achieved."
"Many of you have headed off to work, starting what I hope will be long, fulfilling careers. Others may be pursuing further education or taking some time to decide what the next steps in life will be," she said. "Regardless of where life takes you, I encourage you to always remember that you are part of a wonderful, diverse community of people here at Brock. The relationships you've made here will last a lifetime and will help you to navigate life's twists and turns.
"Grads, I'm so glad that so many of you took the time to come back to campus for this very special day," Wells said. "It is hard proof that, no matter how long it's been, you are always welcome back home."
insauga's Editorial Standards and Policies
advertising