St. Catharines regional councillor refuses Summer Games VIP passes
Published July 14, 2022 at 4:45 pm
St. Catharines regional councillor Laura Ip is making it clear that she will be steering clear of the Niagara 2022 Canada Summer Games.
Like all Niagara regional councillors, the Summer Games committee offered up VIP passes to Ip but also requested that councillors let them know if they didn't wish to be registered as free guests.
Ip couldn't have made her negative response any more clear. In fact, she emailed the committee to share her reasons why.
In her email, she said, "Given that every time we've voted on anything related to the Canada Summer Games, I've voted in opposition and that I'm currently distressed about what led to Mississaugas of the Credit First Nation withdrawing all of their support and involvement, I don't think it would be appropriate for me to attend any Games-related events."
She went on to make it clear that she believed the 2014-2018 Niagara Regional Council under Chair Alan Caslin and CAO Carmen D'Angelo had forced the present council into the position of hosting the Summer Games.
"It was the previous term of Council that agreed for Niagara to host the Canada Summer Games, and the former Chair and former CAO signed legal agreements that bound us to ensure that the Games went forward… as well as leaving Niagara Region on the hook for any deficit incurred by the execution of the Games."
Videos
Slide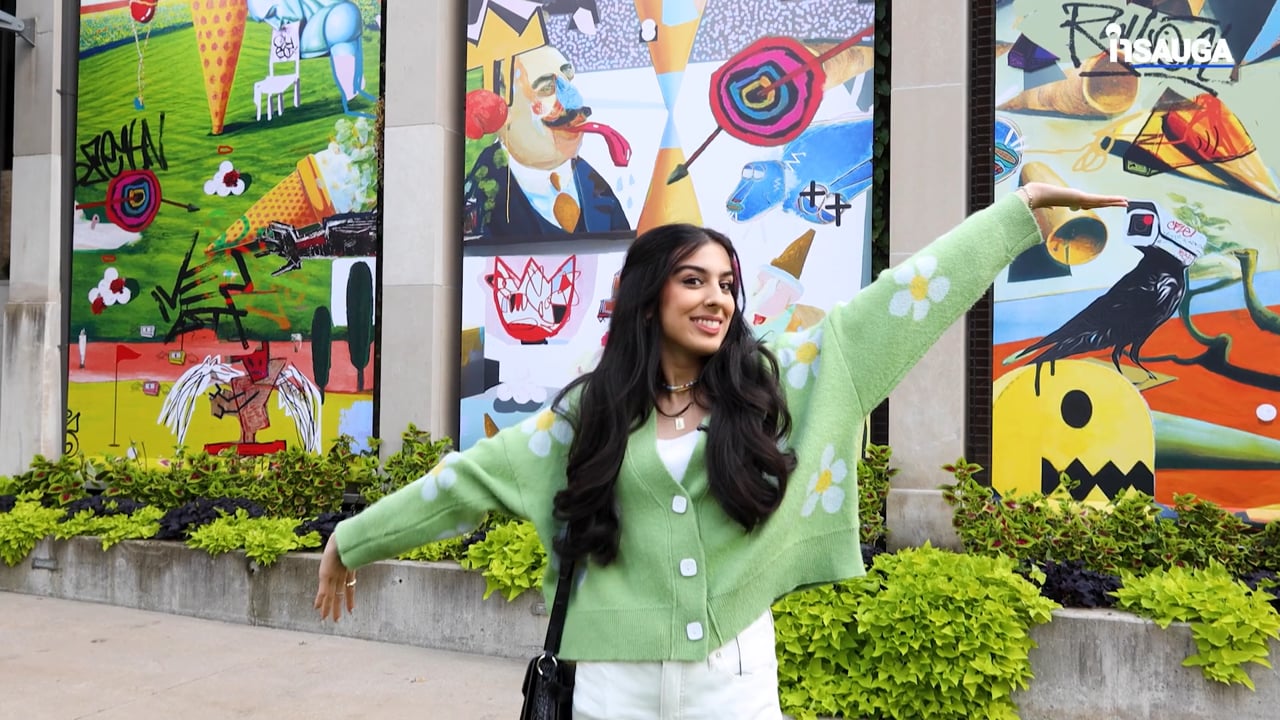 Slide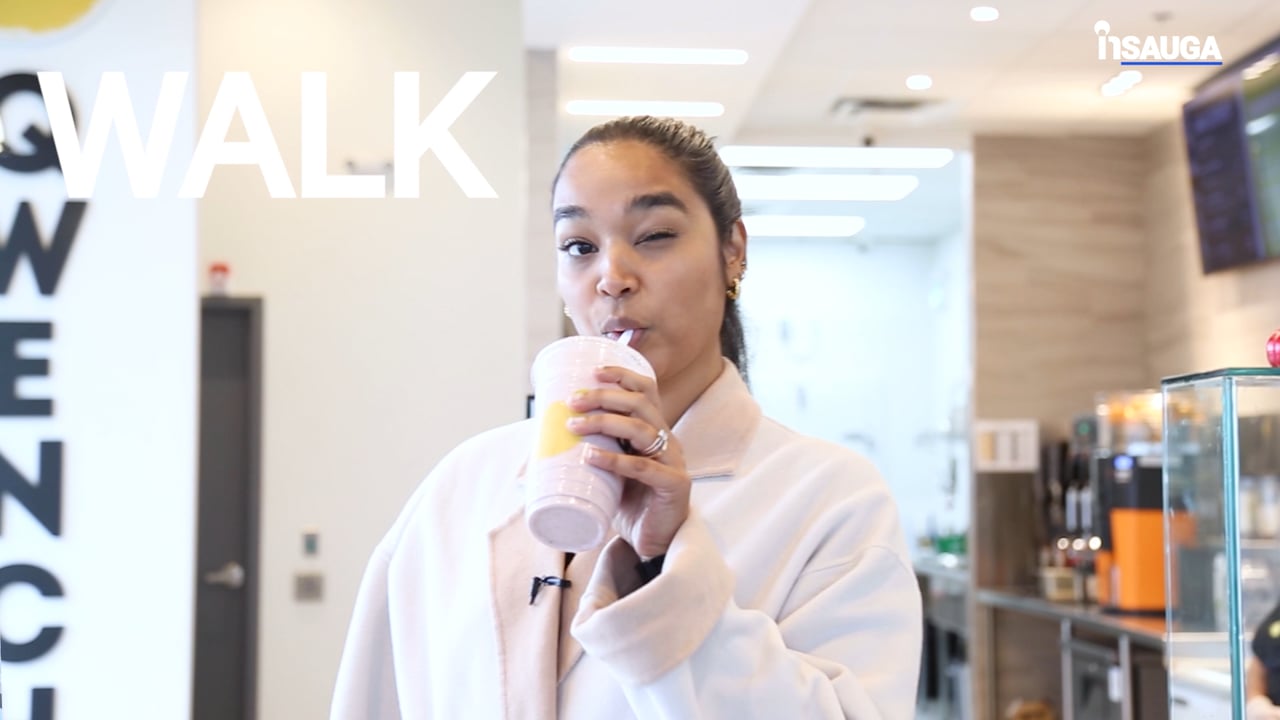 Slide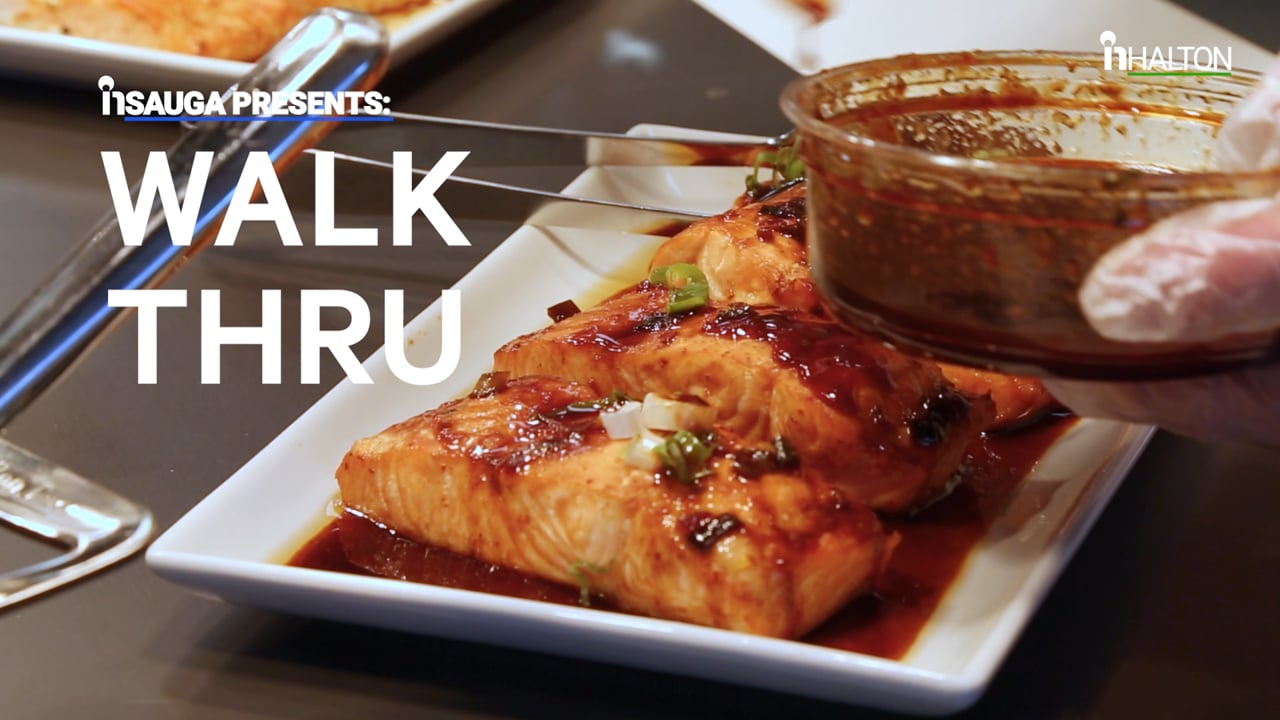 Slide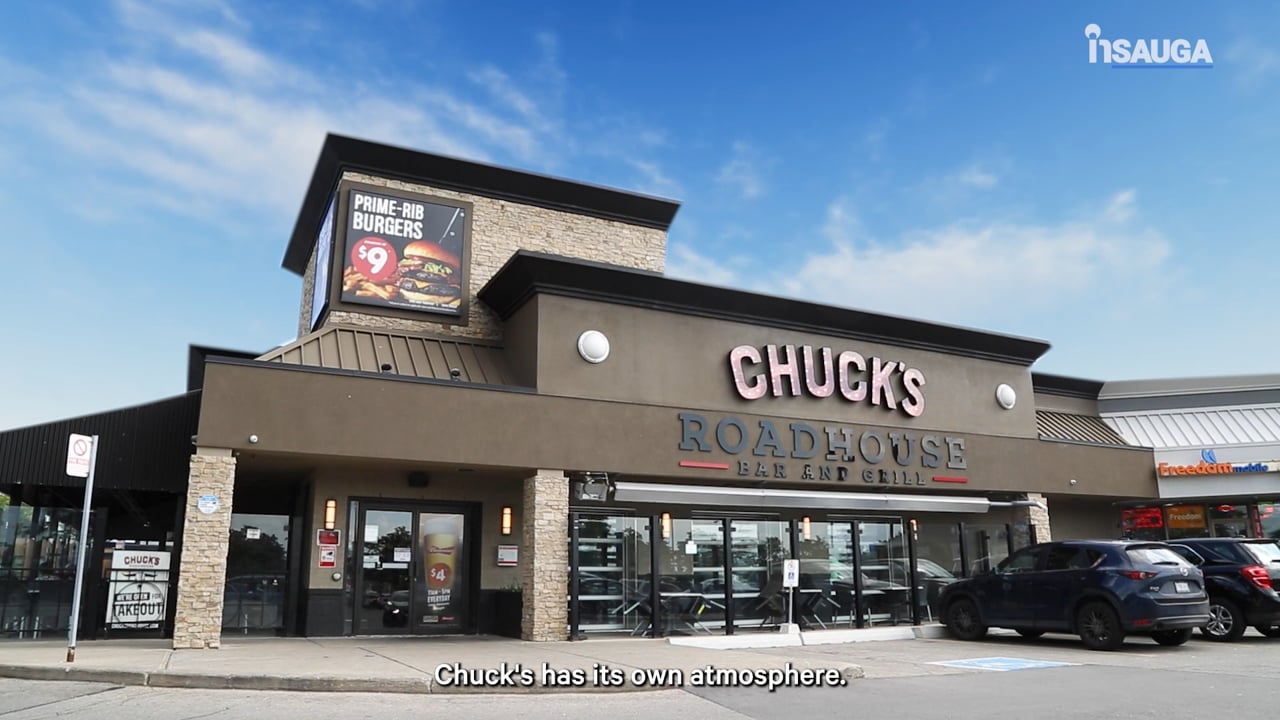 Slide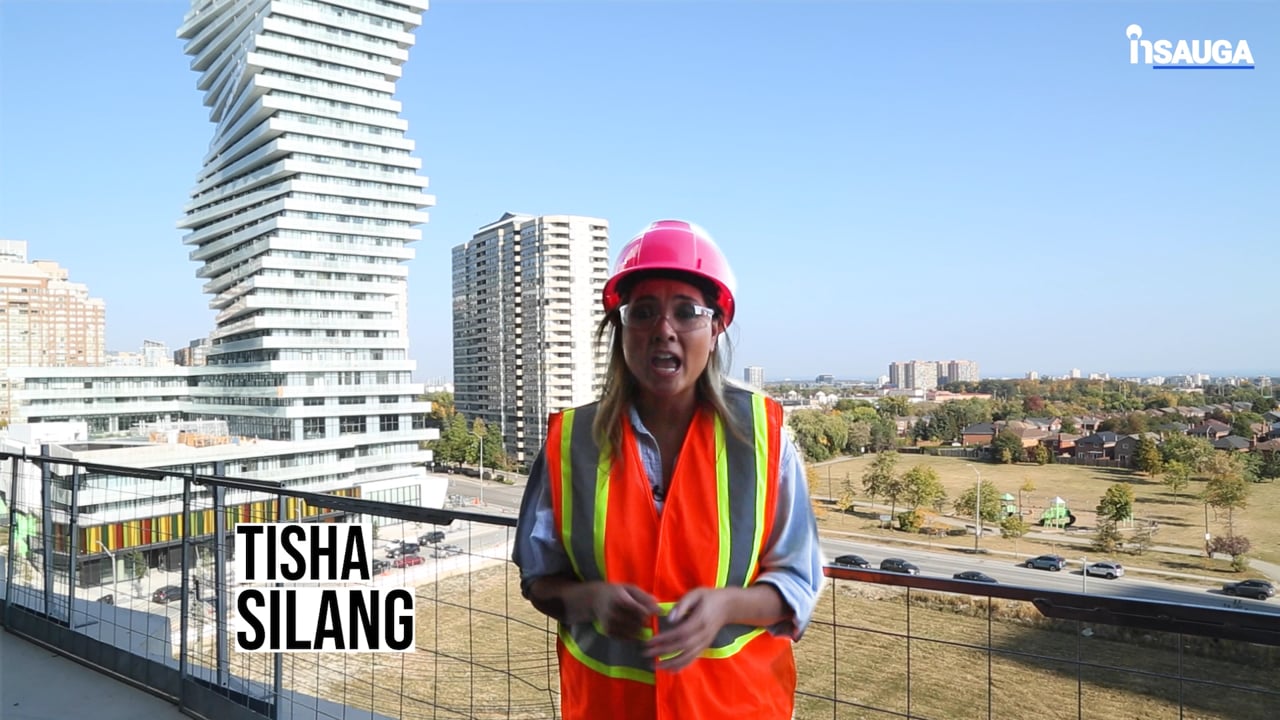 Slide
Slide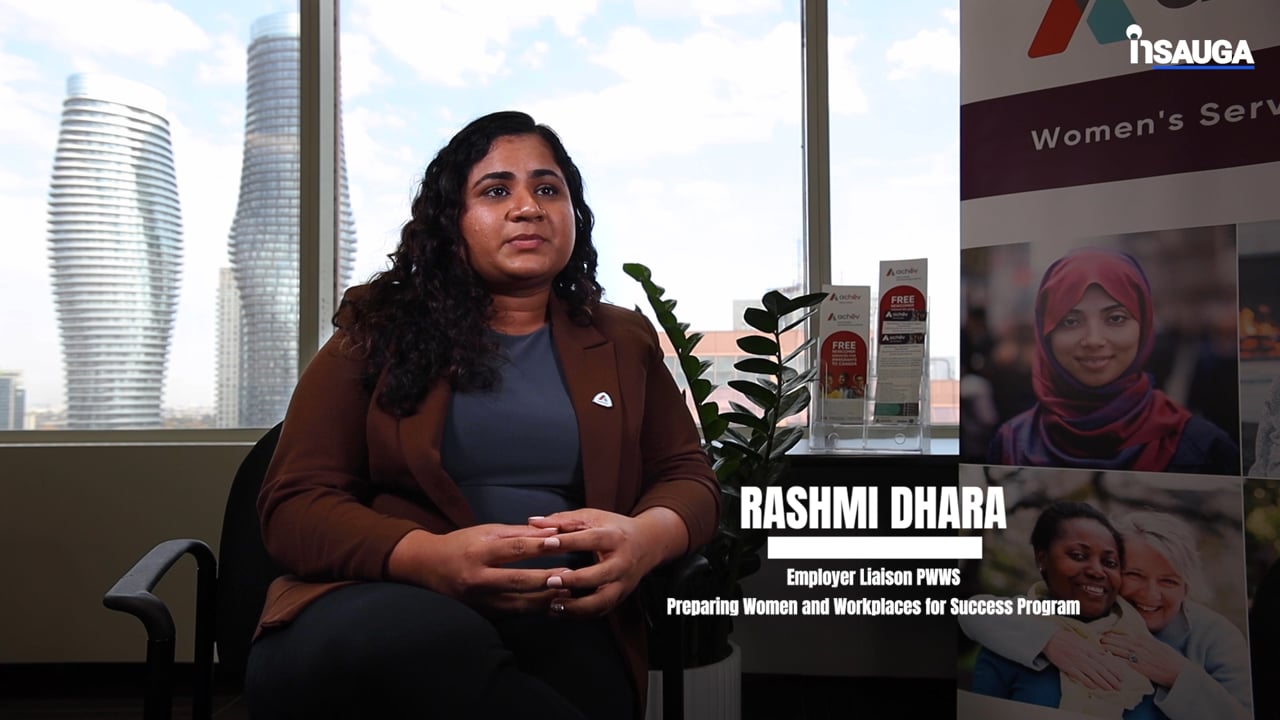 Slide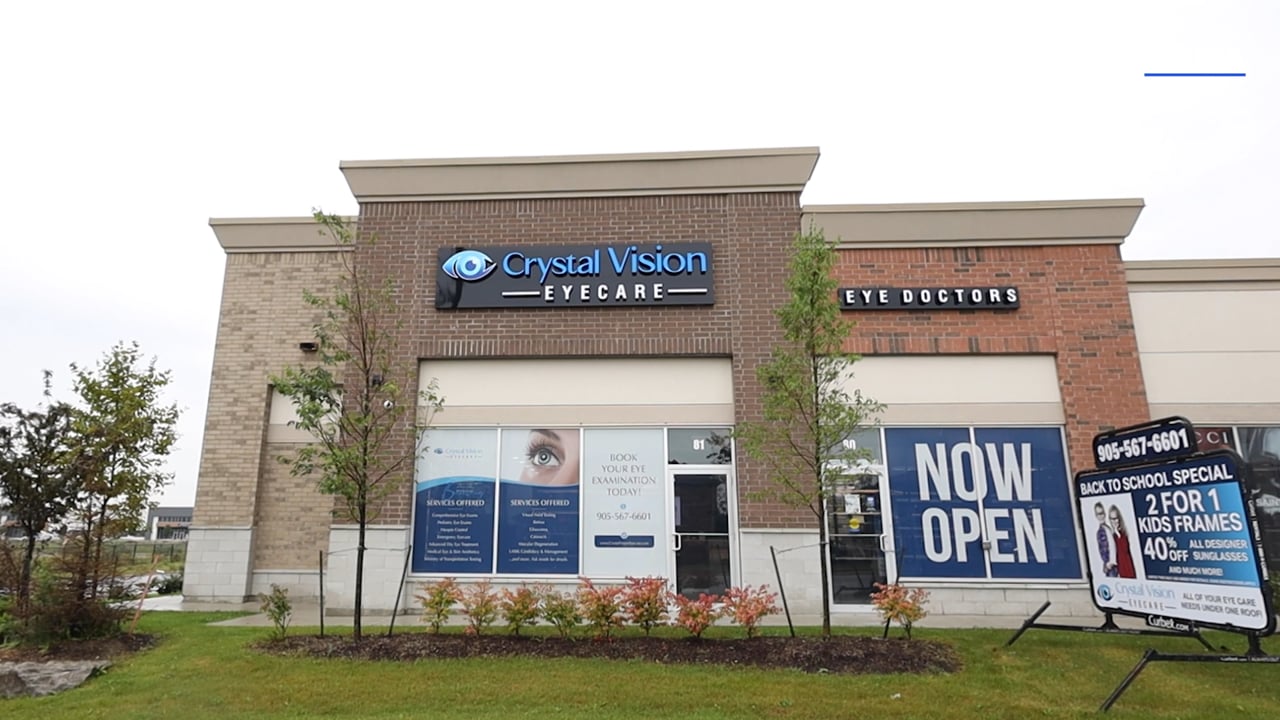 Slide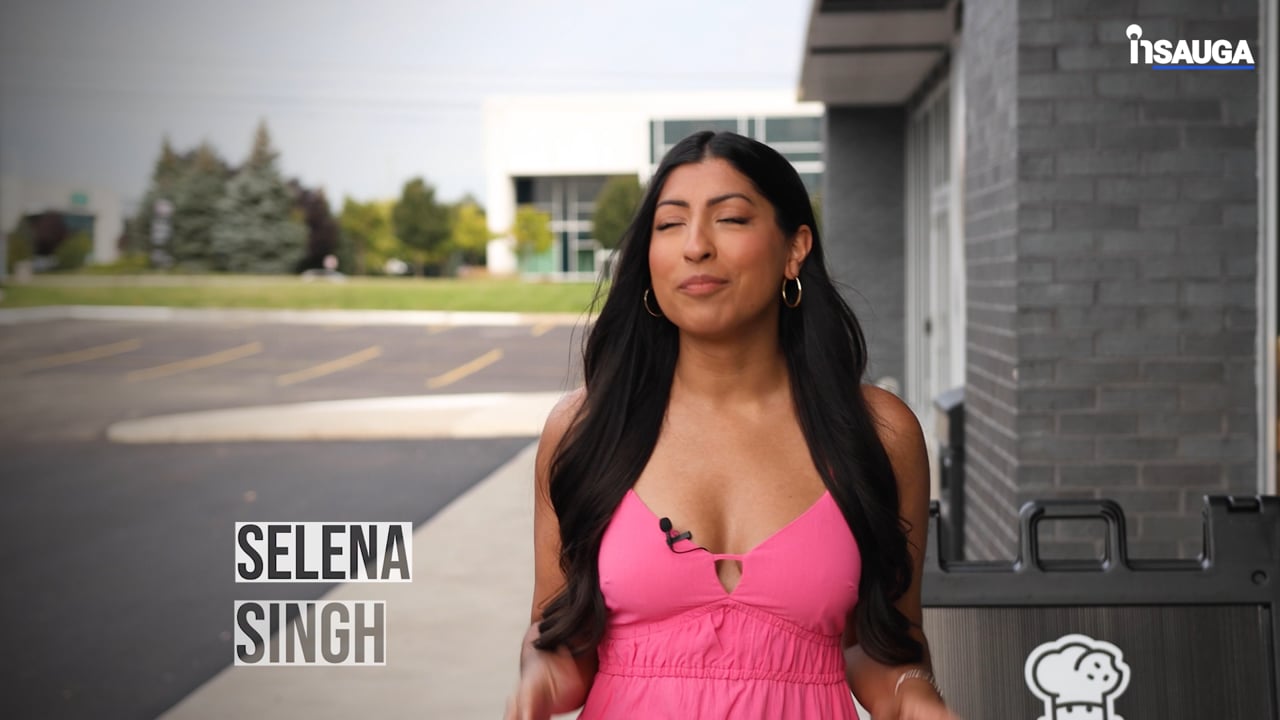 Slide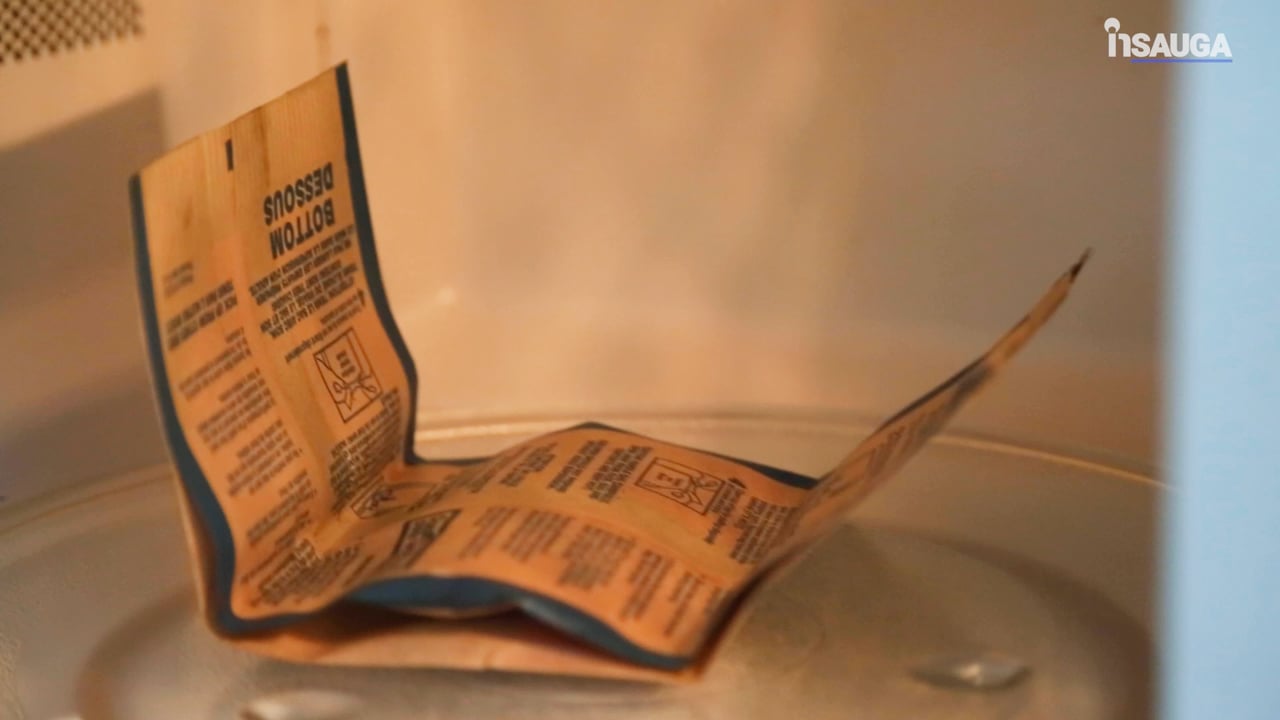 "I have never been okay with this," said Ip bluntly.
She then turned her attention to some of the issues surrounding the Indigenous community, a group she believes may have been left out of the process.
"I also have concerns about how some of the programming has been handled, and I – of course – have concerns about how Indigenous communities have been consulted (or not) throughout all of the planning."
Given the timing of the October municipal election, she also thinks some politicians may just be there for the photo ops.
"Some people will attend to campaign for their election or re-election. I don't think that's appropriate, and given my voting record related to the Canada Summer Games and the concerns I've raised over the last few years, including this past week, it would be hypocritical for me to attend."
Finally, she said, the money could have been better spent. "It is my opinion that all of the dollars that have gone into these events could have been much better invested in affordable housing, poverty reduction, bolstering our financial reserves, etc."
As well as being a regional councillor, Ip is also the founder of the non-profit Underdogs Boxing Club on Scott Street is St. Catharines.
insauga's Editorial Standards and Policies
advertising