St. Catharines property owner fined $7,500 over faulty smoke and CO-2 alarms
Published January 31, 2023 at 10:54 am
A St. Catharines property owner was recently hit with a total of $7,500 in fines over failing to install and/or maintain working smoke and carbon monoxide alarms.
On Jan. 12, the owner of a residential property at 5 Lucerne Pl. in St. Catharines pleaded guilty to three charges related to a failure to install working smoke and carbon monoxide alarms, alongside a failure to ensure these alarms were maintained in working order.
During the court appearance in Provincial Offences Court, the property owner and prosecutor for the City of St. Catharines arrived at a resolution, on a joint-submission basis, that led to the defendant facing three fines of $2,500, plus applicable court surcharges.
St. Catharines Fire Chief Dave Upper used the incident to remind "all homeowners, landlords and tenants that properly maintained and installed alarms are not only required by law, but they provide critical early warning that saves lives during emergencies."
"Fire services across the province have been seeing a tragic increase in the case of fatal fires where people do not have working smoke alarms," said Upper.
"Smoke alarms are the first line of defence in fire escape planning – properly installed and maintained they play a vital role in reducing fire deaths, injuries and property damage."
Videos
Slide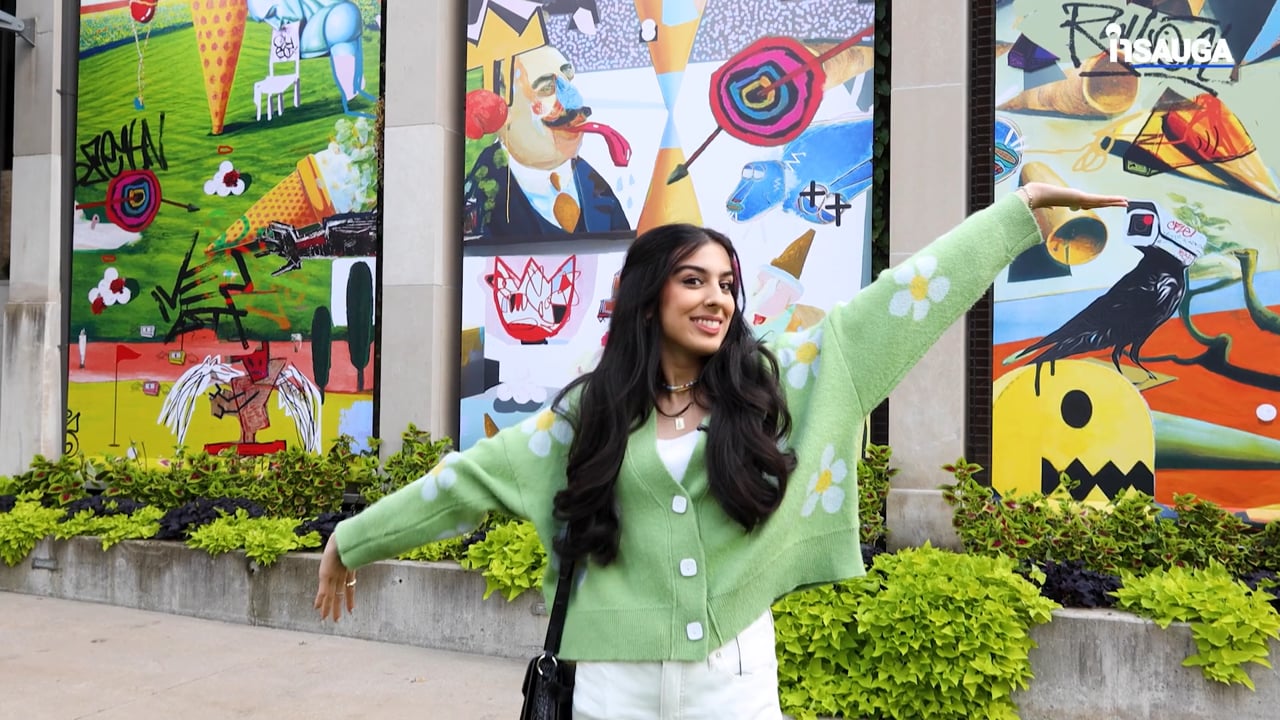 Slide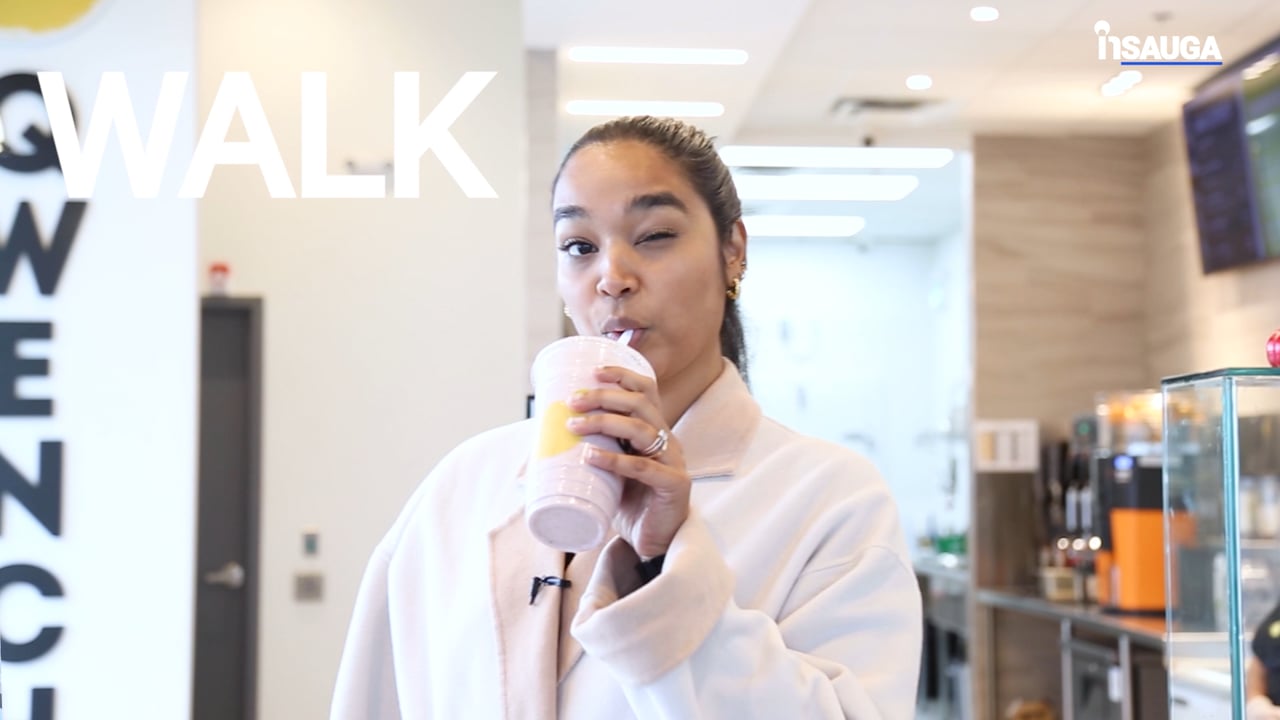 Slide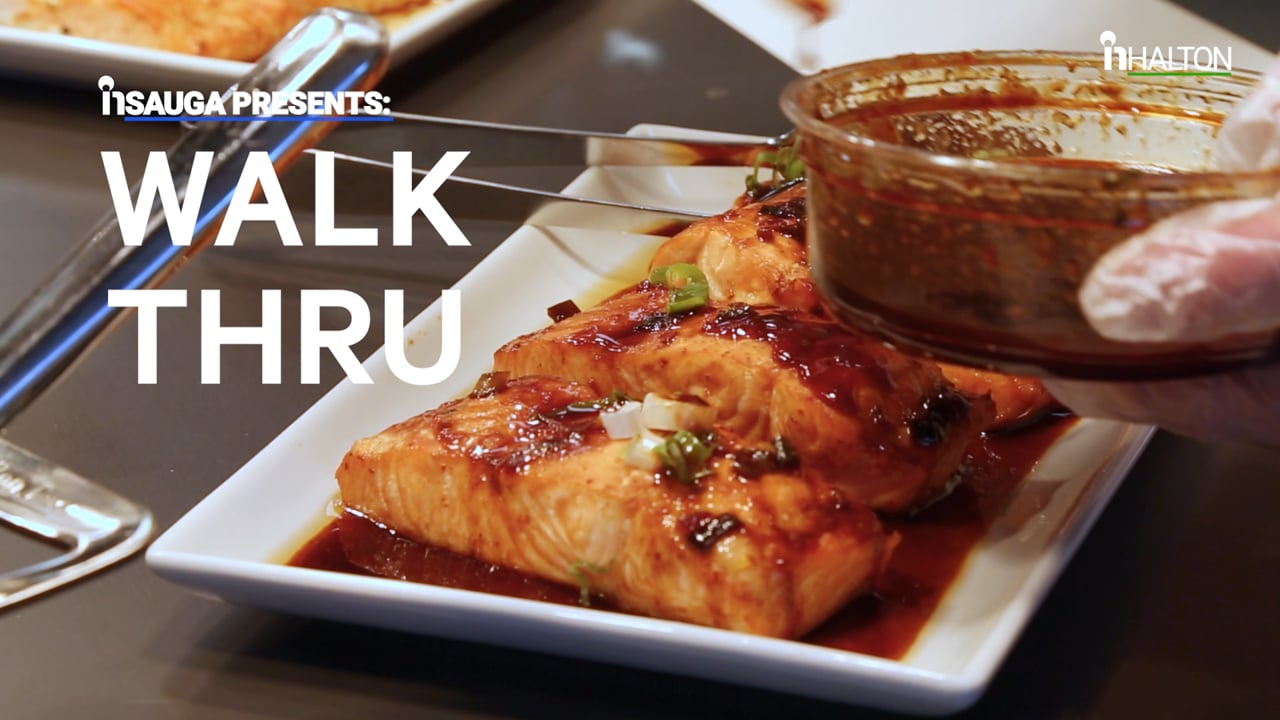 Slide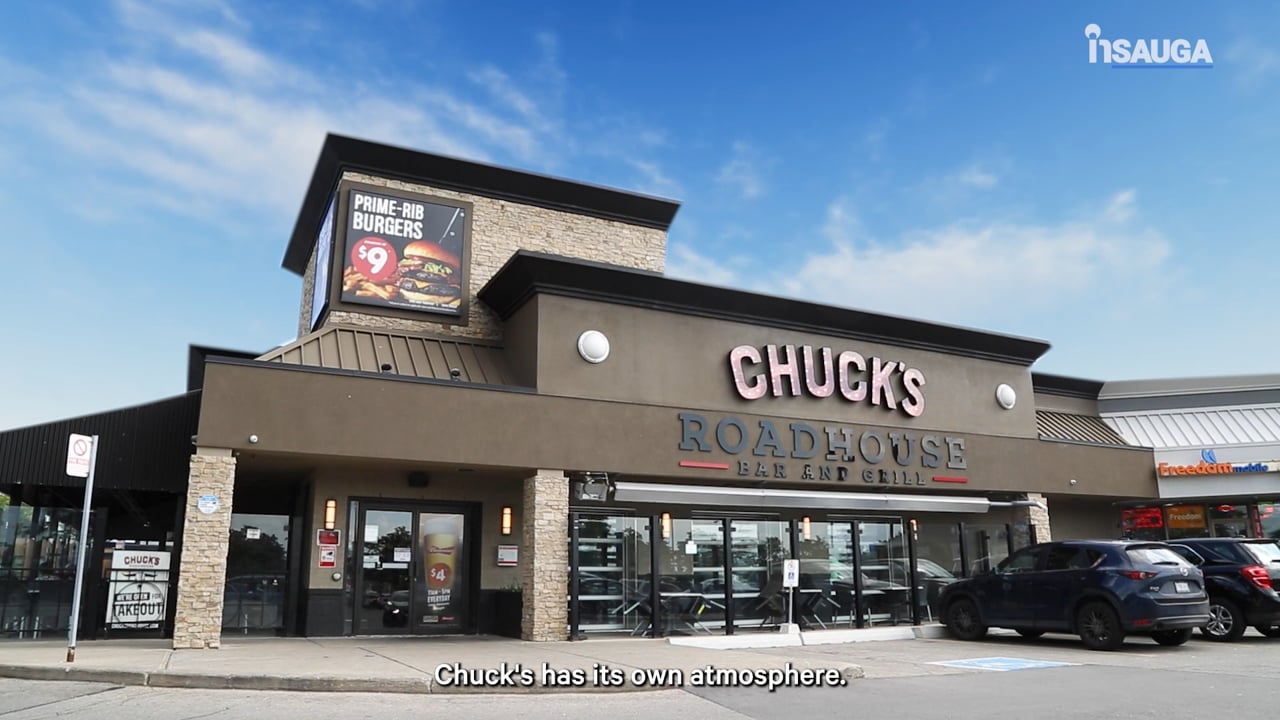 Slide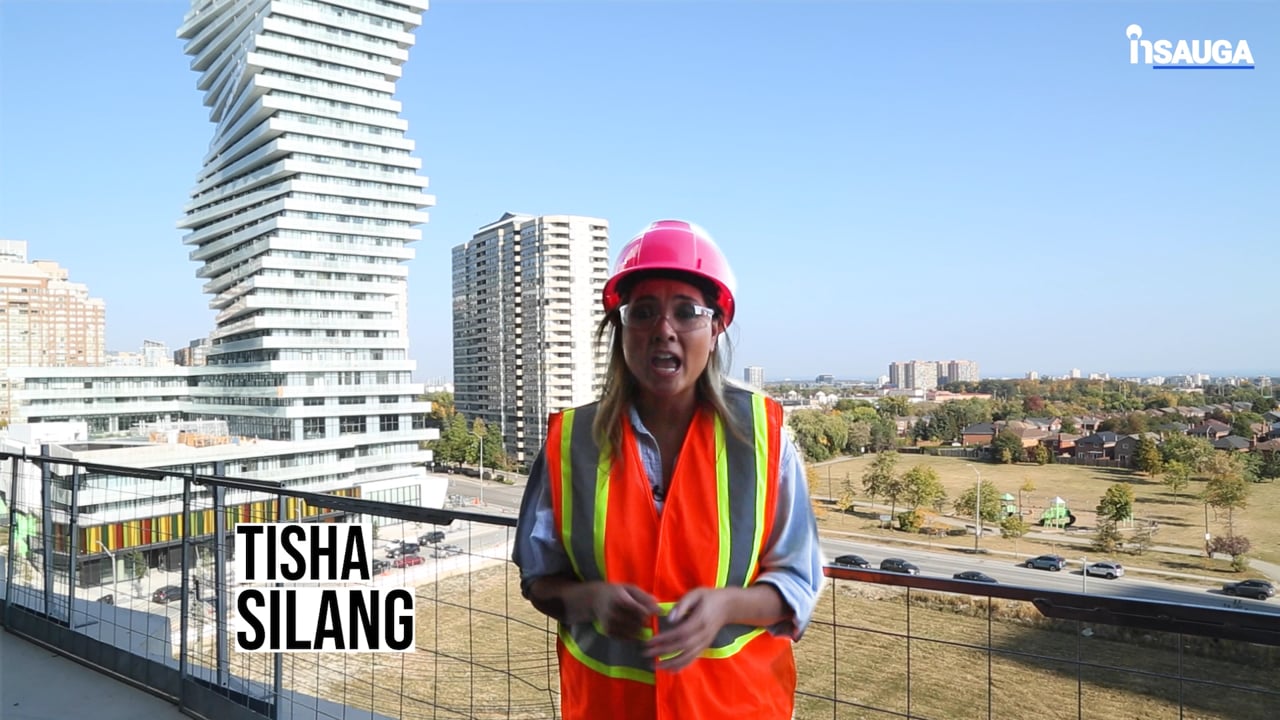 Slide
Slide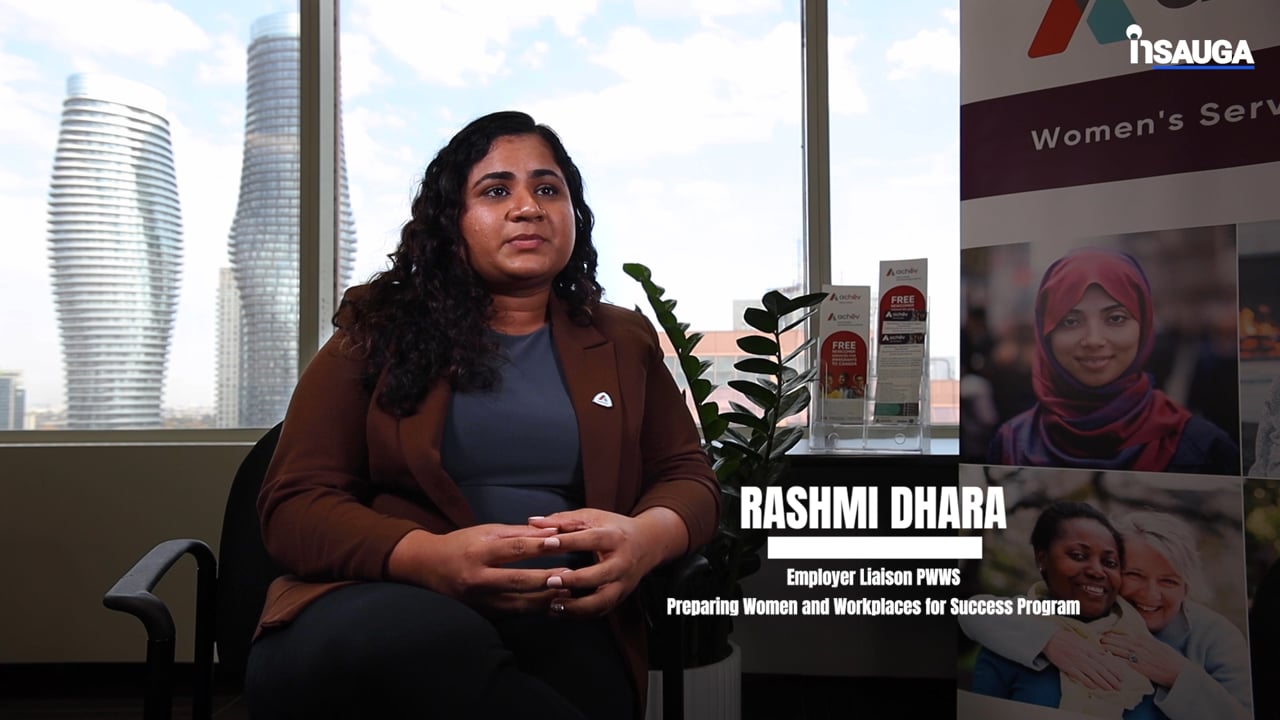 Slide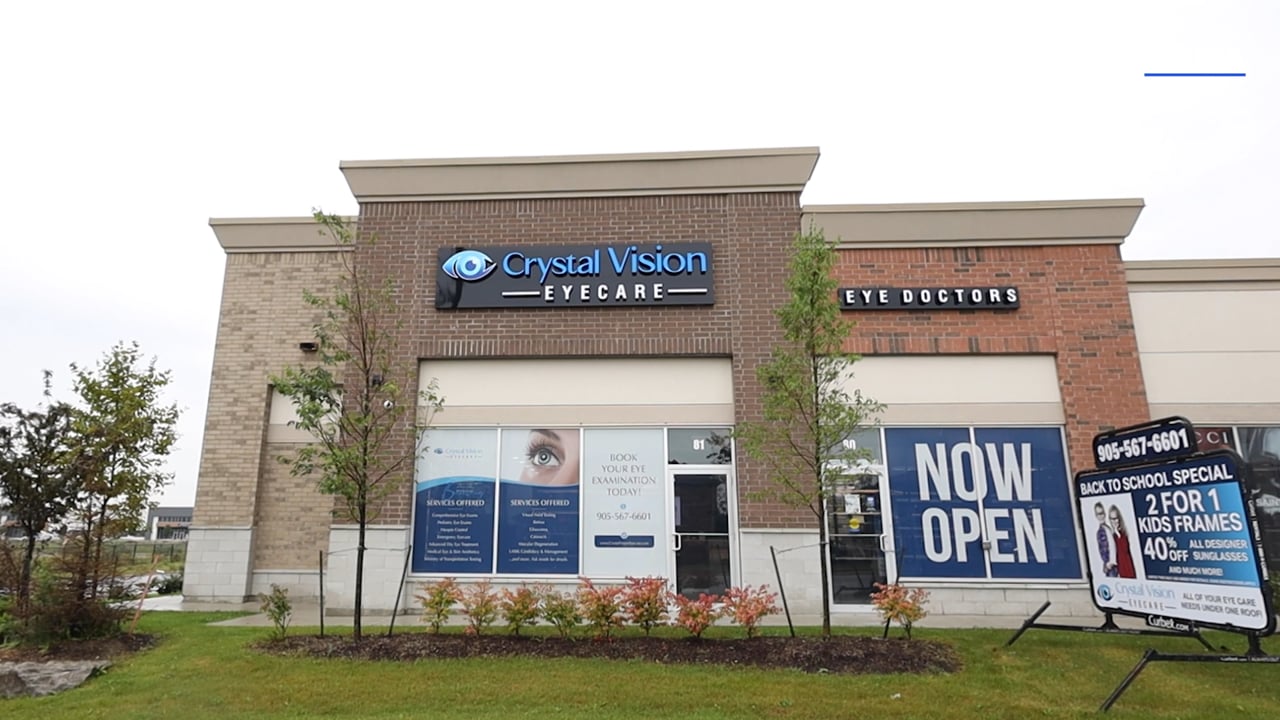 Slide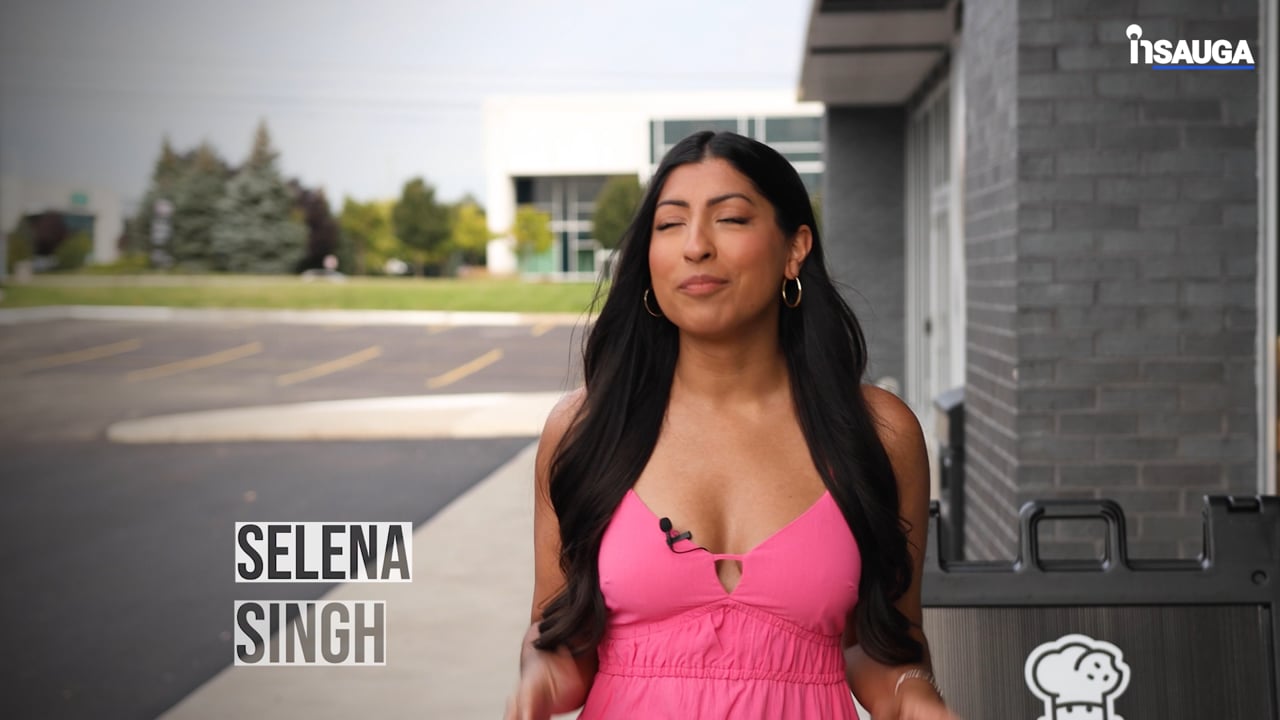 Slide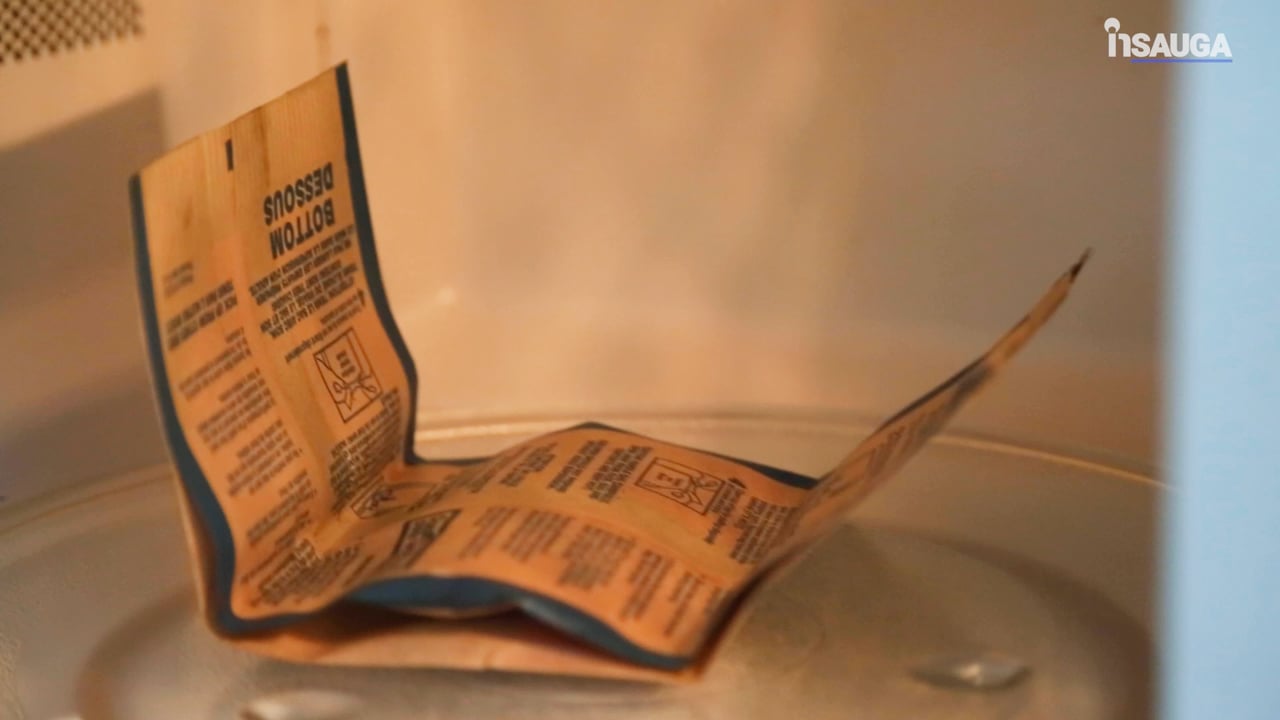 Ontario law requires working smoke alarms on every storey of a home and outside all sleeping areas.
The law also requires working carbon monoxide alarms outside sleeping areas in units where a fuel-burning appliance is installed or shares a common wall or floor with a service room or an attached garage containing a gas-run appliance.
insauga's Editorial Standards and Policies
advertising