Speed cameras vandalized, toppled over in different spots across Mississauga
Published September 19, 2022 at 2:47 pm
Several speed enforcement cameras set up by the City of Mississauga in efforts to slow drivers down have recently been vandalized, prompting at least one city councillor to publicly chastise those responsible.
"What an absolute shame…Everyone complains about the increase in speeding in our community and when we do our best to try to control it, THIS happens," Mississauga Ward 10 Councillor Sue McFadden wrote on a post to Facebook yesterday (Sept. 18) that shows a speed camera on Churchill Meadows Blvd. partially covered in what appears to be black spray paint.
"I will have all the paint removed ASAP and the camera will remain on Churchill Meadows Blvd. I hope the camera caught who did this! Not to mention the cost to taxpayers for having this cleaned…"
Dozens of people commented on the councillor's post, most if not all condemning the vandalism of the cameras that have been deployed via the City's Automated Speed Enforcement (ASE) camera program.
"What a shameful act," commented one person succinctly.
Another brief response noted that, "That's cost (of) time as well as money."
Videos
Slide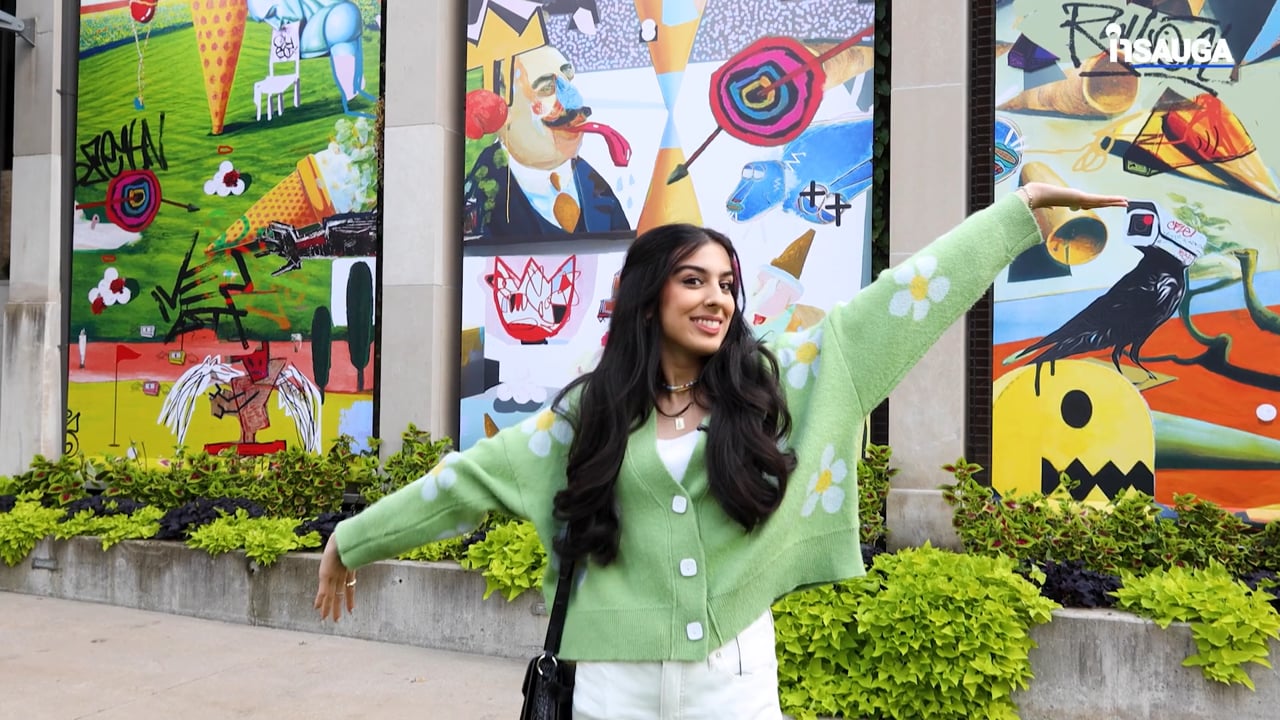 Slide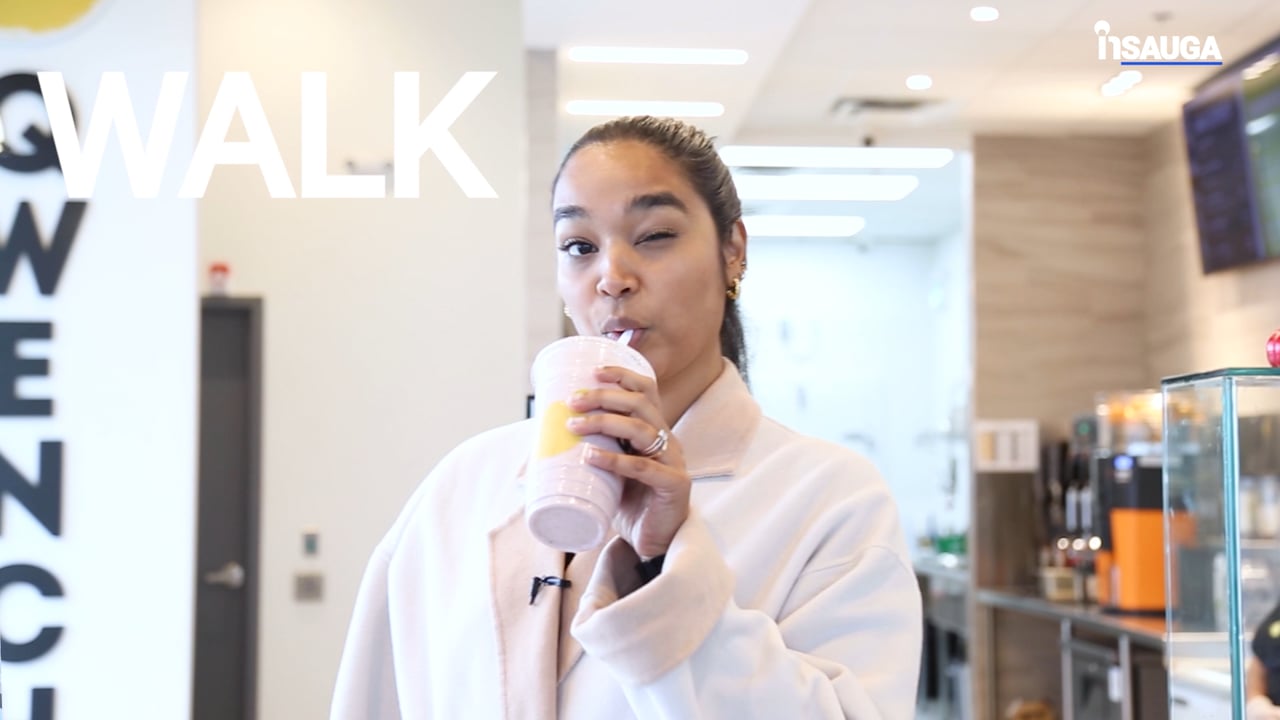 Slide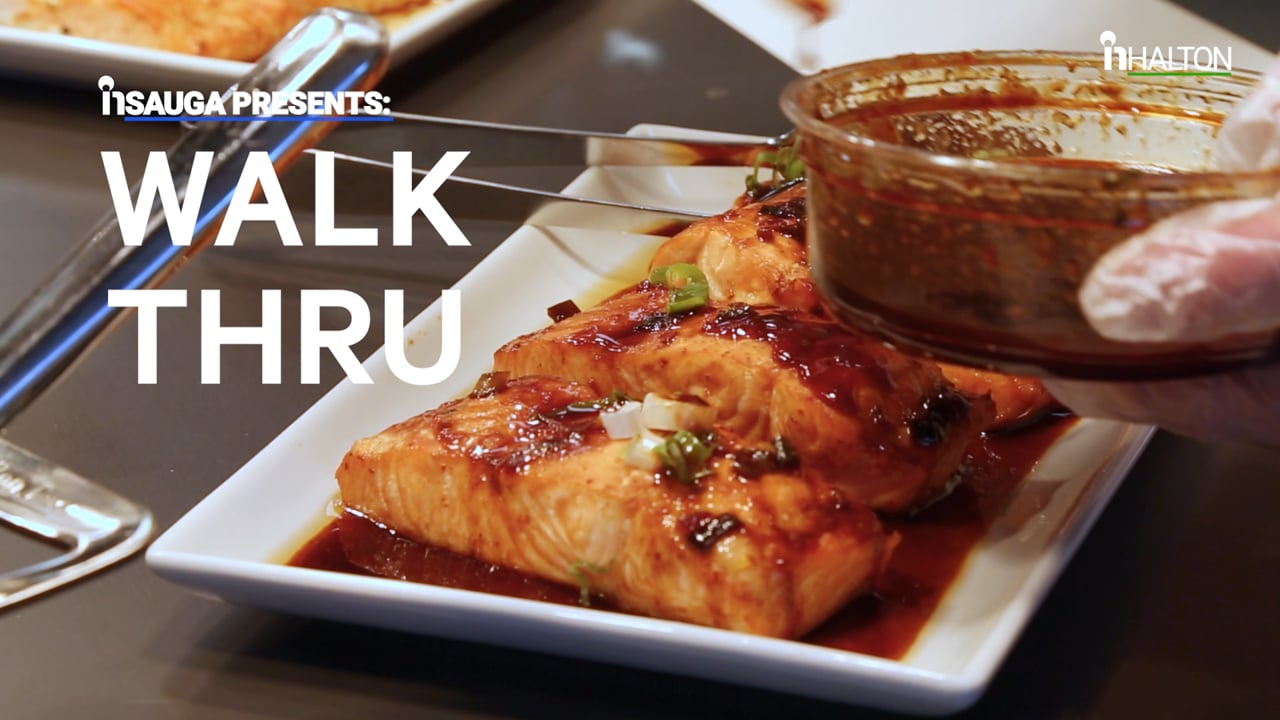 Slide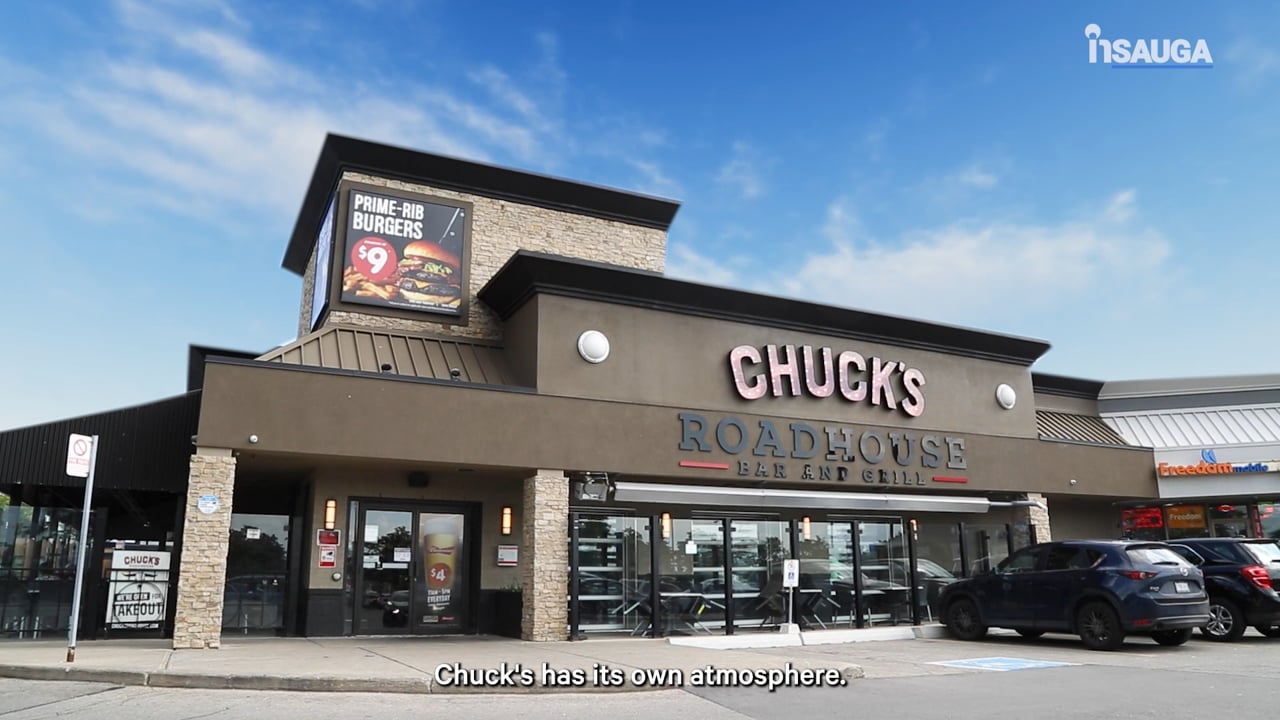 Slide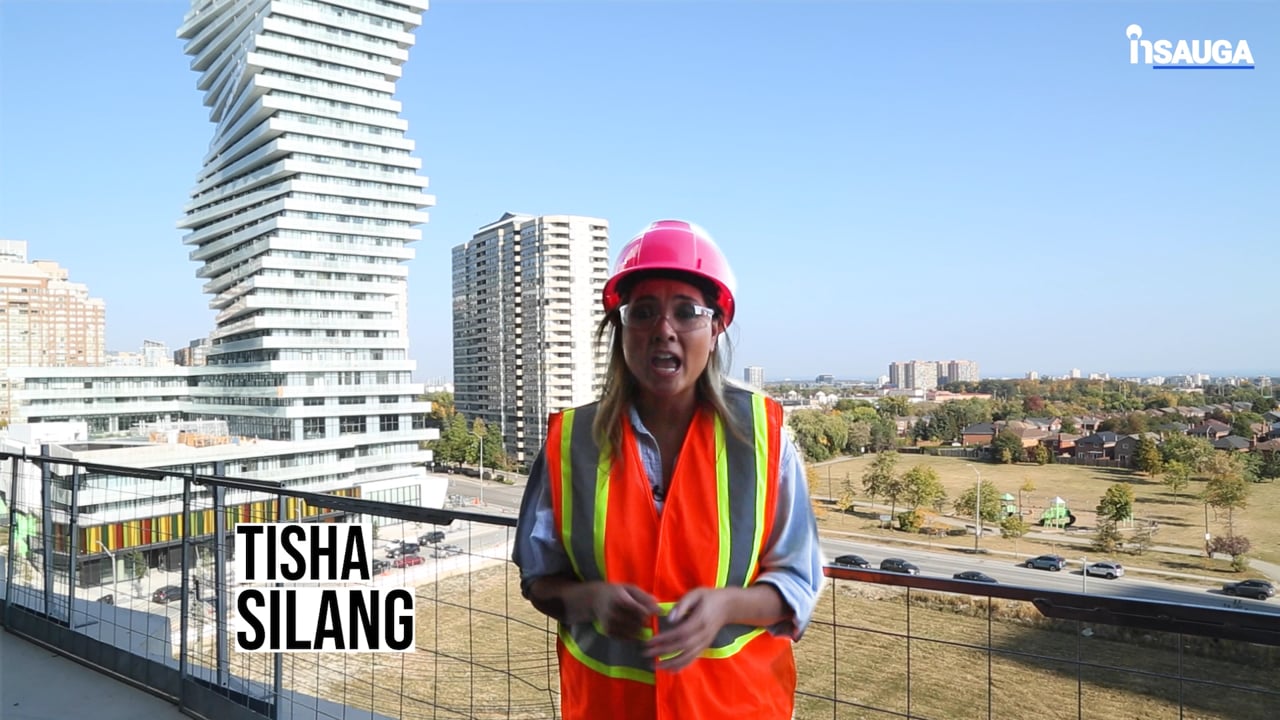 Slide
Slide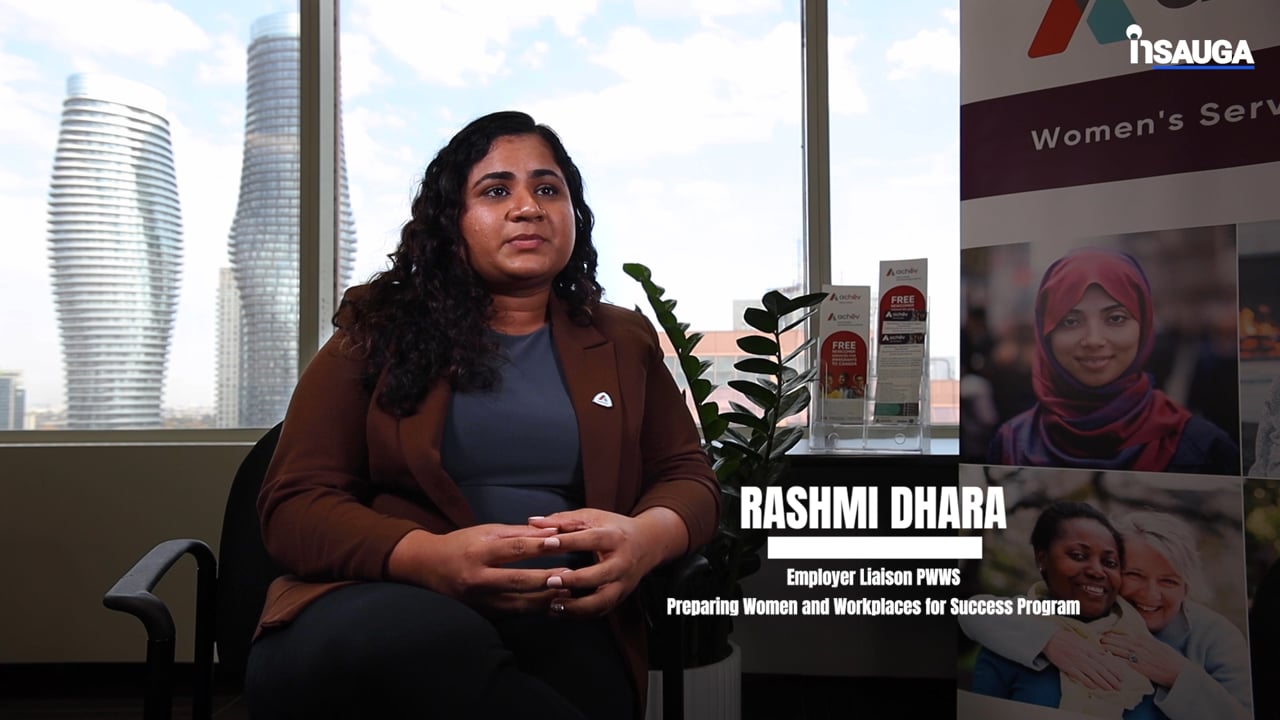 Slide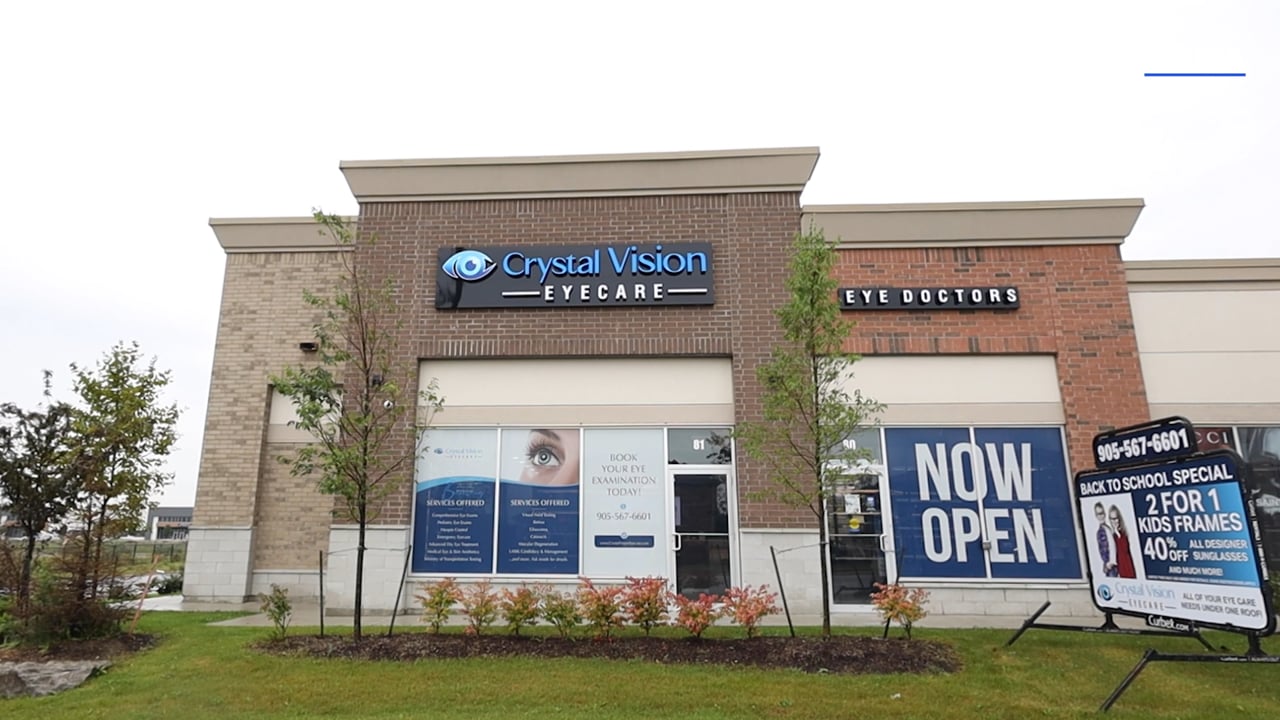 Slide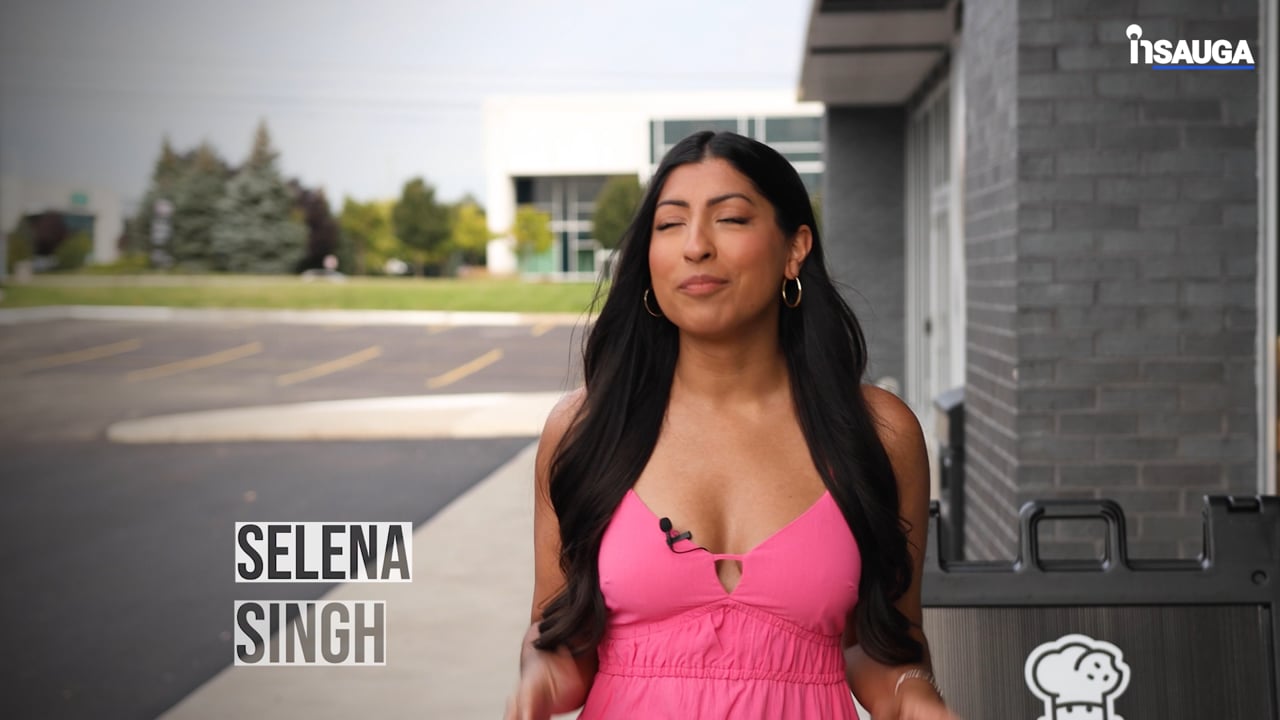 Slide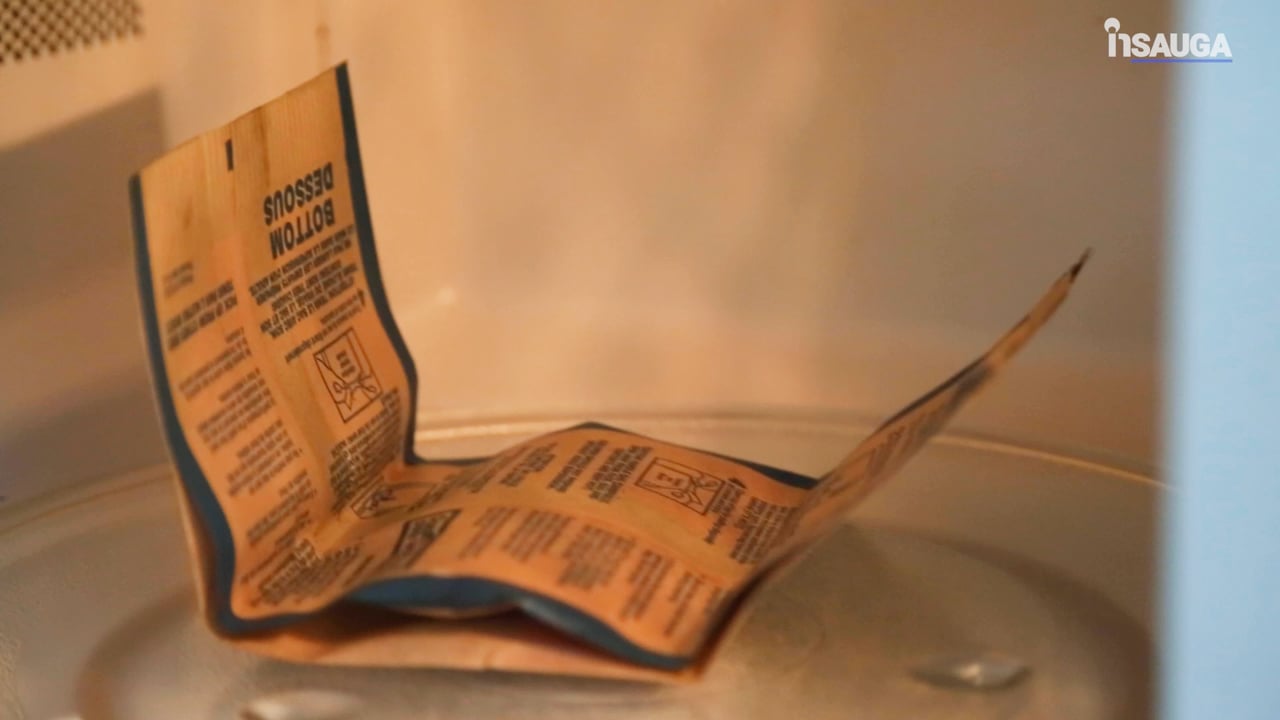 This speed camera on Churchill Meadows Blvd. was spray painted recently. (Photo: Councillor Sue McFadden Facebook)
One commenter, while denouncing both speeding and vandalism, took the opportunity to suggest that "…the fines are atrocious…and way too high for most suffering to pay their bills and make ends meet in today's world."
One man who commented addressed McFadden directly, saying these types of incidents aren't happening only in a small area of the city.
"I observed many places in the city of Mississauga" where you'll find black spray paint on the cameras, which have then been thrown to the ground.
One such vandalized ASE camera was located by a south Mississauga resident, who took photos of the toppled and spray painted machine.
According to City numbers released this summer, while the ASE program has dished out more than $1 million in fines and has been somewhat effective in reducing the number of speeders, it's losing money.
A June 3 report from City transportation and works staff notes that while the ASE camera program has reduced speeding in and around school zones, it is also costing the City money due to issues collecting fines.
The ASE program was launched in summer 2021 and as of April 9 of this year, all 22 cameras were "operational and enforcing posted speed limits within neighbourhood school area community safety zones" across the city.
The cameras are rotated between numerous locations, as needed.
insauga's Editorial Standards and Policies
advertising