Something Very Unique is Happening at the Mississauga Food Bank
Published January 10, 2019 at 6:59 pm
While Mississauga is known as a relatively prosperous city, it's important to remember that many residents–often more than people think–struggle with poverty and food insecurity.
For that reason, it's important to acknowledge not only the food work the Mississauga Food Bank does, but also take a moment to appreciate some of its more innovative programming.
Late last year, the food bank cut the ribbon on its newly-expanded indoor aquaponics farm.
The AquaGrow Farms program, which was launched in 2016, is a creative way of sourcing fresh protein and produce.
The Mississauga Food Bank is actually the first food bank in Canada to attempt to alleviate hunger with aquaponics farming.
Videos
Slide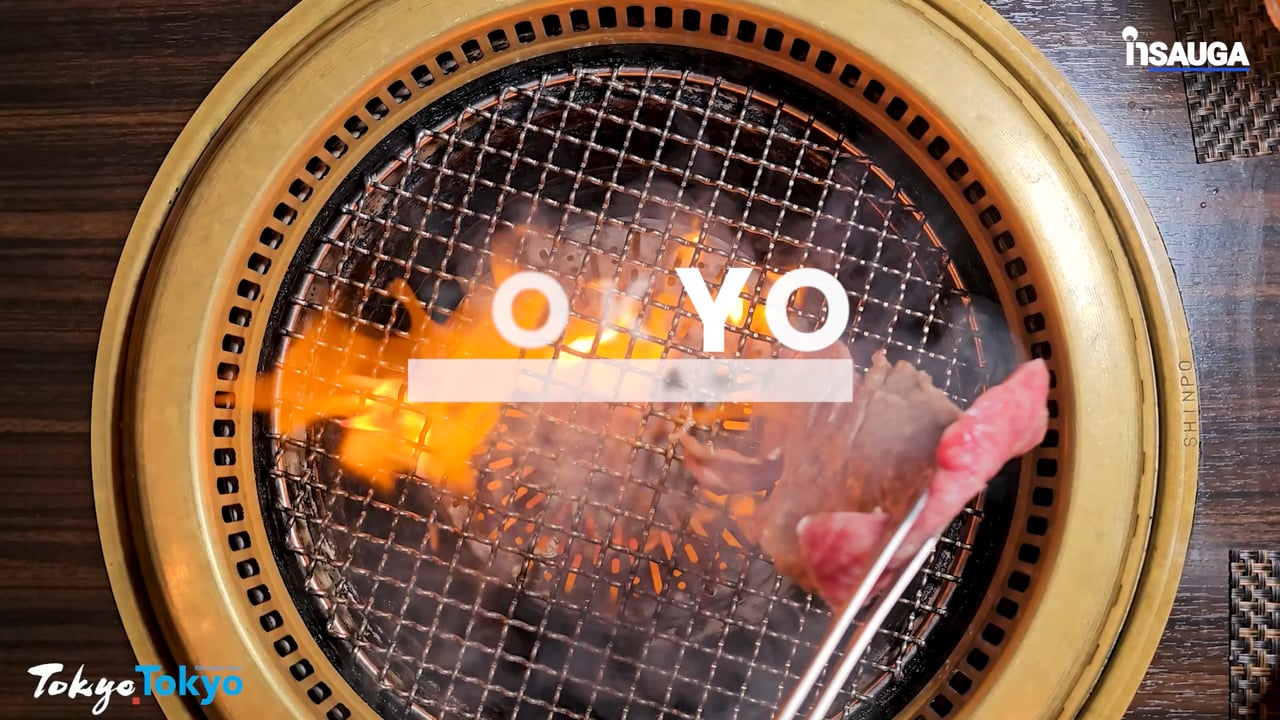 Slide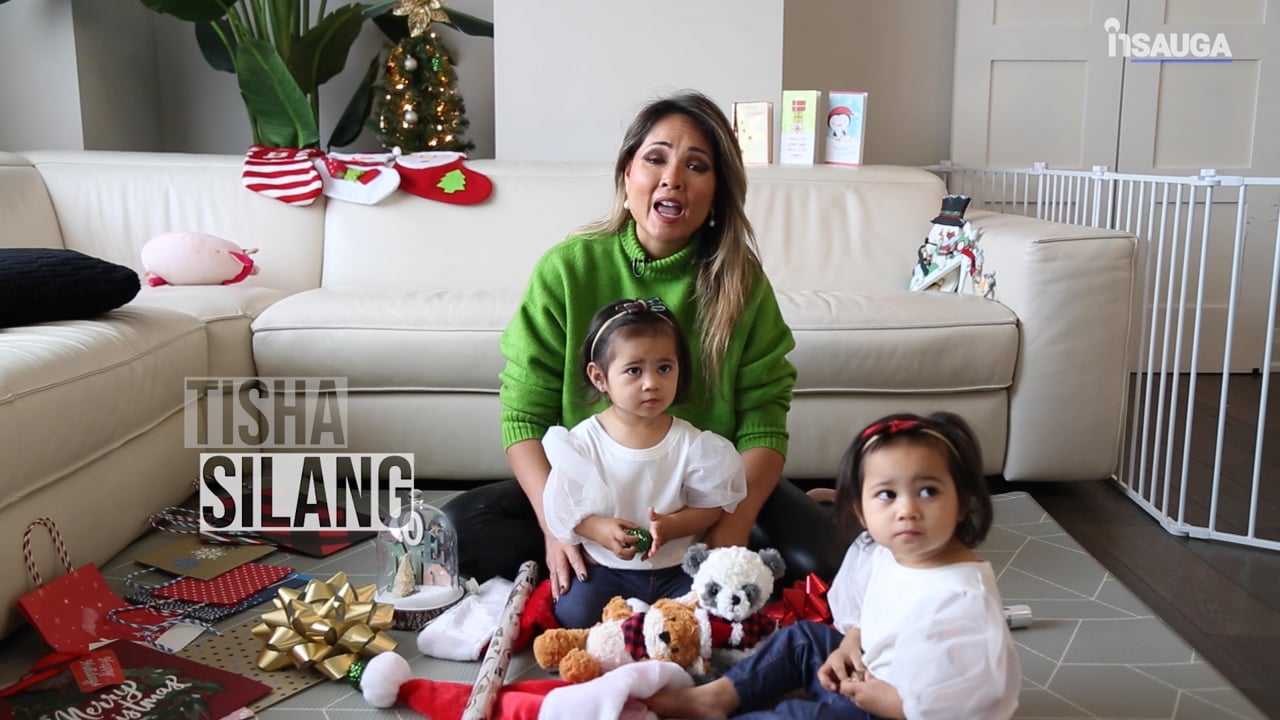 Slide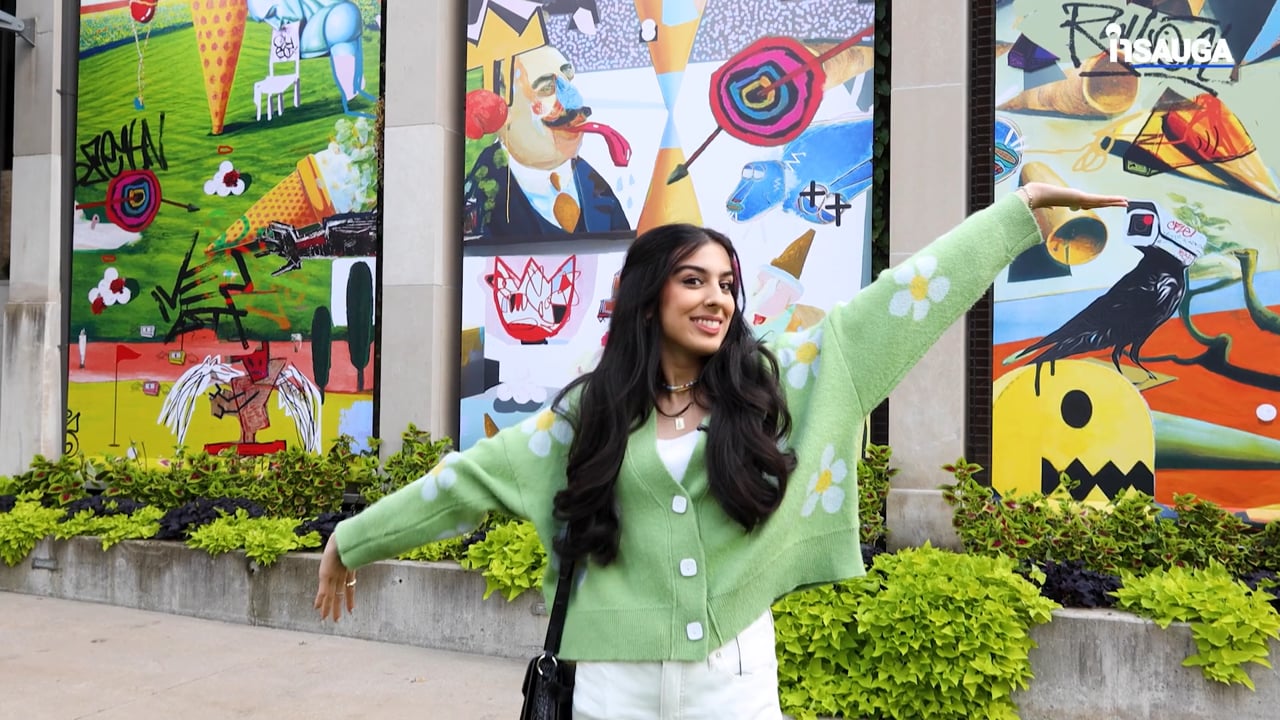 Slide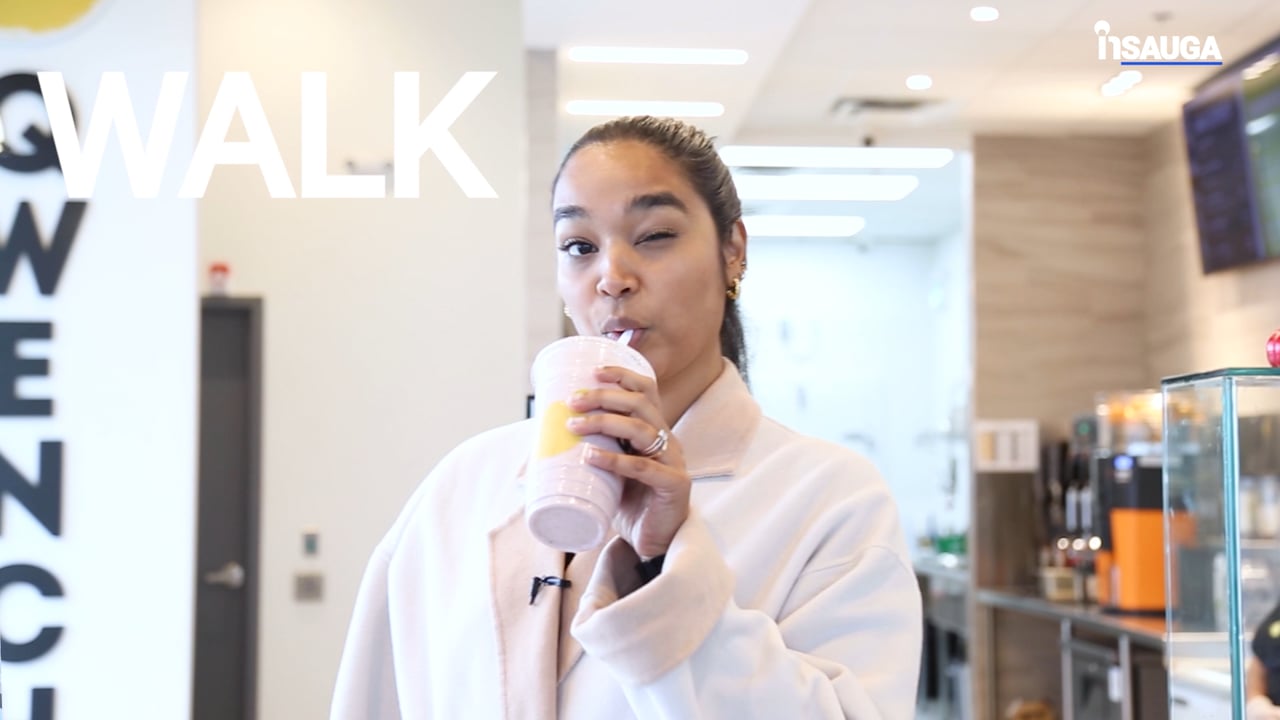 Slide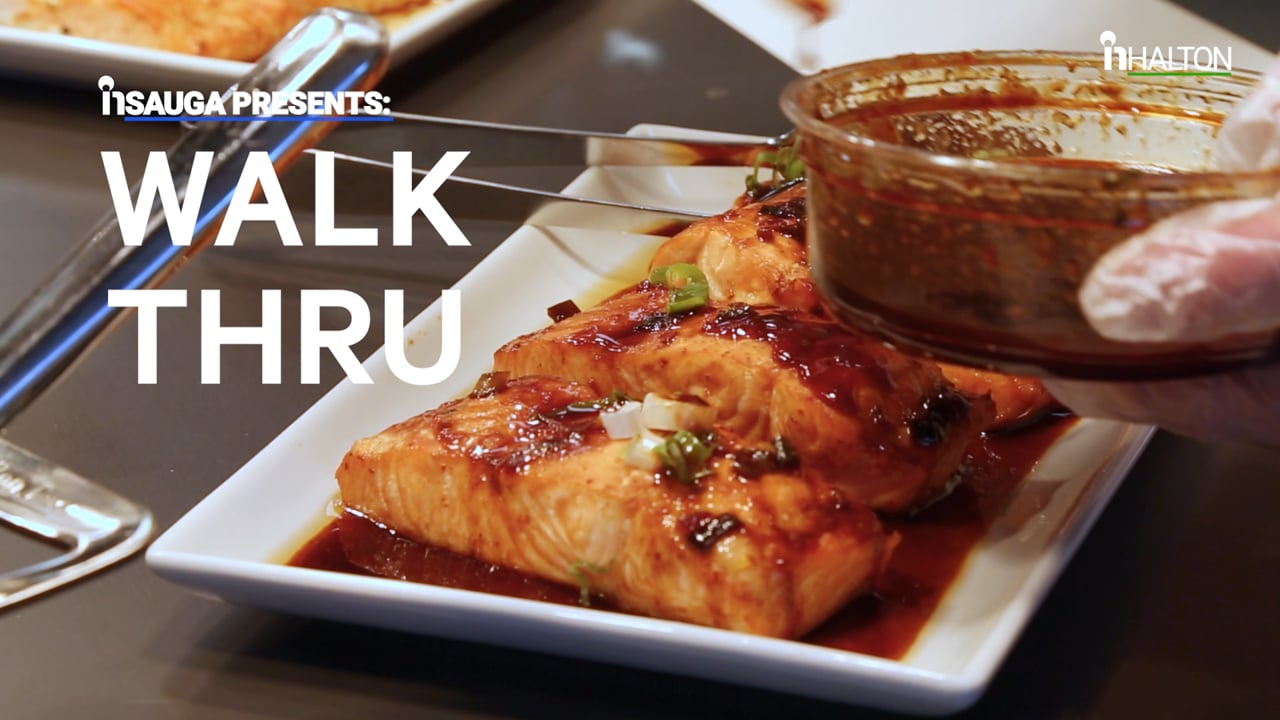 The move to expand its AquaGrow Farms program makes sense. The Face of Hunger in Mississauga, a 2018 report from the Mississauga Food Bank, reveals a 52 per cent increase in seniors accessing services over the last two years.
The report also points out that, in the last year, The Mississauga Food Bank recorded an 18 per cent increase in the number of neighbours accessing their network—something the organization is calling an unprecedented jump in the organization's 32-year history.
At the food bank's holiday open house, it publicly relaunched the newly expanded AquaGrow Farms – its innovative method of growing fresh protein and produce in its warehouse year-round. The food bank says the recent expansion doubles the farm's capacity and improves the food bank's ability to target hunger.
"We are incredibly proud to be relaunching the newly expanded farm", said Meghan Nicholls, Executive Director of The Mississauga Food Bank.
"Our clients love receiving healthy, fresh food and this expansion will allow us to grow twice as much protein and greens for our hungry neighbours. And we are thankful to our partners at Enbridge Gas Distribution who generously funded the expansion".
With the expansion, the farm will now yield over 2,500 servings of tilapia and 28,000 servings of greens (such as bok choy, romaine lettuce, and swiss chard) every year.
The Mississauga Food Bank is the central food bank in Mississauga. Through its network of 50 member agencies – including neighbourhood food banks, hot meal programs, and breakfast clubs – they distribute food for over 2.6 million meals each year.
insauga's Editorial Standards and Policies
advertising