Something Exciting Just Happened to Pearson Airport
Published March 6, 2018 at 11:18 pm
Mississauga's very own (it is located on our soil, after all) Pearson Airport just received some very exciting news.
While not everyone loves everything about air travel, it appears that a lot of people quite enjoy arriving in and departing from Pearson.
The Greater Toronto Airports Authority (GTAA) recently announced that Pearson has received an Airport Service Quality (ASQ) Award and the title of Best Large Airport, serving more than 40 million annual passengers, from the Airports Council International (ACI).
"We've set our sights on becoming the best airport in the world," said Howard Eng, president and CEO, Greater Toronto Airports Authority. "Our passengers are the key to making that vision a reality, and we're grateful to them for taking the time to share their experiences with us. Together, the 49,000 people who work at Toronto Pearson – not only for the GTAA, but for the air carriers, the government agencies, the retail establishments, and more – have all helped to achieve this result. We recognize that we have more work to do to stay ahead of other great North American airports, and compete with other large international airports around the world."
Pearson says it's a first-time recipient of the award and that it's come at a time "when the airport has invested in a number of measurable improvements to enhance the customer service experience."
Pearson says the improvements include working with the Canadian Air Transport Security Agency (CATSA) to introduce new, faster CATSA Plus security screening; redevelopment projects in Terminal 3 to improve shopping and dining options and overall ambiance; and a focus on maintaining facilities to a high standard, particularly bathrooms, with many undergoing modern makeovers.
Videos
Slide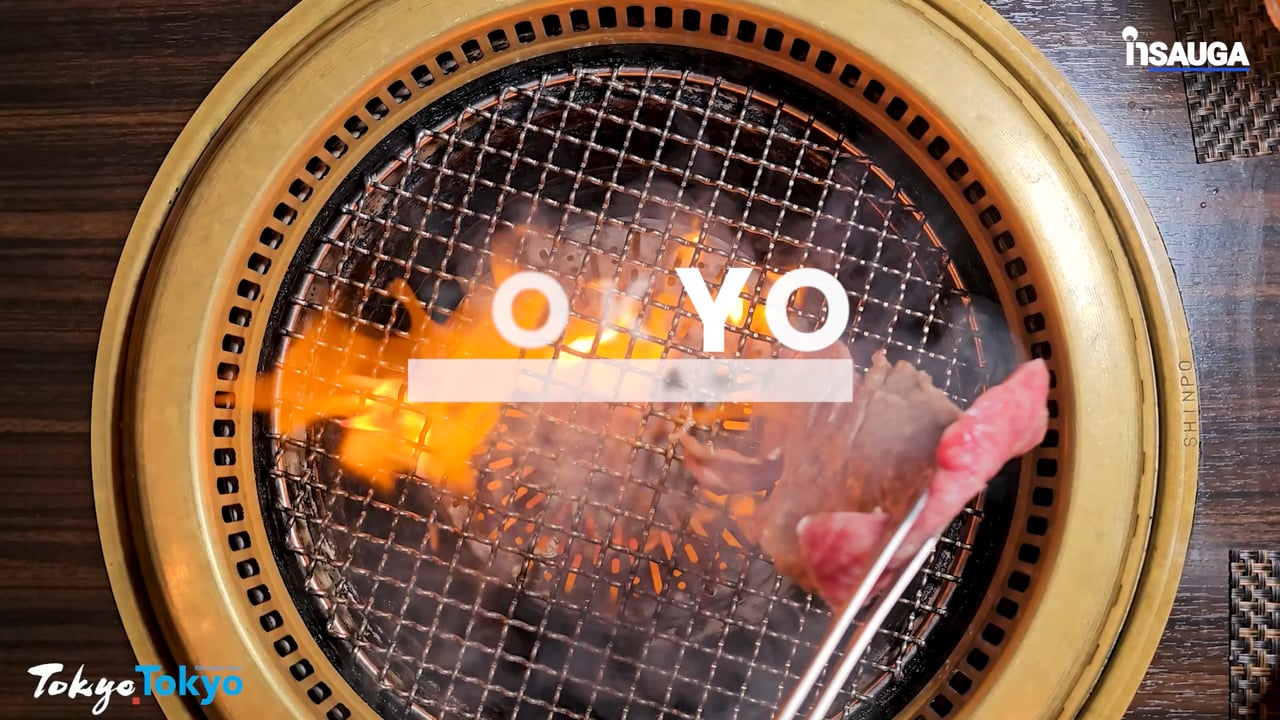 Slide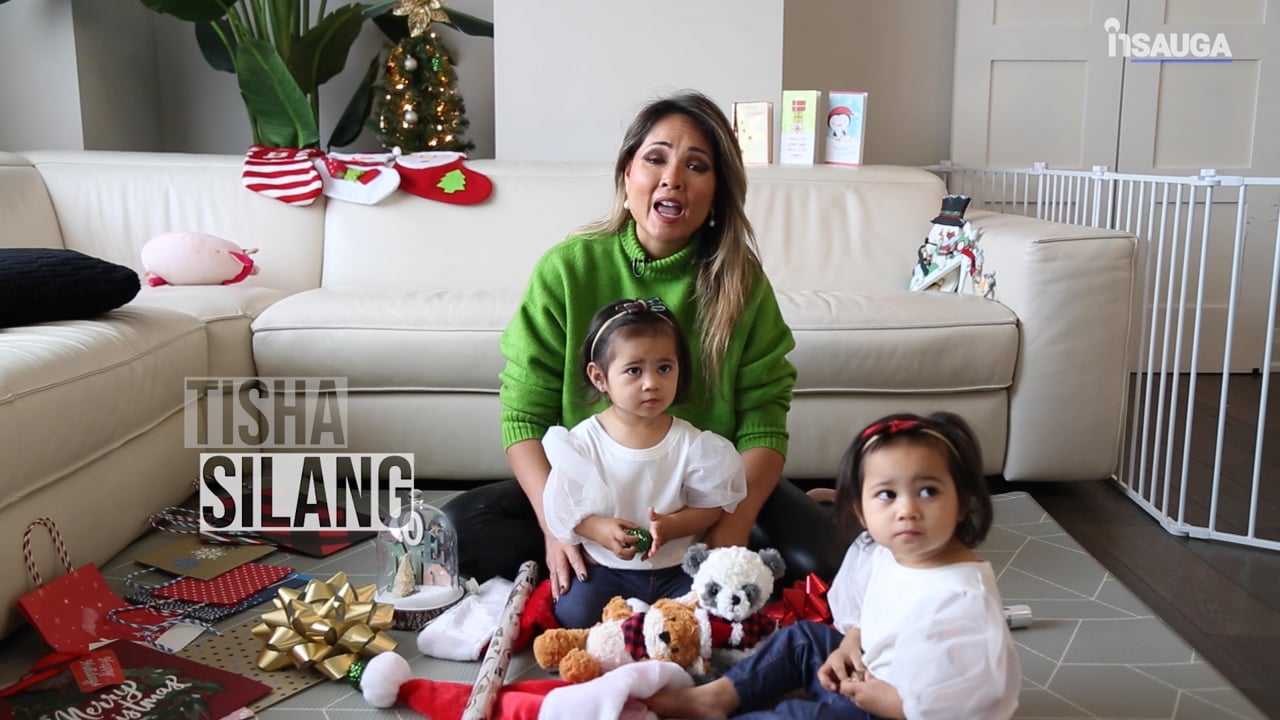 Slide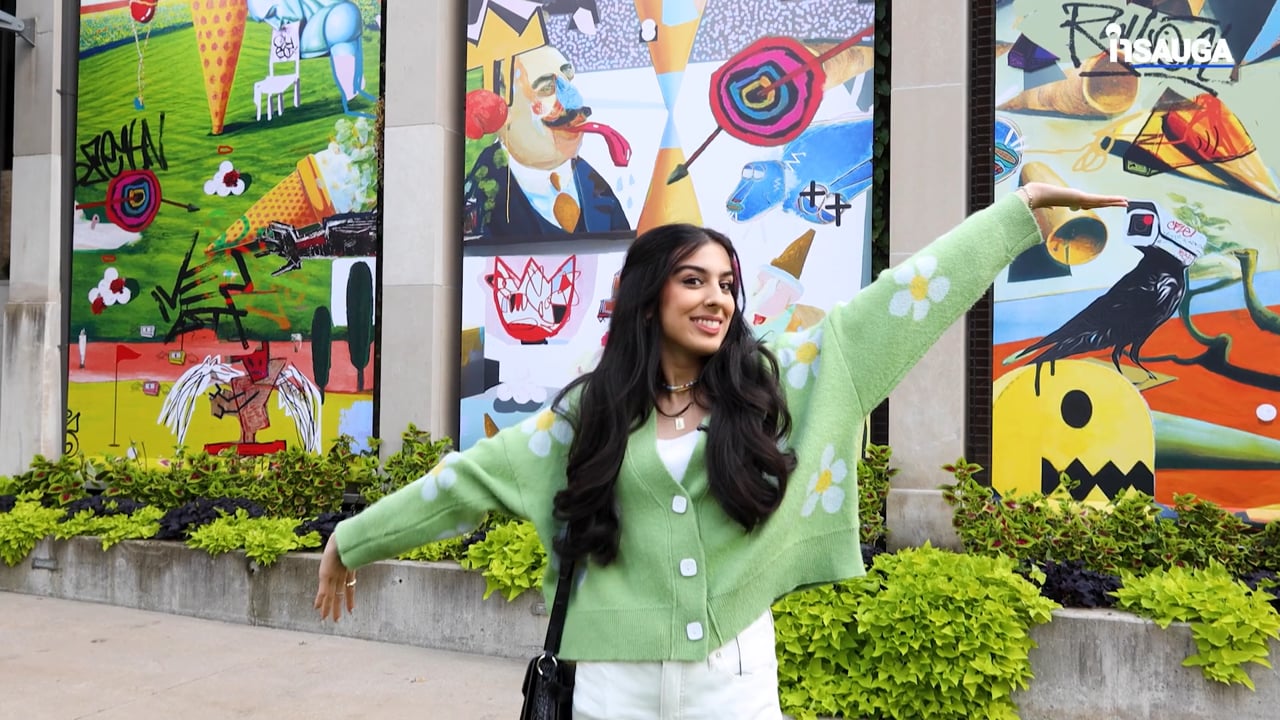 Slide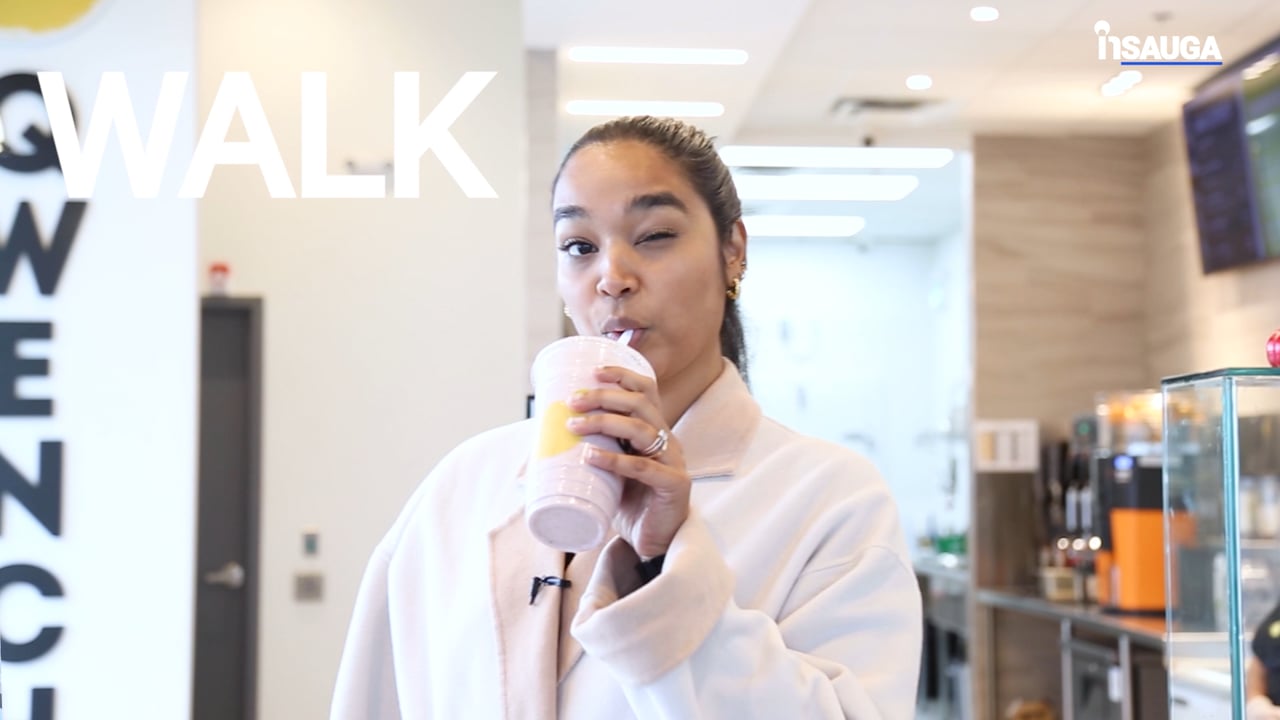 Slide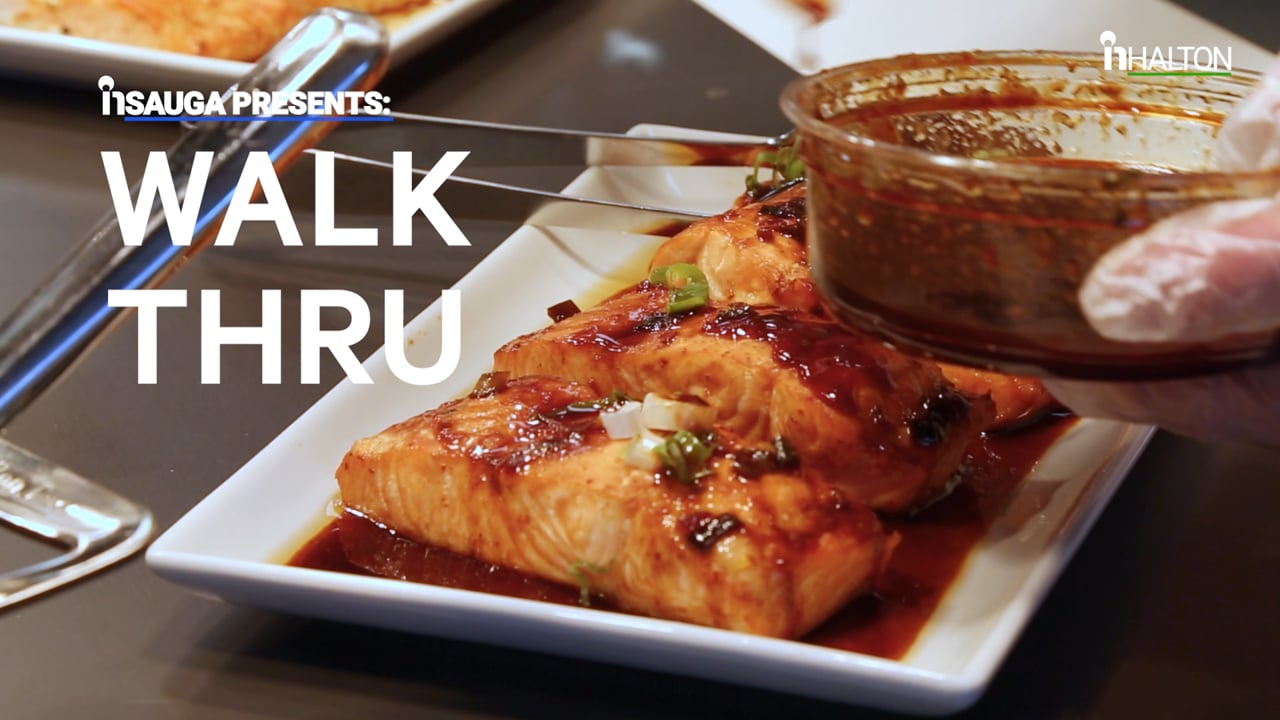 "From 28 new food and retail offerings, and updating greenery, artwork and fixtures, to being the first airport in the world to introduce MagnusCards digital card decks, an innovative wayfinding tool for persons with cognitive special needs, Toronto Pearson has introduced numerous passenger-focused updates in 2017 for an improved airport experience," the GTAA said in a statement.
Pearson says ACI's ASQ index is the only global benchmarking survey that assesses passengers' satisfaction while at the airport on their day of travel.
The survey evaluates service quality at airports against 34 performance indicators across 18 elements of the passenger's airport experience including check-in, wayfinding, security, food and beverage, airport facilities and passport control.
The ASQ network delivers more than 600,000 surveys per year and served 343 airports in 2017.
insauga's Editorial Standards and Policies
advertising