Some Interesting Facts About Jobs in Brampton
Published February 7, 2019 at 10:15 pm
This past week, the Brampton Board of Trade hosted the annual "State of the City" address in which the city's leader, namely the mayor, outlined his vision for the four years ahead as well as highl

This past week, the Brampton Board of Trade hosted the annual "State of the City" address in which the city's leader, namely the mayor, outlined his vision for the four years ahead as well as highlight his major priorities.
While it was no surprise that Patrick Brown focused on jobs and the economy, the event was accompanied by an extremely slick document produced by the Economic Development Office of the City of Brampton, as well as a data map showing various pieces of information about the city's local economy.
Here are some facts about Brampton's economic situation:
---
The city's Vision 2040 document projects 140,000 new jobs will be created in Brampton by 2040. With that, at least 60 per cent of Brampton residents could work within the city. Currently, about 60 per cent of residents commute outside the city for work purposes.
---
The current leading sectors of Brampton's economy are in food and beverage production, 'innovation and technology', health and life sciences and advanced manufacturing.
Companies like Loblaws, Coca Cola, Maple Leaf Foods, Italpasta, Amcor, Velcro, BMP Metals and Armacell set up shop in Brampton.
Other companies in these areas include Rogers, Air Canada, Amazon, Dynacare, Canon, MDA and the William Osler Health System are in the city also.
Videos
Slide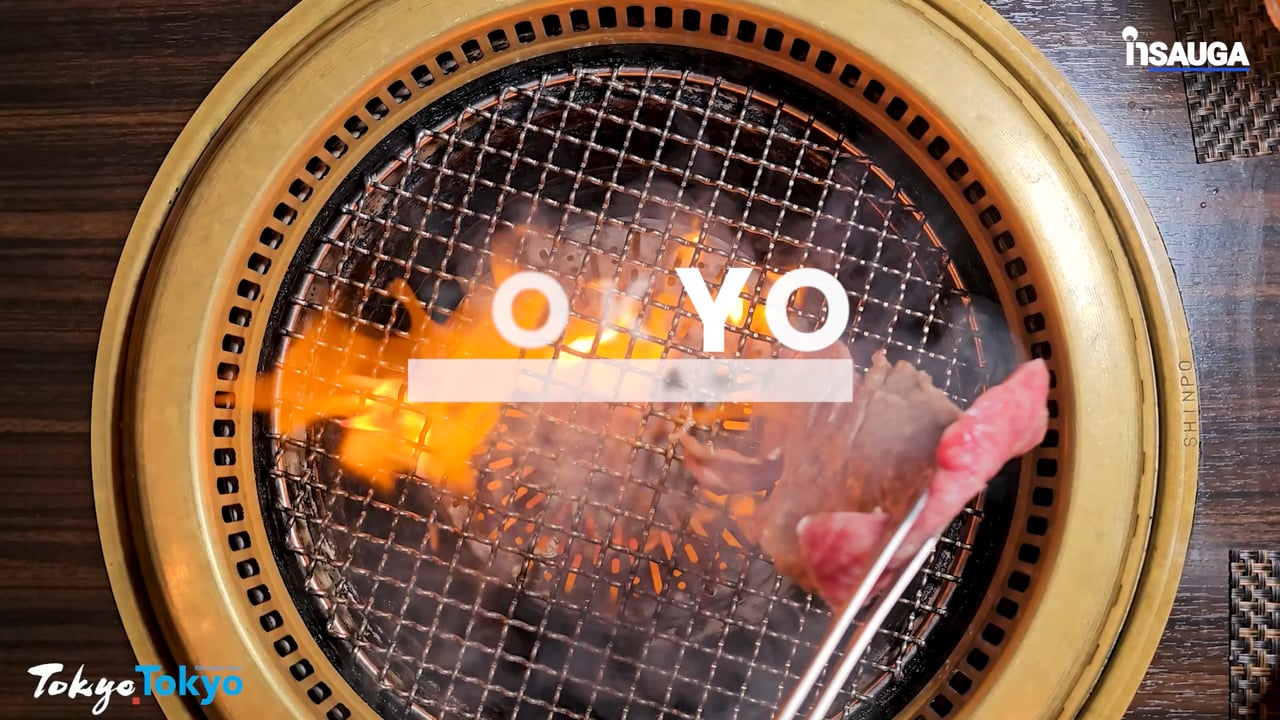 Slide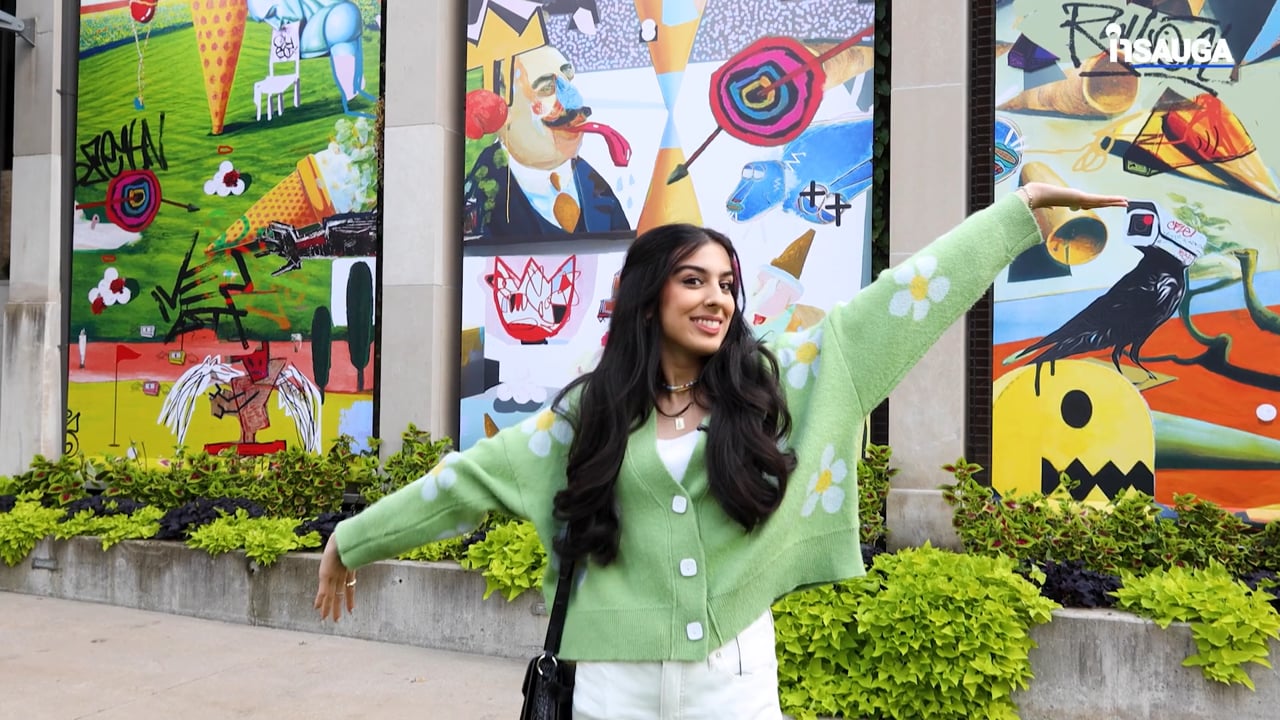 Slide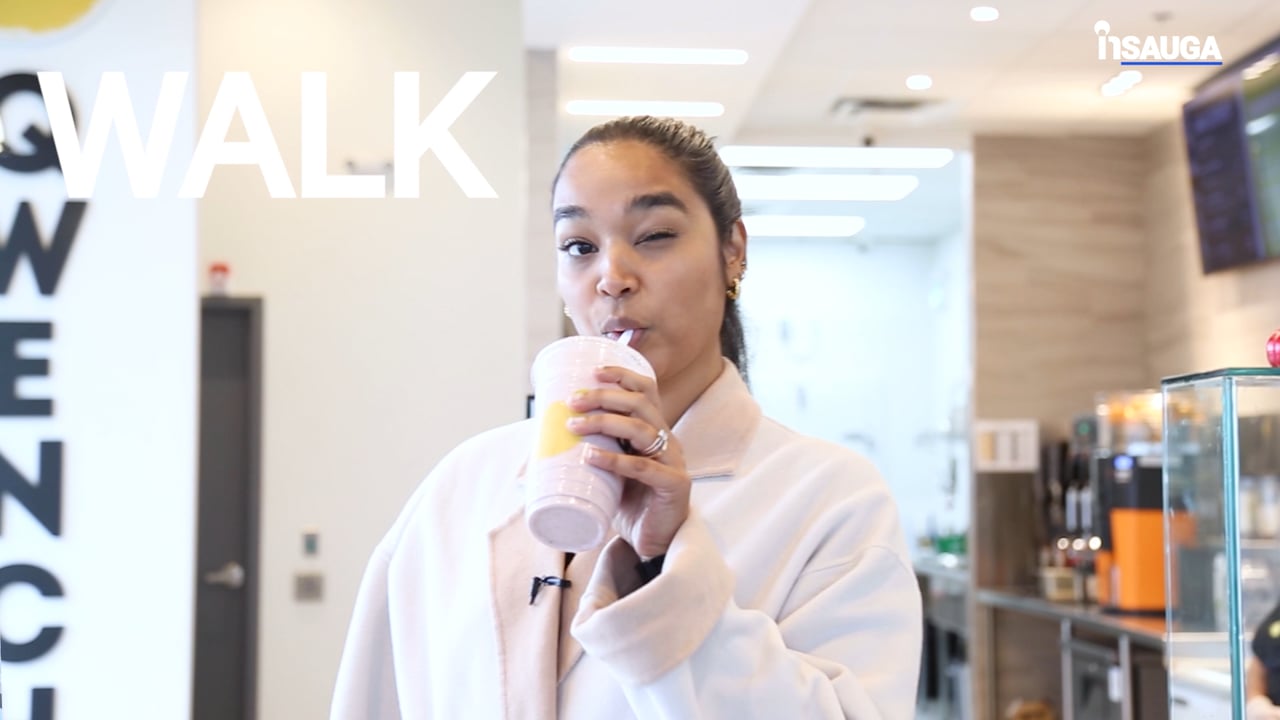 Slide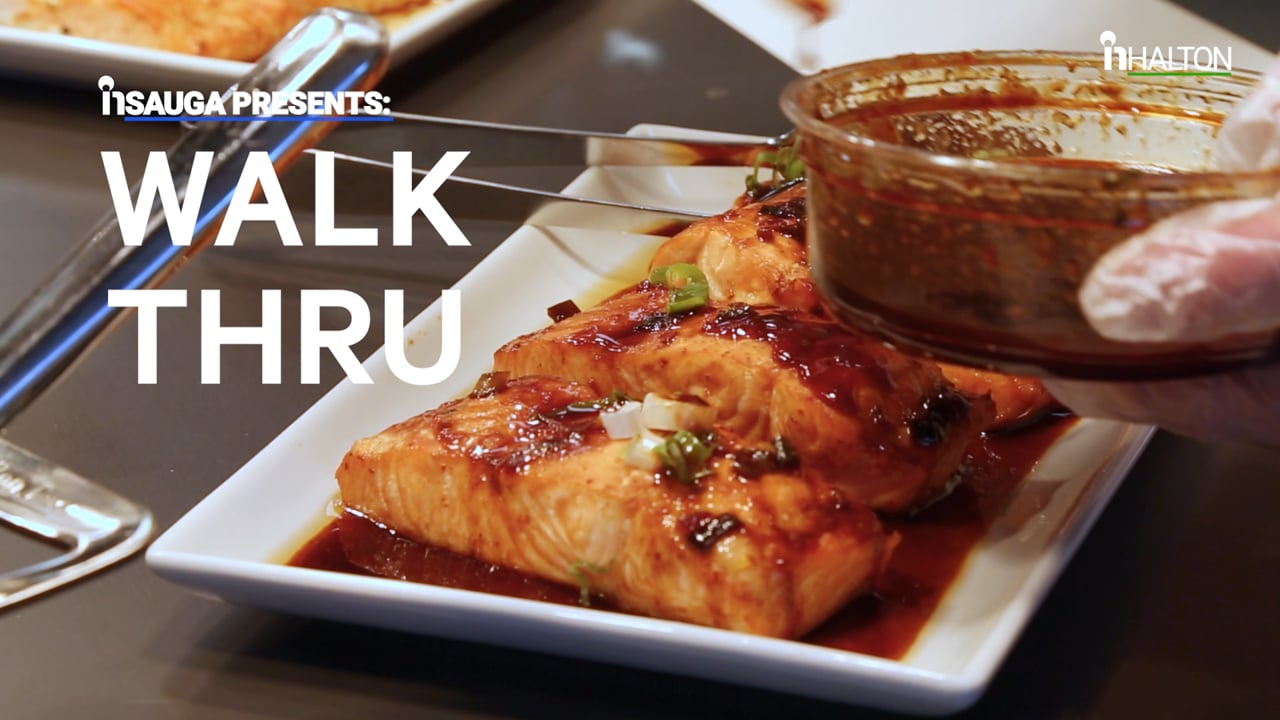 Slide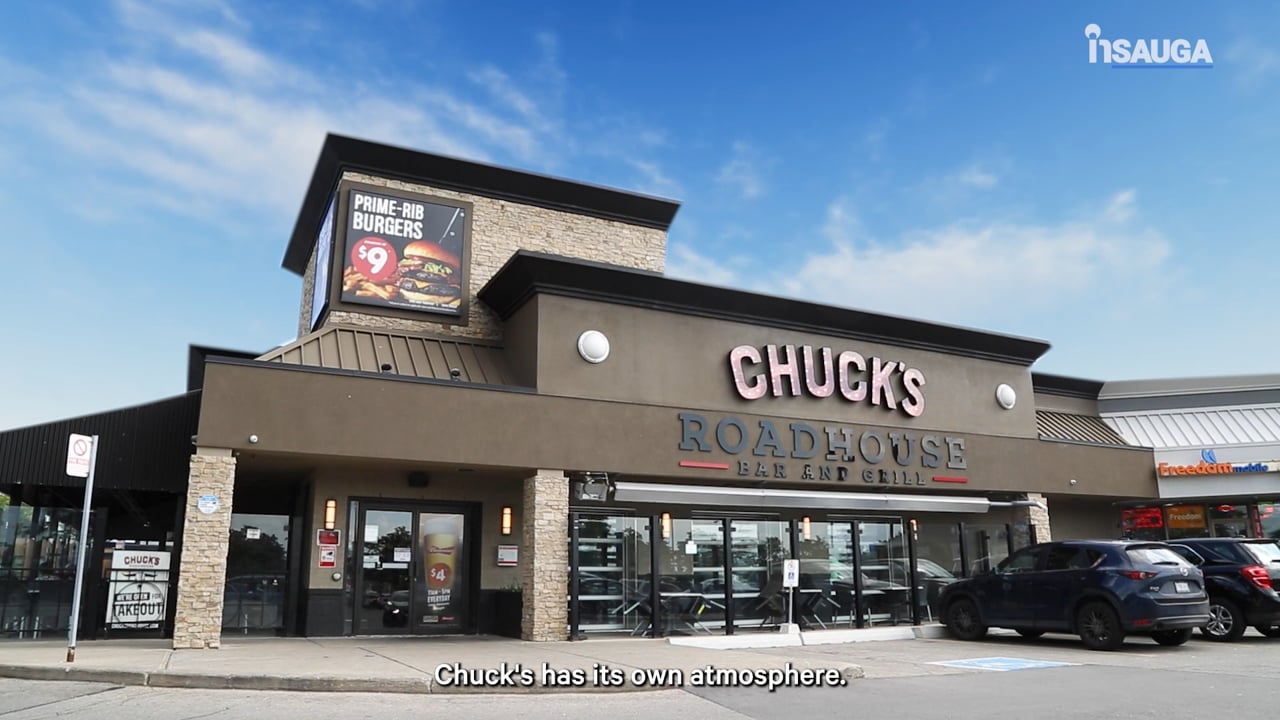 Slide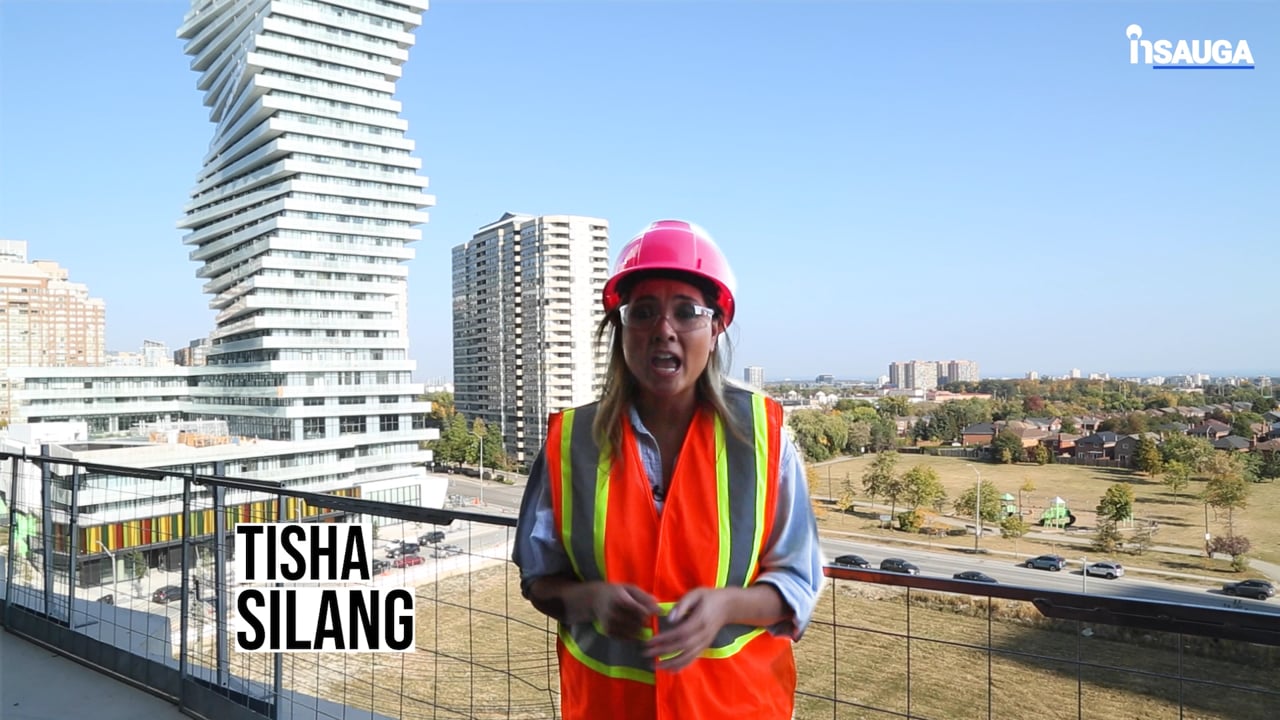 Slide
Slide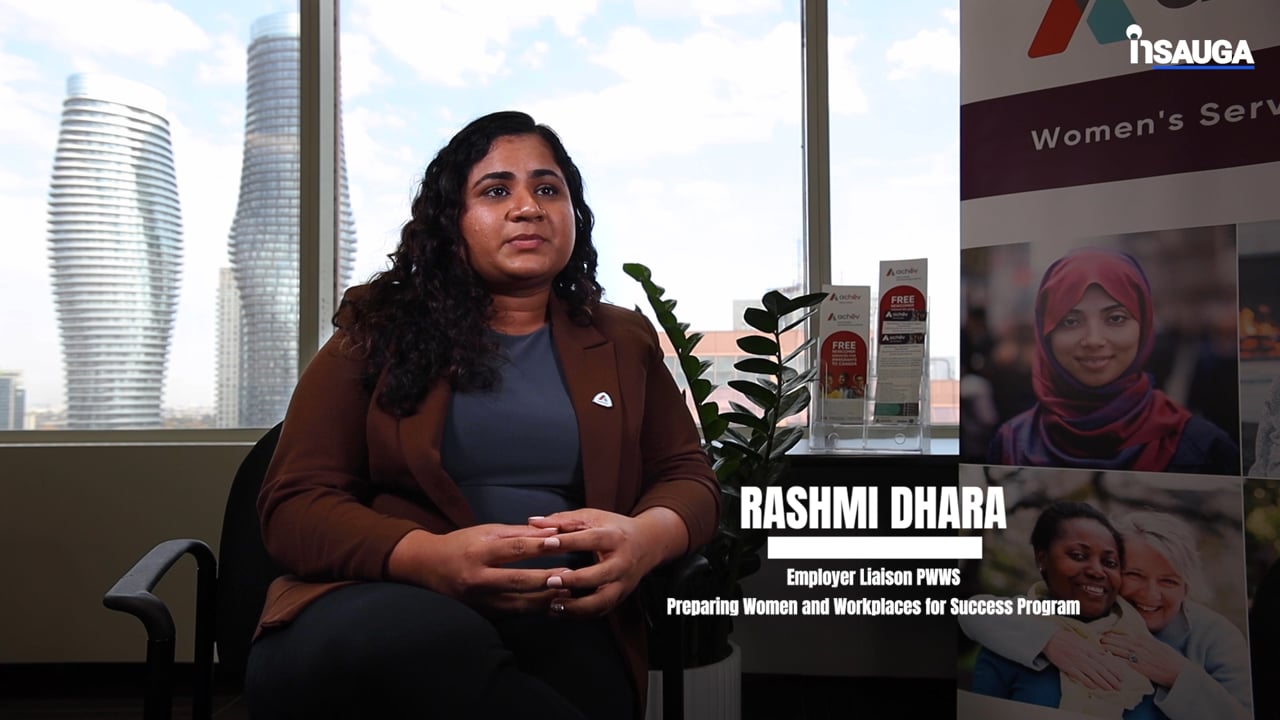 Slide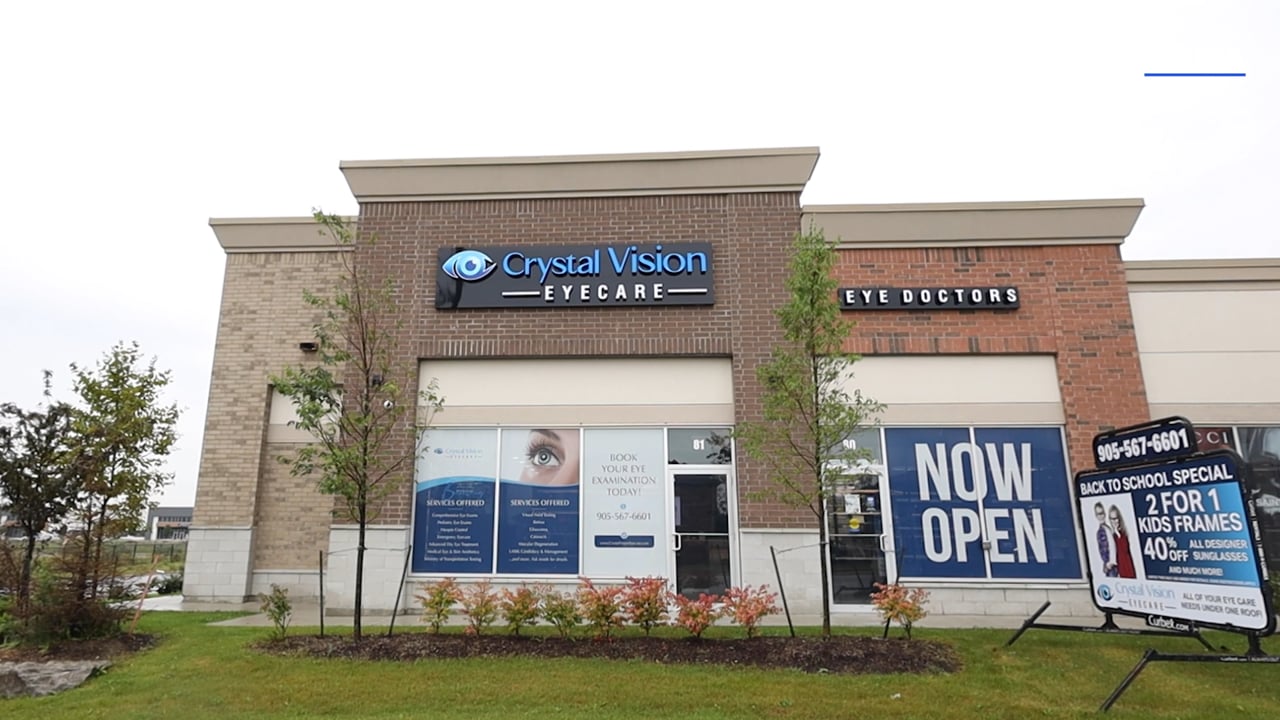 Slide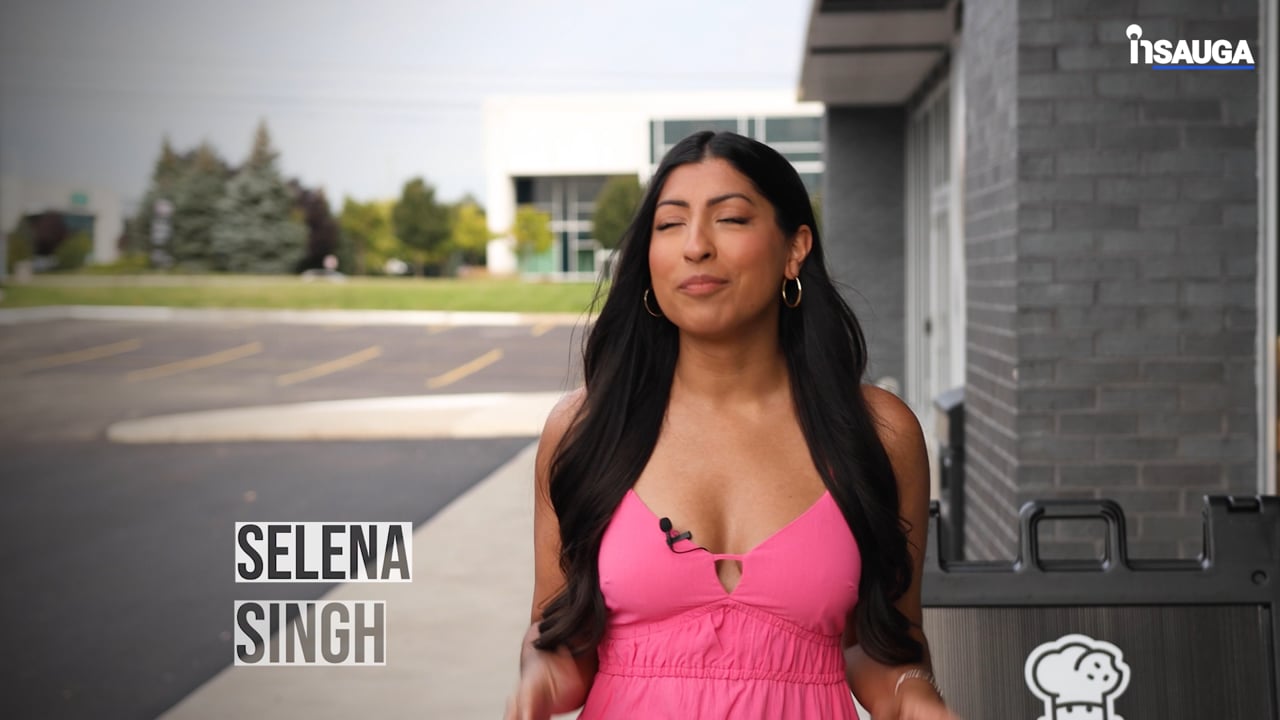 Slide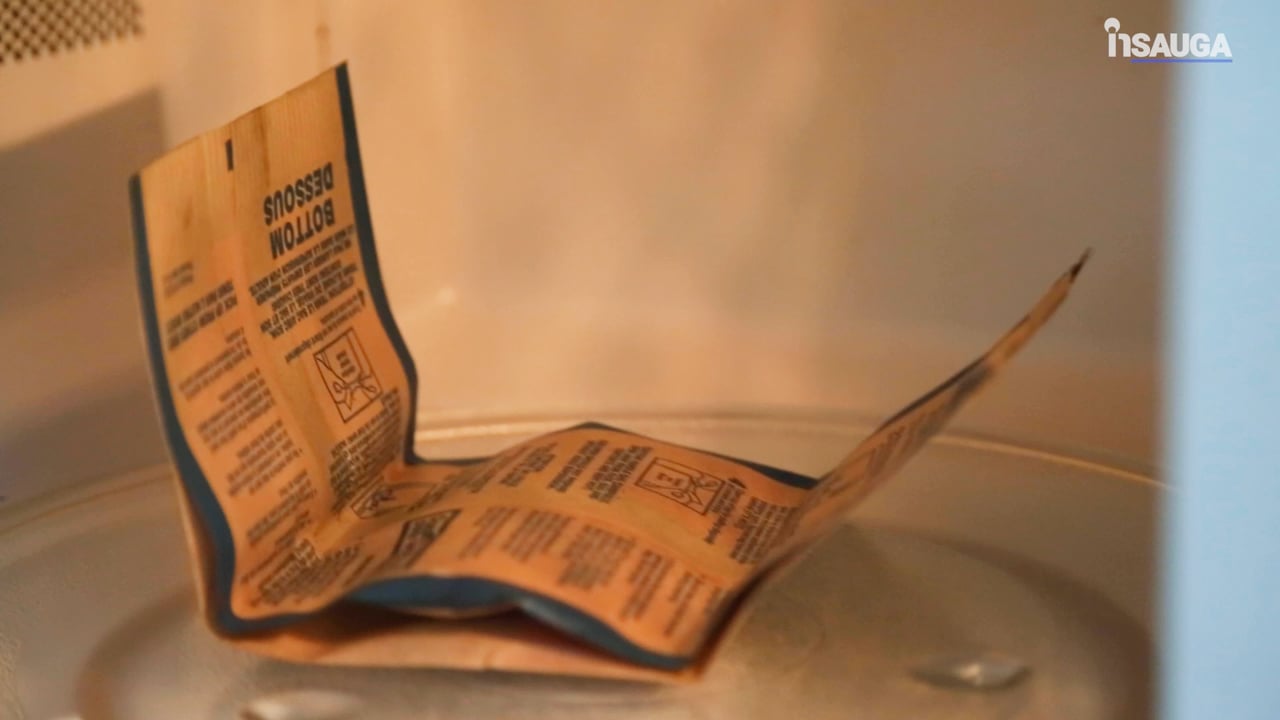 ---
Brampton currently has around 600,000 residents, projected to increase to 830,000 by 2031. An average of 14,000 new residents per year (between 2011 to 2016).
There are over 63,300 businesses with a labour force of 320,000. Brown touted the potential of available employment lands in Brampton as a source of future job growth:
2,800 acres of vacant employment land.

Approximately 3 million square feet of office space.

25 million square feet of commercial space

100 million square feet of industrial space
---
An average of 290 new businesses are created annually with 2,400 new jobs created in the same period. In terms of construction activity, some 500 new industrial and commercial projects occurred between 2007 to 2016.
Brown also went to familiar themes of 'cutting red tape' at city hall and reducing taxes as further incentives to get more jobs in Brampton. But some planning observers I've spoken to said the city has such numerous zoning requirement and rules that need to be upgraded or streamlined that the lofty goal of more economic development may not come to pass.
One resident on Facebook pointed out that another reason why taxes are quite high is that Brampton is a rather low density city. With such low density, this means services and infrastructure require more money to upkeep existing development.
"Going forward, every planning application that comes forward to council will be looked at through the lens of economic development," the mayor said during his speech. It will be interesting to see if the level of planning applications does indeed get applied with this lens when being presented to Brampton council.
Brown also announced that the city will bring in the first budget under his administration on February 25, with the intention of ratifying it by March.
What do you think about these interesting facts about Brampton's economy?
insauga's Editorial Standards and Policies
advertising