Some homeless Brampton residents moved to hotels amid COVID-19 crisis
Published March 30, 2020 at 7:52 pm
While most people are aware that COVID-19 is a threat to the overall community, not everyone has carefully considered the potentially devastating impact the virus could have on members of Mississau

While most people are aware that COVID-19 is a threat to the overall community, not everyone has carefully considered the potentially devastating impact the virus could have on members of Mississauga's most vulnerable communities.
For that reason, the Region of Peel–which is comprised of Mississauga, Brampton and Caledon–is focusing on residents in its shelter system.
According to the region, additional protocols and programs have been put in place to prevent and manage the spread of COVID-19 in all Peel shelters and transitional housing facilities, and in the street outreach program.
The region says that personal protective equipment is provided for shelter residents and staff and that occupancy levels have been reduced to support appropriate physical distancing guidelines.
People who can no longer stay in the shelters have been transferred to hotels.
Videos
Slide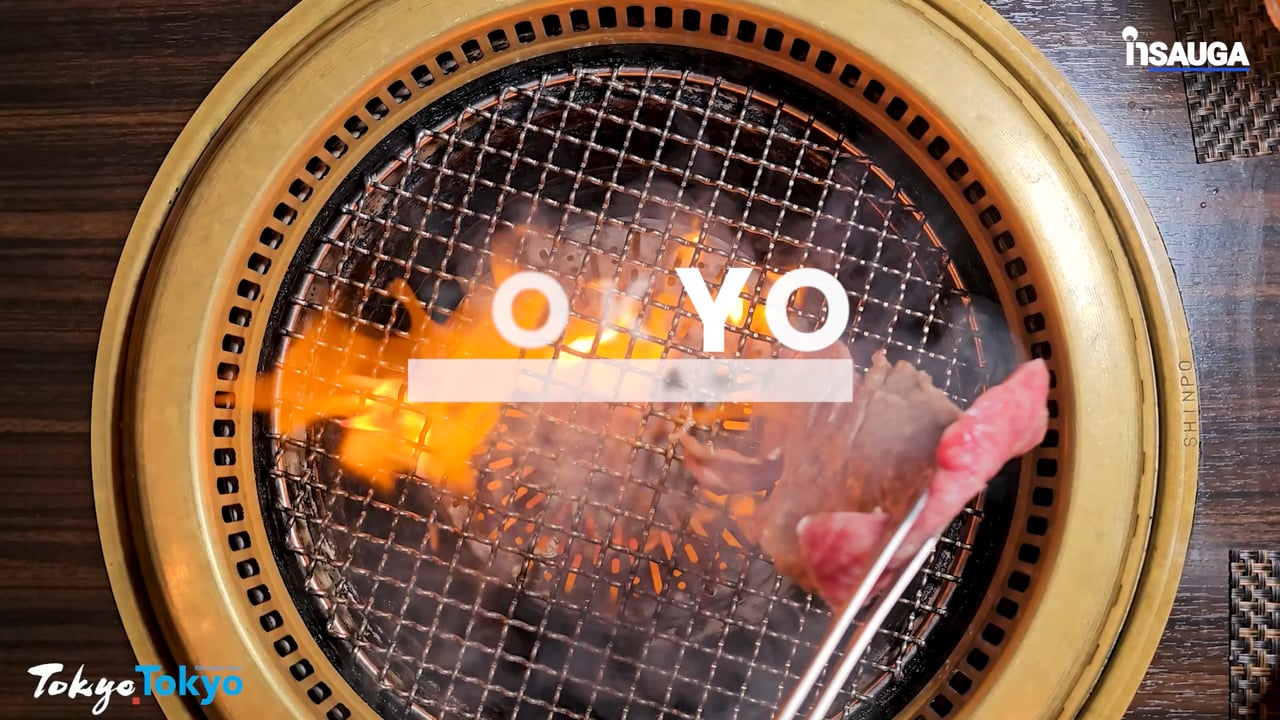 Slide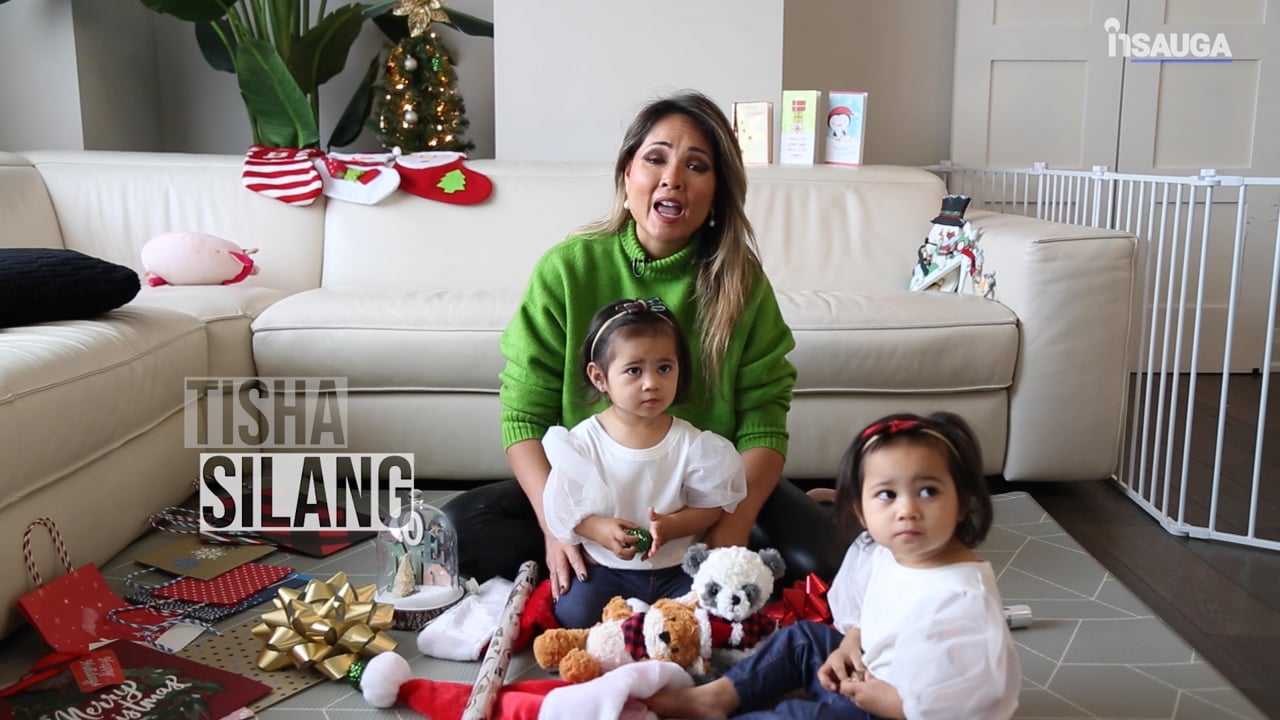 Slide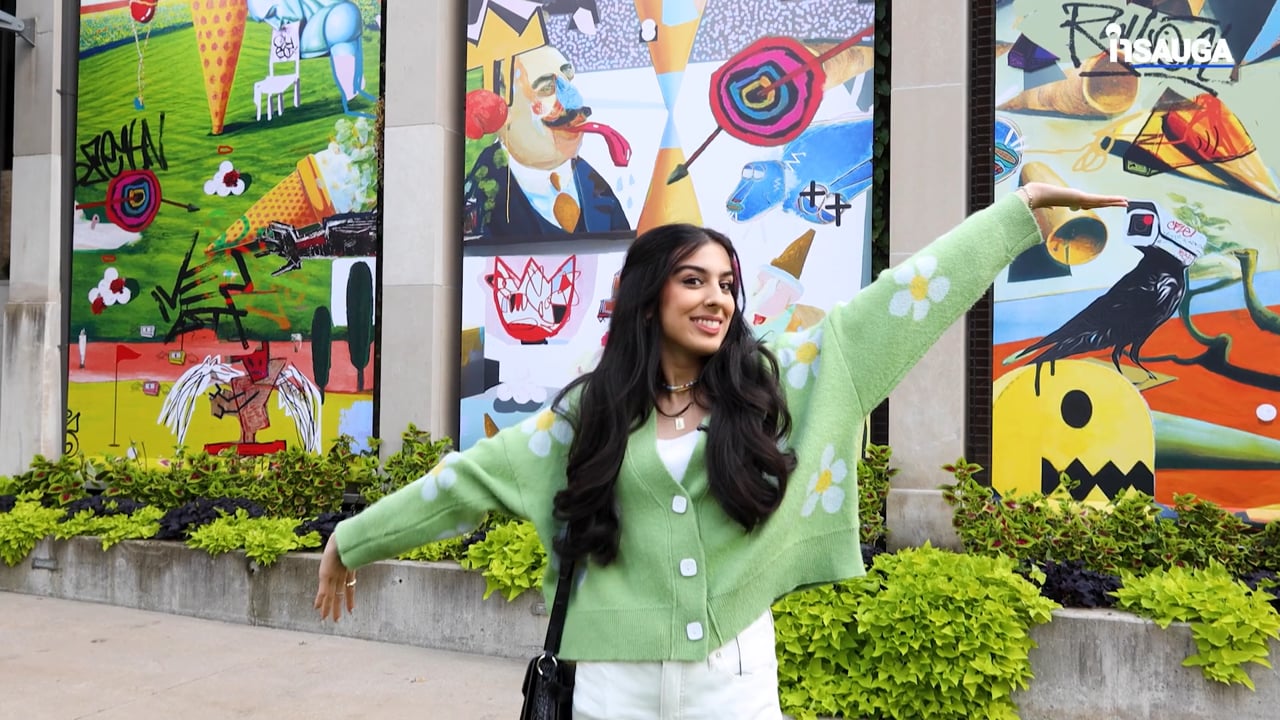 Slide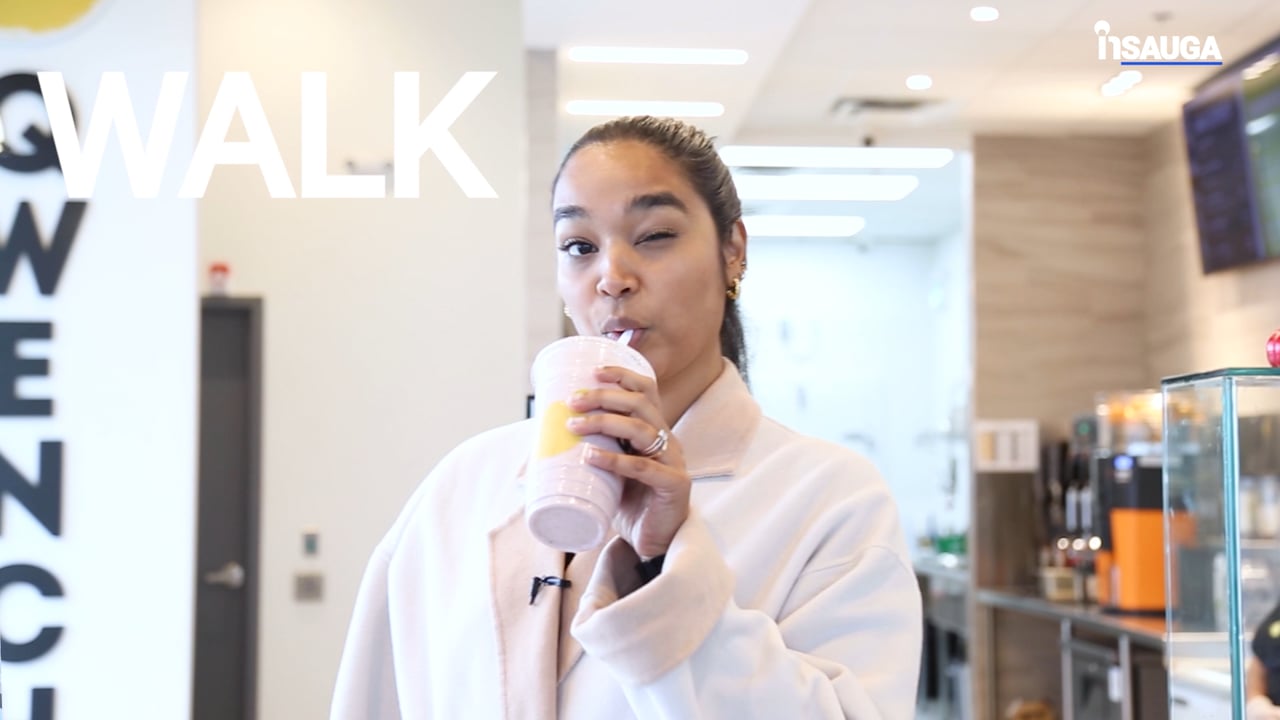 Slide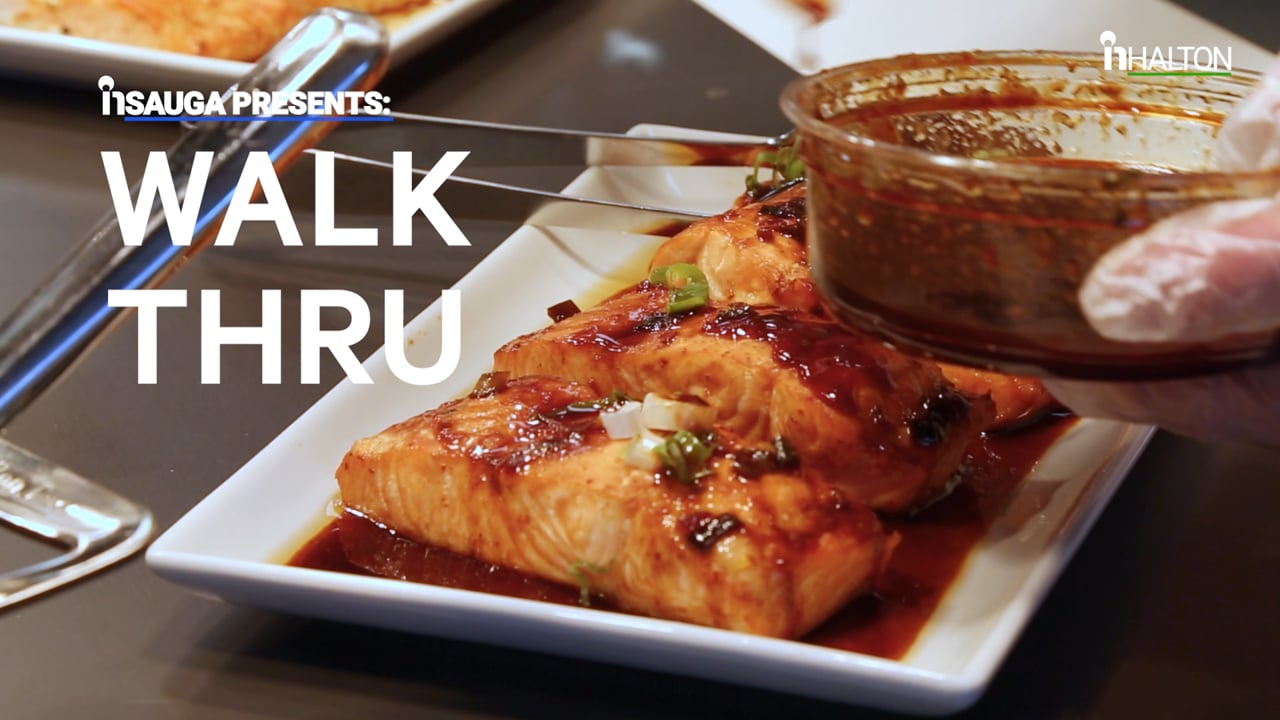 The region says that all residents and staff members who enter the shelters are subject to health checks, and that extra cleaning is being done in all facilities, with an emphasis on high touch areas such as door handles, light switches, tables, chairs, and railings.
According to the region, meals are catered and pre-packaged, and pick-up times are staggered to reduce the number of people having meals at the same time.
Staff members are also working to find permanent housing for shelter residents whenever possible.
The region also says that an isolation program was established on March 21 for clients who are being tested for COVID-19 (or who have risk factors for possible exposure to the virus) and who are unsheltered or cannot self-isolate in specific facilities.
The region says that, as of now, it can house 40 self-isolating individuals. Paramedics visit daily and Peel Public Health follows up with clients by phone while they await test results in isolation.
A recovery program for those recuperating from COVID-19 will begin to operate shortly. To launch the program, the region will work with a number of groups, including Services and Housing in the Province (SHIP), Canadian Mental Health Association (CMHA), Public Health, the Local Health Integrated Networks (LHINs), the hospitals, paramedics and TransHelp
Individuals struggling with homelessness should note that Street Outreach is operating daily and is available through the Street Helpline (1-877-848-8481). The organization is providing homeless individuals living on the streets with health screenings and education on physical distancing. It's also providing referrals to public health, primary care providers and the isolation program as required.
The region says homeless encampments will remain in place as they aid in preventing COVID-19 spread.
"We are actively working with our partners to improve access to washrooms, showers, laundry and food for the street homeless and new solutions will be in place this week," the region said in a news release.
"We have reached out to housing providers on how to mitigate their risks, including cleaning guidelines, closing of common areas, holding virtual board meetings, and on how to support all tenants such as accommodating late payments or alternate arrangements, not charging late fees, and postponing evictions as per provincial direction."
To learn more, click here.
insauga's Editorial Standards and Policies
advertising