Some concerned Canada-wide ban on vape flavours will lead to increase in cigarette smoking
Published July 6, 2021 at 4:57 pm
Some are concerned that a new ban on vape flavours could push former smokers back to cigarettes.
A proposal from Health Canada, which would come into effect in January 2022, would impose a nationwide ban on vape flavours.
The ban is intended to prevent youth and young Canadians from acquiring the habit.
However, some are concerned it will dilute what many believe is a safe alternative to traditional smoking, which could push those who picked up vaping back to cigarettes.
"About 46 per cent of current vapers (past-30-day use) aged 20 years and older are dual users (i.e. individuals who vape and smoke cigarettes). The total profit loss to the vaping industry that also manufactures tobacco products may be mitigated by the substitution of tobacco purchases from dual users who would go back to smoking and adults who smoke who would continue to smoke instead of switching to tobacco- or mint/menthol-flavoured vaping products," reads a Regulatory Analysis Impact Statement published in The Canada Gazette.
"After the proposal comes into force, it is anticipated that some dual users who currently use flavoured vaping products would not substitute their purchases with tobacco and mint/menthol-flavoured vaping products. They would choose to purchase more cigarettes, hence offsetting the loss of sales of tobacco- and mint/menthol flavoured vaping products," the statement continued.
Videos
Slide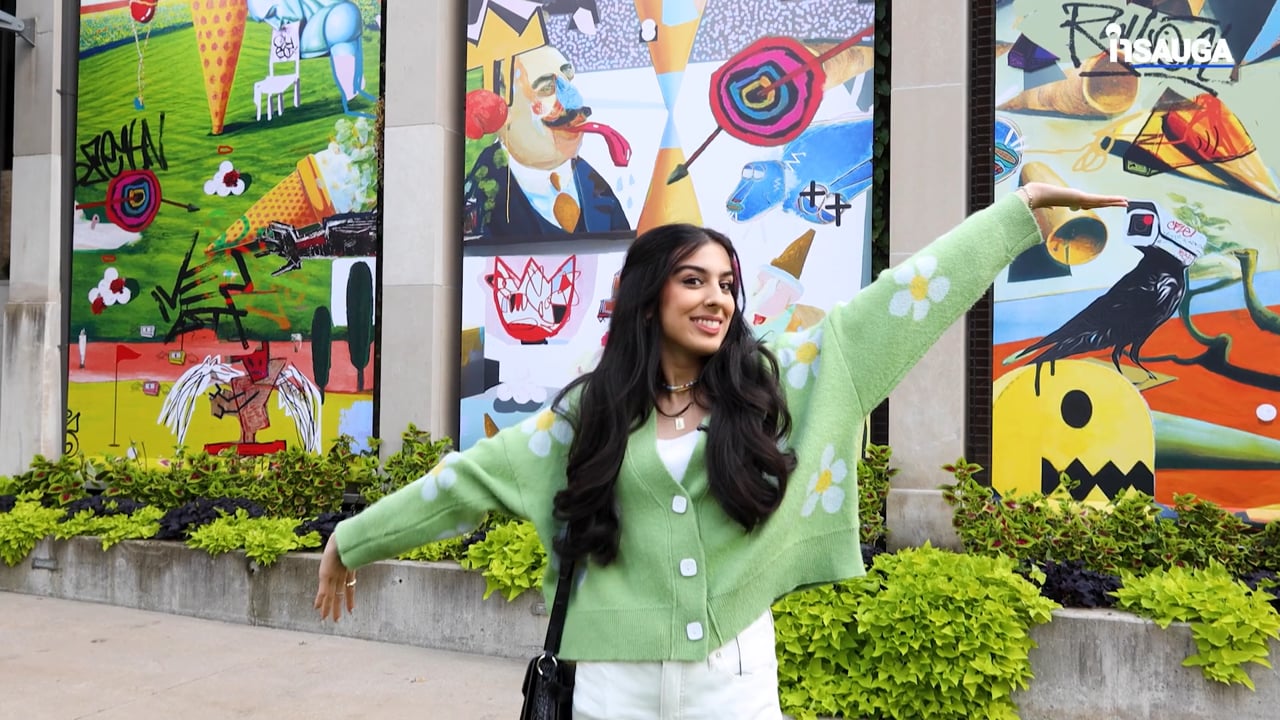 Slide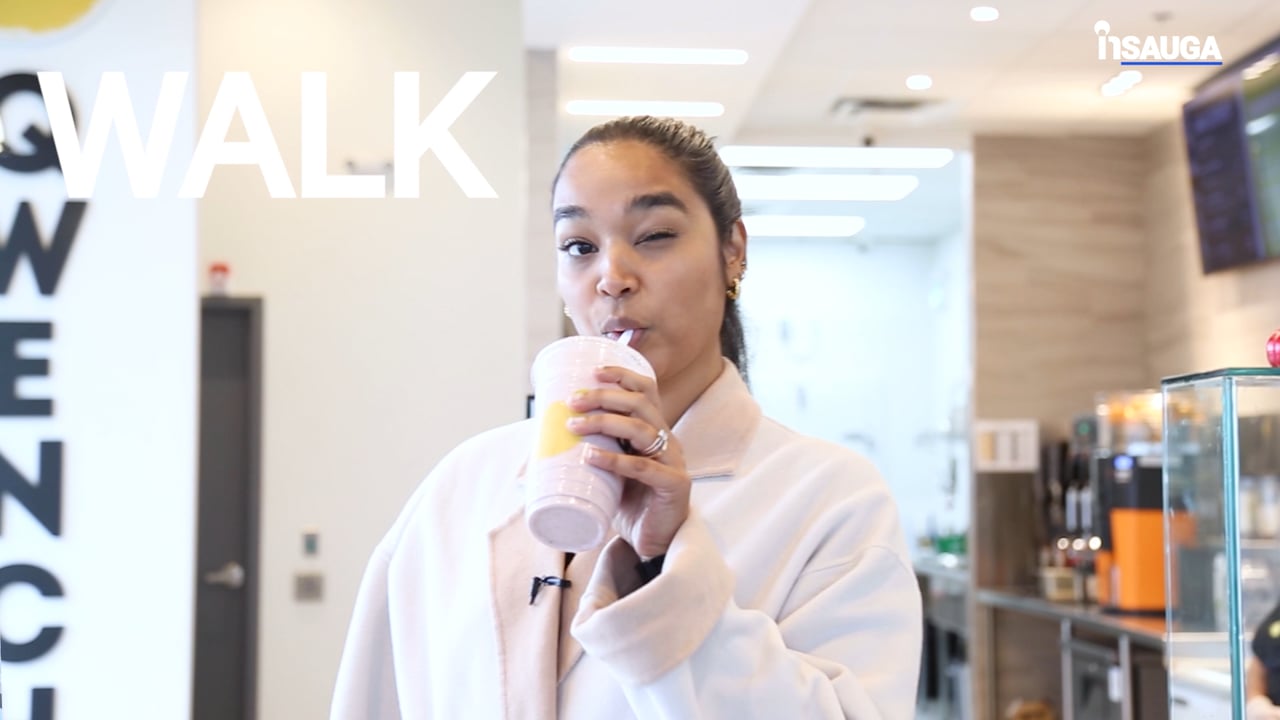 Slide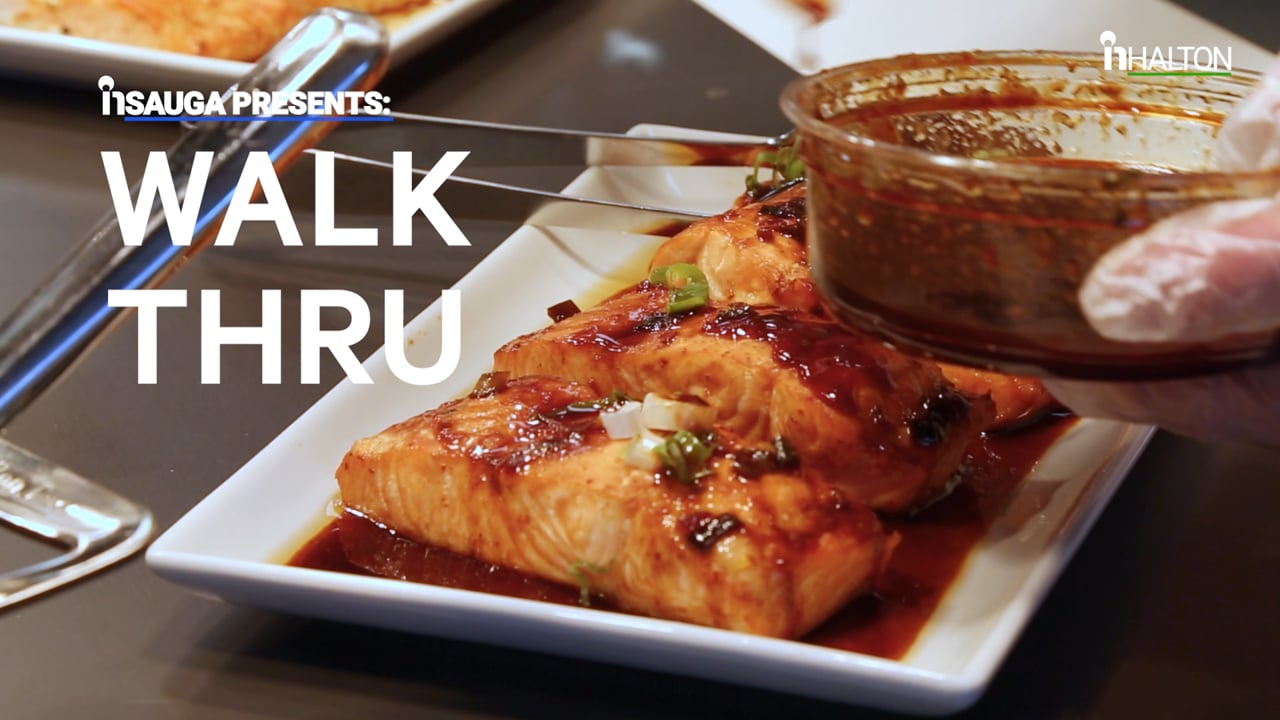 Slide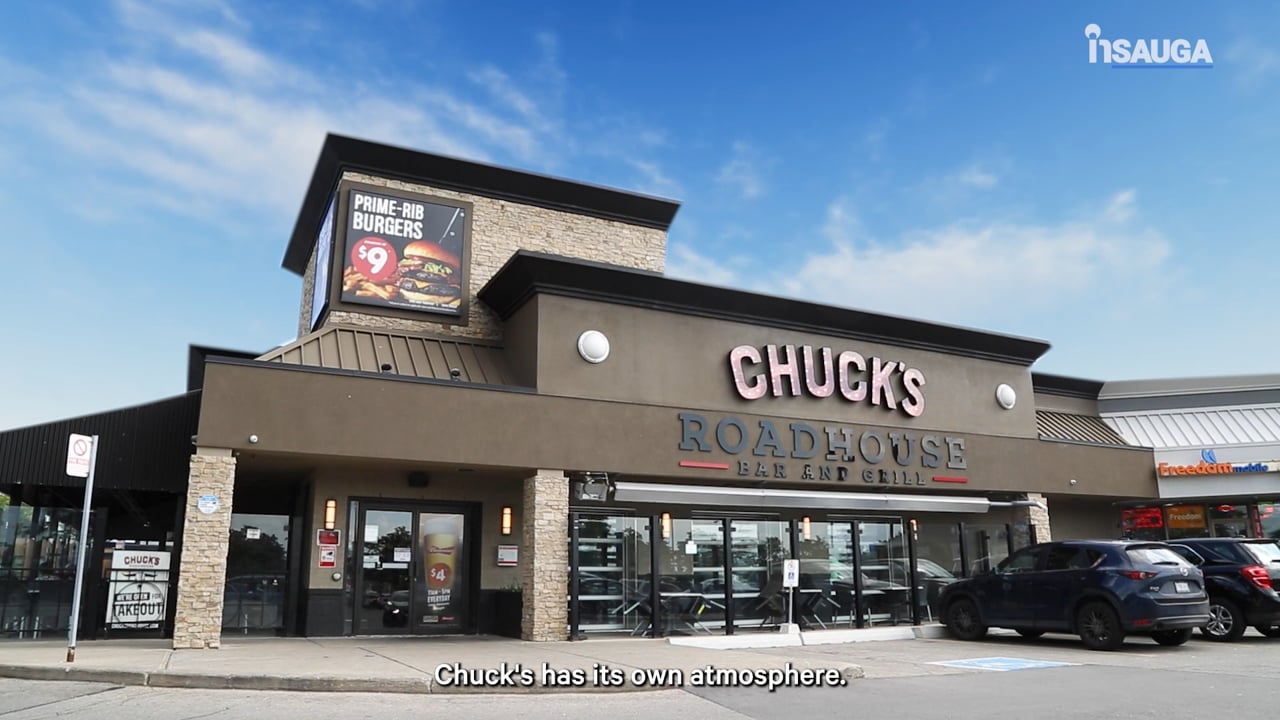 Slide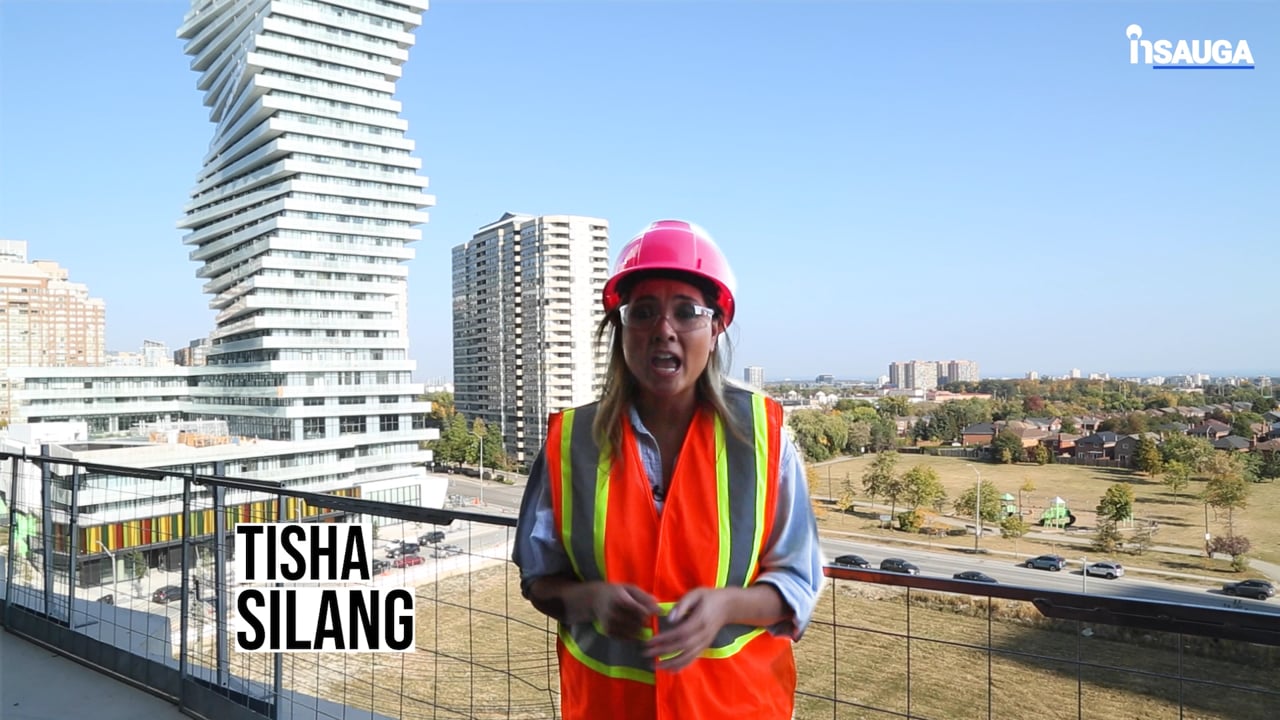 Slide
Slide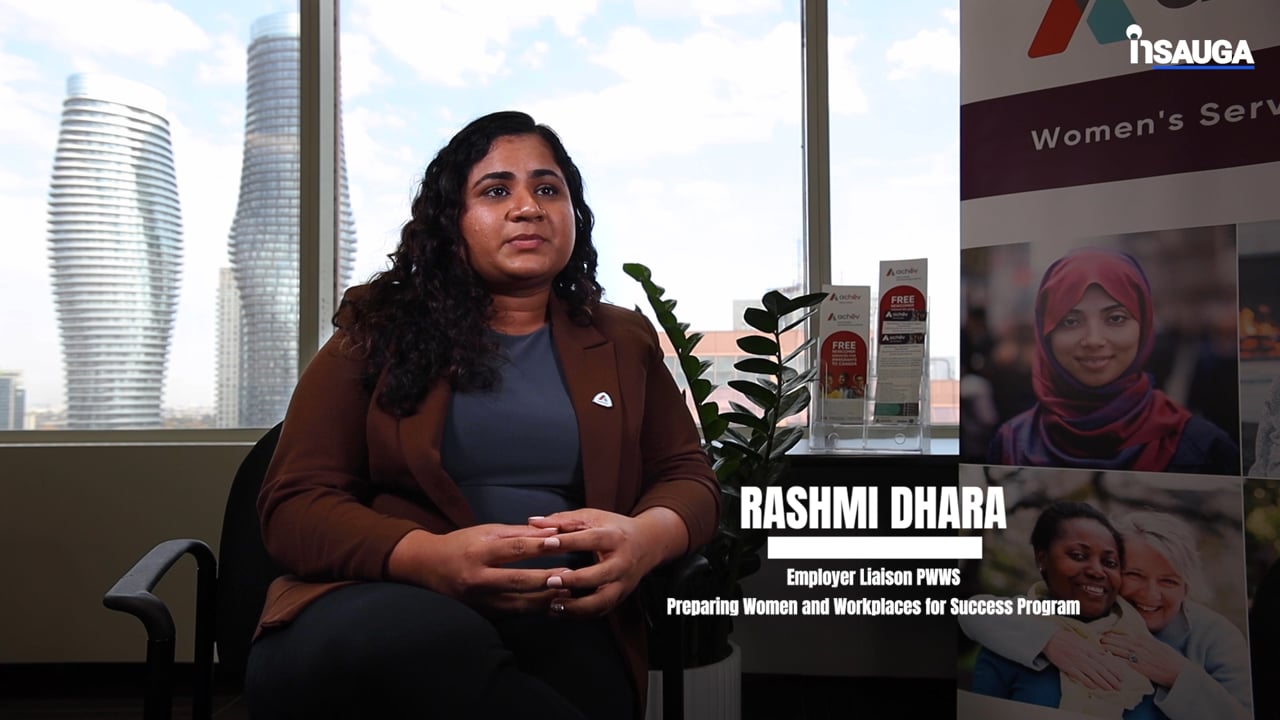 Slide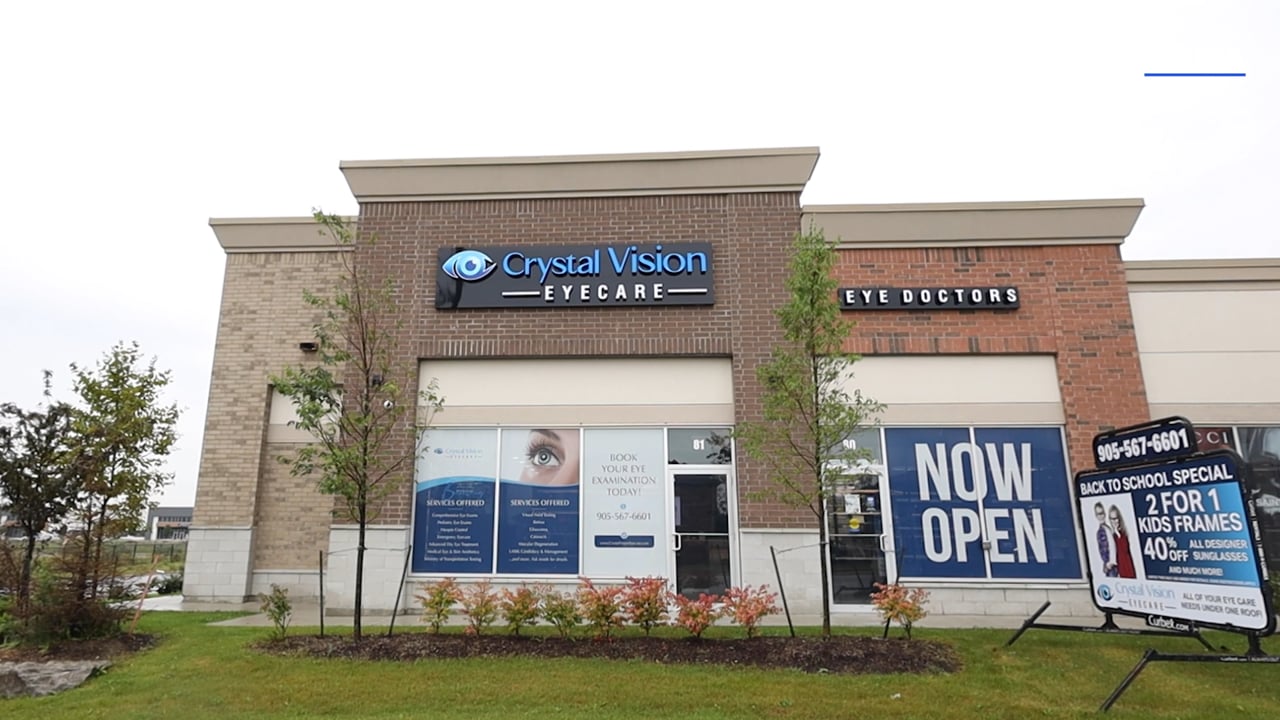 Slide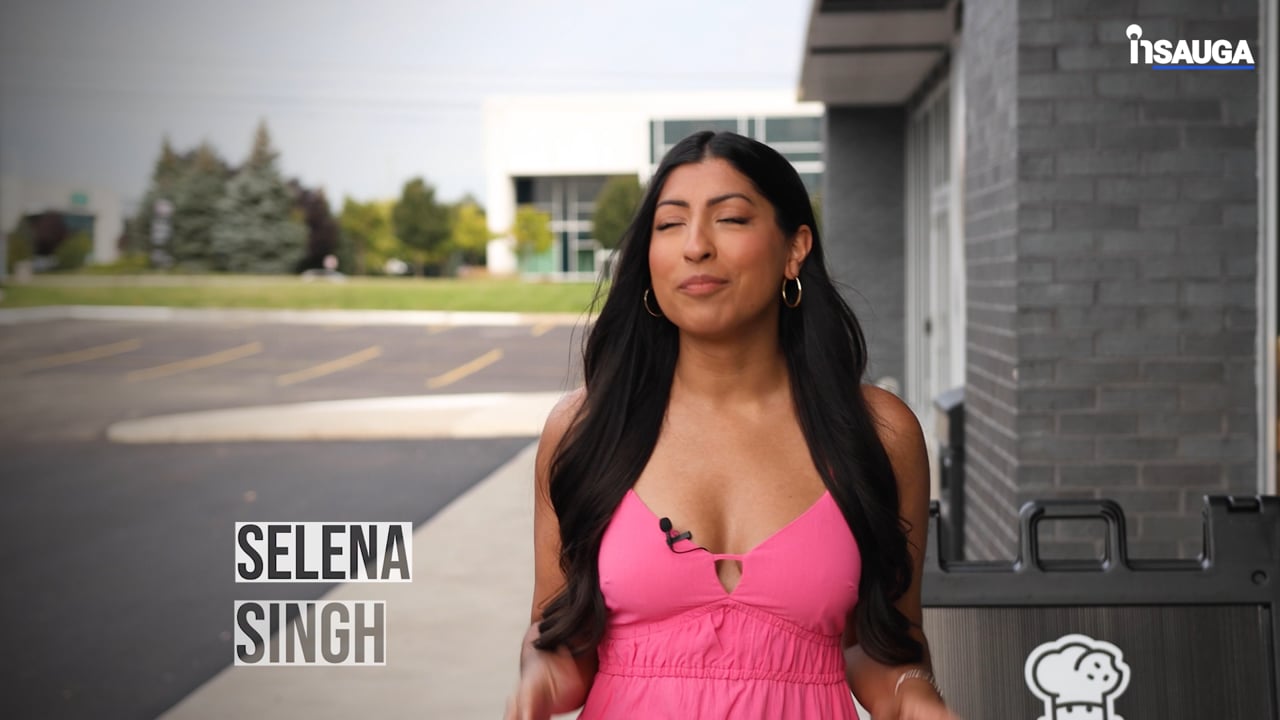 Slide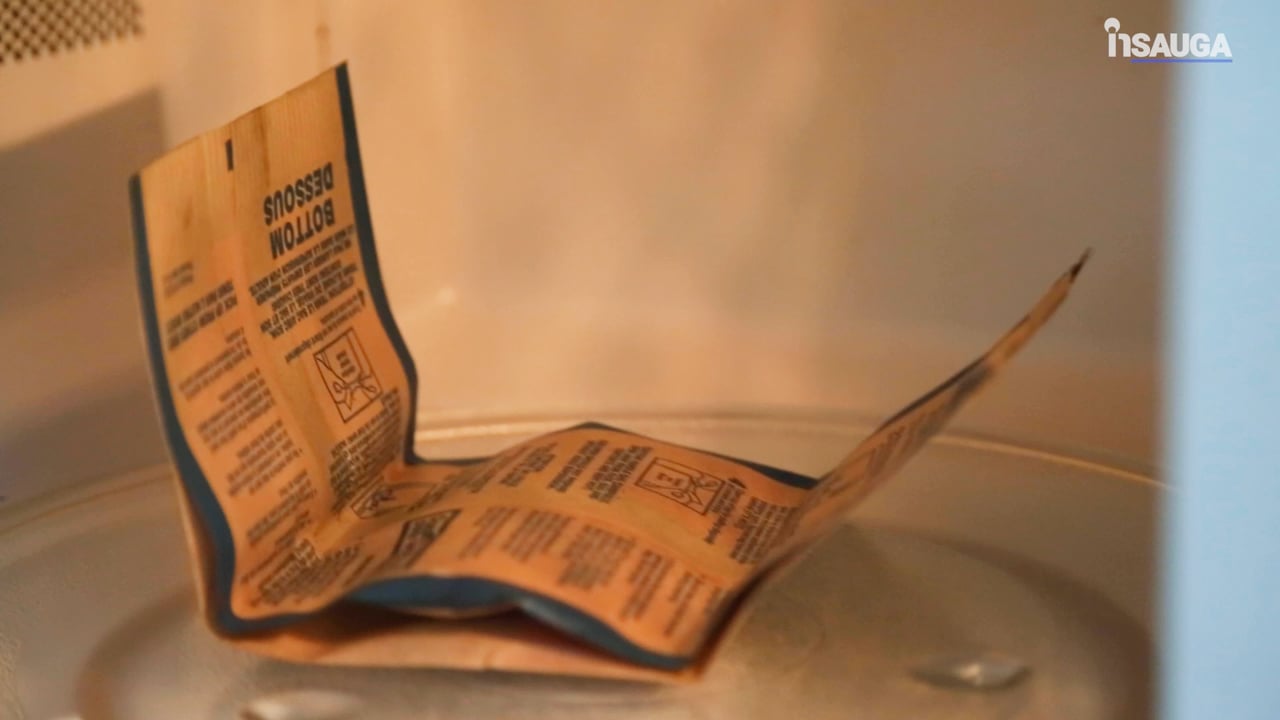 Shai Bekman, president of DashVapes Inc., is concerned this ban will result in many people who switched to vaping as a safer alternative returning to smoking only cigarettes.
"Health Canada is pushing smokers back to smoking cigarettes and into the arms of 'Big Tobacco,'" he said in a news release. "Yes, there is nicotine in e-liquid used to vape, but the whole point of vaping is to reduce your harm."
However, while Bekman doesn't agree with banning vape flavours, he does support some of the changes that would be implemented by Health Canada, including limiting nicotine in vaping products to 20mg per milliliter, and banning advertising vape products to people who are 19-years-old and younger.
insauga's Editorial Standards and Policies
advertising