Snow and frigid temperatures in the forecast for Hamilton
Published April 16, 2020 at 1:46 pm
Complaining about blasts of wintery weather in April is a Canadian pastime, but is there any point in brooding over the weather when most of us aren't going anywhere exciting for the foreseeable fu

Complaining about blasts of wintery weather in April is a Canadian pastime, but is there any point in brooding over the weather when most of us aren't going anywhere exciting for the foreseeable future?
It's not like anyone is going camping or to a fun BBQ with their friends, after all. Then again, people do want to know how uncomfortable they'll be while standing in line for 30 minutes to buy a loaf of bread like a real-life Les Miserables. Waiting is already sad and unpleasant, and spring-time snowfall makes it worse.
Unfortunately for those hoping to walk their dog in the sun, The Weather Network says that below seasonal temperatures will continue in southern Ontario today (April 16). The temperature in Hamilton currently sits at -1 and feels more like -5.
The Weather Network says that while southern Ontario "will be largely quiet" today, there is the potential for scattered flurries.
These flurries will also continue on Friday, but they will be confined to areas just north of Lake Erie, The Weather Network says.
Videos
Slide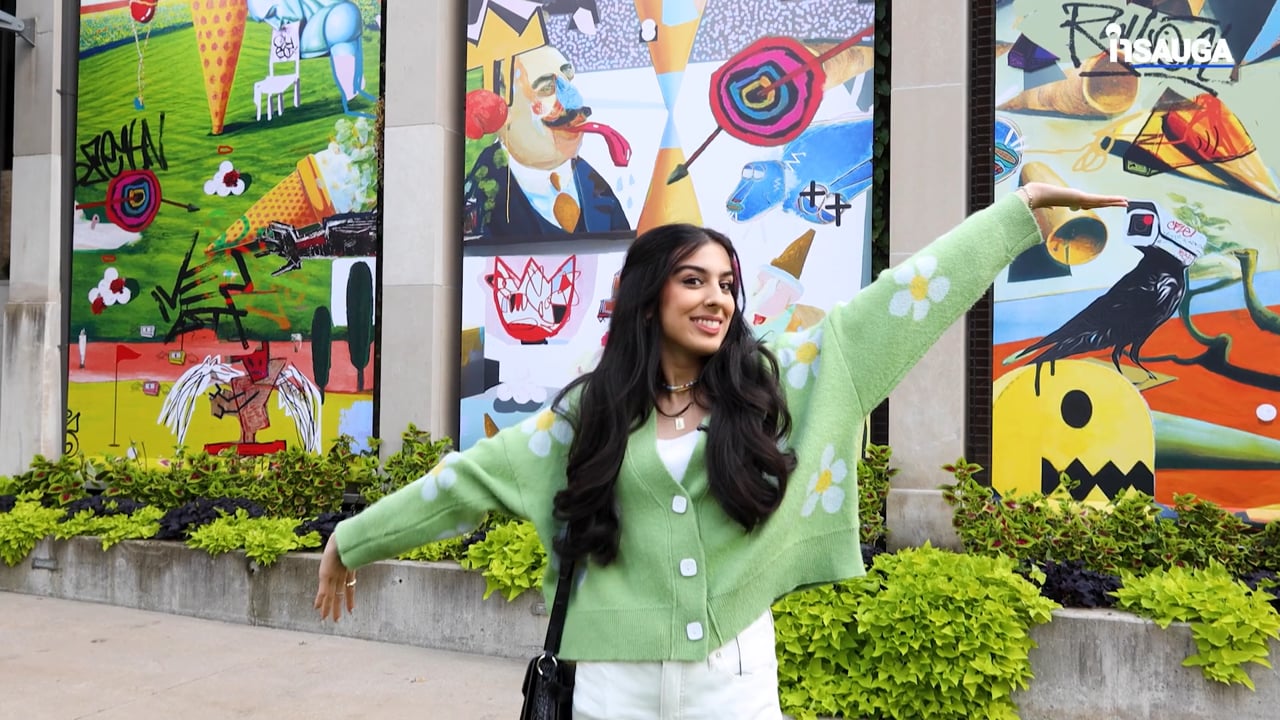 Slide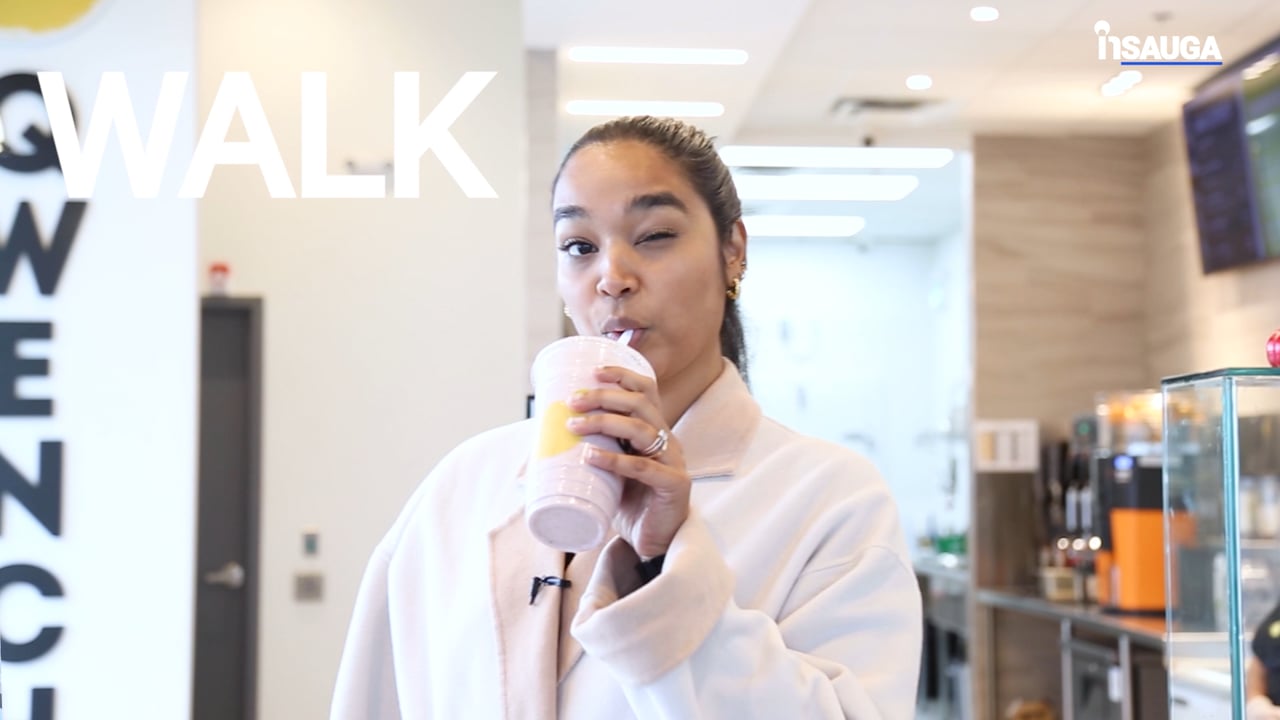 Slide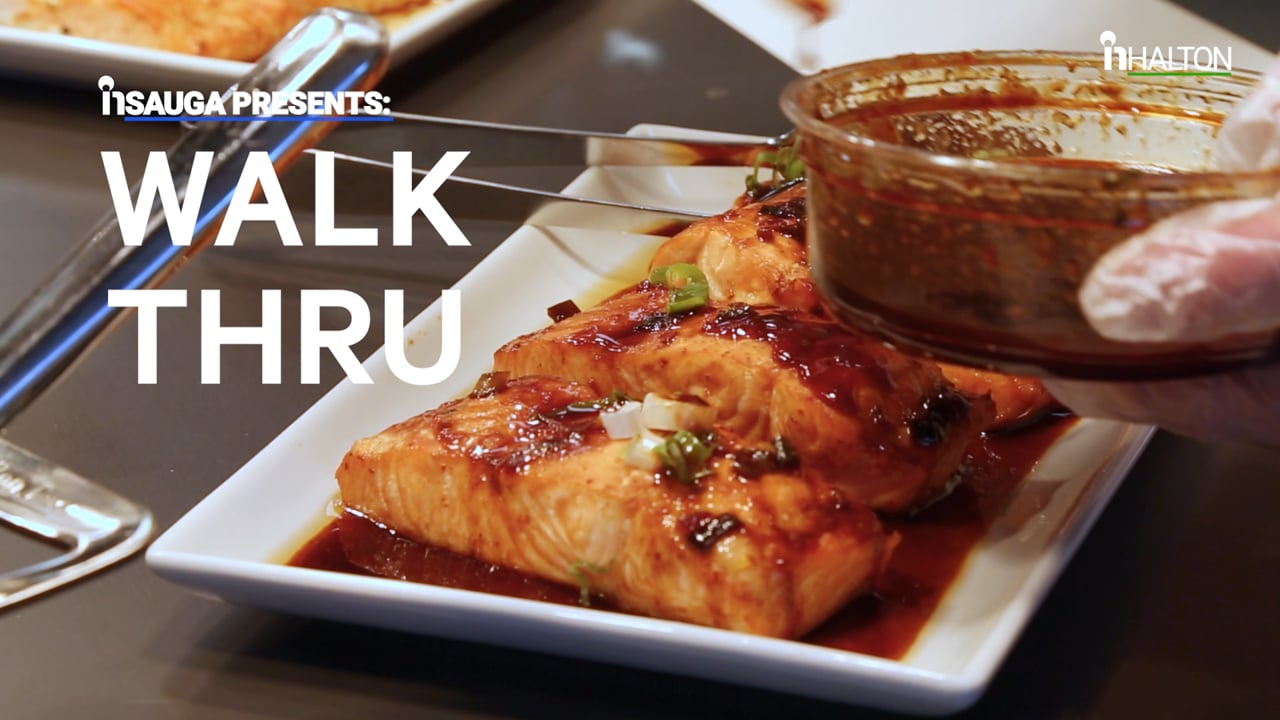 Slide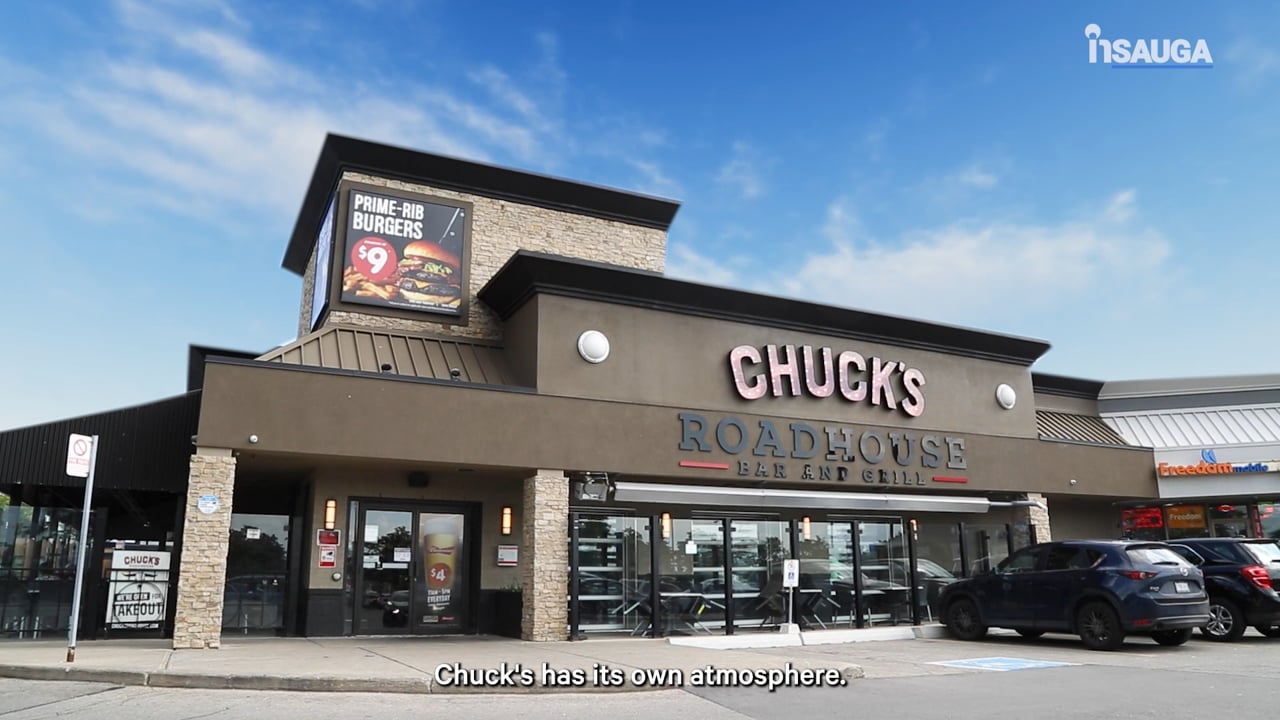 Slide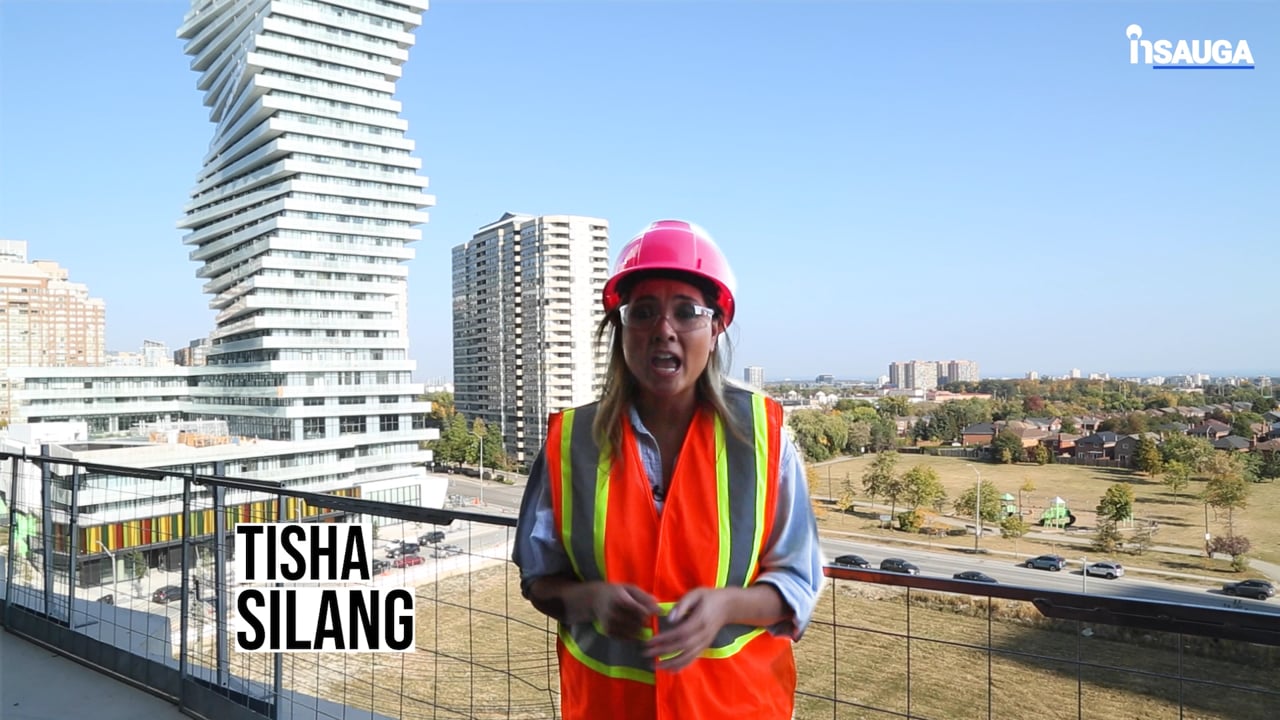 Slide
Slide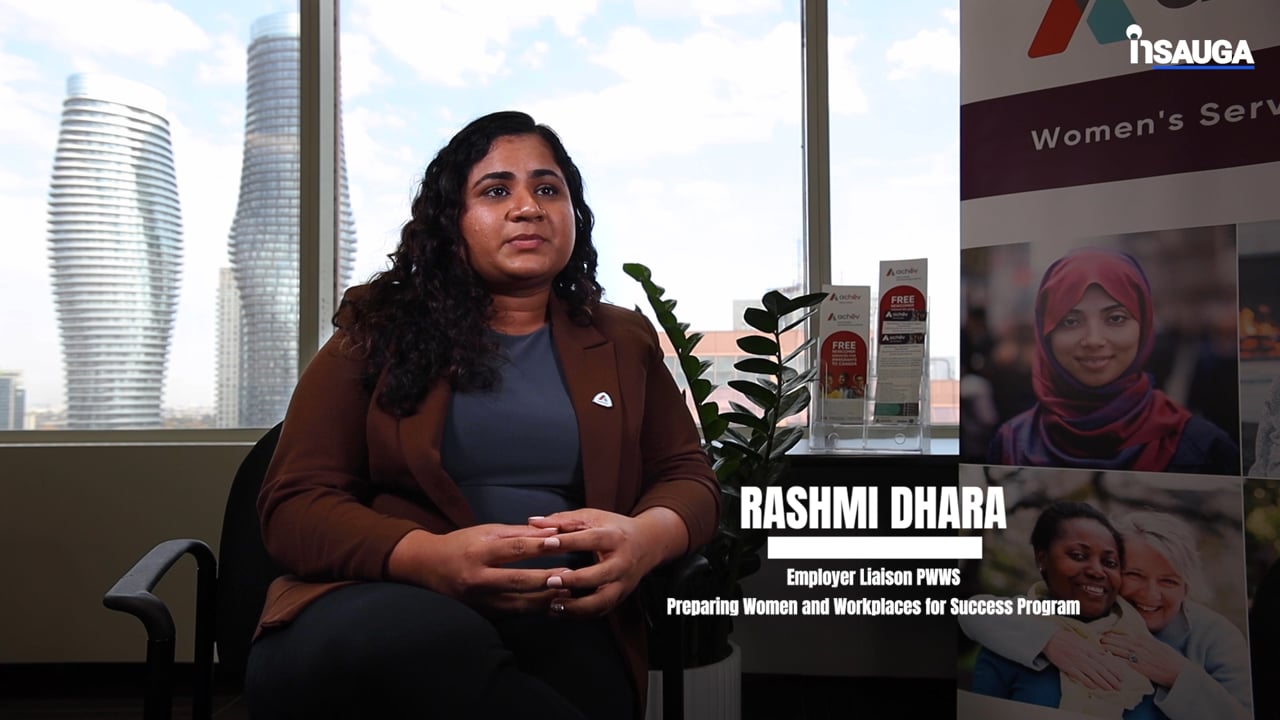 Slide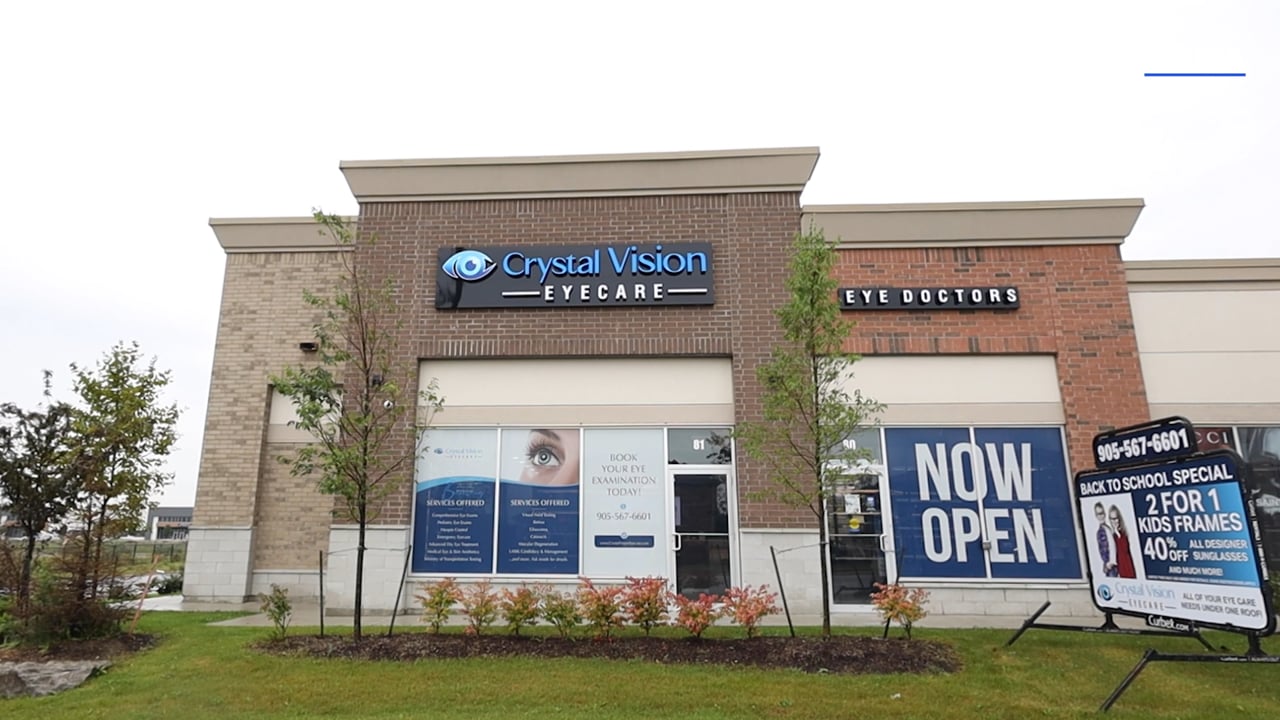 Slide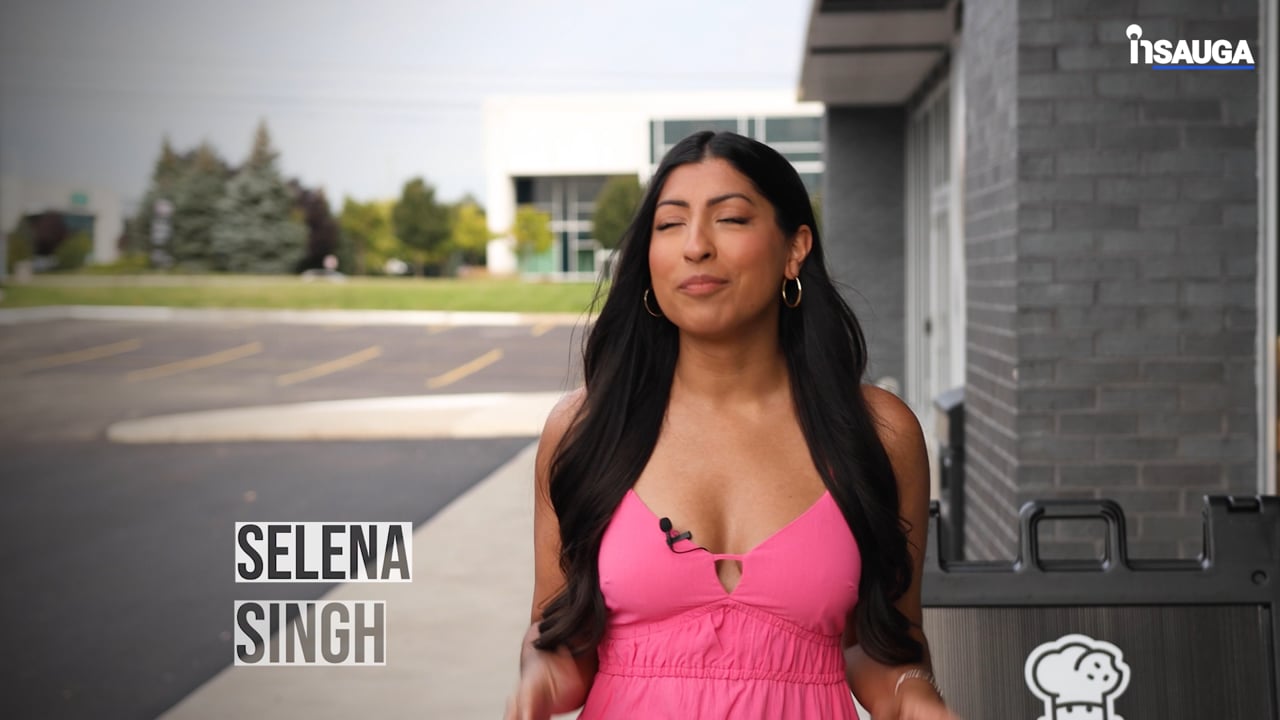 Slide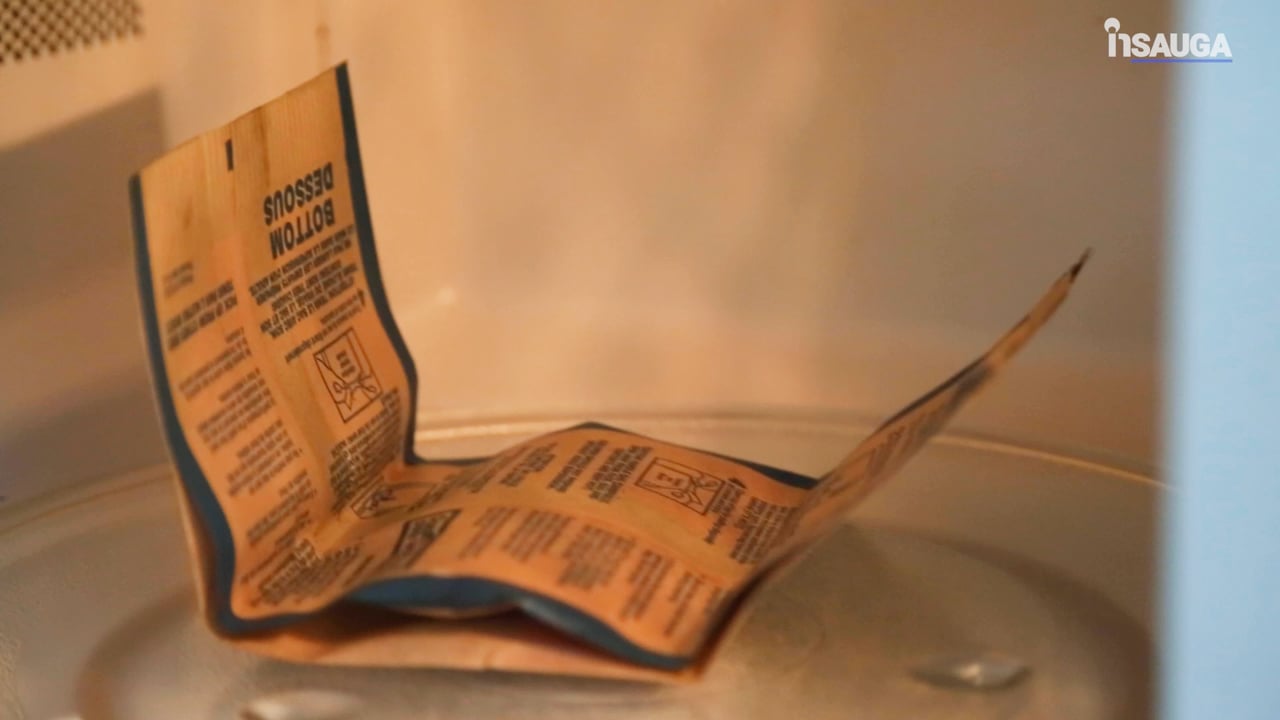 The weather agency says that it's watching a system south of the border that could bring wet snow or a rain/snow mix to the Hamilton and Niagara region early Friday, adding that a change in its track could increase its impact.
"If this system tracks any further to the north (a legitimate concern), temperatures will be cooler and some slushy accumulation will be possible on elevated and grassy surfaces (primarily where the snow falls during the evening)," Weather Network meteorologist Dr. Doug Gillham says on the organization's website.
"We're closely watching Hamilton Mountain and Niagara for this potential. We could even see some wet snow in the air into the southern GTA."
The Weather Network says the weekend looks more pleasant, with a sunny but cool Saturday and slightly warmer Sunday.
The Weather Network says showers are possible on Sunday evening as a cold front nears.
insauga's Editorial Standards and Policies
advertising