Snake takes wrong turn, winds up inside Pearson Airport in Mississauga
Published August 9, 2023 at 3:51 pm
With tens of millions of travellers passing through Pearson Airport in Mississauga each year, you're bound to get a few odd ducks here and there.
Even a few, umm, slithery characters now and again will make their way inside one of the terminals.
Such was the case this past Monday night (Aug. 7) when the slithery movements of what appears to be a garter or brown snake were caught on video and posted to TikTok by a human traveller inside Terminal 1.
The 14-second video (see bottom of story), posted by TikTok user @inamarimaki and so far the recipient of more than 940,000 views, shows the snake motionless on the floor as a man begins to approach it. Changing his mind, the man backs away.
Moments later, the video shows an airport worker using a plastic bag and what appears to be a red towel or cloth in efforts to corral the misplaced reptile.
The snake was reportedly taken outside and released back into the fields surrounding Canada's biggest and busiest airport.
Videos
Slide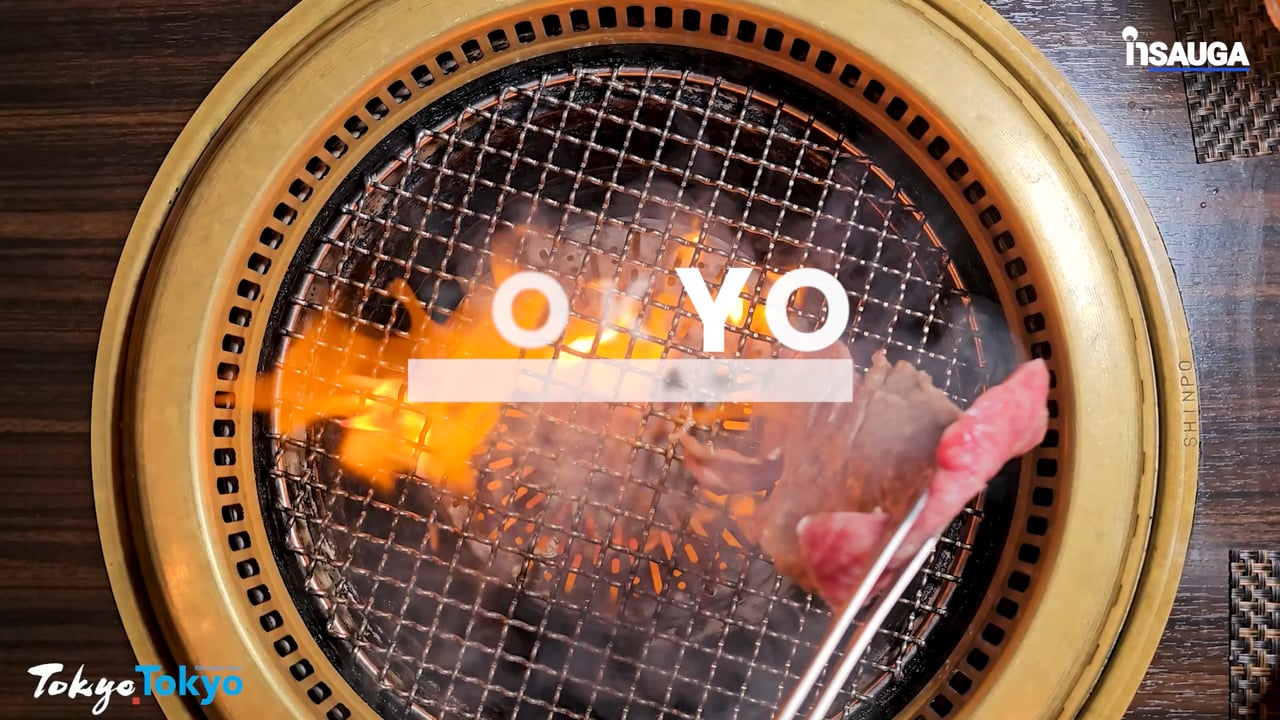 Slide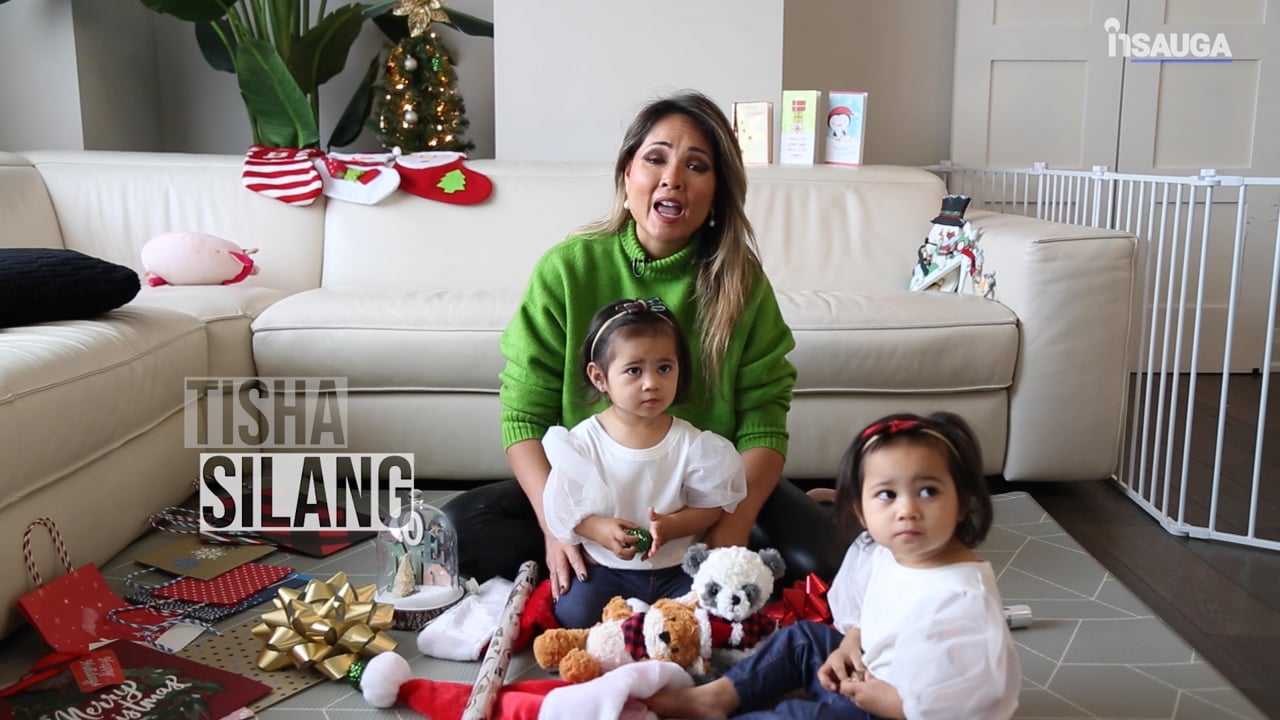 Slide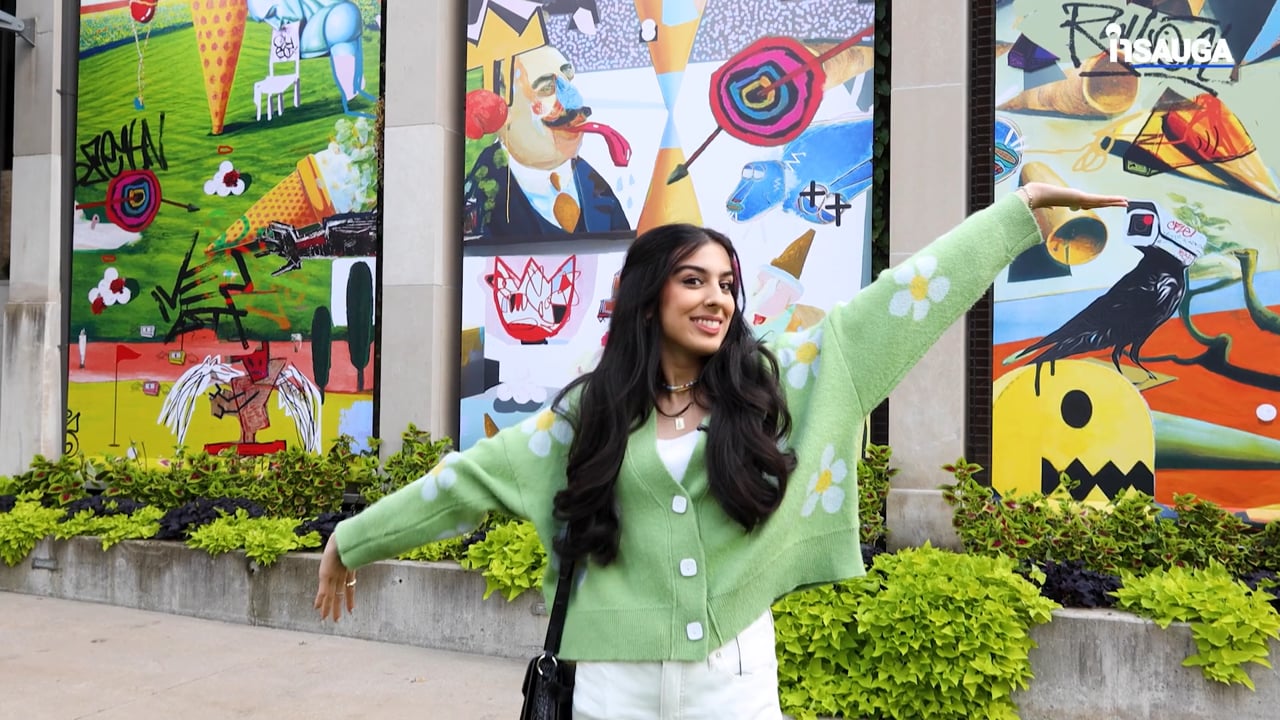 Slide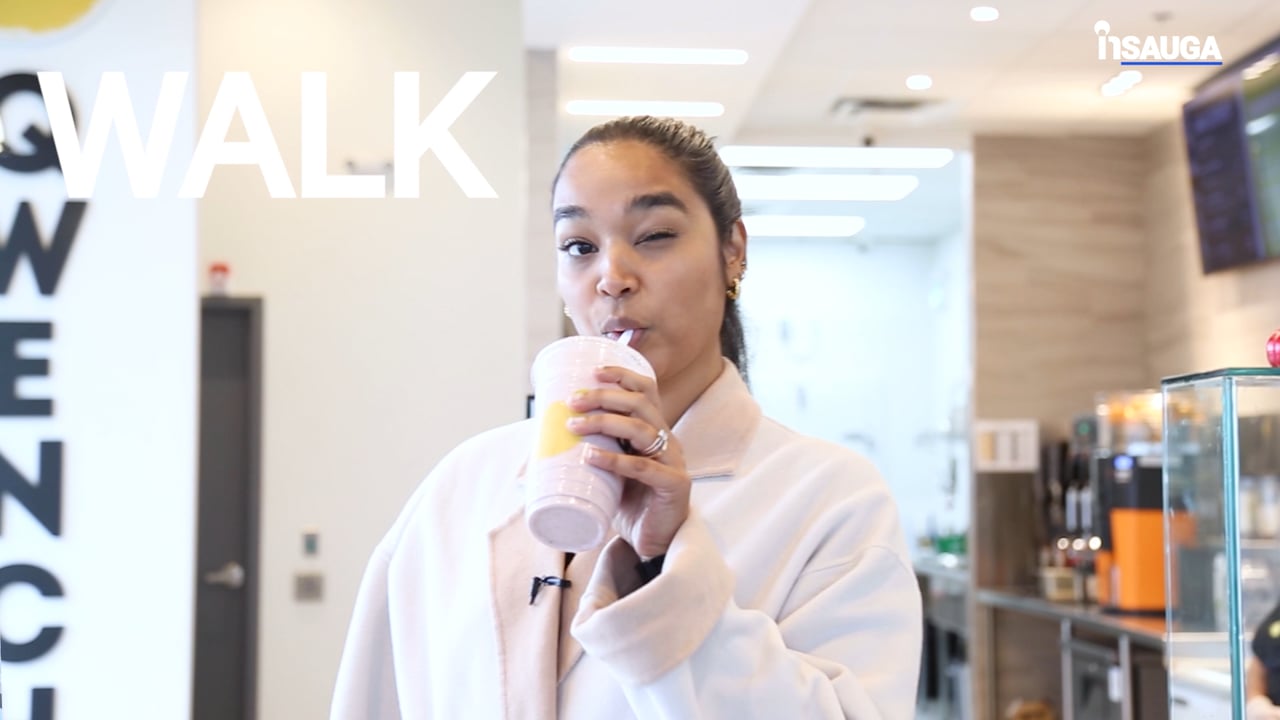 Slide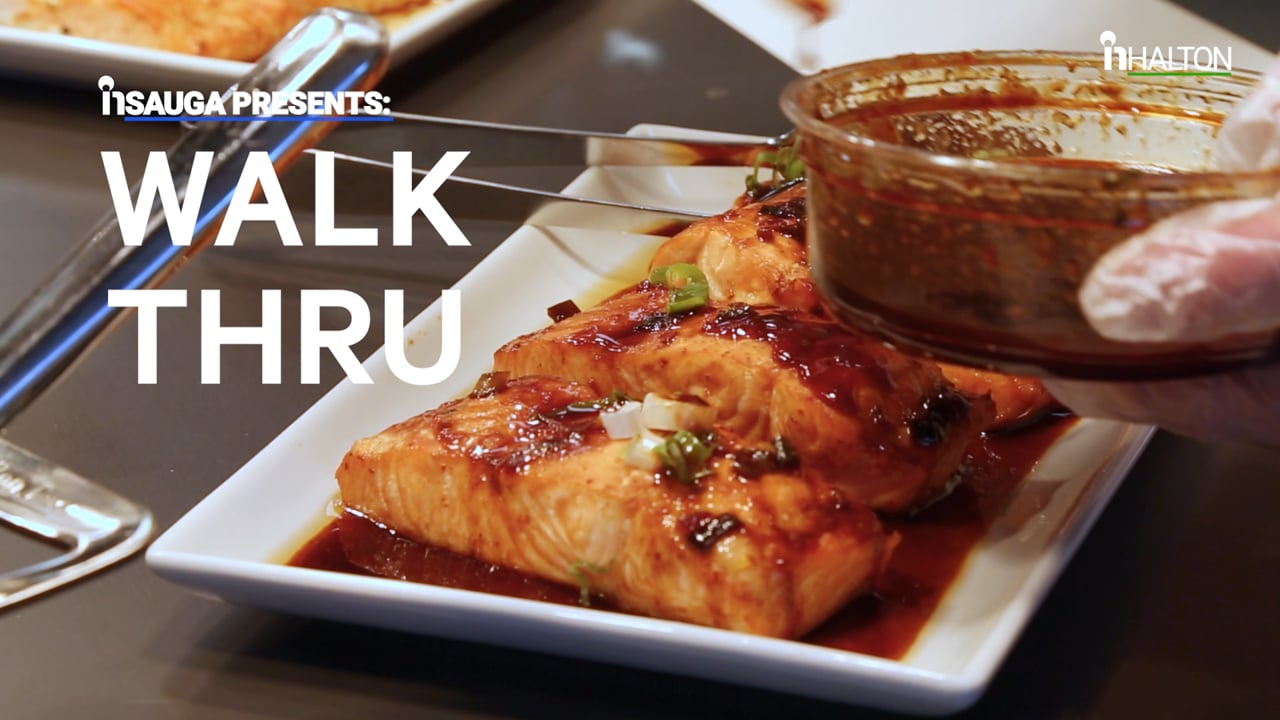 A worker at Pearson Airport is shown attempting to corral the snake. (Photo: @inamarimaki TikTok)
Airport officials believe the snake inadvertently made it inside the terminal from the outside and that it did not arrive on any incoming flight.
The nearby fields and ravine areas are home to many snakes, small- and medium-sized critters and also a number of deer–all within quick walking distance of the airport terminals.
On occasion, some find their way inside the terminals, such as a case in 2017 in which a raccoon wound up inside the ceiling area above a baggage claim location.
An airport-related tweet in late 2021 (see below) identified one type of snake found in and around Pearson—the storeria dekayi, more commonly known as a brown snake. It's a small, non-venomous species native to southern Ontario, Quebec, most of the eastern U.S., Mexico and some areas of Central America.
Adults usually measure less than 12 inches in length, but they can be longer, and they feed primarily on slugs, snails and earthworms.
Storeria dekayi just west of Pearson Airport. Very common small snake here. Eats bugs and slugs etc. pic.twitter.com/yPPwCBUuK3

— MeatOnAStick (@KidinaSandbox) October 12, 2021
On the other end of things, the brown snake is prime prey for larger snakes, large frogs and toads, birds, cats and weasels.
And those creatures, plus many others of all sizes, can also be found both on the 4,600 acres (seven square miles) of Pearson Airport property and just outside its boundary—particularly to the immediate west where you'll find the Etobicoke Creek and ravine, home to many a critter.
Officials with the Greater Toronto Airports Authority (GTAA), which runs Pearson Airport, say that in addition to smaller creatures like mice, frogs, turtles, of course squirrels, mink, groundhogs, rabbits, raccoons, beavers, muskrats and skunks, you'll also come across larger wildlife including red foxes, coyotes and deer.
Oh, and the birds. In fact, Pearson officials say, some 20 different species of the winged creatures call the airport area home.
For the most part, the animals stick close to home in the grassy areas, but at times they venture closer to the tarmac, buildings and planes.
A GTAA spokesperson said in a 2021 interview that in order to keep the airfield clear of animals, they use a combination of active and passive wildlife management techniques.
'Wherever possible, we use methods that are designed to protect both aircraft operations and local animals. Our active management includes the falconry program, trained canines and pyrotechnics meant to scare wildlife away. Our passive management program includes trapping, banding and relocating species, habitat management and exclusion fencing," the spokesperson said.
insauga's Editorial Standards and Policies
advertising