'Sky-high' number of families in need of food bank in Mississauga growing fast, officials warn
Published July 21, 2023 at 1:46 pm
Mississauga's largest food bank is appealing to the public for donations in the face of a crisis officials say has only worsened for some 10,000 kids and their families as the middle of summer approaches.
Officials with The Mississauga Food Bank, which runs a network of more than 50 agencies across the city in efforts to address what they describe as a hunger crisis, say thousands of children who during the school year rely on at-school meal programs are now finding square meals harder to come by with classes let out for the summer until September.
"With the safety net of school meal programs gone, the sky-high number of families relying on local food banks just climbed even higher," food bank officials said in a July 21 email plea for public donations. "When school meal programs close for the summer, many households will lose a lifeline they depend on to feed their families."
Food bank officials say they're in desperate need of additional food and financial donations to help "ensure that children and their families have fresh, healthy food all summer long."
In putting out the call for help, officials with The Mississauga Food Bank pointed to one family as an example of the many in need.
They say one of their clients is mother to a seven-year-old girl and the pair recently escaped an abusive home to then spend months in a family shelter.
Videos
Slide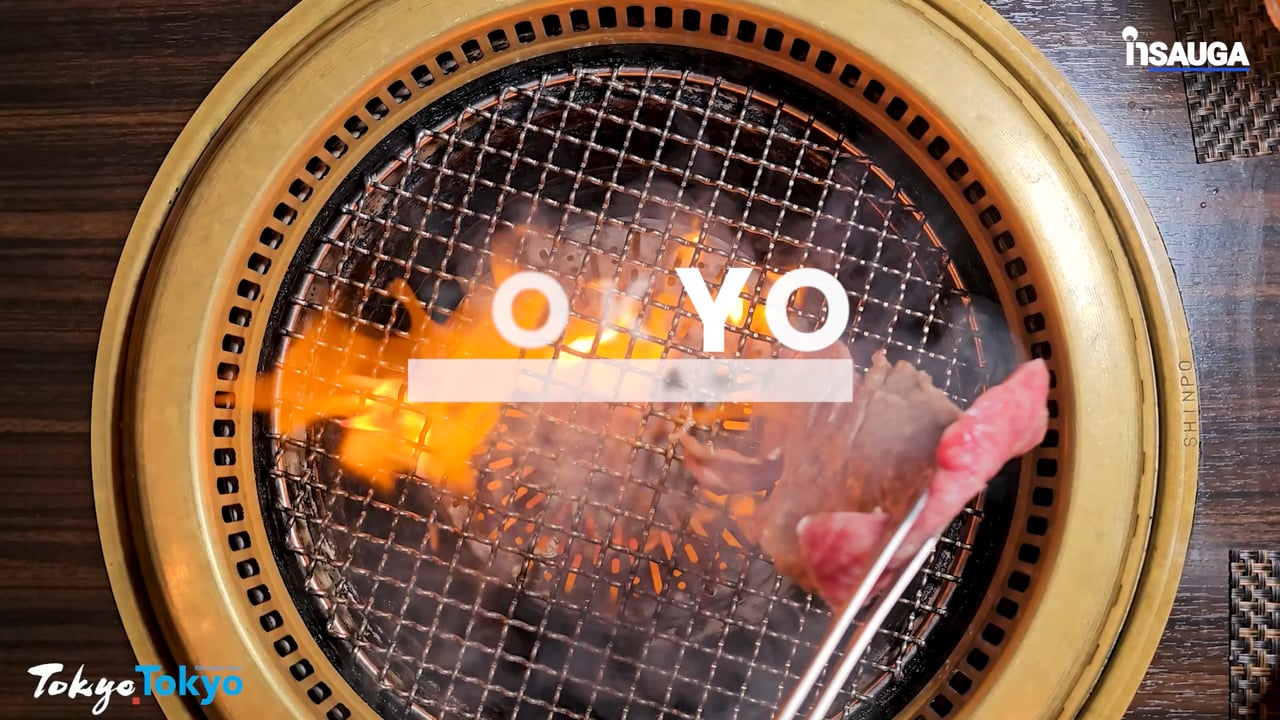 Slide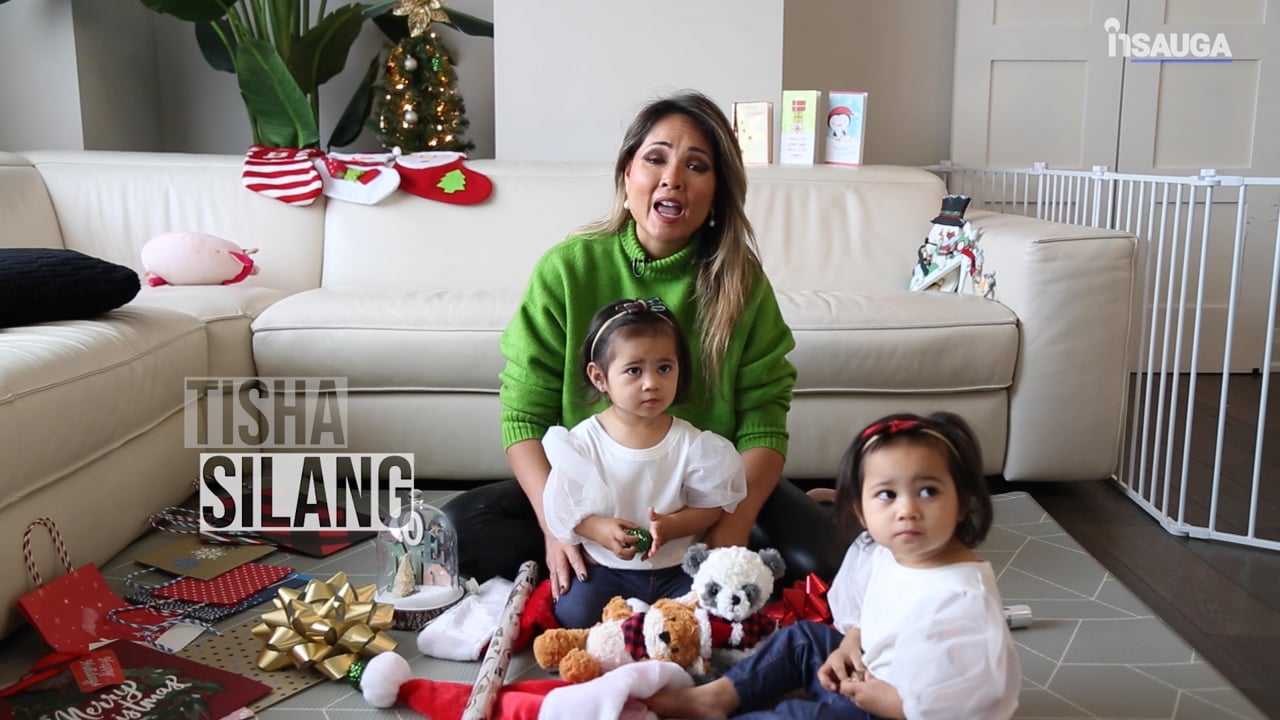 Slide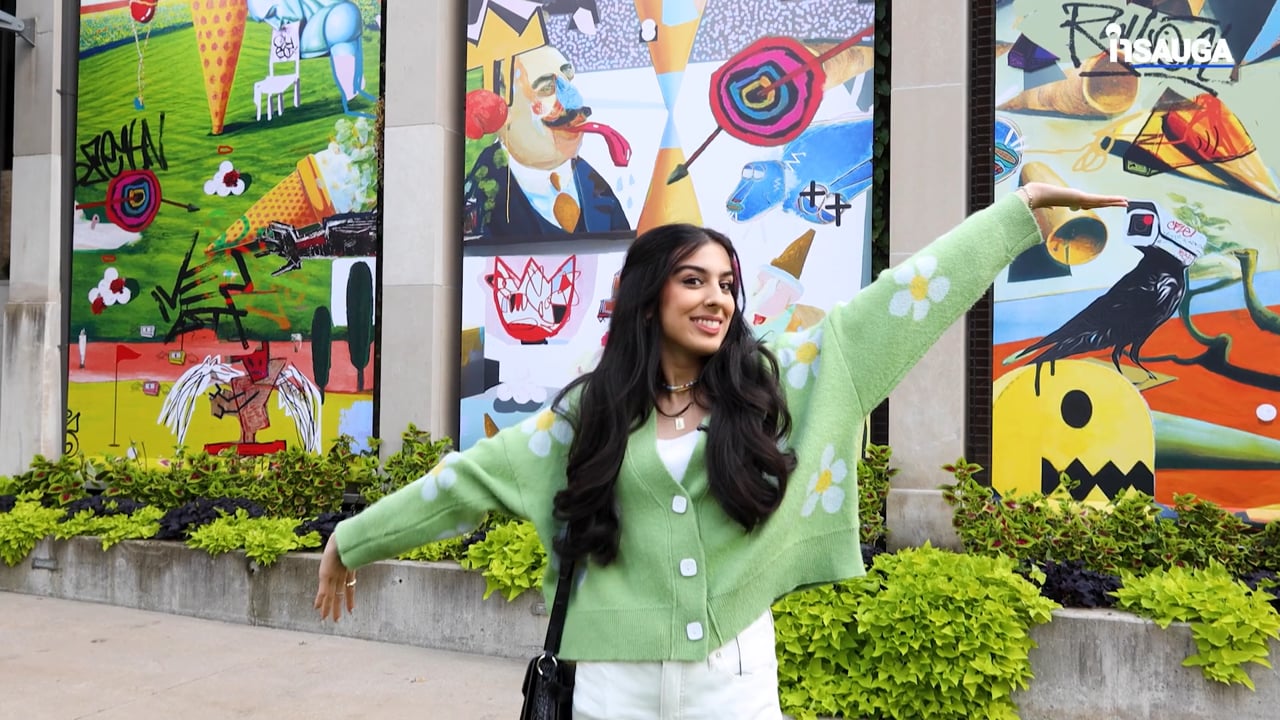 Slide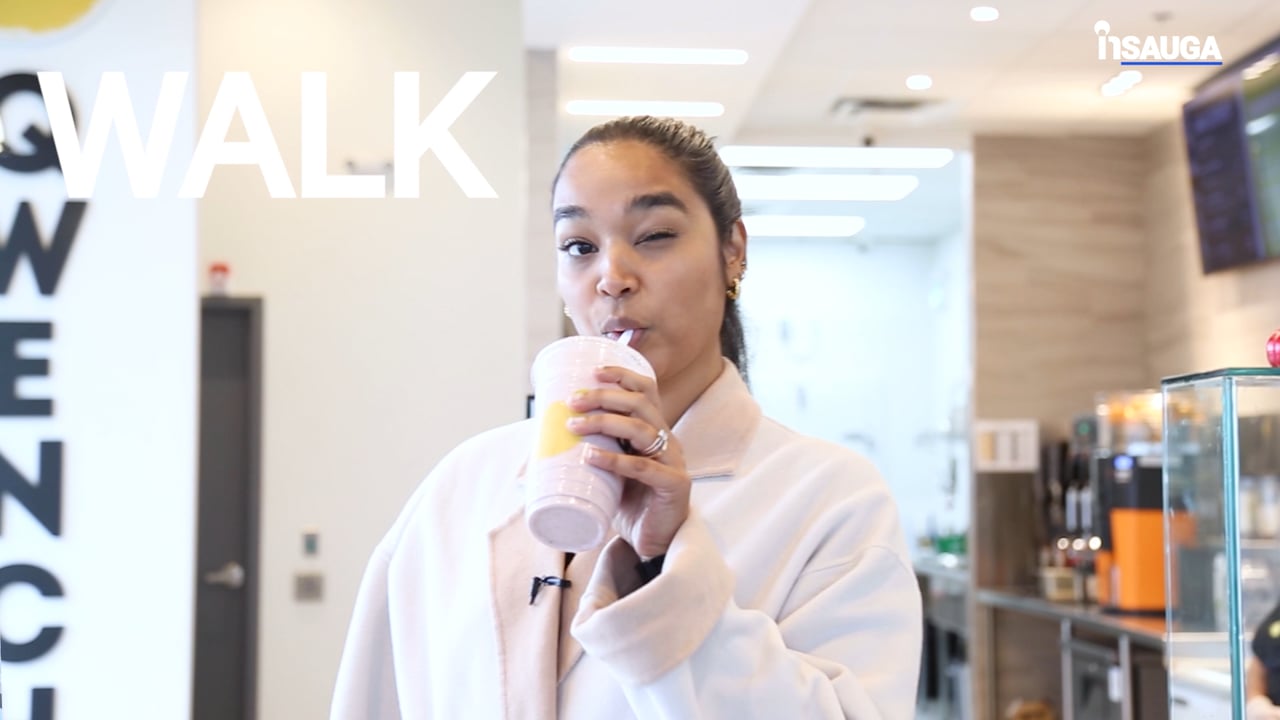 Slide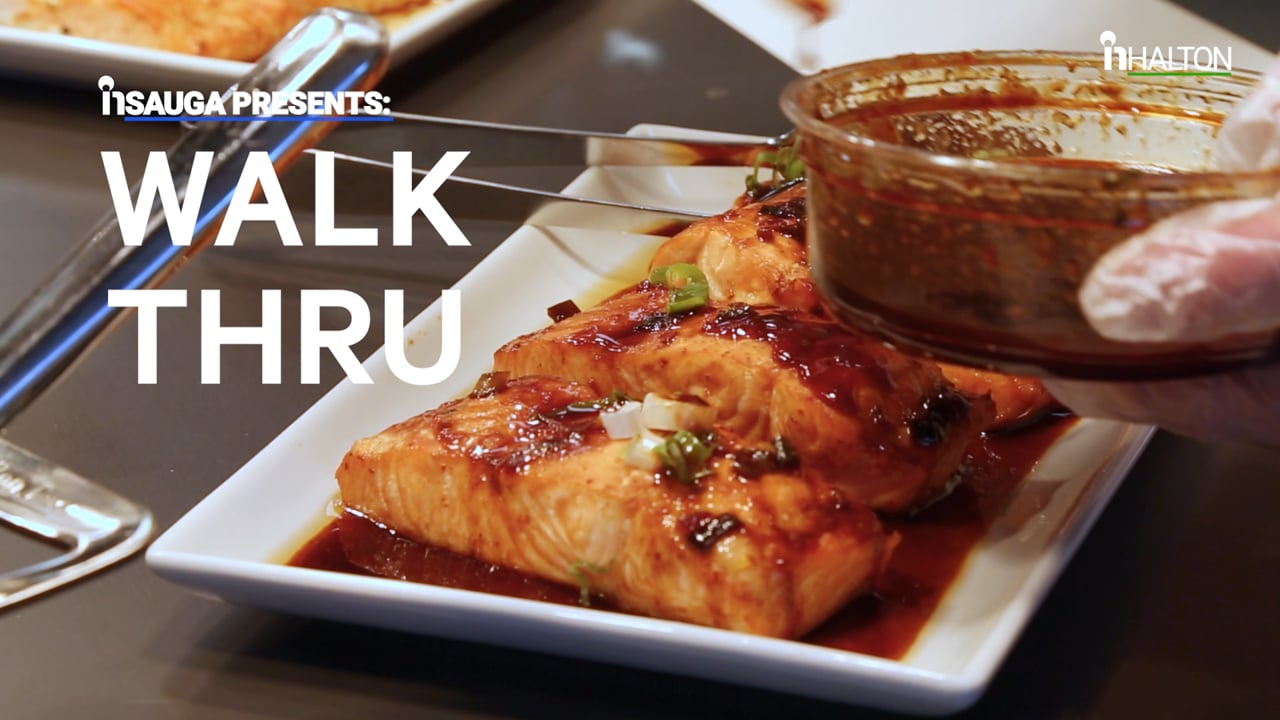 More recently, the woman found an apartment "where they could start rebuilding their lives," officials said.
However, without a job yet and the rising price of groceries, the woman is finding it difficult to make ends meet for her and her daughter.
In an earlier online plea for donations, food bank officials described the situation in more detail.
"Over 10,000 kids are already relying on us. They could fill up more than 13 of our local elementary schools. And in the weeks to come, those numbers are only going to go up," food bank officials said in late June.
They're hoping to see an increase in donations in order to offset the loss of school meal programs for July and August.
"More and more parents are coming to us because there just isn't enough money to keep food on their tables. Even families with full-time jobs. It's heartbreaking—and things are about to get even harder," the food bank warns.
Officials with The Mississauga Food Bank say the hunger crisis in Canada's seventh-largest city continues to dramatically worsen. The food bank is setting records so far in 2023, but not in a good way.
In fact, the news is alarming, officials at the food bank said this past spring.
The food bank, which in April moved into a much larger space to meet the fast-growing need, served 16,068 people in March, the most ever in a single month, by far, and a 61 per cent increase over March 2022.
The March figures broke the previous record of 13,850 people served, which was set in February of this year. And that mark topped the previous record of 13,326, set in January 2023.
More recent numbers weren't immediately available, but food bank officials have indicated that the figures continue to worsen.
The main food bank in Mississauga and others have been alerting politicians at all levels of government as more and more city residents need help feeding their families and are falling even deeper into poverty.
Earlier this year, The Mississauga Food Bank joined forces with Food Banks Canada to deliver the urgent message all the way to Ottawa and Prime Minister Justin Trudeau's doorstep.
In a letter to the prime minister, the two agencies asked for immediate action to address the fast-growing problem of food insecurity in Mississauga, the GTA and across the country.
The Mississauga Food Bank's latest numbers show that it distributed food for more than 5.6 million meals in the last year, and that number is expected to continue growing.
"Since June 2022, we have seen on average 31 per cent more food bank clients every month compared to the same time (the previous year). Those most vulnerable are grappling with the higher costs of groceries, transportation, rent and much more. This is why we continue to need our community's support as food insecurity continues to rise and shows no indication of slowing down," food bank officials say.
insauga's Editorial Standards and Policies
advertising