Six men arrested following attempted armed robbery in Halton Hills
Published October 9, 2019 at 6:09 pm
Six men are facing charges in connection with several armed robberies across the GTA.
Six men are facing charges in connection with several armed robberies across the GTA.
Peel police say the amount of property allegedly stolen by the accused amounts to approximately $6.9 million.
Peel Regional Police Chief Nishan (Nish) Duraiappah and Acting Detective Stephen Sherwin appeared before reporters to announce the arrests following a six-month investigation.
"This is a robbery investigation that spans six months and resulted in the arrests of six individuals who are facing 63 charges. The impact on community safety, especially in our region, as it relates to robberies is quite significant," Duraiappah told reporters.
Videos
Slide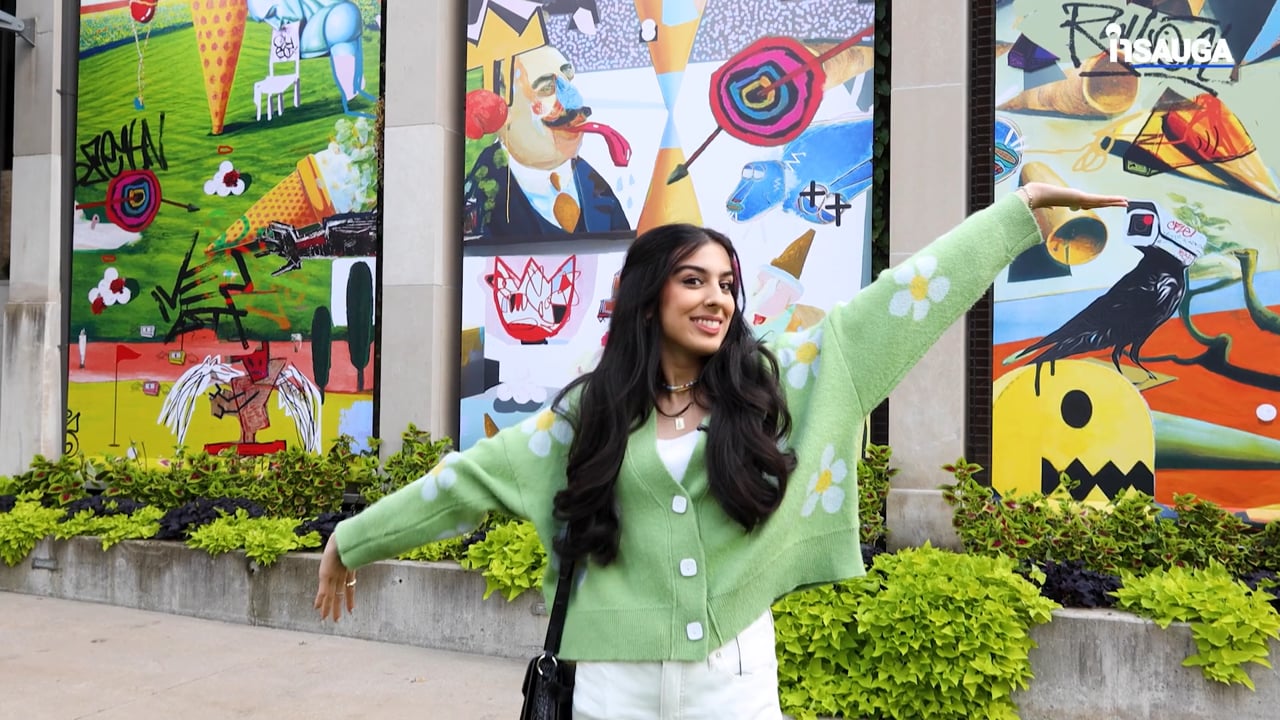 Slide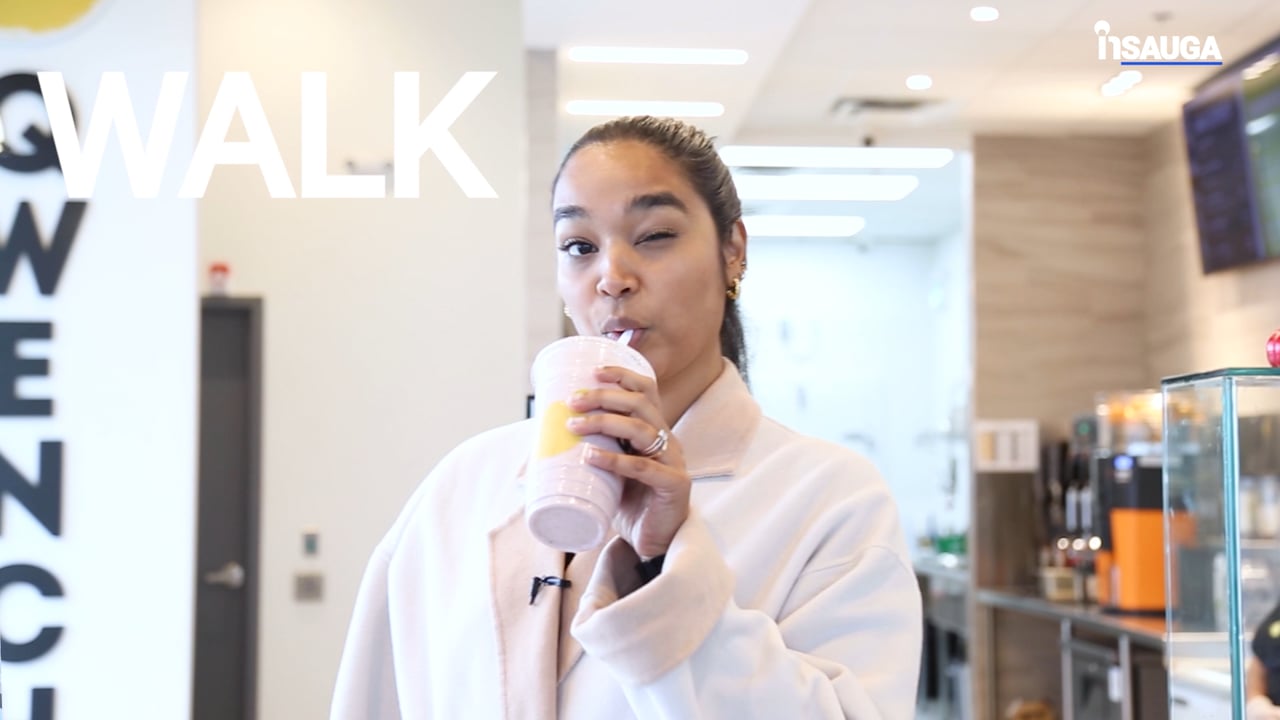 Slide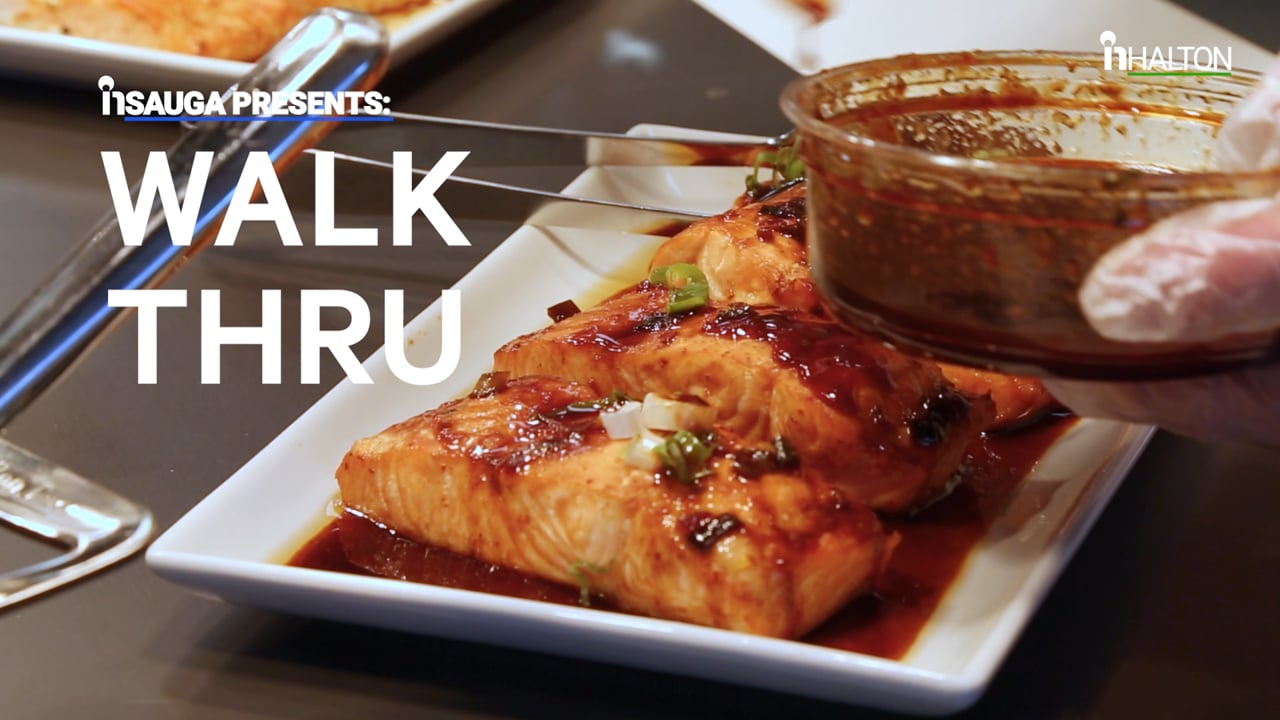 Slide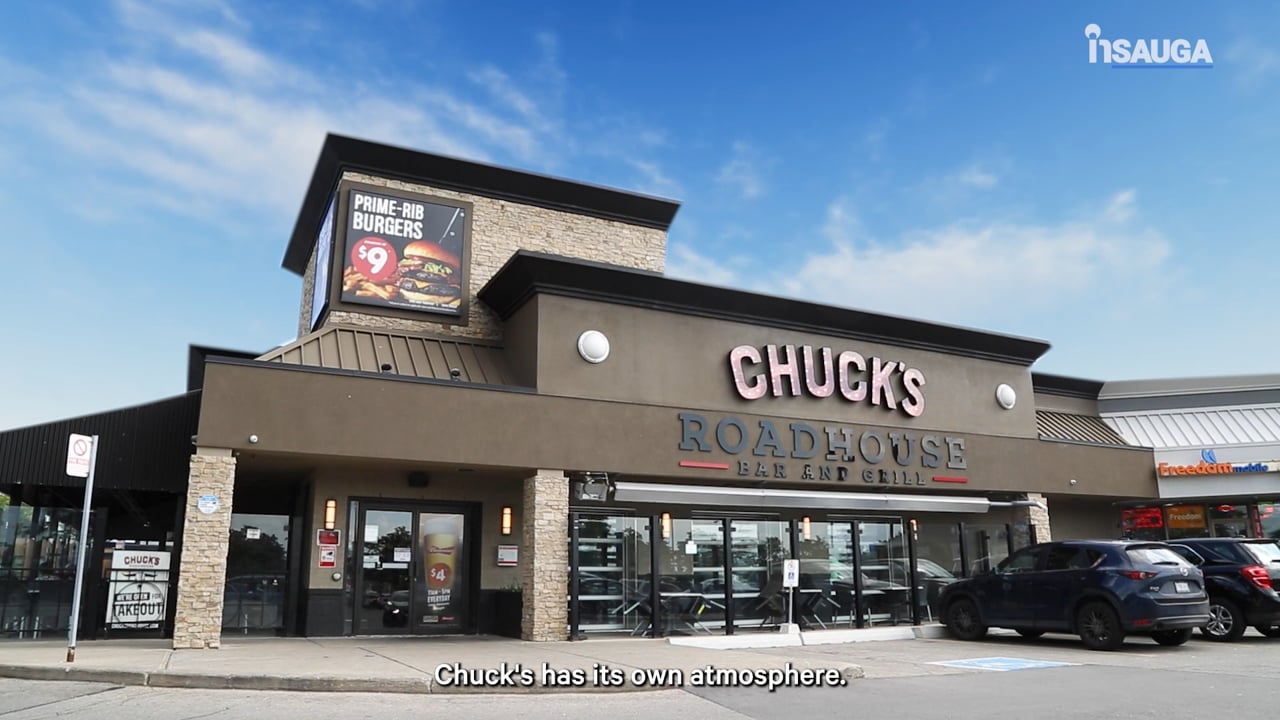 Slide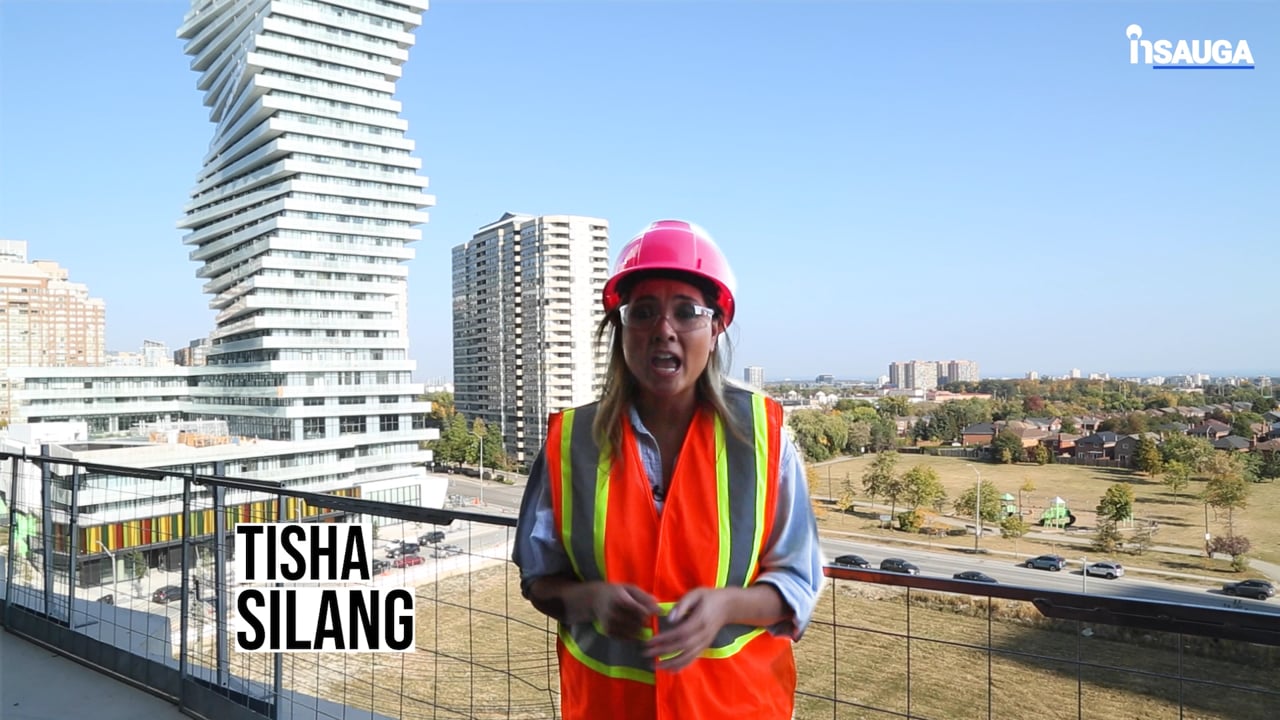 Slide
Slide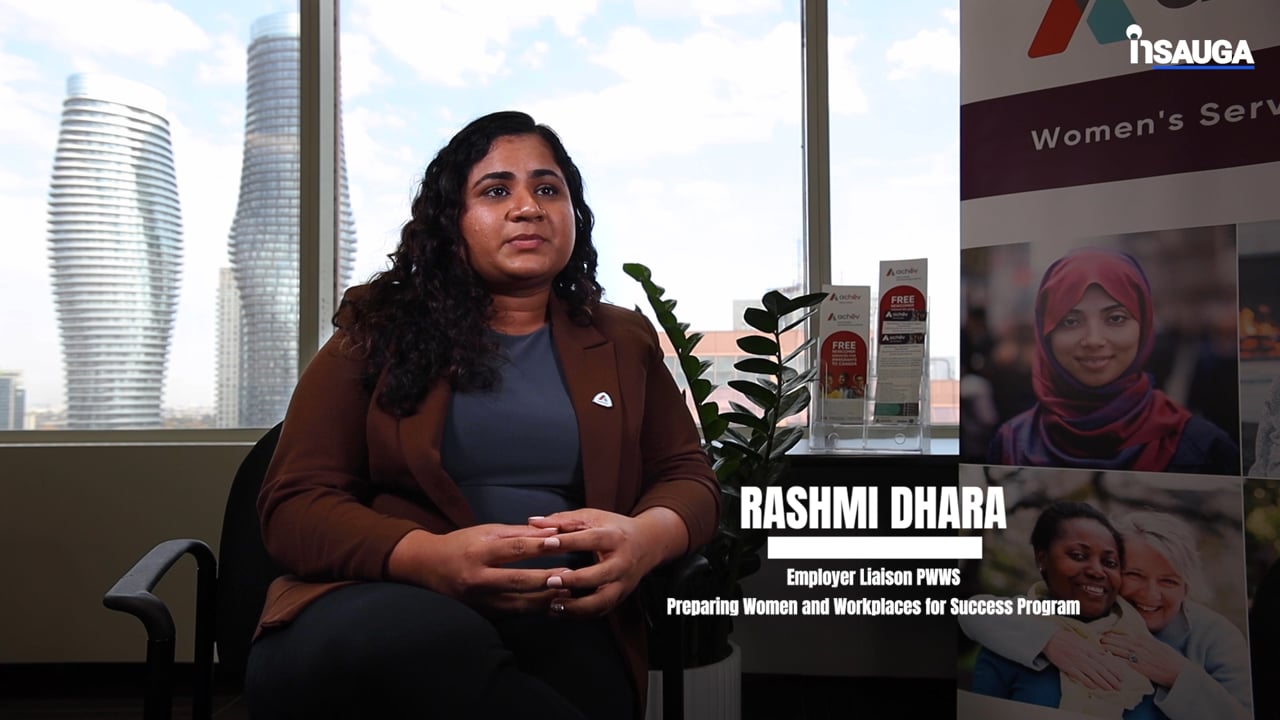 Slide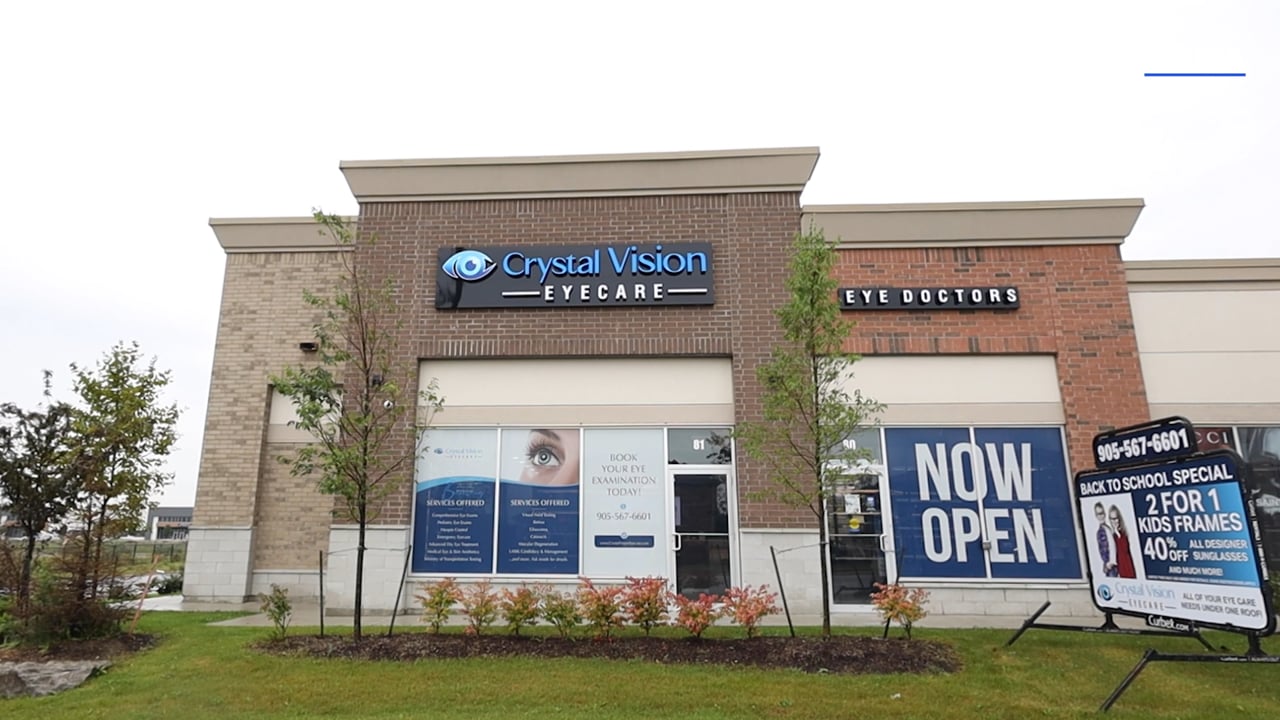 Slide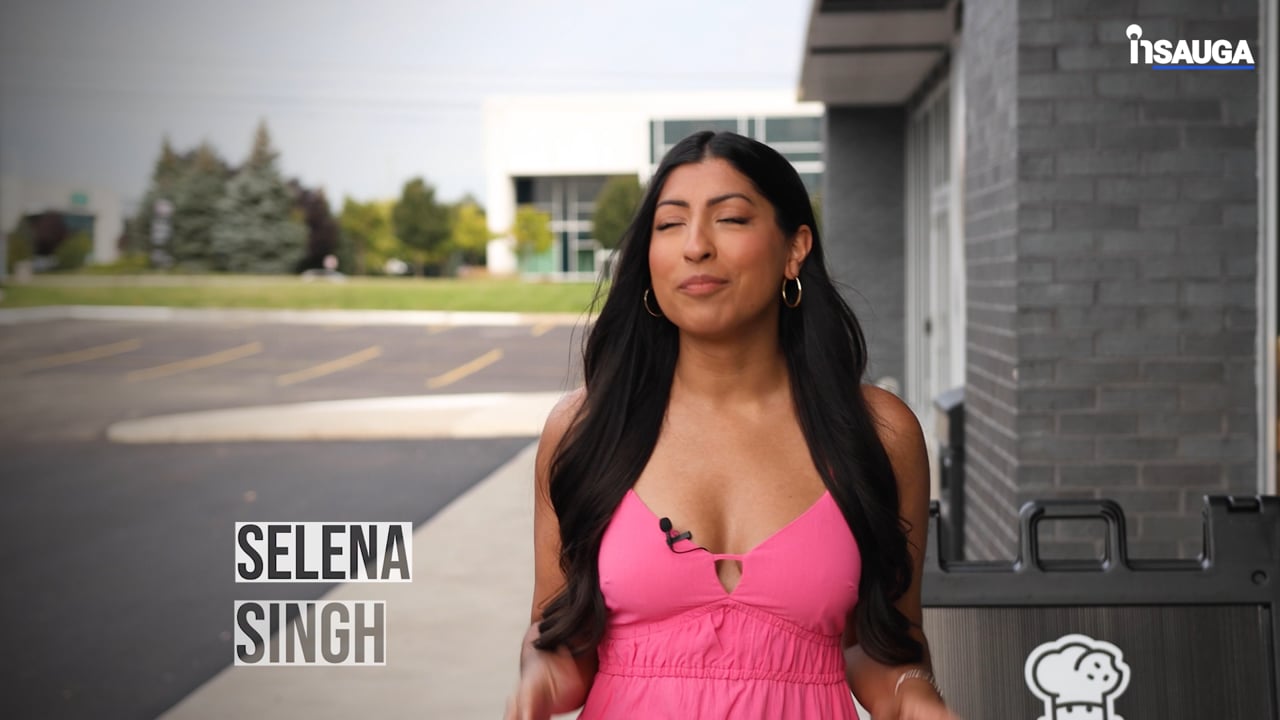 Slide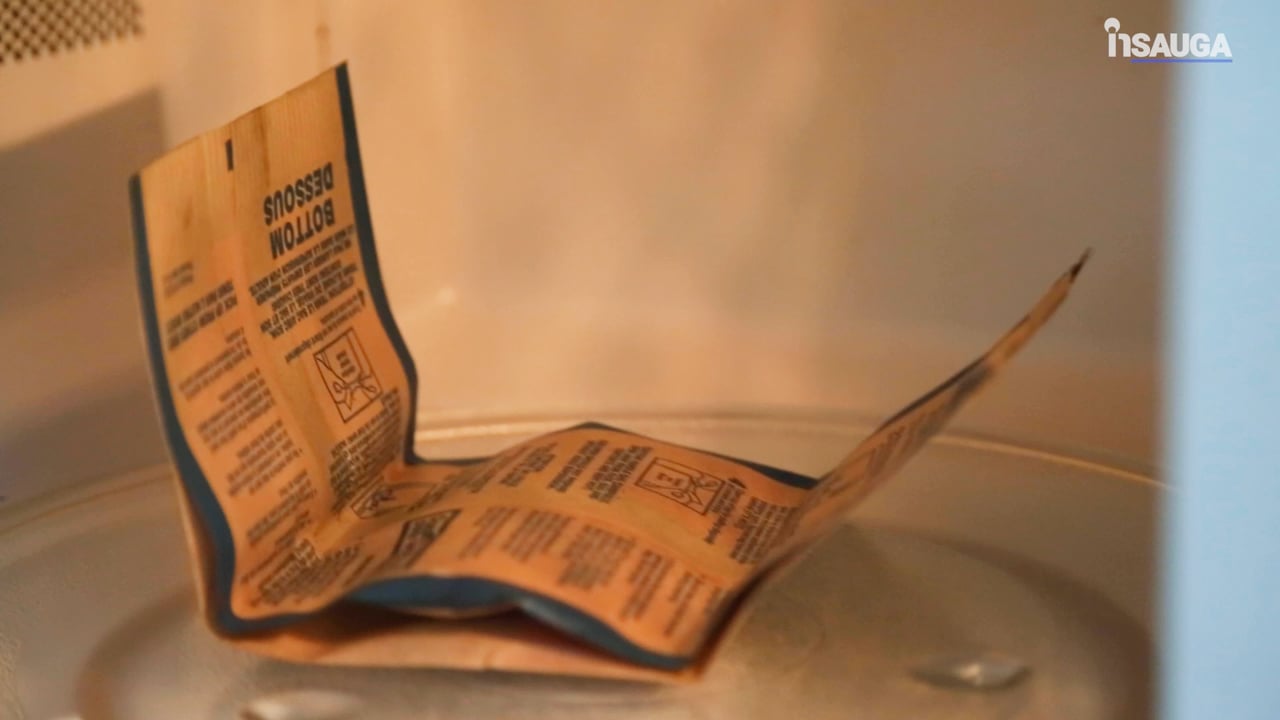 Duraiappah alleged that when four of the six suspects were arrested, a loaded handgun was seized, as they were allegedly on their way to commit another robbery.
The investigation was carried out with assistance from Halton Regional Police, Barrie Police and the Canadian Border Services Agency.
"These investigations cross many boundaries and borders cannot be done alone," Duraiappah said.
Sherwin told reporters that police believe a group of individuals were engaged in criminal activity as far back as May 2018.
Sherwin said that on March 13, 2019, investigators became aware of a warehouse robbery at Steeles Ave. East and Goreway in Brampton.
According to police, two men forced their way into the cab of a delivery truck loaded with cell phones. Police allege the suspects blocked the truck with their car and transferred the trucker's goods into their vehicle while holding the driver at gunpoint.
Police say approximately 8,500 new cell phones and tablets destined for stores throughout the GTA were stolen.
The victim was not injured.
Police allege that on Sunday, July 28, a group containing some same suspects attempted an armed robbery at secure cargo yard in Halton Hills.
Police say a security guard was assaulted and held at gunpoint before the suspects fled after seeing a security camera.
Police say the security guard was uninjured but traumatized.
Sherwin said that on Aug. 25, the same suspects entered a Mississauga commercial truck yard and stole three commercial trucks, two of which were connected to trailers.
Sherwin says four males were arrested together as they drove to commit another gunpoint robbery at a warehouse in Mississauga.
"A Smith and Wesson handgun was discovered. It might have been used in two other robberies," Sherwin says, adding that the suspects had zip ties, duct tape, rope and bear spray.
Sherwin says some phones and tablets have been recovered by investigators.
In September, the remaining suspects were arrested.
Police say 45-year-old Mississauga man Garnett Ricketts, 47-year-old Brampton man Ian Mitchell, 61-year-old Brampton man Kenrick Young, 50-year-old Brampton man Chris Mornan, 49-year-old Toronto man Dexter Abrams and 75-year-old Toronto man Cecil Young are facing a combined total of 63 criminal charges, including robbery and kidnapping.
The investigation is ongoing.
insauga's Editorial Standards and Policies
advertising