SIU investigating Bowmanville car crash during police pursuit
Published May 2, 2022 at 11:34 am
Durham Regional Police officers are under the Special Investigations Unit's (SIU) microscope after a police pursuit in Bowmanville ended with the pursued car hitting a light pole sending an 18-year-old man to hospital.
Police were called to the Bowmanville Ave and Northglen Blvd area of Haydon around 3:30 p.m. April 30, according to the SIU. The cops spotted a suspect car driving down Bowmanville Ave and began to follow.
Officers pursued the car to the Canadian Tire Plaza at 2000 Green Rd when the car they were chasing crashed into a light standard.
Three people were arrested on scene. One, the 18-year-old man, suffered a serious injury and was taken to hospital.
The SIU, the civilian oversight body of Ontario's police, has assigned three investigators and two forensic investigators to the case.
SIU investigators are brought in any time a police interaction results in a death, an injury, a sexual assault allegation, or police firing a weapon.
Videos
Slide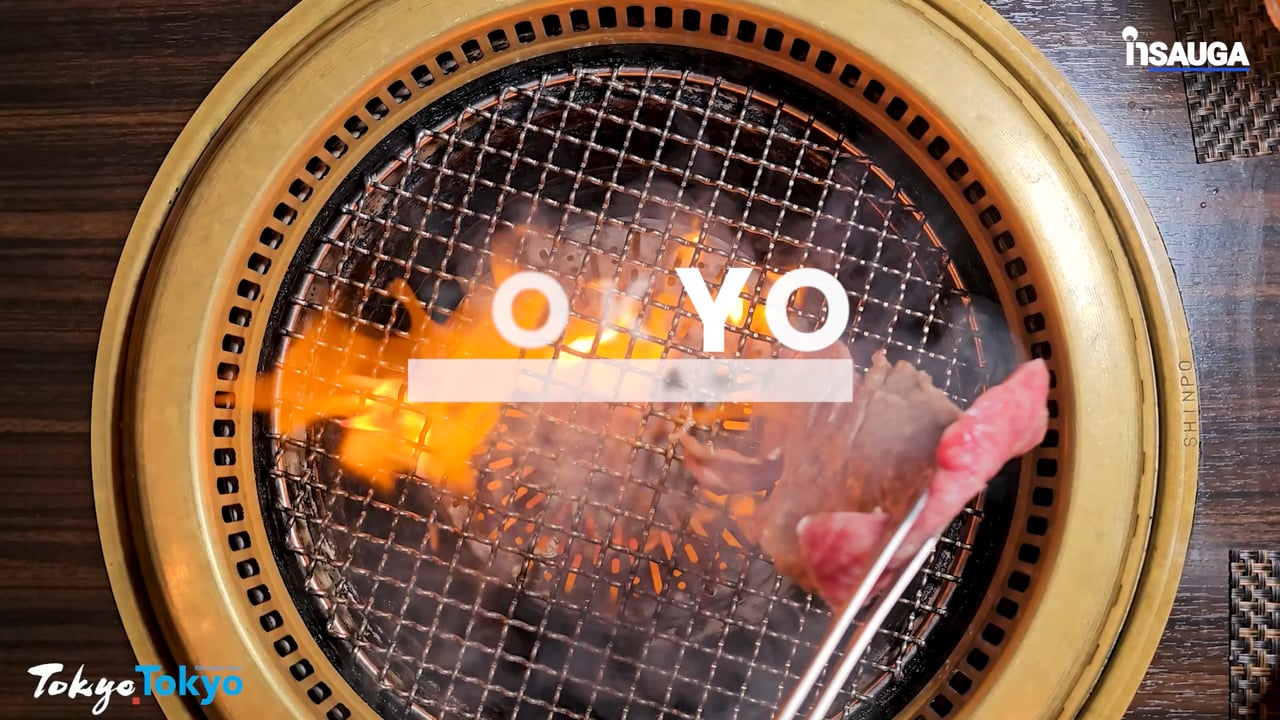 Slide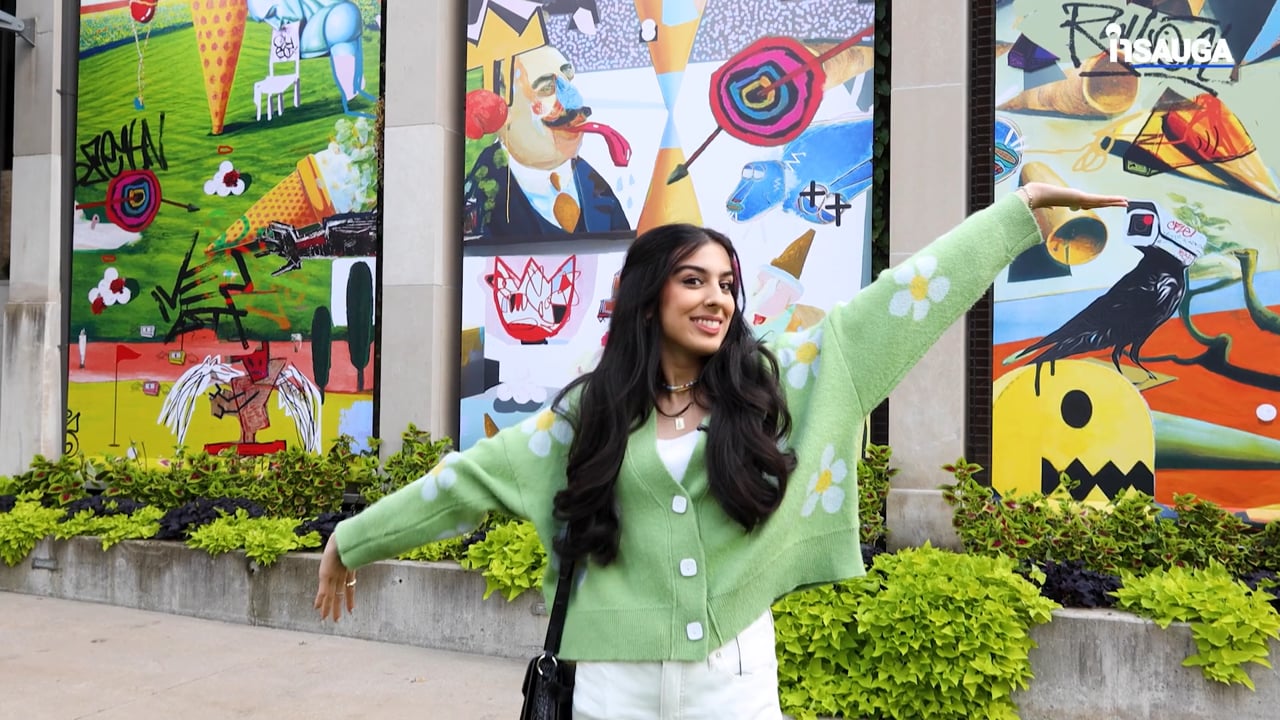 Slide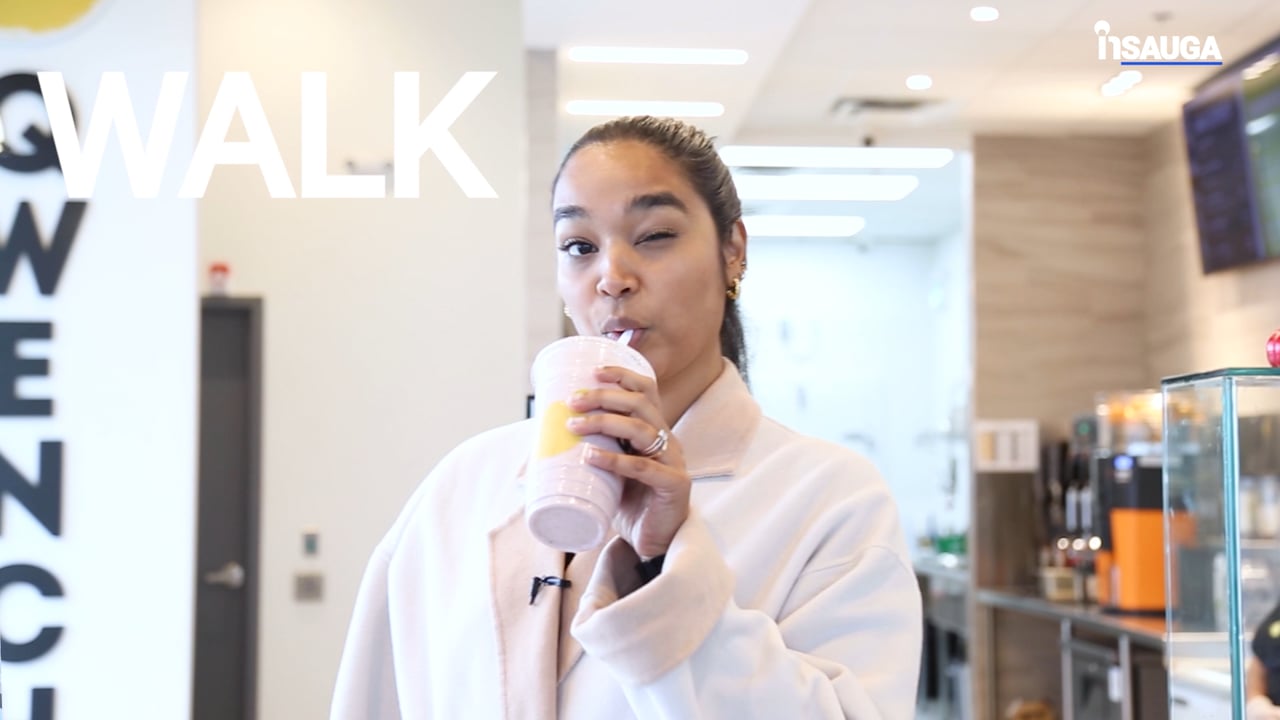 Slide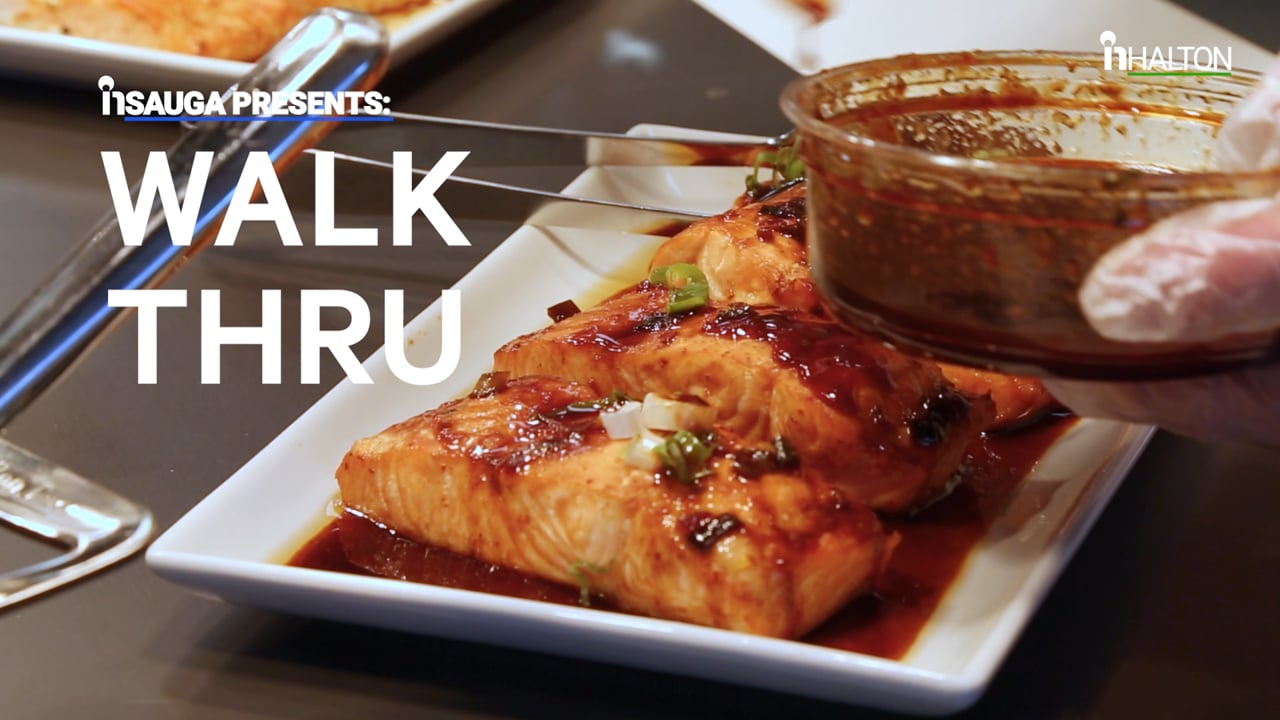 Slide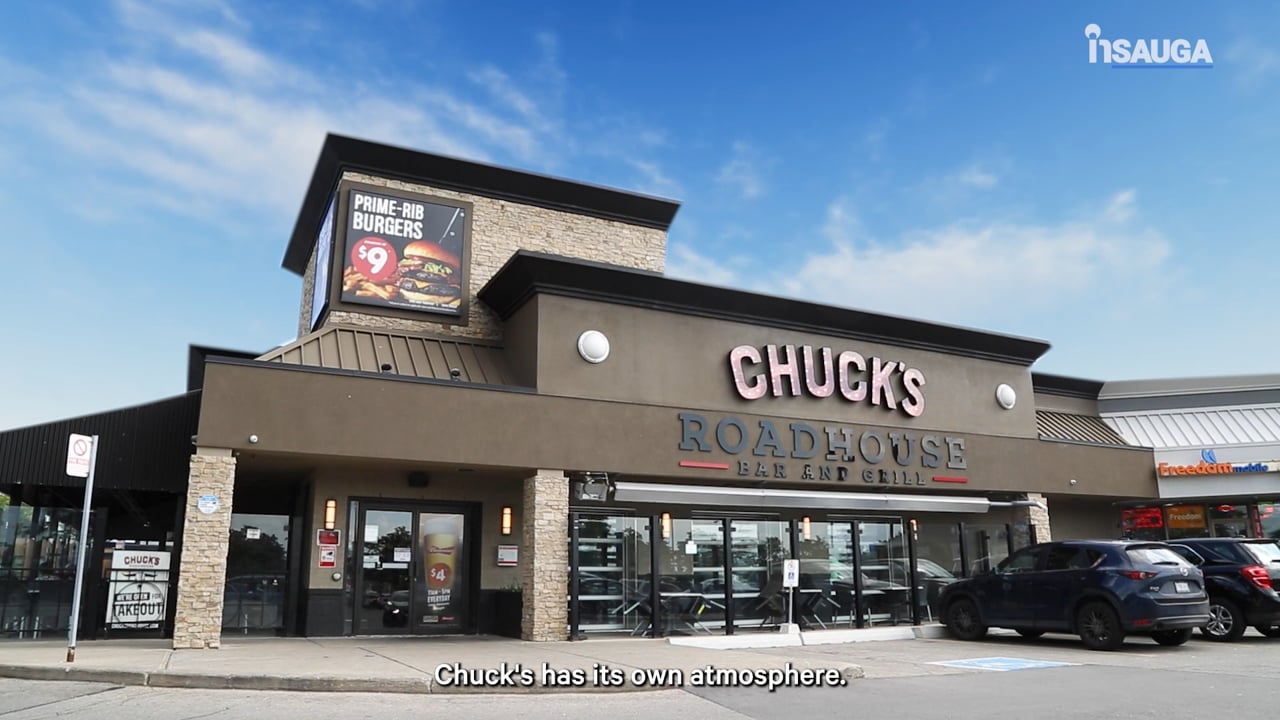 Slide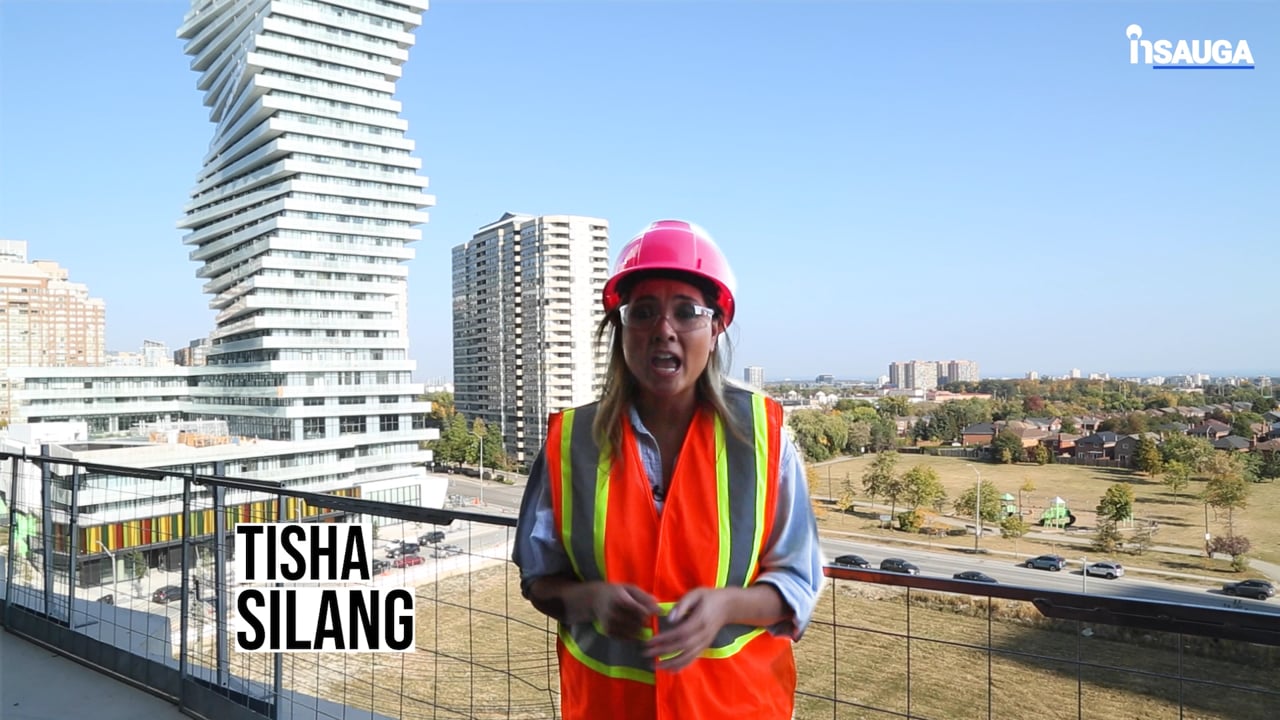 Slide
Slide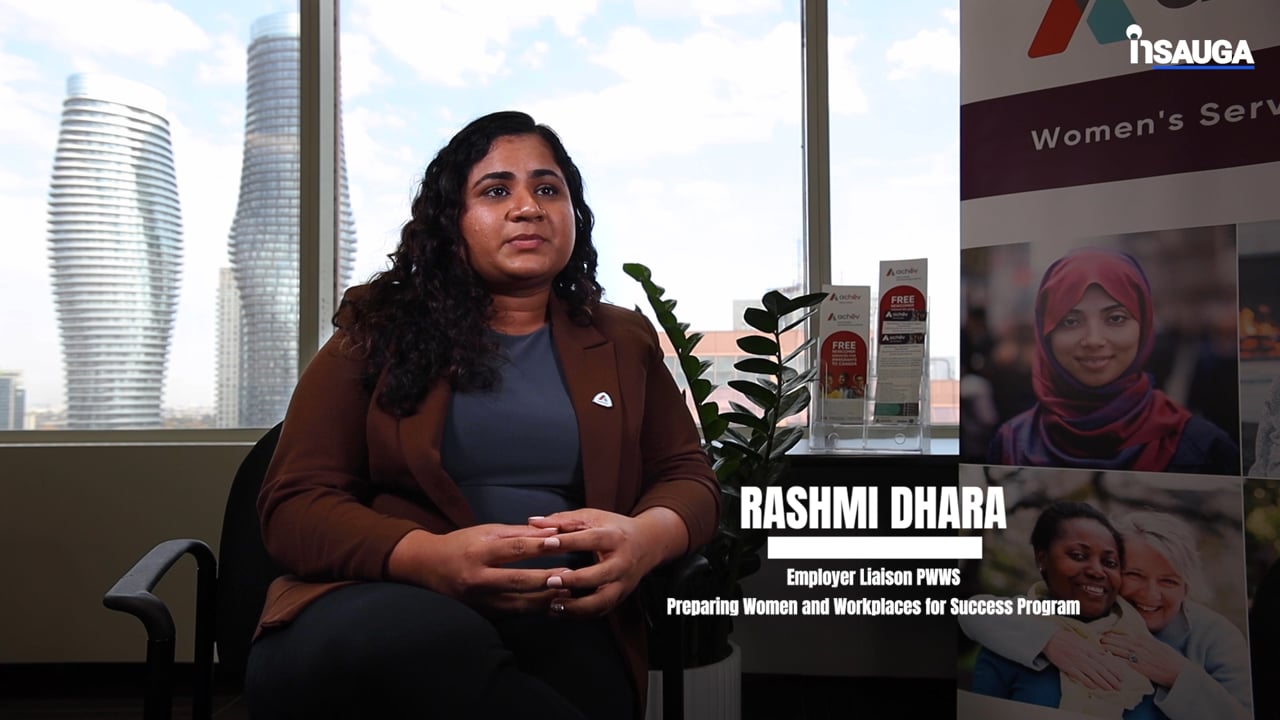 Slide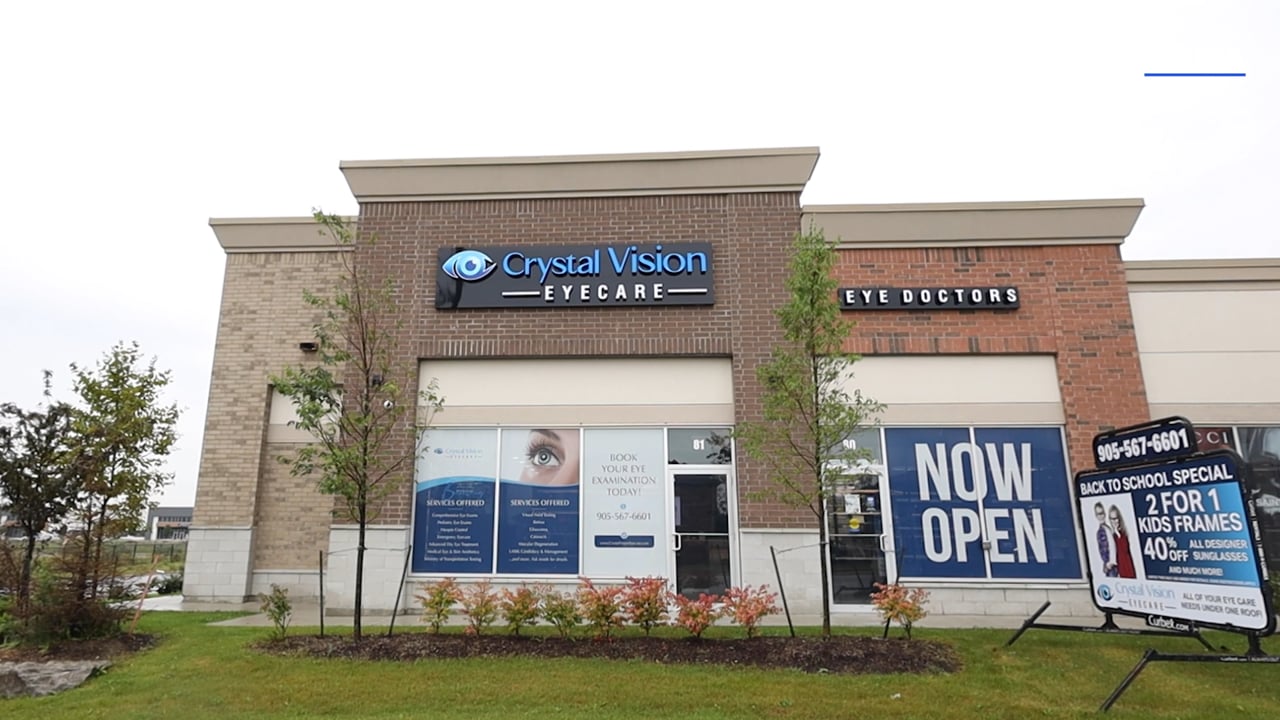 Slide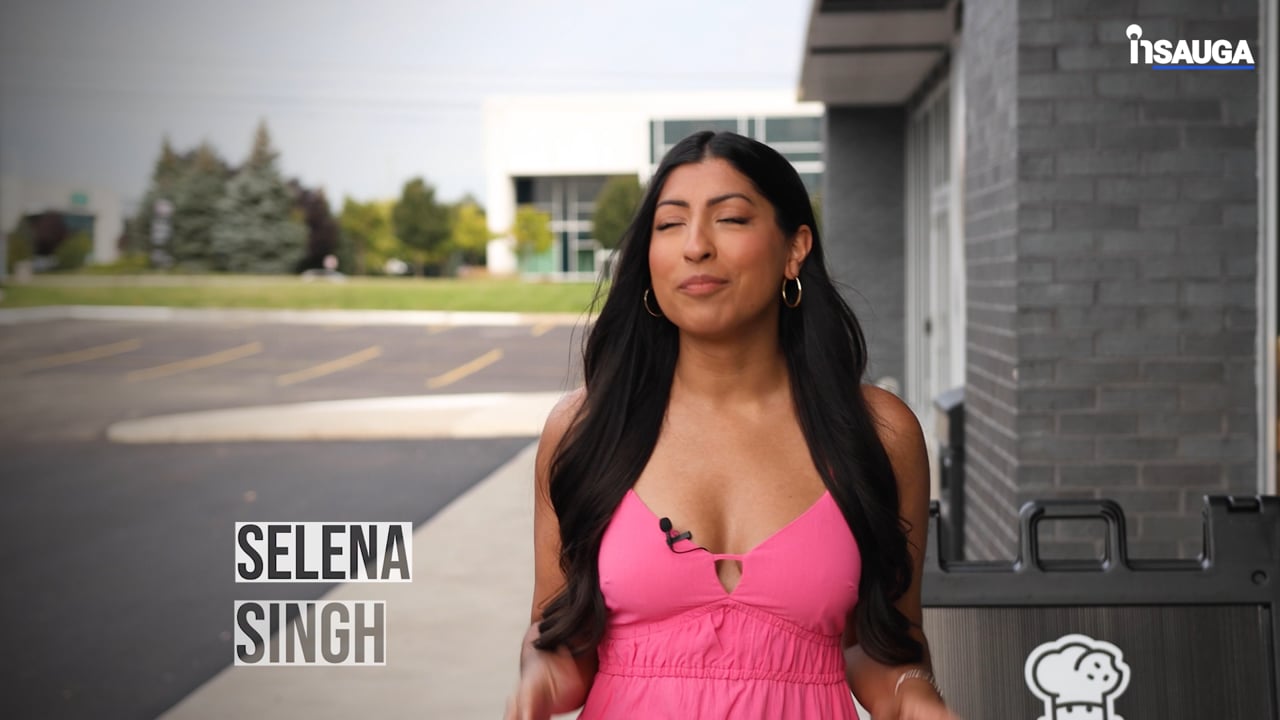 Slide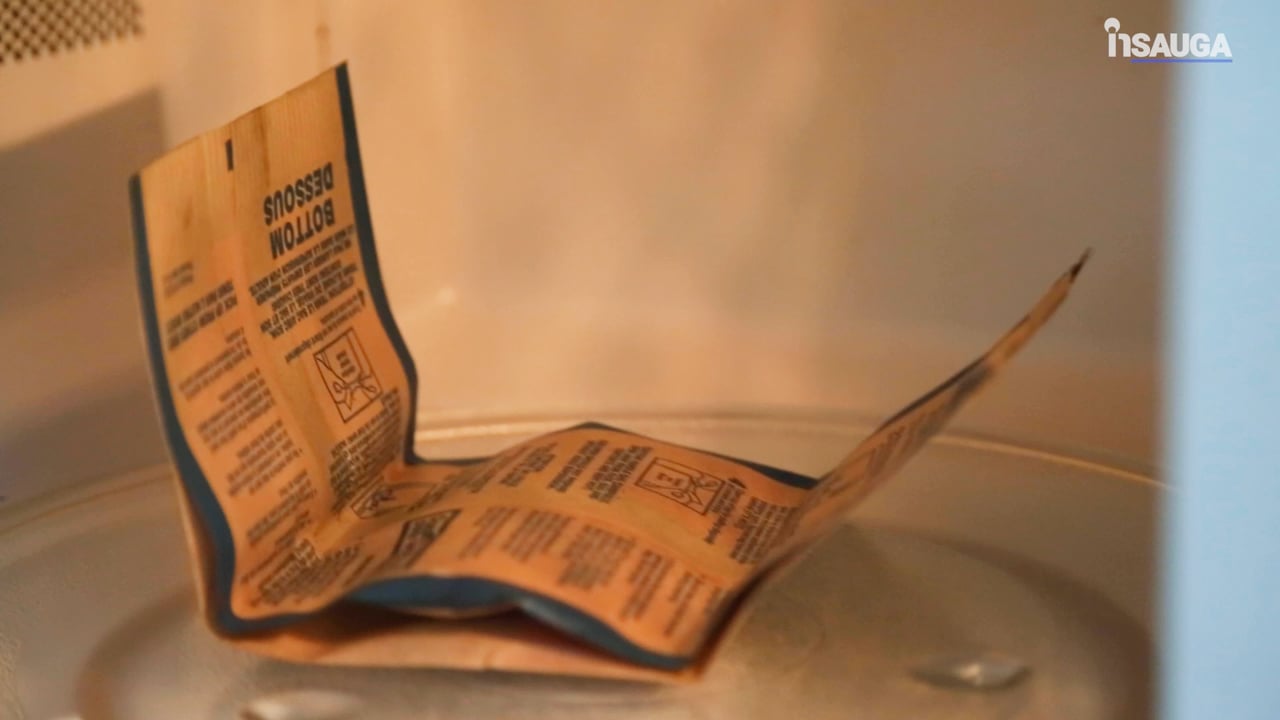 There are four active SIU investigations into Durham police underway including; injuries after an alleged carjacking in Clarington on January 9, a sexual assault allegation from January 16, an injury in custody from April 8, and this car crash.
Following the investigation SIU Director Joseph Martino is responsible for deciding whether charges against the involved officers are warranted, or if officers followed proper protocols.
He has 120 day to conclude the investigation, or failing that must provide a public update every 30 days thereafter.
Anyone with information pertinent to this investigation can contact the SIU via the phone at 1-800-787-8529 or online.
insauga's Editorial Standards and Policies
advertising