Significantly more homes for sale in Mississauga and Brampton than earlier in the year: Report
Published September 25, 2023 at 3:51 pm
Home prices in Mississauga and Brampton remain quite high–the average home price in Mississauga was $1,057,232 in August, while that number hit $1,013,744 in Brampton–but a new report suggests that prospective buyers now have more houses to choose from.
According to a new report by real estate website and brokerage Zoocasa, housing supply in the Peel Region (which is comprised of Brampton, Mississauga and Caledon) actually improved quite a bit between January and August 2023, with detached housing listings growing 91.9 per cent and semi-detached and townhouse listings growing 182.6 per cent.
These numbers are quite striking considering the fact that months of inventory for the GTA sat at exactly two months in January and increased to just 2.2 months in August.
For years, high prices have been driven by a significant imbalance between supply and demand–a problem some say will be compounded by increased immigration into Canada over the coming years.
While the report points out that the uptick in housing inventory is "hardly a drastic change," Zoocasa says the story changes a bit when you look more closely at the numbers.
Videos
Slide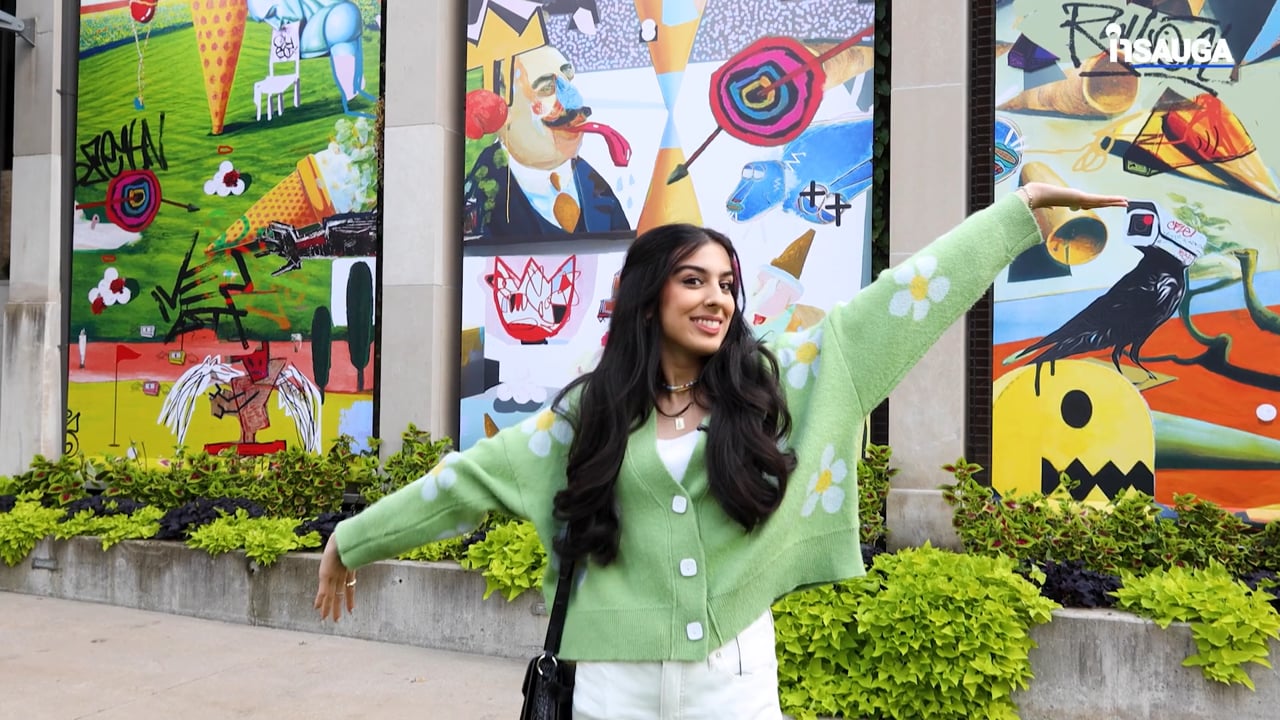 Slide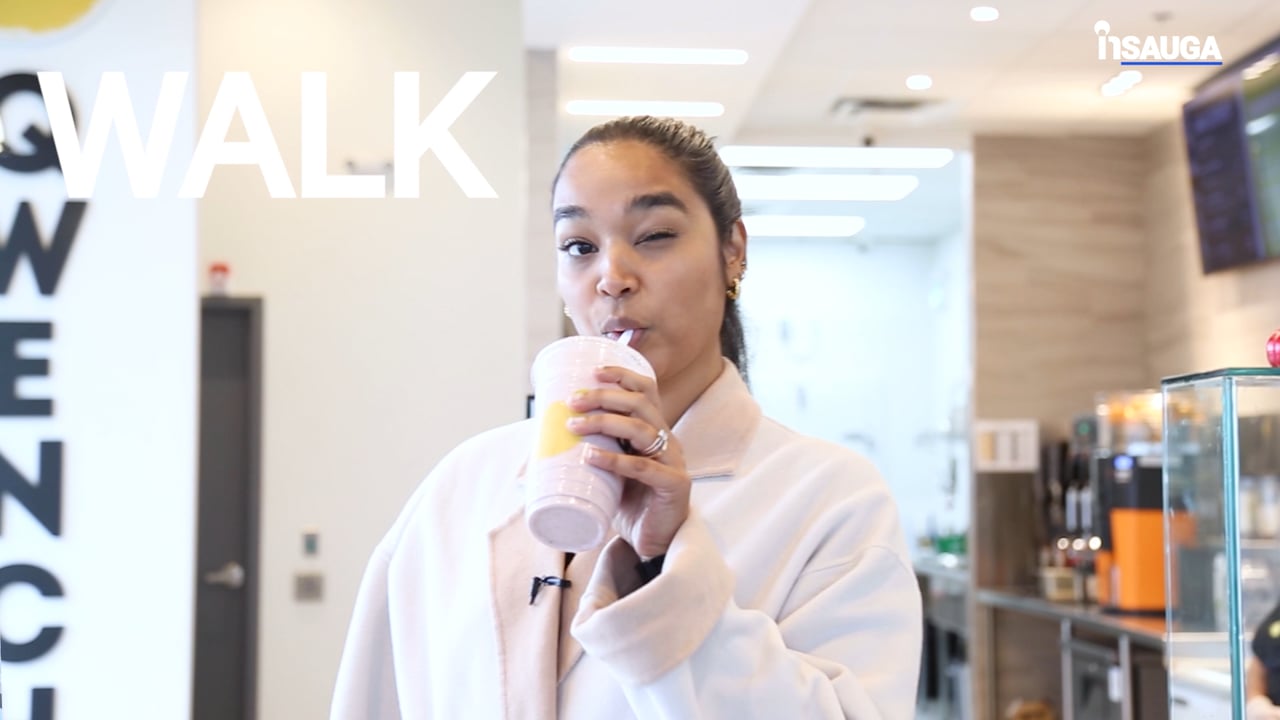 Slide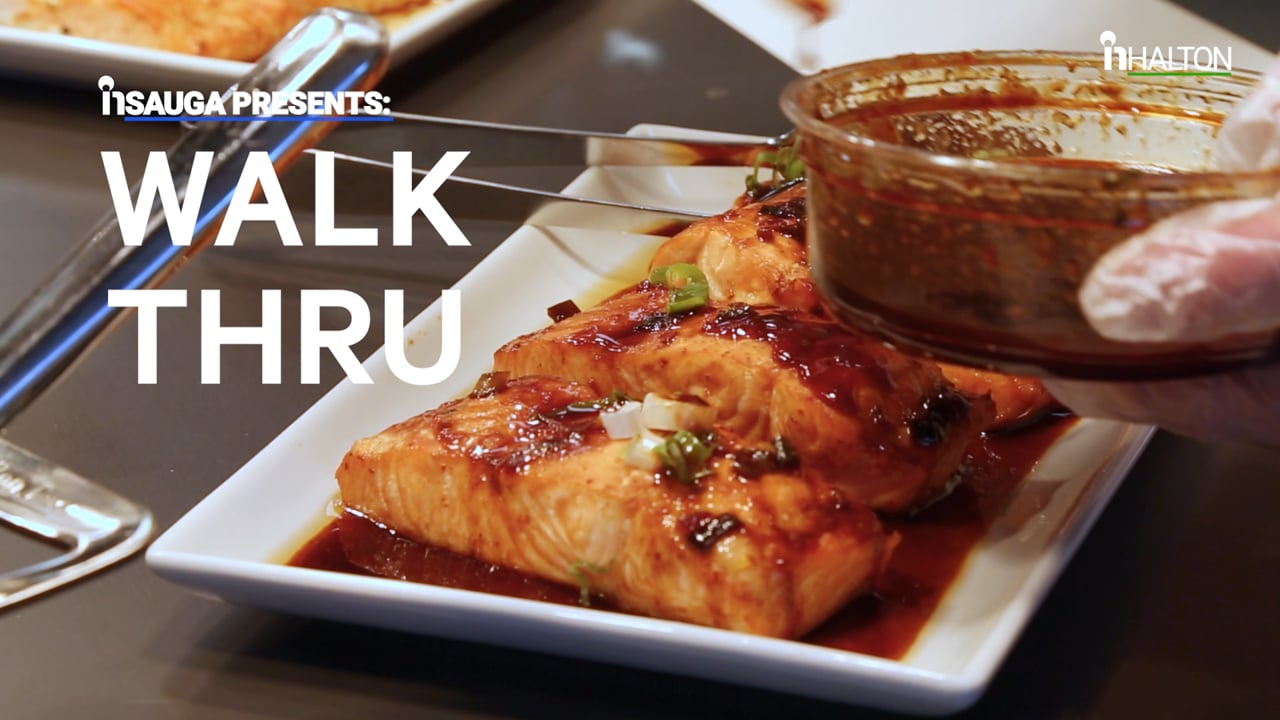 Slide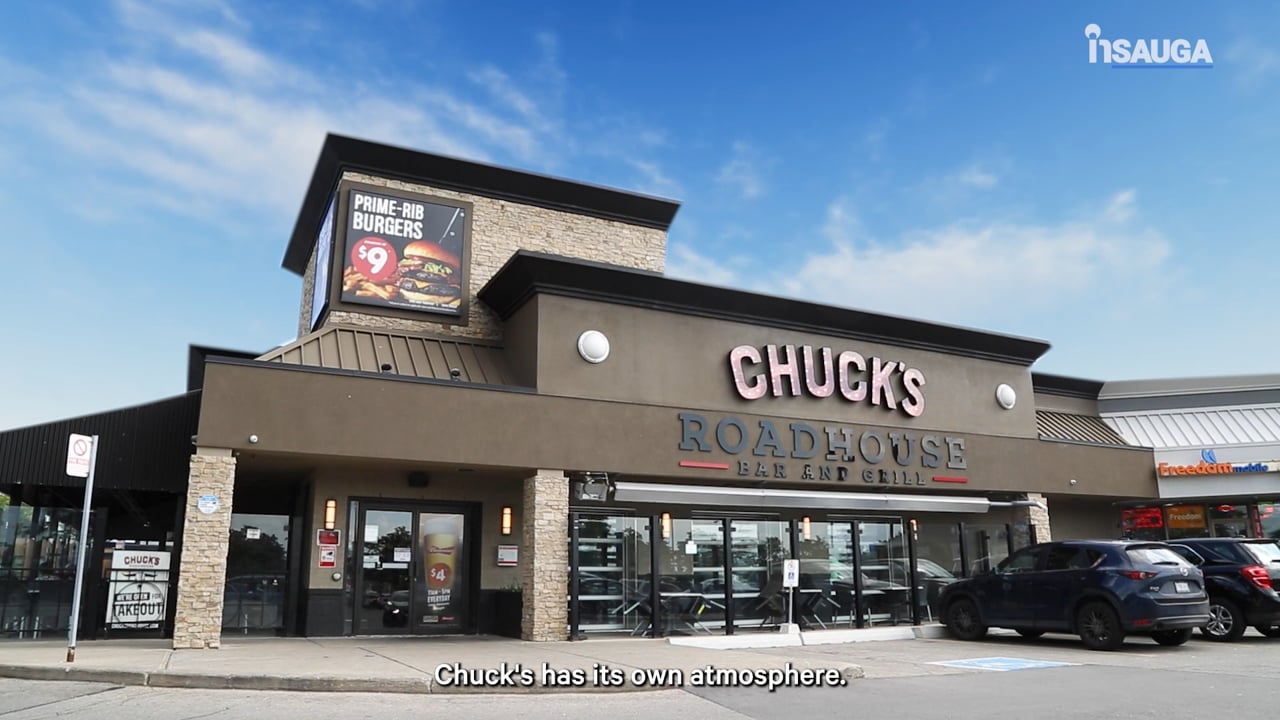 Slide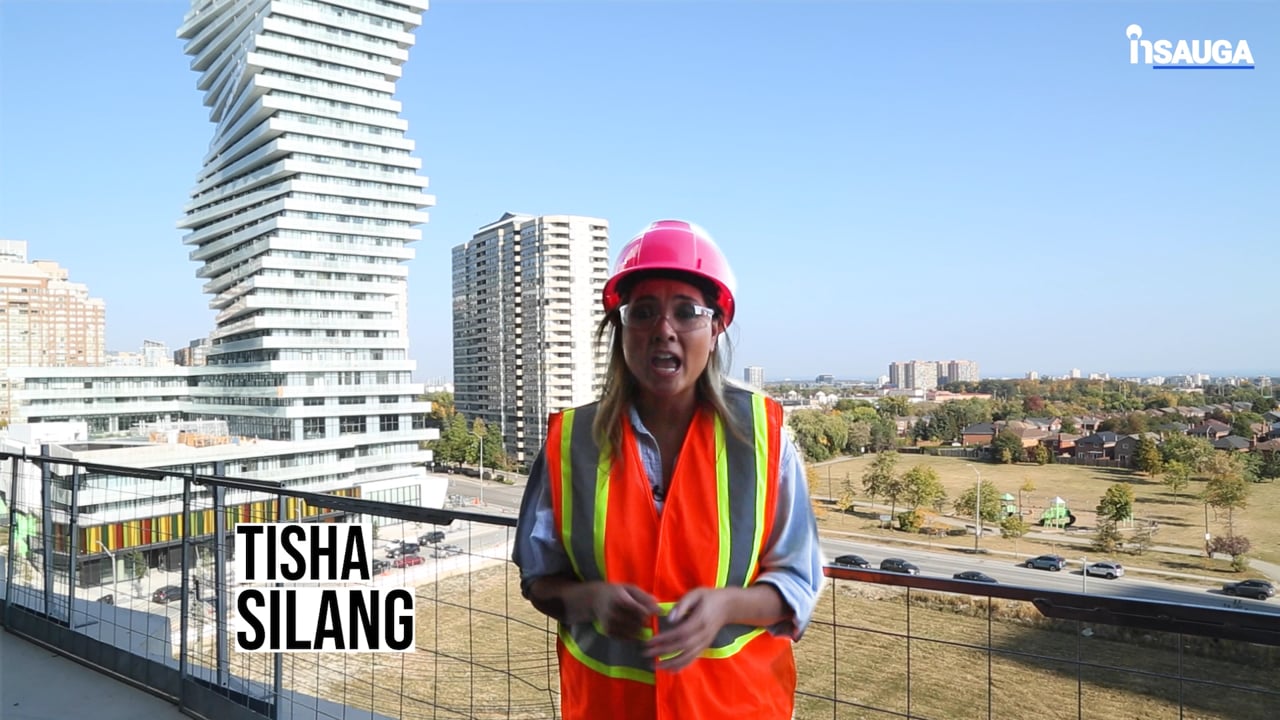 Slide
Slide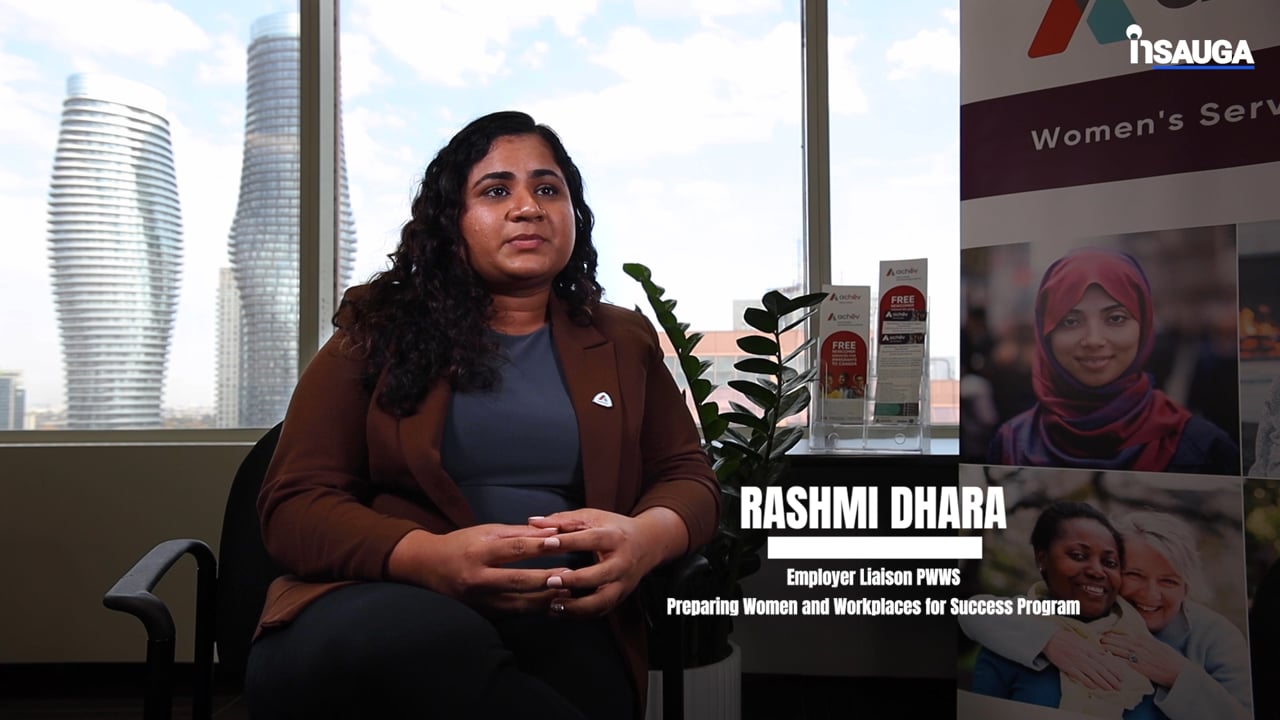 Slide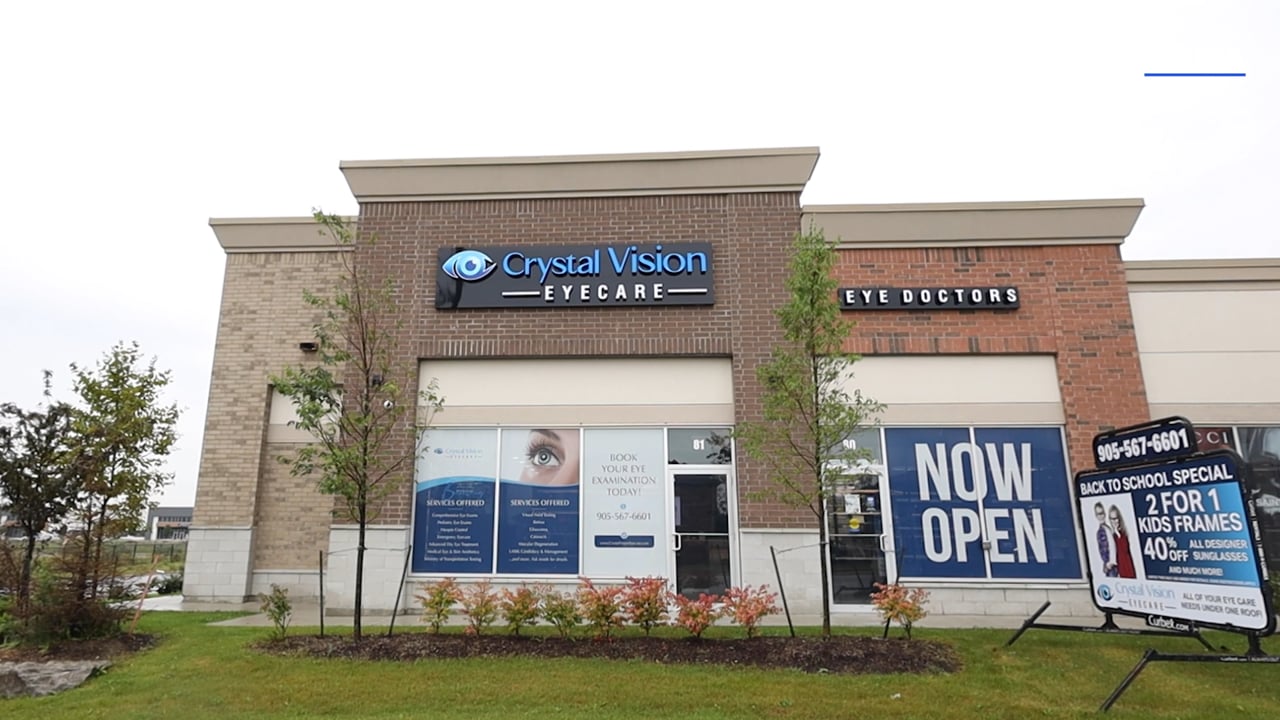 Slide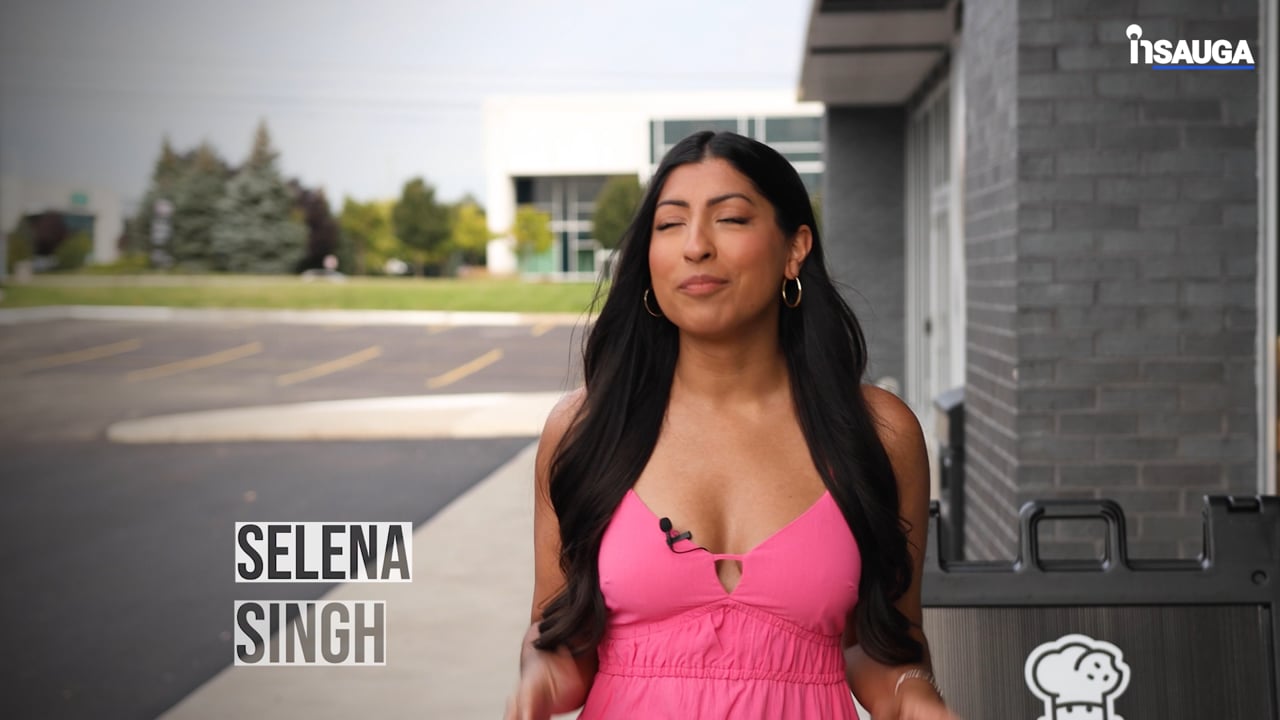 Slide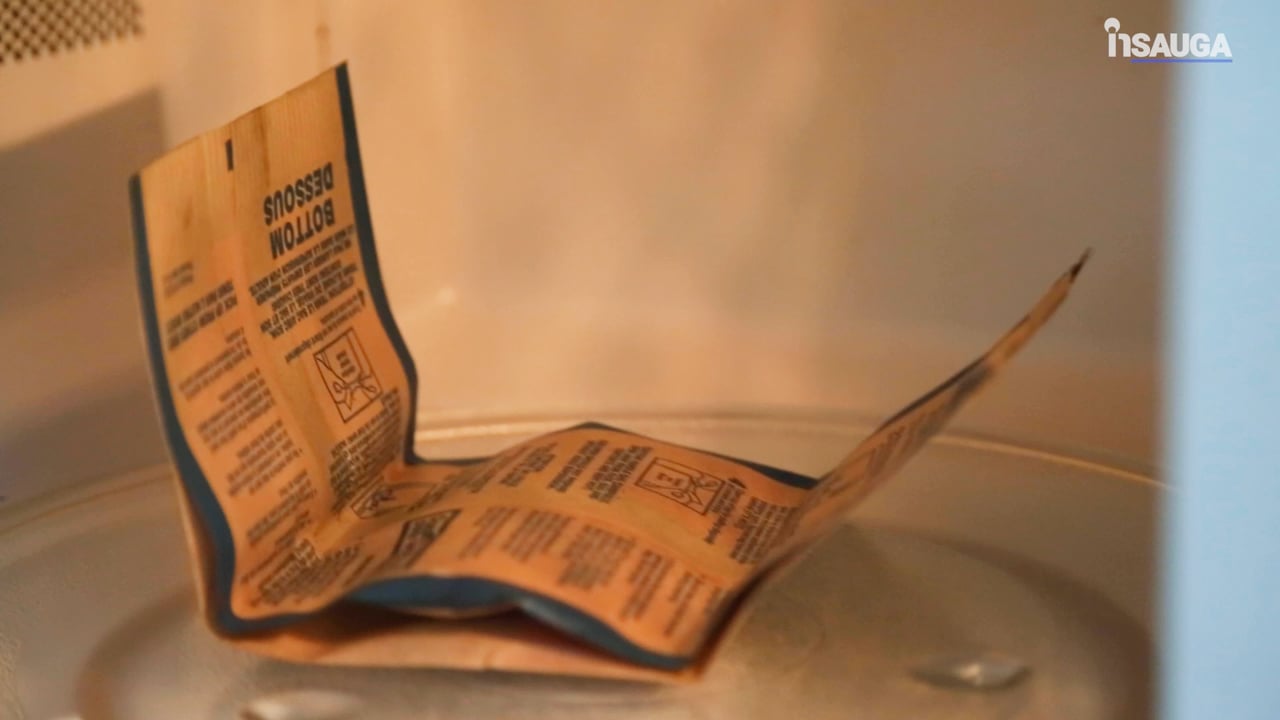 "…If we look at the numbers more closely, we can see how the housing supply in the GTA is improving, especially compared to the start of the year," the report reads.
According to the report, there were 215 detached houses for sale in Mississauga in January. In August, 505 homes were listed for sale. In Brampton, 376 detached homes were on the market in January. That number climbed to 801 in August. In Caledon, there were 183 houses on the market at the beginning of the year and by the end of the summer, there were 248. In the region overall, detached housing listings climbed from 810 in January to 1,554 in August.
"In Peel Region, Brampton and Mississauga both had active detached home listings double from January," the report reads, adding that similar activity was observed in the Durham region.
"Compared to August 2022, 2021, and 2020, active detached home listings are up in almost every city, showing supply in the GTA is recovering to pre-pandemic levels."
Condo inventory is also up, but not by as much.
According to the report, Mississauga had 313 condos for sale at the beginning of the year, while Brampton had 85. By August, Mississauga had 526 condos listed and Brampton had 122. The report says Peel experienced one of the largest increases in active condo listings.
The report also says that Peel and York Region's semi-detached and townhouse inventory improved by more than 100 per cent.
"Both Brampton and Mississauga's active semi-detached listings grew from under 70 listings in January to more than 100 in August 2023, contributing to Peel Region's 182.6 per cent increase in active semi-detached listings from January," the report reads.
The report also says townhouse inventory in the region climbed by more than 100 per cent between January and August, with inventory growing from 99 to 233.
insauga's Editorial Standards and Policies
advertising