Should Ontario Teachers Who Touch Students Inappropriately Be Allowed to Keep Their Licence?
Published April 1, 2018 at 1:06 am
Amending laws to protect the safety of students is a move that's welcomed, says the Ontario College of Teachers (OCT).
The OCT has been under fire after a scathing media report published last January found teachers who grope, sexually touch, or make sexual comments toward students can still retain their licence.
It's due to loopholes in the Protecting Students Act.
Educators who participate in masturbation, intercourse, child porn, or genital-to-genital, genital-to-oral, anal-to-genital, and oral-to-anal exchanges must have their licence revoked.
College council approved a series of recommendations to the Ministry of Education to amend the Ontario College of Teachers Act at its meeting on March 1.
"We want to assure Ontario parents that nothing is more important than the safety and well-being of their children," says OCT council chairperson Angela De Palma.
Videos
Slide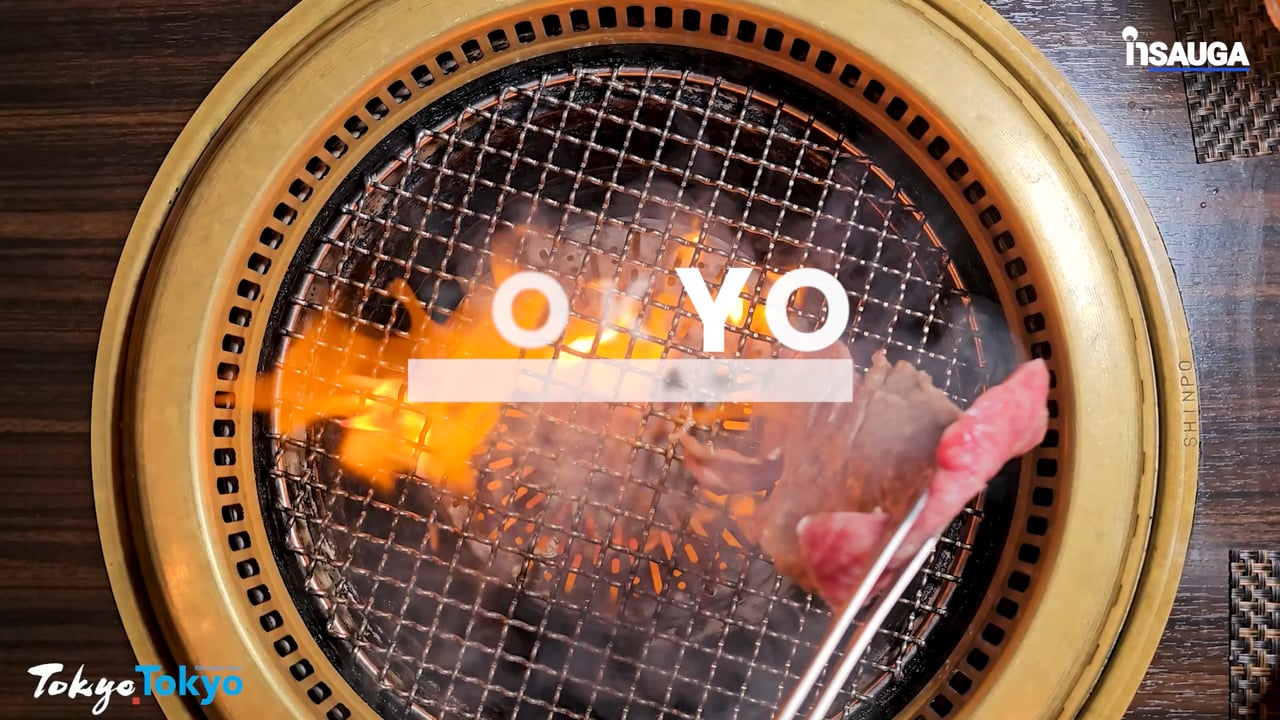 Slide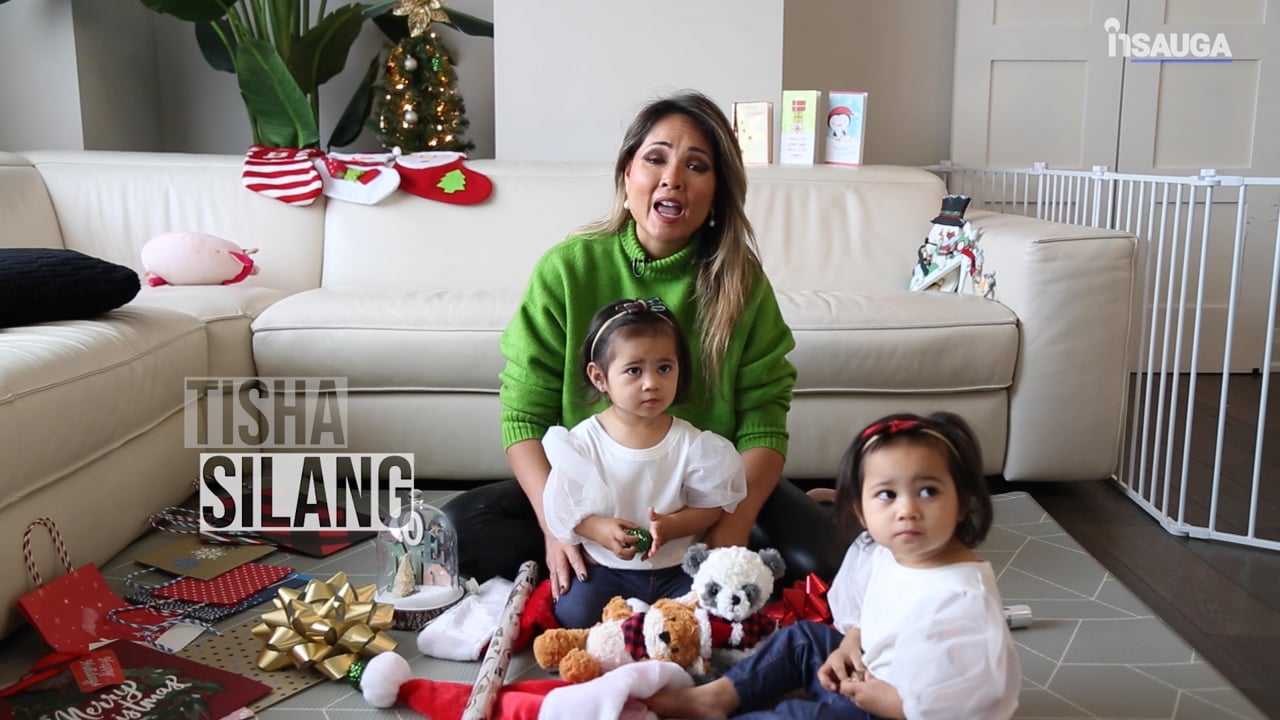 Slide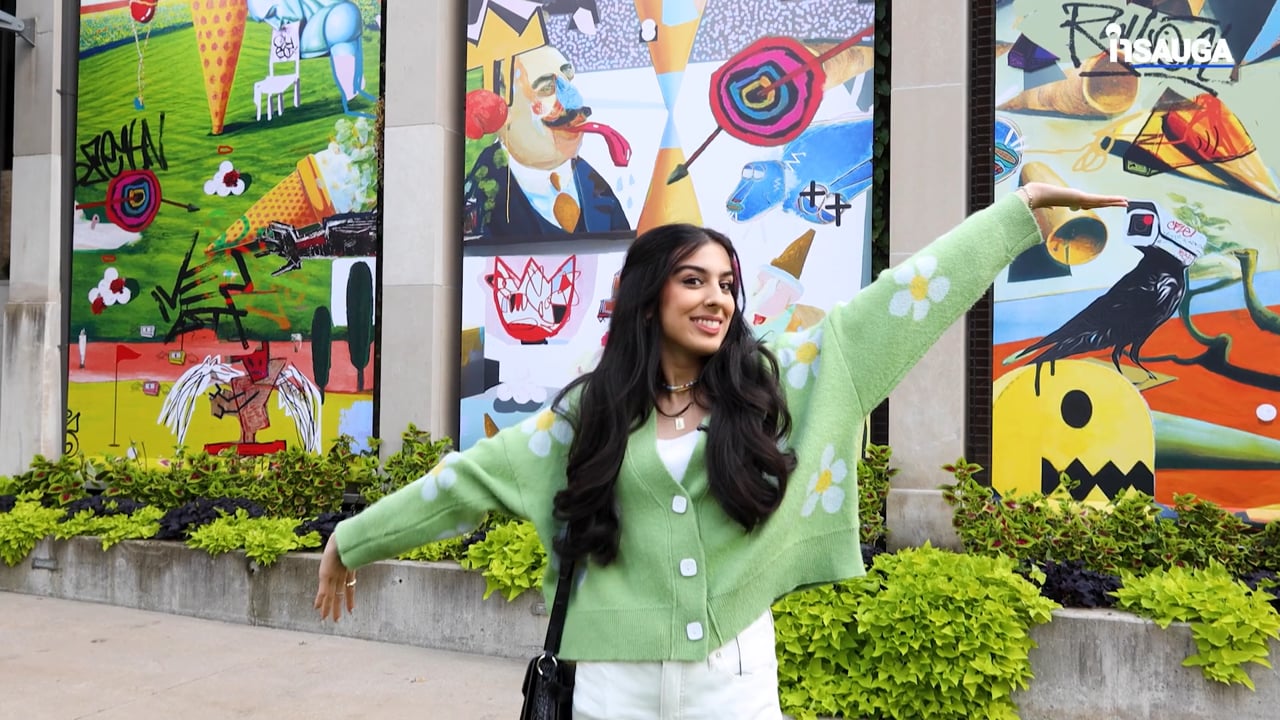 Slide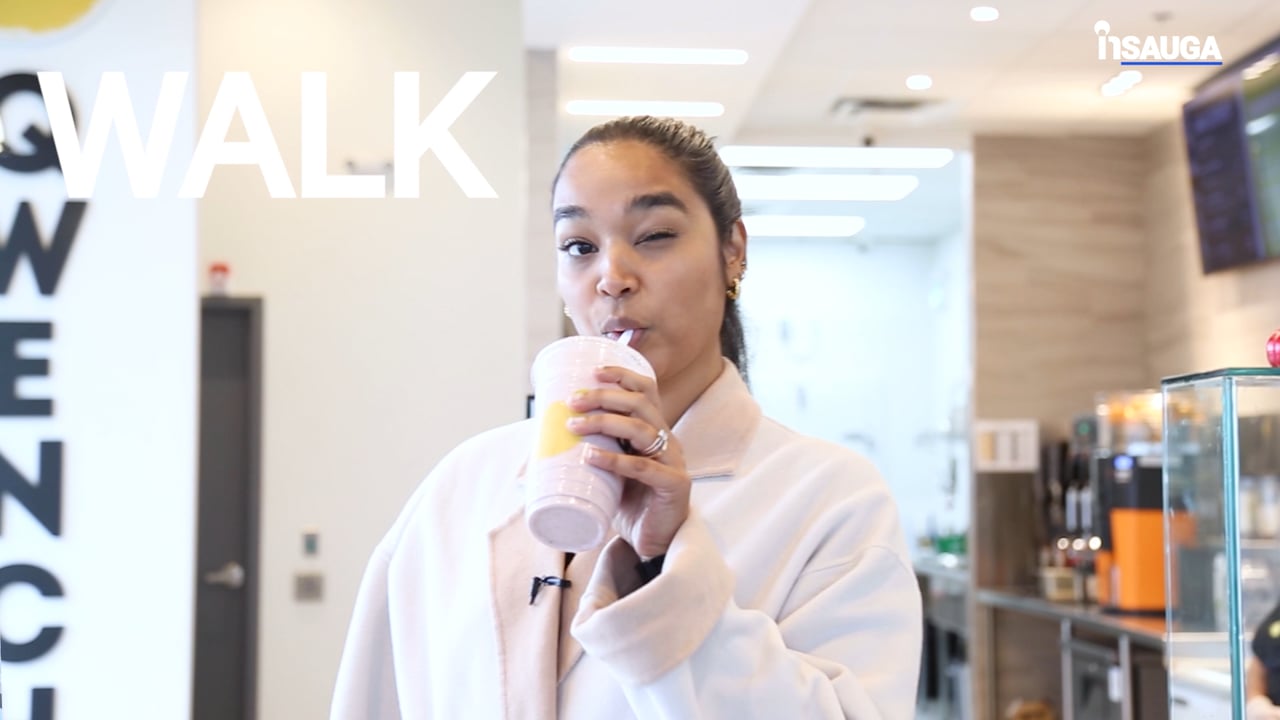 Slide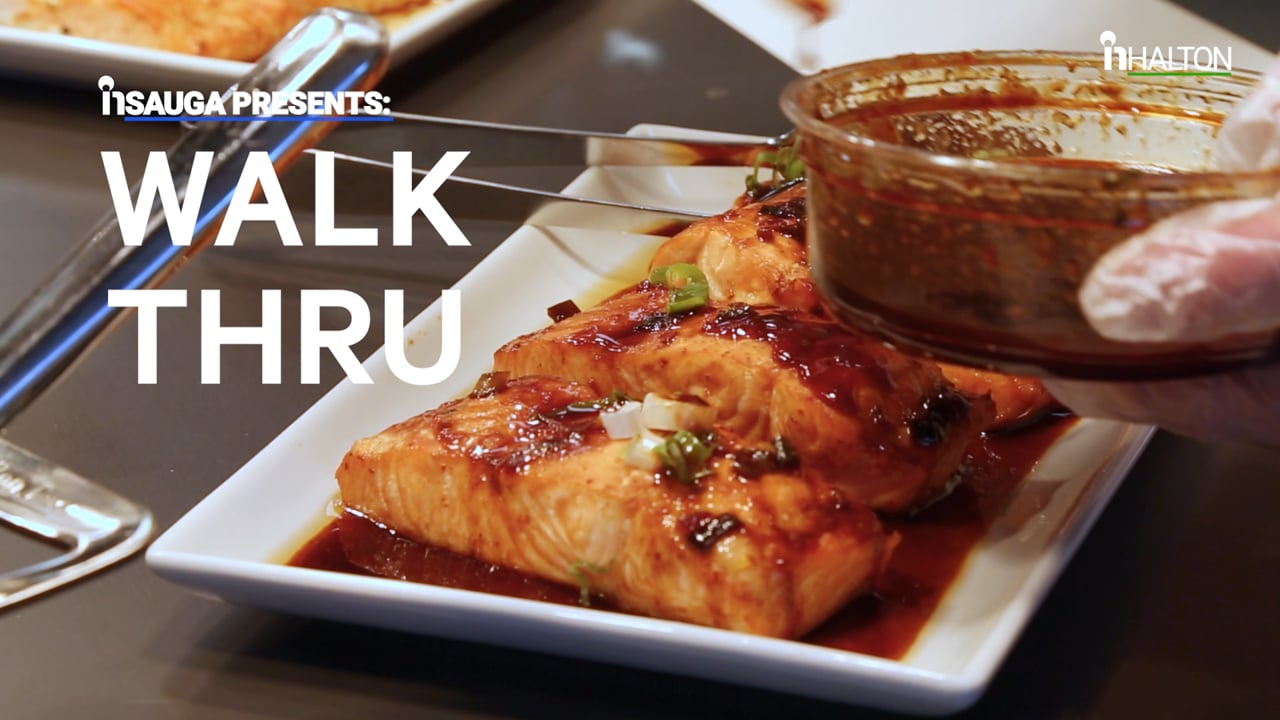 "We applaud the government's continued examination of laws that safeguard students and provide for a system of fair, transparent and timely justice."
If it's approved, Bill 31 would:
Expand the list of acts that would result in mandatory revocation, including, the touching of a sexual nature by a teacher of a student's genitals, anus, breasts or buttocks
Require that any other findings of sexual abuse by the College's Discipline Committee that do not result in a mandatory revocation result in a mandatory suspension of the member's certificate
Enable the College's Discipline Committee to immediately suspend a member pending an order of mandatory revocation
Entitle students who are sexually abused by teachers to therapy and counselling
Apply retroactively to any historical matters that may have occurred prior to, or during the College's existence
In addition, council also asked the government to amend legislation to further expand the definition of sexual abuse acts that would result in mandatory revocation. This would include other forms of physical sexual relations between the member and the student other than sexual intercourse, plus touching of a sexual nature of the student by a member that isn't restricted to an identified body part.
The College of Early Childhood Educators has recommended similar changes.
The college says it's also called for an additional amendment to the Act that would fine employers for failing to provide additional information to the OCT in in a timely manner.
The proposed alterations would align with recent changes to Ontario's Regulated Health Professions Act, which targets doctors who misbehave.
insauga's Editorial Standards and Policies
advertising