Should Canada Ground the Aircraft that Recently Crashed in Ethiopia?
Published March 12, 2019 at 2:31 pm
After the devastating Ethiopian Airlines crash claimed the lives of 157 people on Sunday, March 10–including a family of six from Brampton–numerous countries announced that they would be grounding the aircraft involved in the incident.
The ill-fated Ethiopian Airlines plane was the second Boeing 737 MAX 8 plane to crash in six months.
After several airlines announced that they would be grounding the aircraft in question pending an investigation into what might have caused the crash, no Canadian airlines said they would be following suit.
On March 11, Canada's Minister of Transport, Marc Garneau, said that Canada won't be making a "premature decision" on the fate of the Boeing 737 MAX 8 in the country just yet.
"My thoughts are with all those affected by yesterday's tragic accident involving an Ethiopian Airlines aircraft. We are deploying all of our efforts to discover the cause of this accident," Garneau wrote on Twitter.
"Given this is a United States certified aircraft, Transport Canada officials are actively in contact with the Federal Aviation Administration to determine the cause and required action. I am also in contact with my American counterpart, Secretary [Elaine] Chao's office."
Videos
Slide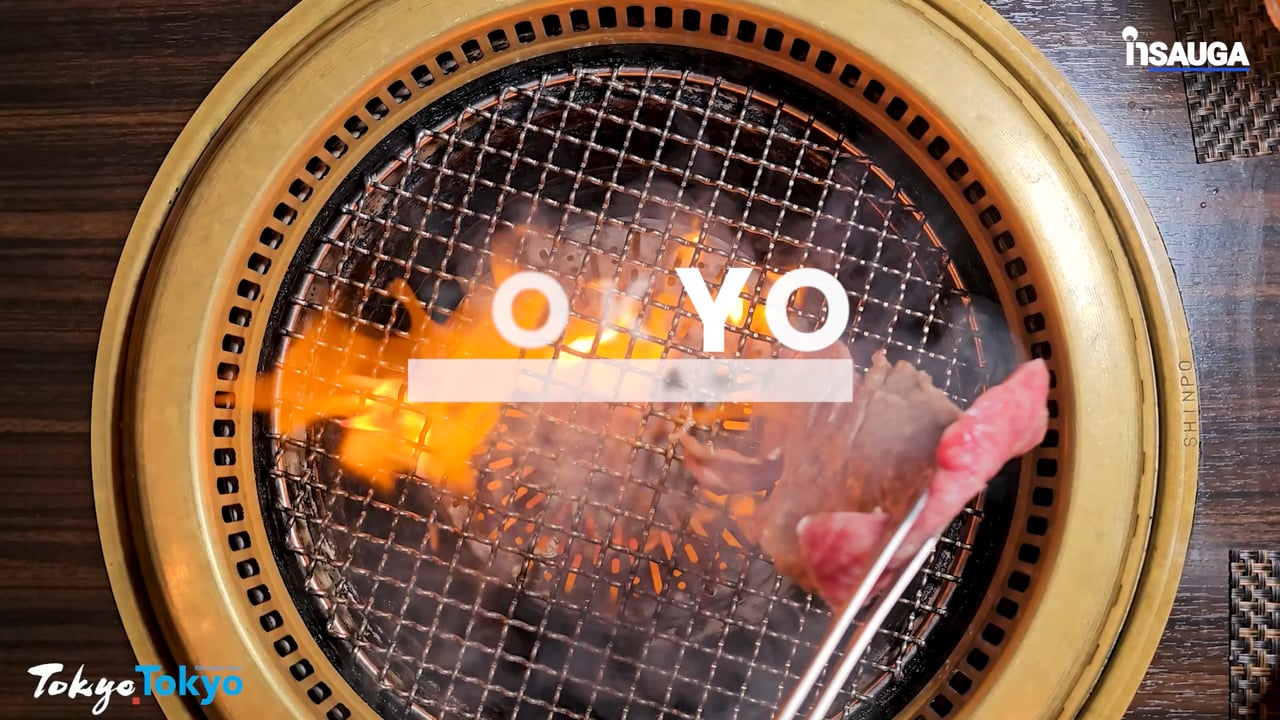 Slide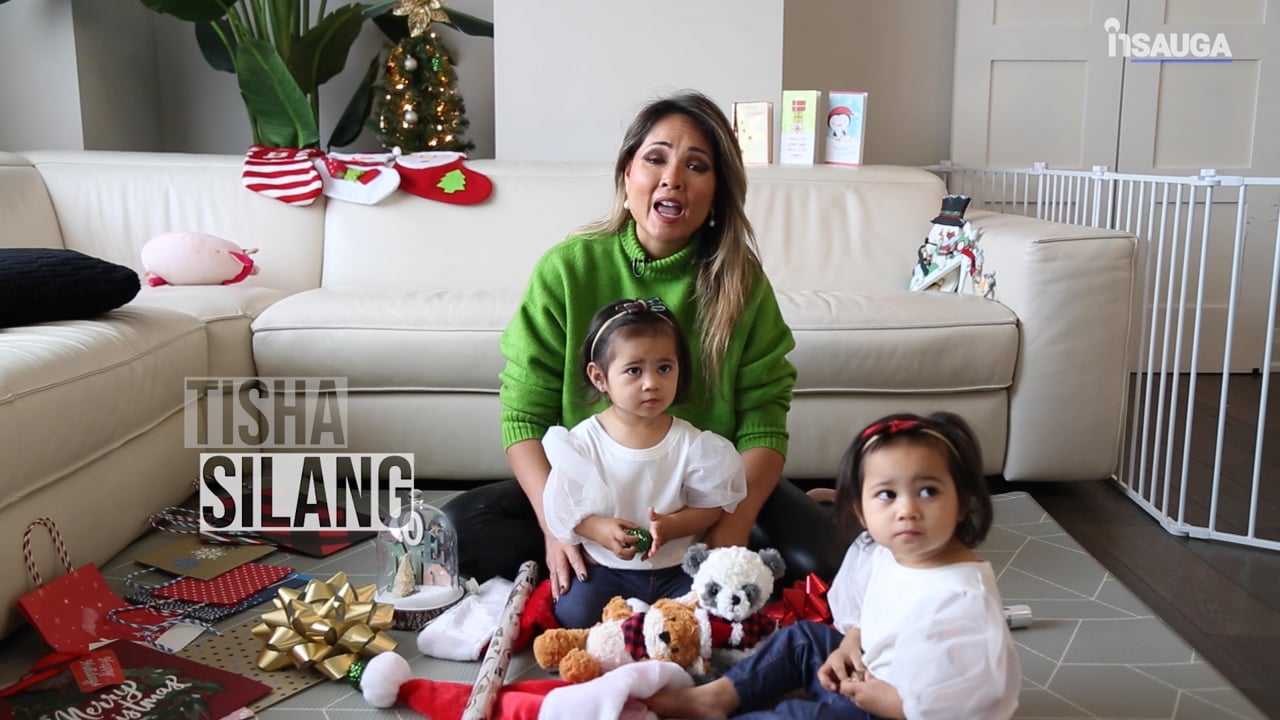 Slide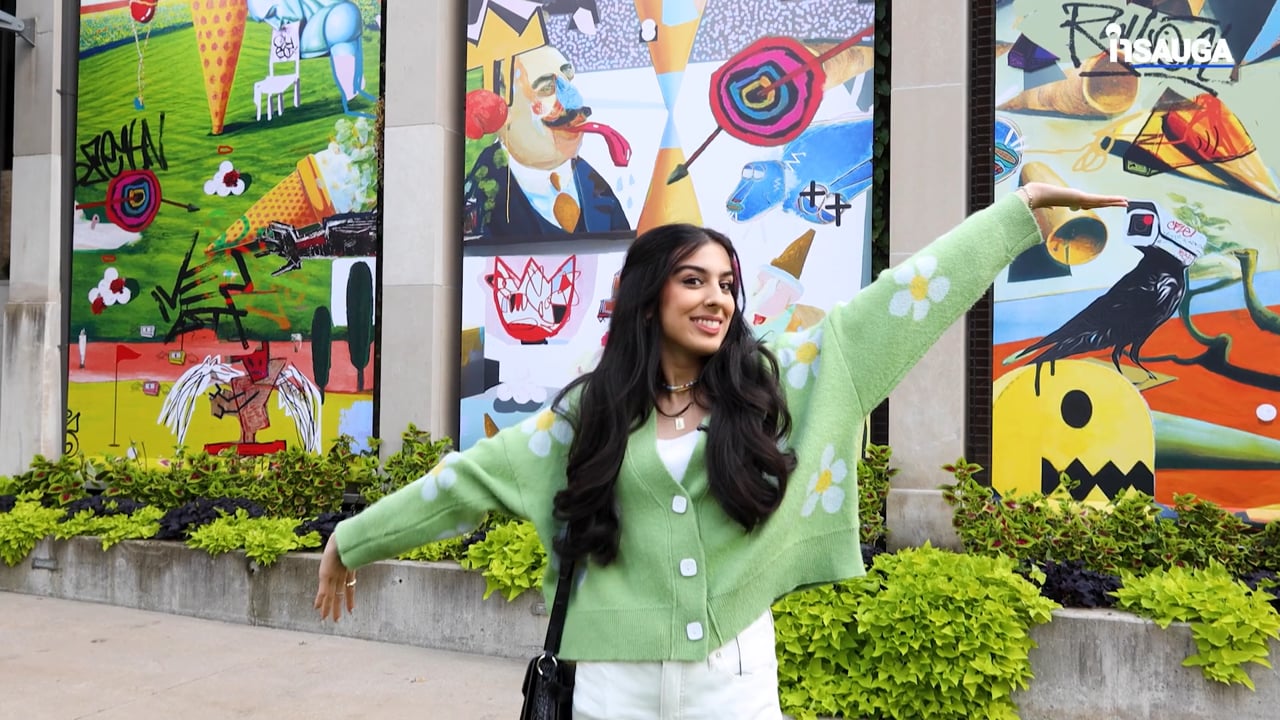 Slide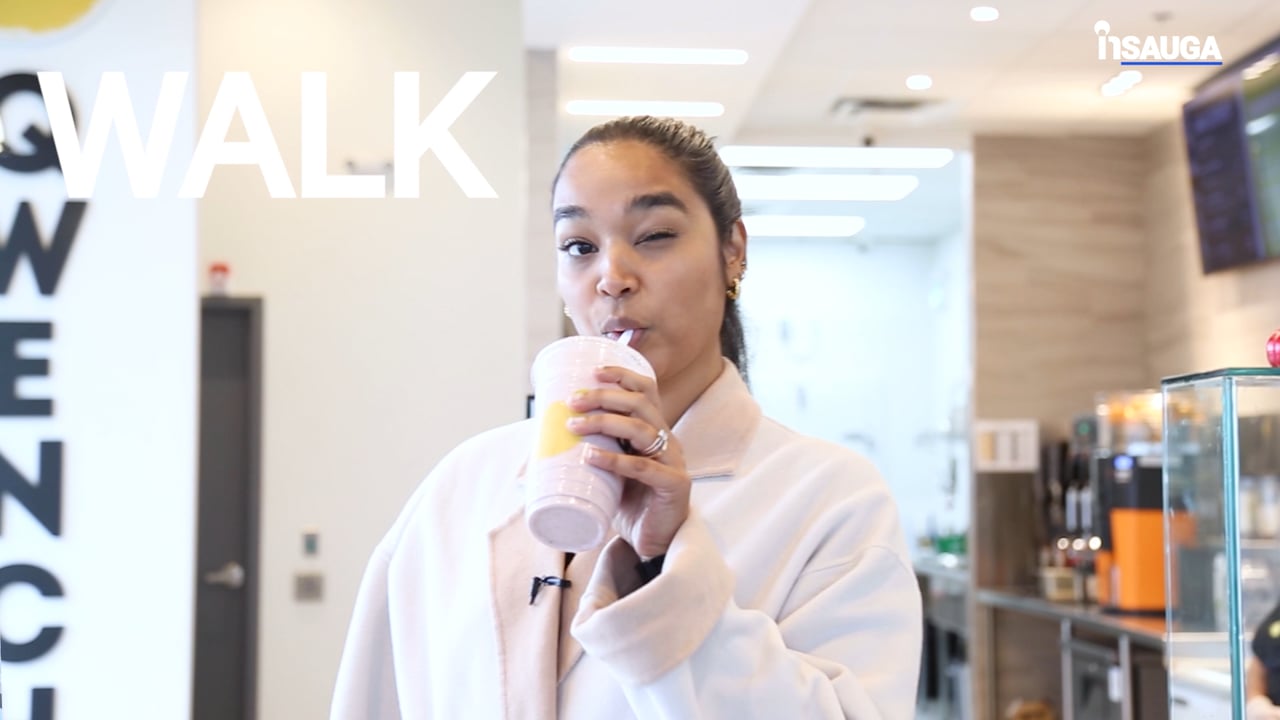 Slide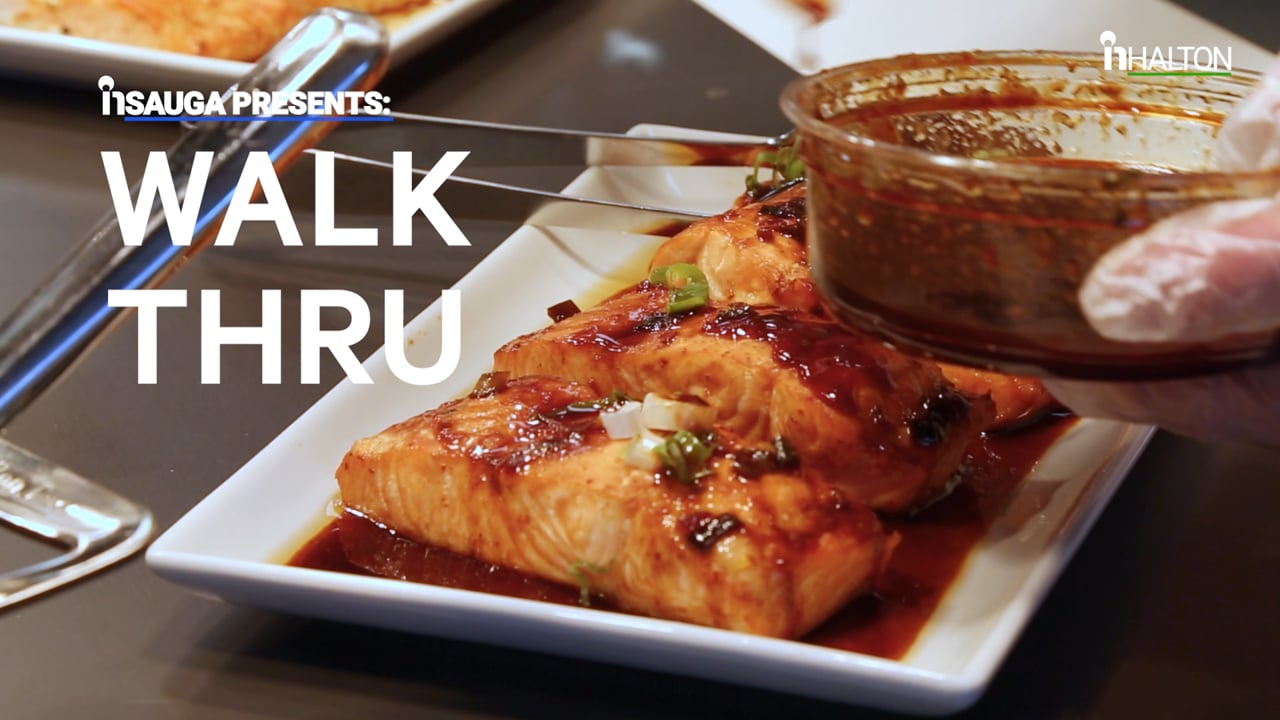 Garneau went onto say that it's important not to make any "premature decisions" because the cause of the crash has not yet been determined.
In a follow-up tweet, Garneau said that Canada has some of the best-trained pilots in the world and that he would board the aircraft in question "without any hesitation."
"Flying is a very safe way to travel in this country, the statistics show that," he wrote.
On March 12, the UK Civil Aviation Authority announced that it would be grounding the planes in question until further notice.
"Our thoughts go out to everyone affected by the tragic incident in Ethiopia on Sunday. The UK Civil Aviation Authority has been closely monitoring the situation, however, as we do not currently have sufficient information from the flight data recorder we have, as a precautionary measure, issued instructions to stop any commercial passenger flights from any operator arriving, departing or overflying UK airspace. The UK Civil Aviation Authority's safety directive will be in place until further notice."
Other countries that have grounded the Boeing 737 MAX 8 include China, Brazil, the Cayman Islands, Ethiopia, India, Indonesia, Mexico, Singapore and Oman.
Garneau says Canada is monitoring the situation closely.
"We are following up on this very carefully and with all of the priority that is necessary to discover as quickly as possible what happened and then I will not hesitate to take any action necessary when we discover the cause," he said on Twitter.
insauga's Editorial Standards and Policies
advertising