Shoppers Drug Mart Launches Interesting New Online Program in Mississauga
Published February 26, 2019 at 8:22 pm
If you've fallen off the wagon in terms of your 'eating healthier' and 'working out more' New Year's resolutions and have been searching for a way to get back on track, then you're in luck.
Shoppers Drug Mart has launched a new interesting online program in Mississauga – and across the province of Ontario.
On Feb. 26, 2019, the company announced an online nutrition service that will be delivered by Shoppers' registered dietitians.
"Not all Ontarians have easy access to dietitian services," Emily Campbell, Registered Dietitian, Shoppers Drug Mart, said in a press release. "With this new service, all you need is a mobile device, or a computer and you can have one-on-one personalized nutrition counselling from a registered dietitian to help you meet your health and nutrition goals through developing sustainable habits."
The purpose of this new program is to provide personalized nutrition information to Ontario residents.
According to the release, the online nutrition service includes an initial nutrition consultation consisting of a, approximately, 60-minute nutrition assessment of patients eating habits and the creation of a custom-made nutrition plan, and follow-up nutrition consultations to help patients stay on track.
Videos
Slide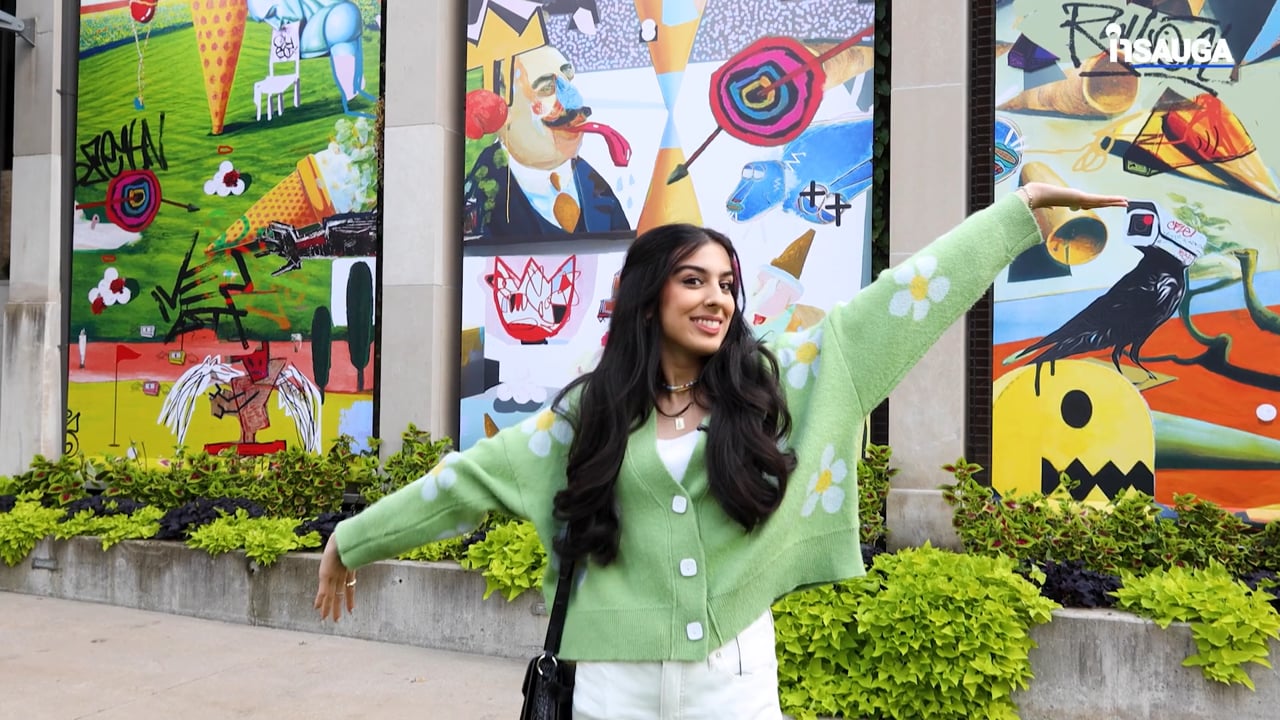 Slide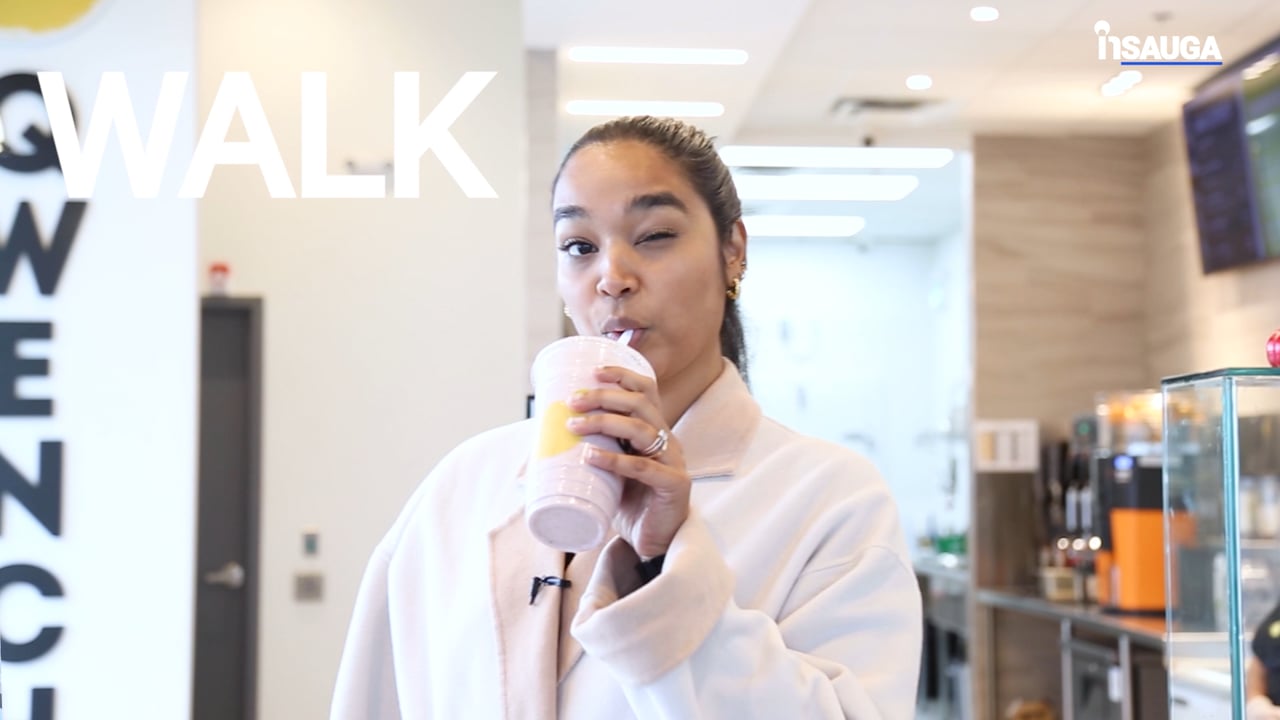 Slide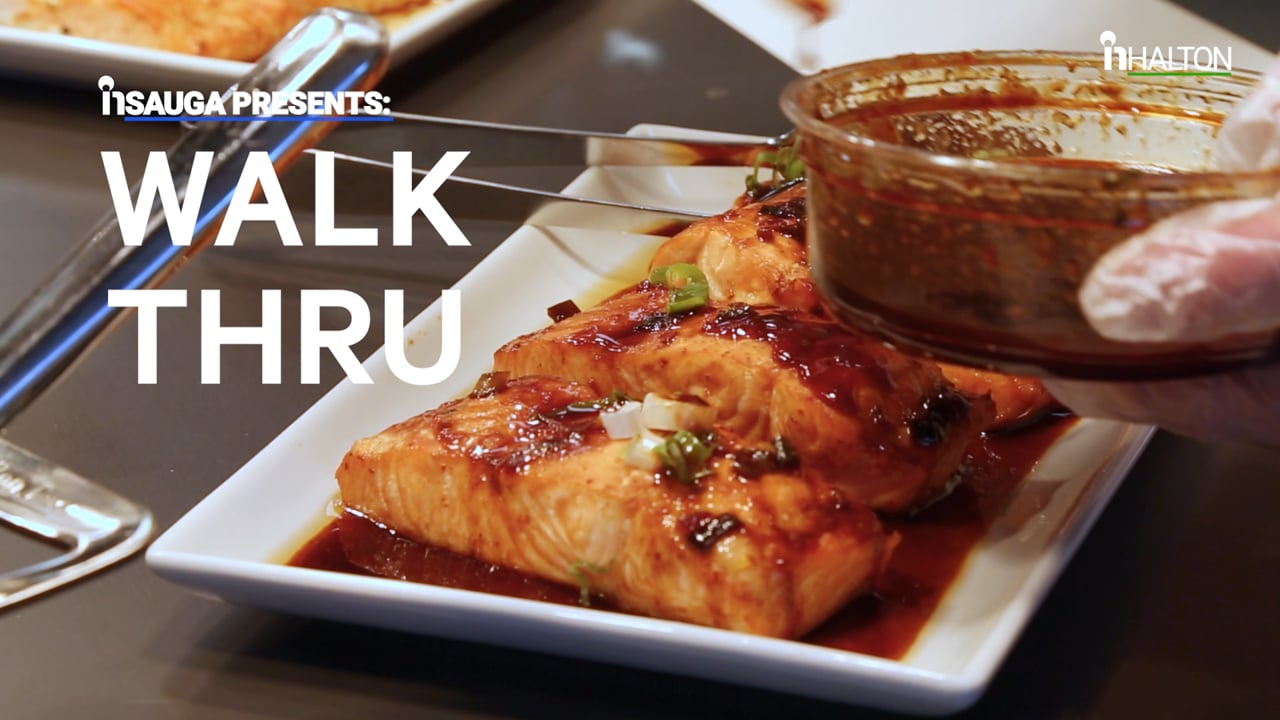 Slide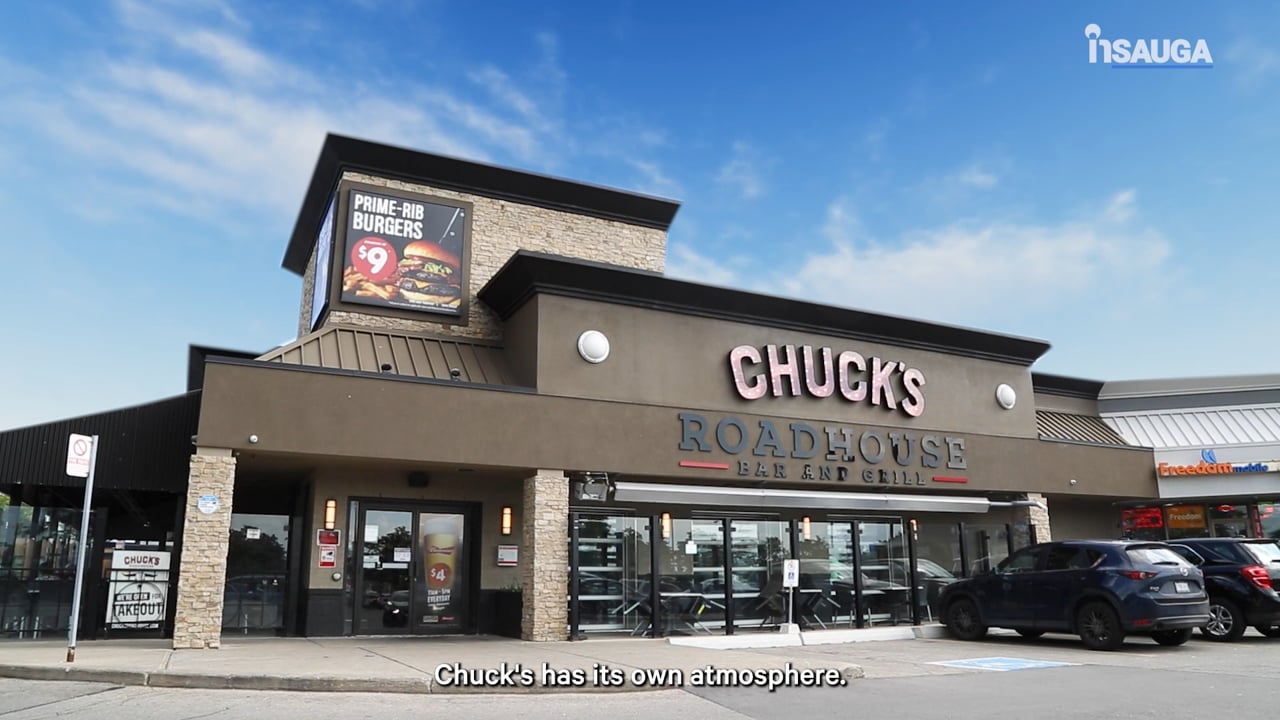 Slide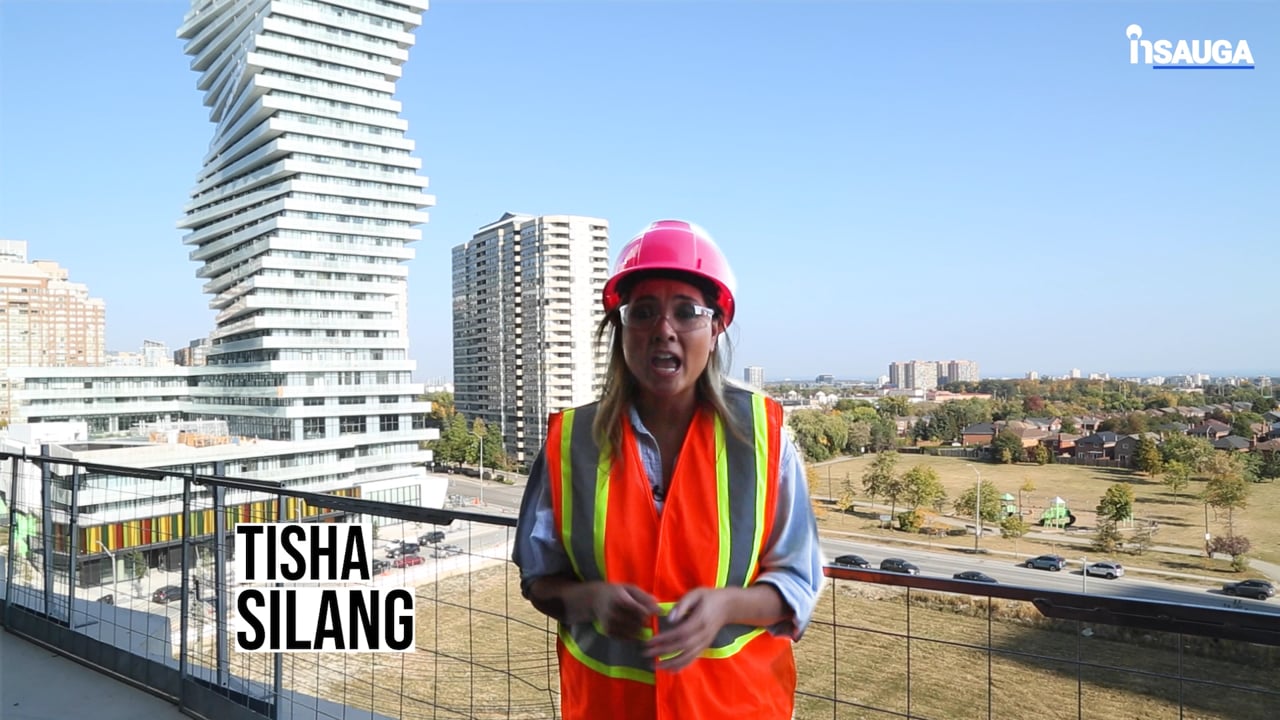 Slide
Slide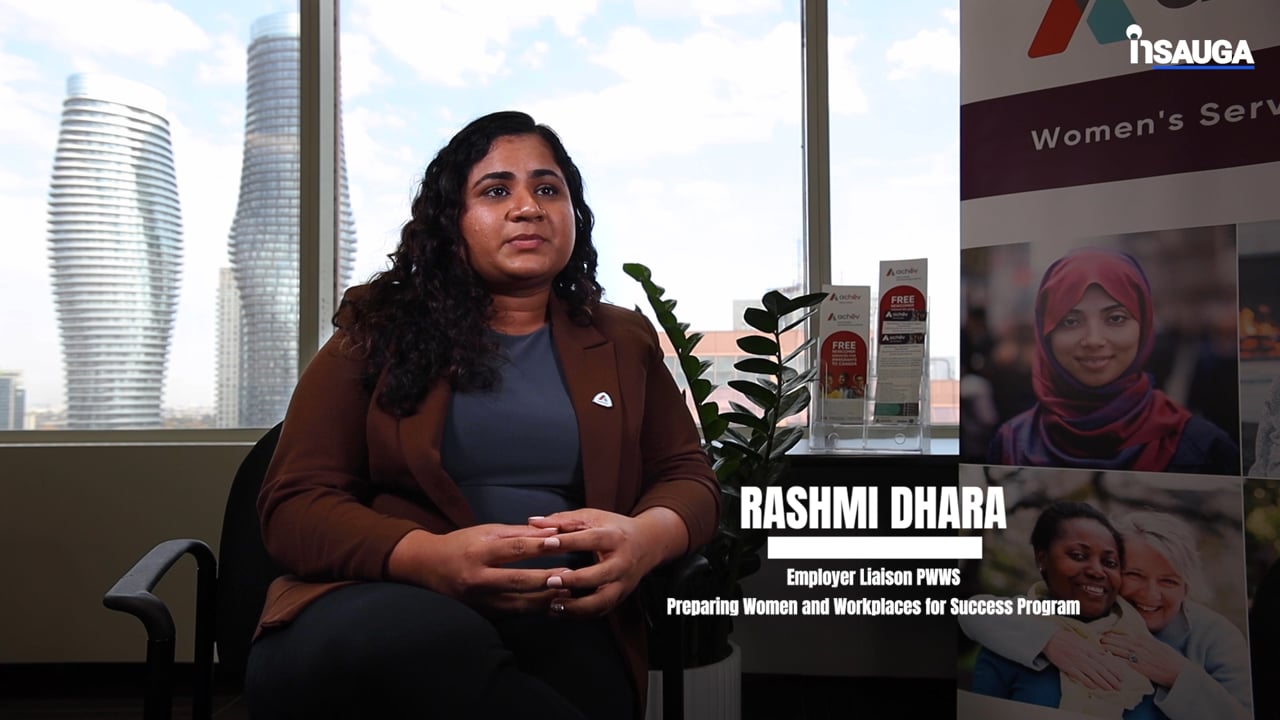 Slide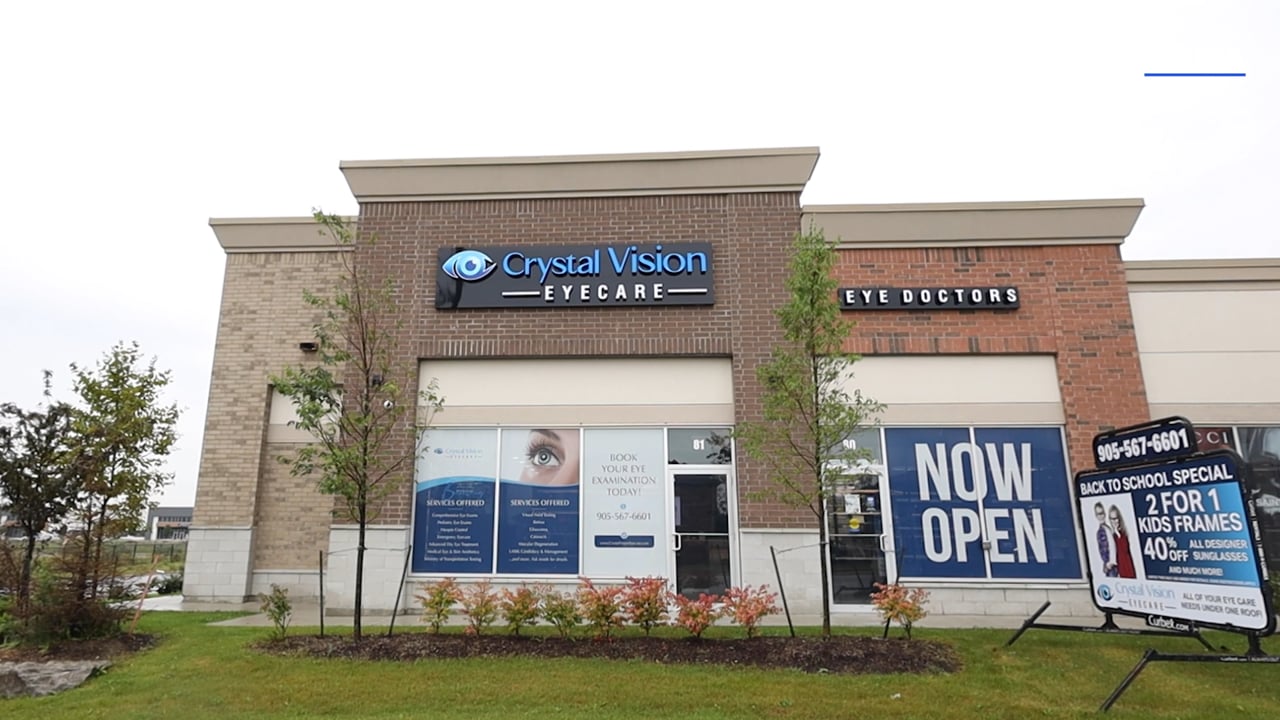 Slide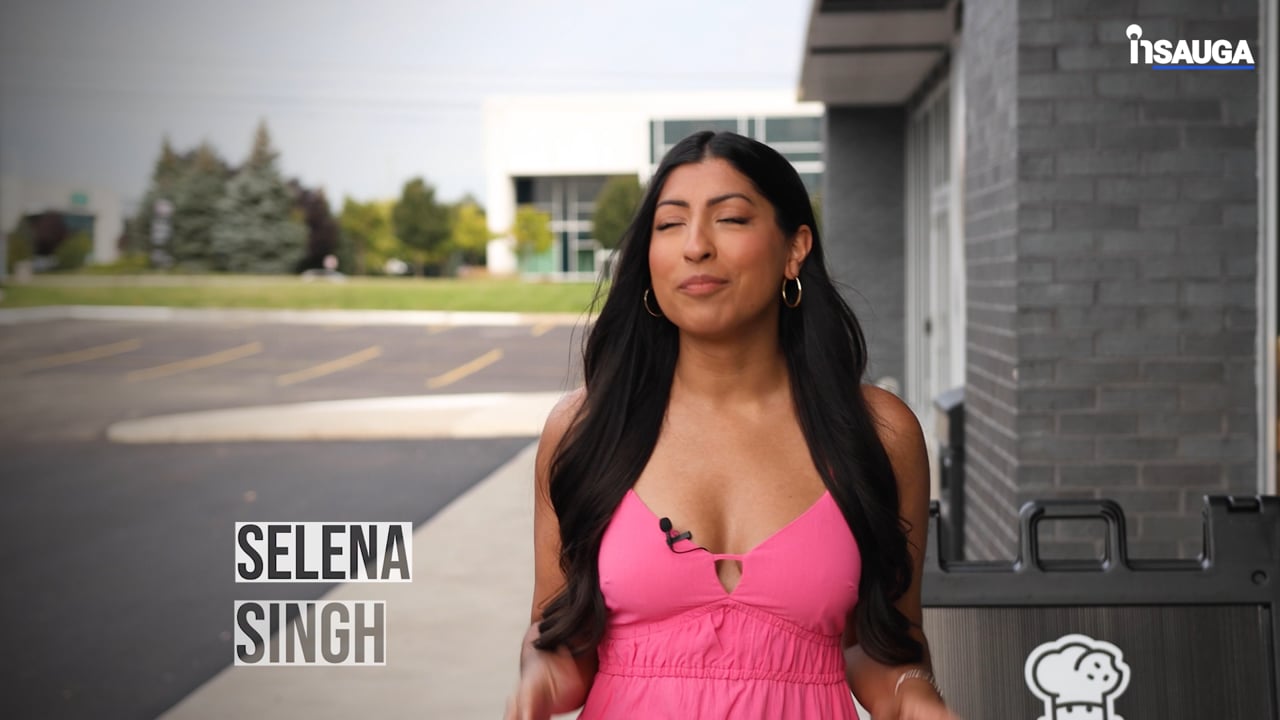 Slide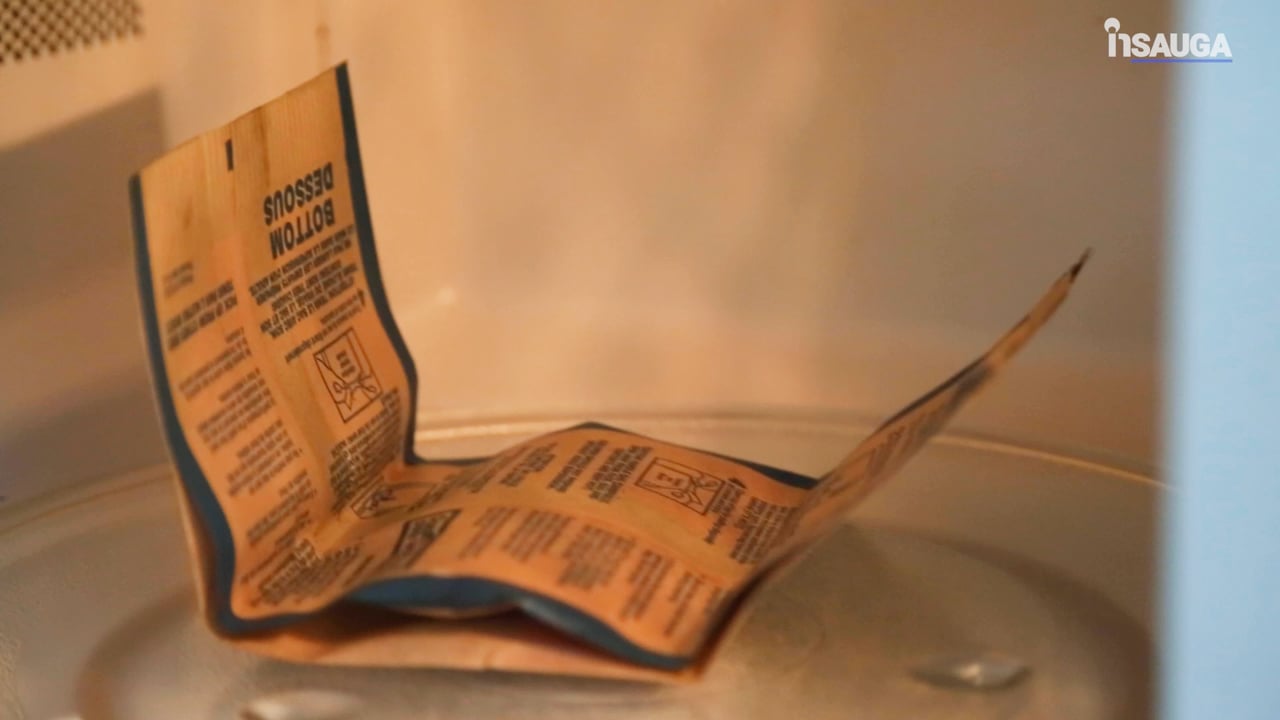 Consultations are available by phone call, or virtual call on a computer or mobile device between 12 p.m. and 8 p.m. EST, Monday through Thursday (not including holidays).
To learn more about this program, and to book your initial consultation, visit www.shoppersdrugmart.ca/dietitians.
Will you be taking advantage of this new program?
insauga's Editorial Standards and Policies
advertising