Sharman's Proper Pies brings British pie culture to Pickering
Published October 17, 2022 at 9:17 am
For a soccer journalist and self-proclaimed foodie, settling into Canada after spending the first 16 years of life in merry ol' England meant the biggest pang of longing for the home country for young James Sharman came from the lack of a decent 'pie' culture in the GTA.
His soccer, or football, appetites were whetted soon enough, as Sharman enrolled in the media arts program at Ryerson (now Metropolitan University) and found a job as a soccer journalist at The Score, followed by work as a colour analyst at TFC games and co-host duties at Sportsnet.
But those pies, those savoury steak and kidney, chicken pot pies and other baked delicacies that are ubiquitous in Britain, were still missing from his life. So Sharman and his wife Toni, a foodie herself with a strong business background, started selling pies at a farmers' market in 2017 and soon opened a brick and mortars location on the Danforth in 2017.
Sharman's Proper Pies was born.
This fall, due to increased demand for their tasty pies that had outgrown what their east Toronto kitchen could handle, they opened their new location on Plummer Road in Pickering.
"With the holiday season taking our Danforth kitchen to its brink last year, we knew that we had to make a move in 2022, no matter how intimidating that seemed," James Sharman said. "The Pickering location appeared and we knew we had to make the jump and it all happened rather quickly in the end, from finding it in the early summer to moving in September. It's been a whirlwind."
Videos
Slide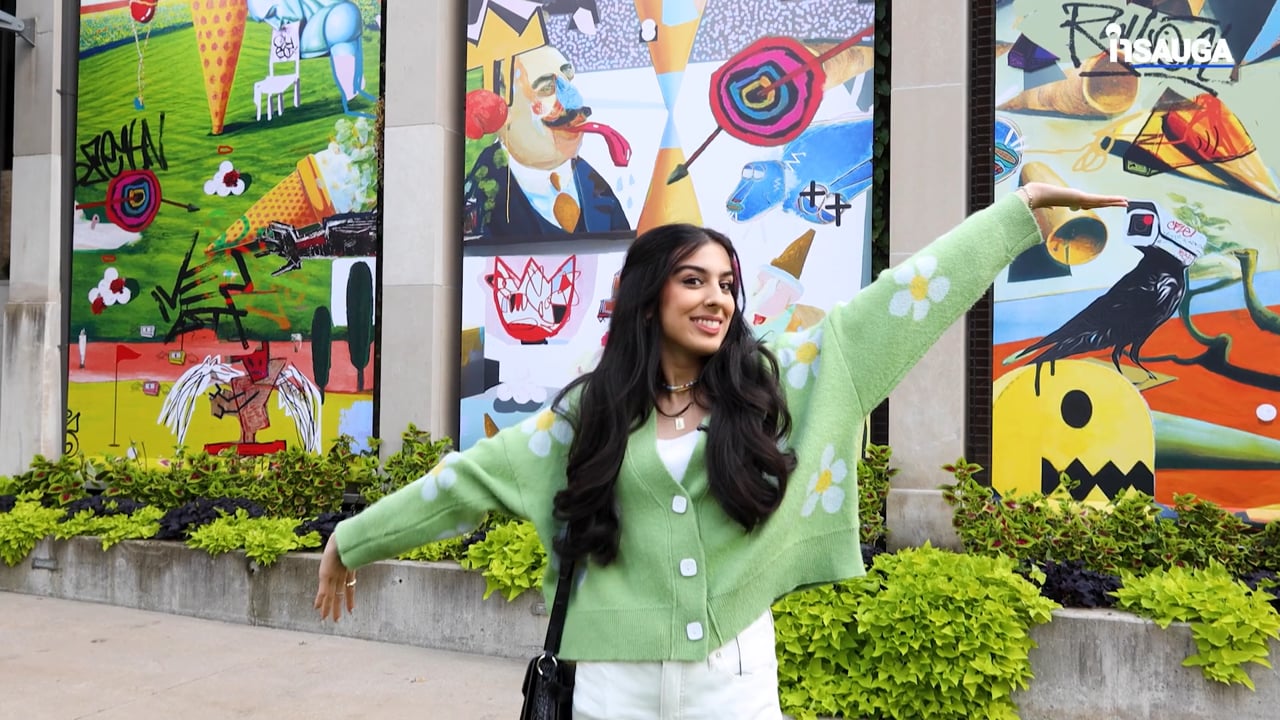 Slide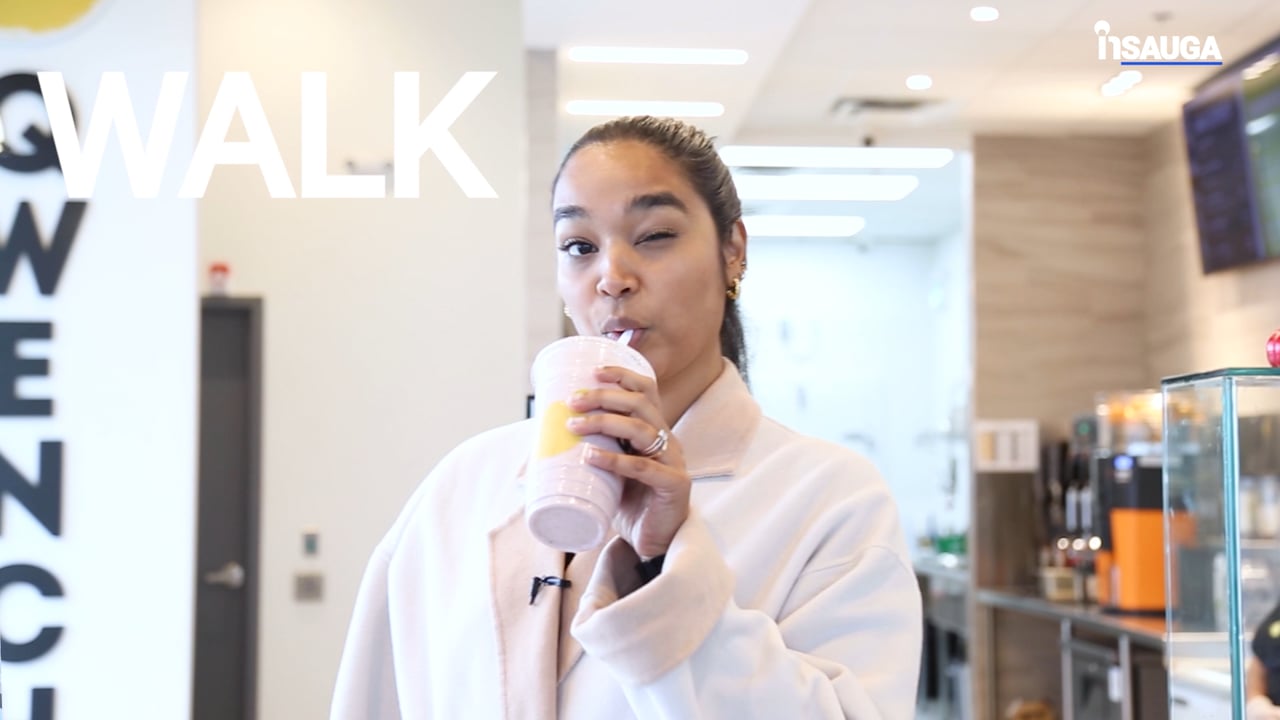 Slide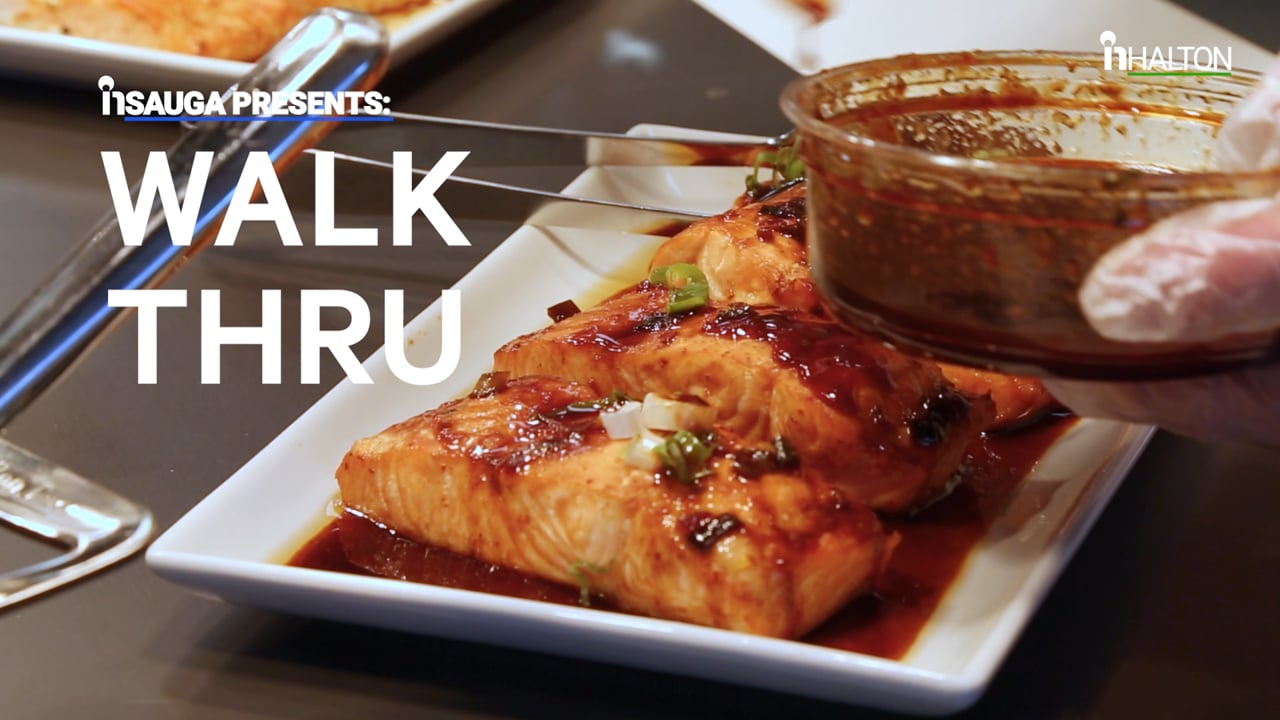 Slide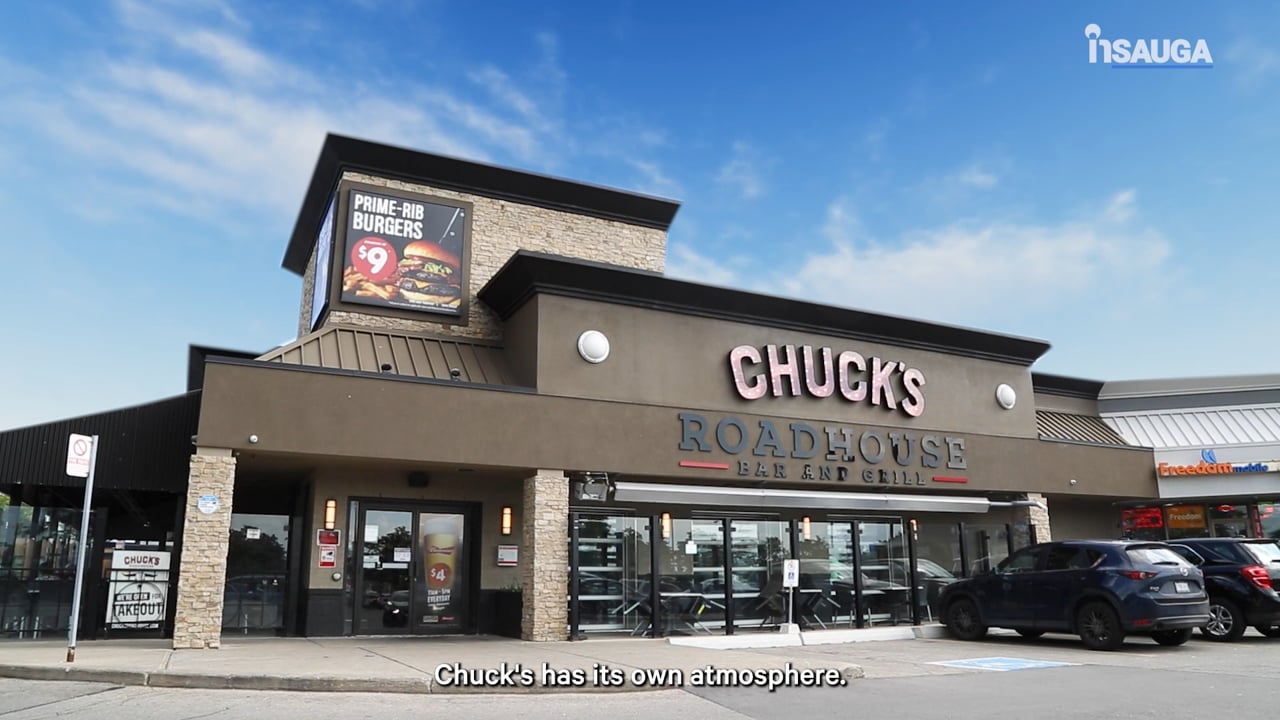 Slide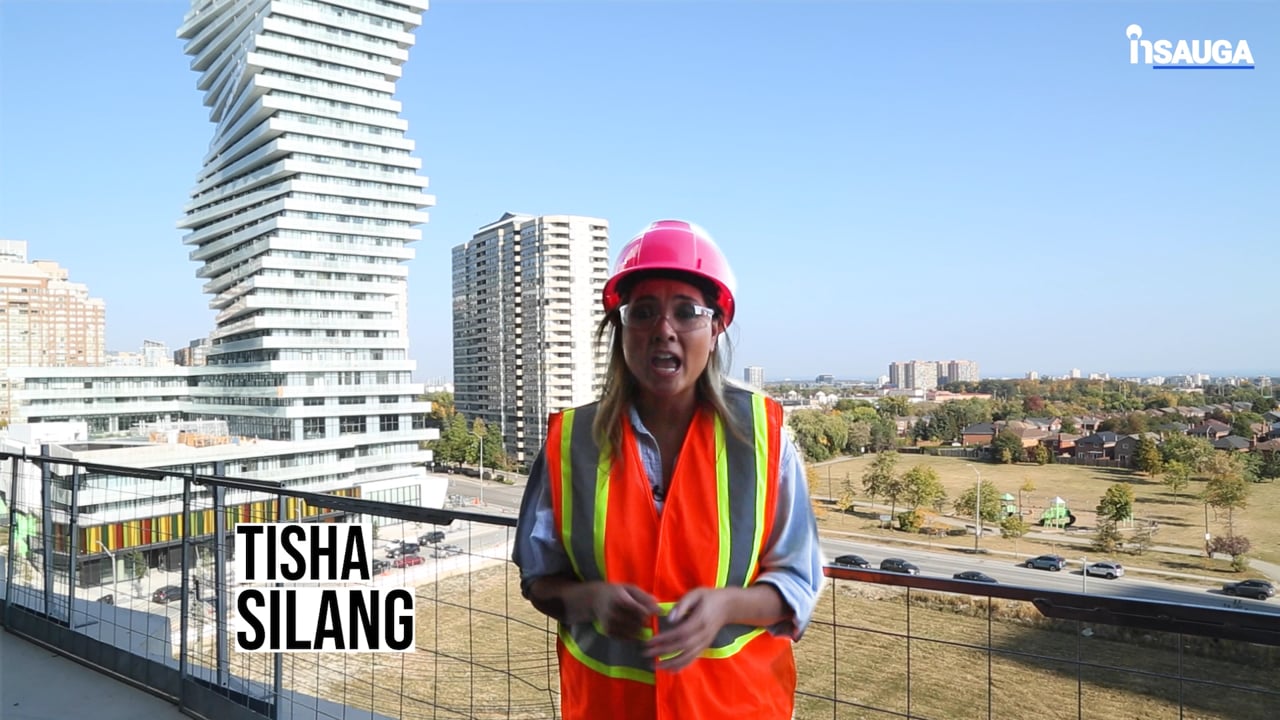 Slide
Slide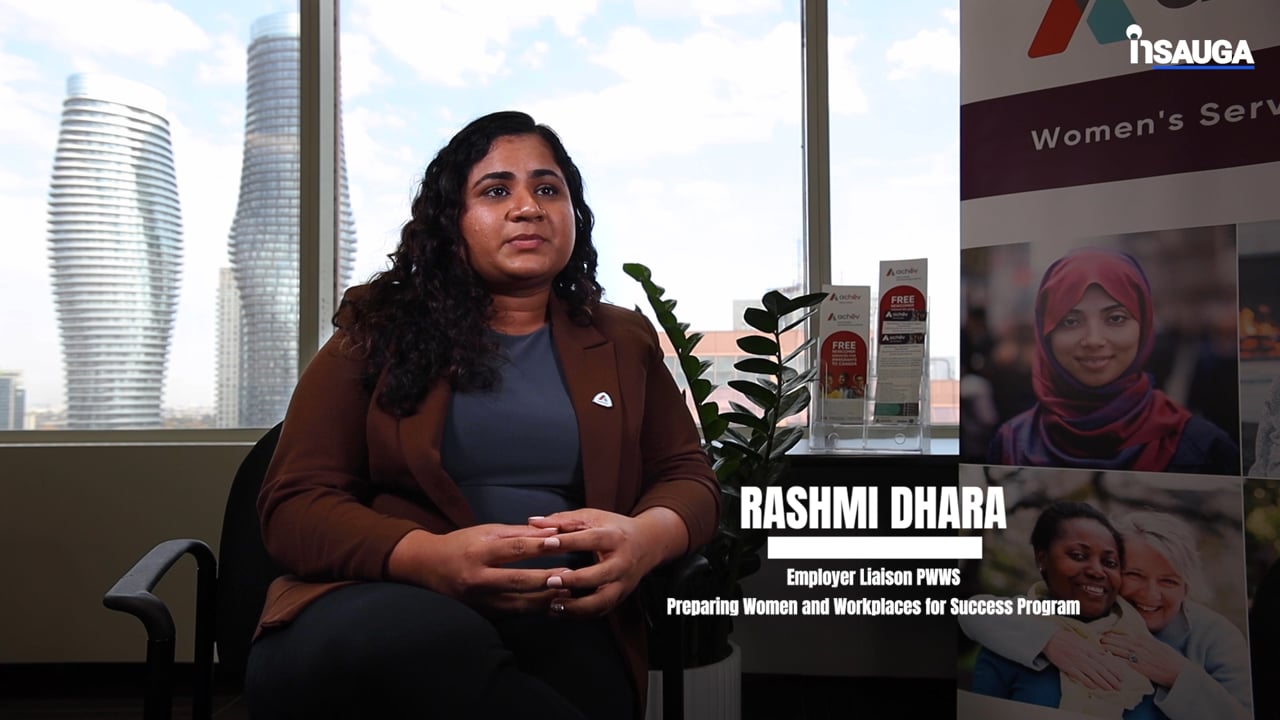 Slide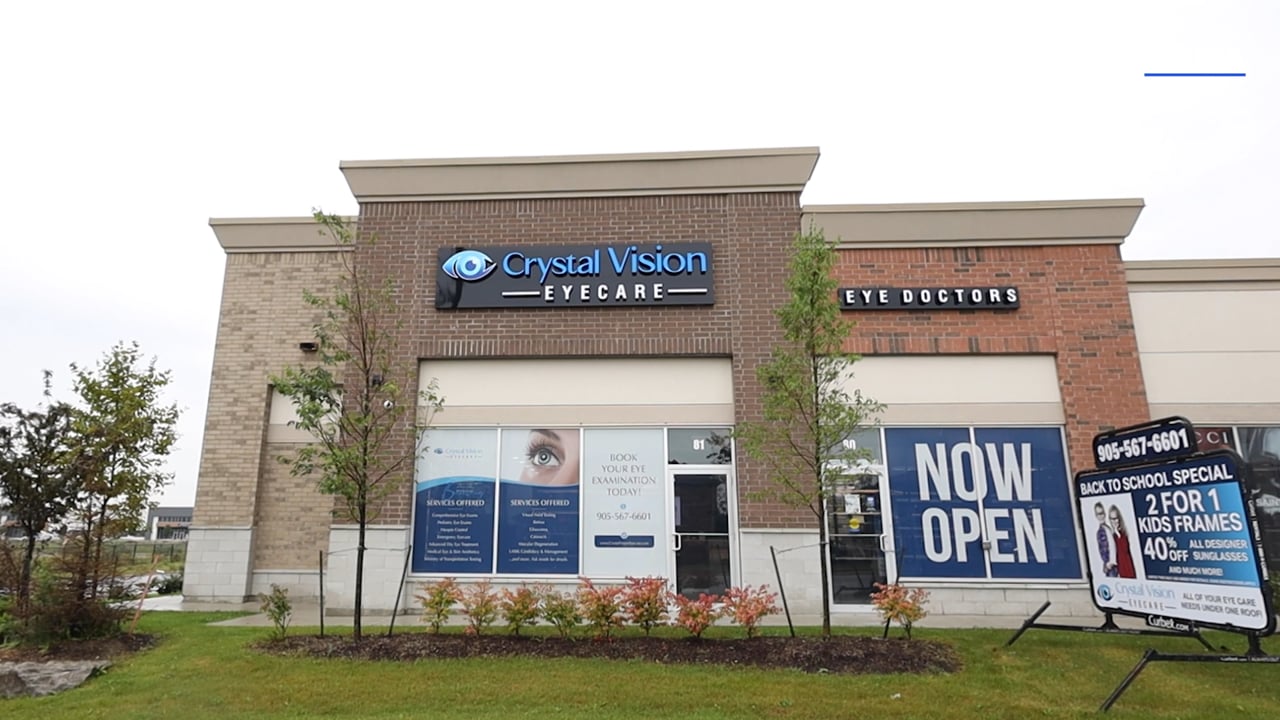 Slide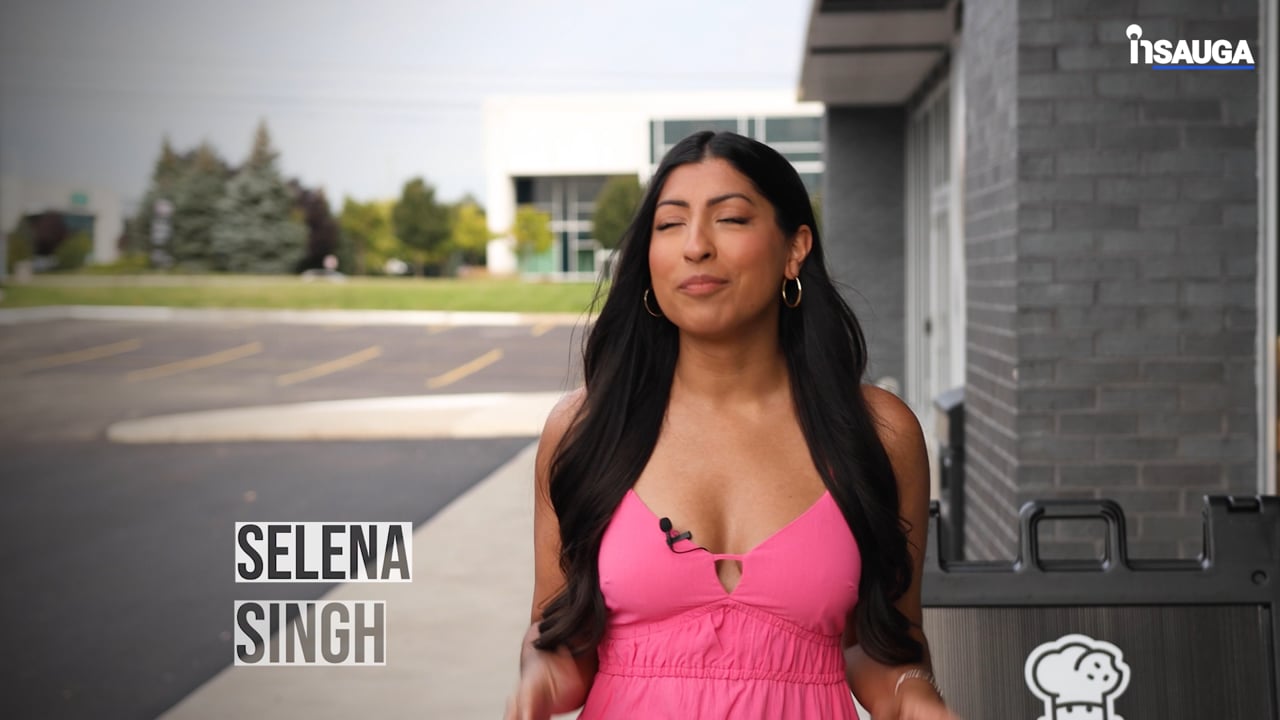 Slide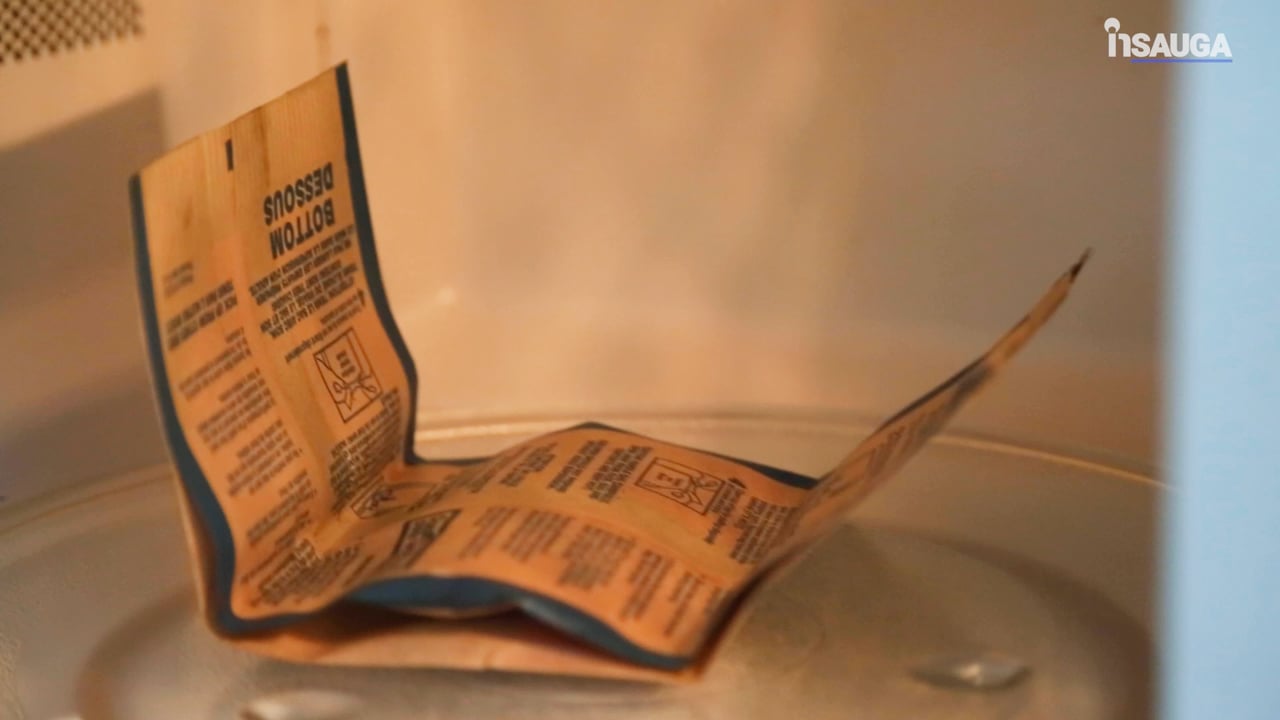 The secret to the company's success is in putting a modern spin on the traditional savoury pies – steak and ale is a favourite, but so is Chicken Balti and Moroccan Veggie – and they haven't forgotten about those with a sweet tooth. Sharman's Proper Pies also includes what would be considered traditional Canadian pies, from raspberry to chocolate to strawberry rhubarb. Butter tarts, too.
Success has come rather quickly for the ambitious couple, though some storefront expansion has been put on hold due to the pandemic. But bringing that pie culture to the GTA was always in the cards. It was just a matter of when.
"We always had an interest in the food space, and both being of British descent, we realized that quality savoury pies just weren't as available as they should be," he explained. "Being in the soccer industry, I was well aware that pies were a staple at stadiums overseas and saw some synergy here."
The Chicken Balti pie (a curry dish) was born first – after many tastings with fellow soccer analysts Craig Forrest and Danny Dichio – and the rest followed.
James admits he had a bigger role in the initial set up of the company than today and credits Toni for handling the bulk of the business work for Sharman's Proper Pies.
"It was definitely a dream we both shared and grew together (but) having jumped back into the soccer media world with both feet over the past year or so does mean that Toni is very much running the show at this point. Her entrepreneurial spirit and business acumen drive the business forward, while I am still more than happy to lend an ear and offer my … opinion on new products," he said with a grin.
If the workload is not always shared equally, the dream always has, James Sharman added.
"I would say that food has been a huge part of our relationship since day one. The first Christmas present Toni bought for me was a basket of spices and an Indian cookbook! We have travelled all over the world and sourcing out the best places to eat has been a top priority. Thankfully we share similar tastes and enjoying a good home cooked dinner with a decent bottle of wine is very much our happy place."
The good thing for the King and Queen of Pies is their customers – loyal and brand new – also share those tastes and the company growth has been evidence of that.
"From selling pies at our local farmers market to operating out of two kitchens/outlets in Toronto and Pickering, the business has grown quicker than we could have anticipated," he said. "It has been a huge learning experience and we are confident that pie culture is beginning to take root. Our customers have been amazing and loyal."
"It's funny, fruit pies are what many people associate pies with, (but) when they walk in and discover our savoury pies, it can cause quite a stir… and sales."
You can order family sized (9") pies from Haddock & Potatoes and Chicken Pot Pie to Steak & Cheese and Tourtiere; individual (5") pies, such as Veggie Balti and Spicy Jerk; as well as sausage rolls and the Bizeau's Breakfast, which is the traditional English fry-up of eggs, bacon, sausage, baked beans, mushrooms and tomatoes wrapped up in classic pastry.
There are plenty of dessert pies on the menu as well, including Pecan Pie and Apple Pie, as well as six-packs of Butter Tarts.
You can subscribe and save, fill your freezer with a one-time order and or order individual servings. Pies are delivered six days a week in insulated boxes and the cooking instructions are simple: heat and serve.
Durham Region residents can get free shipping until the end of October on all orders of more than $60 with the code FREEDURHAM.
Sharman's Proper Pies newest location is located at 1755 Plummer Street, Unit 19 in Pickering.
For more information on Sharman's Proper Pies and how to order, go to https://sharmansproper.ca/
insauga's Editorial Standards and Policies
advertising