Separate incidents of online threats lead to teen charges
Published October 11, 2019 at 11:40 am
Hamilton police charged two local teenagers for making online threats.
Hamilton police charged two local teenagers for making online threats.
On Wednesday shortly after 7:00 a.m., the Hamilton-Wentworth District School Board (HWCDSB) notified police of a threat they received an unspecified threat to Cathedral High School overnight in a social media chat group, which was passed on to the school board.
Hamilton police say after an investigation, they arrested the 15-year-old male suspect prior to the start of the school day. He was released on a promise to appear in court on Nov. 15.
On Sunday, Oct 6., shortly after 10:00 p.m., the HWCDSB received an unspecified threat towards an unspecified school on Twitter. With the help of the Technical Crime Unit, Hamilton police identified the 16-year-old author of the post.
Videos
Slide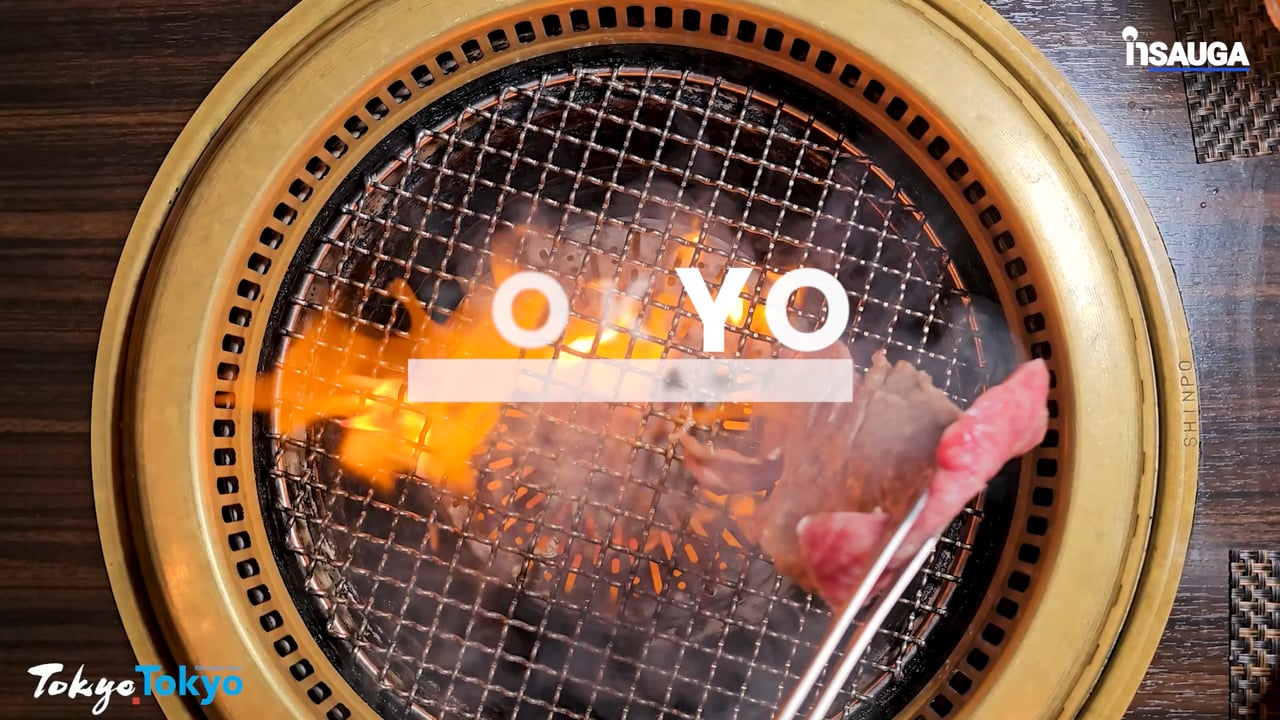 Slide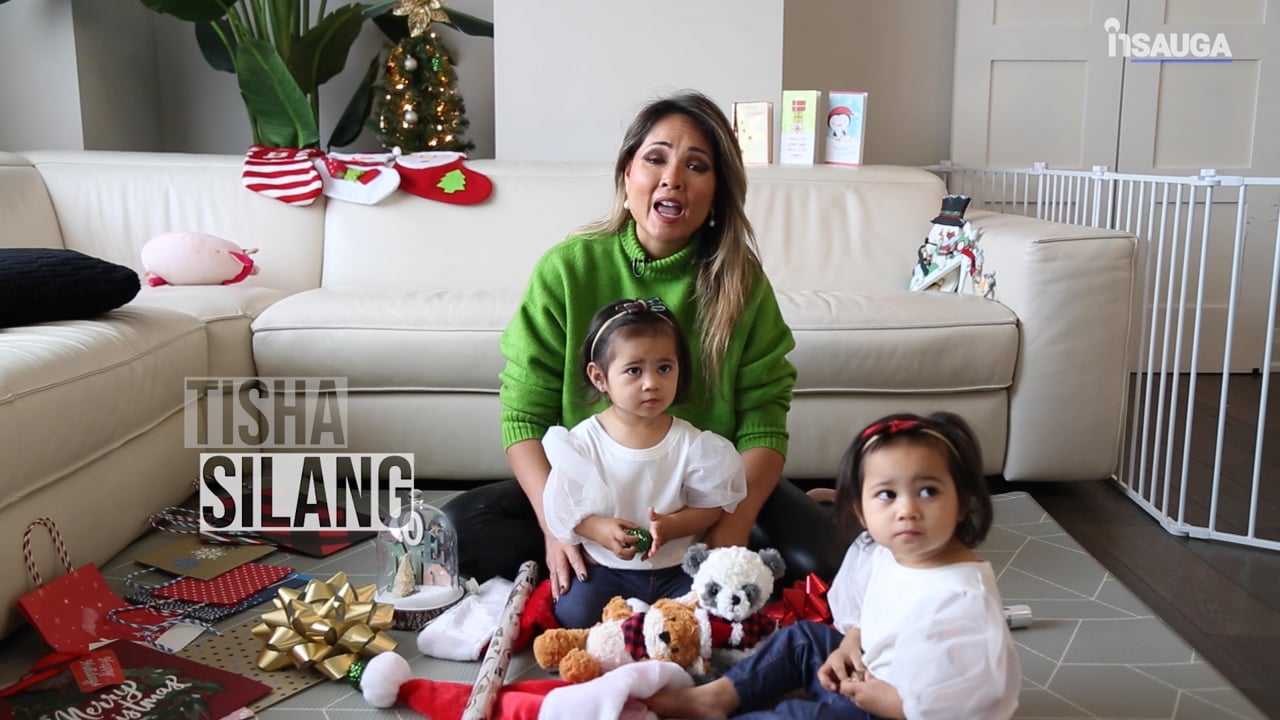 Slide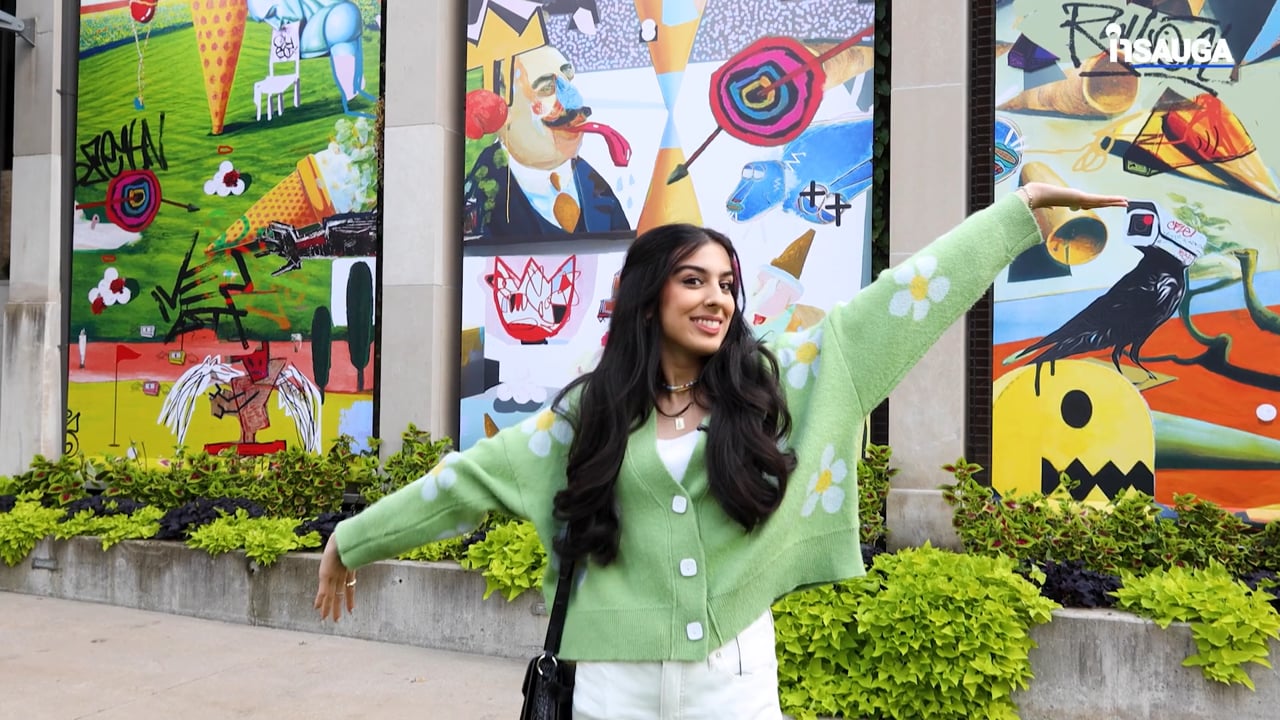 Slide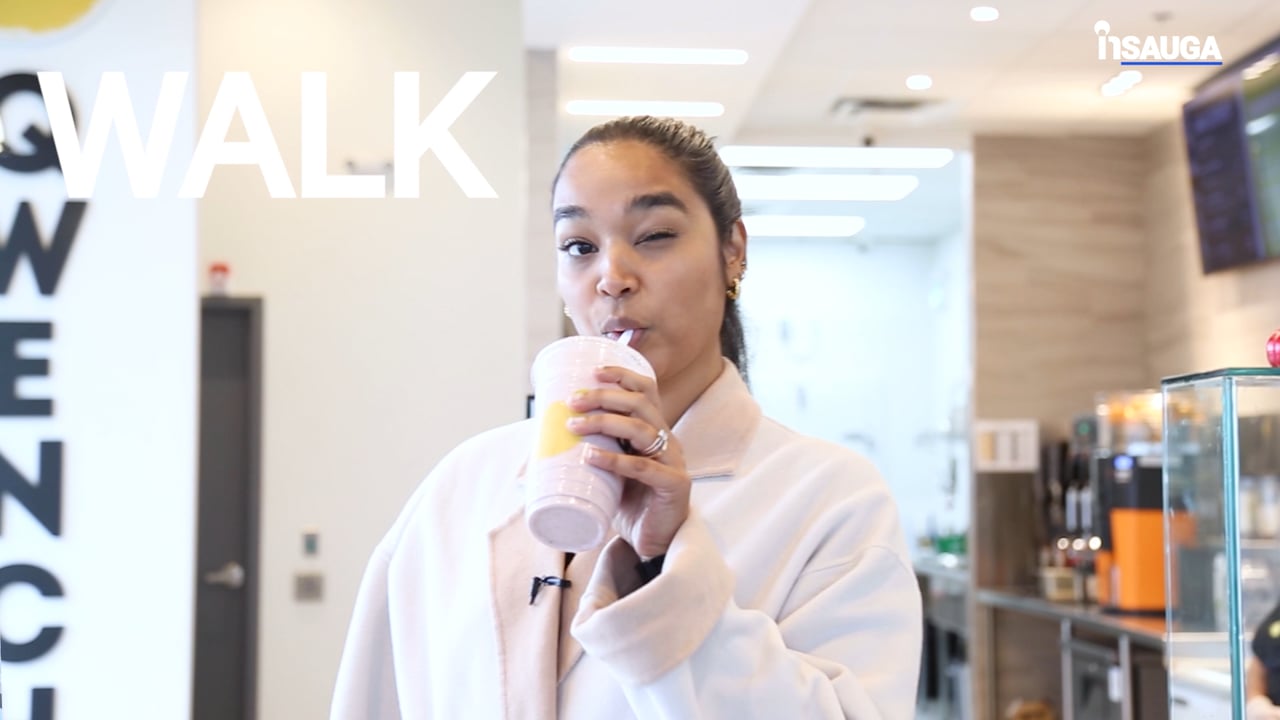 Slide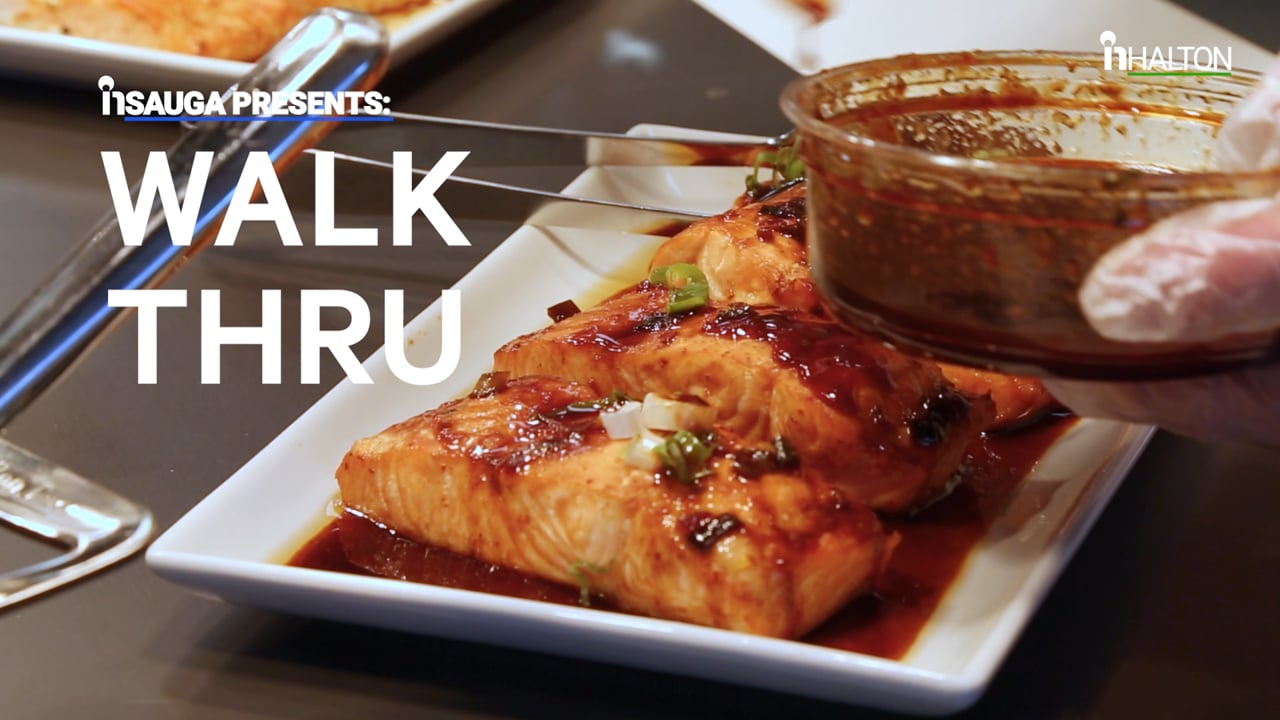 The male teen from Ancaster was arrested and charged on Monday evening. He was subsequently released on a promise to appear in court on Nov. 8, 2019.
"Hamilton police take these threats extremely seriously and investigate each threat to ensure schools remain safe places for students and staff," said Hamilton Police Service in an official statement. "The consequences for making a threat may lead to arrest and criminal charges, as well as suspension or expulsion from school. We ask families to talk with their children about the seriousness of making violent threats."
"If your child is aware of a threat, contact police or inform your school principal immediately."
This comes after a trying week in the Hamilton-area as it pertains to bullying and teen male violence.
14-year-old Devan Selvey was stabbed to death outside of Sir Winston Churchill on Monday afternoon — to which a number of bystanders bore witness — including the victim's own mother.
The event was a culmination of repeated bullying of Selvey, according to friends and family.
Hamilton police charged two teens, 14 and 18, with first-degree murder.
Police also arrested and charged three teenage boys in connection to an assault outside Limeridge Mall earlier this week.
On Tuesday (Oct. 8), shortly after 4:30 p.m., a confrontation occurred outside the mall between a group of young people and two adults.
Police say one of the adults was bumped and words were exchanged between the groups.
The second adult was repeatedly punched and kicked, police said in a press release, and the assault continued until concerned citizens intervened and the suspects fled the area.
During the assault, a knife was reportedly displayed to the victims.
The teens, ages 15, 16 and 17, have been charged with assault with a weapon. They've since been released and are scheduled to appear in court on November 15.
insauga's Editorial Standards and Policies
advertising