Sears Could Close All Stores For Good
Published October 10, 2017 at 7:23 pm
It's been a tough few months for once-iconic department store brand Sears, and it looks like news isn't getting any better for the once beloved retailer.
Recently, Sears Canada revealed its intentions to seek court approval to begin liquidation of all of its remaining stores and assets. Sears says it expects the Ontario Superior Court of Justice to hear the motion on Oct. 13.
In layman's terms, all of Sears' remaining retail outlets will close for good.
Should the court approve its request, liquidation sales at retail locations will begin on Oct. 19 and continue for 10 to 14 weeks.
The news that the store is shutting down isn't particularly surprising. Back in June, the retailer announced it was closing multiple stores and eliminating 2,000 jobs.
Sears Canada was granted an initial order and protection under the Companies' Creditors Arrangement Act (CCAA) on June 22.
Videos
Slide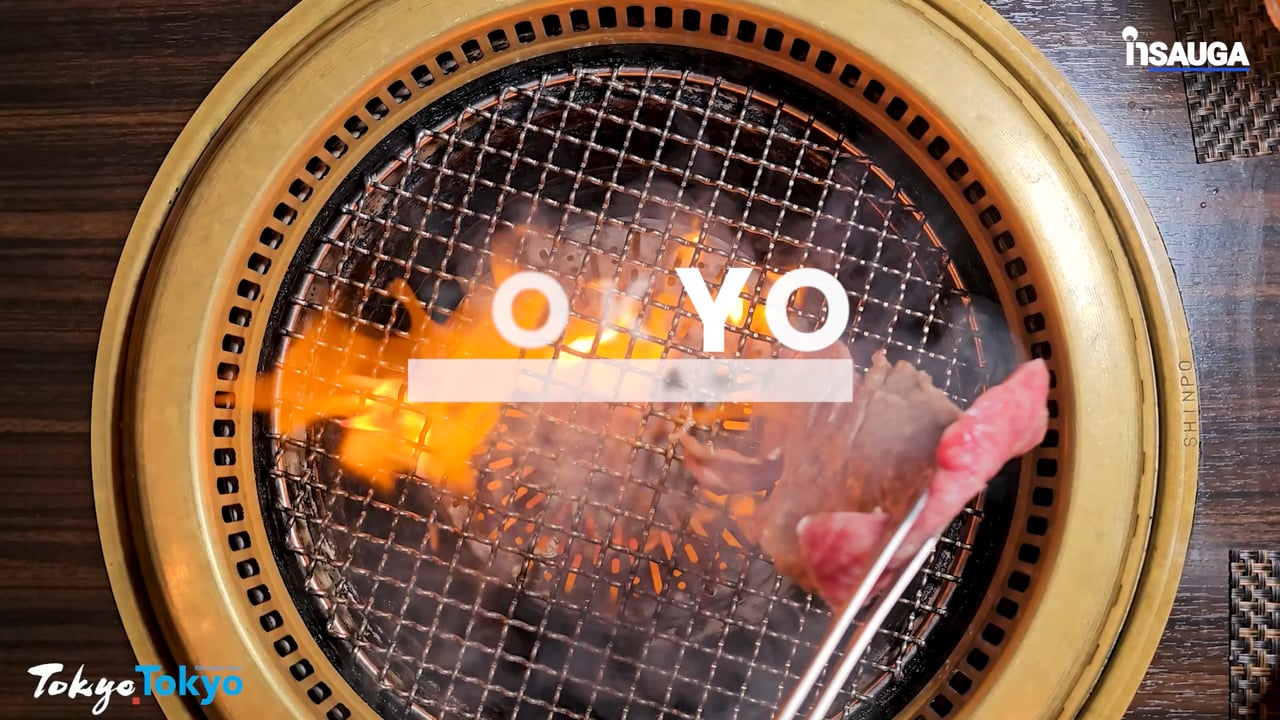 Slide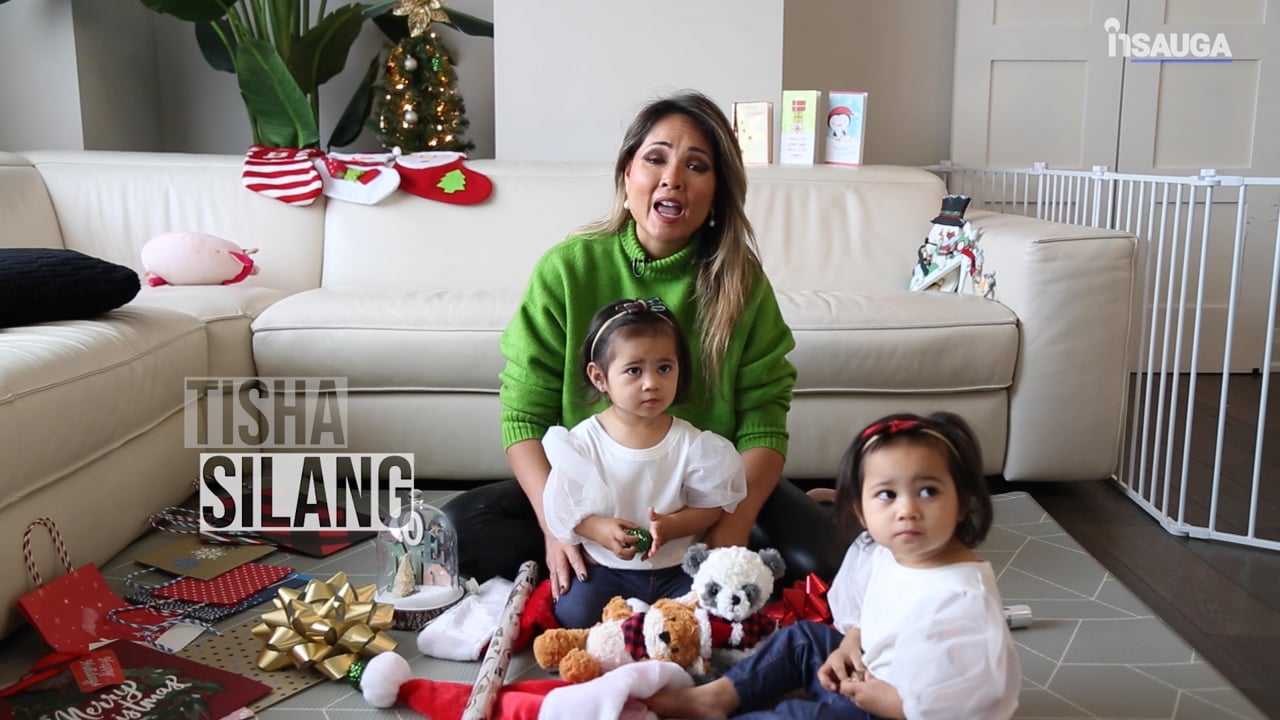 Slide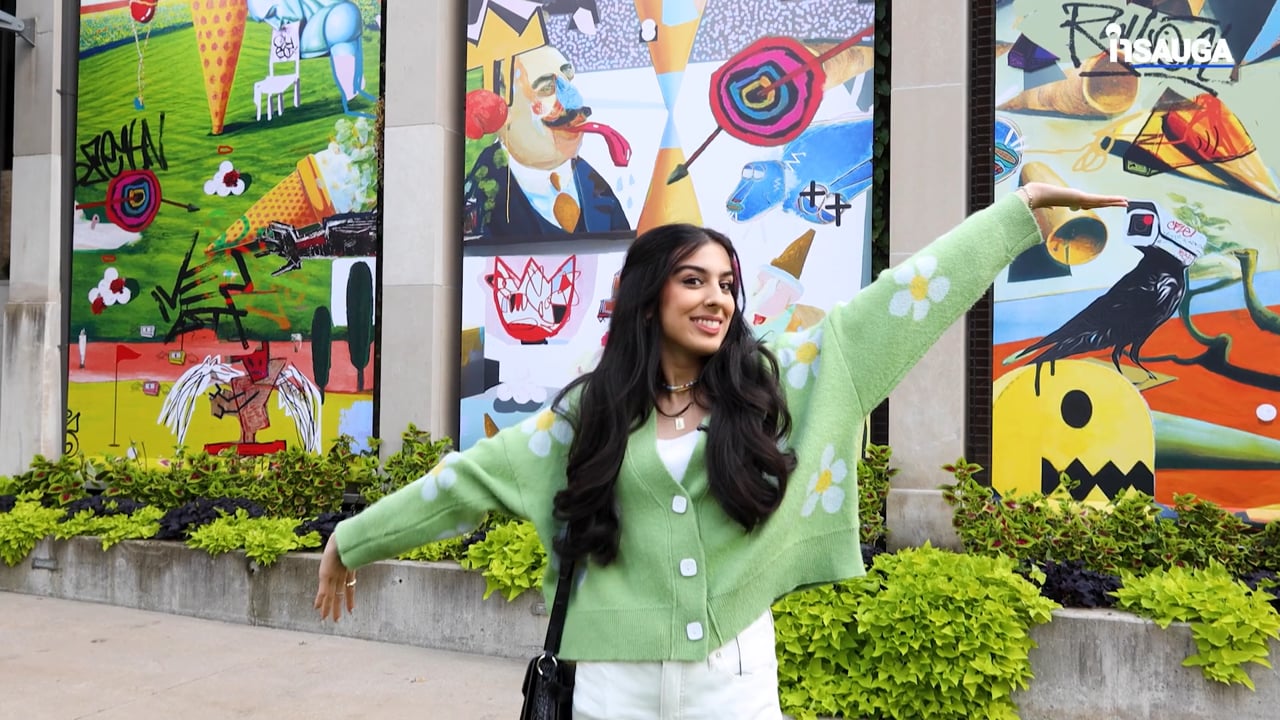 Slide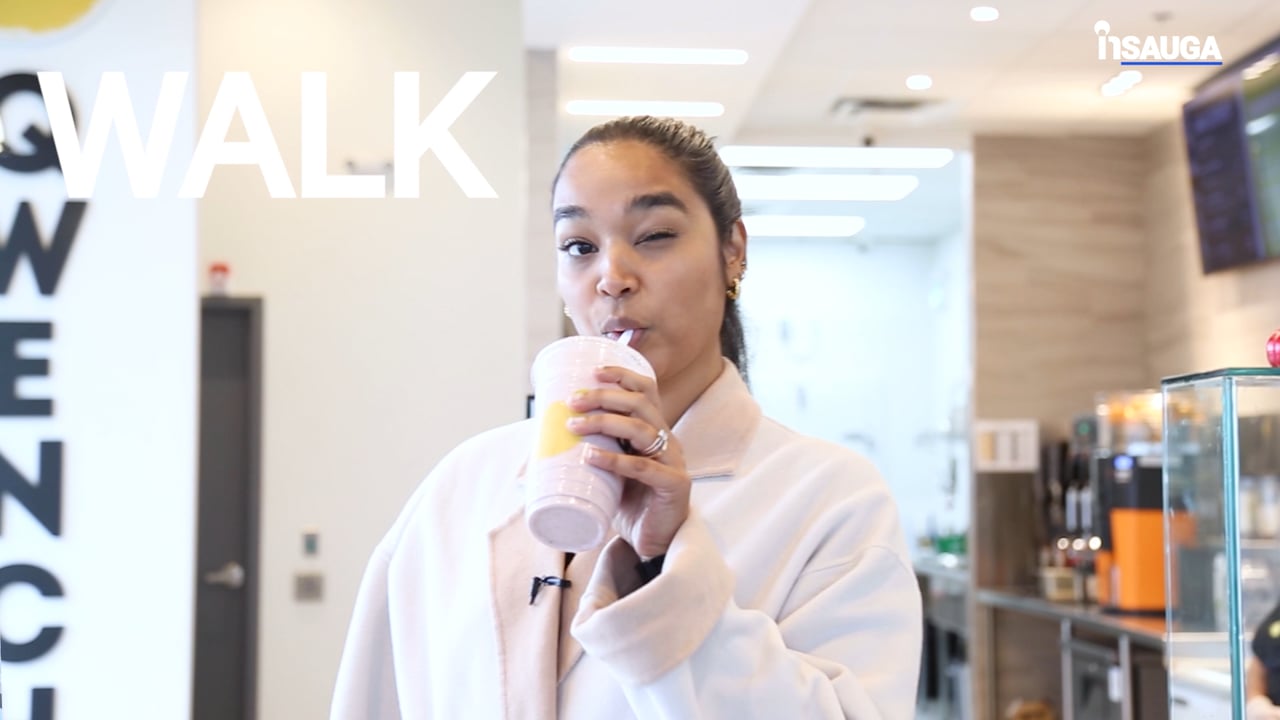 Slide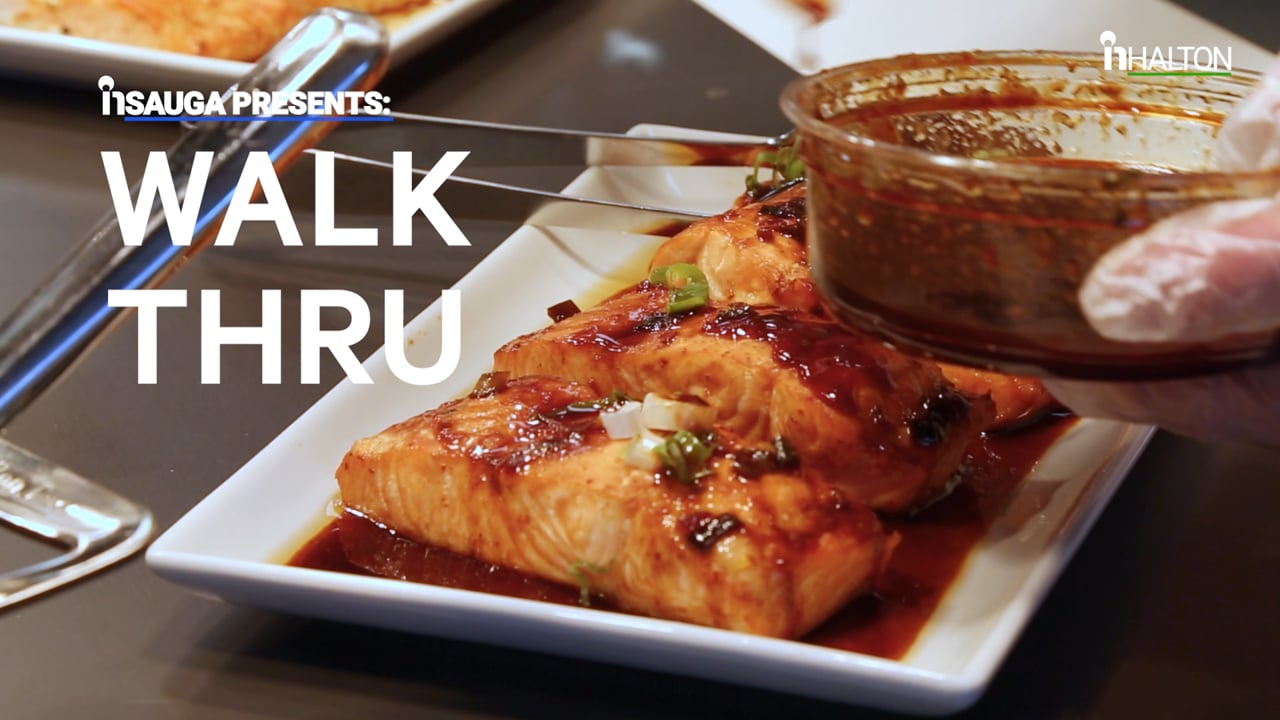 "Sears Canada received and implemented going concern transactions for various lines of business, but following exhaustive efforts, no viable transaction for the company to continue as a going concern was received," Sears said in a statement. "Accordingly, Sears Canada, with the recommendation of its advisors and approval of the Monitor, FTI Consulting Inc., is seeking an order to commence a liquidation that would result in a wind-down of its business following court approval. The company deeply regrets this pending outcome and the resulting loss of jobs and store closures."
insauga's Editorial Standards and Policies
advertising