SCAM ALERT: Banking Text Message Phishing Scam
Published June 18, 2017 at 12:35 am
If you recently received a text message from your bank or financial institution asking you to log in to an unfamiliar website to reactive your supposedly disabled online bank account, delete the me

If you recently received a text message from your bank or financial institution asking you to log in to an unfamiliar website to reactive your supposedly disabled online bank account, delete the message and report it to your bank–it's a scam.
While this scam certainly isn't new, it looks like it's picking up steam.
A reader forwarded a text message purported to be from the Bank of Montreal (BMO) that asks the victim to click a link to verify banking information.
Texts like these are better known as phishing scams. The groups and individuals behind them deceive people into giving up their private banking details in the belief that their secure online accounts have been compromised and must be reactivated.
Videos
Slide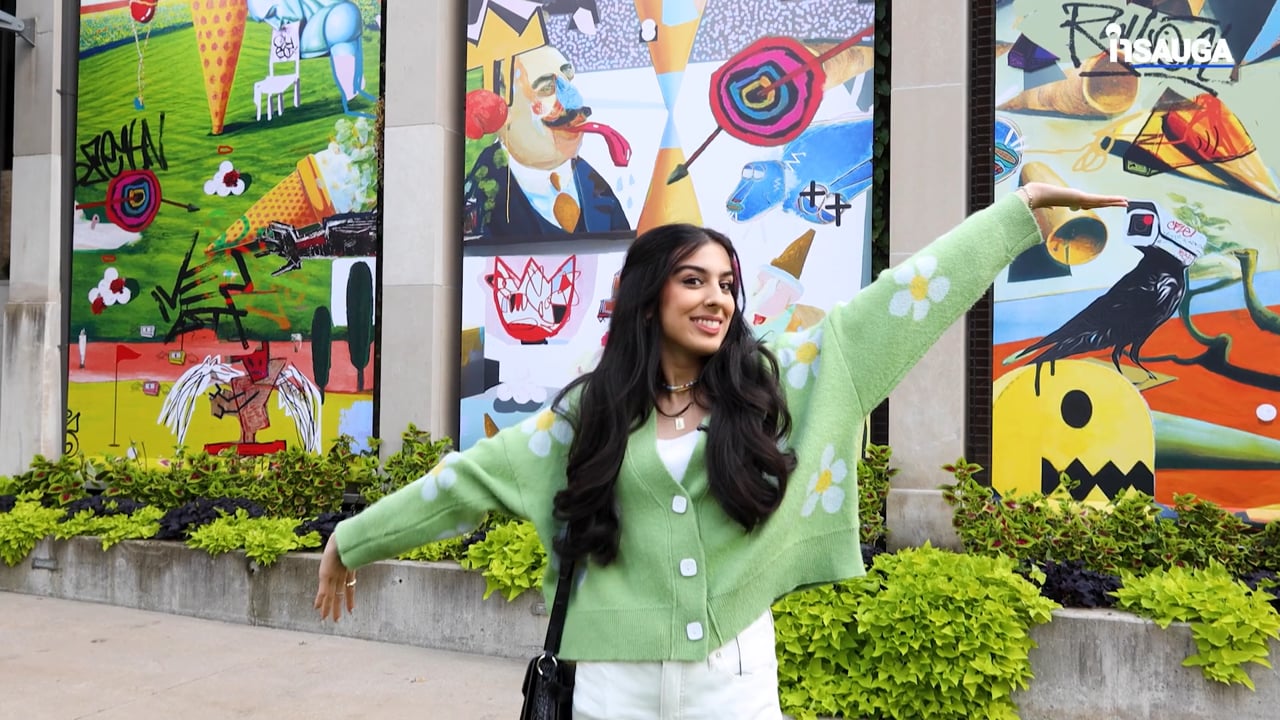 Slide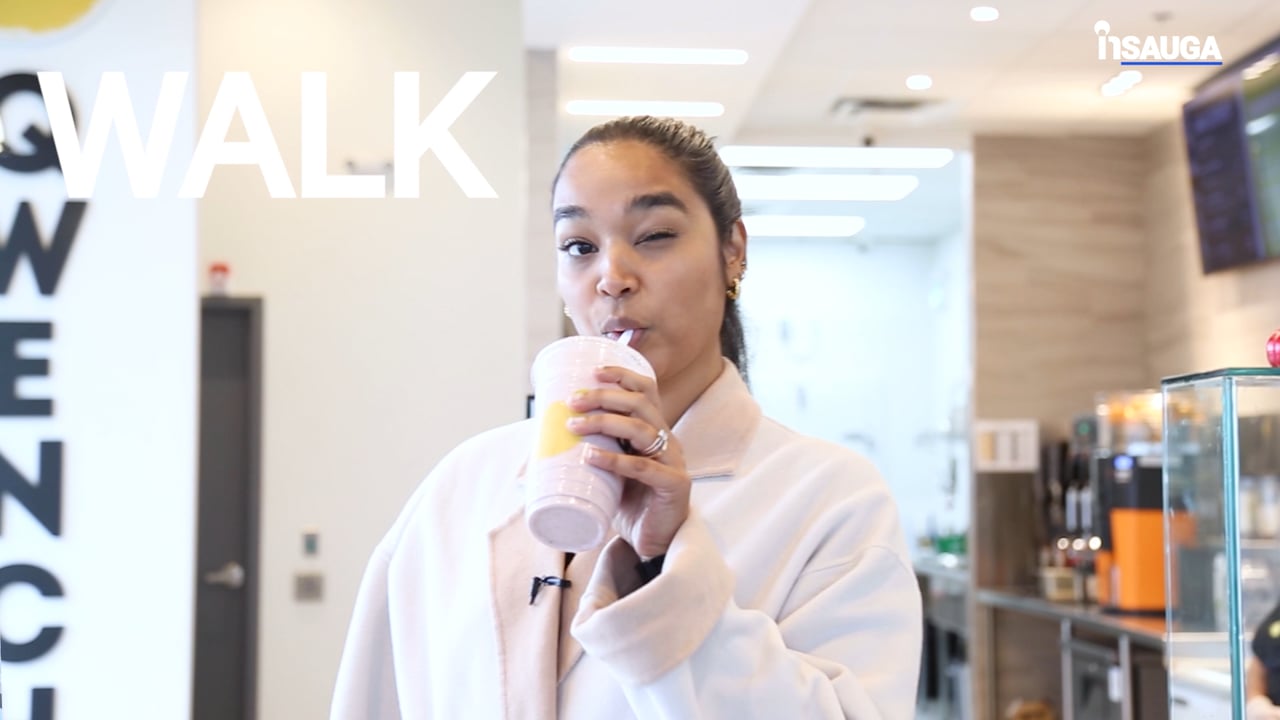 Slide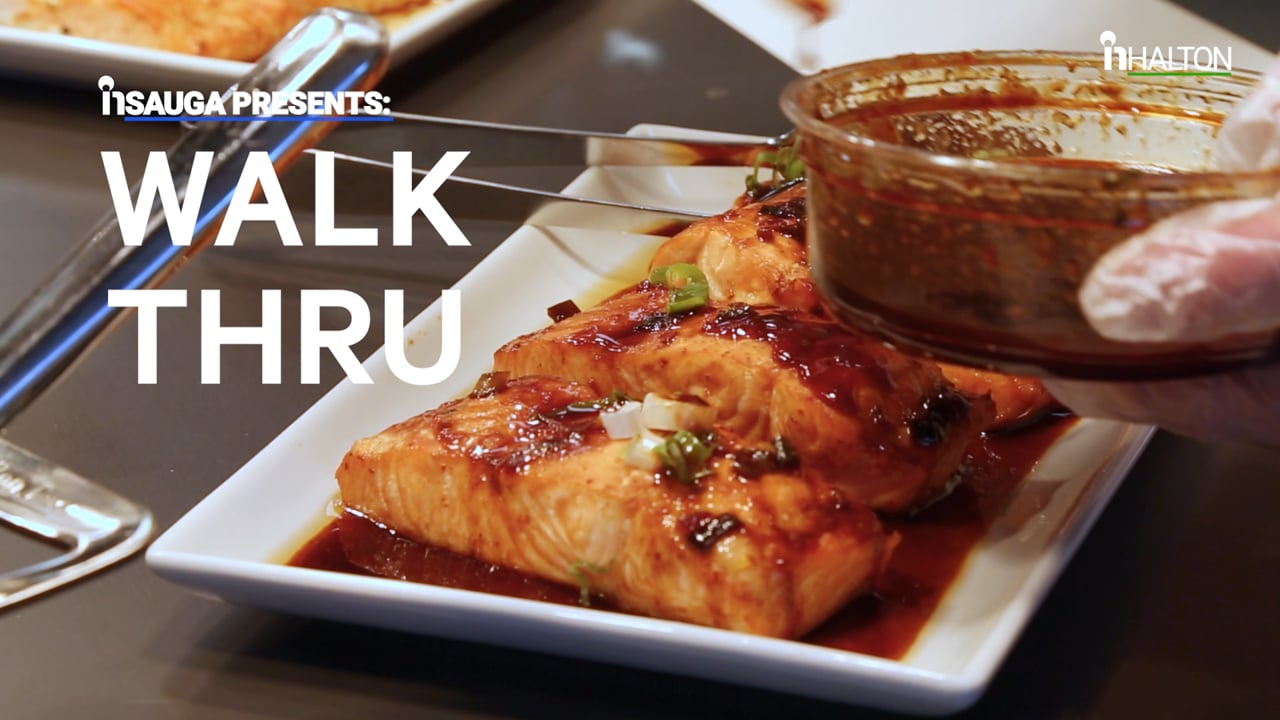 Slide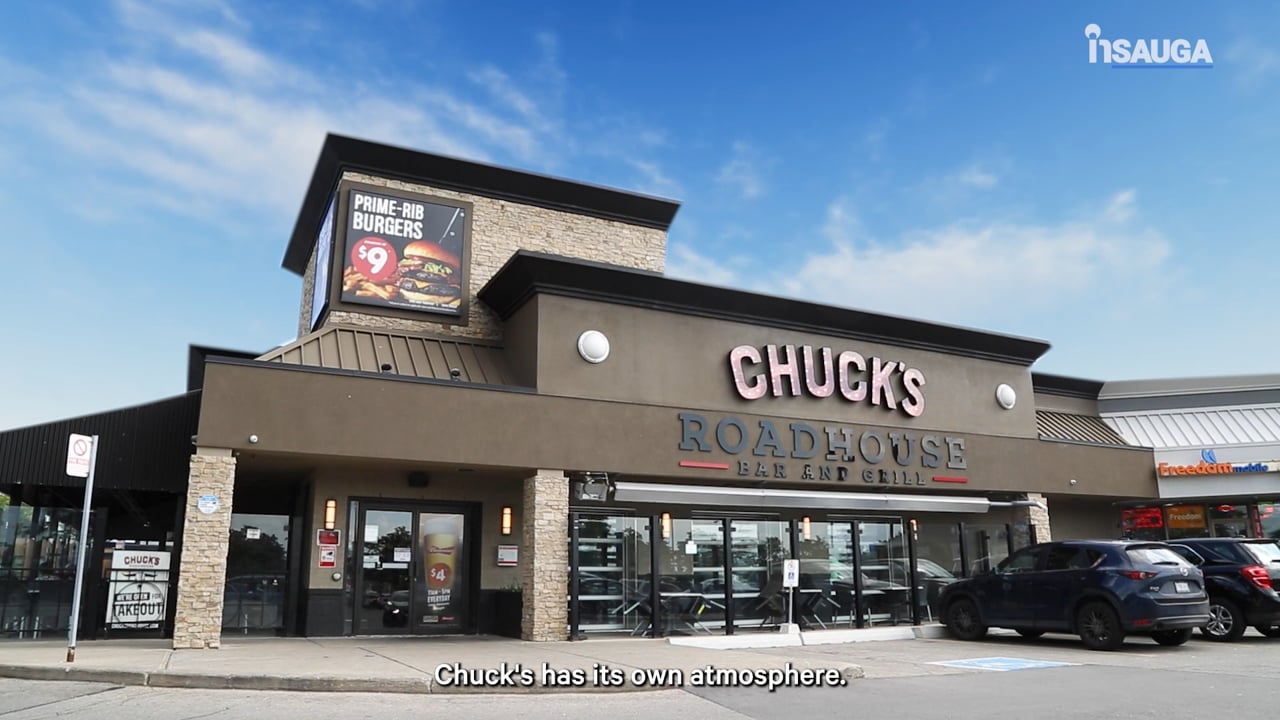 Slide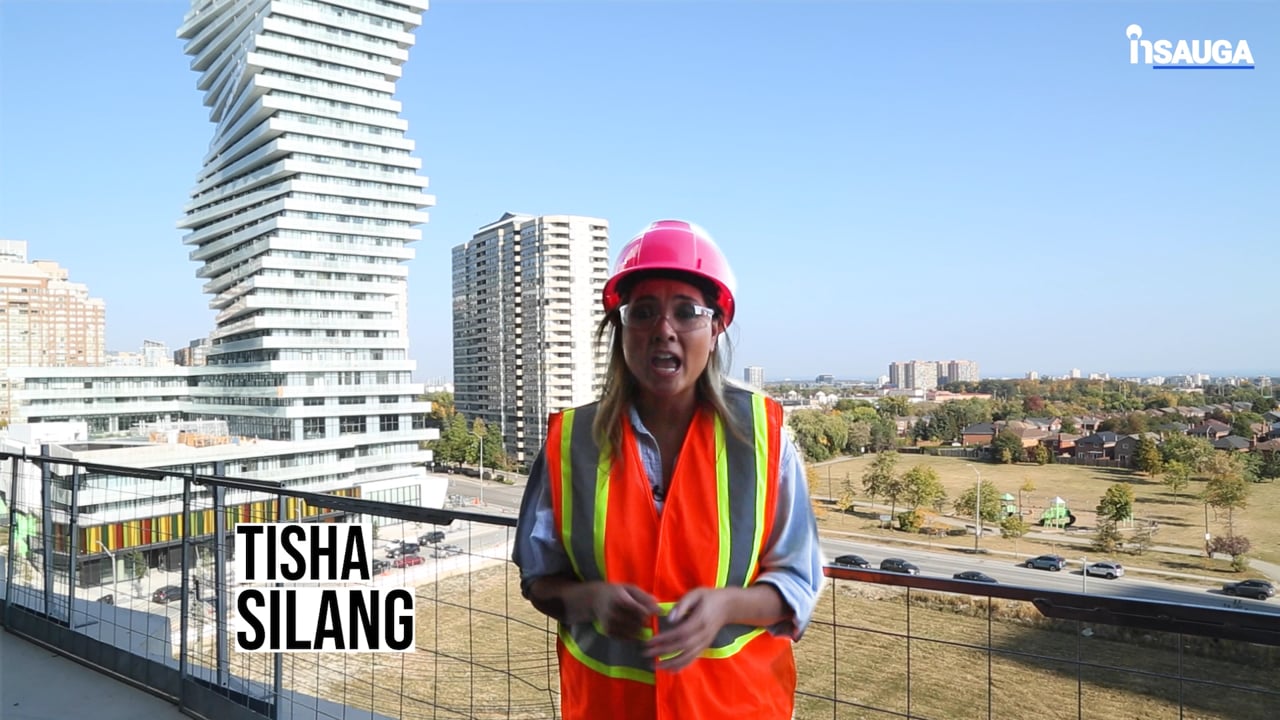 Slide
Slide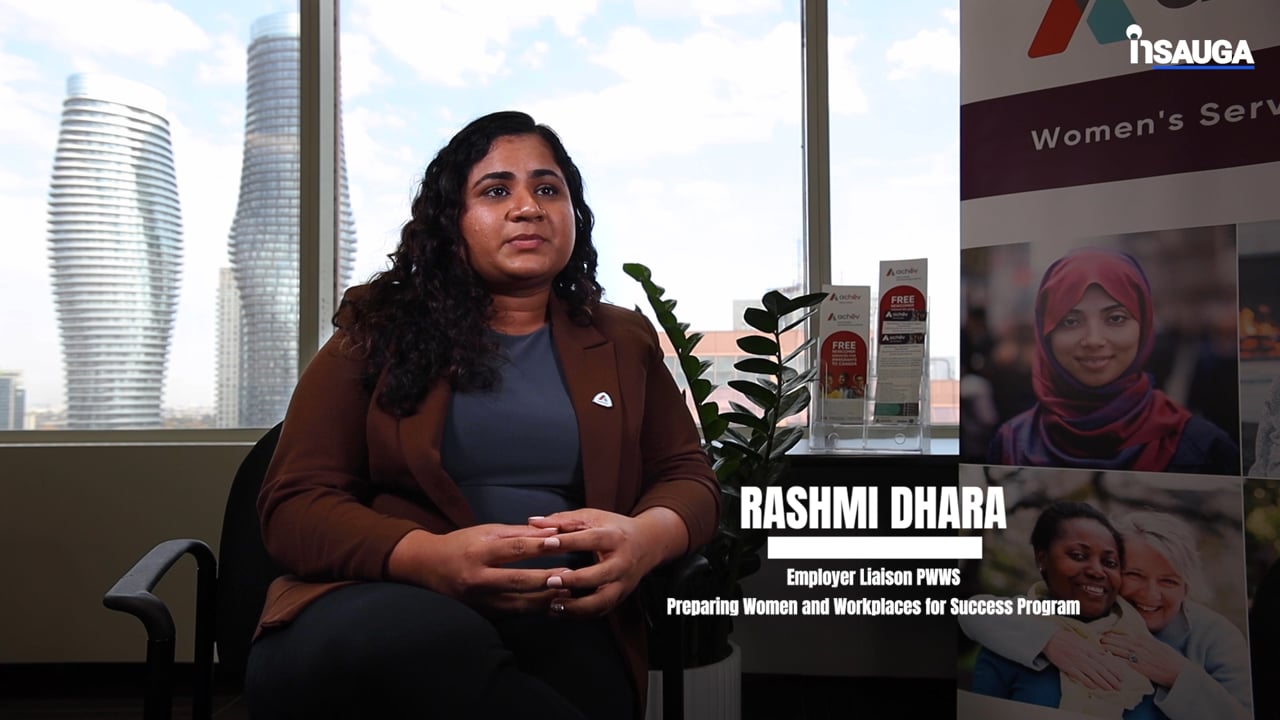 Slide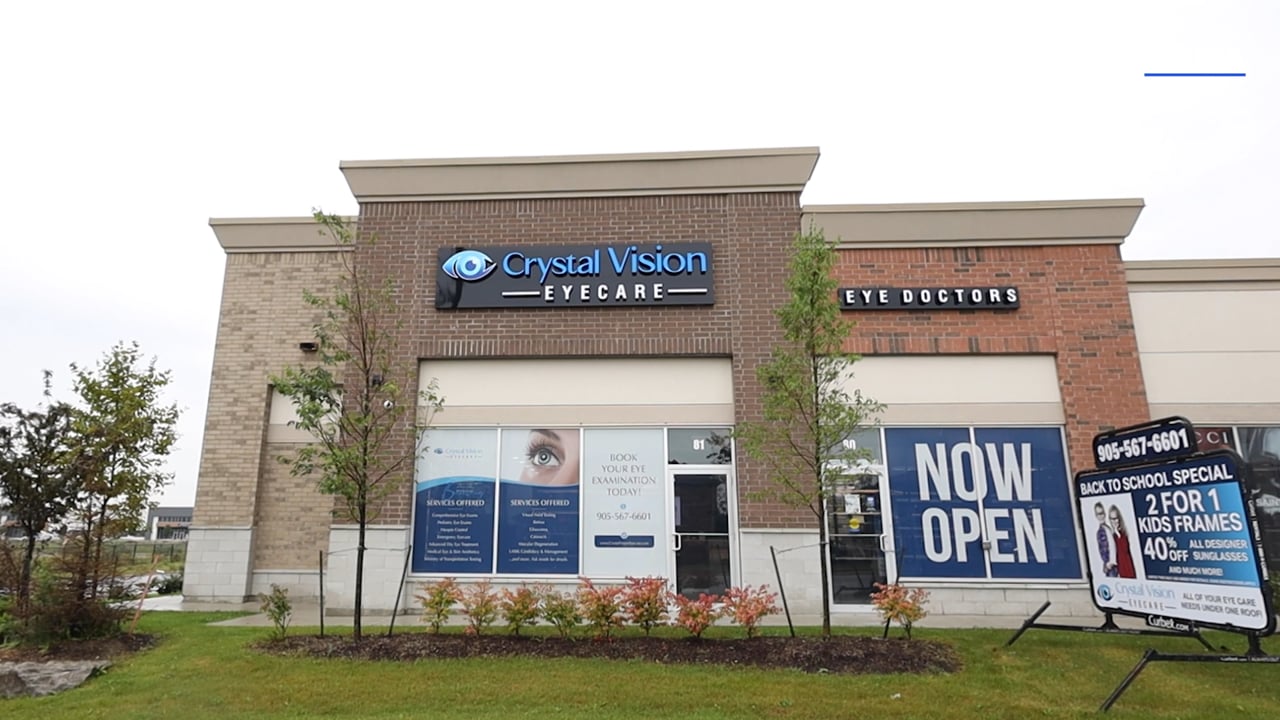 Slide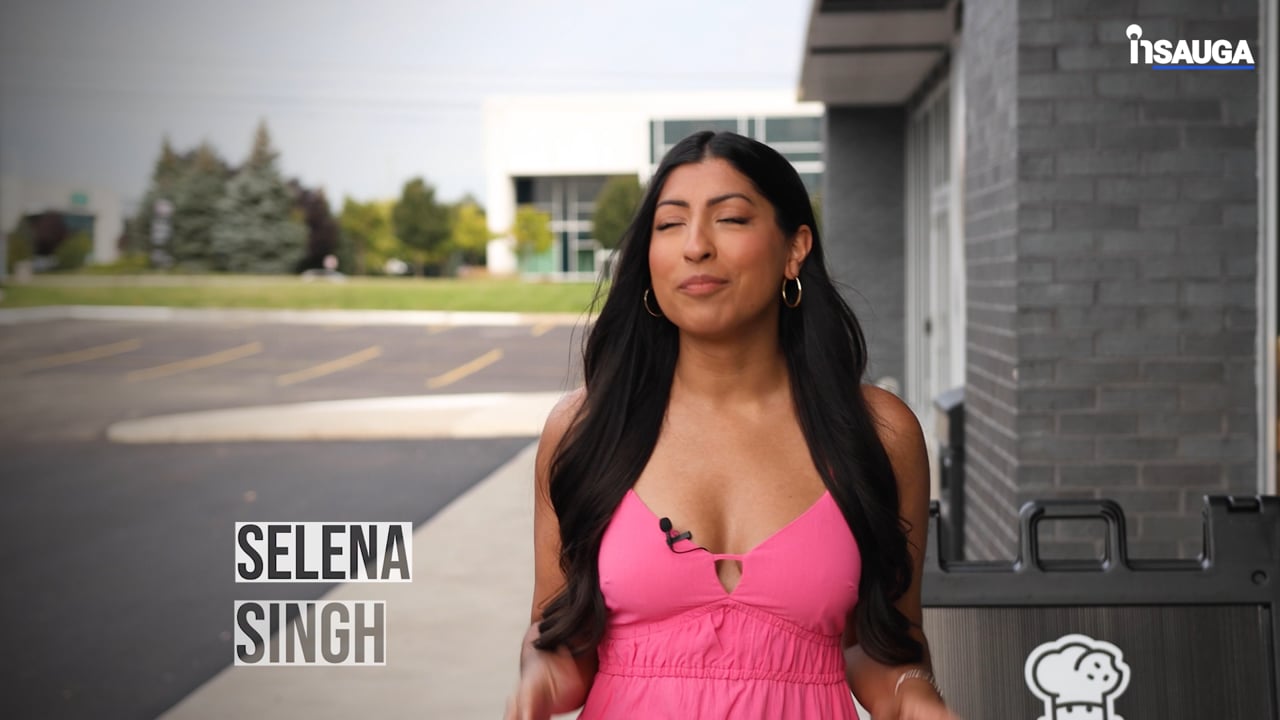 Slide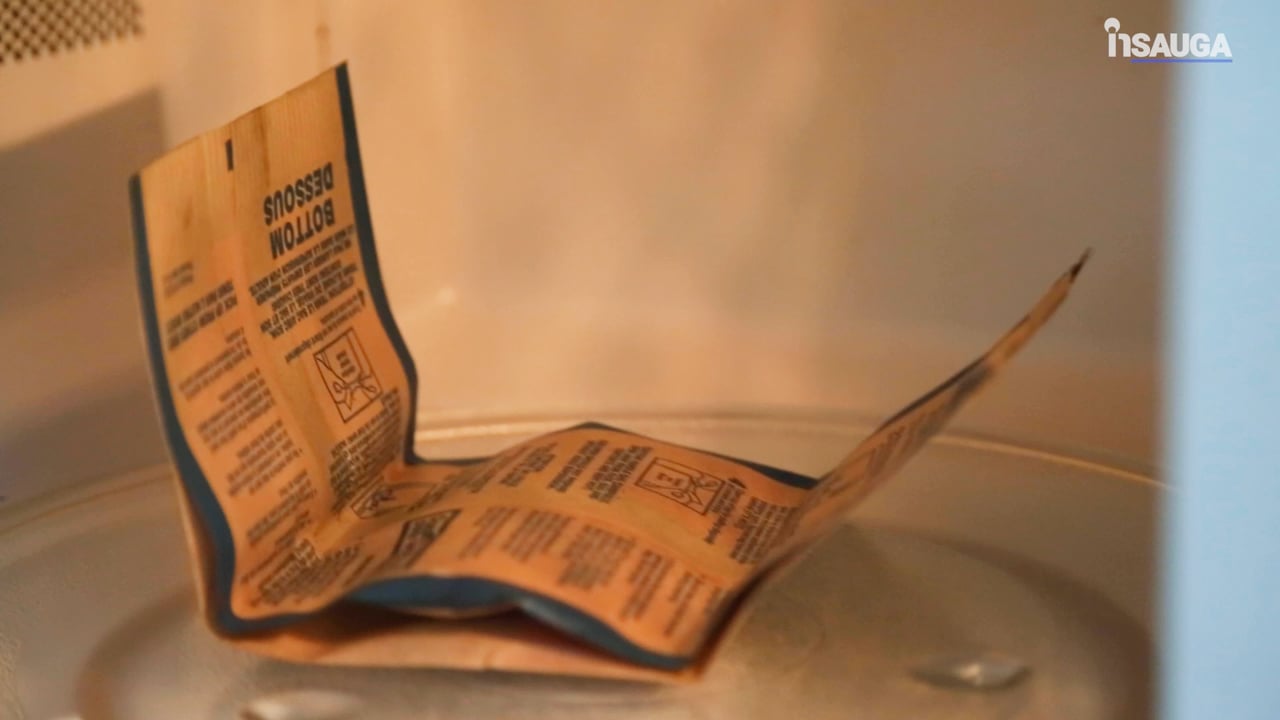 No legitimate financial institution will ever ask for your private banking information over text or email.
If you receive a text message like this, do not reply to it and Inform your bank (or the bank you received the message from) of the incident
insauga's Editorial Standards and Policies
advertising