SAVIS denounces hate after noose found hanging in Georgetown park
Published November 23, 2020 at 10:31 am
On Nov. 8, a Noose was located hanging in Georgetown Park near a local school, according to a statement released by Sexual Assault and Violence Intervention Services (SAVIS of Halton).
"While it has been described as a 'racially motivated event' with the noose sometimes associated with Anti-Black racism, it is important to call it what it is, a hate crime," said a statement from SAVIS.
"The noose is not merely a knot or a string, or a past symbol for the transatlantic slave trade which fashioned the institution of slavery worldview and in North America. For Black people specifically, 'it is the un-polysemic insignia of suffering, the signature of their historical dehumanization'. The use of a noose in public spaces only embodies the affirmation of white supremacy within the settler-colonial state that is Canada."
In 2019, the Halton Police reported 25 hate-related crimes.
In July of 2020, the words "white pride" were found on a sign at the Salvation Army after it was broken into and in March, two teens were arrested and charged with assault after yelling homophobic slurs and assaulting the victim, according to SAVIS.
"While it may be overwhelming and saddening to read information as such, imagine how tired racialized, Black and Indigenous folks may feel having to live these experiences day in and day out. While you may only have to engage with racism, discrimination and violent acts of white supremacy through statements, social media and the news cycle, for many, these are their lived experiences," said the statement.
Videos
Slide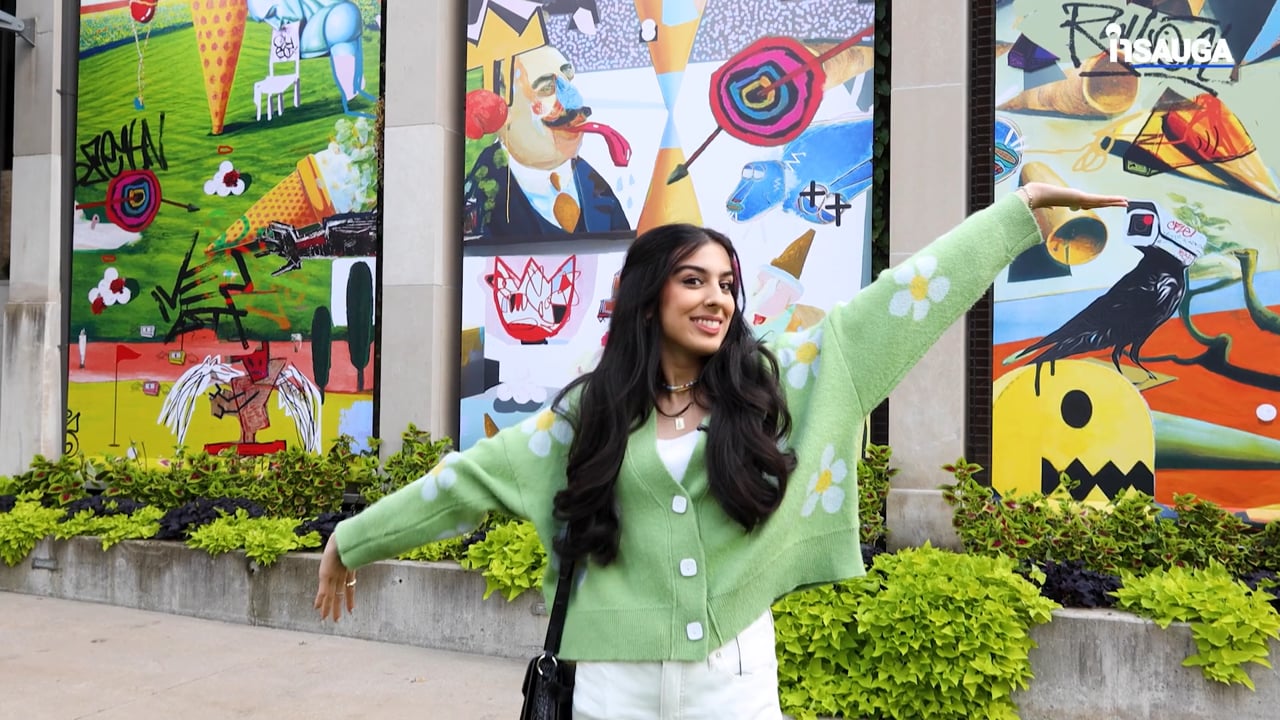 Slide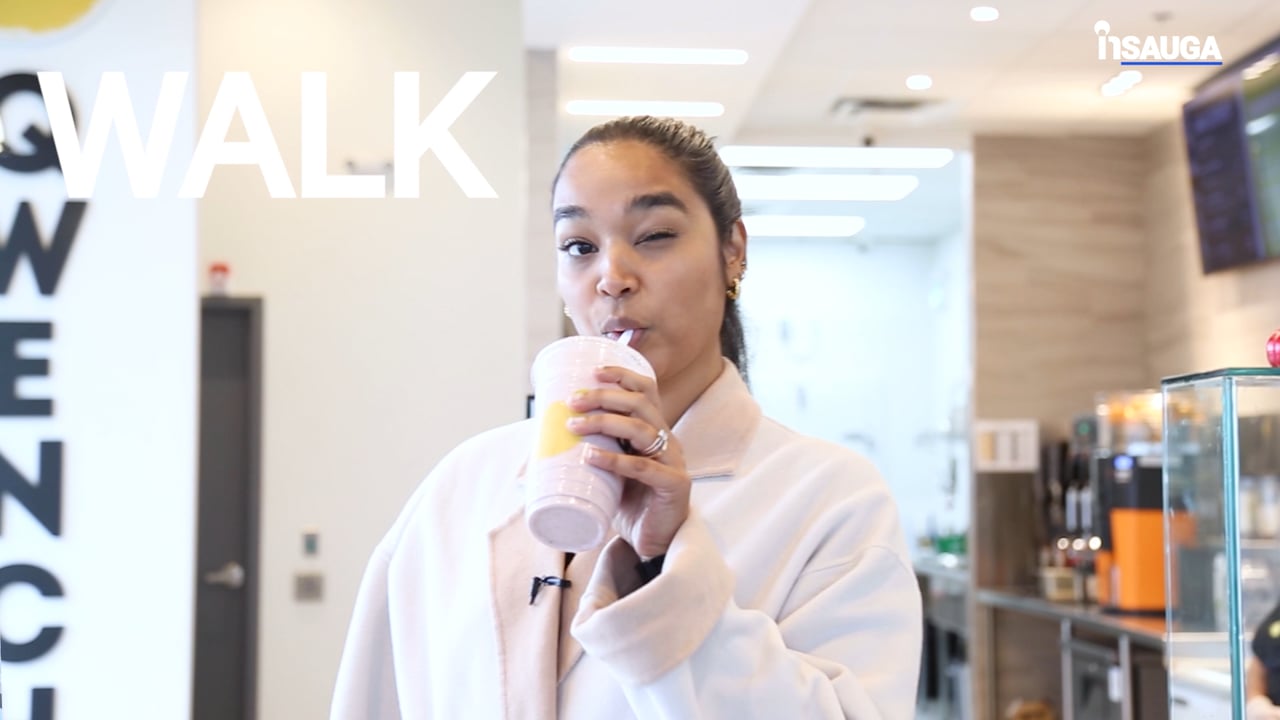 Slide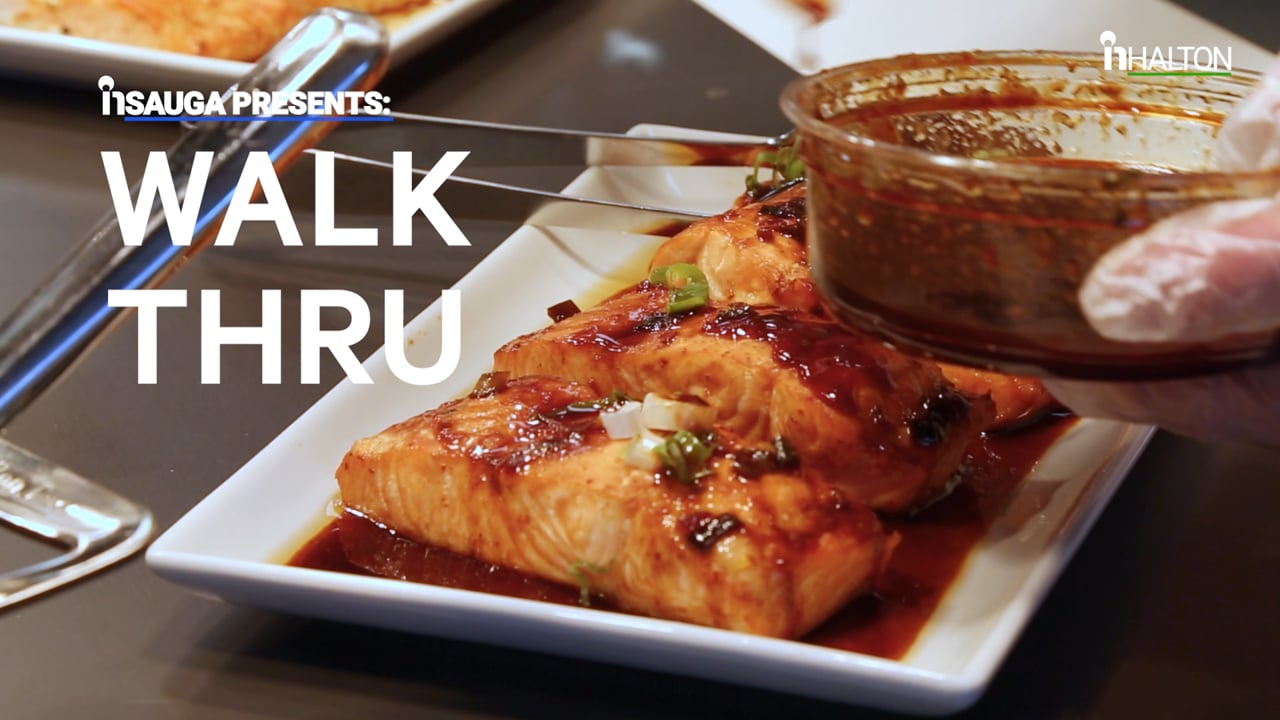 Slide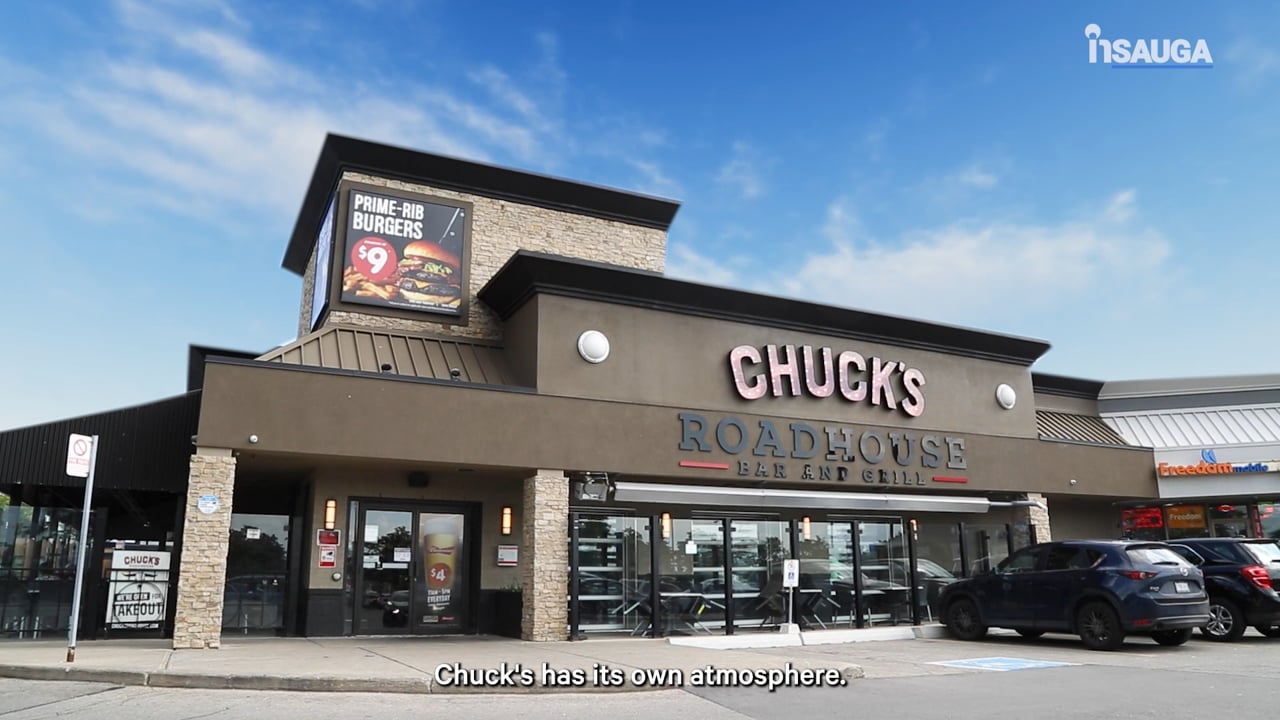 Slide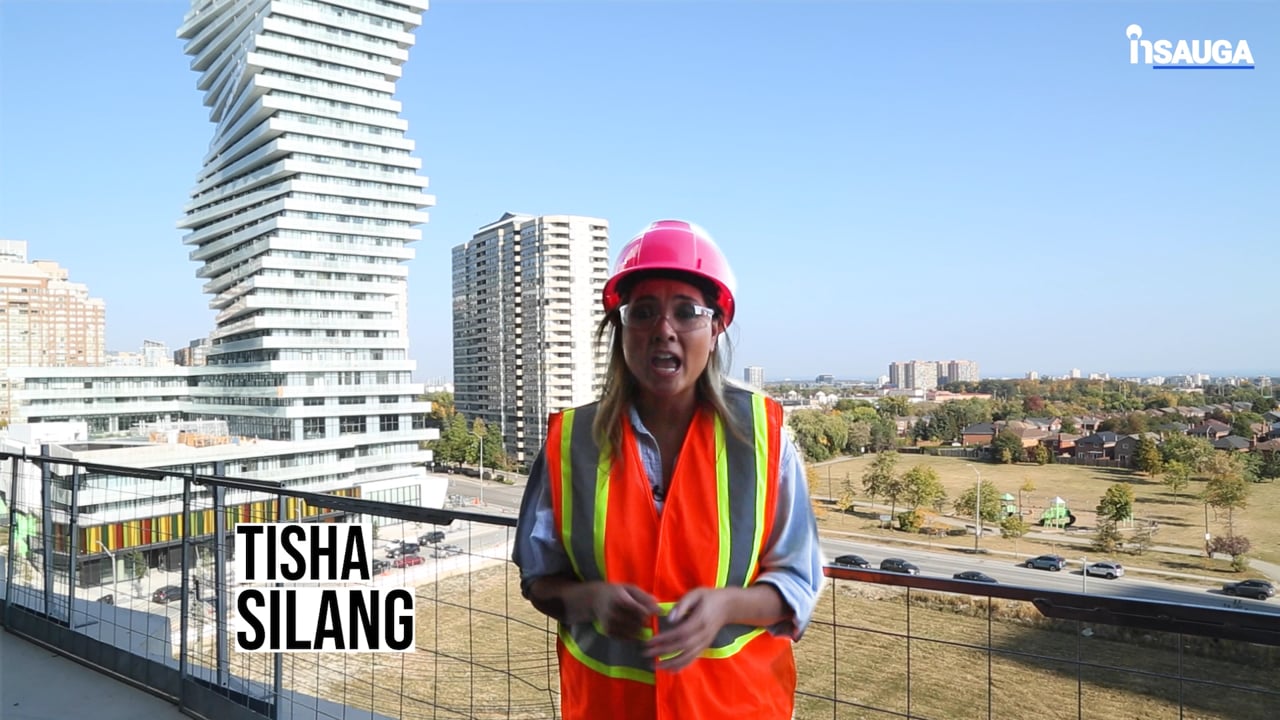 Slide
Slide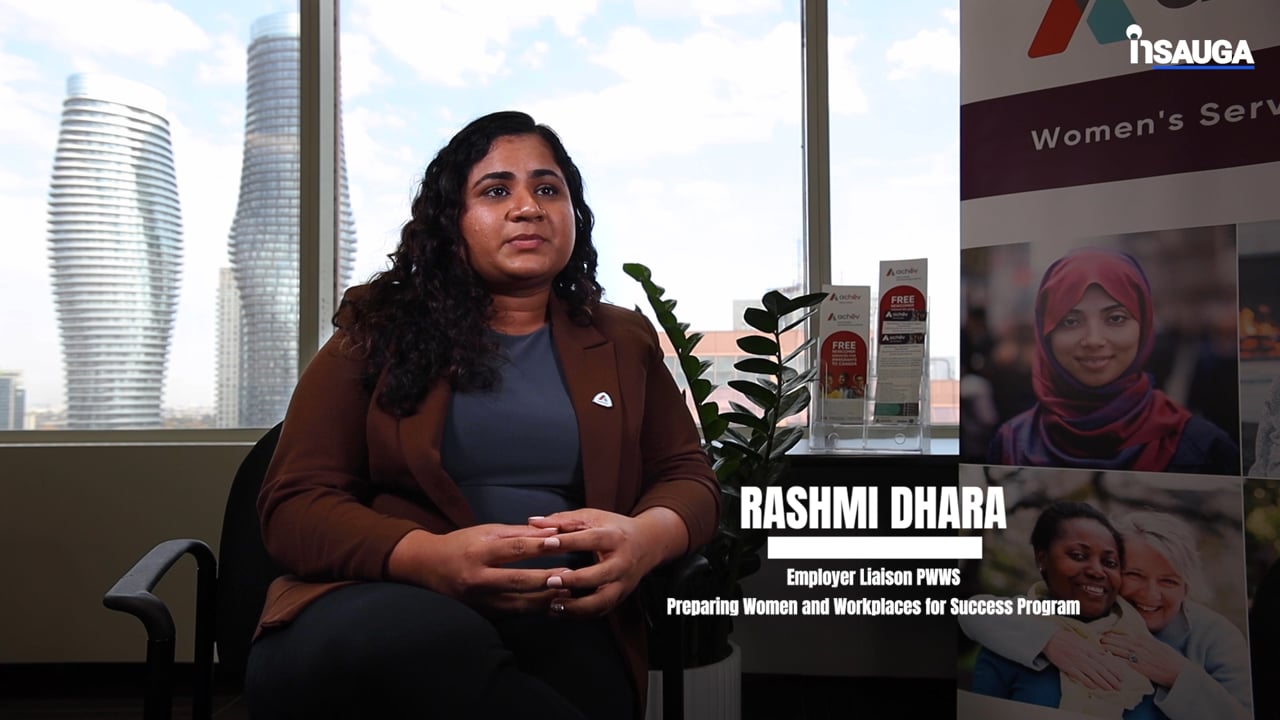 Slide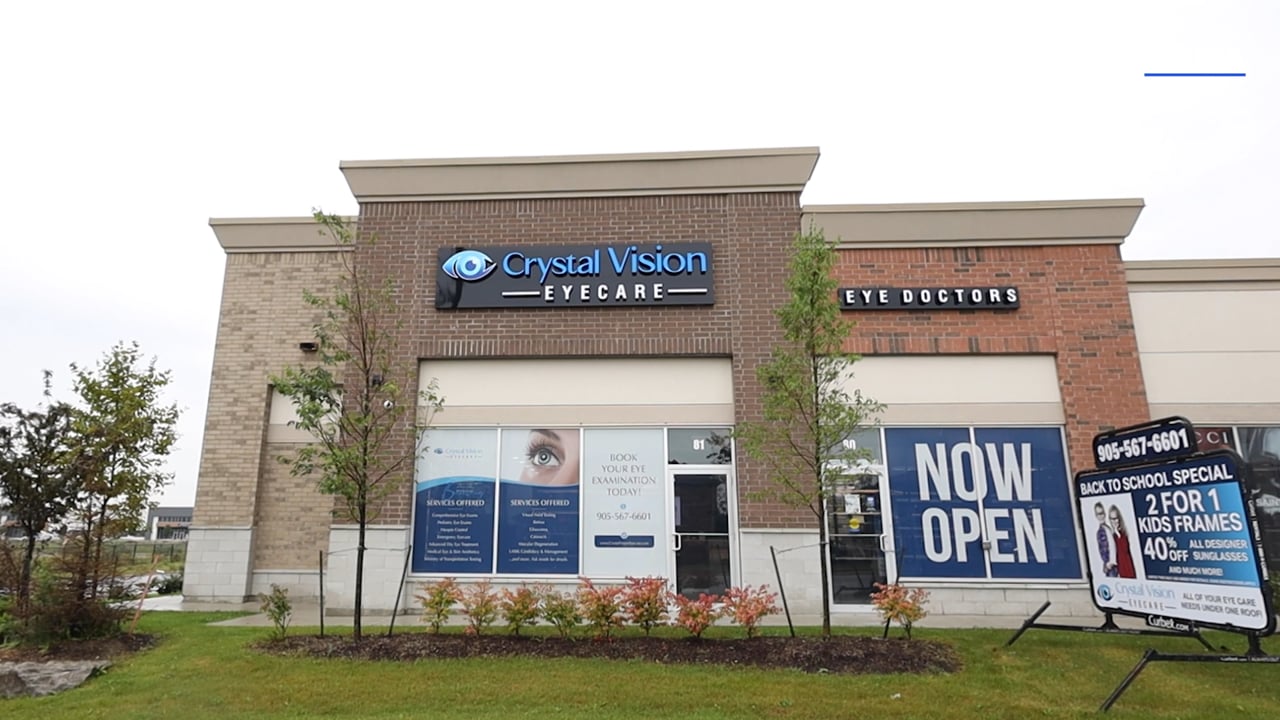 Slide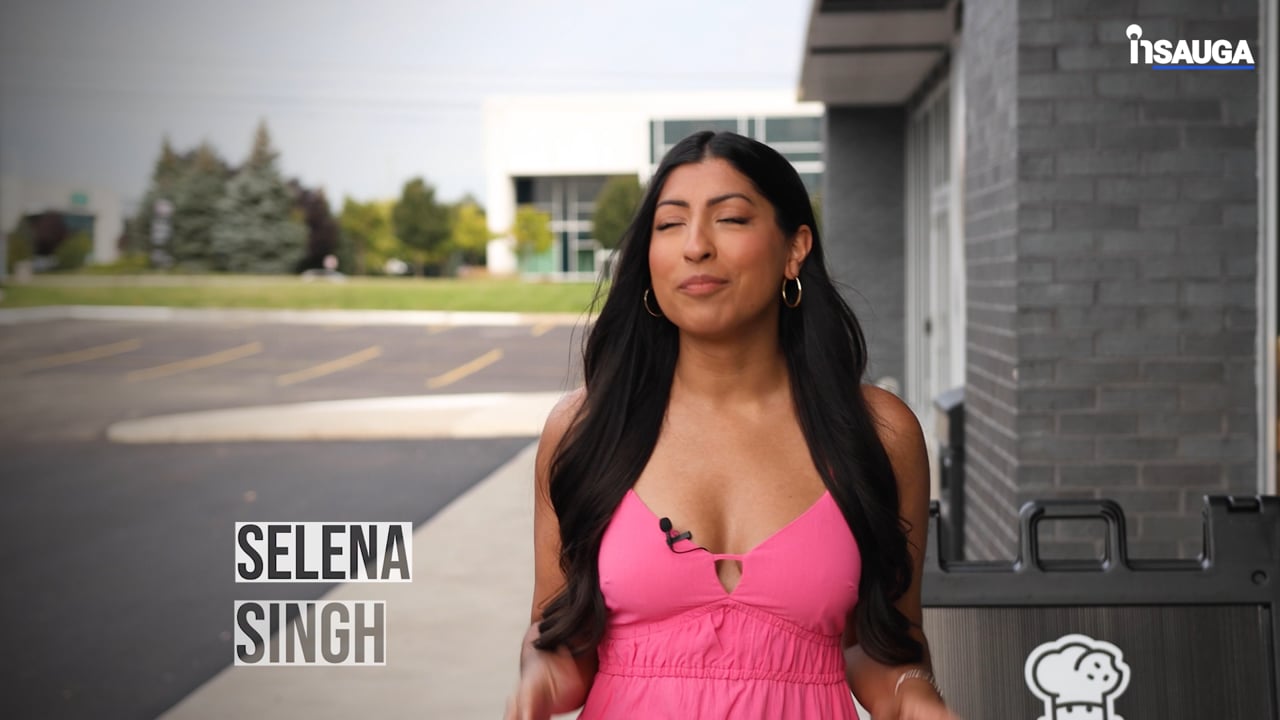 Slide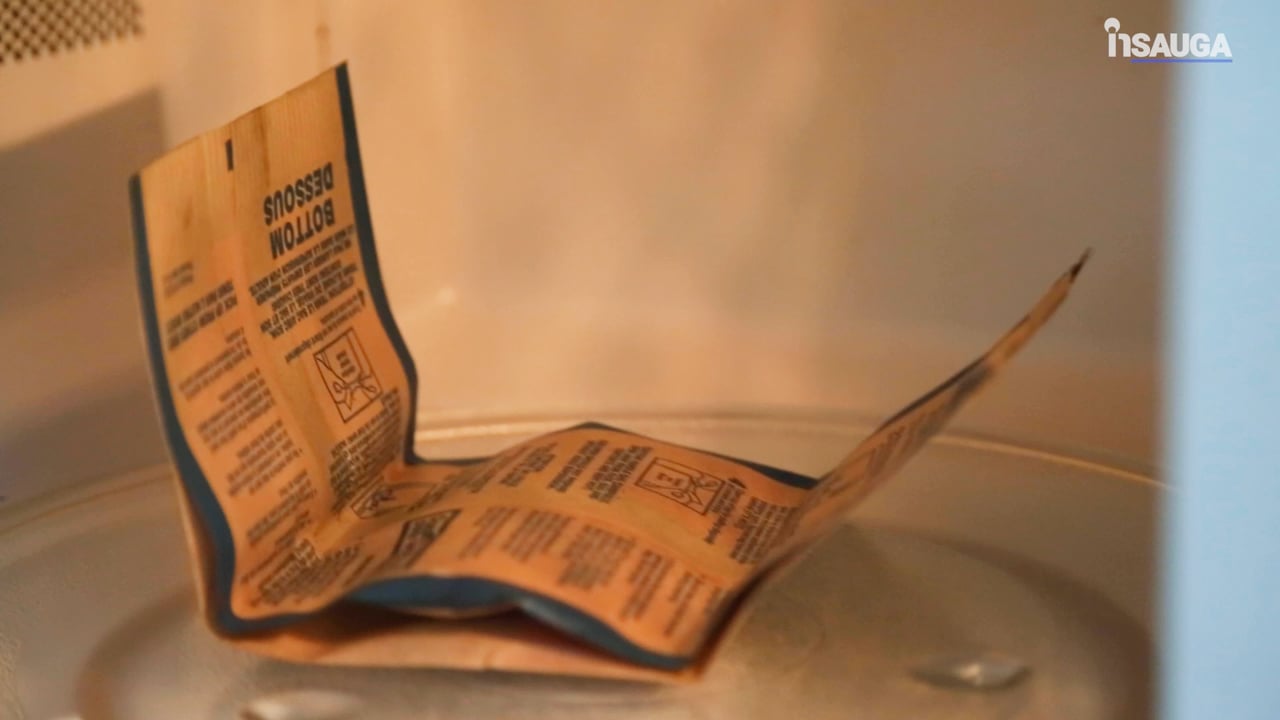 SAVIS Halton stands for solidarity with the Halton Coalition for Victims of Hate Crimes and all those who internalize trauma in order to survive.
"We will continue to uphold our anti-oppressive mandate and not only bring attention and awareness to Anti-Black and Indigenous racism, white supremacy and settler-colonialism but support community members and survivors doing so as well," said the statement.
"Now is not the time to actively sit back and allow BIPOC folks within our community to stand alone when confronted with these acts and messages."
"We call in white folks and those with greater societal privileges to join in allyship with these communities, especially Black and Indigenous peoples," concluded the statement.
insauga's Editorial Standards and Policies
advertising