Salaries for Hamilton Employees Expected to Rise
Published September 30, 2019 at 6:11 pm
According to a recent survey, salaries are expected to rise again in 2020 across Canada.
According to a recent survey, salaries are expected to rise again in 2020 across Canada.
According to Morneau Shepell's 2020 Salary Projection Survey, salaries in Canada are expected to increase by 2.7 per cent in 2020, which is 0.1 per cent more than they did in 2019.
The data includes increases in salary structure, length of service, cost of living and merit pay, and excludes salary freezes and promotional adjustments.
The expected increase is actually more than the projected rate of inflation, as, According to the Bank of Canada, inflation is expected to rise to 2 per cent in 2020.
Videos
Slide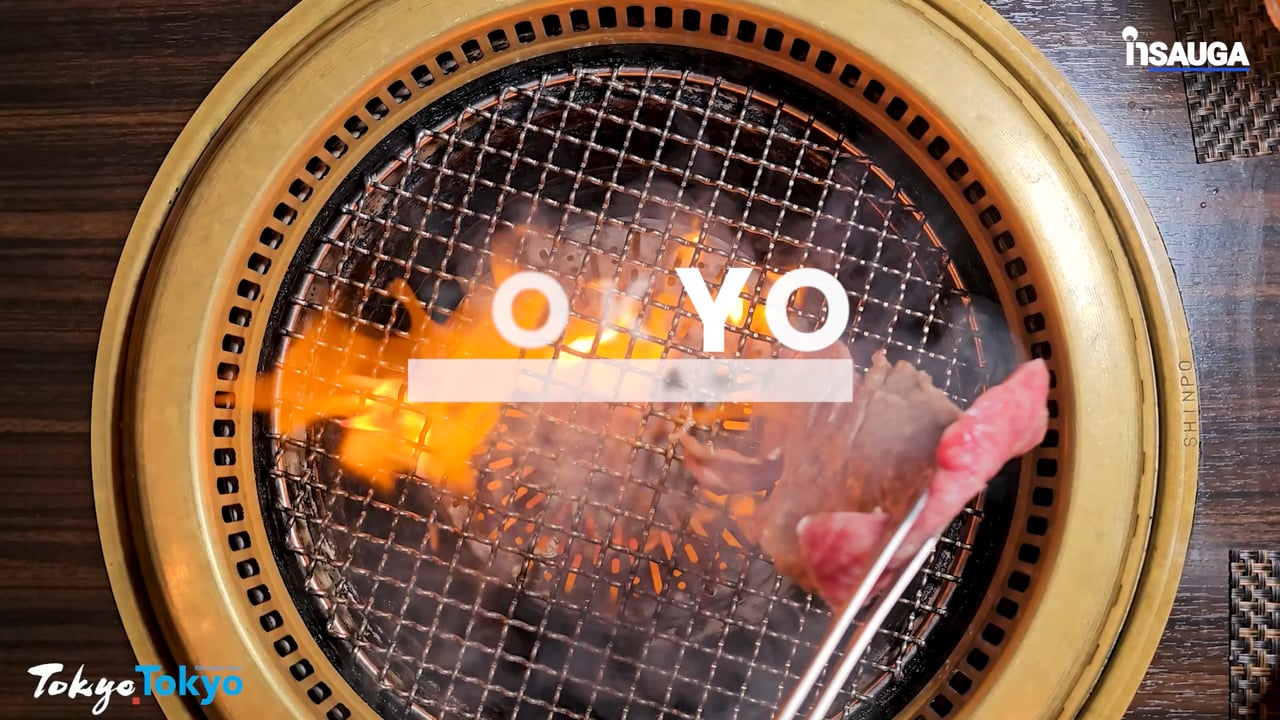 Slide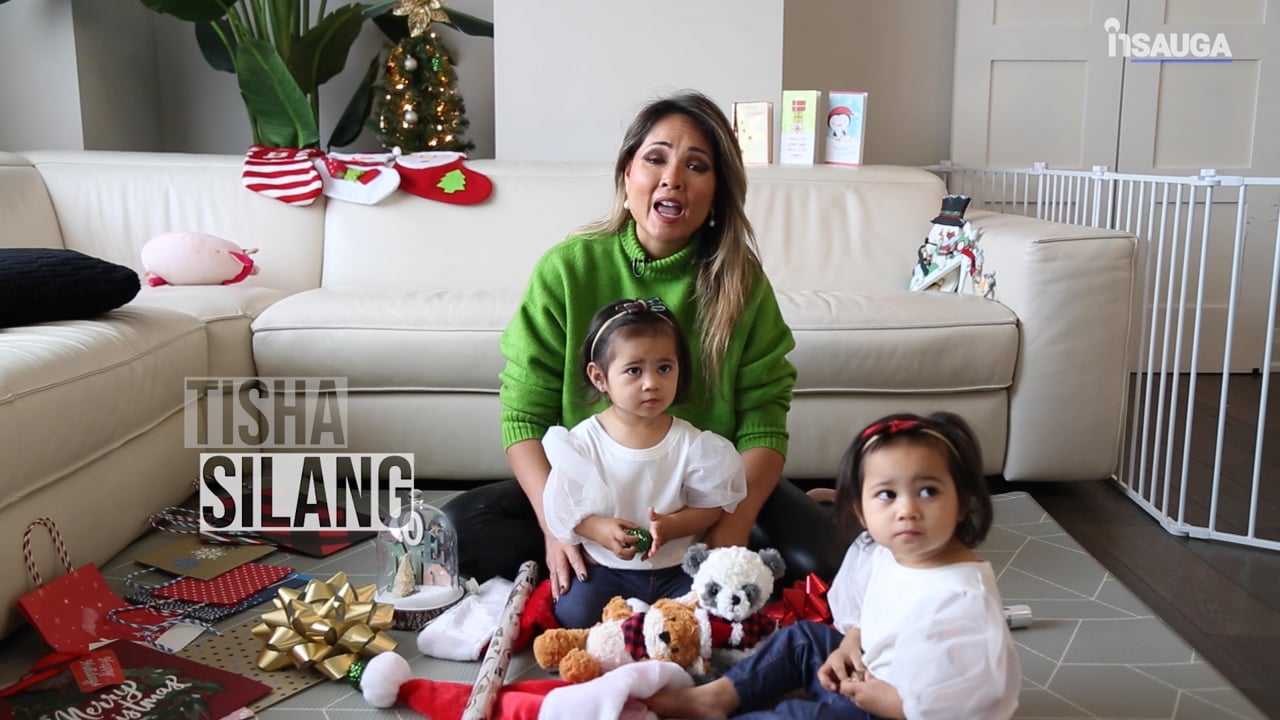 Slide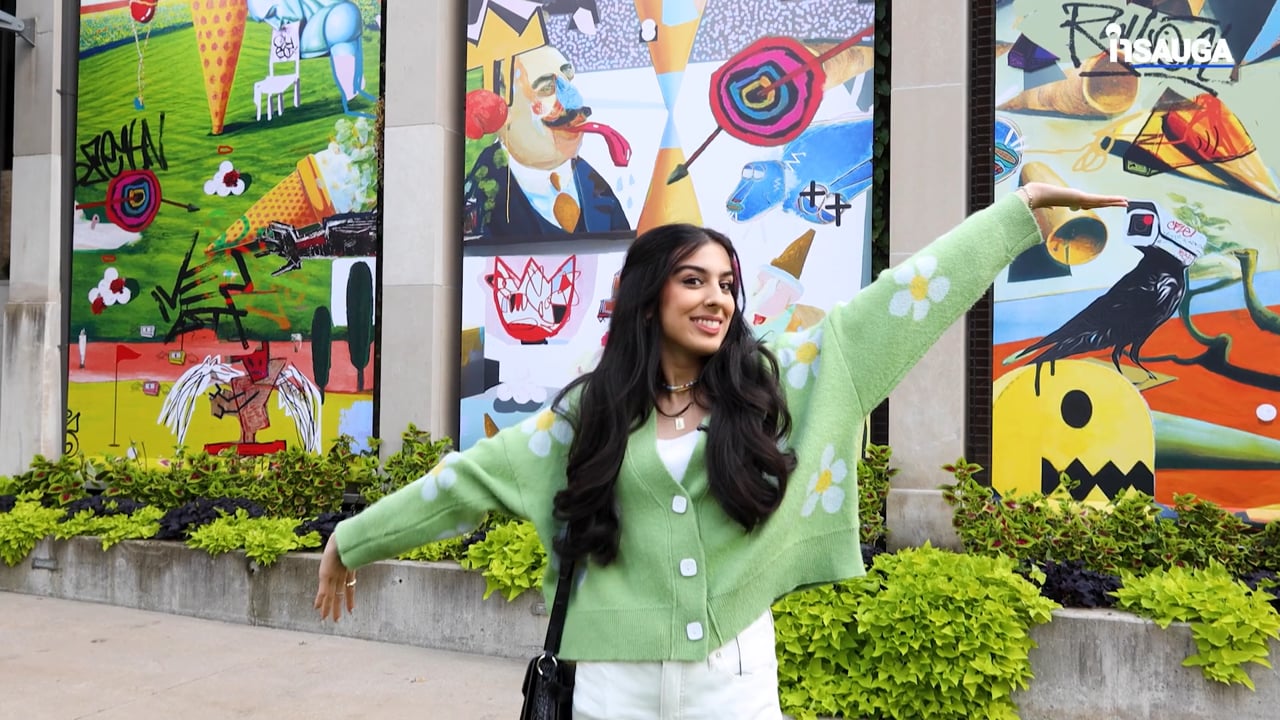 Slide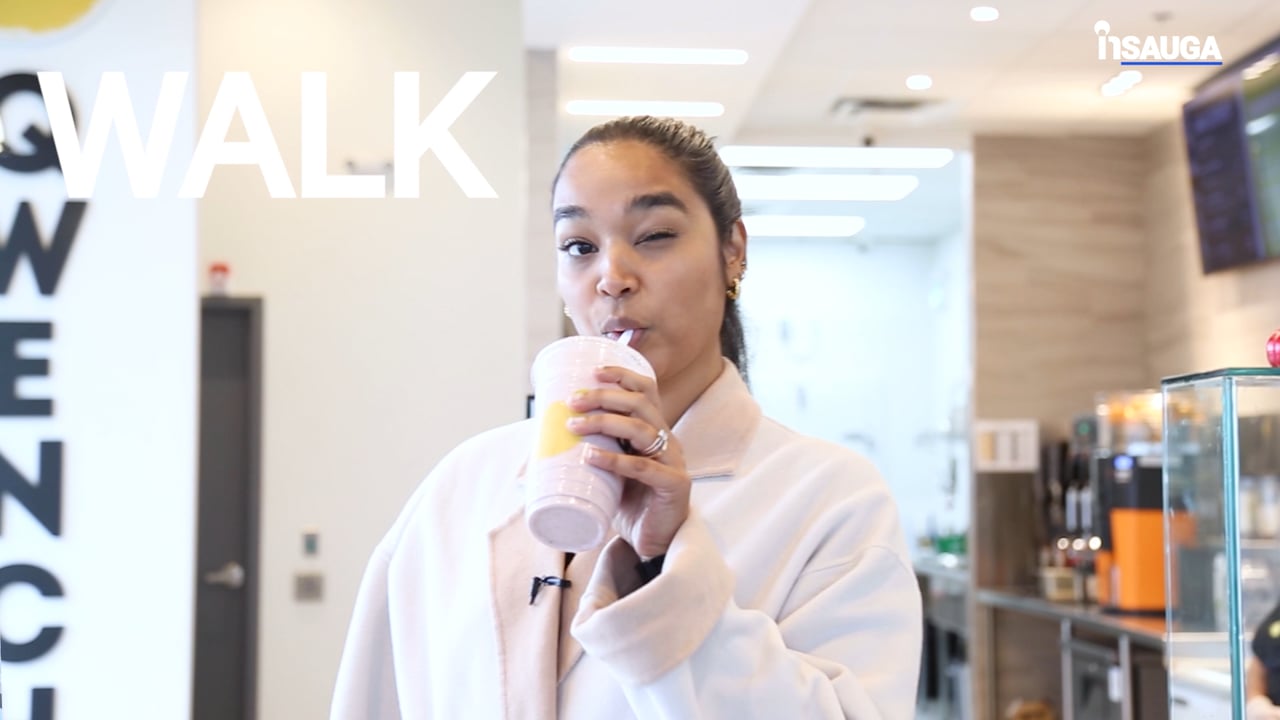 Slide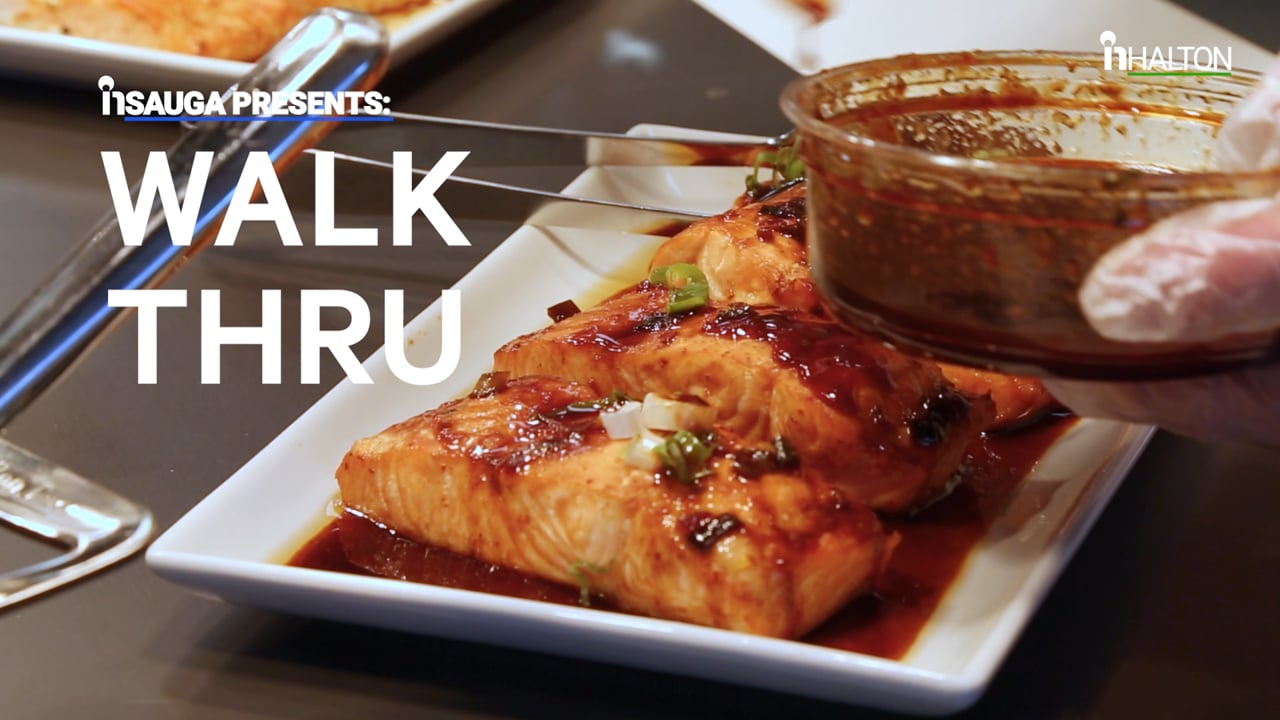 "While the Canadian economy is projected to see slowed growth in the coming year, we're expecting to see continued wage increases as a result of the tightening labour market," Anand Parsan, vice president of Morneau Shepell compensation consulting services, said in a news release. "Employers are optimistic about the anticipated growth in 2020. We have seen a steady rise in projected base salary increases over the past few years, with actual numbers equal to or above our forecast since 2017."
The east coast is expected to experience the biggest increase, as Newfoundland and Labrador is projected to see a salary increase of 3.1 per cent, while in British Columbia, salaries are projected to rise 2.8 per cent; employees in Alberta, Ontario, and Quebec can expect their salaries to rise by 2.7 per cent, while the rest of the provinces can expect salaries to rise from 2.5 to 2.9 per cent.
Parsan continued: "As the war for talent continues and employees become more comfortable negotiating higher salaries and benefits, it's critical that employers design robust compensation strategies to remain competitive.
"We have seen that the most successful employers are those who support the financial, mental, physical and social well-being of their people. By keeping employees healthy and happy, employers are well-positioned to improve productivity and make a positive impact on the organization's bottom line," he added.
insauga's Editorial Standards and Policies
advertising