Rising interest rates sees house prices drop 19% in St. Catharines, Niagara Falls and region-wide
Published November 23, 2022 at 3:59 pm
Homes in the Niagara Region are seeing their value plummet due to sharply rising interest rates.
According to real estate brokerage Zoocasa, February's average home price in the Niagara Region was $808,100.
By October, just eight months later, it had dropped to $653,500, a drop of $154,600 or 19.13 per cent.
That makes Niagara the area that saw the fourth-highest percentage drop in the country behind only Hamilton-Burlington (21.71 per cent), Kitchener-Waterloo (24.5 per cent) and London-St. Thomas (25 per cent).
Even Toronto was behind Niagara as its average home dropped from $1,326,100 to $1,093,200, a dip of 17.19 per cent.
That puts Niagara pretty much on par with Ontario's over-all price drop at 18.26 per cent, making it, by far, the province hit the hardest by rising interest rates.
Videos
Slide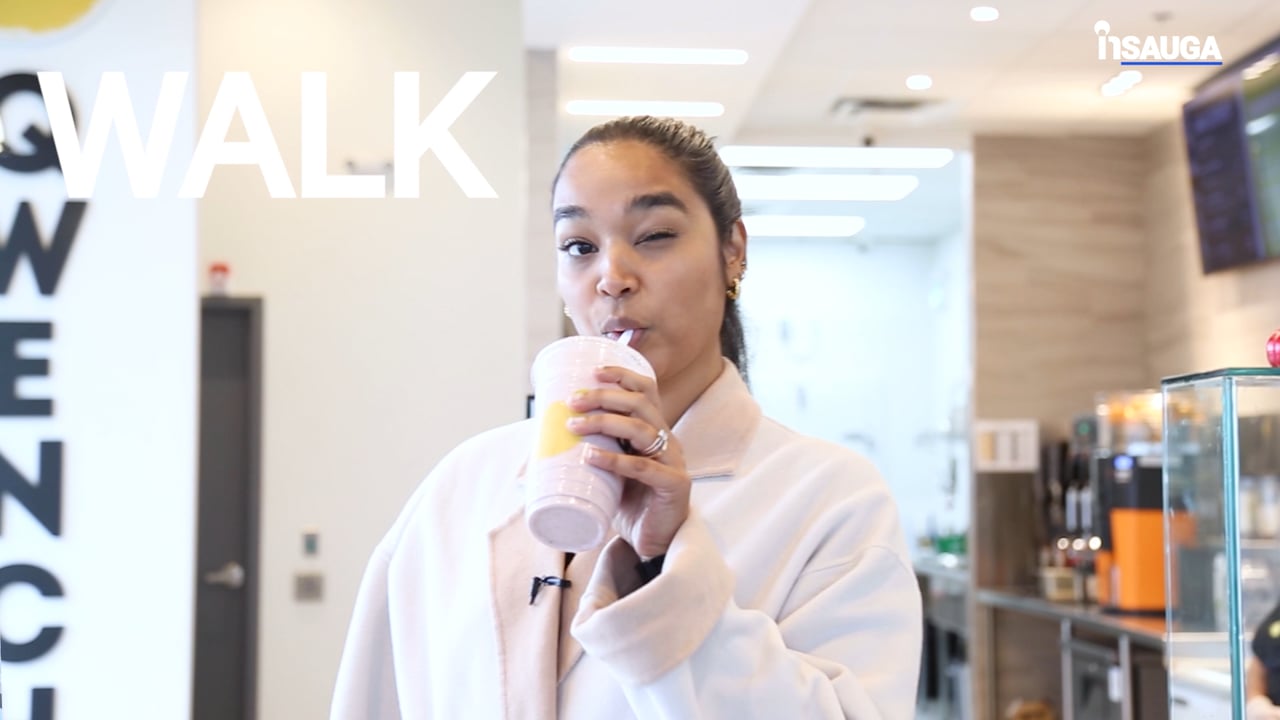 Slide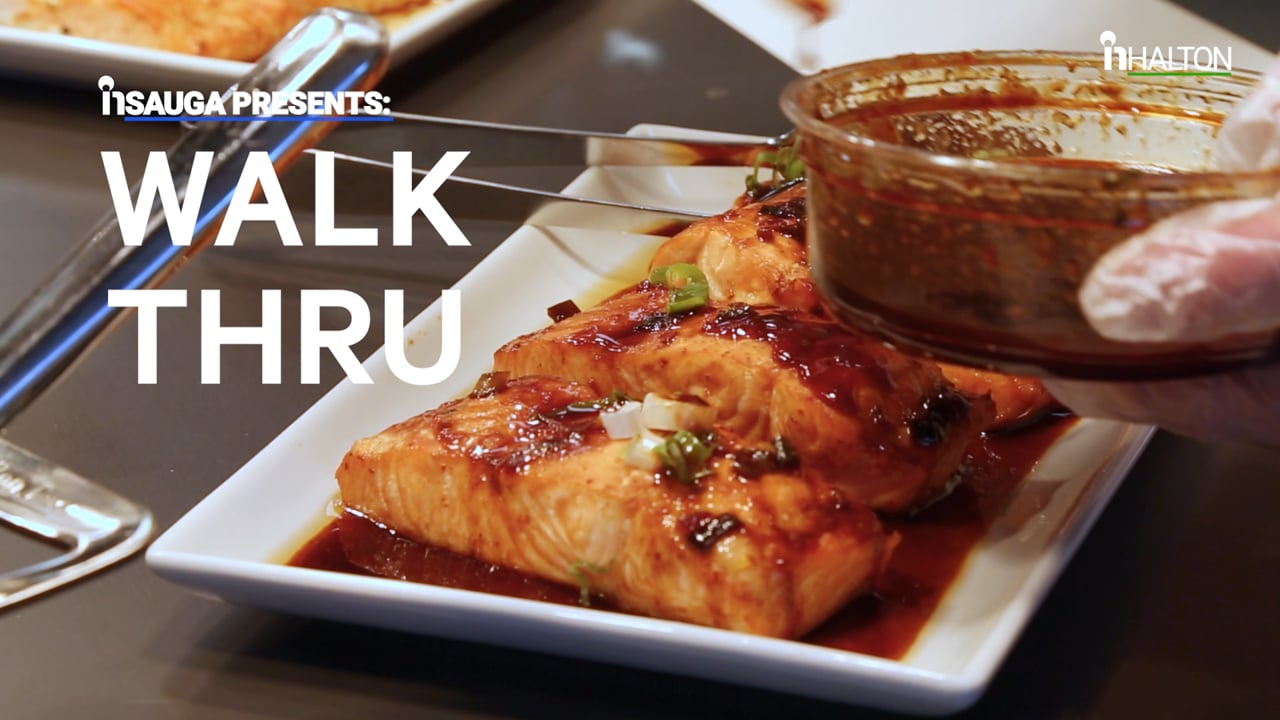 Slide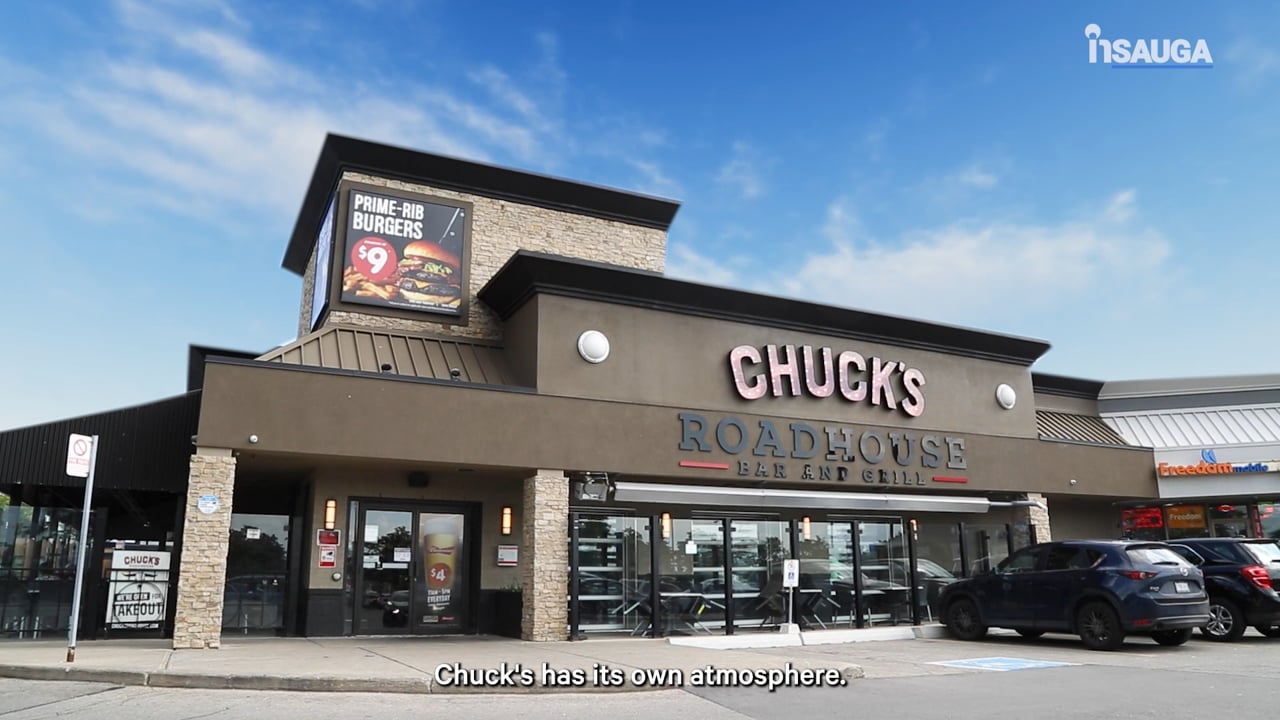 Slide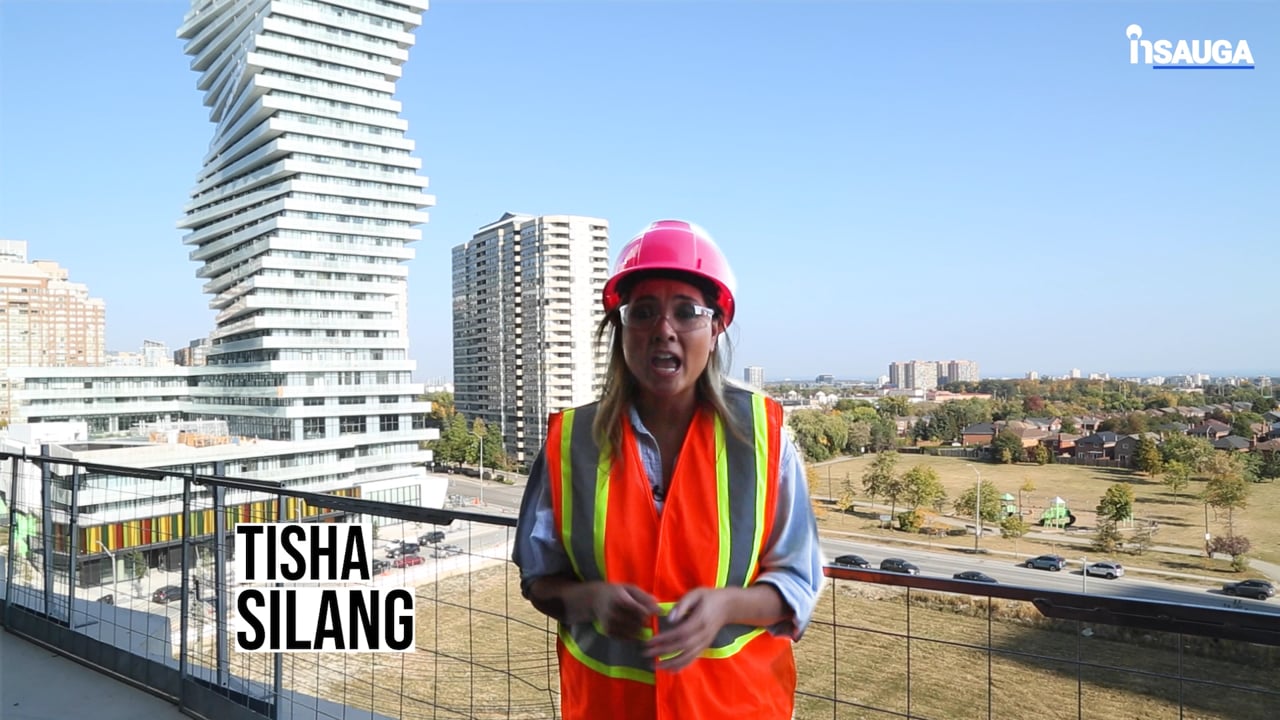 Slide
Slide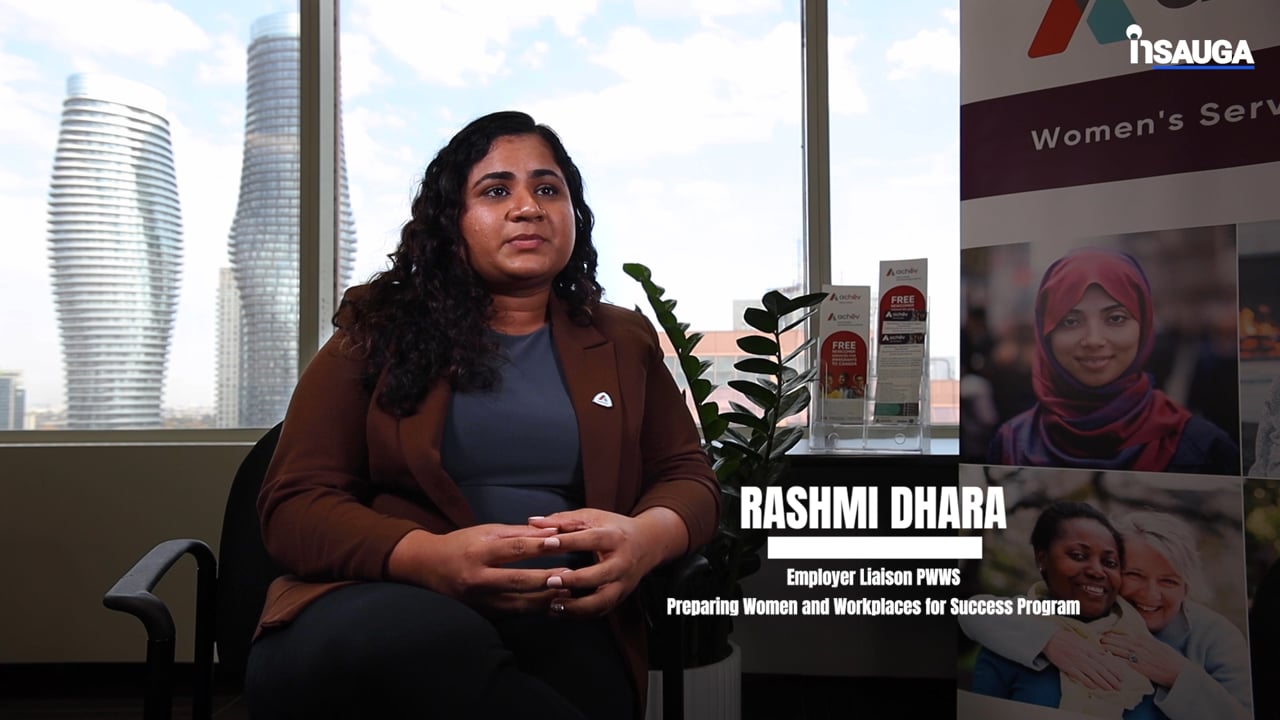 Slide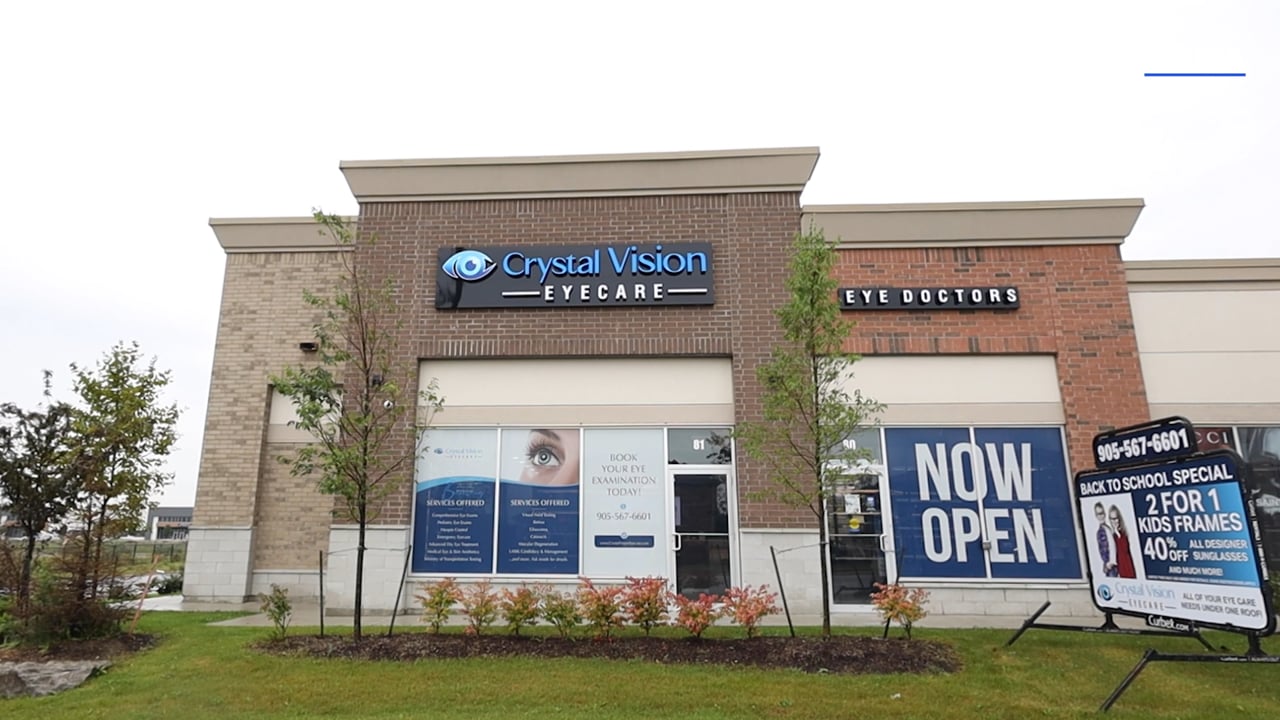 Slide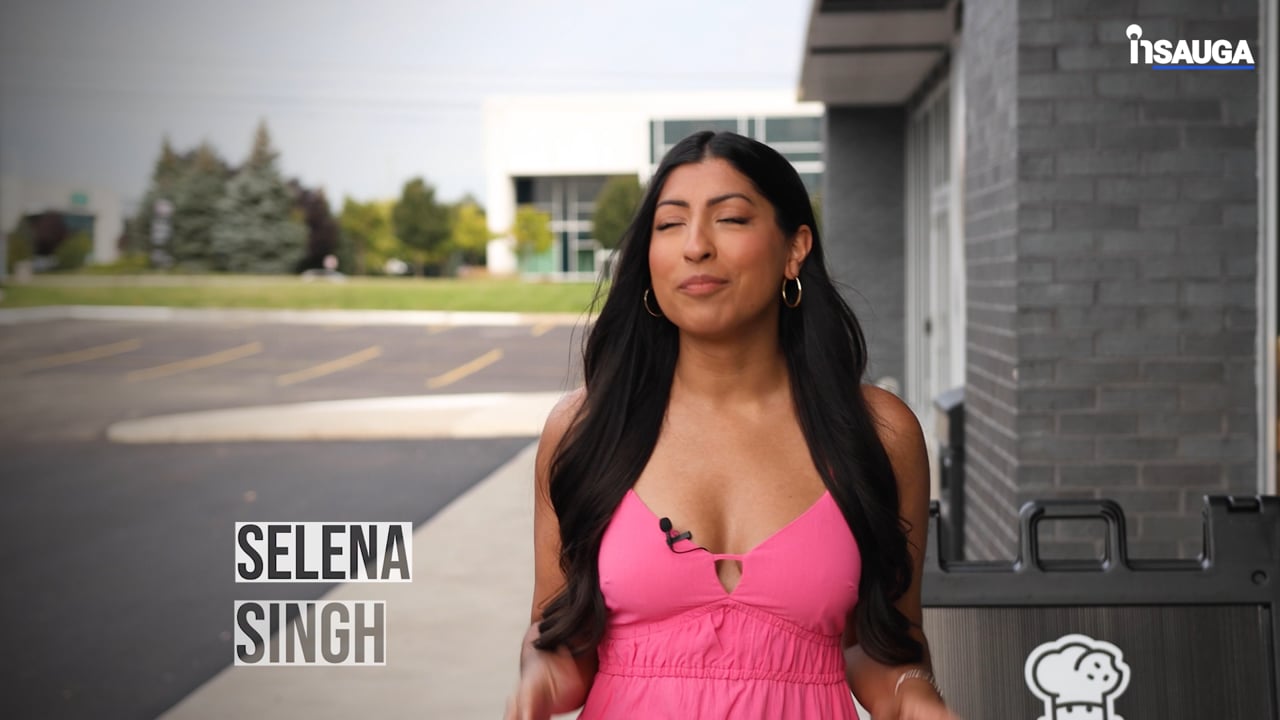 Slide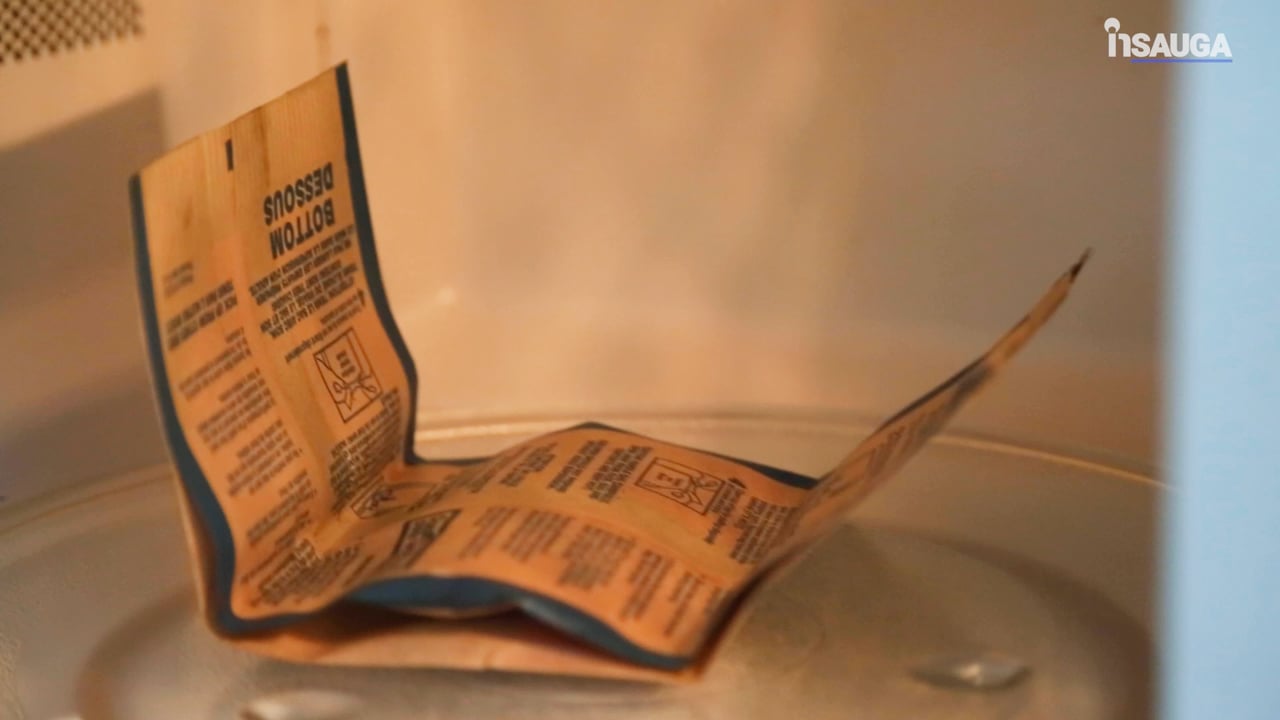 Slide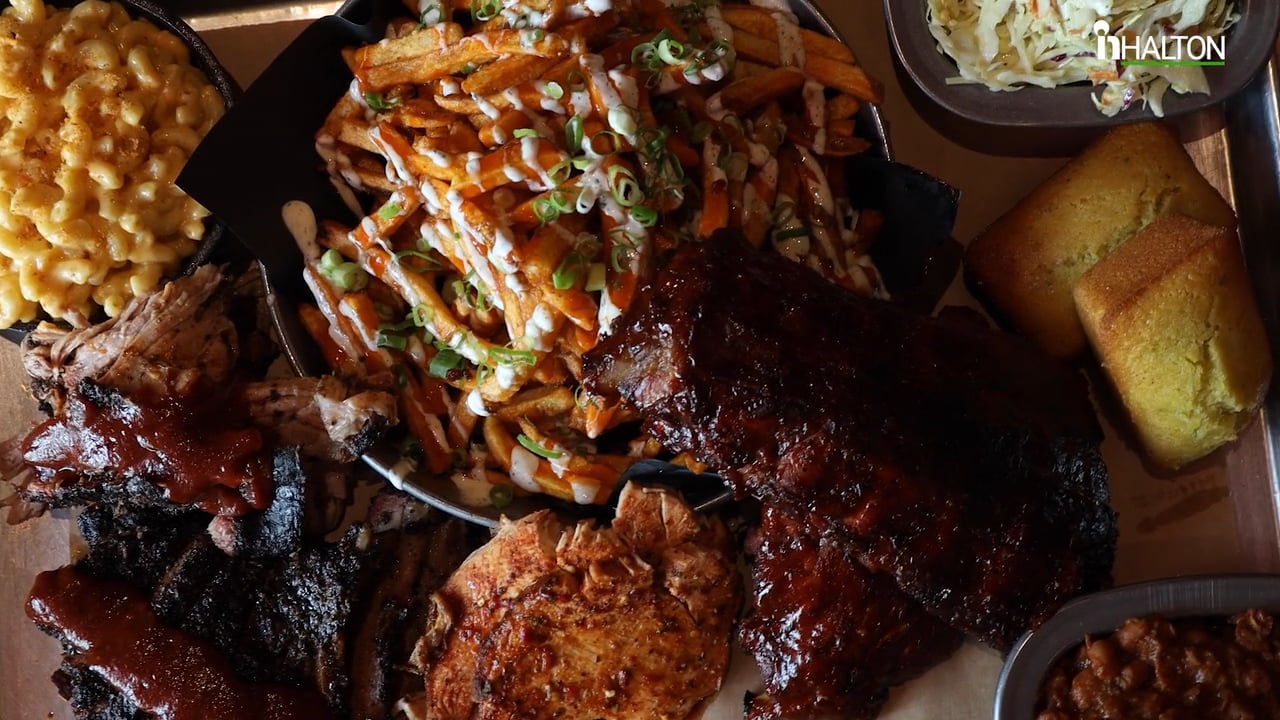 Slide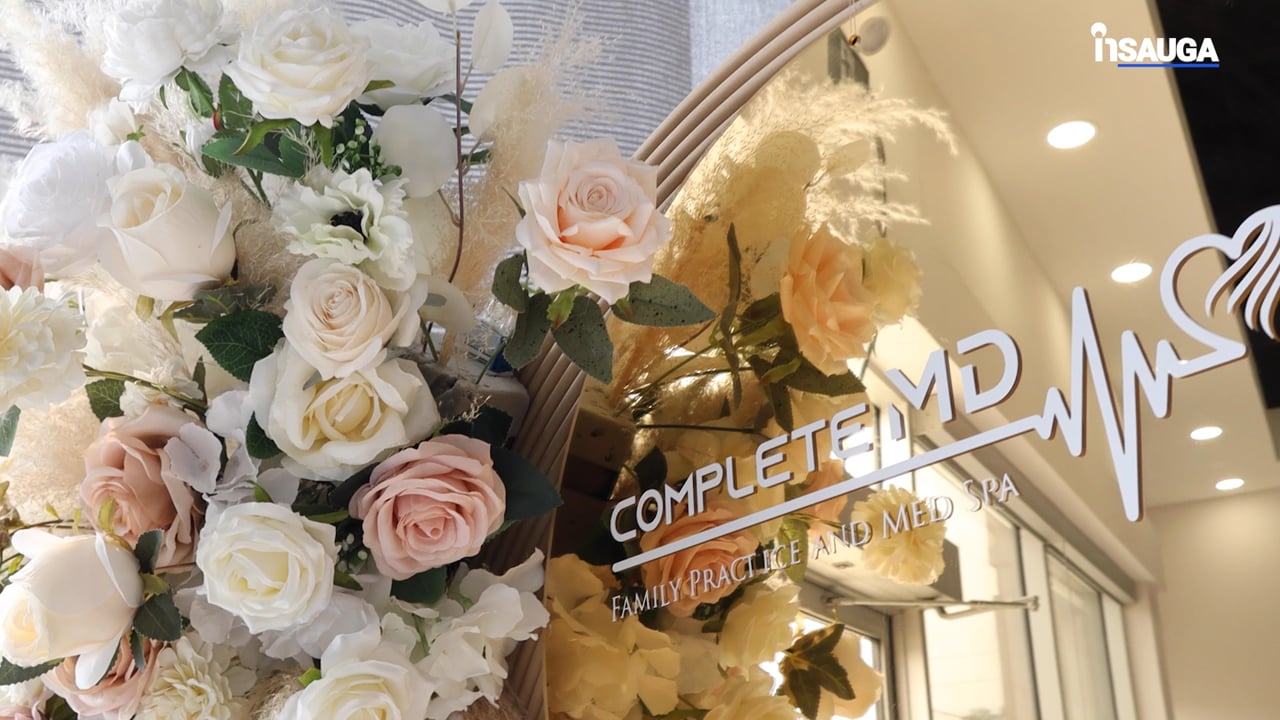 In fact, only the four Maritime provinces saw home prices rise on average during the same February-to-October span, making the east coast a more desirable location for home buyers.
St. John's, Newfoundland, saw the best average house price hikes from $303,000 to $318,200 during seven month, a rise of 5.02 per cent. See chart below.
Since March, the Bank of Canada has raised interest rates six times, with the most recent hikes in October.
Said Zoocasa, "While rate increases were rumoured at the start of the year, this many were unexpected for many. July's increase of 100 basis points was the largest in Canada since 1988."
insauga's Editorial Standards and Policies
advertising