Ride-like features coming to Cineplex location in Oakville
Published December 16, 2019 at 6:11 pm
Do you want to feel like you're immersed in the world on screen?
Do you want to feel like you're immersed in the world on screen?
If so, you might be excited to hear that cinema technology company CJ 4DPLEX and Cineplex recently announced the expansion of immersive theatre formats 4DX and ScreenX in locations across Canada.
The multi-sensory 4DX experience is now open at three new locations, including one in Oakville and another in the Hamilton area:
Cineplex Cinemas Winston Churchill in Oakville, Ontario
Cineplex Cinemas Hamilton Mountain in Stoney Creek, Ontario
Scotiabank Theatre Edmonton in Edmonton, Alberta
The panoramic experience ScreenX is now open at four new locations, including at the Scotiabank Theatre in Toronto.
Videos
Slide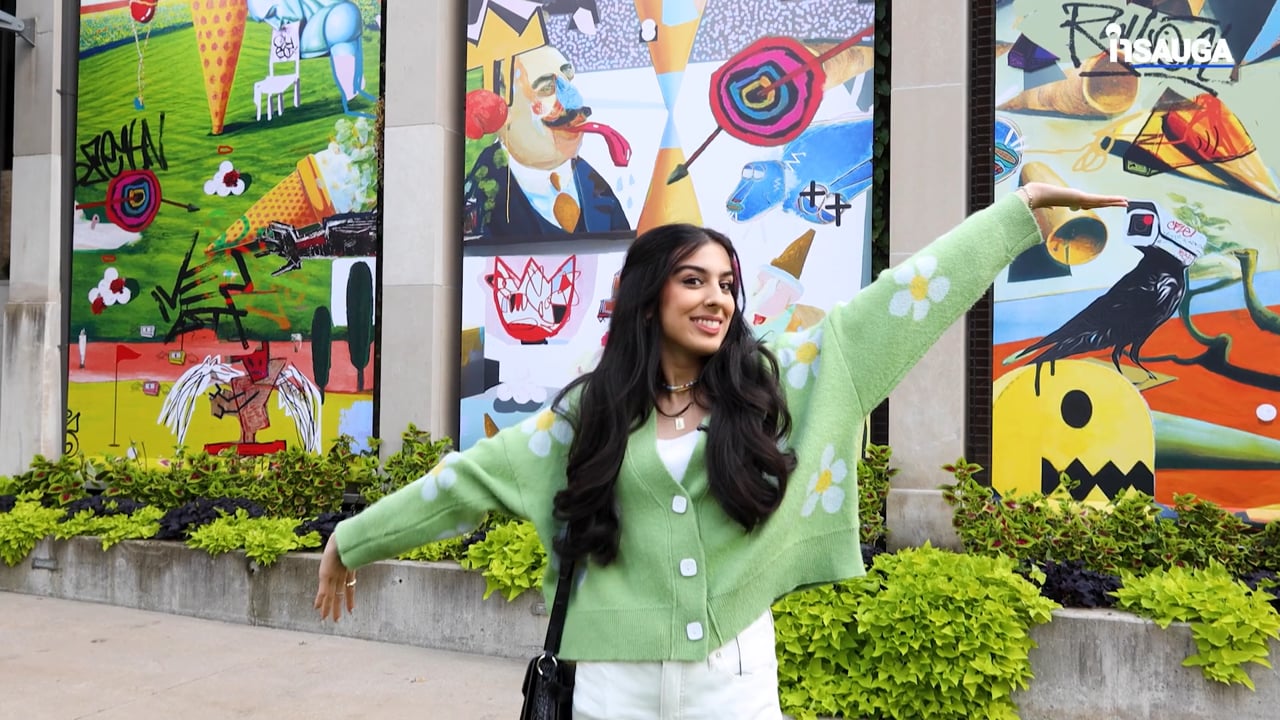 Slide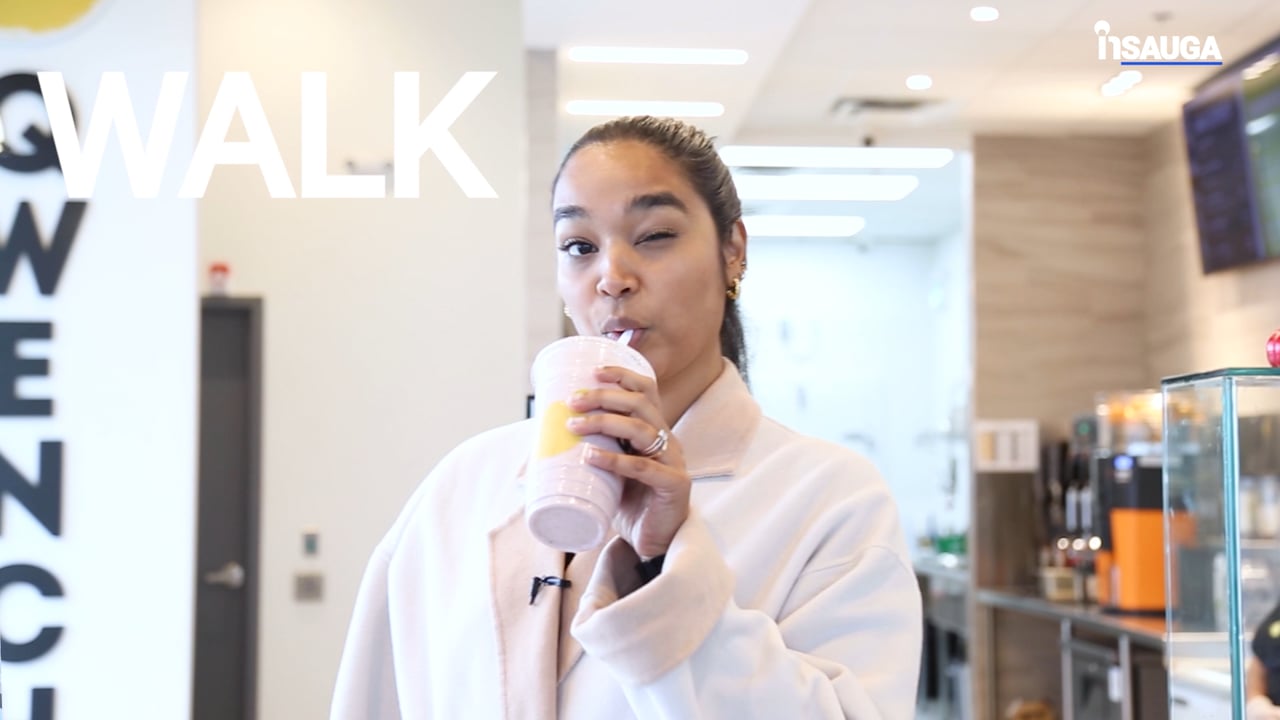 Slide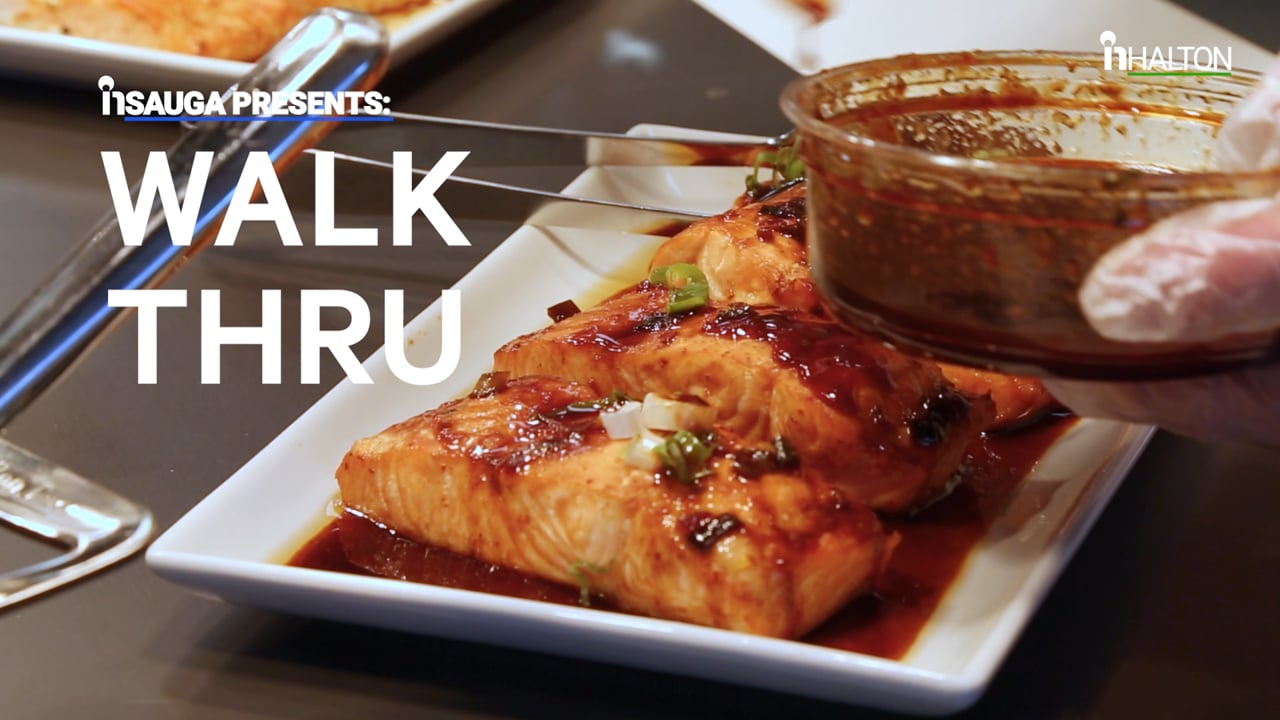 Slide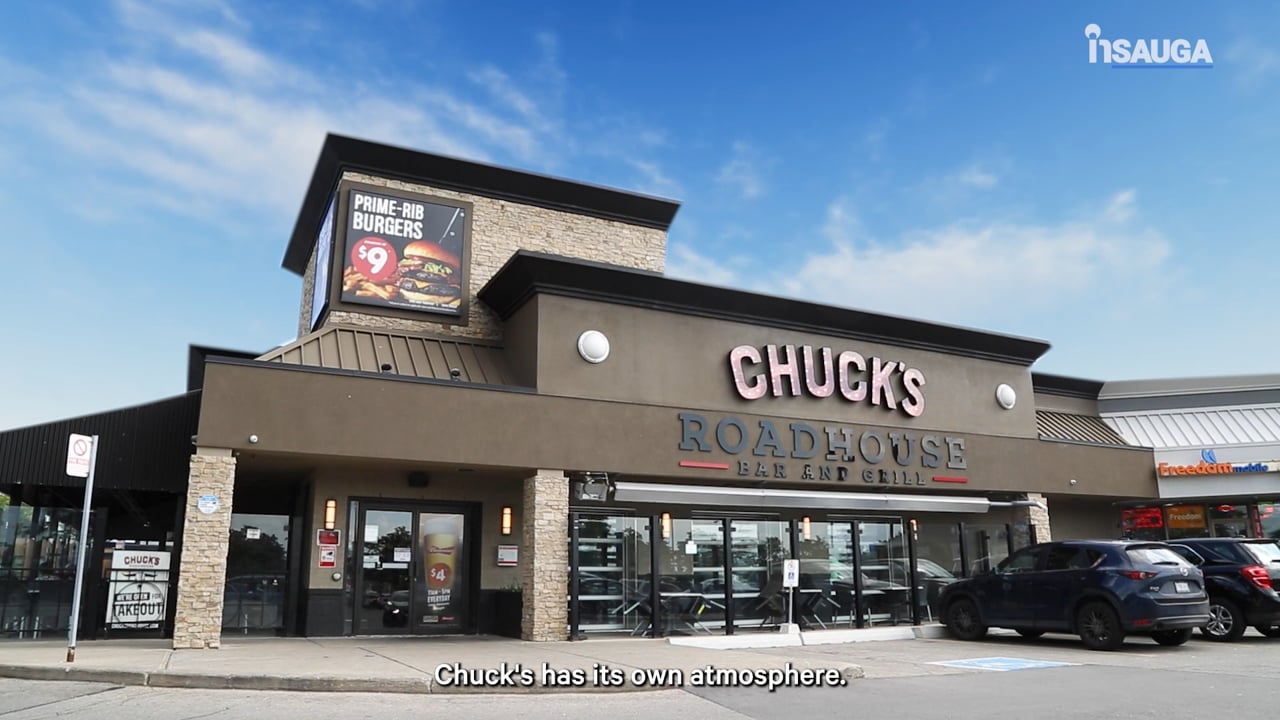 Slide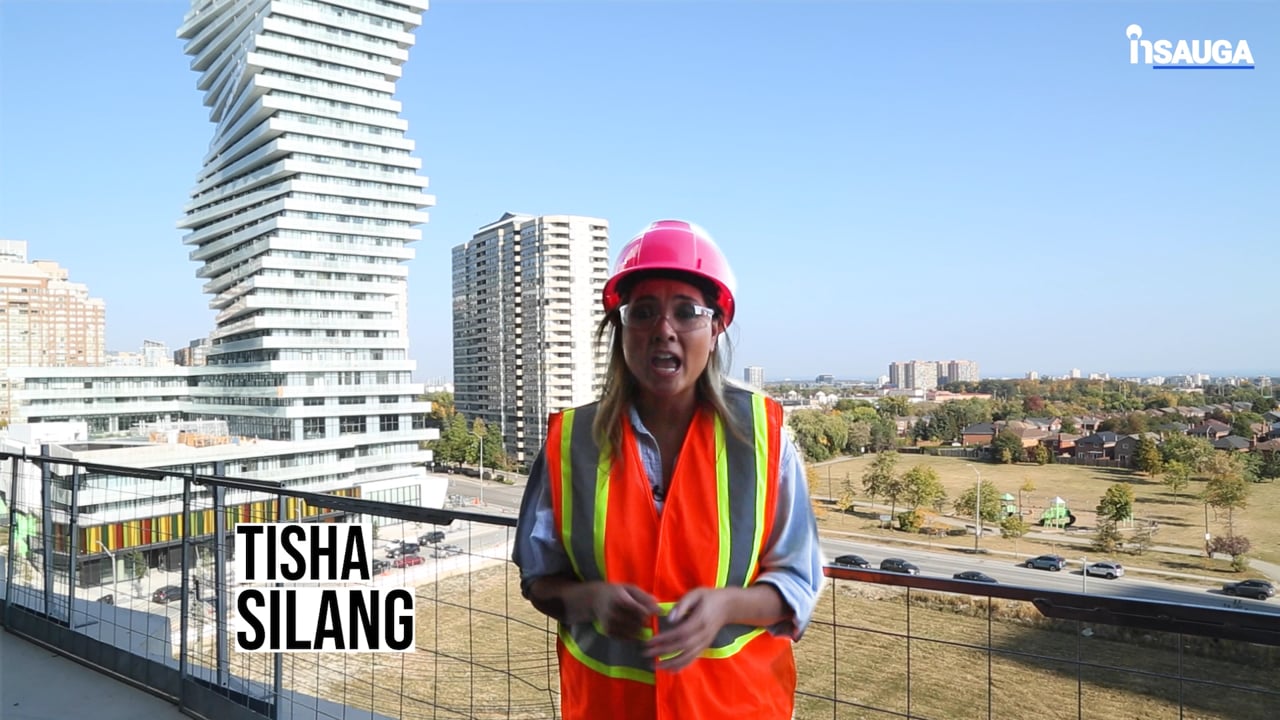 Slide
Slide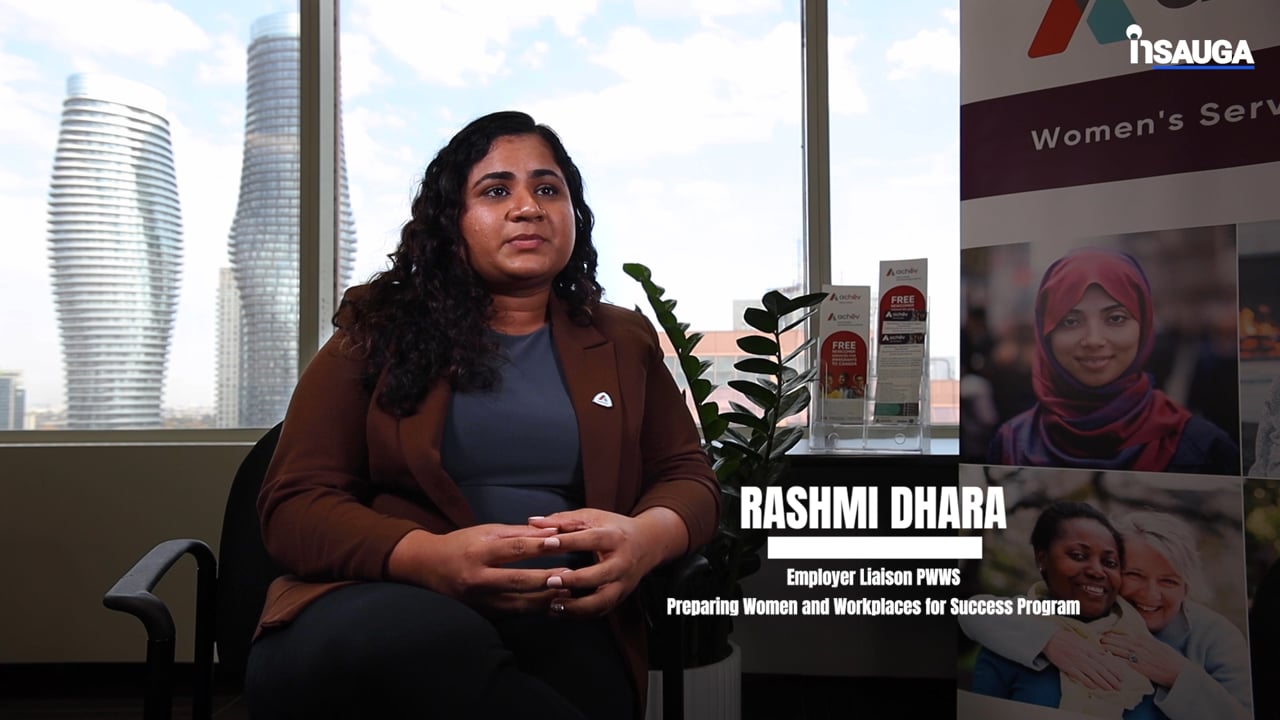 Slide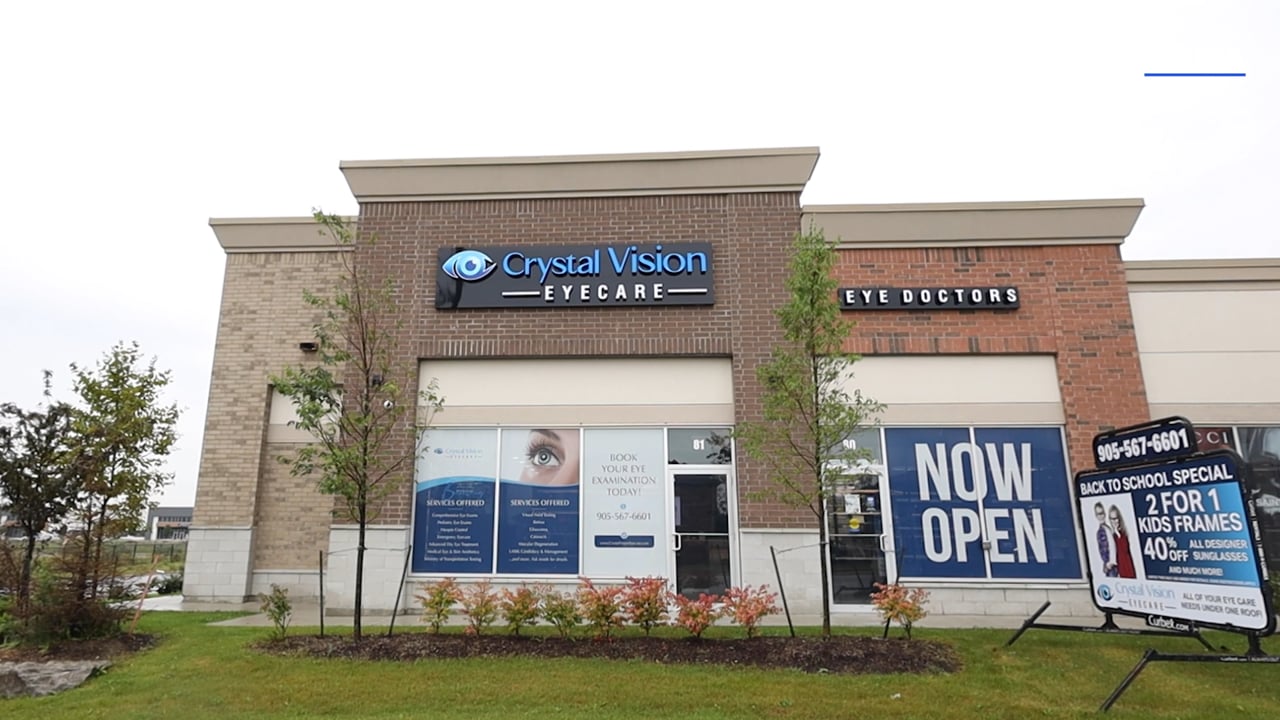 Slide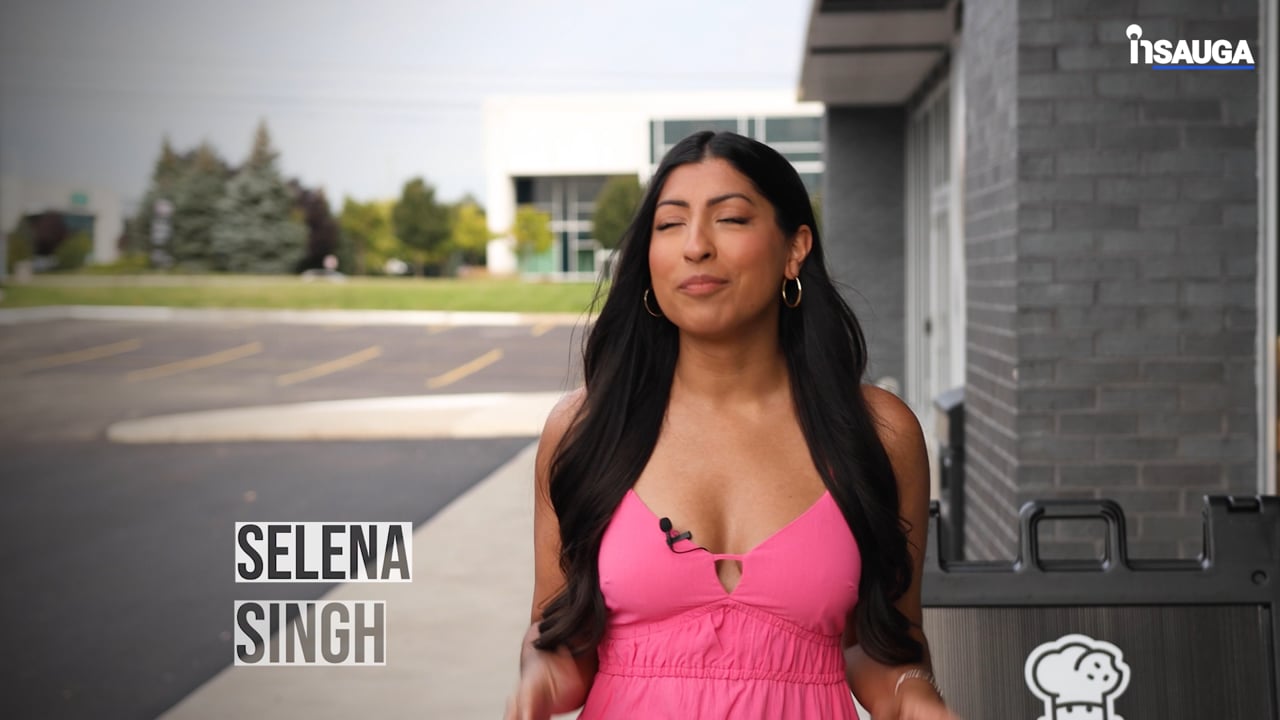 Slide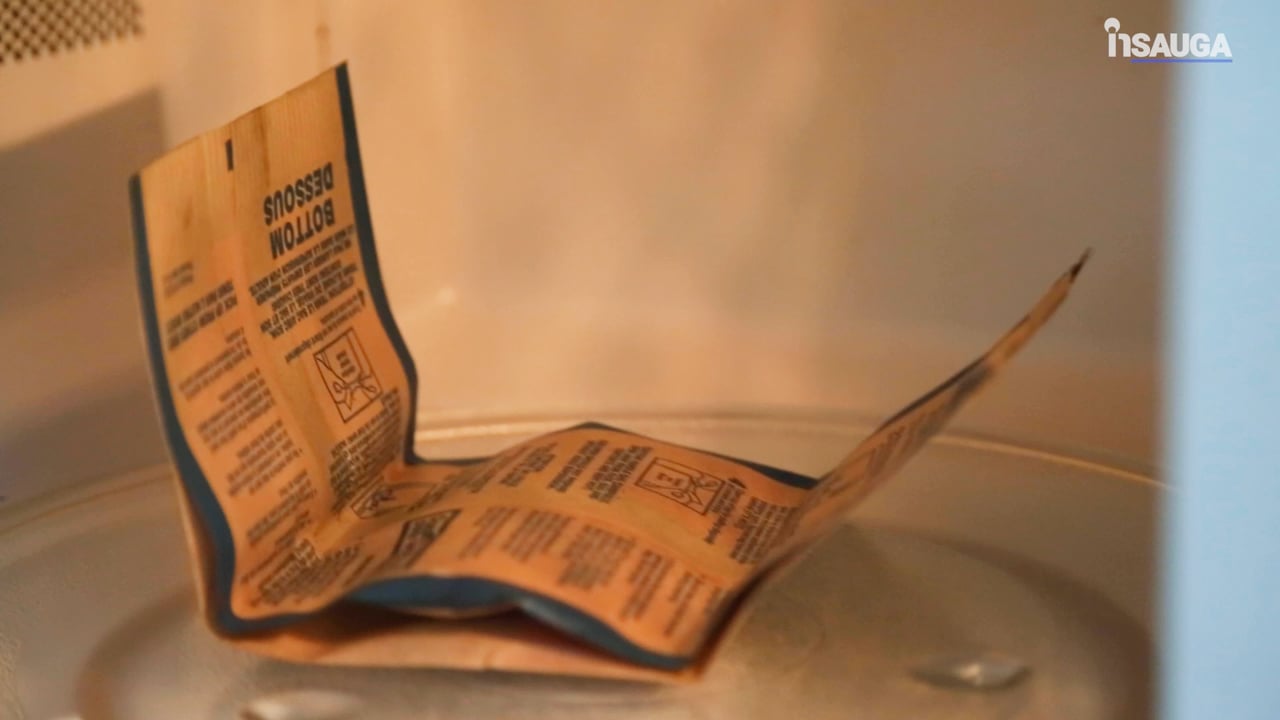 So, how does it work?
According to Cineplex, 4DX's advanced theatre technology enhances the onscreen visuals of blockbusters and offers such special effects as motion-synchronized seats, wind, fog, rain, lightning, snow, bubbles, vibration and scents.
ScreenX, which is not available at the Oakville theatre at this time, is the world's first multi-projection theatre technology that allows a 270-degree panoramic movie watching experience.
A new ScreenX location at Cineplex Cinemas Yorkdale in Toronto is slated to open on Dec. 17.
This will bring the current total to six 4DX and six ScreenX screens in theatres across Canada.
"CJ 4DPLEX's partnership with Cineplex has been instrumental in introducing our innovative 4DX and ScreenX technology to Canada and we are thrilled to continue our expansion," said JongRyul Kim, CEO of CJ 4DPLEX.
"Cineplex guests will love the 4DX experience with films from action blockbusters to horror, comedy and animation enhanced for a uniquely entertaining, immersive theatre-going experience. ScreenX is a visually immersive experience where genre films, along with action blockbusters and musicals benefit from the format's extra-wide panoramic view."
CJ 4DPLEX and Cineplex first partnered in 2016 to launch Canada's first 4DX auditorium at Cineplex Cinemas Yonge-Dundas and VIP in Toronto, Ontario.
"As Cineplex continues to expand our movie-going options, we are excited to introduce these innovative experiences to more movie-lovers across the country," said Kevin Watts, senior vice president, exhibition, Cineplex.
"4DX and ScreenX exemplify our commitment to providing guests with the latest cutting-edge cinema technologies and creating memorable experiences that cannot be replicated at home."
insauga's Editorial Standards and Policies
advertising