Revolutionary Dog Boarding and Daycare Facility Expanding in Brampton
Published October 8, 2019 at 3:18 pm
You just booked a much-deserved two-week vacation and you should be thrilled, but something is gnawing at you—and it's not the rain in the forecast on day three of your tropical getaway.

You just booked a much-deserved two-week vacation and you should be thrilled, but something is gnawing at you—and it's not the rain in the forecast on day three of your tropical getaway.
It's worry about your dog.
For most people, a dog is more than just a pet. He or she is a beloved family member who can quickly become depressed when you leave for long periods of time. The thought of a generic kennel—one where your dog will likely receive limited interaction—is just as distressing to you as it is to your dog.
But there is another boarding and daycare destination that can provide a warm, loving and interactive experience for your dog—and that brand is rapidly growing because more and more people find its services invaluable.
The expanding Dogtopia brand, which provides a range of services throughout Mississauga, Brampton, Halton and the GTA, is growing because it provides dogs with daycare and boarding services that offer an experience tailored to your dog's unique needs.
Videos
Slide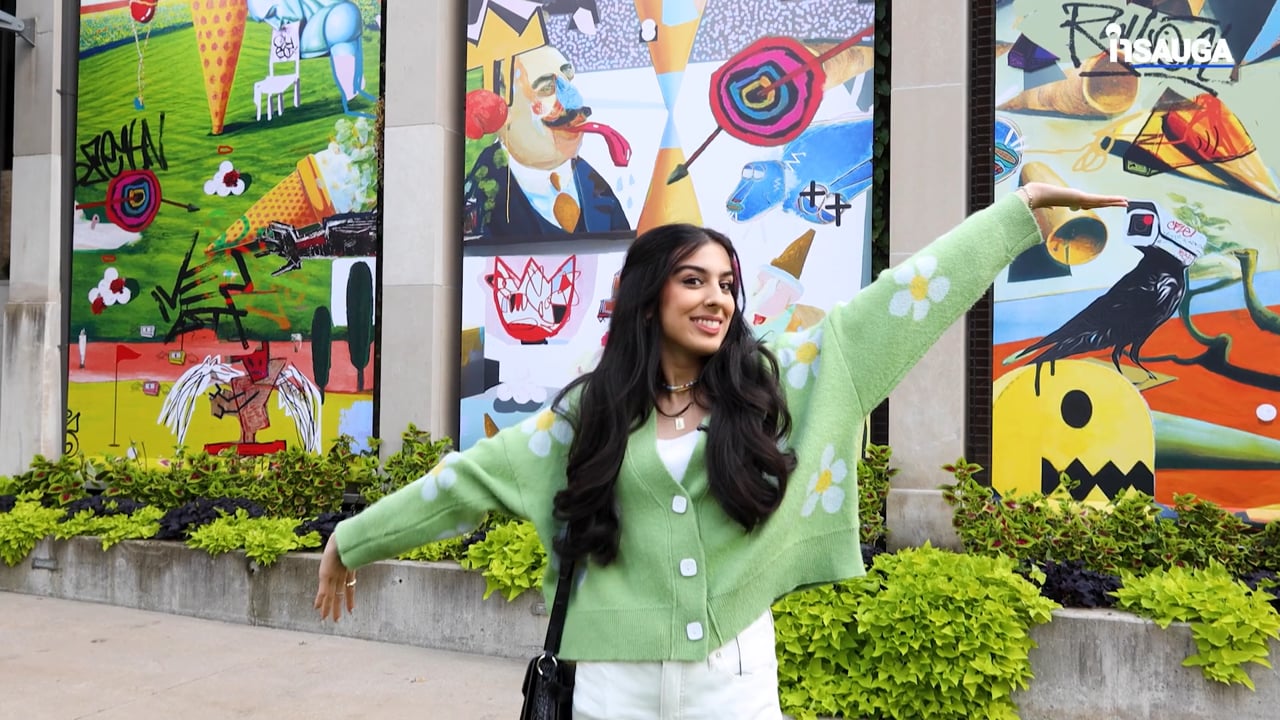 Slide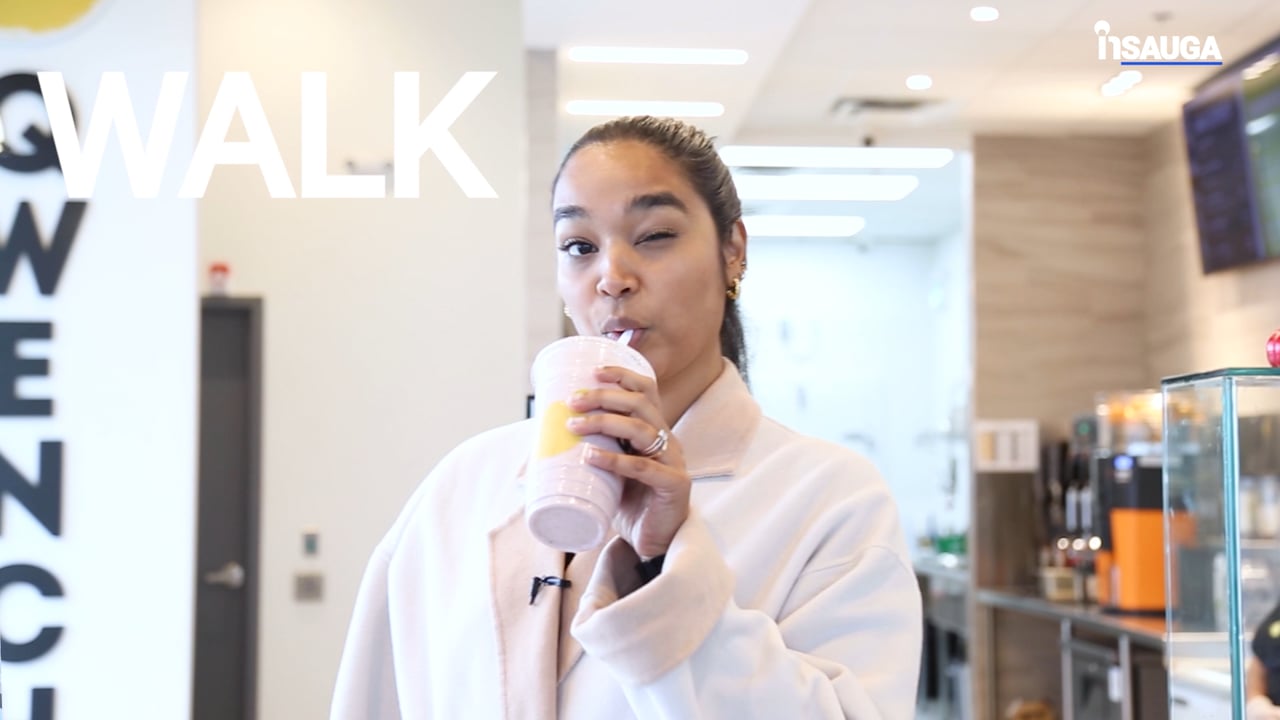 Slide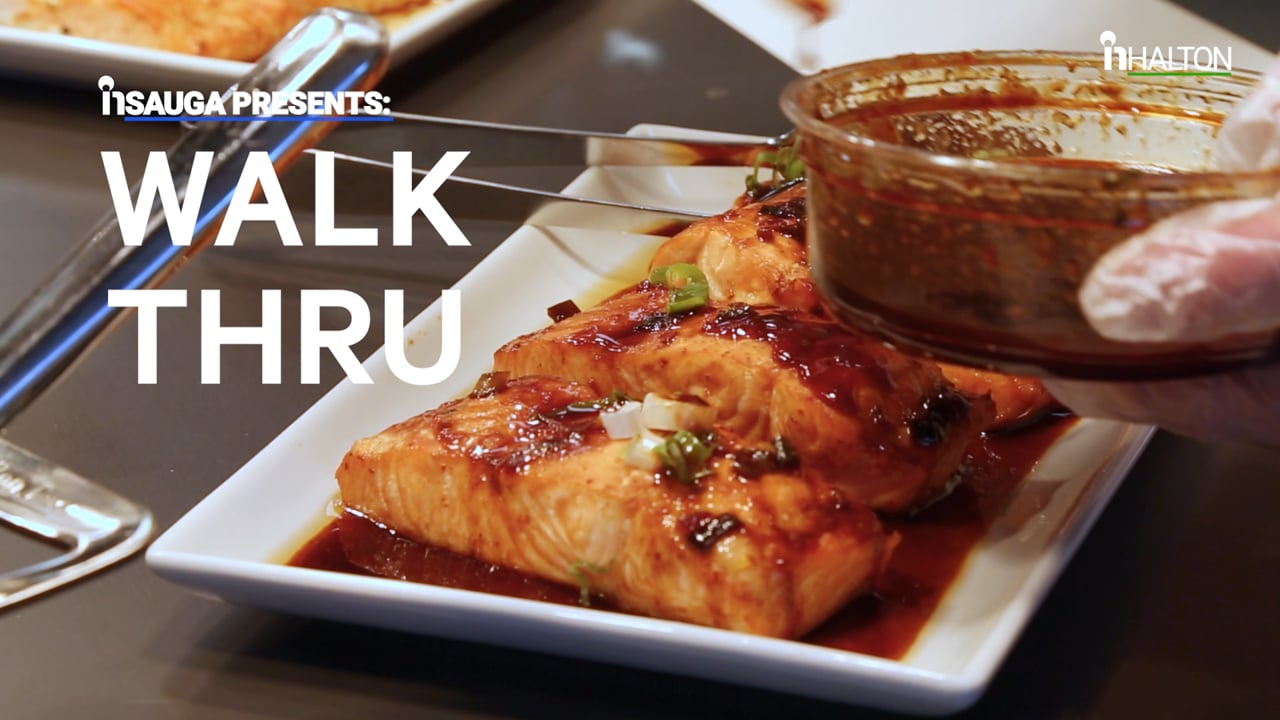 Slide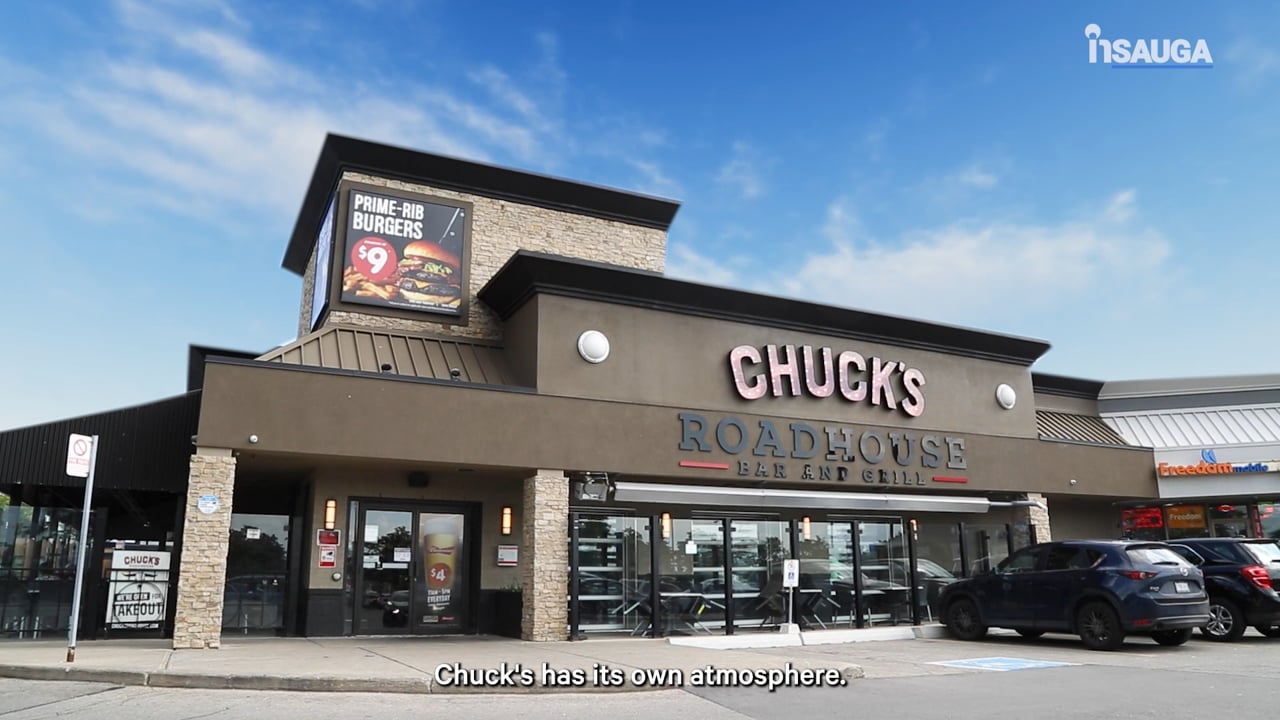 Slide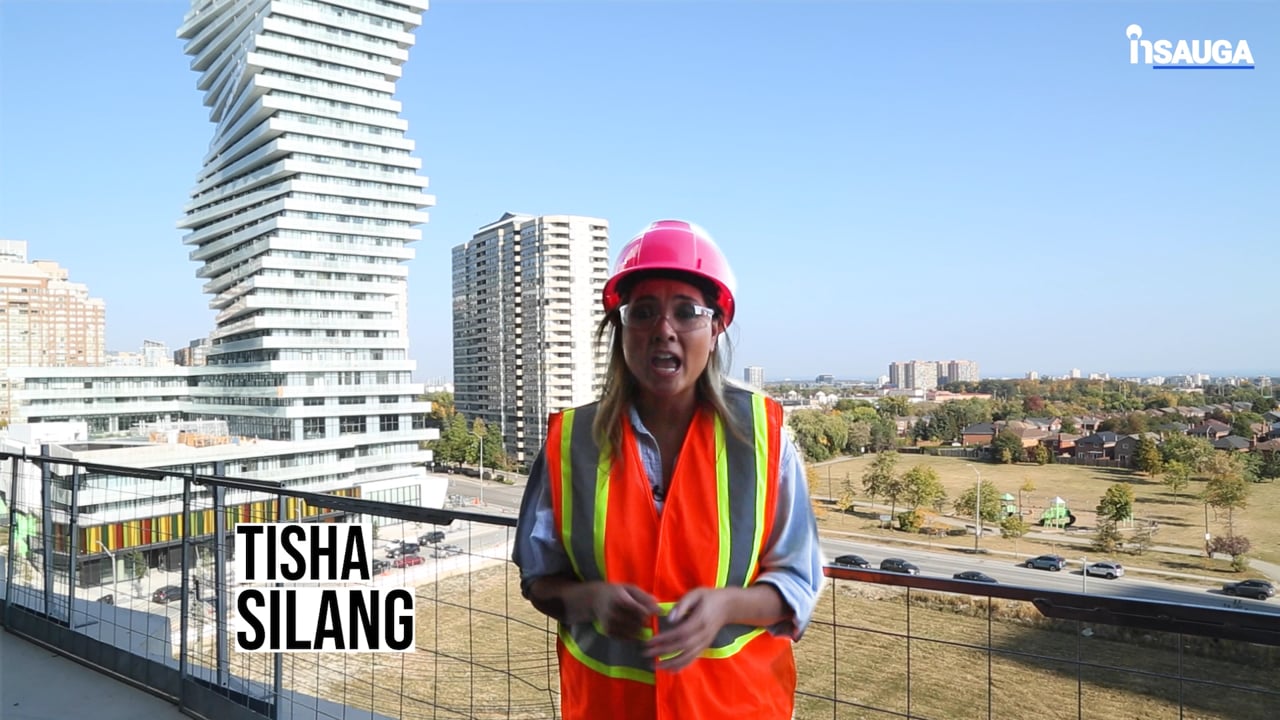 Slide
Slide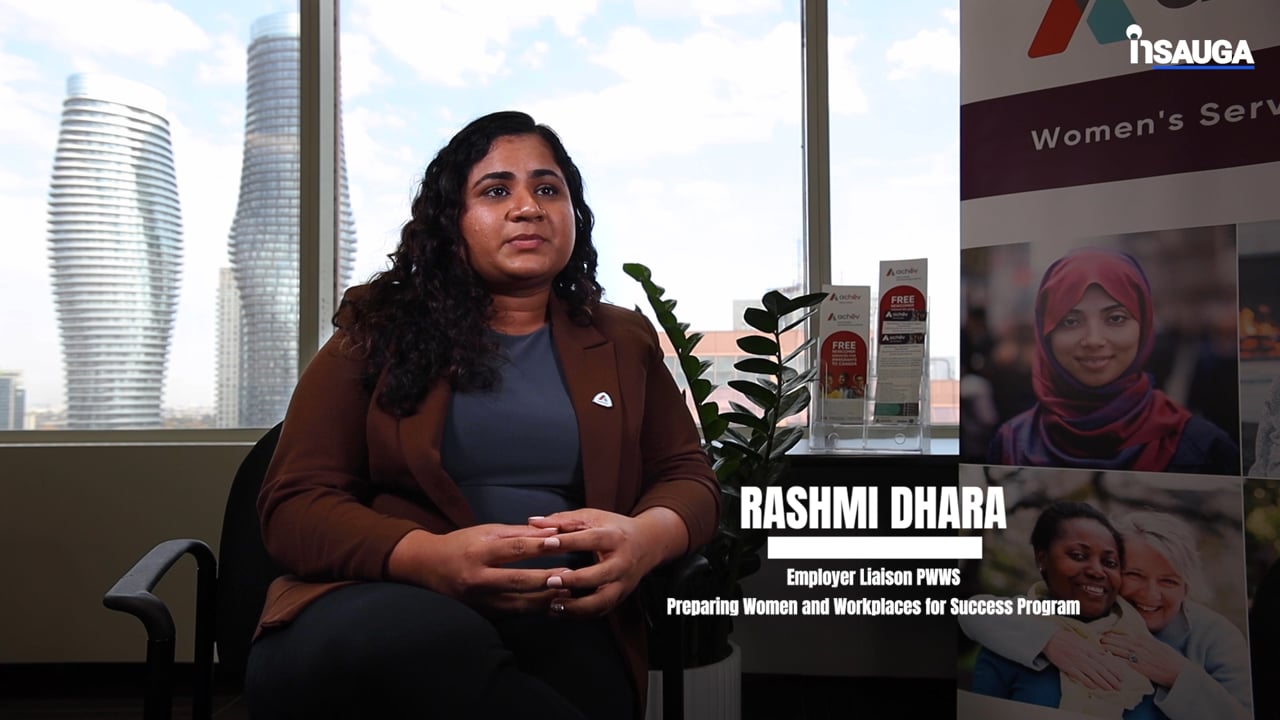 Slide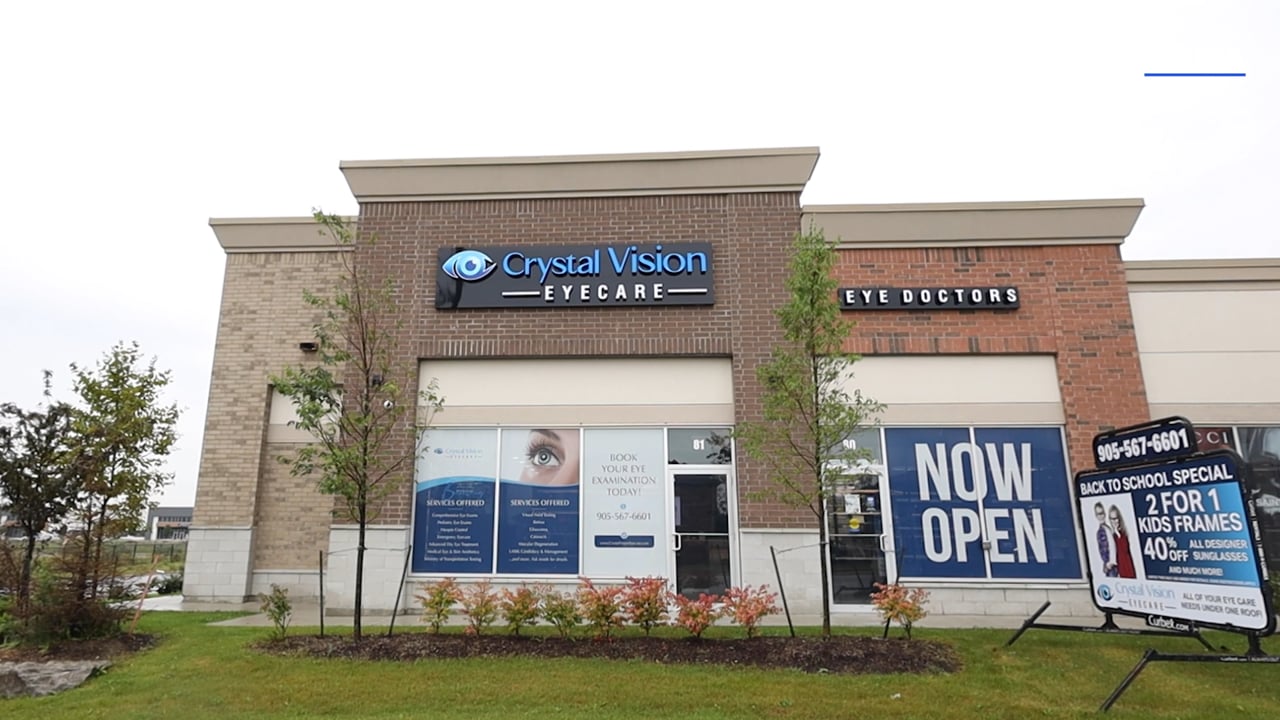 Slide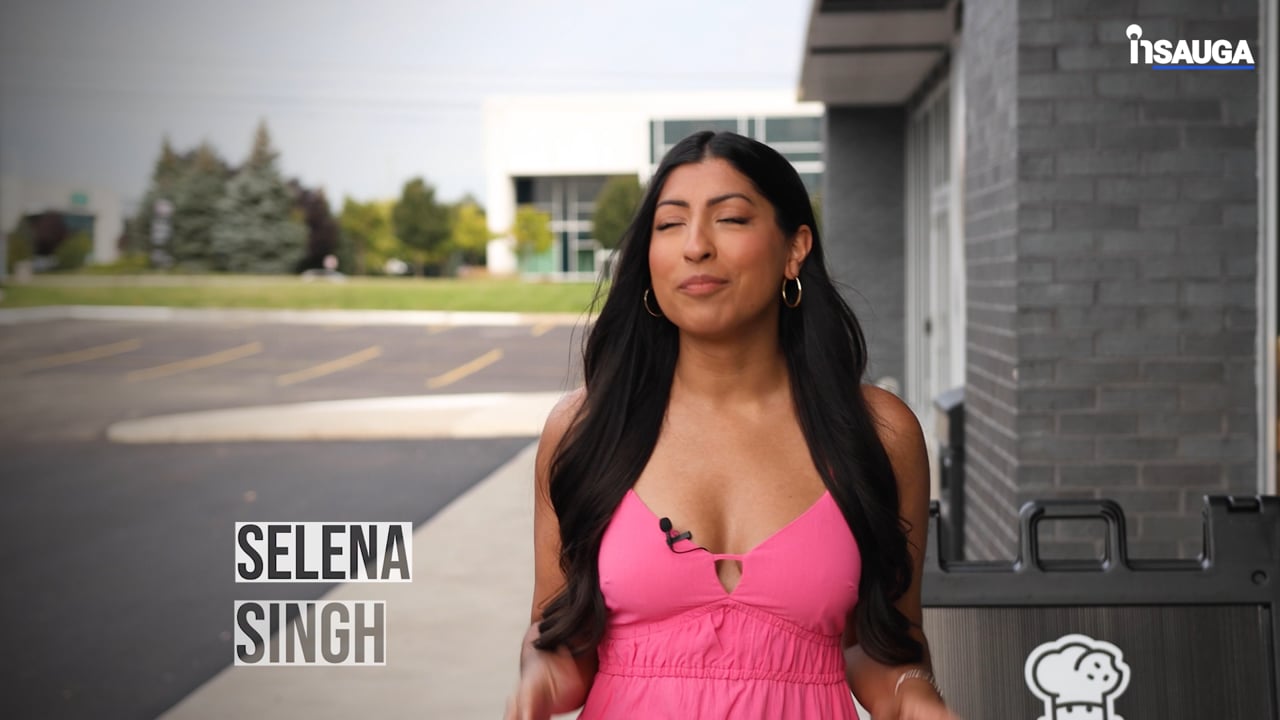 Slide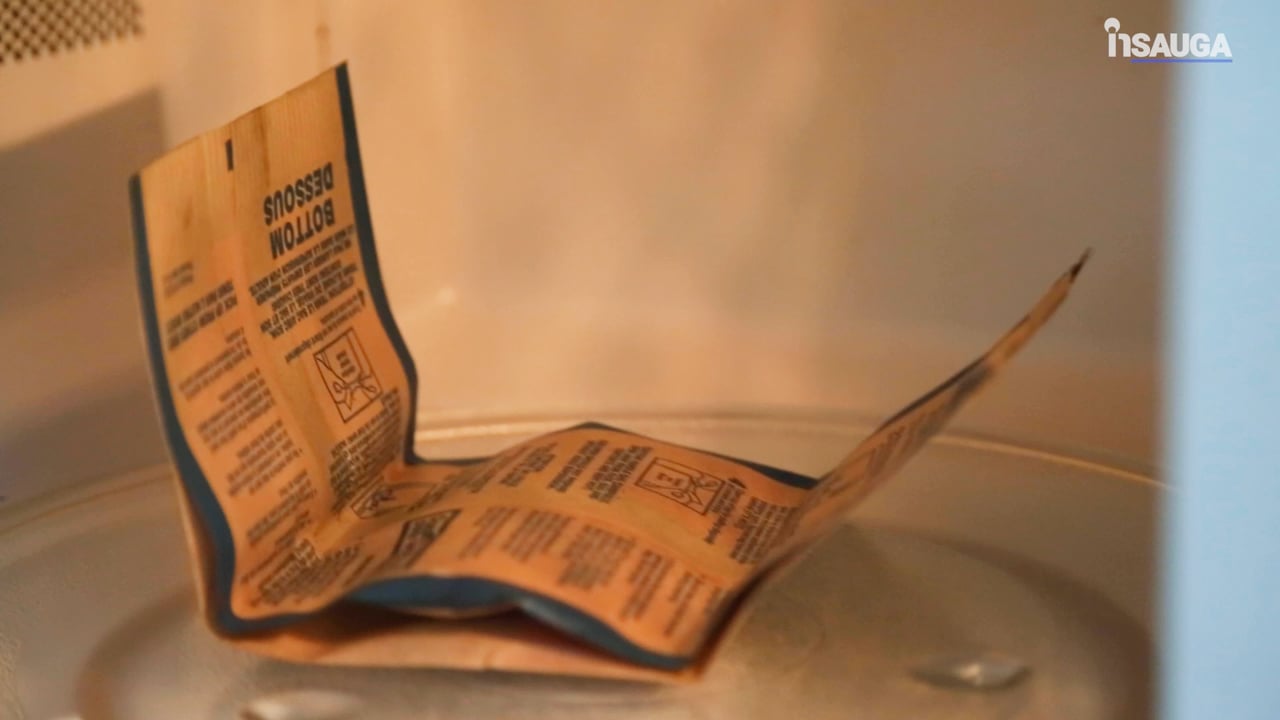 Dogtopia, which operates twelve Canadian locations and plans to open four more in 2019, works to make every single dog feel stimulated and cared for when his or her parents go away on a trip.
"Boarding is very stressful for dogs, they don't know the people and they're sleeping somewhere they're not used to. We do boarding differently," says Anita Samadian, the brand's regional developer for eastern Canada.
At Dogtopia, the boarding experience is different because it takes each and every dog's needs into consideration and ensures dogs receive positive social interaction.
"In a traditional kennel, the dogs are cooped up for the majority of the day. They'll be let out for periodic potty breaks but for the most part they are kept away from other dogs and by themselves, which is stressful because dogs are so social."
The Dogtopia playroom
The growth in the Dogtopia brand is impressive, as the specialized daycare and boarding facility—which provides a professional and upscale experience for you and your dog—has grown exponentially since opening its first location in Mississauga in 2015.
As of now, the brand operates two locations in Mississauga, one in Brampton, one in Burlington, one in Toronto. It also operates locations in Newmarket, Pickering, and western Canada and plans to open new locations in Peel and Kitchener before the end of the year.
In 2019, Dogtopia will be opening a new location in Mississauga and another in Brampton. The Mississauga location, which will be operated by Jorge Ralli, will take shape in the city's east end at 1224 Dundas Street East. It will open later in December.
Dogtopia's new Applewood location is also offering the Founder's Offer. Starting Dec. 11, the new location's first furry customers can receive an incredible deal!
What's the deal? Customers can enjoy up to two weeks of unlimited daycare prior to the grand opening and enter to win free, unlimited daycare for an entire month.
Customers should also note that Brampton's new Lionhead location is also selling Founder's Offers, which will be valid to use in February 2020 during their grand opening.
You can fill out the form here.
Mississauga franchisees Jorge and Graciella Ralli, and their dog Milka
The location will span 6,000 square feet.
The newly-opened Brampton location, which can be found at 8265 Financial Drive (Unit 1) will be run by Jenn Santoli. It will span 4,500 square feet.
Dogtopia also has plans to open a location in Barrie in 2020.
Like all of Dogtopia's locations, the new facilities will feature upgraded HVAC systems which promote the continual flow of fresh air into the playrooms. Dogtopia's locations also have UV air filtration which reduces the risk of air born illnesses.
The facilities aren't just known for being state-of-the-art. They're known for being ideal for dogs of various ages, sizes and temperaments.
At Dogtopia, staff members take a special approach to ensure all of the dogs can enjoy a personalized experience that's warm, social and relaxing—and it does that by approaching boarding the same as daycare.
Brampton franchisee Jenn Santoli and her dogs, Mocha and Storm
In fact, daycare dogs and boarding dogs are together because all of Dogtopia's boarding packages include open play.
At Dogtopia, there are 3 separate playrooms where dogs are grouped based on size and temperament. Open play is always supervised by a certified Canine Coach who facilitates safe and fun playtime.
What's even better? The dogs sleep well and are more relaxed after hours of fun, supervised play.
"When dogs don't get the exercise and stimulation they need, they become anxious and might hurt themselves by licking and creating hot spots. It's important for the health of the dog to have them in open play. Some people don't realize just how much activity a dogs needs to stay healthy and happy" Samadian says.
Dogtopia always has one person in the room and two to five people outside of the room supporting the dogs, meaning team members will bring the canine coach water and help with cleaning. Dogtopia will also provide individual attention to a dog and may hand-feed or play with an animal separately if it needs more individual attention.
While its personal approach makes it special for dogs, Dogtopia also gives pet parents peace of mind by allowing owners to watch their pets enjoy their daycare or boarding experience in real-time.
How does it do that, exactly? By inviting pet parents to view the webcams in their dog's room through its very own mobile app. By downloading the app and creating an account, pet parents can watch their pup play with their BFFFs (Best Furry Friends Forever).
Pet parents can also use the app to request appointments, review their upcoming schedule and check their appointment history. It also helps customers keep up-to-date with the latest news.
Dogtopia works because it understands why people don't want to leave their dogs and does its part to make a pet parents' workday or vacation stress-free by providing dogs with a loving, interactive environment.
"We do an assessment to make sure it's the right environment for them," says Samadian. "We can even make recommendations for in-home care when it's appropriate for a dog, such as a dog who is very senior or unable to do well with other dogs."
In any environment working with pets, safety is always a top concern. Dogtopia assesses all dogs and require that vaccinations are up to date. All dogs need to be spayed or neutered unless they're a puppy under 7 months and there are rigorous cleaning protocols in place.
Those who want to make sure their pet will be comfortable throughout their trip are encouraged to bring their dog in for daycare, as quicker visits will allow the dog to get to know the environment and the smell. This helps ease the transition for most dogs and greatly improves their well-being during their boarding stay.
The Dogtopia spa
Parent of shy pets also need not be concerned, as Dogtopia also offers private escapes for dogs who require more alone time or different sleeping space.
"We have suites available, but 90 per cent of the time, the dogs to sleep in the same room they were playing in all day. We'll put them in home-style crates next to their friends, and they do well. They don't feel alone. The suites are more for dogs who don't do well in a crate, but it's a private area"
Dogtopia's dedicated staff members will also tell pet parents about any concerns they have about the dog while it's in their care, so pet parents will be notified of anything unusual, such as irregular bathroom habits or anything else out of the ordinary.
Since its first location opened, pets—and their parents—have responded positively to the brand's unique approach.
"People have been waiting for something like this. This is for people who think of dogs as members of their family and want them to live enriched lives," says Samadian.
Ultimately, Dogtopia has picked up steam—quite a bit of it—because it offers something that no other facility does—a home away from home for an important member of your family.
For more information on Dogtopia, click here or follow Dogtopia on Facebook and Instagram.
insauga's Editorial Standards and Policies
advertising