Residents of Mississauga, Brampton, and Canada considering relocation to more rural areas
Published June 17, 2021 at 3:18 pm
Many Canadians have become disillusioned with urban, city life.
A recent study for Aviva Canada by Leger Canada found that 31 per cent of Canadians are considering relocating due to the pandemic, and more than one-third of those who are, would prefer to move to a rural or semi-rural location.
Additionally, with most Canadians having been confined to their homes for much of the last 16 months, many of those looking to relocate have been prioritizing more affordable housing in smaller markets—places with more space and a backyard for a cheaper price than the smaller, more expensive units found in larger cities.
However, with real estate prices soaring, 54 per cent of respondents said their plans to move have been delayed by at least a year.
"The past year has been one like no other, with the impacts of the COVID-19 pandemic continuing to be felt across the world, in our communities, and our homes," Phil Gibson, managing director of Personal Insurance and Data Science at Aviva Canada, said in a news release.
"This report examines different facets of our lives in these times and how people have adapted—and not just temporarily. It shows that for many, they hope that some of these changes will be more permanent, truly changing how we live," he continued.
Videos
Slide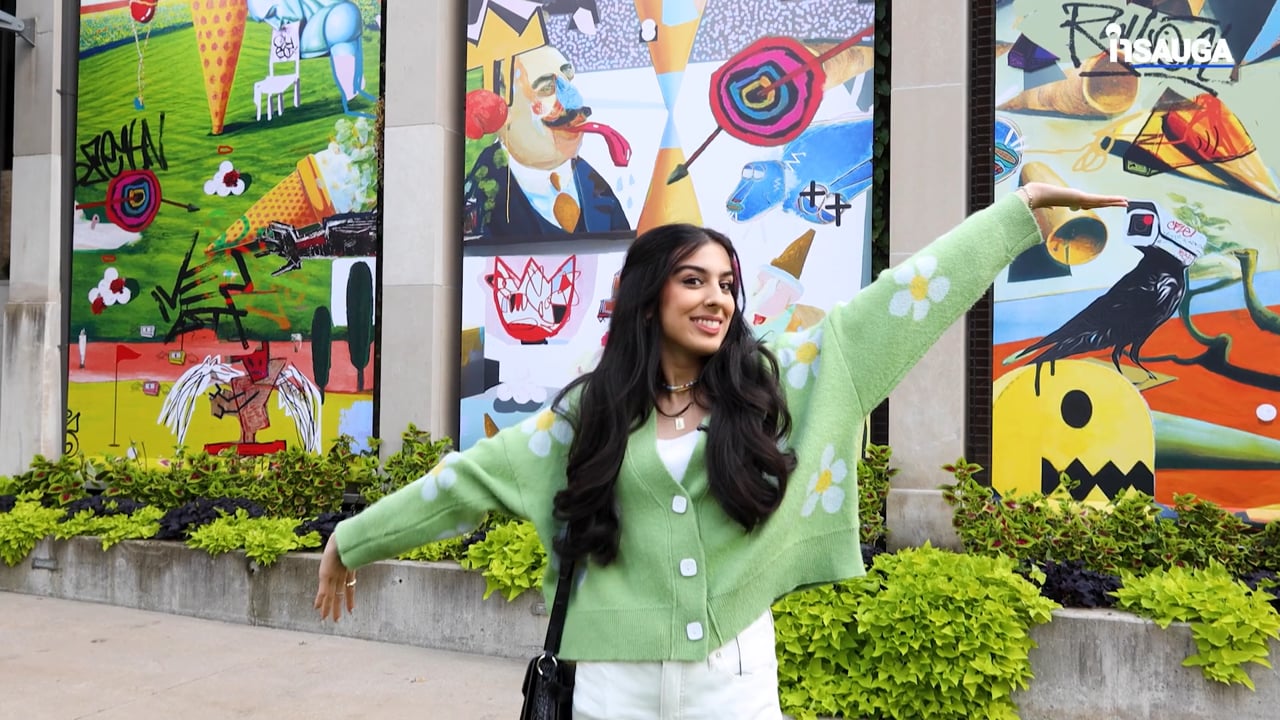 Slide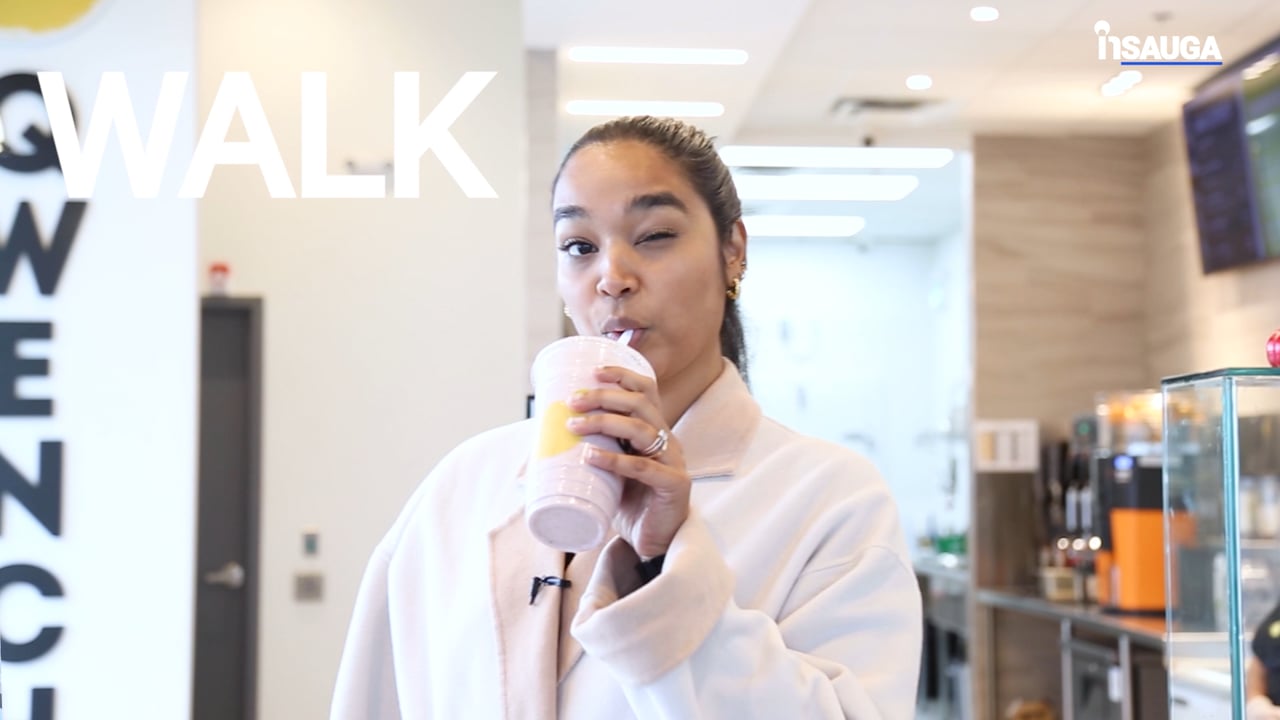 Slide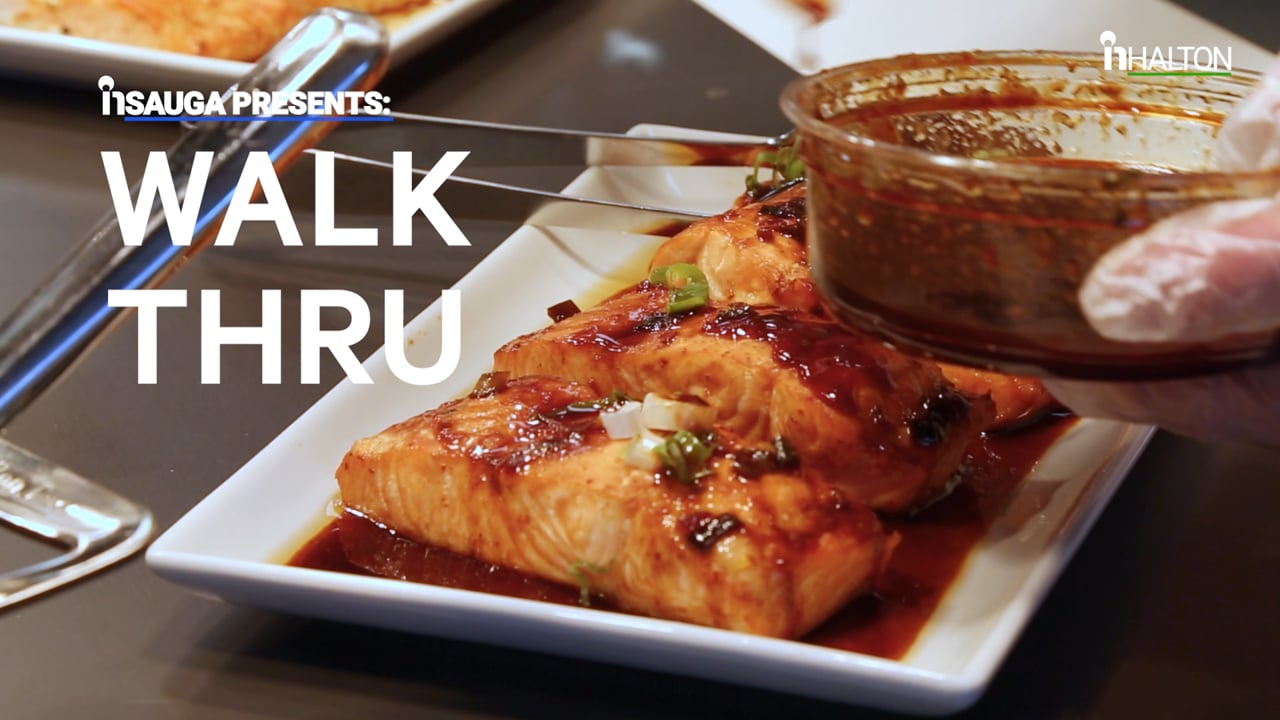 Slide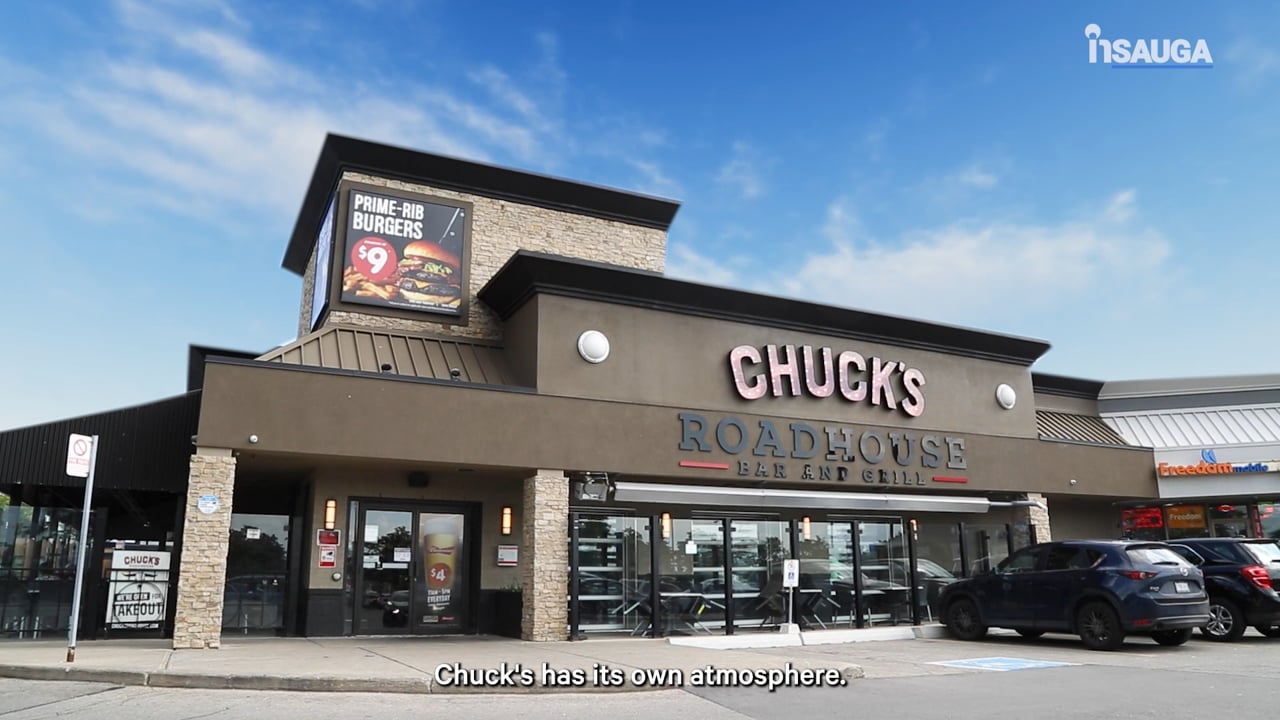 Slide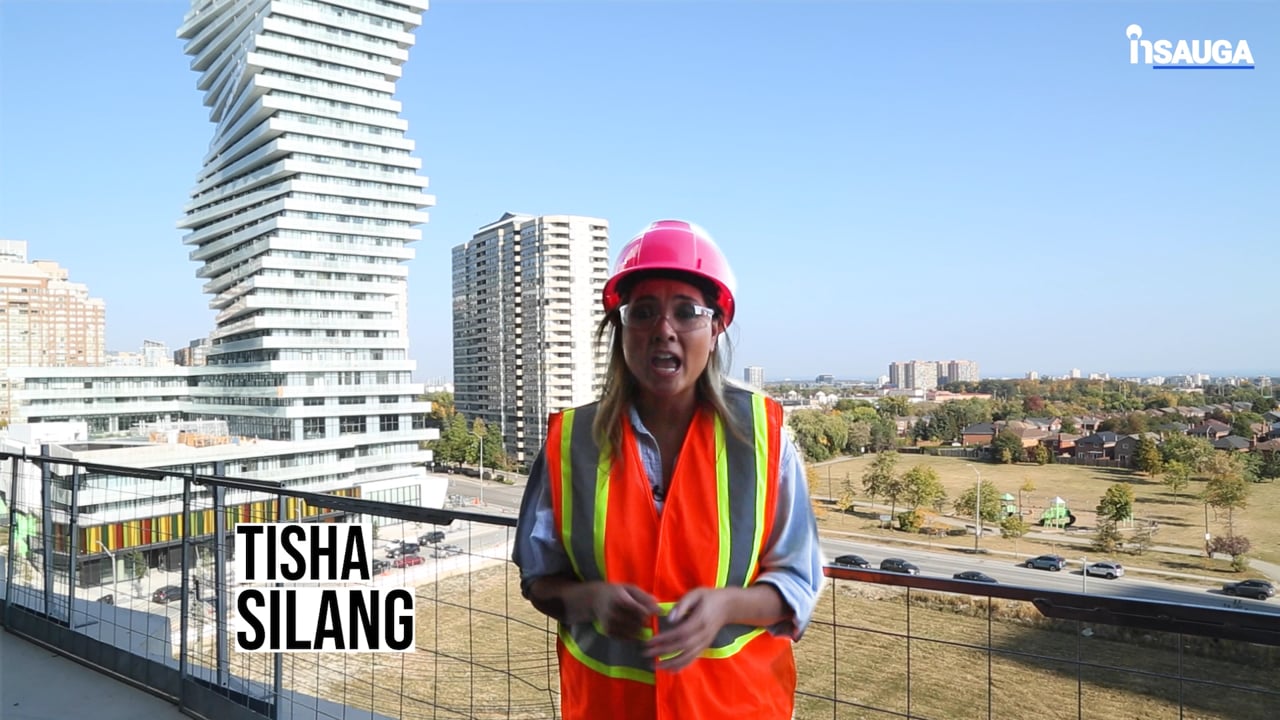 Slide
Slide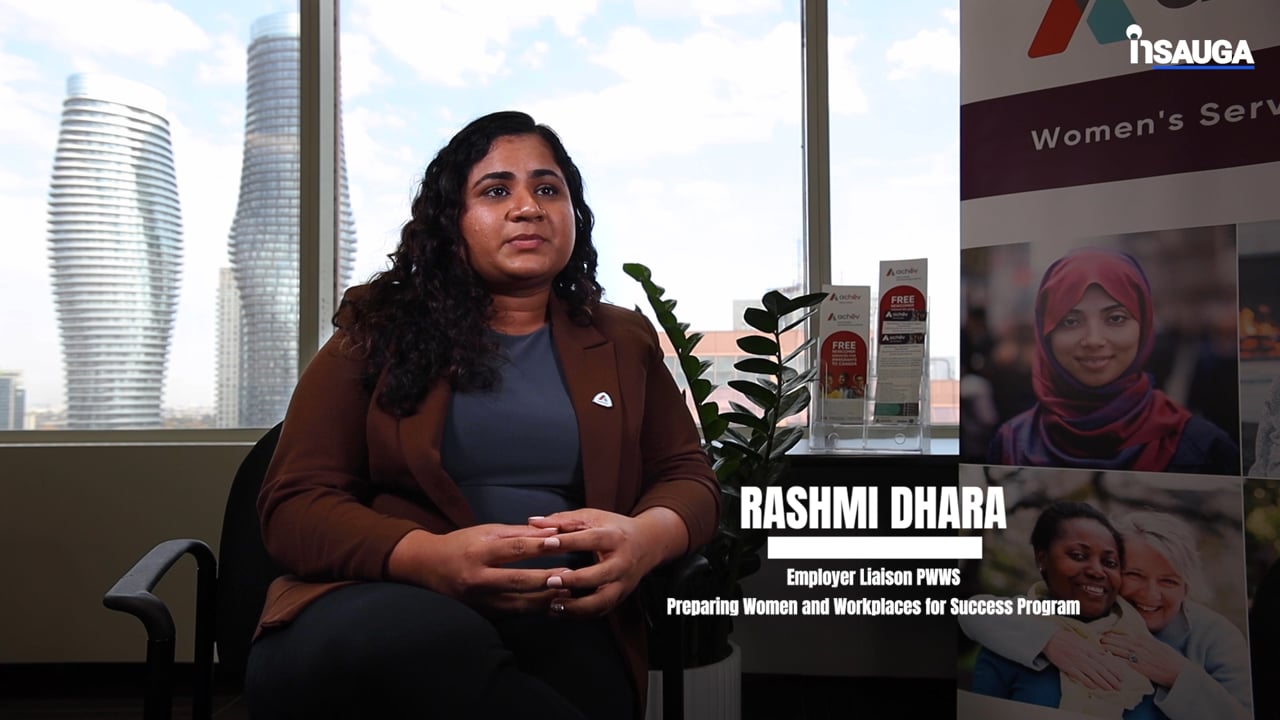 Slide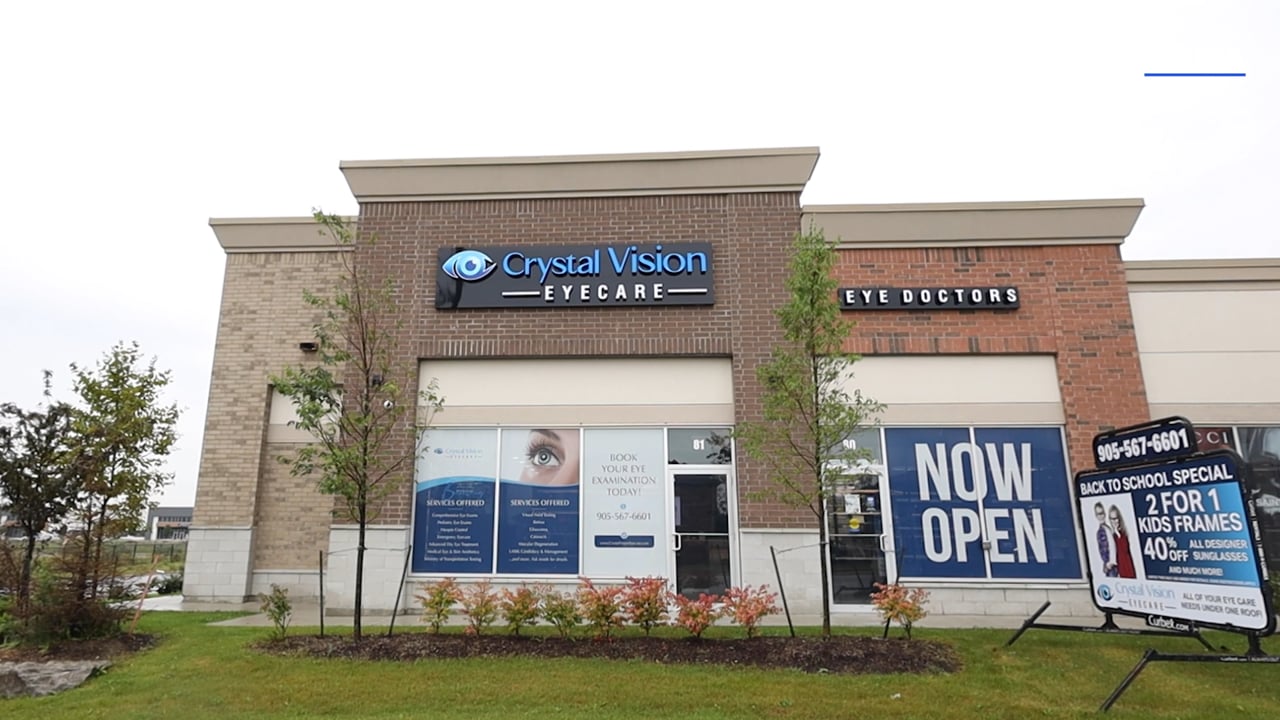 Slide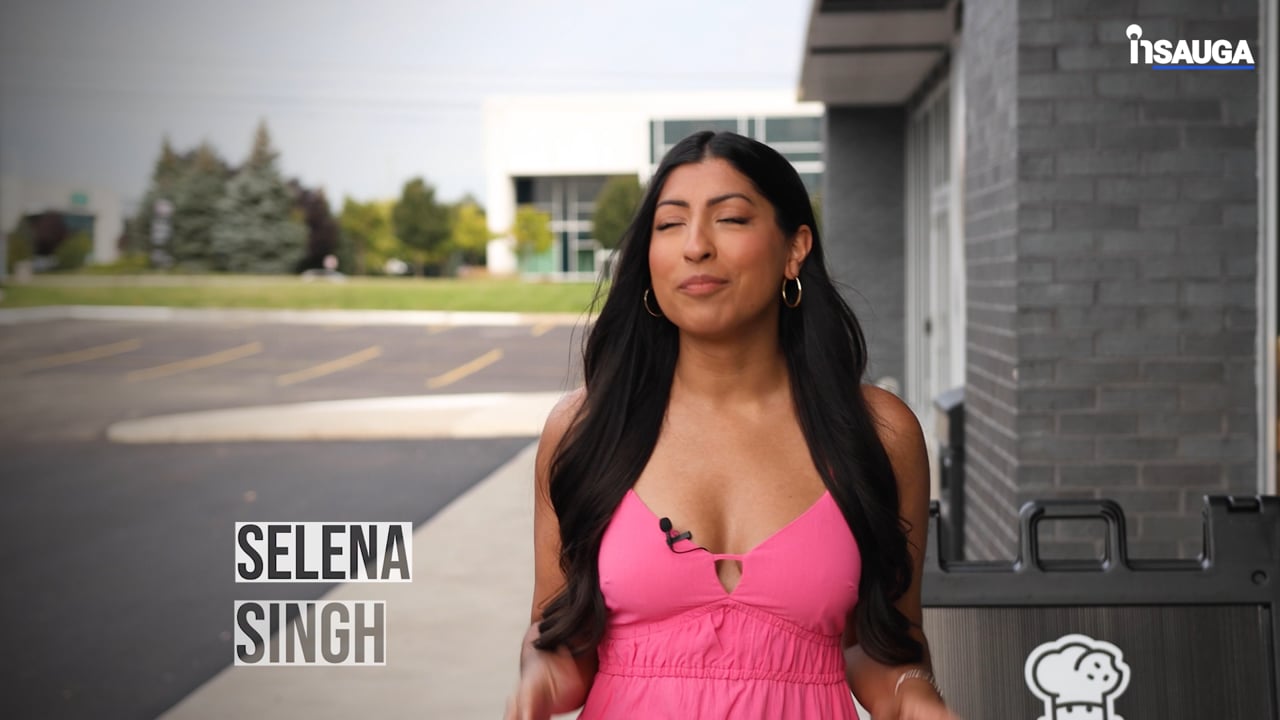 Slide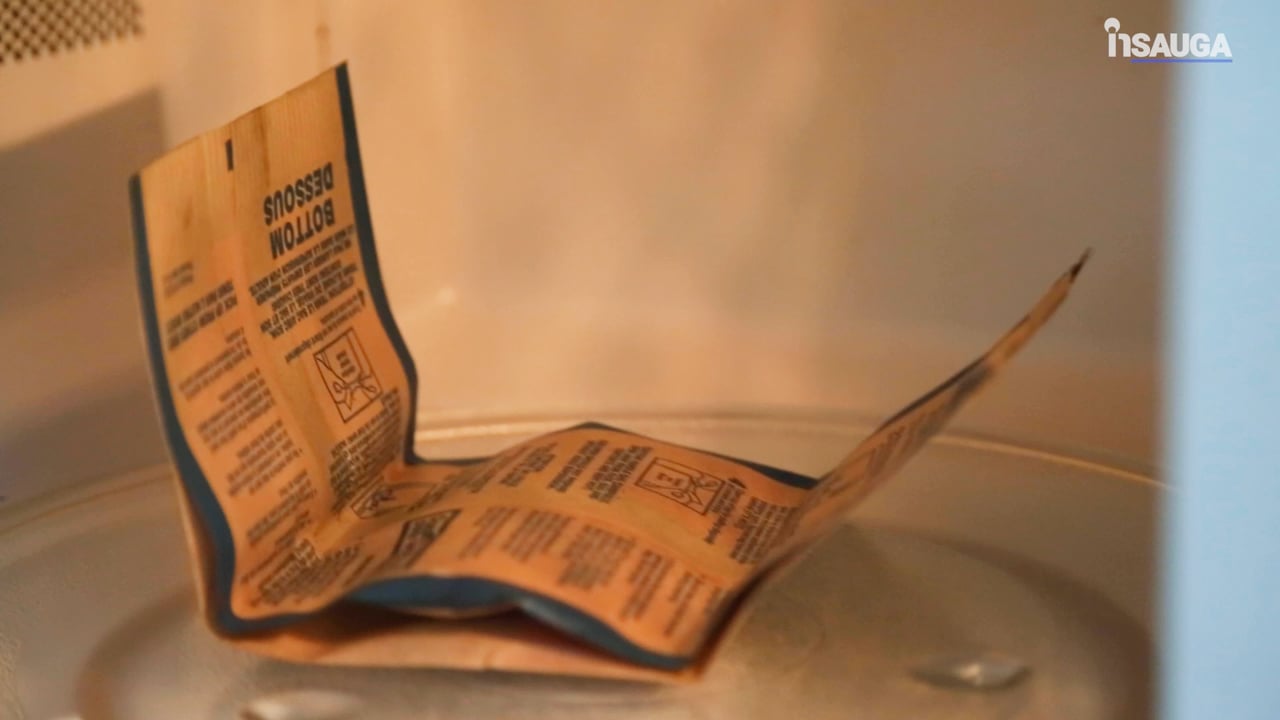 Further, while rural life may appear more attractive than city life, especially at this moment in time when everyone has been forced to adjust to doing everything remotely from their home, Gibson suggested those considering moving from urban to more rural areas do their research before making such a decision.
"As Canadians consider moving to completely different areas and away from large cities, this may come with some surprises. Not only are crickets much louder at night than you might expect, but there's more to think about than just the mortgage and property taxes, because there are insurance considerations when it comes to rural vs. urban properties. The age of the home, its proximity to fire hydrants or firehalls, and flood risk are all factors that insurers take into account," he said.
insauga's Editorial Standards and Policies
advertising