Residents Can Weigh in on the Future of Vacant Properties in Oakville
Published July 16, 2019 at 4:03 pm
In a previous inhalton article, it was noted that a vacant registry by-law, to regulate vacant p

In a previous inhalton article, it was noted that a vacant registry by-law, to regulate vacant properties, had been proposed for the town of Oakville.
But what exactly does this mean?
Well, as noted in a previous press release, if approved, owners of vacant properties will be required to register their property(s) with the town as of January 2020.
Some other highlights, as noted in a recent press release, of the proposed by-law include: a property must be vacant for more than 90 days before being categorized as a vacant property, property owners will be required to provide a property maintenance contact who can respond to issues, if a building exists on the property, the building will be required to be secured to ensure safety, and that inspections will be conducted up to four times a year.
A draft of the proposed by-law was presented to council at a planning and development council meeting held on June 10, 2019. However, it was recommended that further input from the public, regarding the proposed by-law, be collected and that staff present a new proposed by-law in September.
Videos
Slide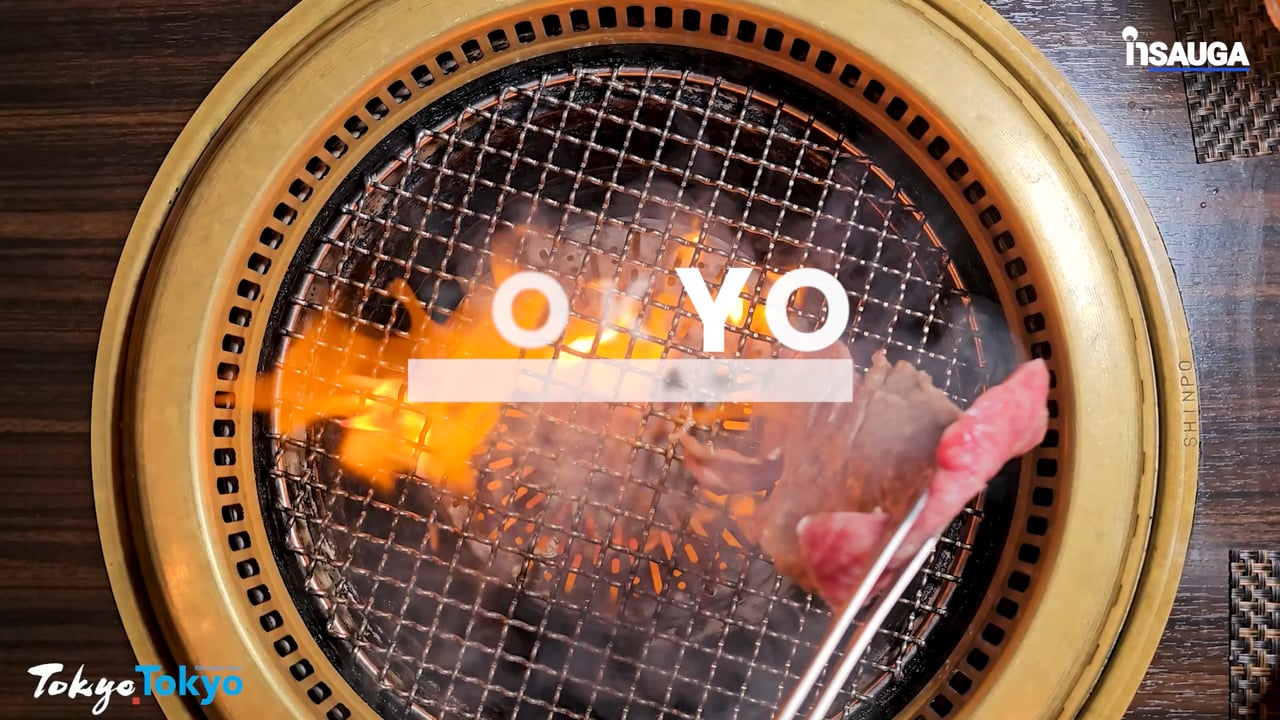 Slide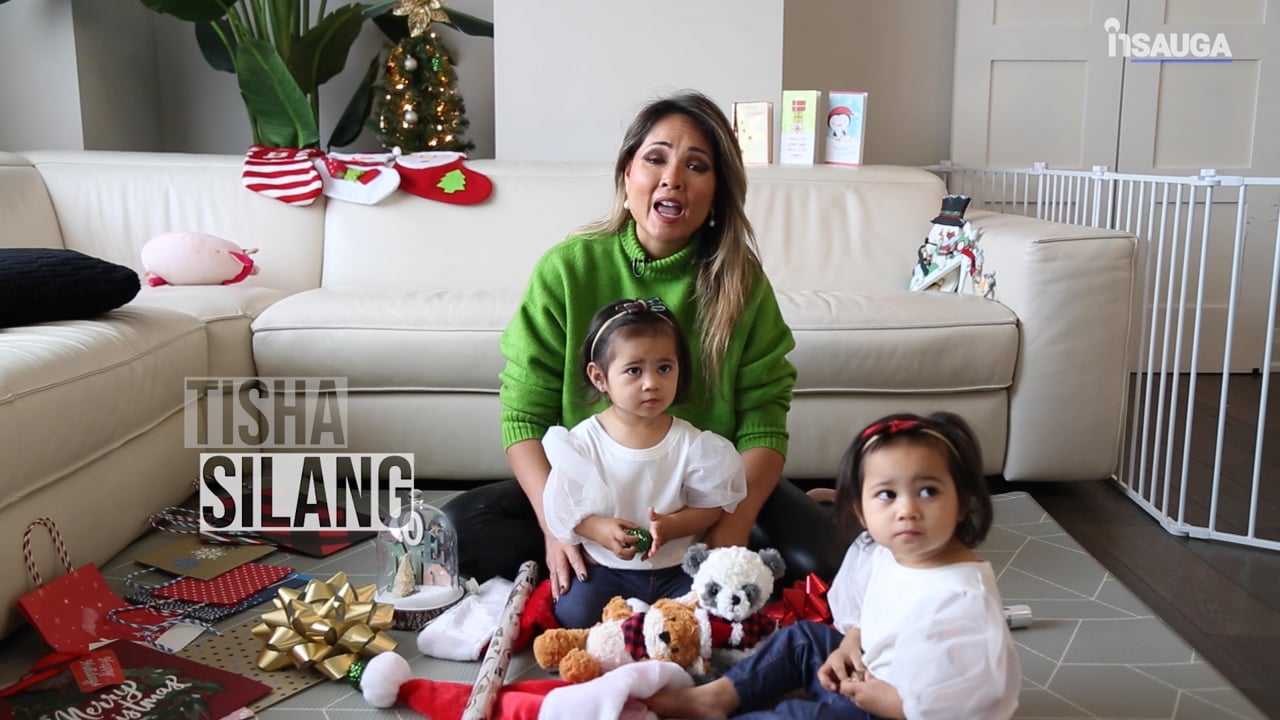 Slide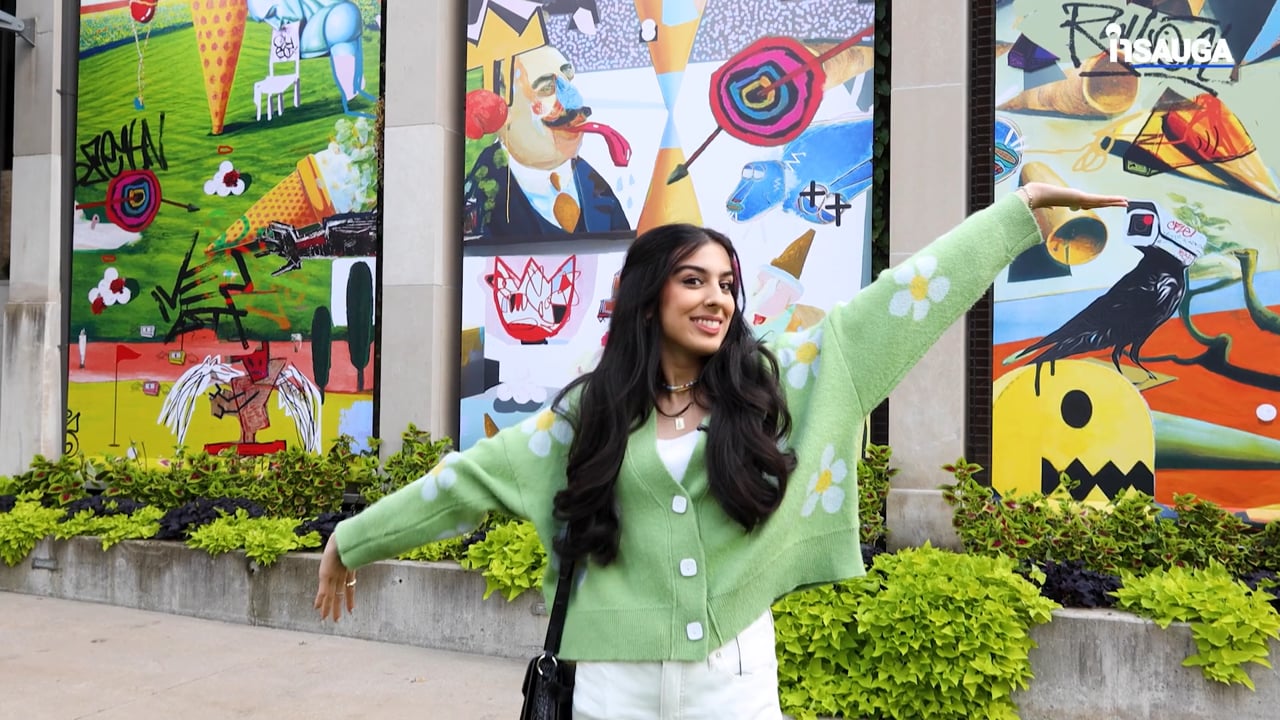 Slide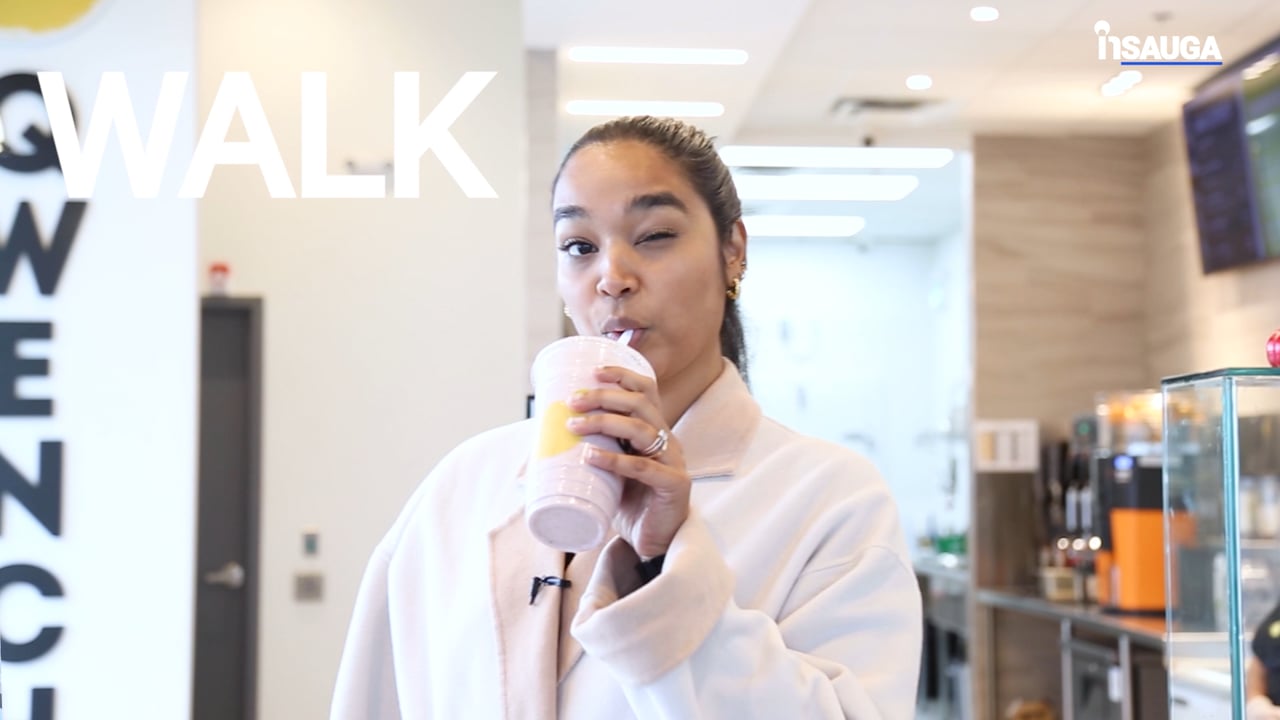 Slide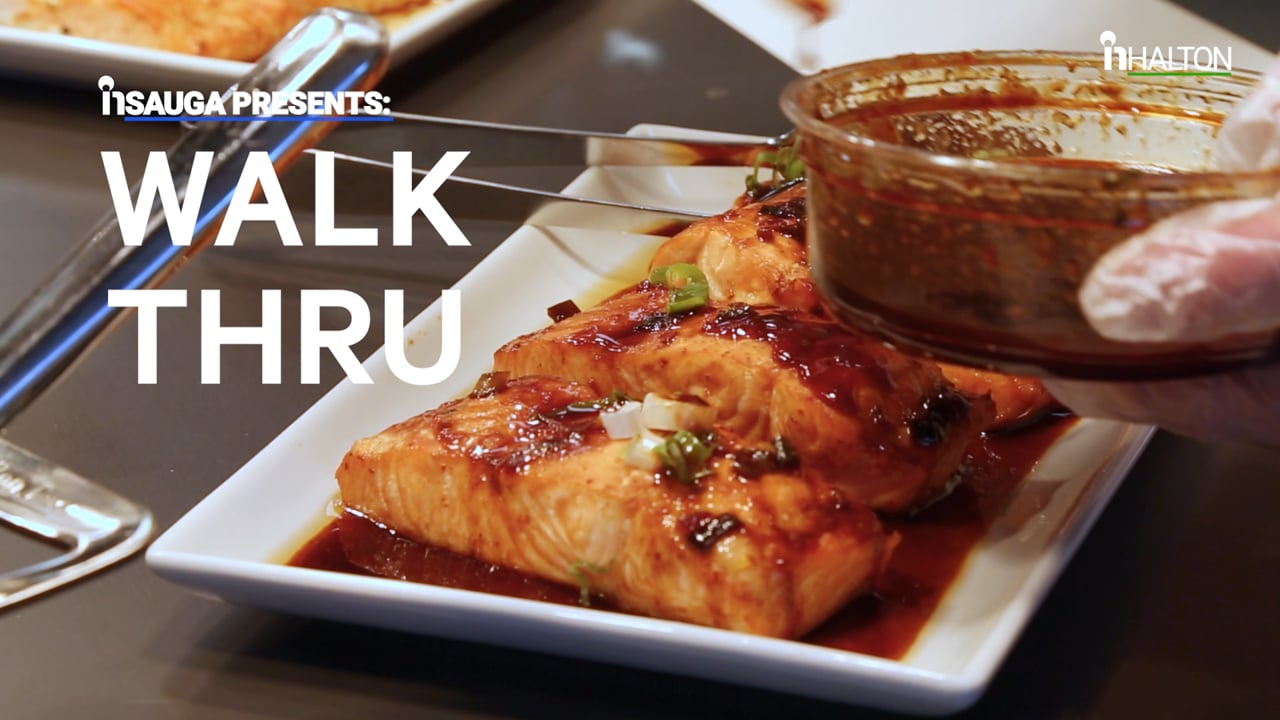 As a result, the town is giving residents a chance to weigh in on the future of vacant properties in the town.
Residents are invited to attend an open house regarding the proposed by-law, in order to weigh in and share their thoughts. The open house is being held on July 31, 2019, from 6:30 until 8 p.m., in the Bronte Room at Town Hall.
---
Vacant, and/or unoccupied, properties, according to the town of Oakville's website, are ones that are not maintained and can become infested with pests, attract trespassers, and negatively impact property values.
Oakville's current property standards by-law addresses some of the issues that vacant properties present. However, there are still some issues, such as ensuring that buildings are regularly inspected and have sufficient insurance, that need to be addressed.
Photo is courtesy of the town of Oakville's Twitter page.
insauga's Editorial Standards and Policies
advertising