Resident warns of a moving sale scam posted on Mississauga Facebook groups
Published December 16, 2022 at 2:07 pm
A Mississauga resident is warning of a scam circulating on community Facebook groups after she was nearly duped.
The posts popping up on several Mississauga community Facebook groups look real. The post includes photos of high-priced items for sale because the person is moving.
The items for sale a very similar across several different posts — washers and dryers, dog kennels, big screen TVs, golf carts, trailers and furniture. Some posts even use the same photos under different names. The posters are new Facebook profiles and they turn off commenting to their posts.
"Hello people am moving out asap due to immediate job transfer," reads one post.
When one Mississauga resident expressed interest in buying one of the items, the seller asked for a deposit to hold the item through a cash app such as Zelle or Venmo, said Meadowvale Mississauga community Facebook group member Sherri Murr. She offered to pay cash but the seller wouldn't accept it.
"When she agreed to accept cash for the actual payment but she insisted that the deposit of $50 had to be by one of these cash apps, I told her that I don't use cash apps," Murr wrote on Facebook. "I even offered her an extra $100 if she would take cash, she said no and then stopped responding to my messages."
Videos
Slide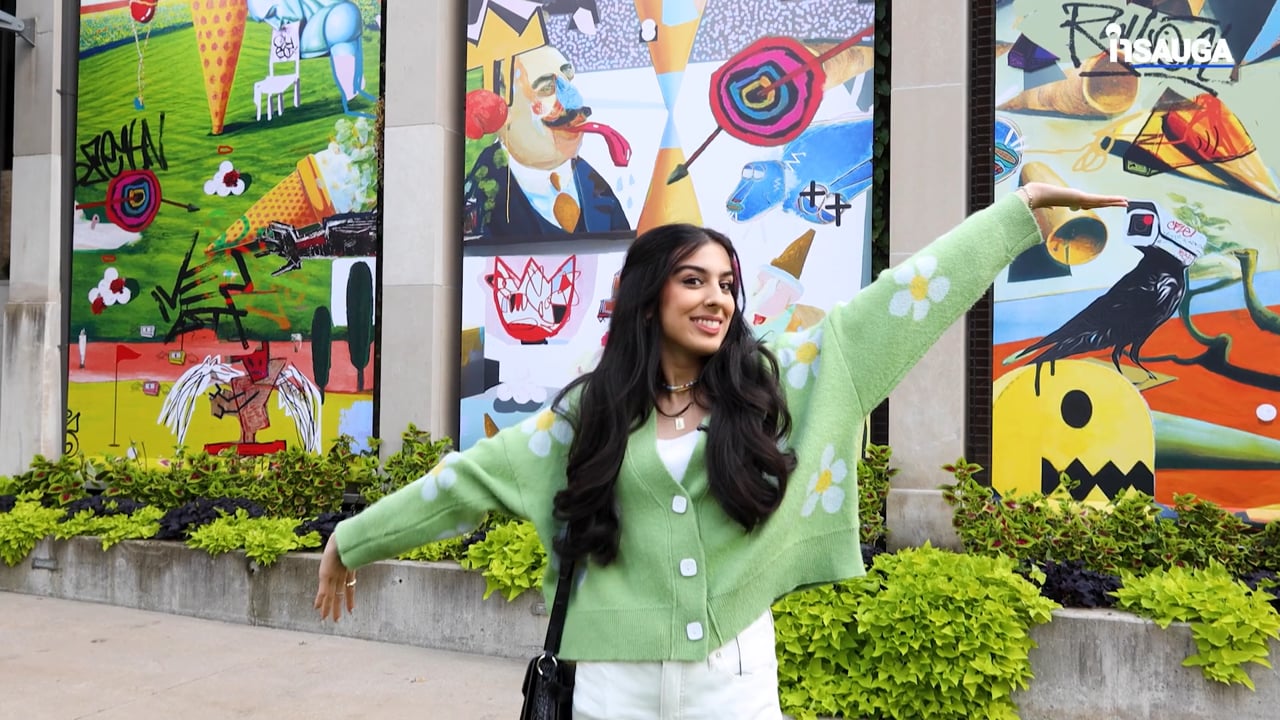 Slide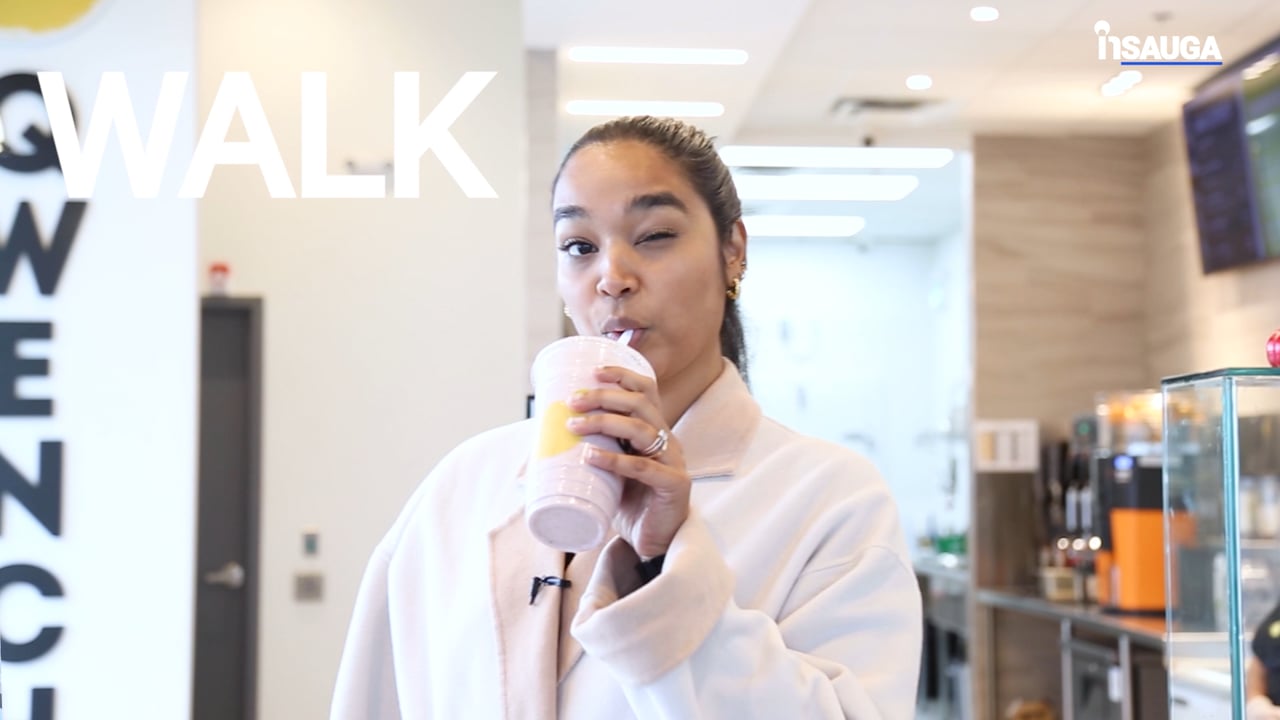 Slide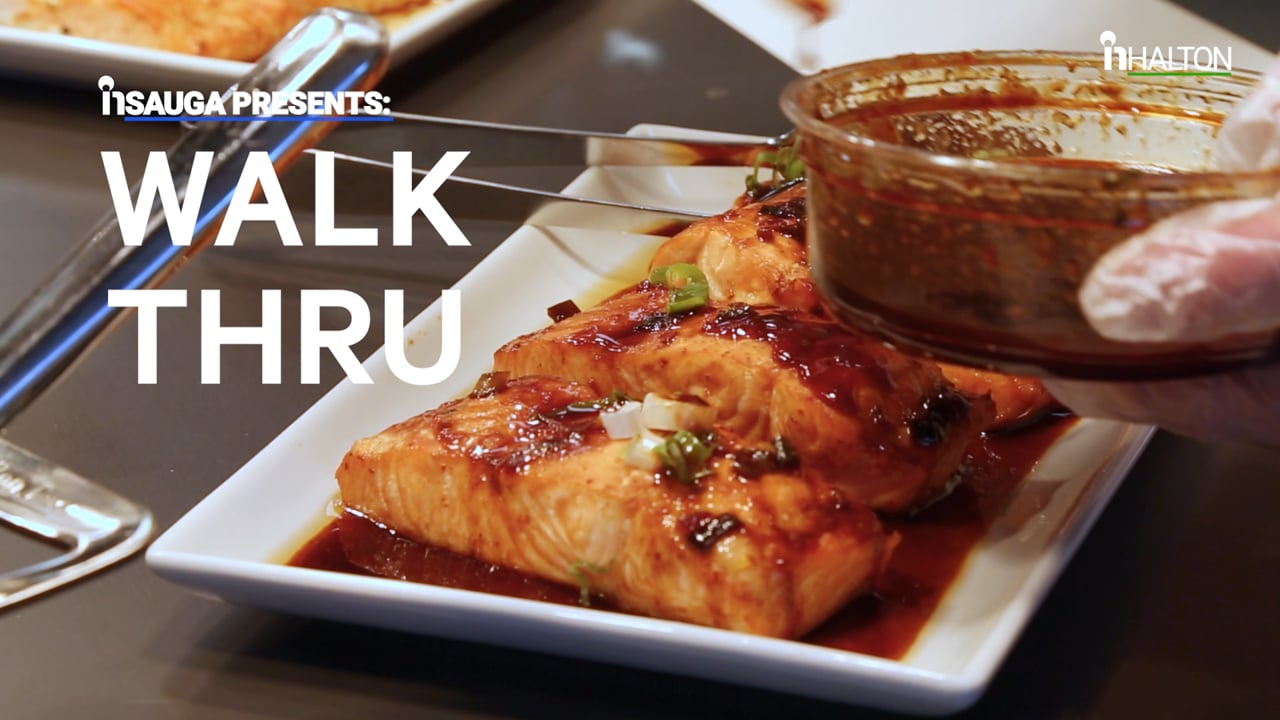 Slide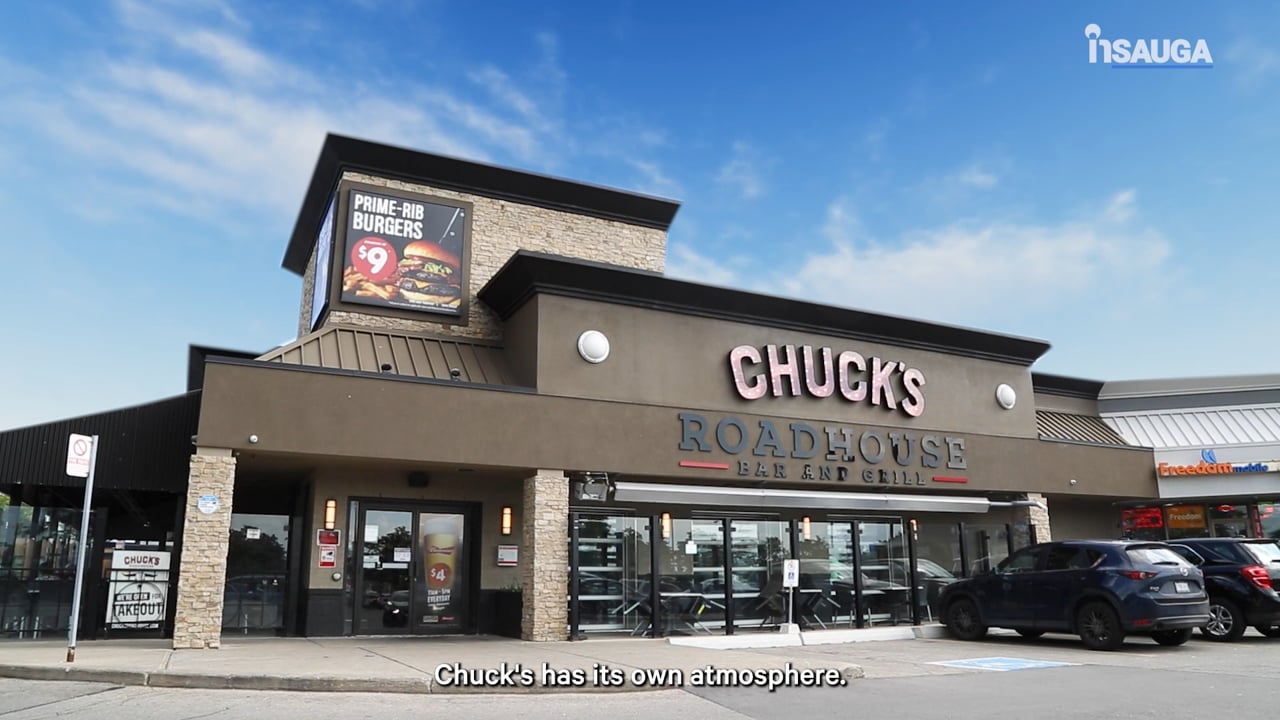 Slide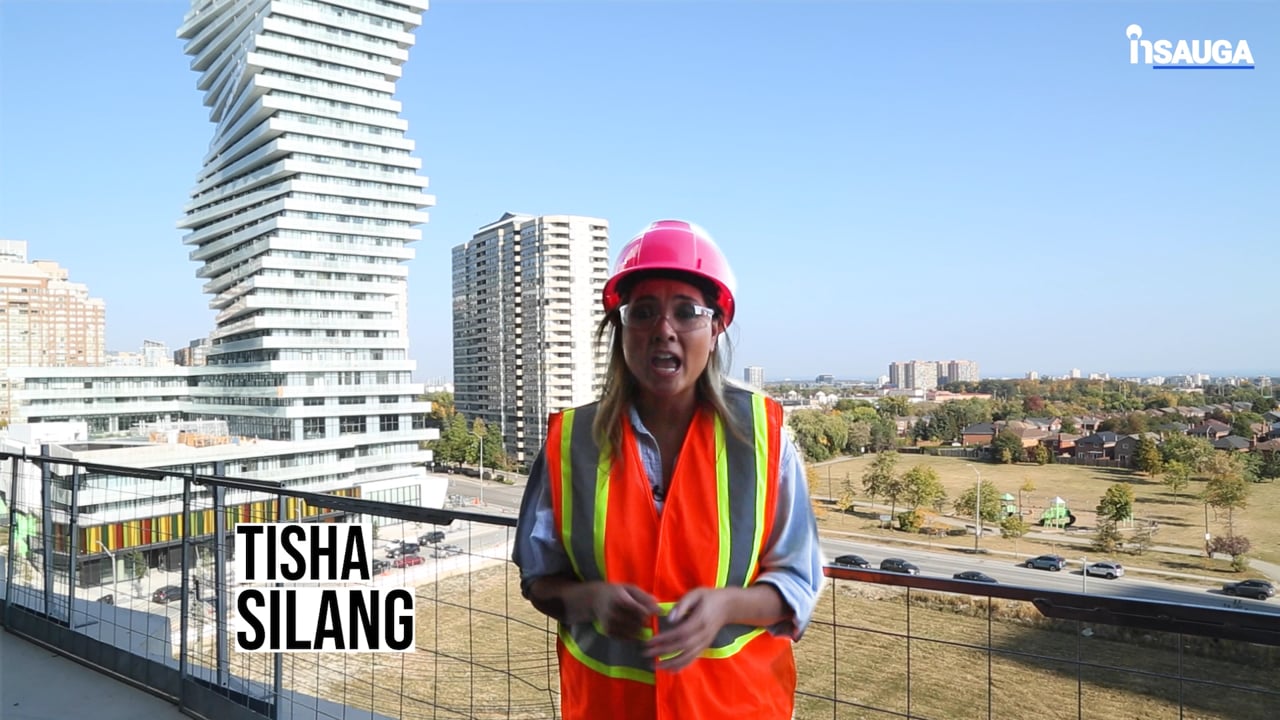 Slide
Slide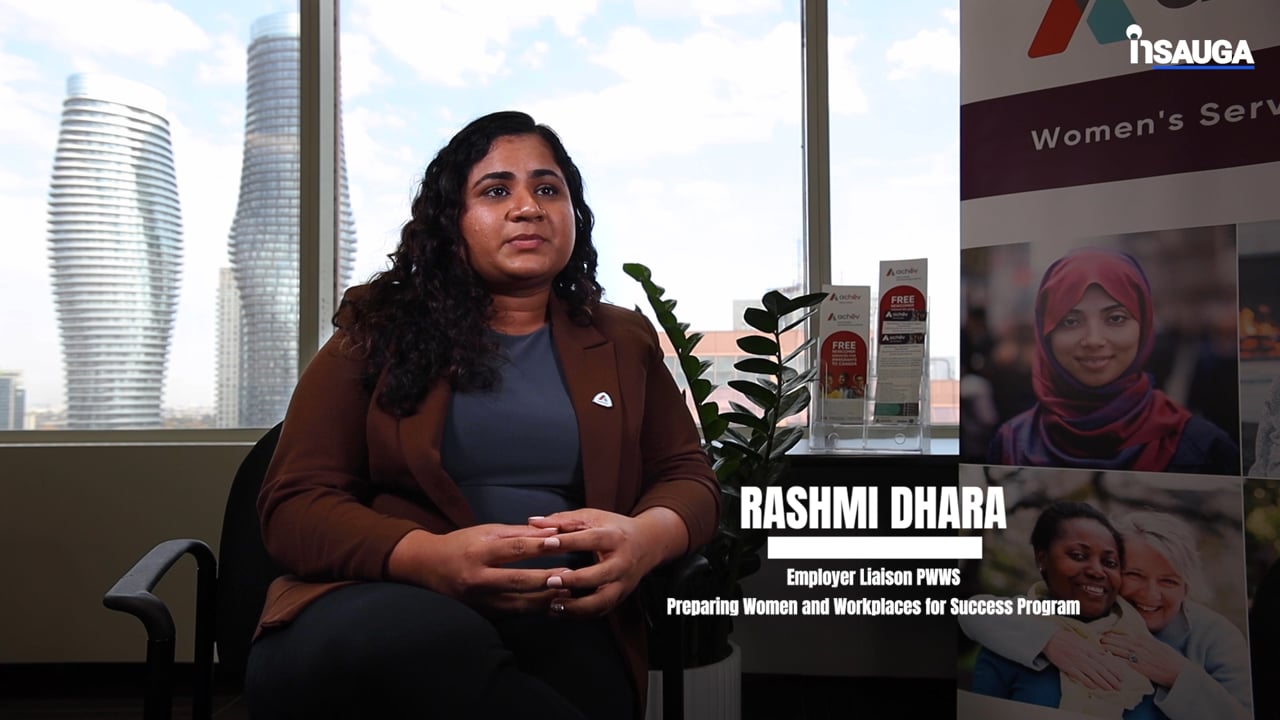 Slide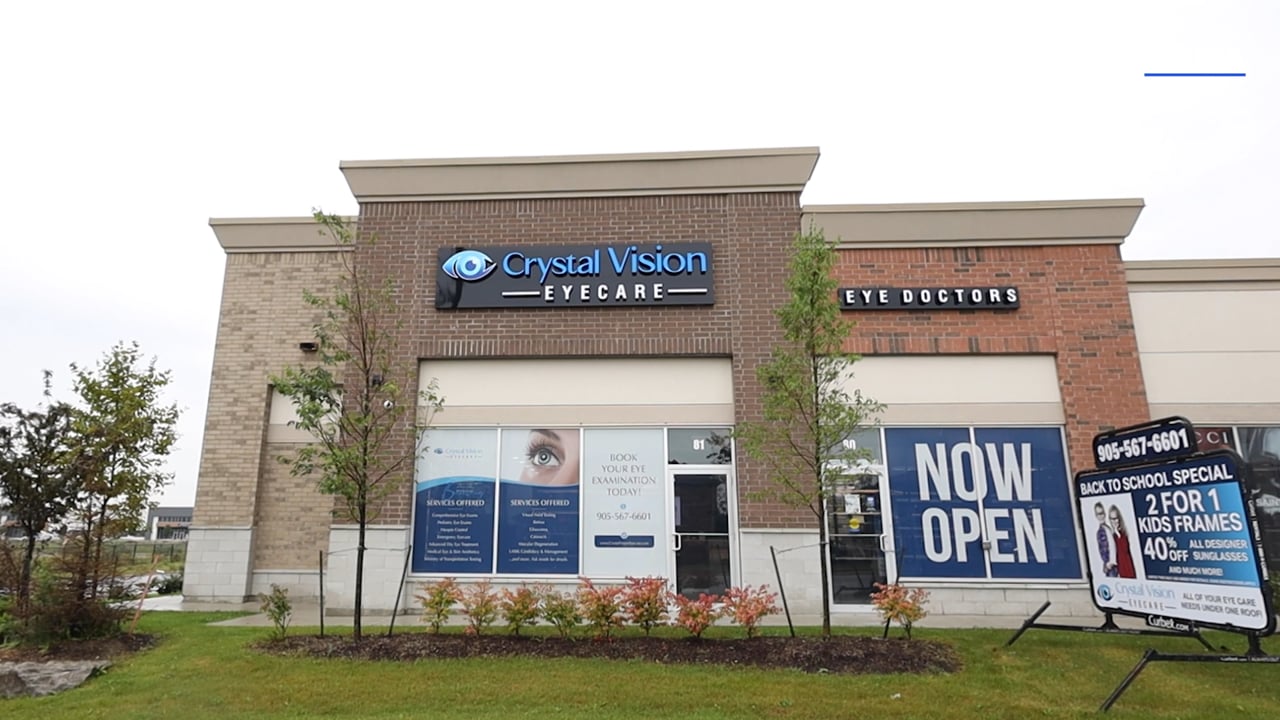 Slide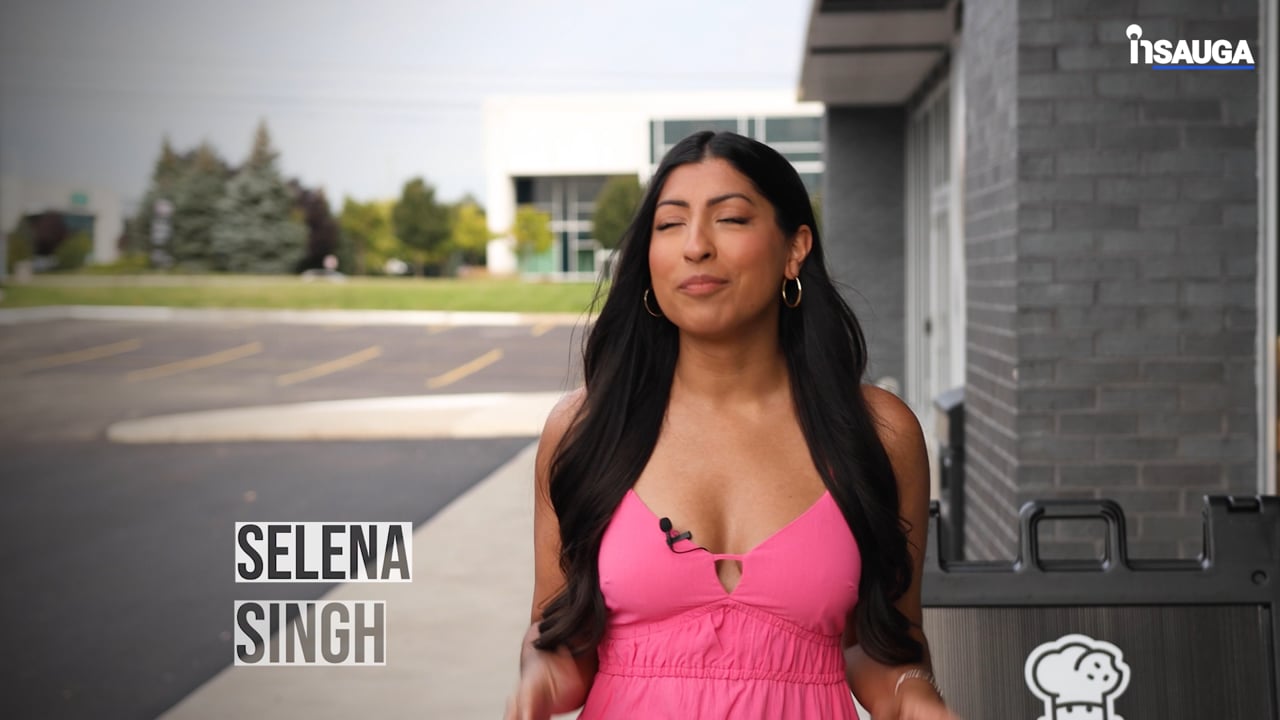 Slide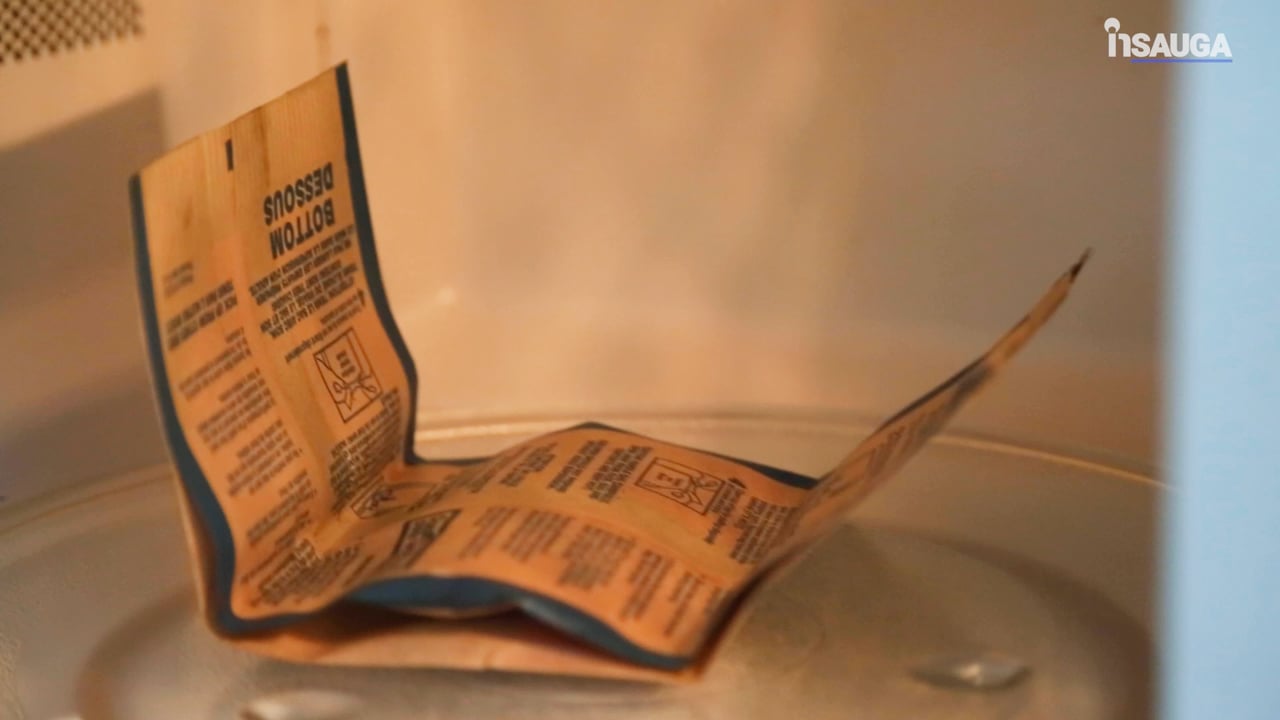 That's when Murr started to get suspicious and found many other similar ads. Murr tells insauga.com she is posting across groups to warn people about the scam.
"I just wanted to put this out there to help prevent others from falling victim to this scam," she wrote.
The Canadian Anti-Fraud Centre warns people to use use caution when buying and selling online.
In 2021, frauds associated to buying or selling goods or services online accounted for more than $21.1 million in reported losses, the Centre says on their website.
"Non-delivery scams" (including puppy scams, rental scams, and deceptive marketing of counterfeit goods) have all increased over the pandemic period.
Facebook warns of scams on its help centre page.
"Scams on Facebook happen when people create fake accounts or hack into existing Facebook accounts or Pages you've liked," Facebook notes. "The scammers use these fake or compromised accounts to trick you into giving them money or personal information."
Alarm bells should go off if someone asks you for money who you don't know in person. A sense of urgency to pay is also a bad sign. And watch out for messages or posts with poor spelling and grammatical mistakes.
For more information on scams and how to avoid them, visit the Canadian Anti-Fraud Centre.
insauga's Editorial Standards and Policies
advertising