Report Suggests Criminal Money is Driving Up Housing Prices in the GTA
Published March 24, 2019 at 3:38 pm
Most residents probably don't think of dirty money as being a contributor to high (and often unaffordable) housing prices, but a recent report says it's a distinct problem — not just in the GTA, but in Canada as a whole.
According to a report from anti-corruption organization Transparency International, Canada is an easy target for financial crime, and criminals around the world have started to notice.
"Criminals need homes too. It might not come as a surprise to hear that local crooks buy their houses with the proceeds of crime," the report says.
"But property is also an appealing asset class for individuals looking to launder and invest large sums of dirty cash, and there are few countries quite as welcoming as Canada."
Transparency International says the problem lies with the country's real estate market having weak regulation, weak law enforcement, and "opaque ownership," which is cited as the single most important factor in facilitating money laundering in real estate.
"Since 2008, $28.4 billion in GTA housing has been acquired through companies – the vast majority of which are private entities with owners who can remain anonymous," the report adds.
Videos
Slide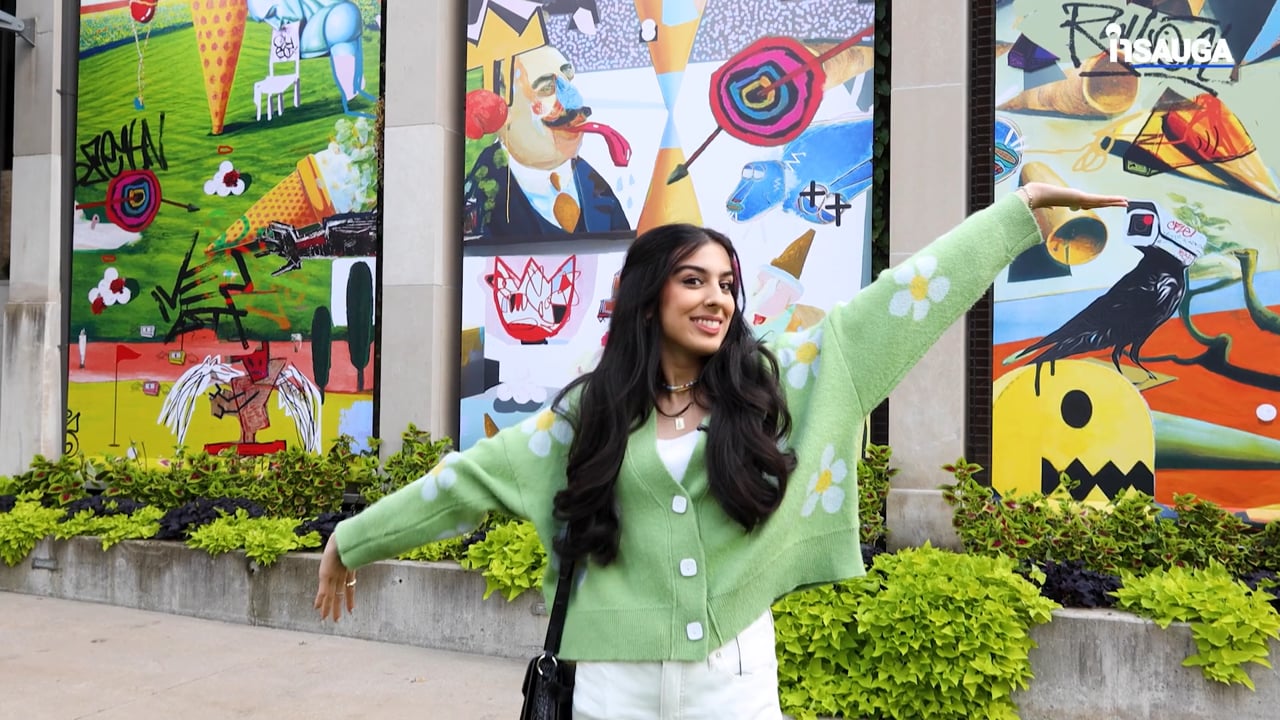 Slide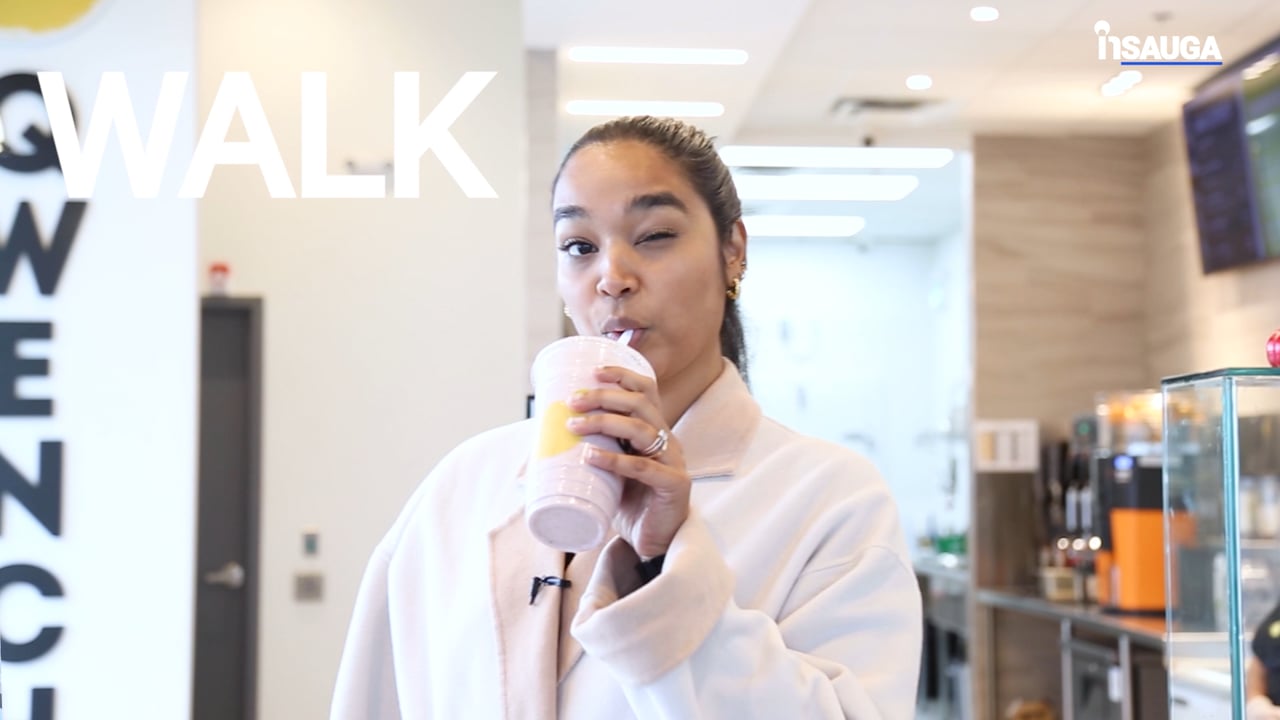 Slide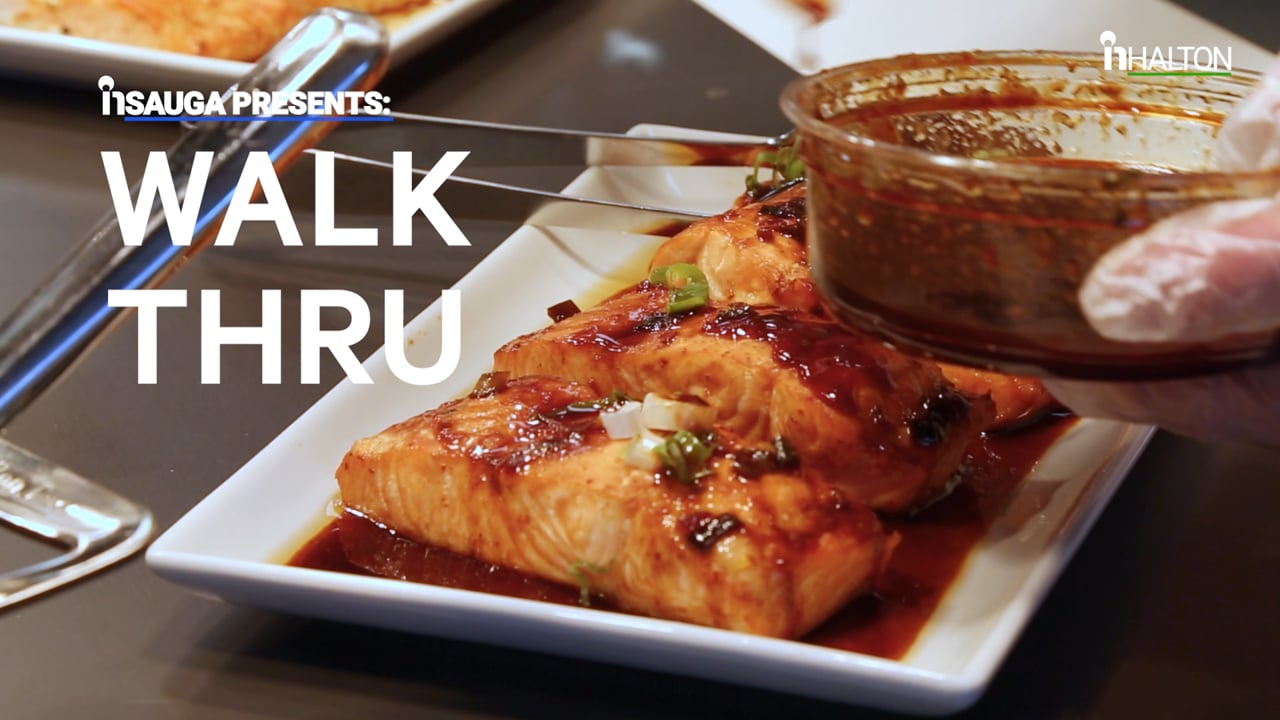 Slide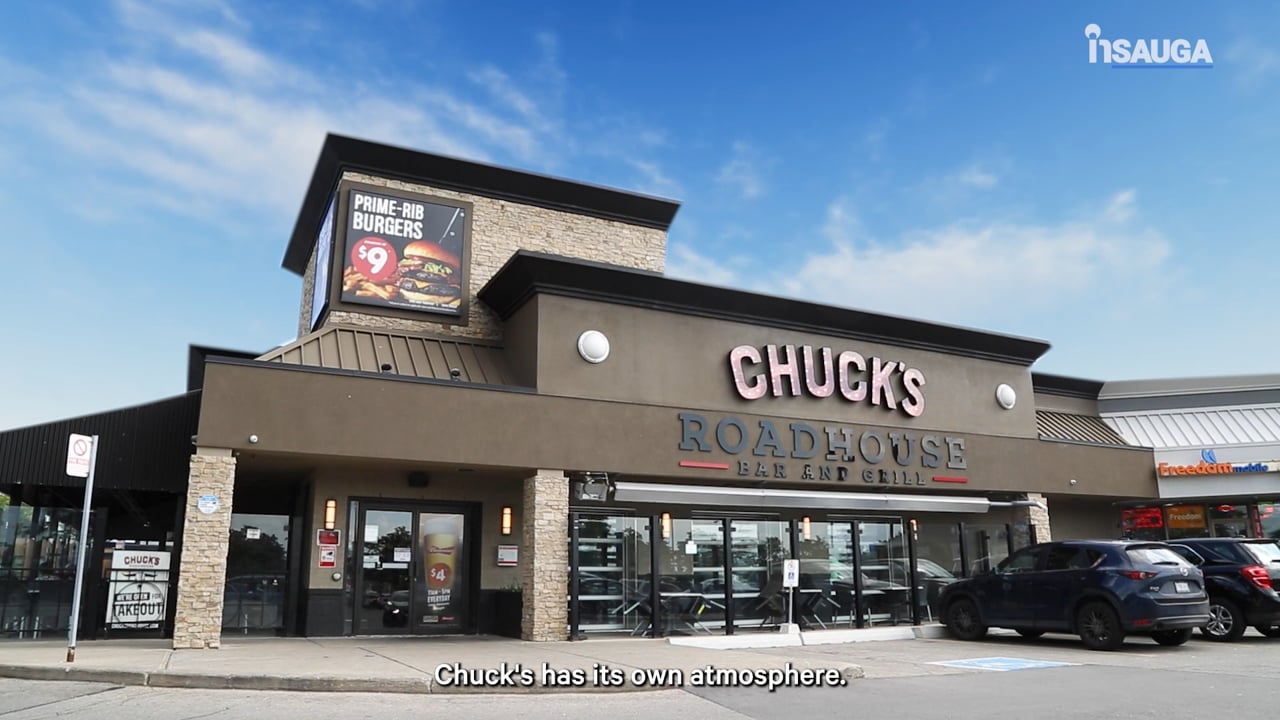 Slide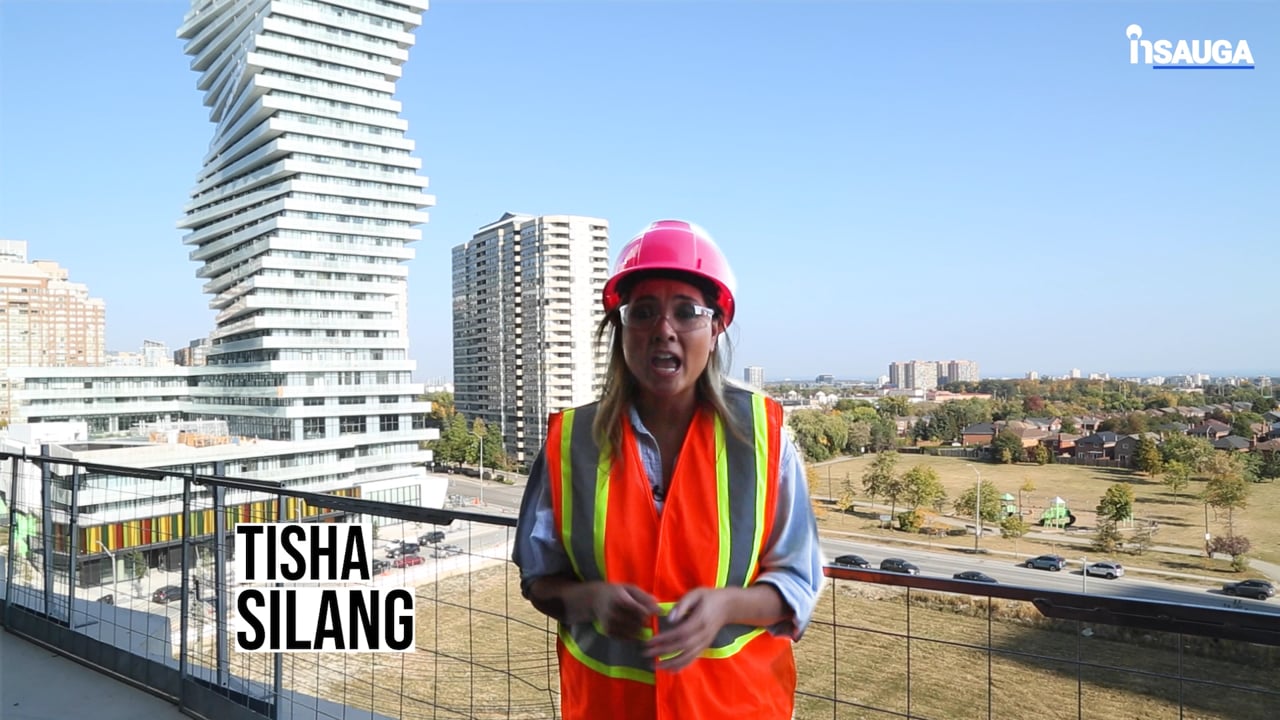 Slide
Slide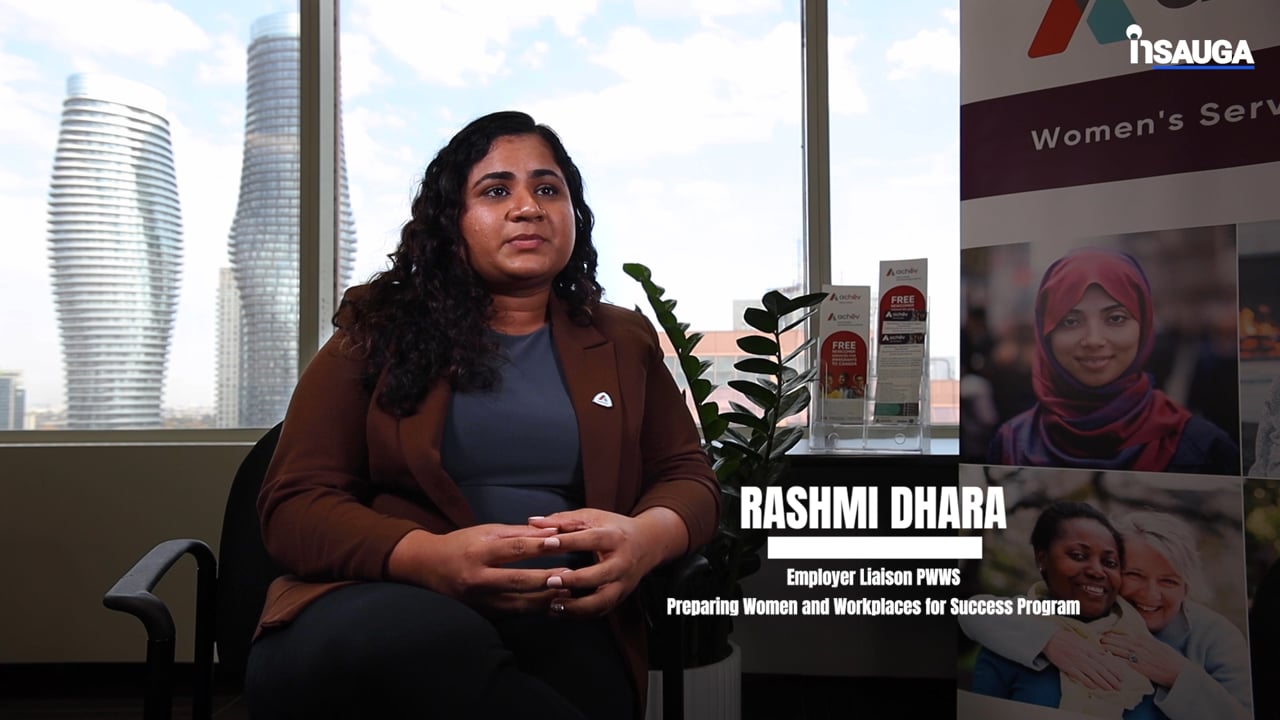 Slide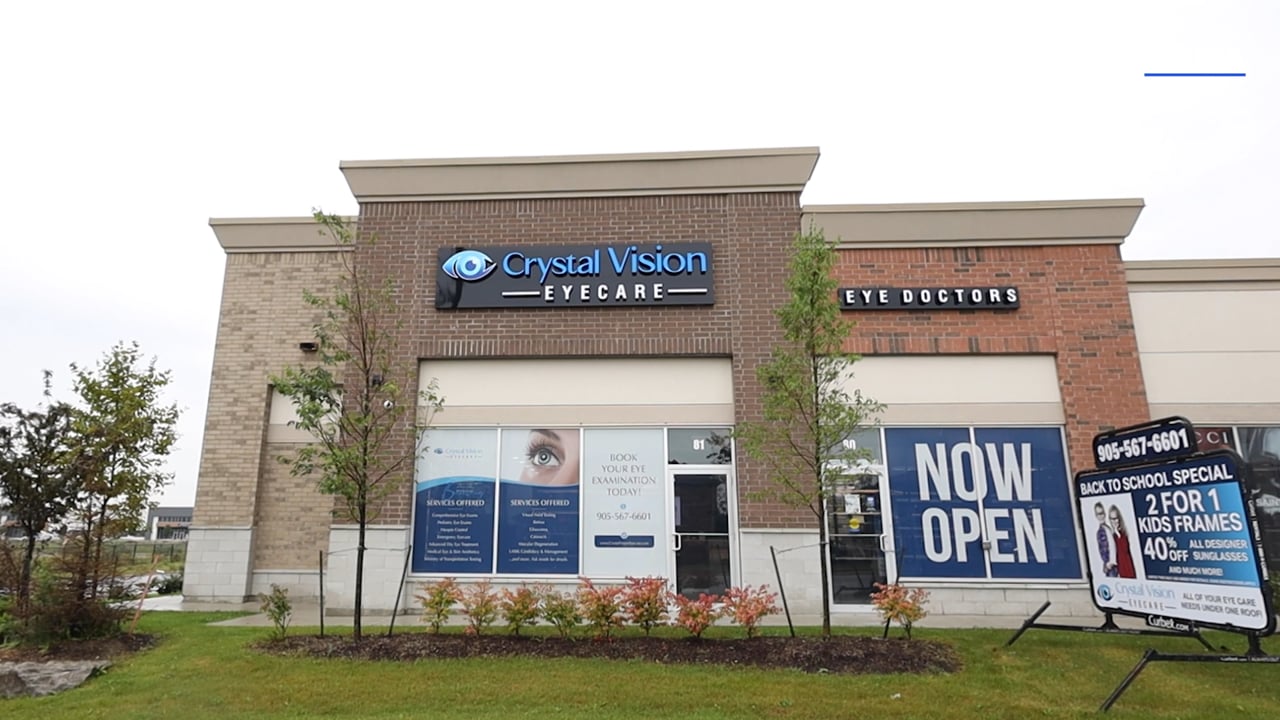 Slide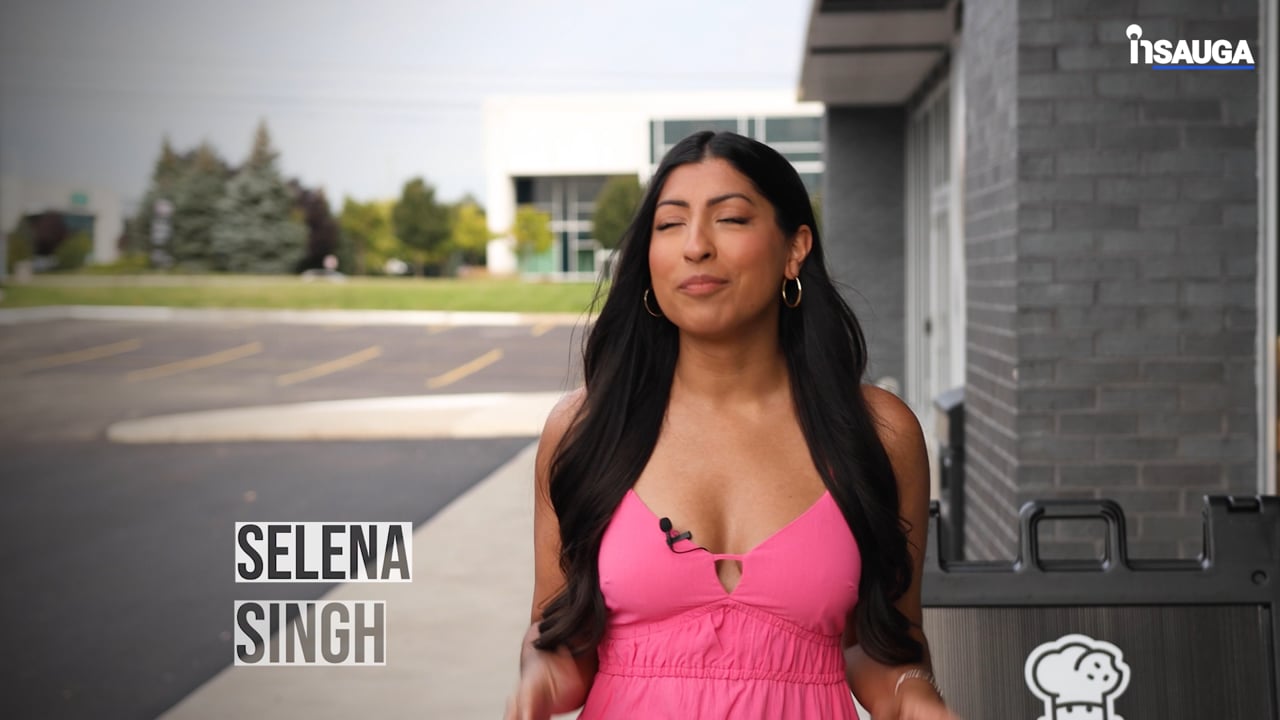 Slide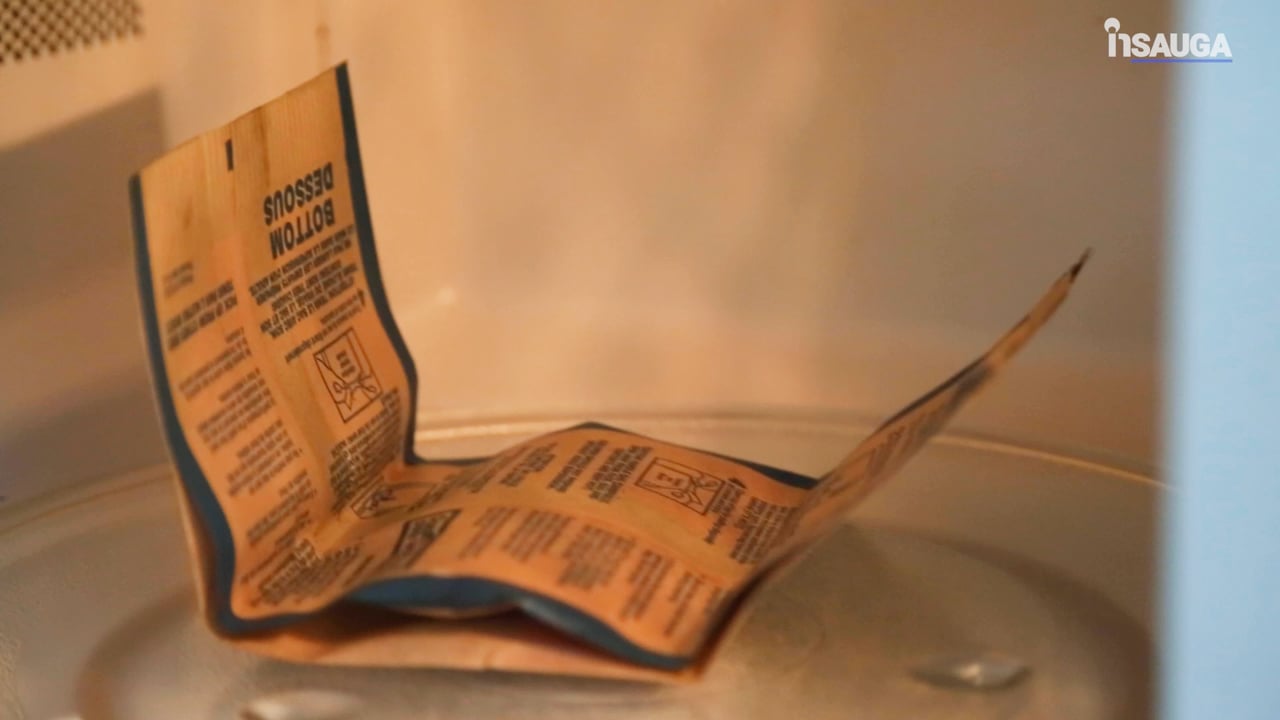 This anonymity makes the purchase of real estate an attractive prospect for people who want to hide their ownership from law enforcement and tax authorities.
In the past ten years, at least $20 billion is believed to have entered the GTA housing market without oversight from the financial institutions tasked with conducting anti-money laundering investigations, such as FINTRAC, Canada's financial intelligence unit.
Billions in Unknown Funds Flow Through Toronto Real Estate! Read about it in our new report 'Opacity: Why criminals love Canadian real estate (and how to fix it)' published with @PwypCanada & @CdnTaxFairness #endsnowwashing #ToRe #cdnpoli https://t.co/8eOB4vzuLY pic.twitter.com/OY8j8As6zR

— Transparency Canada (@TI_Canada) March 21, 2019
The report cites multiple examples of companies acquiring property in the GTA for the purpose of crime.
A company called 953667 Ontario Ltd owned a home in Etobicoke that went on to be used as a clubhouse for the Outlaws motorcycle gang.
"Court documents show that the gang held several residential properties through numbered Ontario companies, which it used to further its criminal operations," according to the report.
The home was forfeited to the government in 2009 and subsequently demolished.
Another example involves an Ontario company called CLJ Everest Ltd acquiring a sprawling rural estate in Burlington. Court documents reportedly showed that the company was controlled by alleged fraudster Clayton Smith, who used it to misappropriate at least $5 million in investor funds for personal use.
Data across each of the GTA's 25 municipalities found no significant differences in opaque ownership between them.
Around 80% of corporate purchases in the past decade occurred in the following municipalities, which include Mississauga, Brampton, and Oakville:
Image via Transpareny International
So, what are the solutions?
While the report suggests multiple policies that can help fix the problem, the biggest one is to enact legislation to make the ownership of property transparent.
"Beneficial owners of property should be identified with land title authorities, and that information should be made available to the public in an open data format," the report says.
Another option would be to provide more resources and support to law enforcement and prosecutors to pursue complex money laundering cases.
To read the full, detailed report, click here.
insauga's Editorial Standards and Policies
advertising