Report Finds Some Canadians are Earning More and Donating Less
Published November 11, 2017 at 10:38 pm
There are more high-income families in Canada but they're donating less, a new report finds.
"We created The Giving Report to give Canadians the information they need to better understand the charitable sector and its impact on the country," said CanadaHelps president and CEO Marina Glogovac.
"We want to help people appreciate the enormous role charities play in their lives and the lives of their families. And we hope to inspire people to engage more, give more, and generally be more interested in the future of charities in Canada."
The new annual report provides an in-depth and interactive look at the state of Canada's charitable sector. It was released on Nov. 9 by CanadaHelps, the country's largest platform for donating and fundraising online.
Diving deep into Statistics Canada research and tax data from the Canadian Revenue Agency, The Giving Report uncovers a number of trends and insights around charitable giving in Canada, including:
Charitable giving in decline
Videos
Slide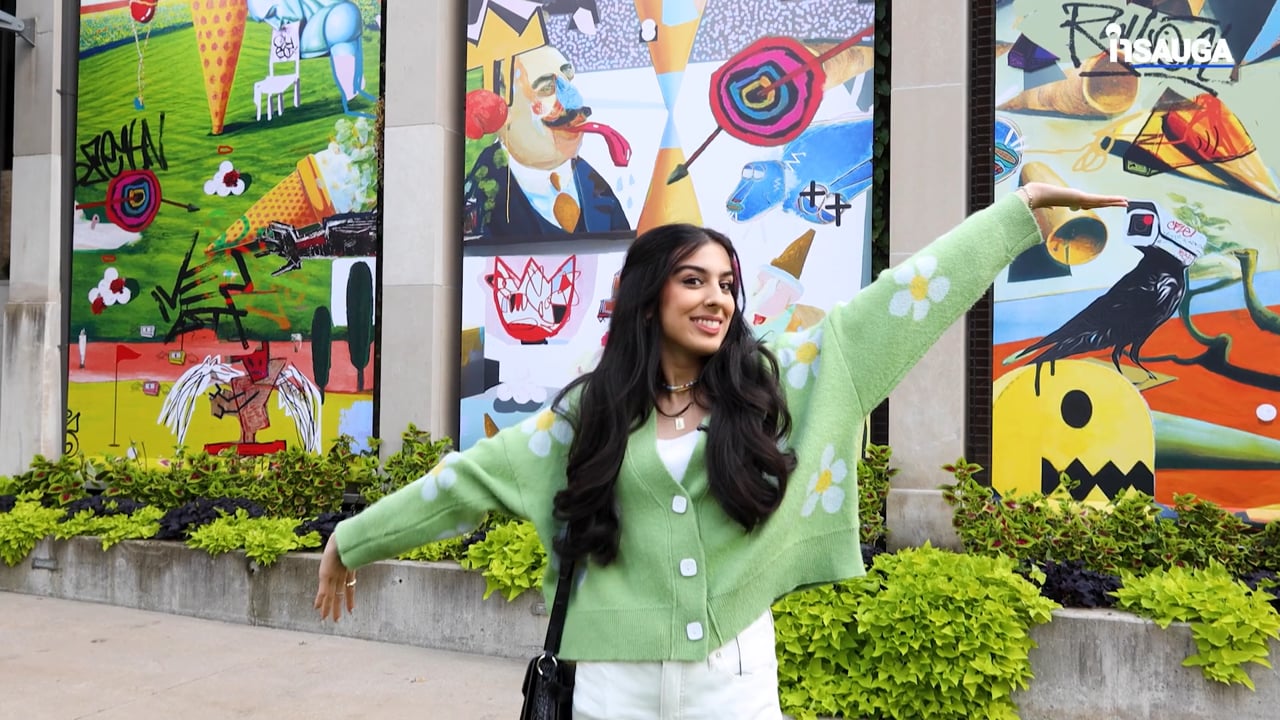 Slide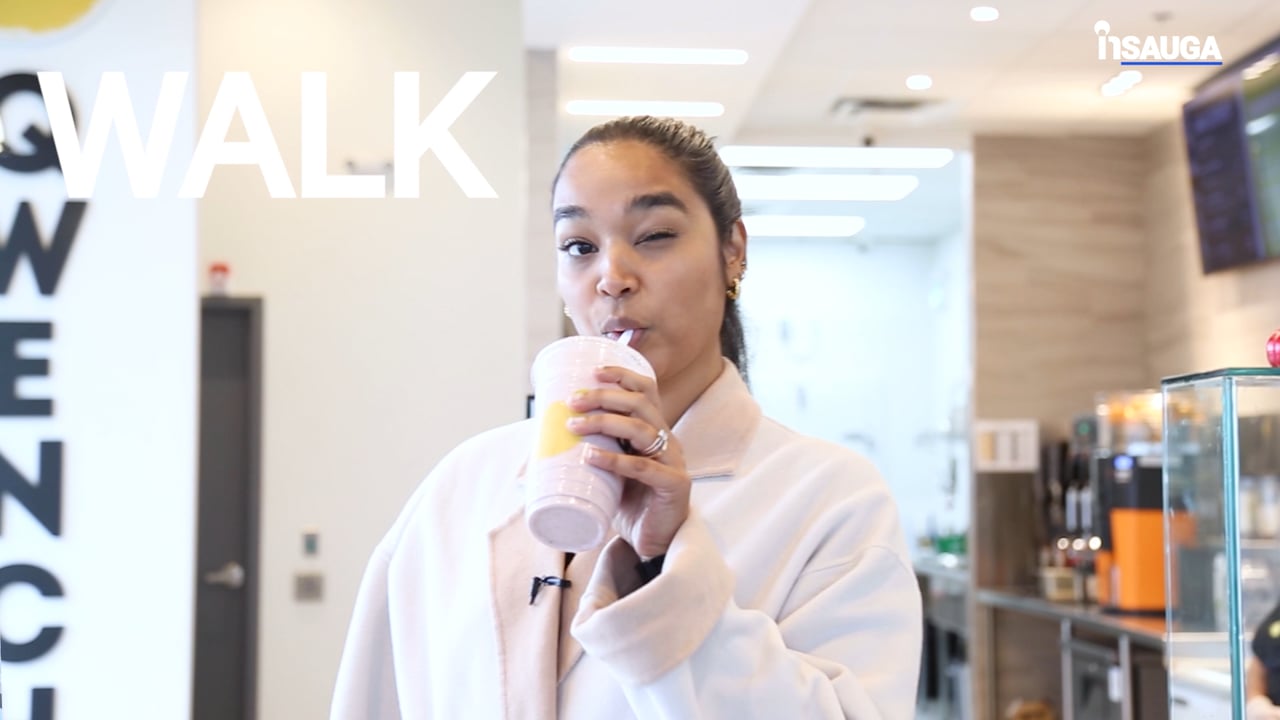 Slide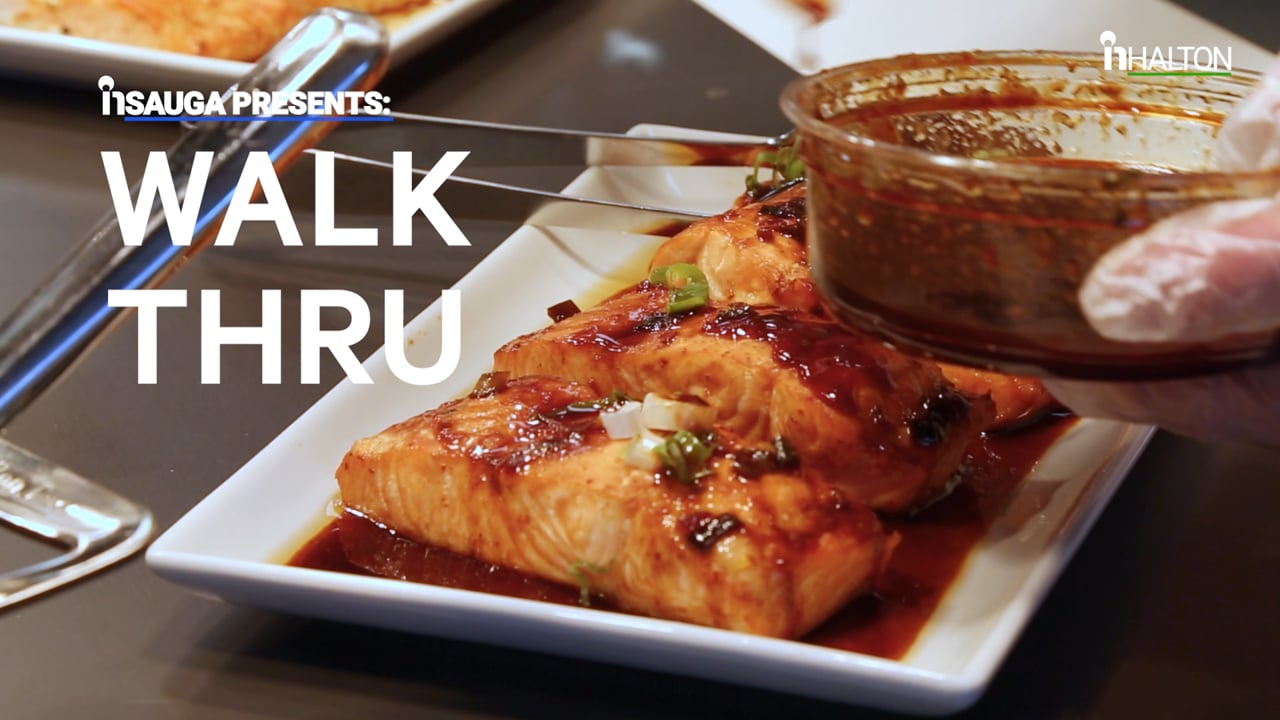 Slide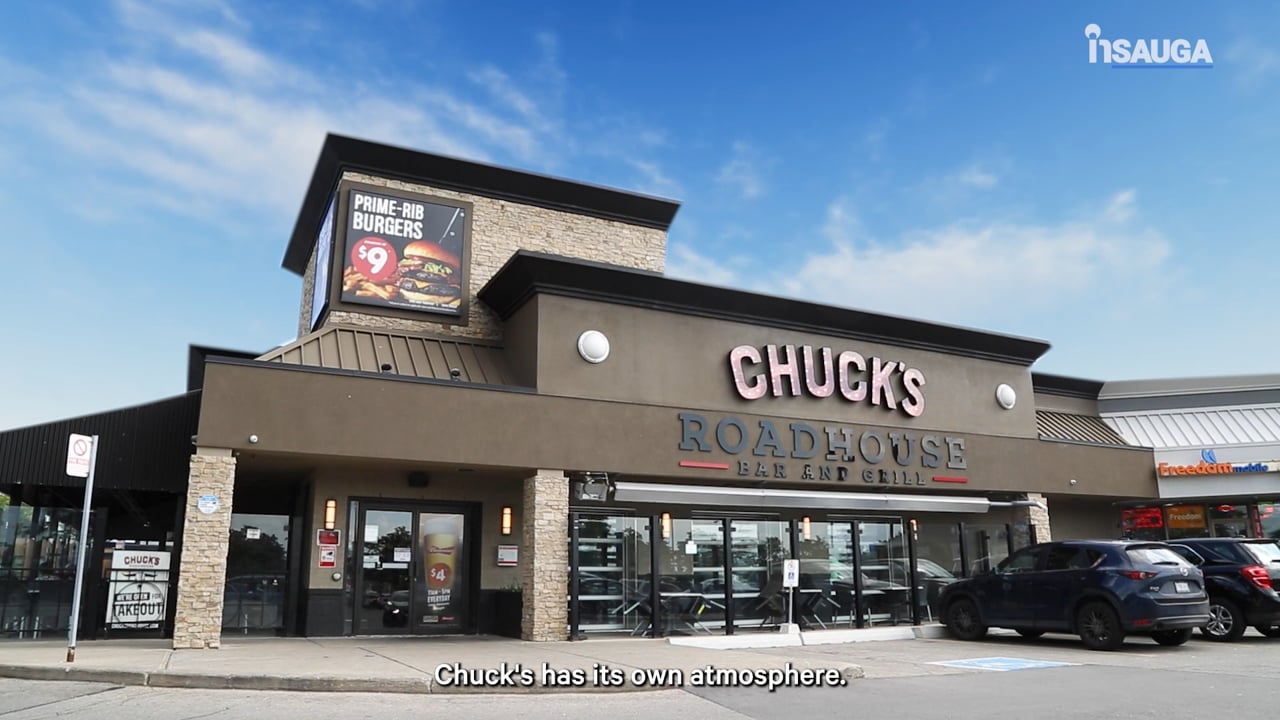 Slide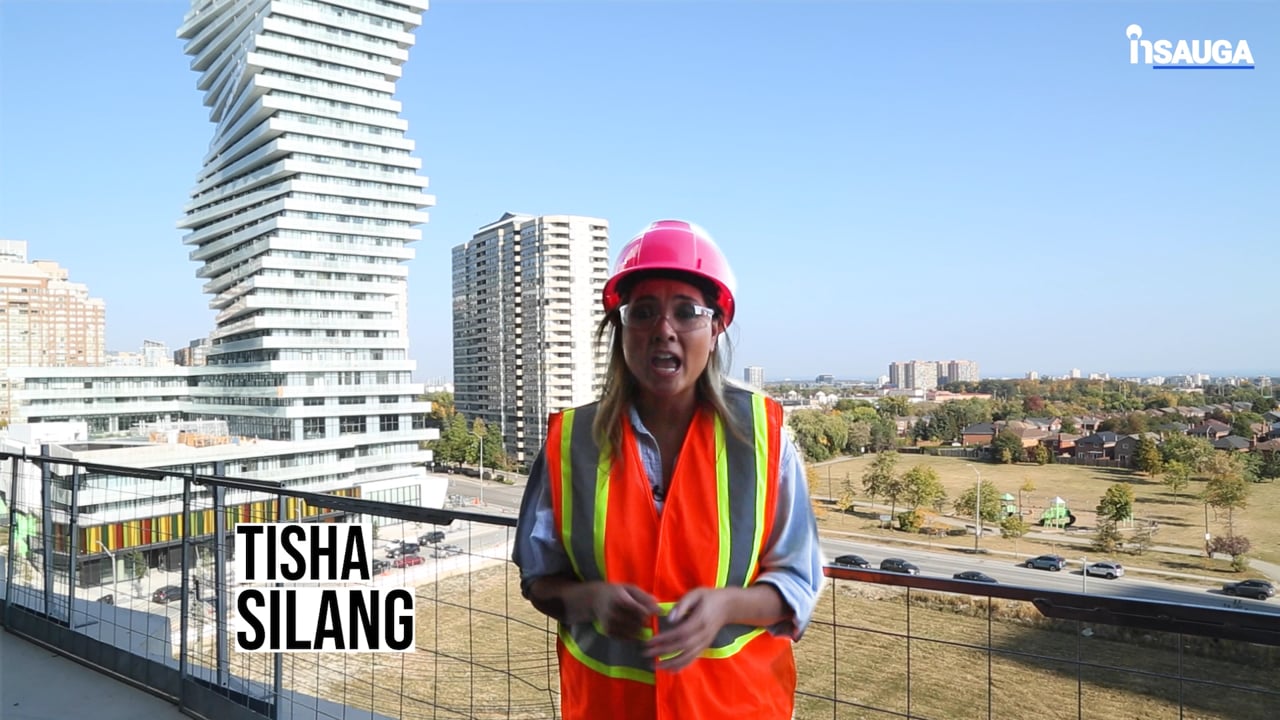 Slide
Slide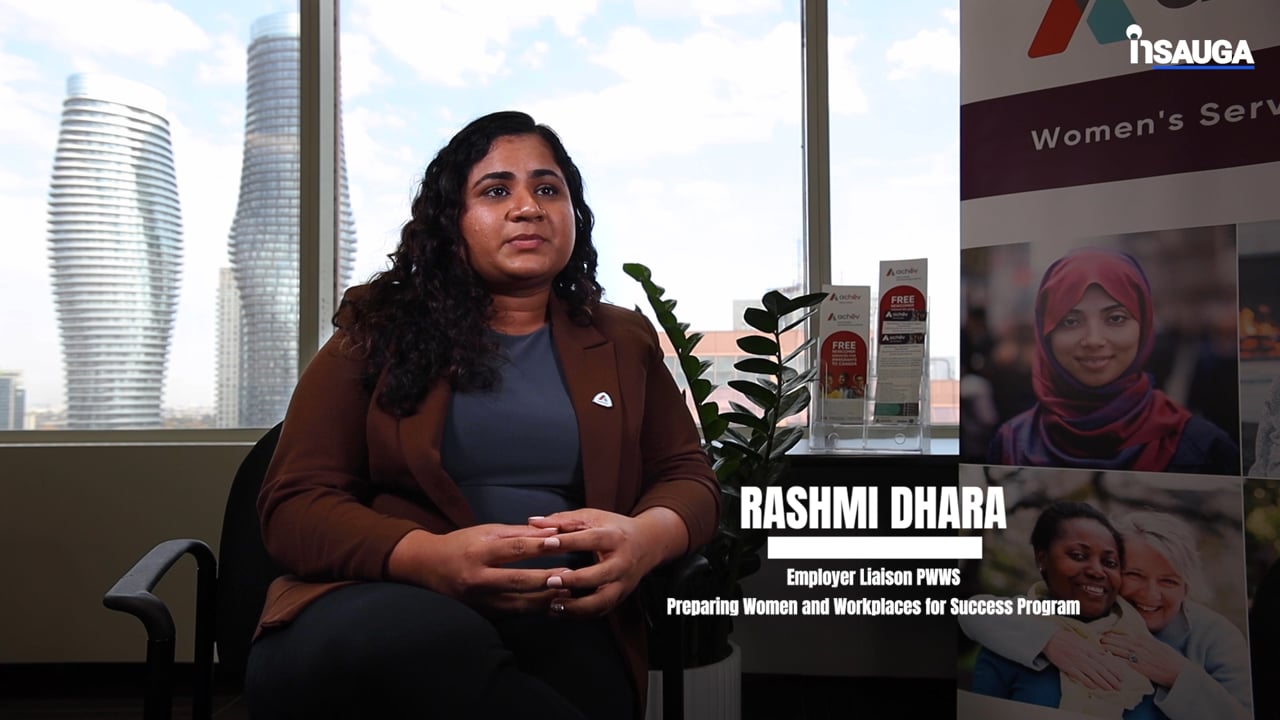 Slide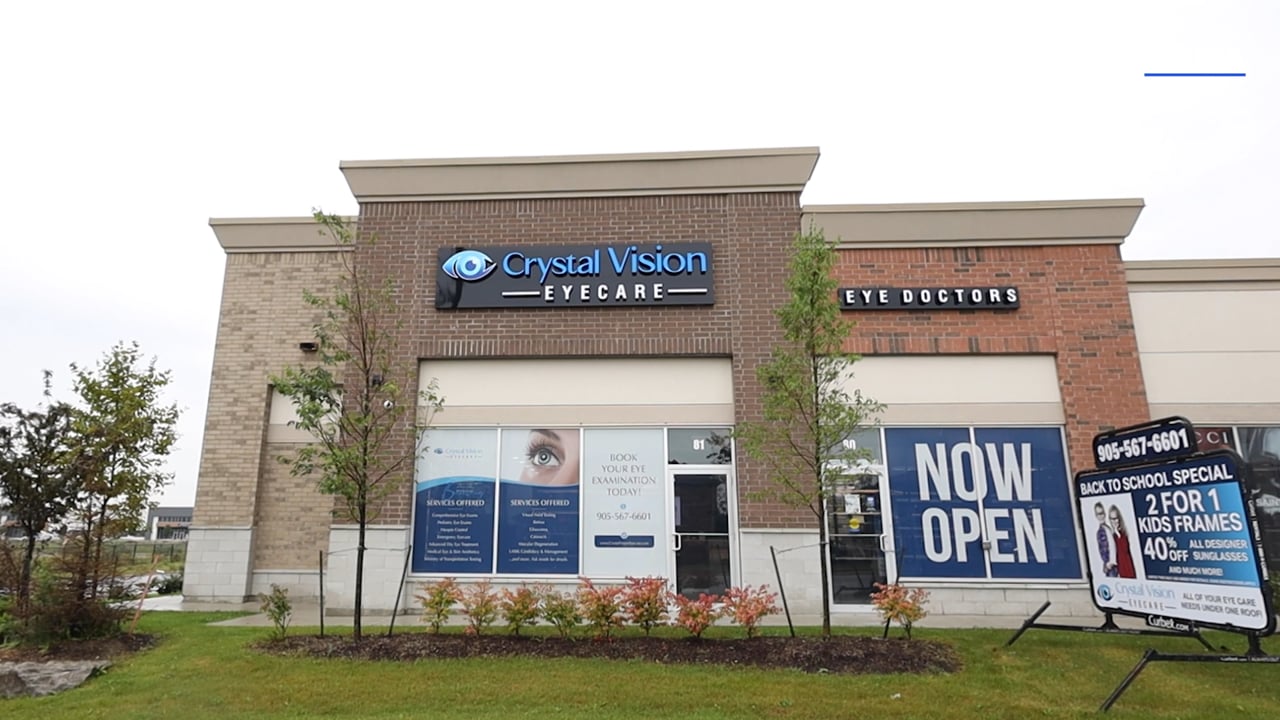 Slide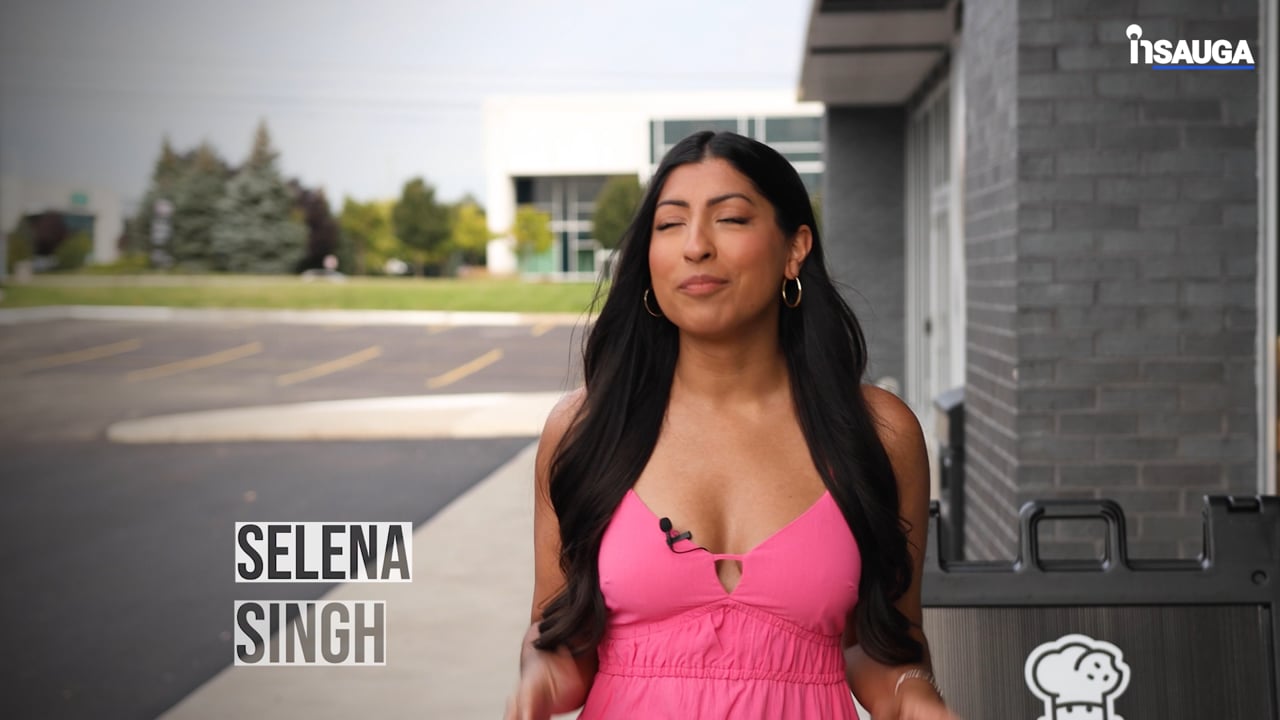 Slide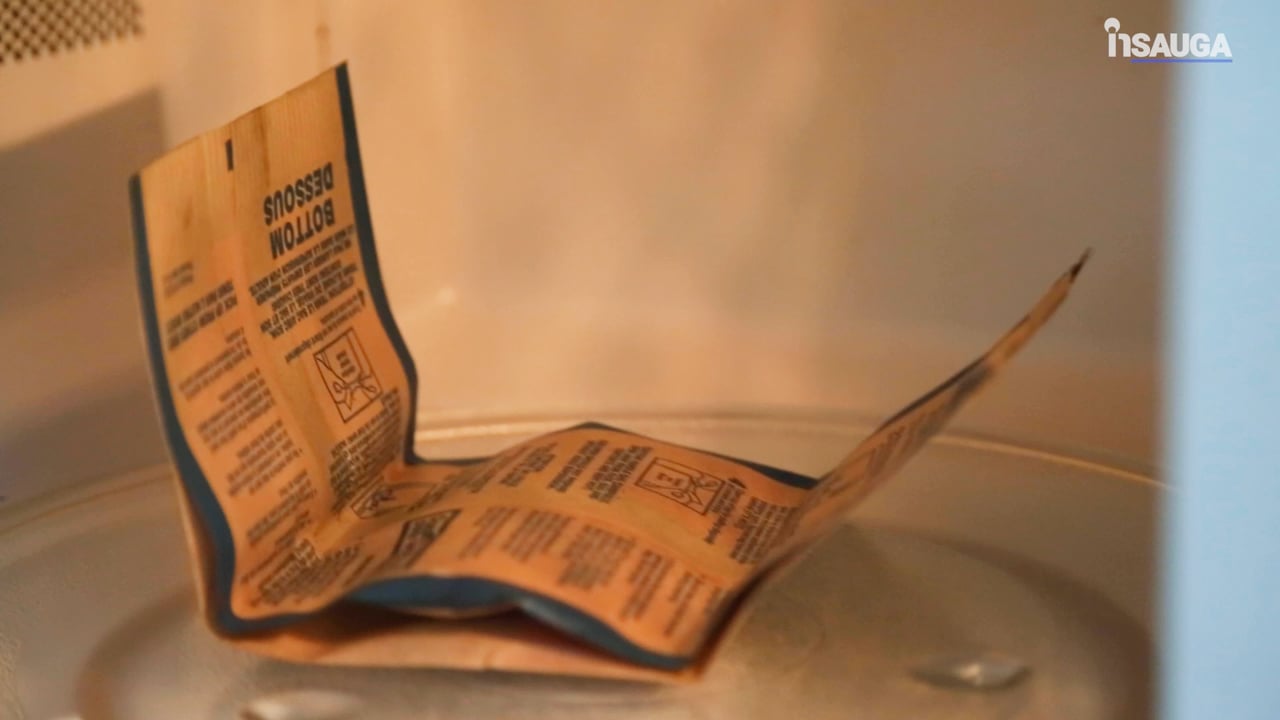 When taking inflation into account, Canadians donated 7 per cent less in 2015 than we did in 2006, a drop of roughly 600 million dollars. The proportion of Canadian families who make donations has eroded over the past decade from 45.3 per cent of families in 2006 to 39.9 per cent in 2015.
More high-income families/Less charitable giving
The number of high-income families in Canada jumped 8.1 per cent, 10.2 per cent and 8.4 per cent among $150K-$199K, $200K-$249K and $250K families, respectively, from 2006 to 2015.
However, these three high-income group families also saw the greatest decline in average donation amount, dropping between three and four per cent each in the past decade.
Small charities rely on charitable donations
Eighty per cent of the roughly 85,000 charities in Canada reported under $500,000 in revenue in 2015. While Receipted Gifts (from individual and corporate donations) accounted for only 7 per cent of the overall Canadian charitable sector revenue in 2015, small charities (revenues under $500,000) relied on Receipted Gifts for 43 per cent of their total revenue.
Online giving on the rise
While Canadians are making fewer charitable donations overall, online giving increased 22.5 per cent per year on CanadaHelps' platform from 2006 to 2015. This is indicative of the ease of online giving and the rapid pace to which all commerce is moving digital.
Monthly giving making an impact
Canadians are using online platforms to set up monthly donations to causes they care about, providing charities a more predictable revenue stream and avoiding scrambling at year's end for a charitable tax receipt. For instance, the average contribution ($669) from people who made monthly donations was over two times higher than those who made one-time donations ($322) via CanadaHelps in 2015.
Read The Giving Report for a detailed analysis.
insauga's Editorial Standards and Policies
advertising