Report finds many employed Ontarians can't afford to feed themeslves
Published December 3, 2019 at 10:51 pm
According to a recent report from Feed Ontario, formerly the Ontario Association of Food Banks, despite the province's low unemployment rate, more and more people depend on food banks to ensure they have enough to eat.
Released December 2, the 2019 Hunger Report revealed that 510,438 people visited food banks last year a total of 3,059,000 times.
Additionally, this year saw an increase in the number of employed people who relied on food banks this past year by 27 per cent.
"This tells us that, while these individuals are working in a full or part-time position, they have not been able to secure sufficient income to afford all of their basic necessities each month, like rent, heat, hydro, or food," Carolyn Stewart, Executive Director of Feed Ontario, said in the report.
The report also provided insight into Ontario's growing problem with precarious job security. The report found that nearly half of all employed people earning minimum wage are age 25 or older, and 33 per cent of these workers have a post-secondary degree.
"Ontario's job market is changing. Not only are we seeing a rise in casual and contract employment, but we are seeing more adults having no choice but to work in temporary or minimum wage positions," Stewart said.
Videos
Slide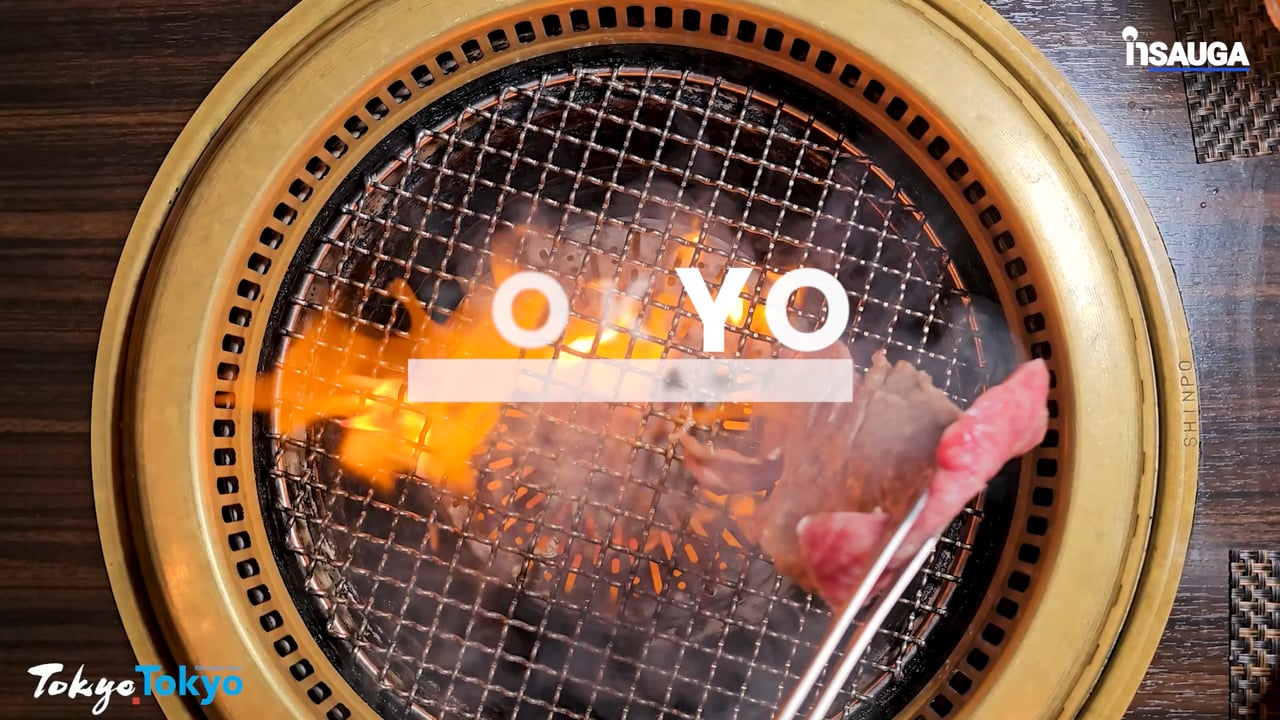 Slide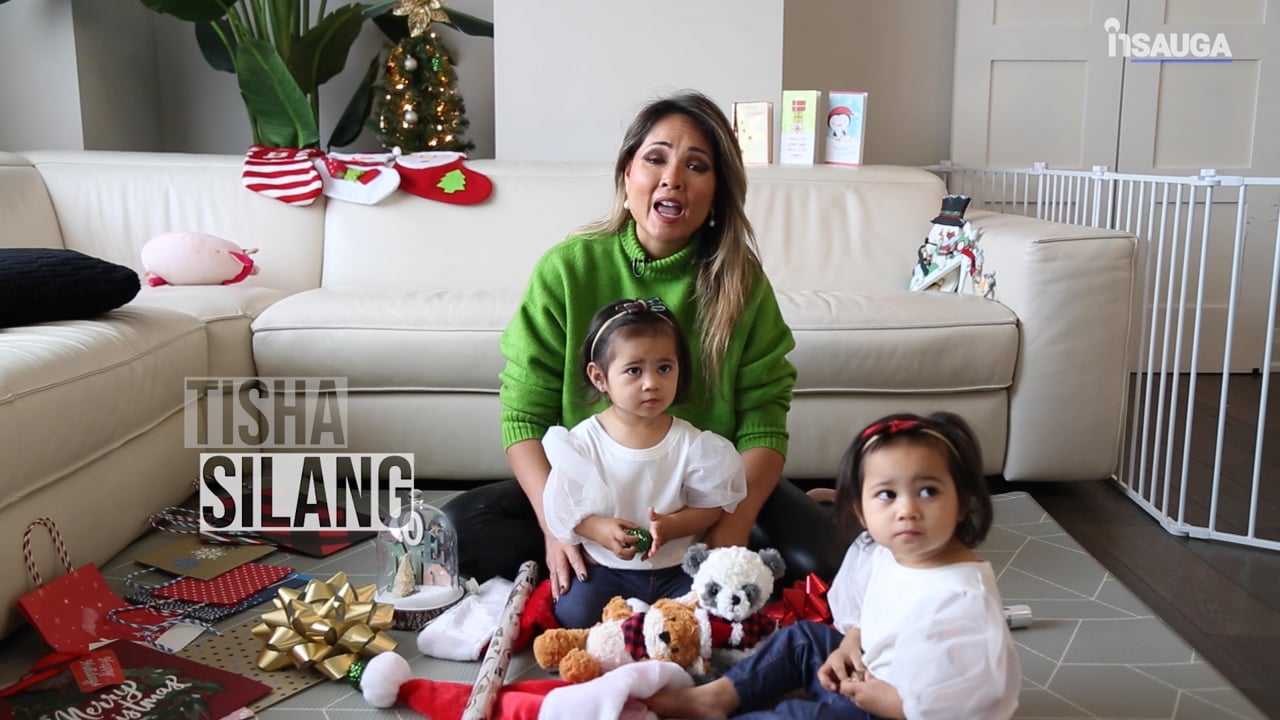 Slide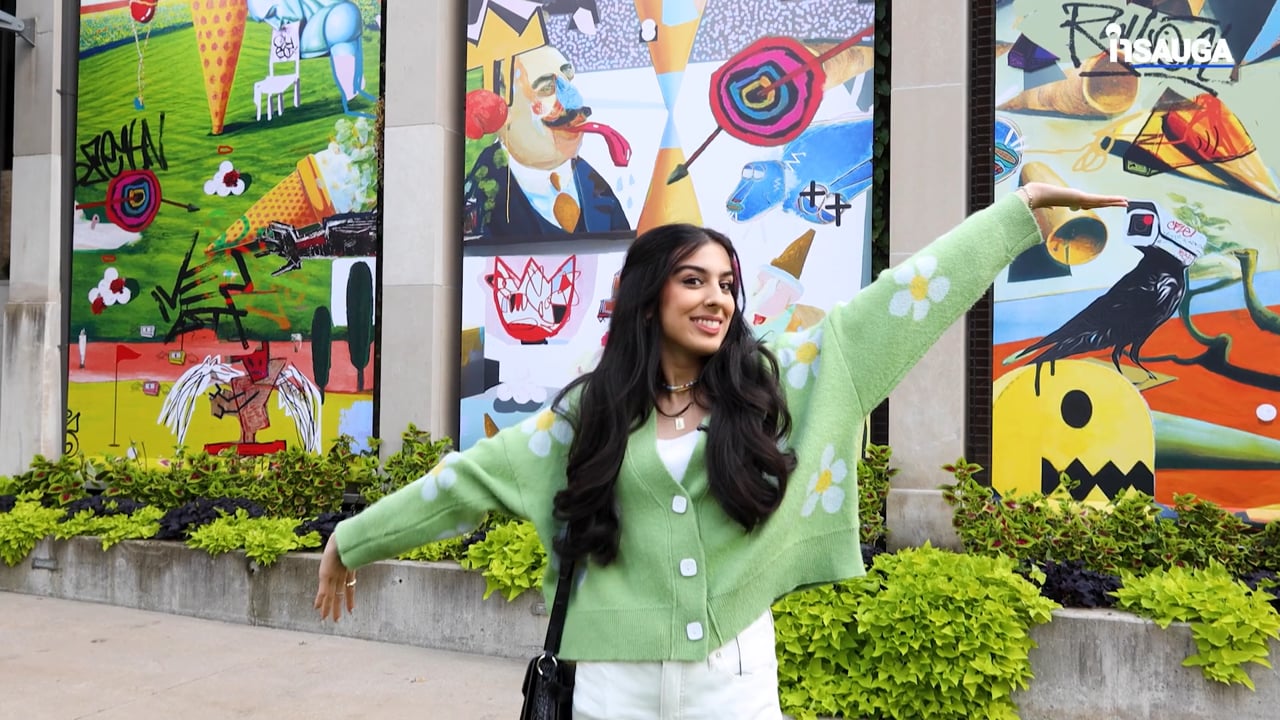 Slide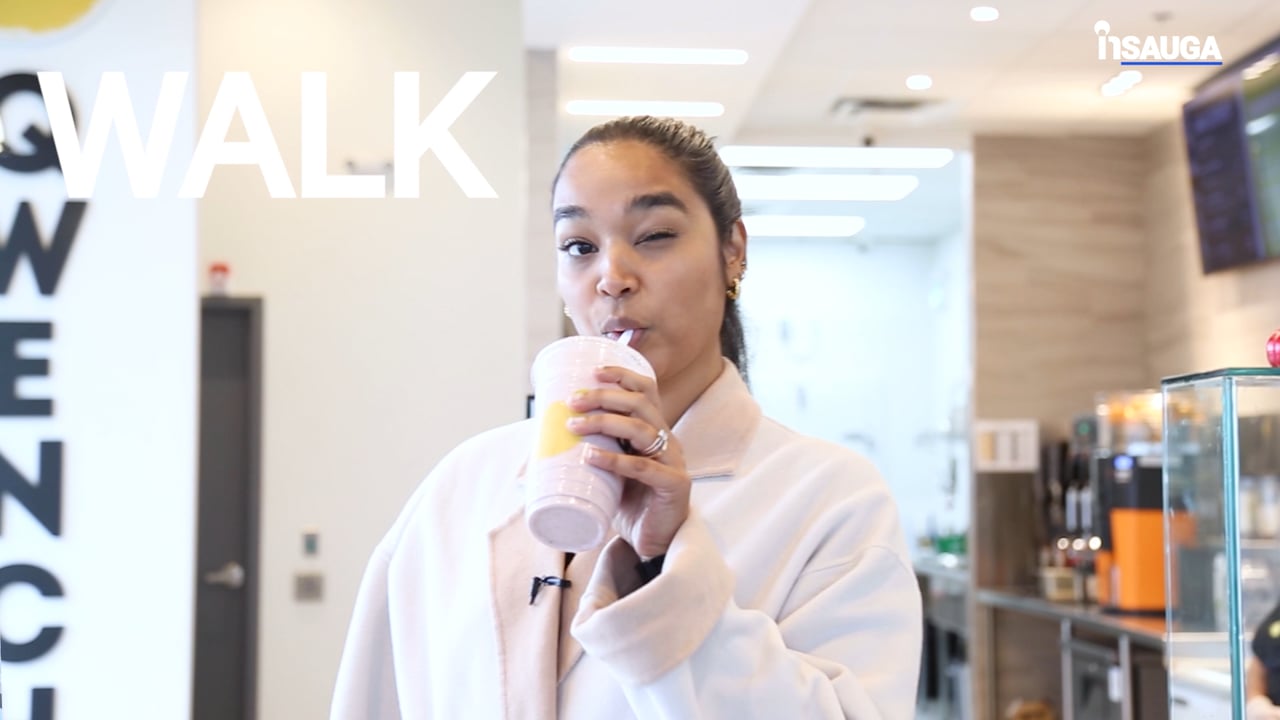 Slide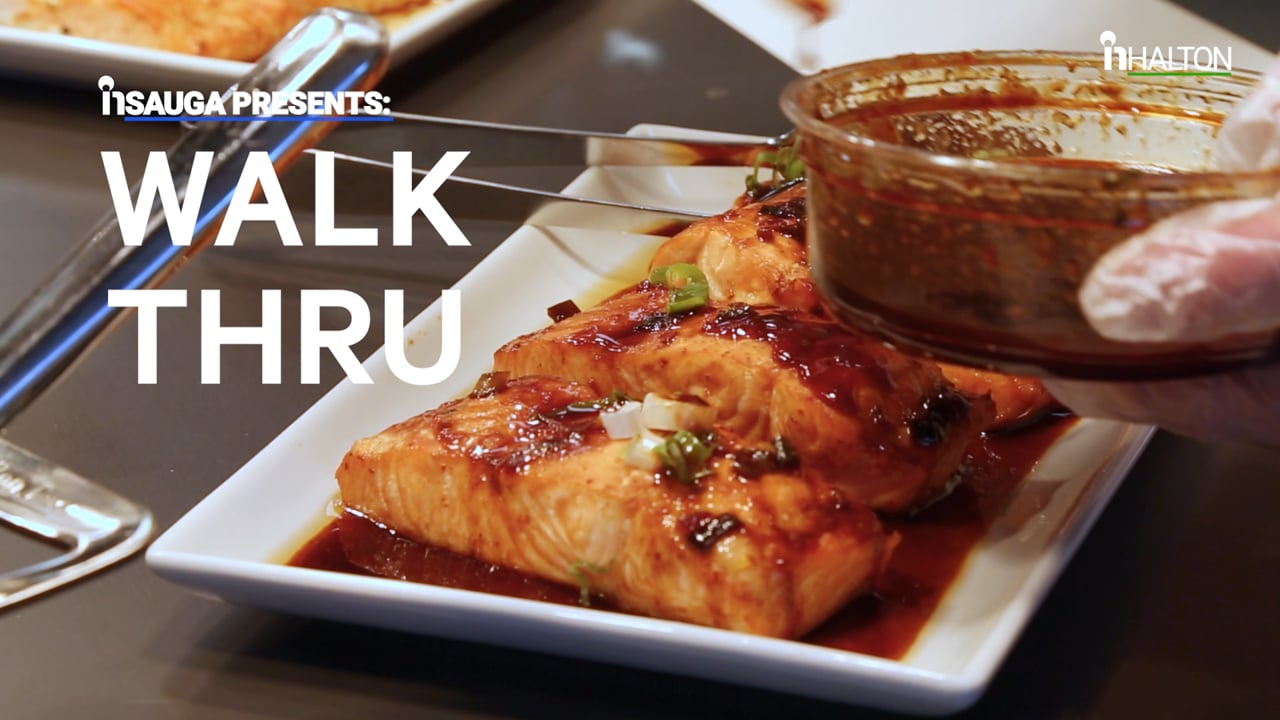 "Oftentimes, these positions do not provide consistent wages or work hours, and seldom provide employer health benefits or paid time off. This is reflected in Ontario's food bank data, which indicates 'low wages and/ or insufficient hours' as one of the most common reasons for needing support," she added.
Additionally, 33 per cent of people who relied on food bank services in Ontario were children under the age of 18.
In addition to providing food to people in need, many of Ontario's food banks provide job fairs, resume-writing workshops, and interview preparation courses–things Stewart believes are necessary when it comes to ensuring Ontarians can afford to feed themselves.
"Through improvements to Ontario's social assistance programs and government benefits, investments in affordable housing, and the development of quality employment opportunities for Ontarians, we believe that we can reduce poverty while building a future where no one goes hungry," she said.
insauga's Editorial Standards and Policies
advertising