Rents in Hamilton on the rise but pace has slowed somewhat
Published September 15, 2020 at 2:12 pm
Rents continue to rise in Hamilton but their momentum has slowed somewhat in recent months, a new report shows.
Rents continue to rise in Hamilton but their momentum has slowed somewhat in recent months, a new report shows.
Hamilton finished 20th for average monthly rent in August for a one-bedroom home at $1,507 and seventh for average monthly rent for a two-bedroom at $2,209, according to the National Rent Report carried out by Bullpen Research and Consulting and Rentals.ca.
Month over month, the increase in price for one-bedroom rentals was up by 0.6 per cent and two bedrooms by 1.3 per cent. Year over year, while the data for two-bedroom units was not included in the report, this marks a 10.6 rent increase in one-bedroom rentals.
When looking at the numbers across the country, a different story is playing out.
Videos
Slide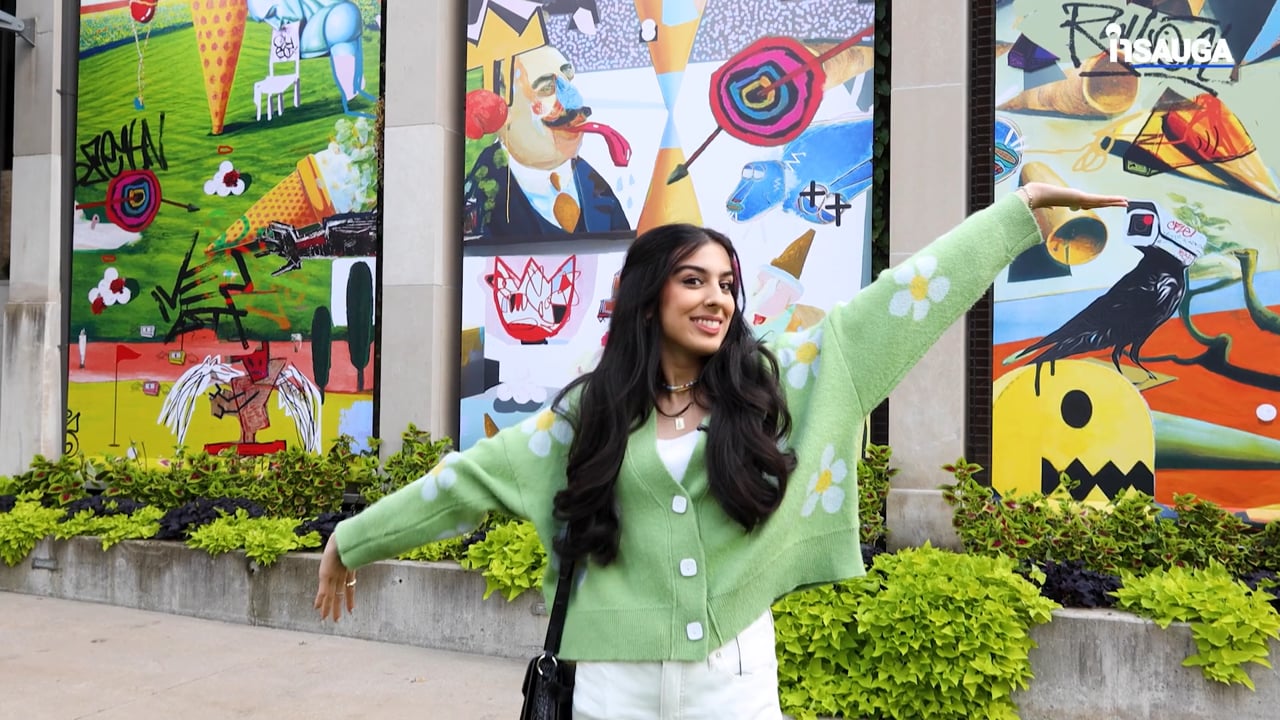 Slide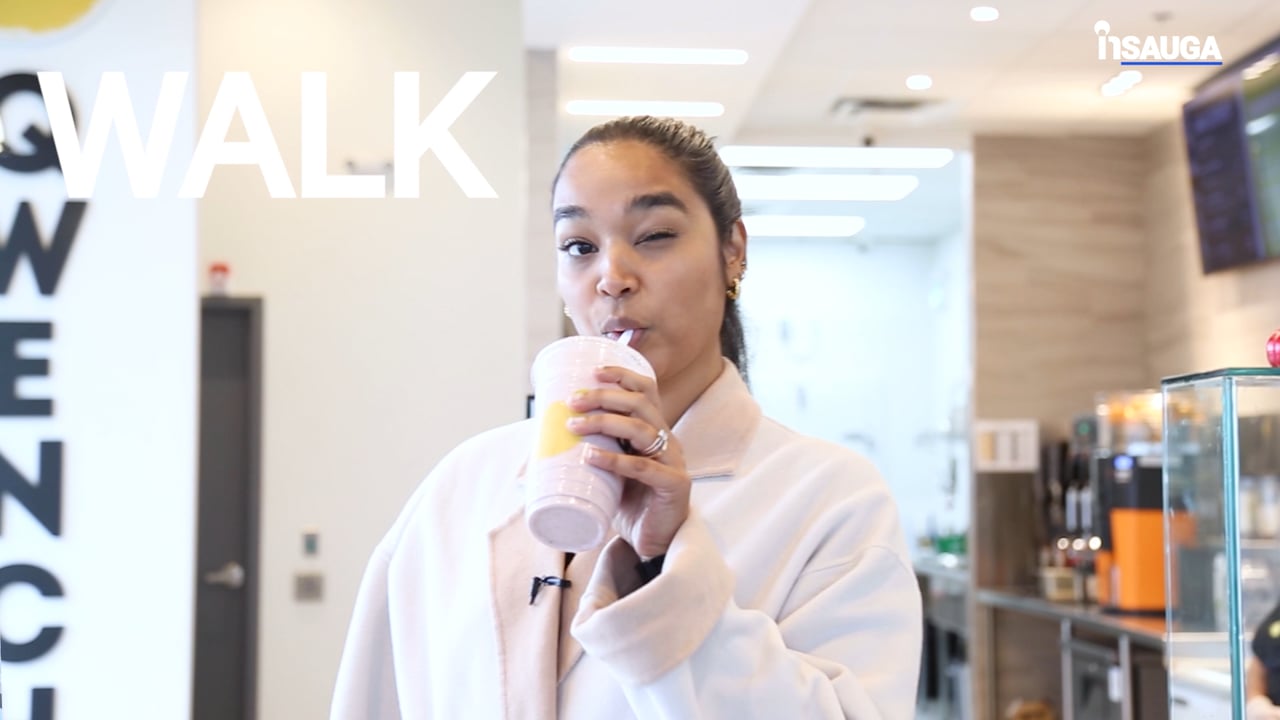 Slide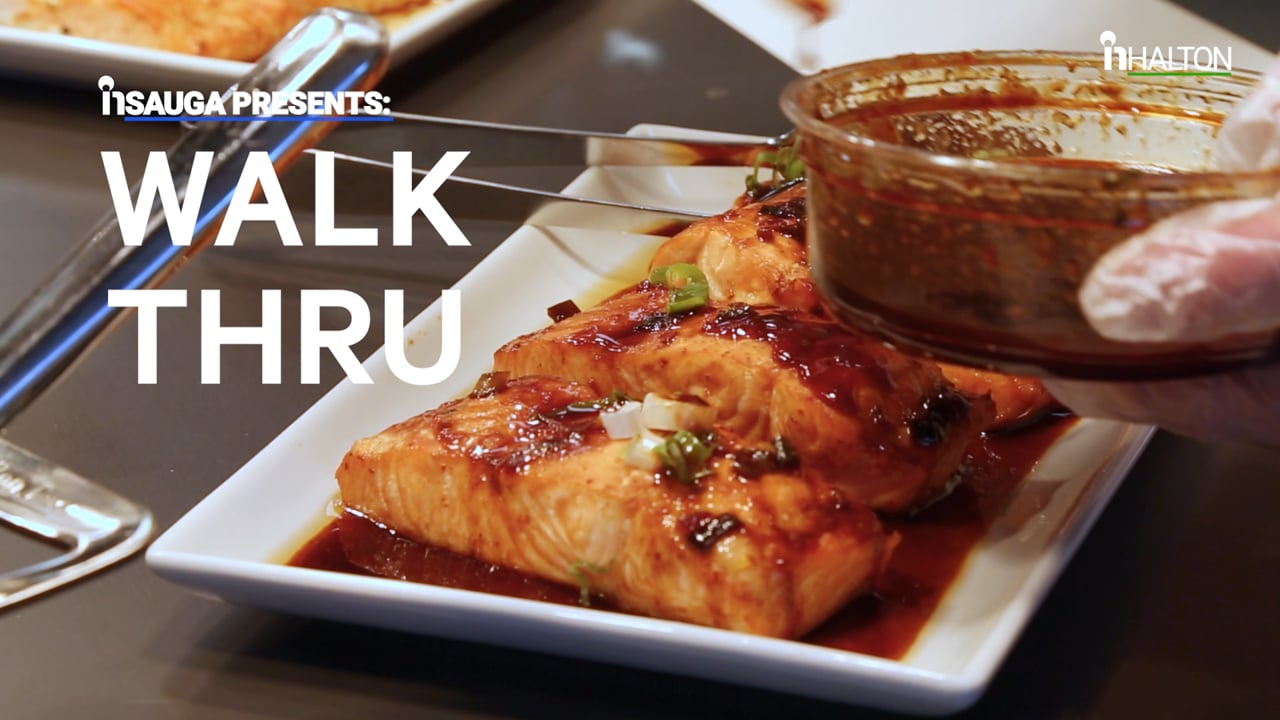 Slide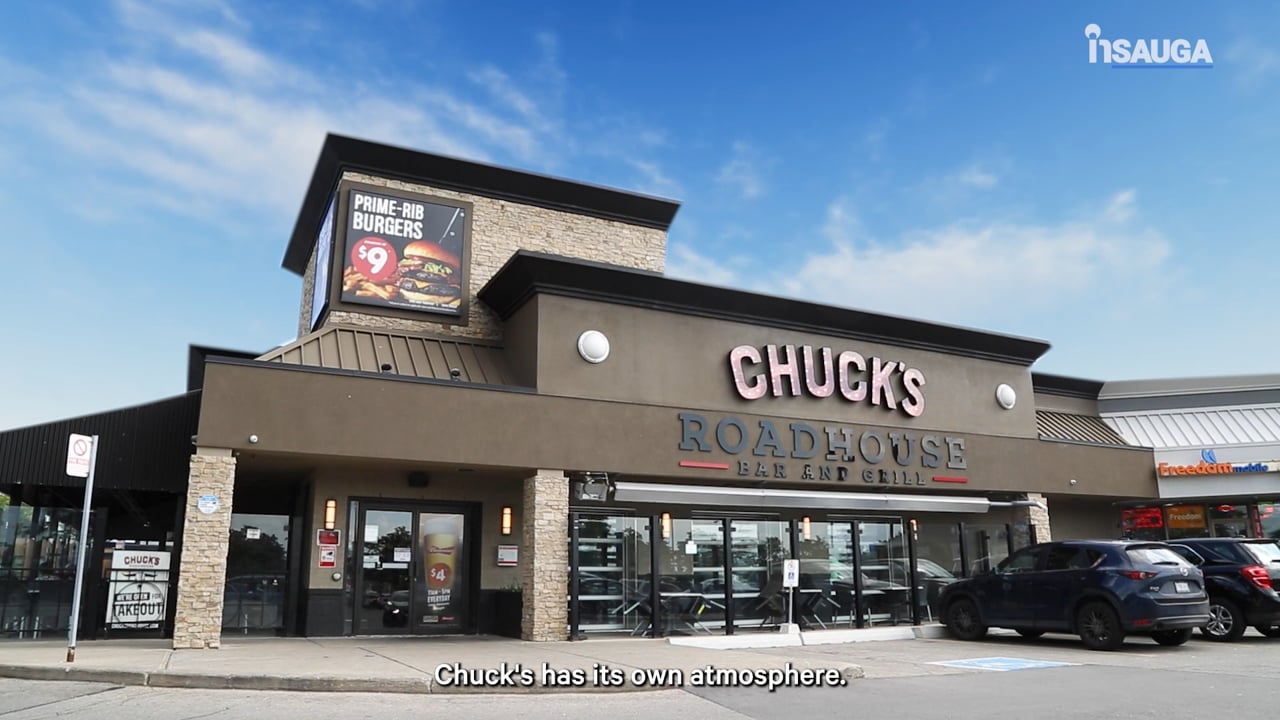 Slide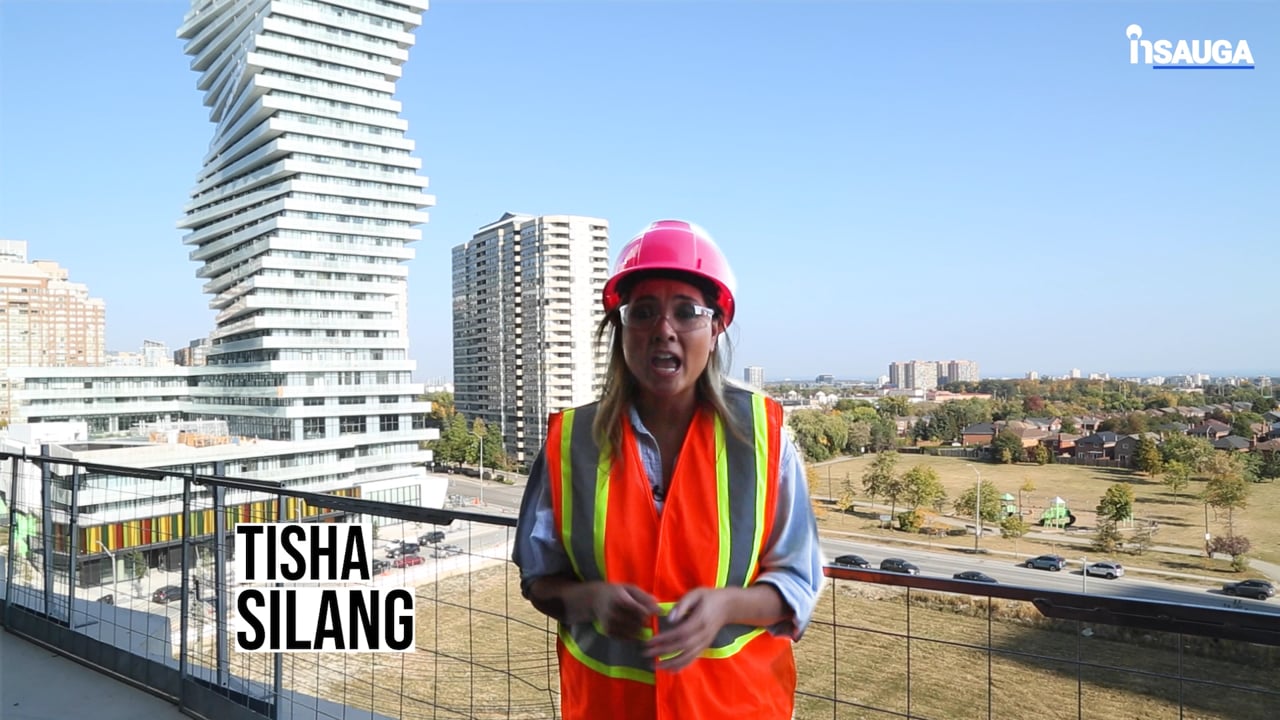 Slide
Slide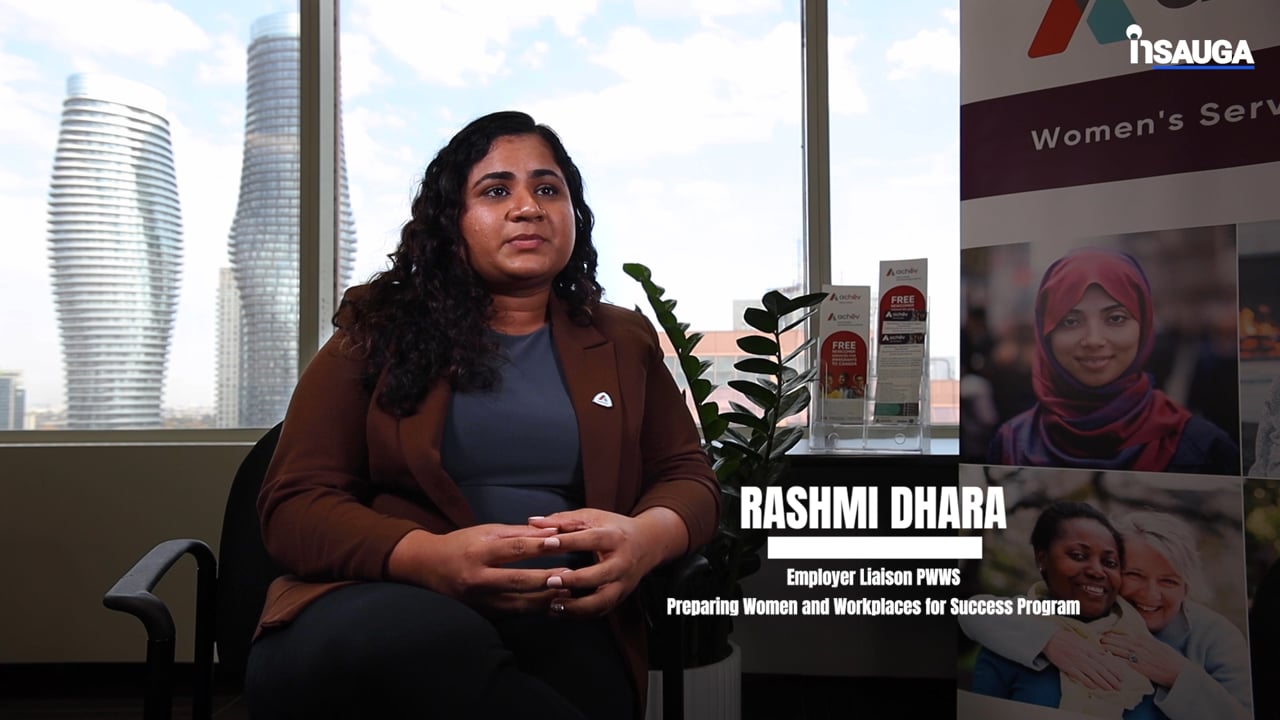 Slide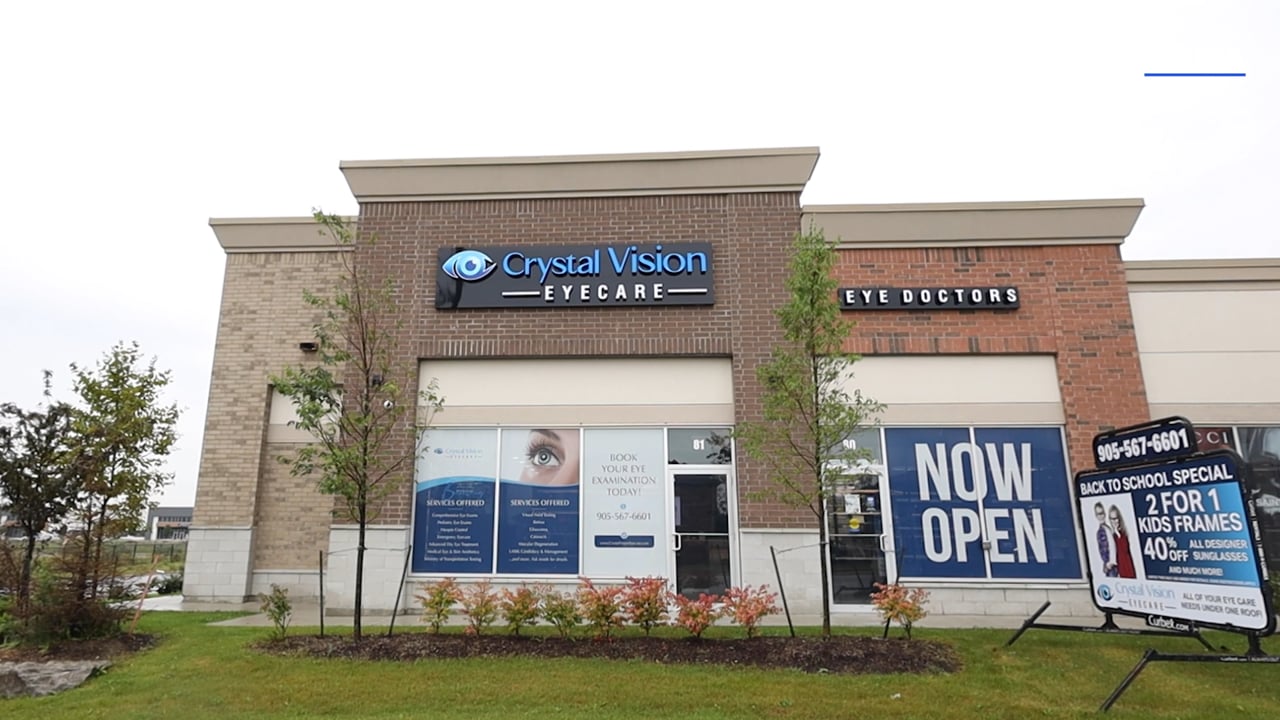 Slide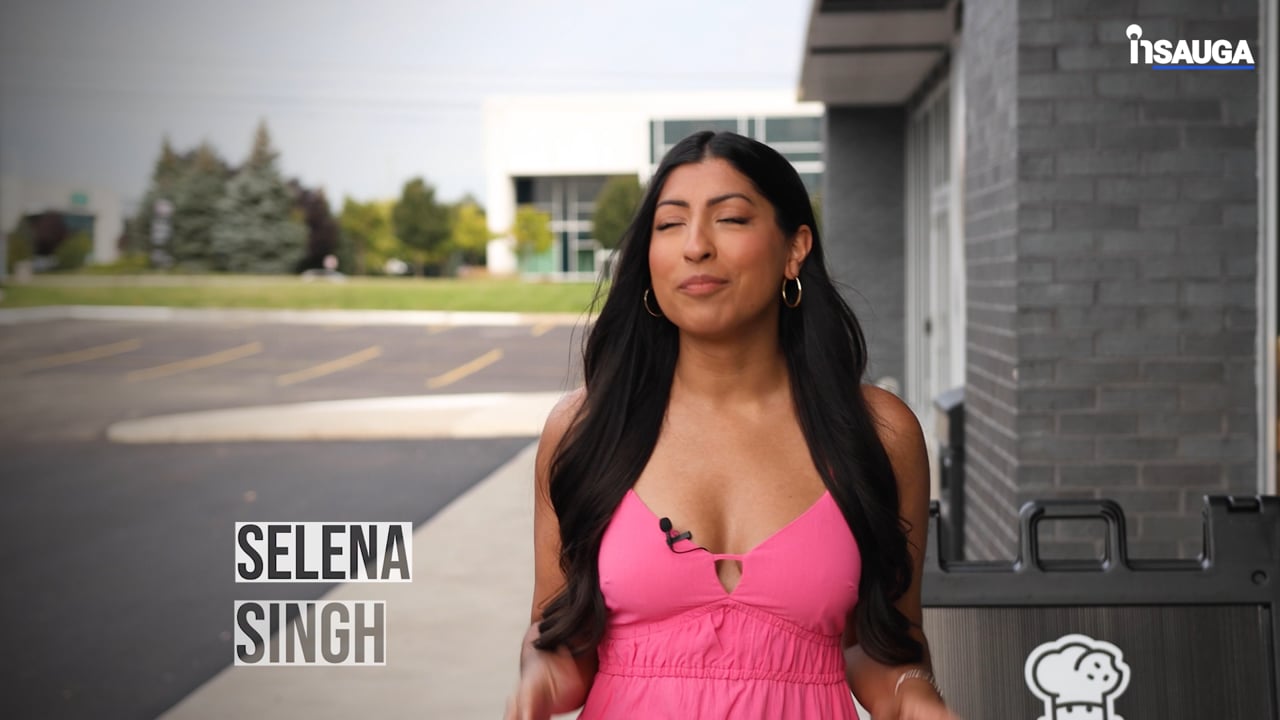 Slide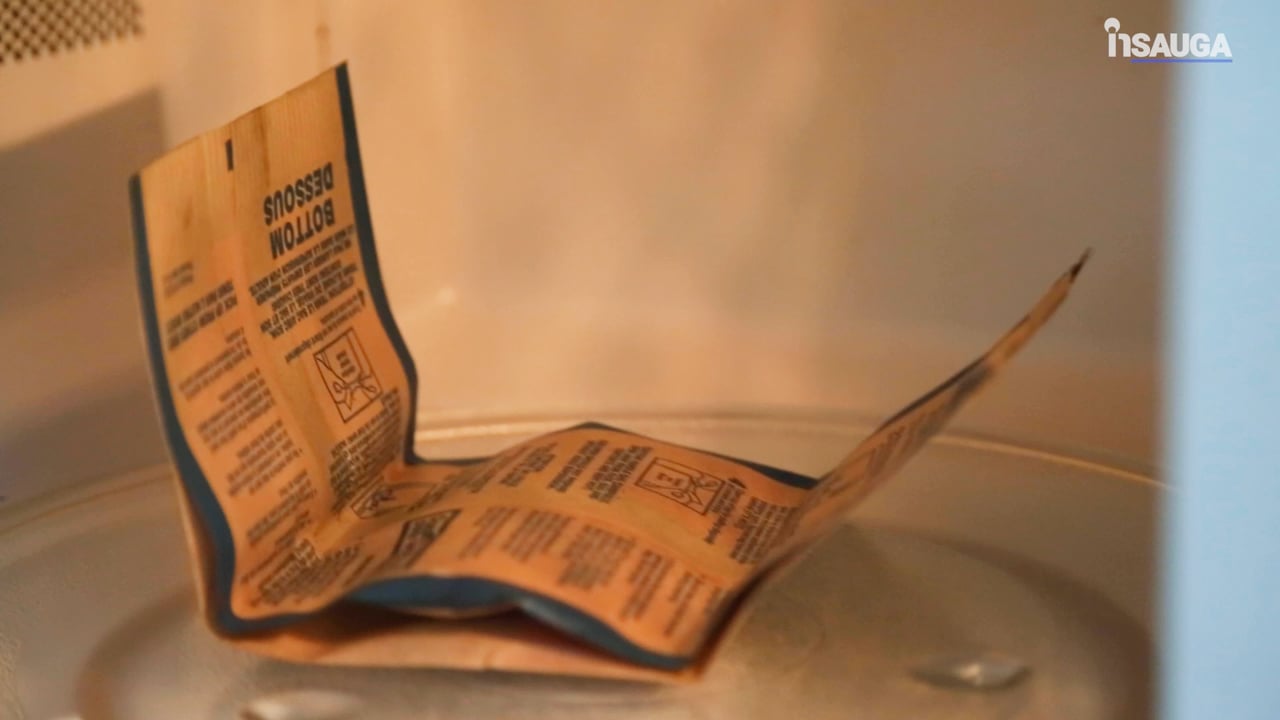 According to the report, in August, the average rent for all property types listed on Rentals.ca in the country was $1,769, down $2 from July's $1,771 and $1 from June's $1,700. The August average monthly rate is down 7.6 per cent annually.
The average one-bedroom unit was offered at $1,597 per month in August, down 6 per cent annually, and is almost $100 cheaper than January of this year.
Two-bedroom units have not declined as sharply as one-bedrooms, with the $1,894 per month average asking rent down 4.7 per cent from a year earlier.
Toronto still led the list in August for highest average monthly rent for a one-bedroom home at $2,013, but rents for a one-bedroom in the city have dropped for six straight months.
In Toronto and Vancouver, the average asking rent for a condominium apartment is over $400 per month cheaper in August 2020 compared to August 2019. In Montreal it is almost $350 cheaper.
Average monthly rents for cities near Toronto are for the most part less expensive than rents for the GTA, but many of the cities have experienced year-over-year rent growth, including London, Hamilton, St. Catharines, Kitchener and Waterloo.
"Despite the lower rent levels and incentives offered by landlords recently, there is less financial motivation to move during a pandemic, especially with Ontario freezing rent hikes on all rent-controlled properties for 2021," said Ben Myers, president of Bullpen Research & Consulting.
Lower demand is likely reflecting job losses; less immigration; many post-secondary schools going virtual in the fall; the lack of tourism deflating the short-term rental market; many young professionals moving back in with their parents; low-interest rates encouraging buying and a shift to cheaper areas with more employees working from home and choosing a less expensive housing market, according to the report.
"The lifting of COVID-19 eviction bans in several provinces could lead to further supply hitting the market and further depressing rent levels," Myers said.
insauga's Editorial Standards and Policies
advertising