Renting With Pets: The Good and the Bad
Published May 2, 2019 at 8:01 pm
When it comes to renting a house or an apartment, there are a lot of things to consider. Where do you want to be located, what is your budget, are you going to have a roommate (s), etc.? However, in addition to these typical questions, many people also toy with the idea of getting a pet.
But before going out and purchasing a leash, collar, food, and all the supplies a pet may require, there are some things to consider.
A recent Zoocasa blog post, posted by RENTCafe – a nationwide apartment search website that helps people find houses and apartments to rent throughout the United States, outlined the pro and cons of renting with pets.
These pros and cons are as follows.
---
PROS
Pets can boost your mental health
Videos
Slide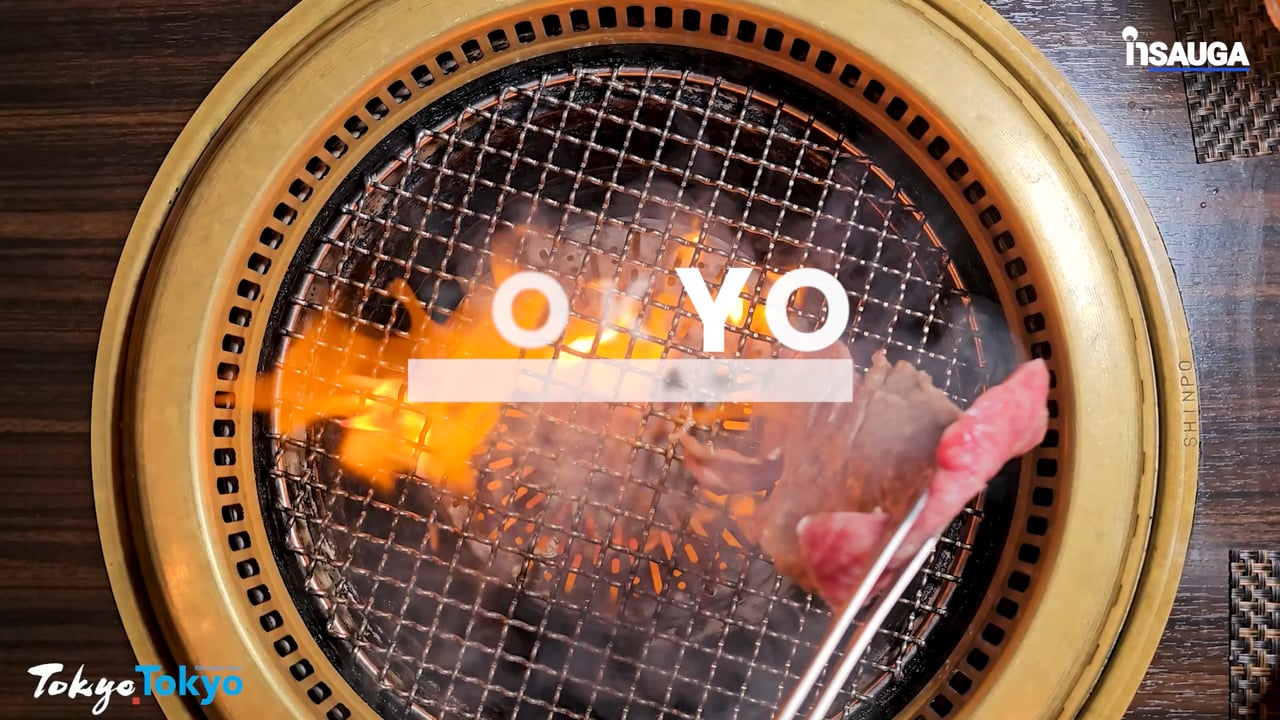 Slide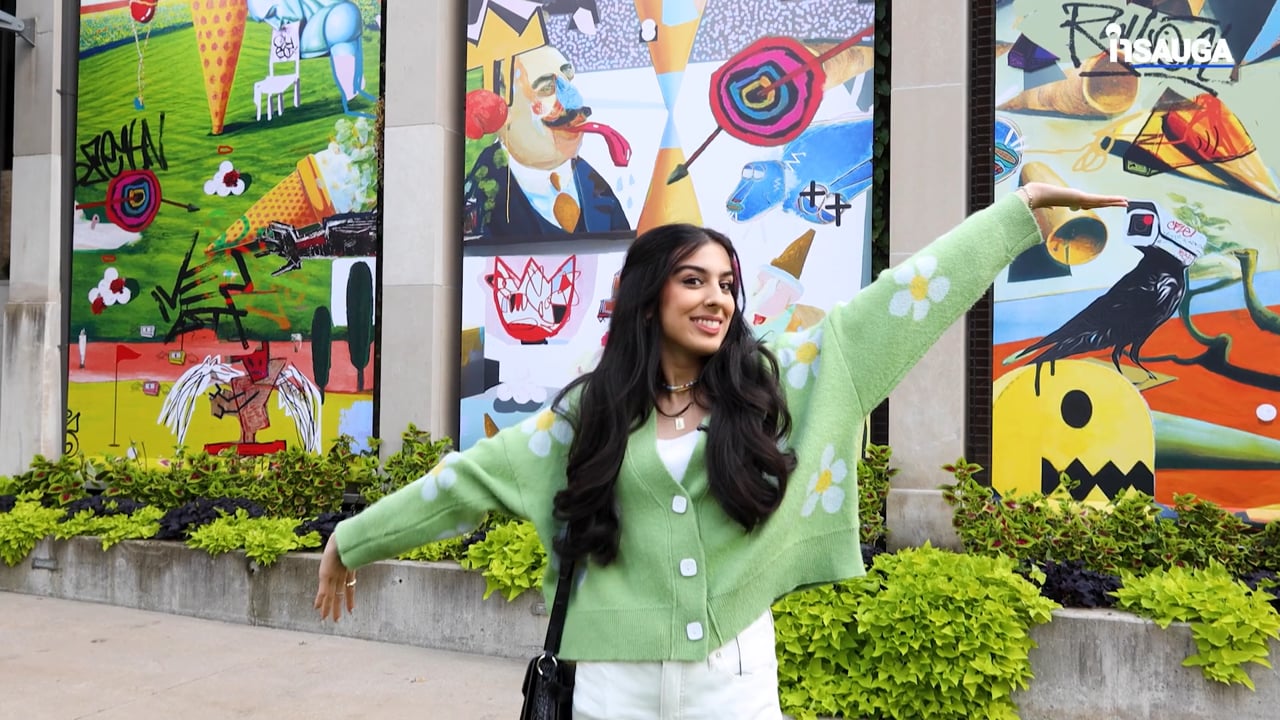 Slide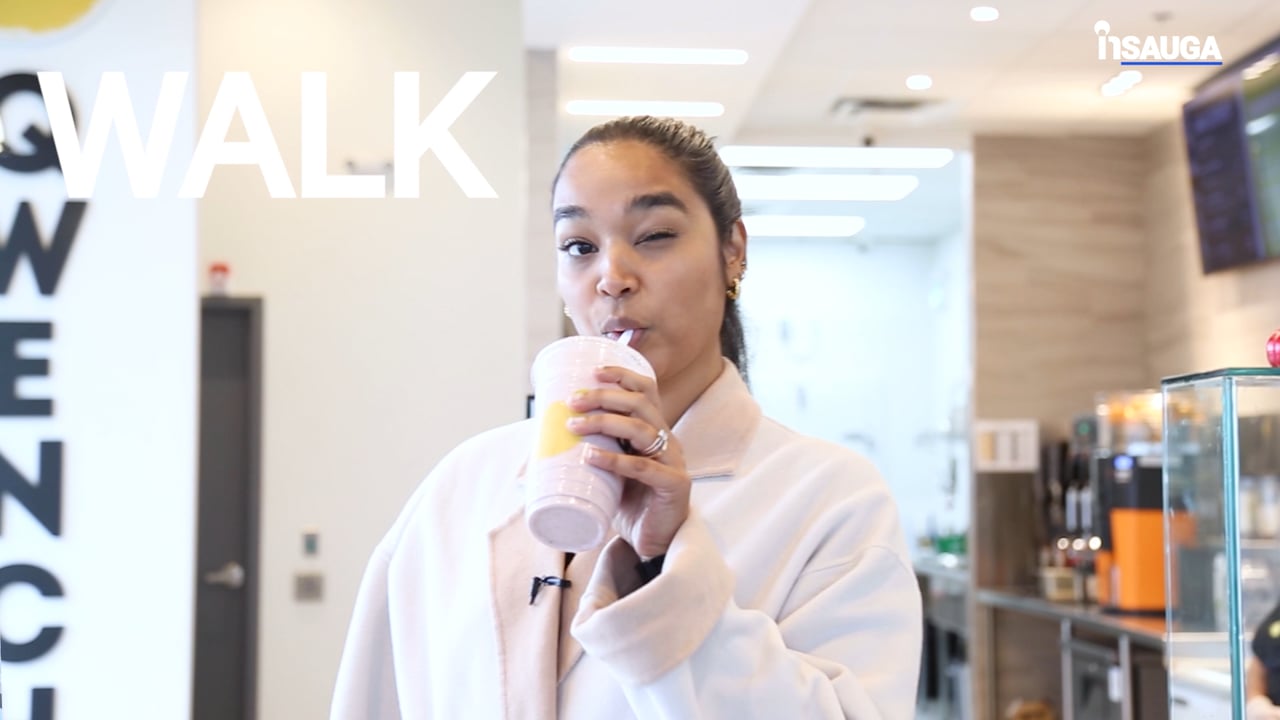 Slide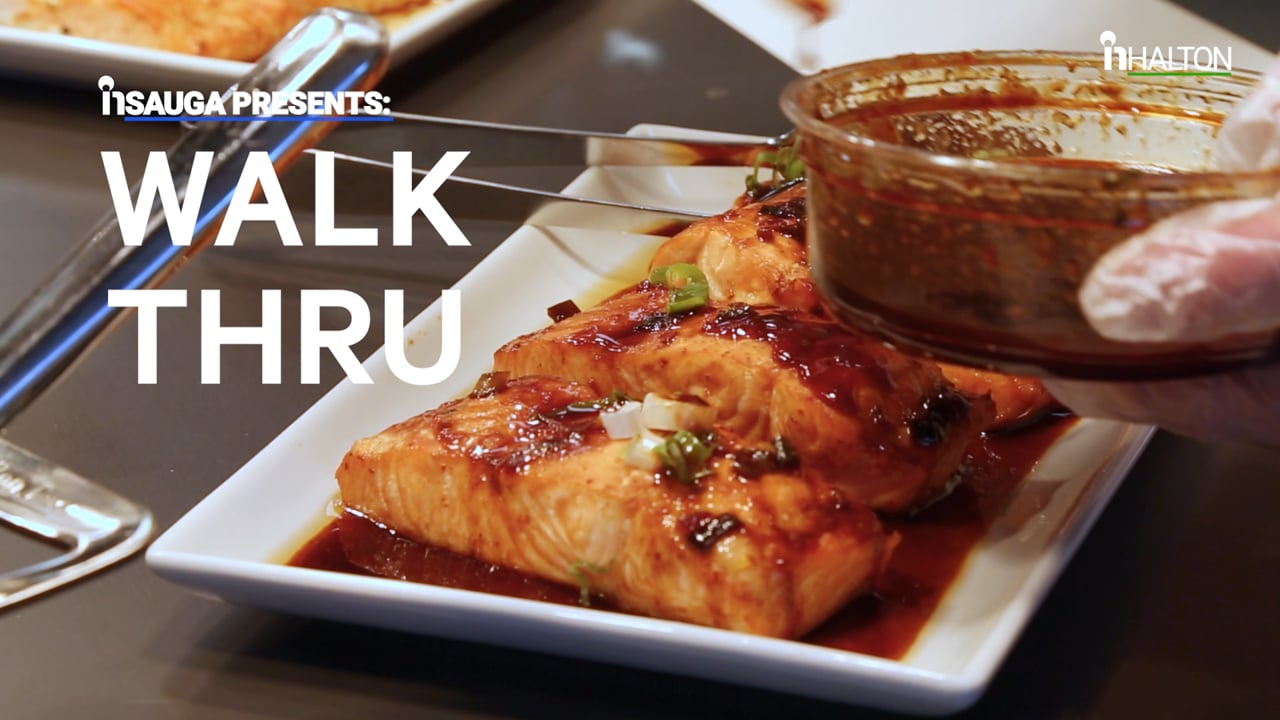 Slide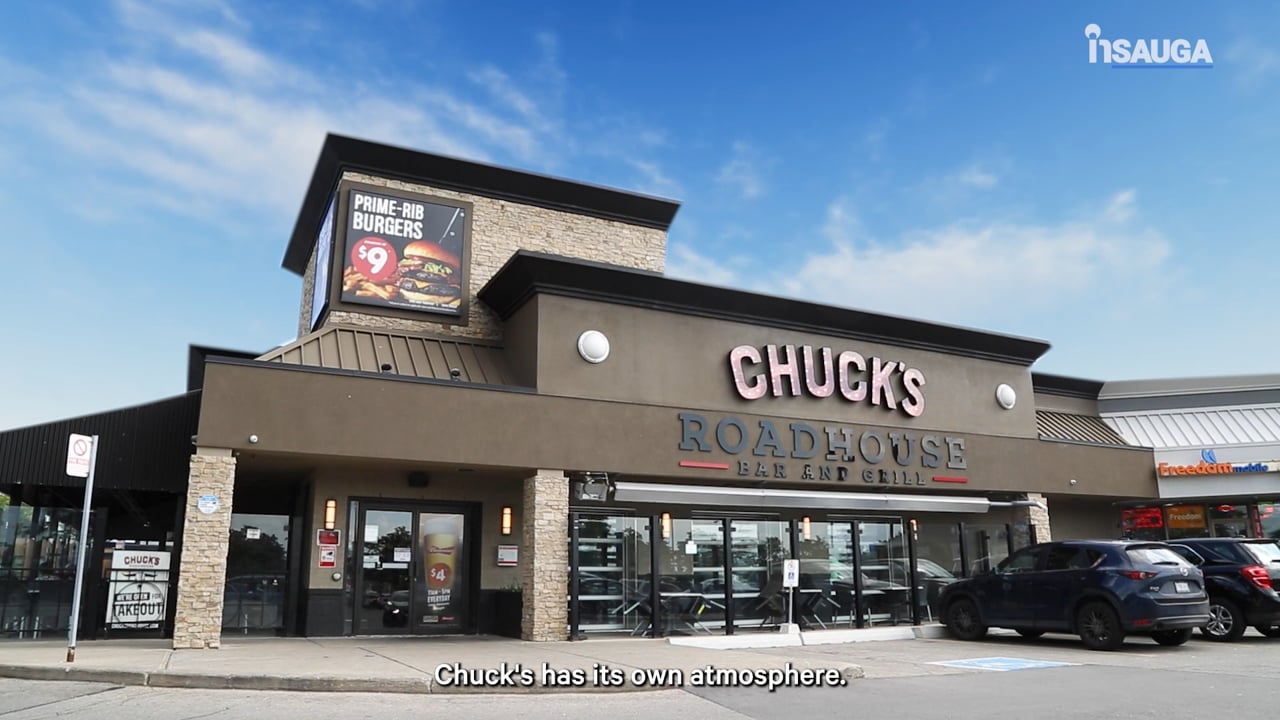 Slide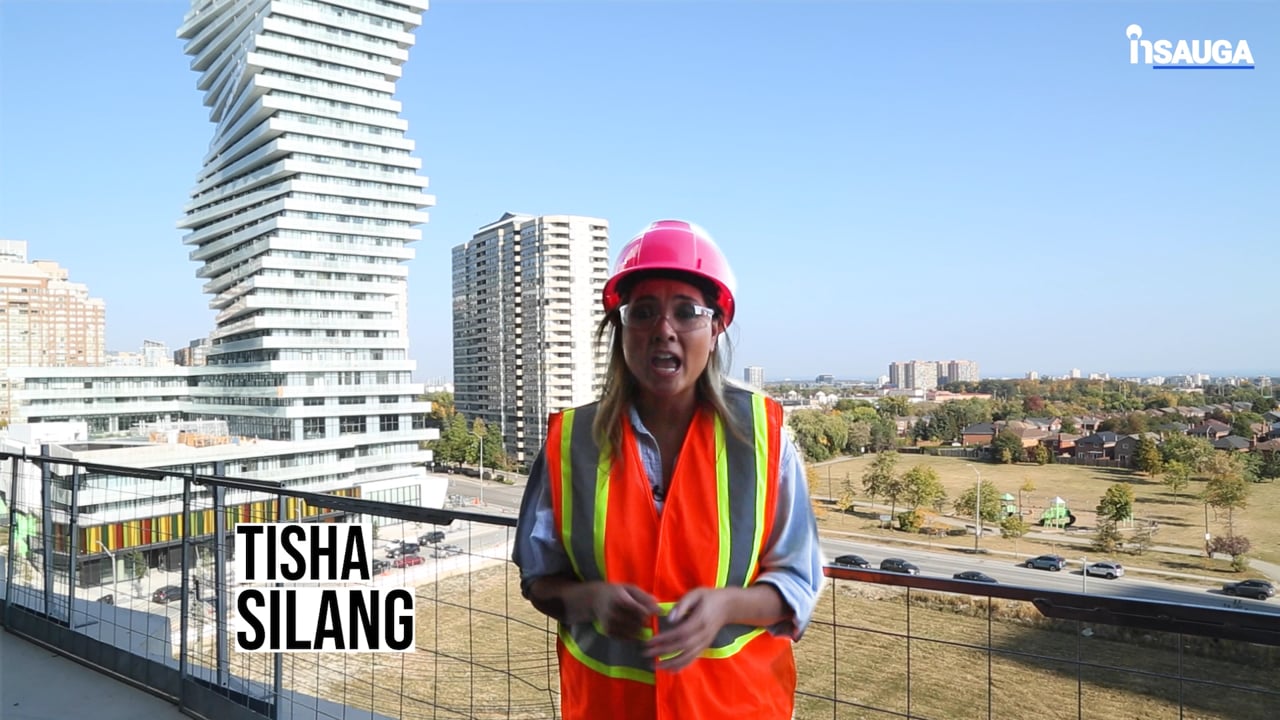 Slide
Slide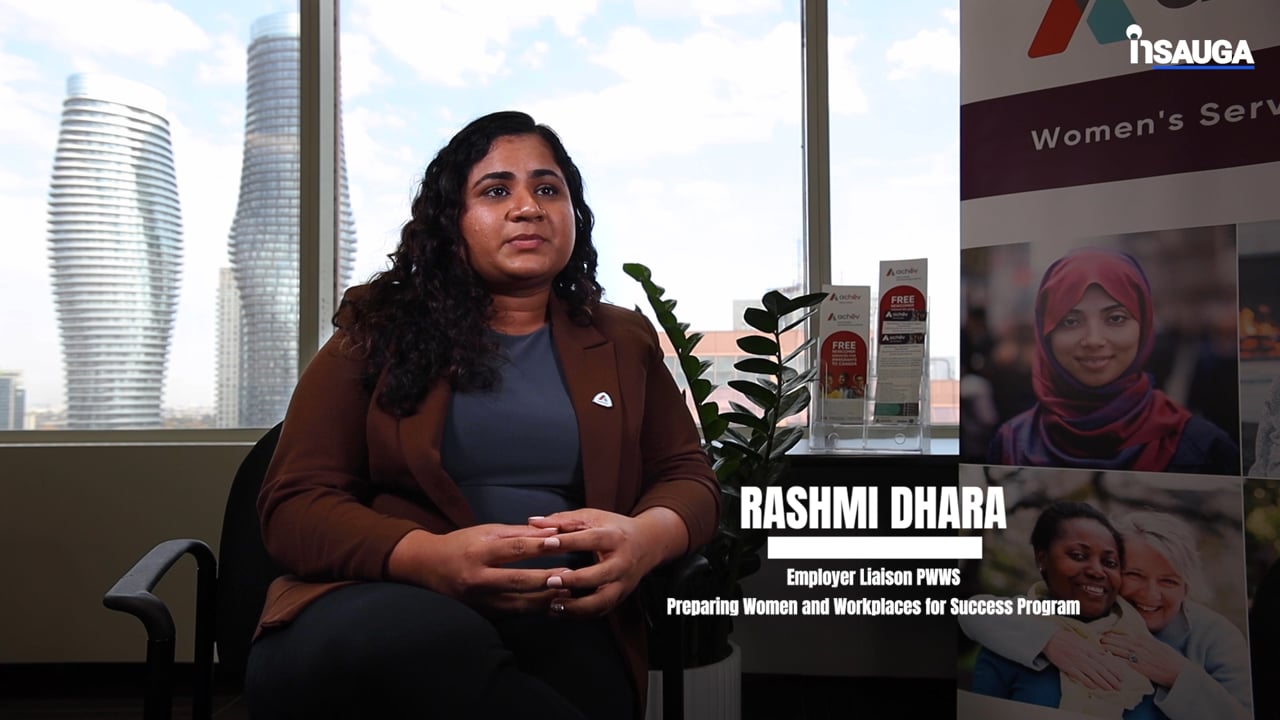 Slide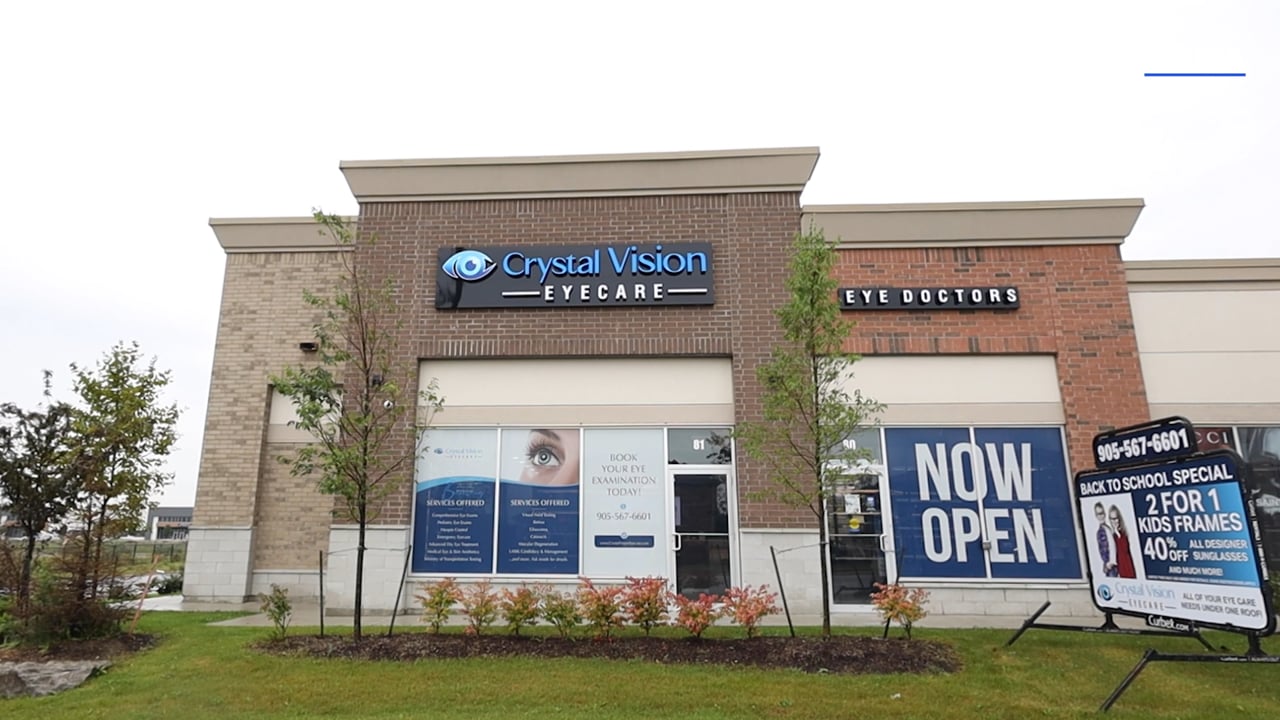 Slide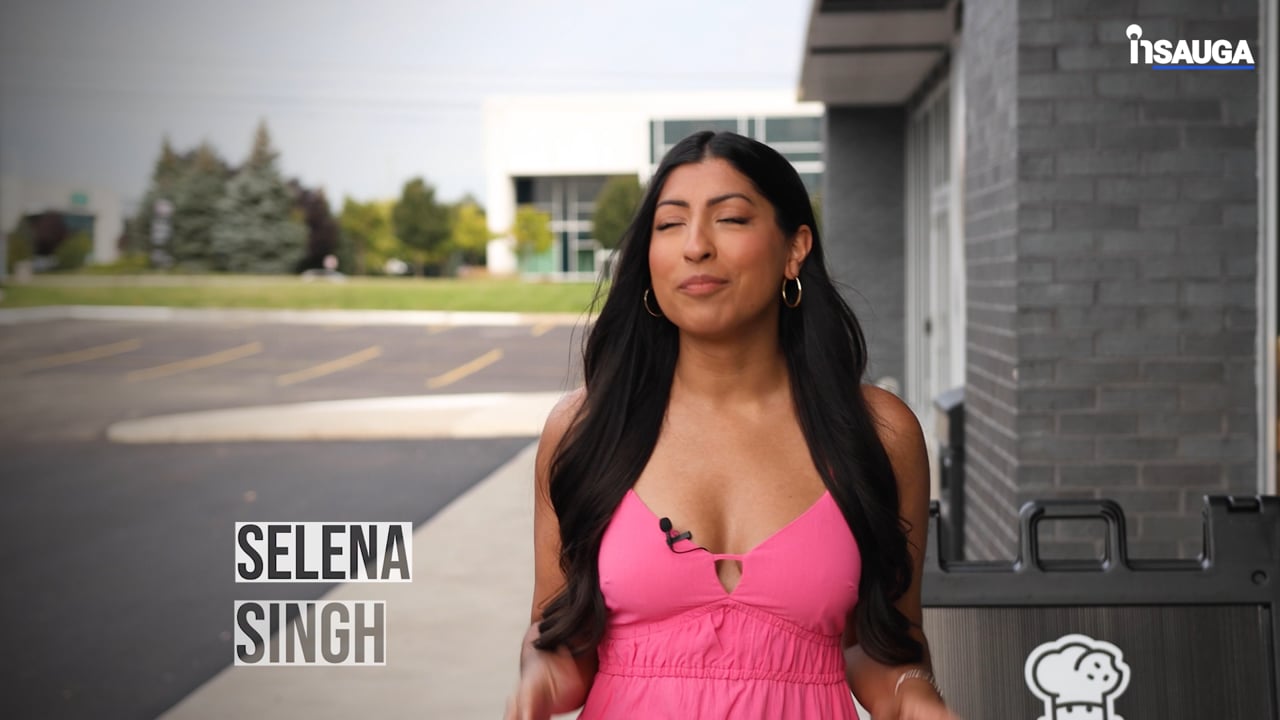 Slide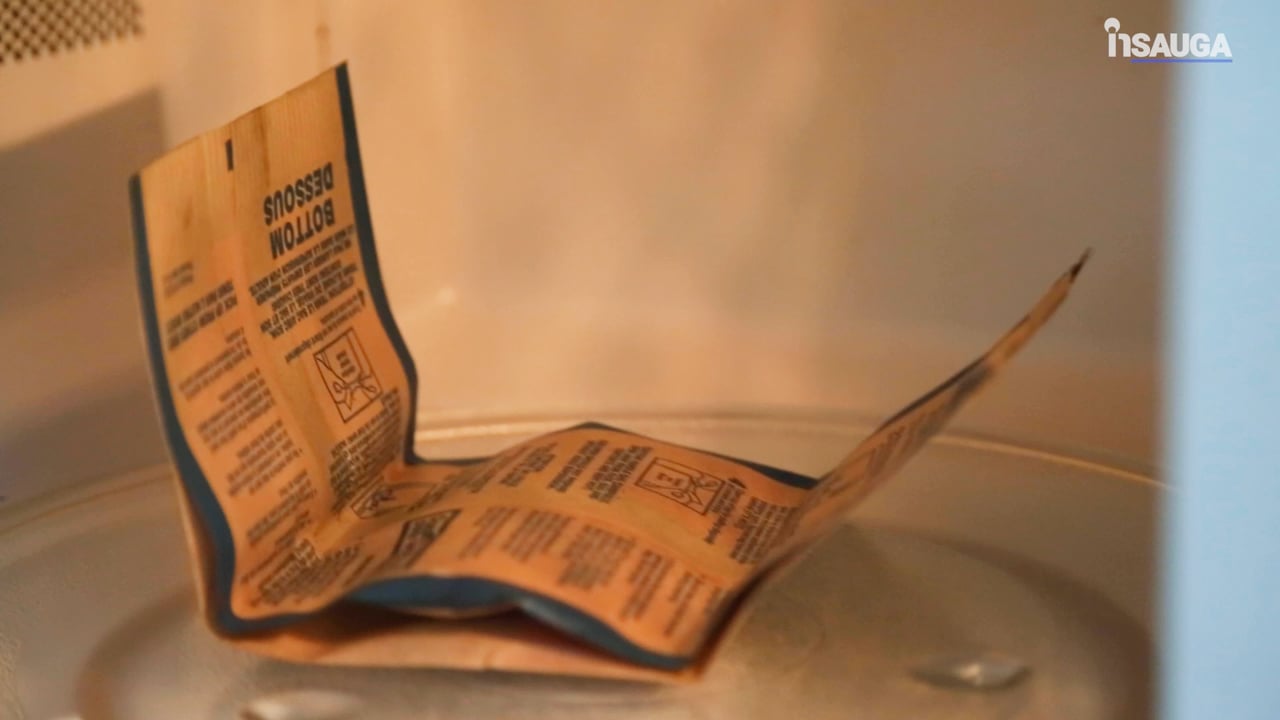 According to the blog post, pets can reduce stress levels and can help people manage anxiety.
However, that's not all?
"Another psychological benefit people often don't consider is the effect caretaking has on the mind," reads the blog post. "Being responsible for and nurturing another being can give you a sense of purpose and relieve feelings of sadness and isolation."
Pets encourage you to be more active
According to the blog post, dog owners get at least 22 more minutes of exercise per day than non-owners.
However, if you weren't thinking about getting a dog, fear not because all pets can help someone get on the right track.
"Just regularly feeding, cleaning and giving affection to your pet can give you an energy boost and set the stage for building other healthy habits," notes the blog post.
Pets help children develop
According to the blog post, pets will help kids develop and learn how to interact with the world.
"The attachment and responsibility children feel toward their pets help them relate to others and express their emotions in a healthy way," notes RENTCafe. "This can be especially helpful for children with neurodevelopmental disorders. Kids with ADHD, for example, can benefit from the routine of caring for a pet, while neurodiverse children can improve their social skills."
In addition, RENTCafe also notes that there are studies on allergies which show that adults who've had a cat or dog in the house before they turned one are less likely to be allergic to them when they grow up.
---
If all that has you itching to go to a breeder, pet store, or an adoption clinic, there are some cons you should consider beforehand.
CONS
Renting is pricier for pet owners
Besides having to purchase supplies, pets can often become costly for renters when you have to pay for things such as a pet deposit.
This is a legal fee in all provinces and can set a renter back anywhere from a few tens of dollars, or half or even a full month's rent.
Finding a pet-friendly apartment can be difficult
Also, in all provinces, landlords are able to refuse an application if the renter has a pet.
These regulations will vary depending on the area you live in. However, the leasing contract should mention whether the listing is pet-friendly or not.
In addition, usually pertaining to dogs, some areas will have breed restrictions.
Pets are a lifetime commitment
If you need or want to move in the future, you'll have to consider your pet.
Pets can have a hard time adjusting to a new environment, and, as mentioned, finding a pet-friendly apartment can be harder than expected.
When you do find the perfect home, however, owners can still decide to ban pets down the line.
"In most provinces, you'll be grandfathered in if this happens, but make sure you keep up to date with regulations," notes the blog post.
Do you rent with pets?
insauga's Editorial Standards and Policies
advertising