Renters call for action against 'predatory' corporate landlords with rallies in Brampton and Hamilton
Published July 24, 2023 at 1:46 pm
Housing advocates in Brampton and Hamilton are calling on Ottawa to give more safeguards for renters against what have been called "predatory" corporate landlords.
Protests are being held in seven cities across the country on Tuesday (July 25) to call on the federal government "to end apartment sales to predatory landlords," and bring in protections for renters.
The day of action is part of the Stop Financialized Landlords being spurred by Peel ACORN – a group of rental advocates and residents of low- and moderate-income apartments in Mississauga and Brampton.
Some of ACORN's demands include giving the right of first refusal on apartment building purchases to tenants, land trusts, co-ops, or nonprofits, and creating an "acquisition fund" to help stakeholders with financial backing to purchase buildings when they come up for sale.
Tuesday will see activities take their concerns to Ardglen Place at 55 Ardglen Dr. in Brampton, a building purchased by management company Boardwalk.
The building is also where ACORN leader Tanya Burkart lives, and ACORN says residents have been "grappling with a range of issues" including plumbing and electrical problems.
Videos
Slide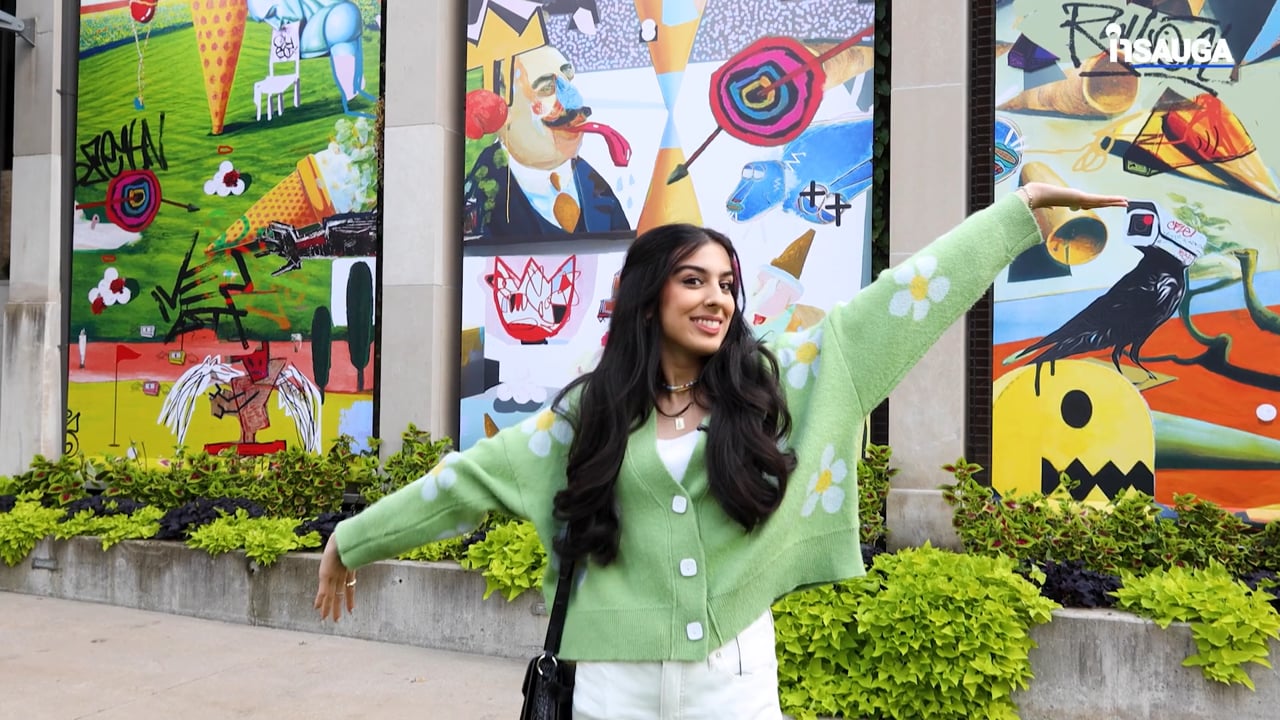 Slide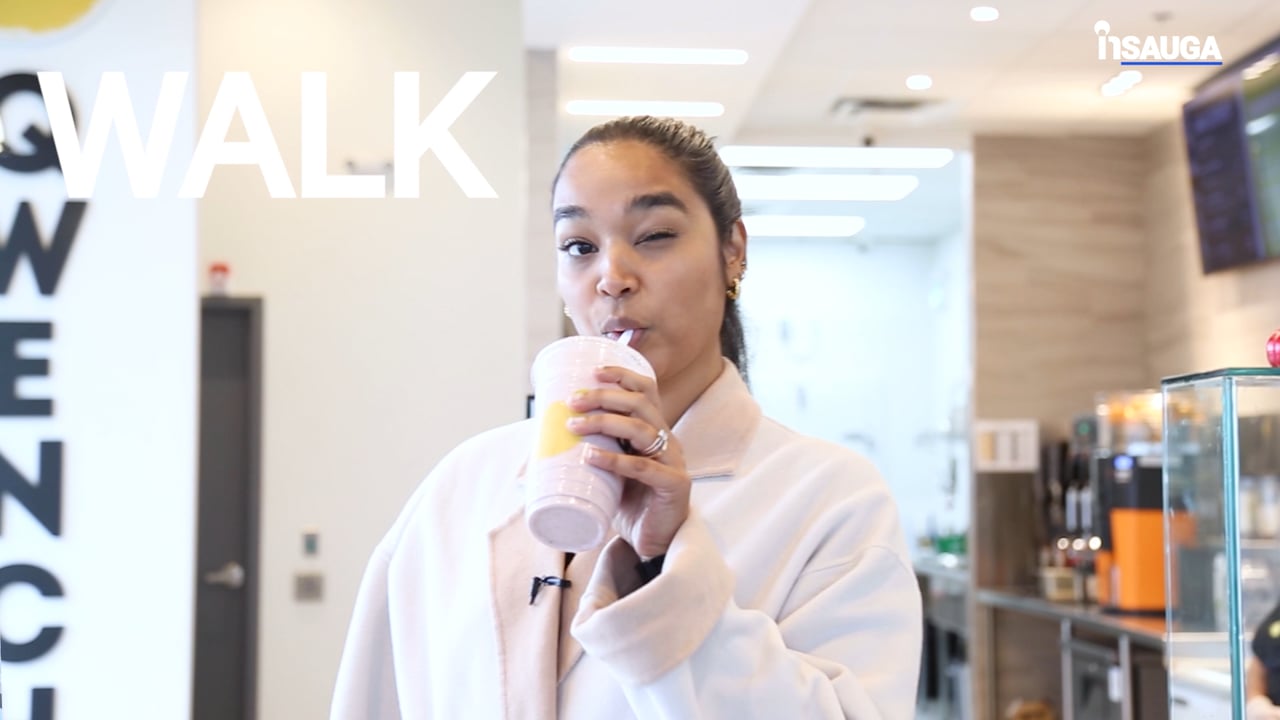 Slide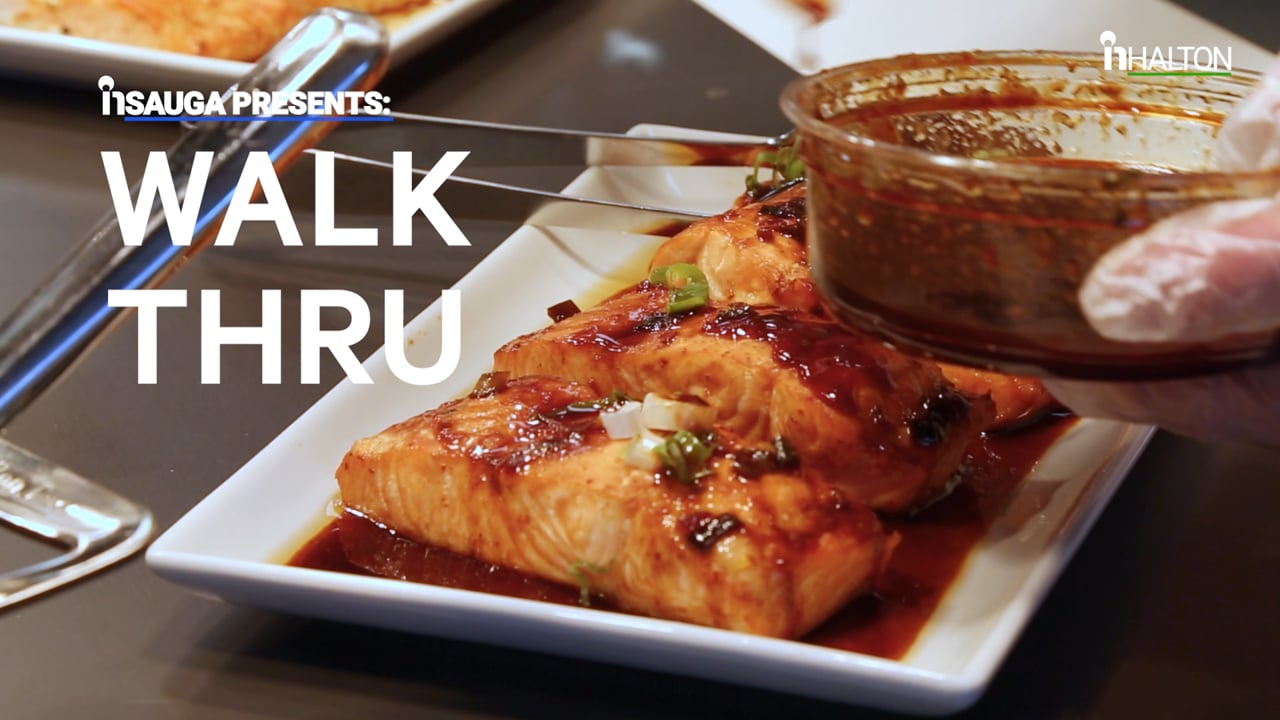 Slide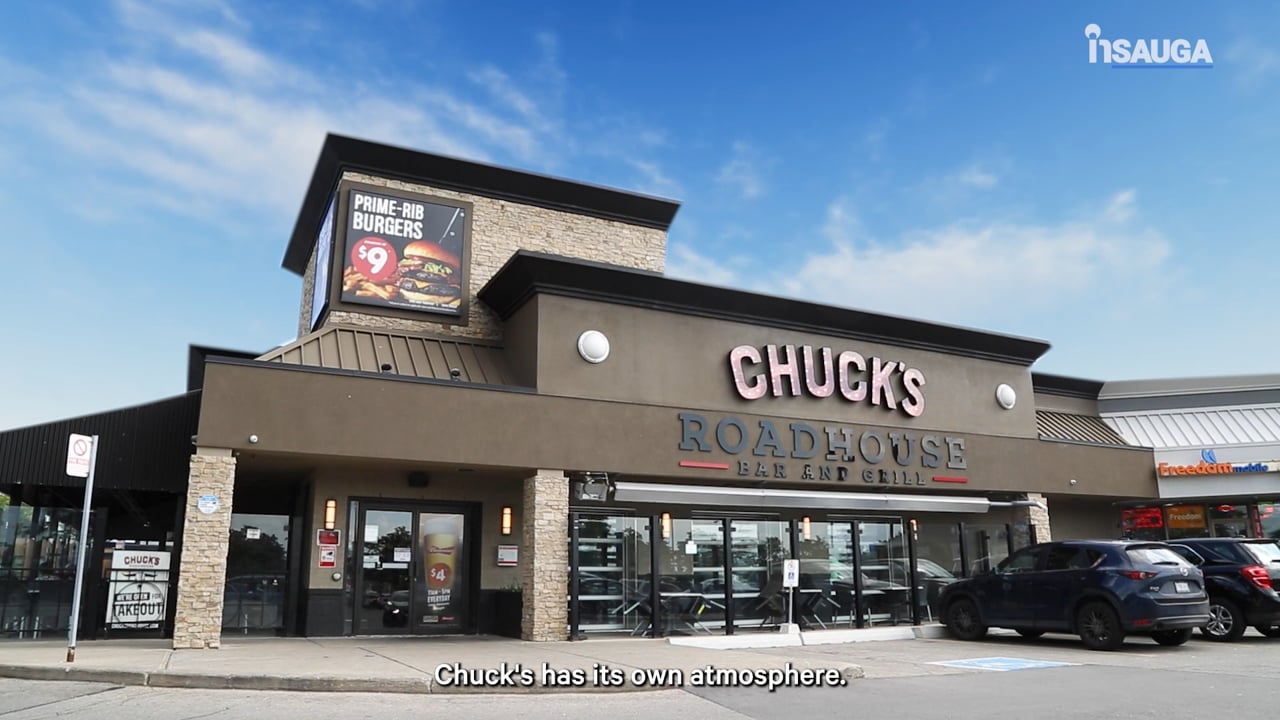 Slide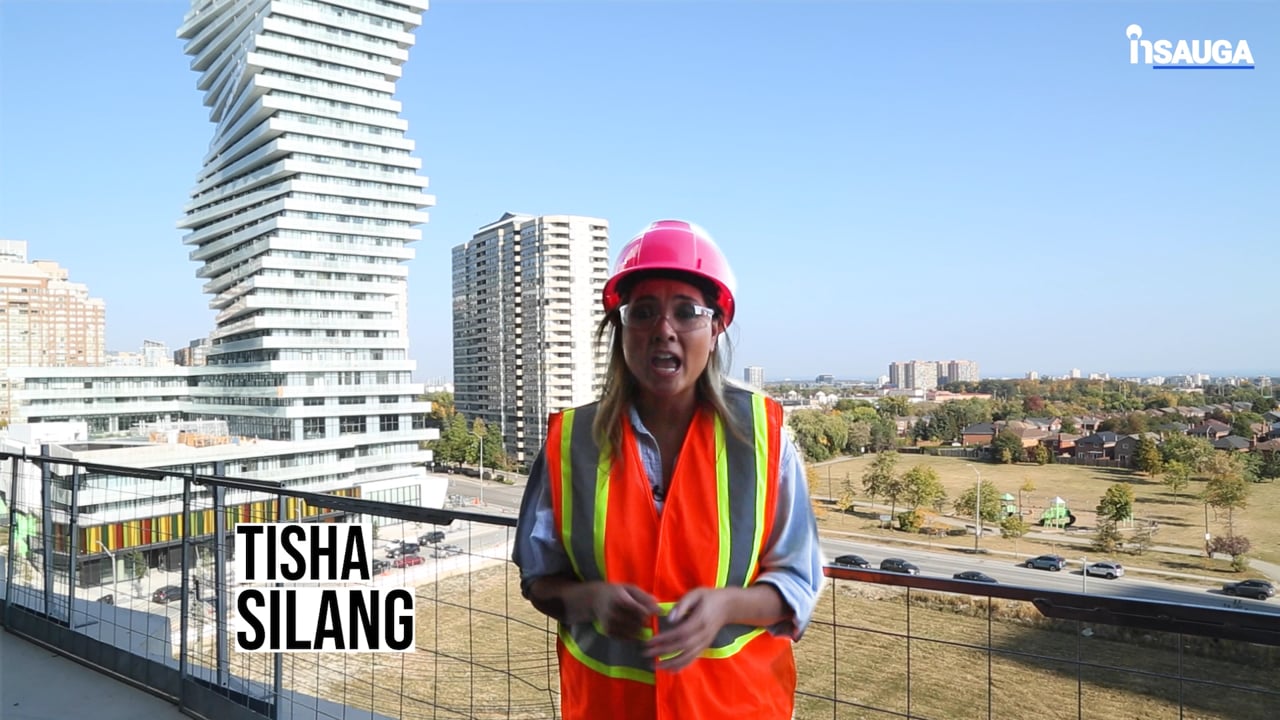 Slide
Slide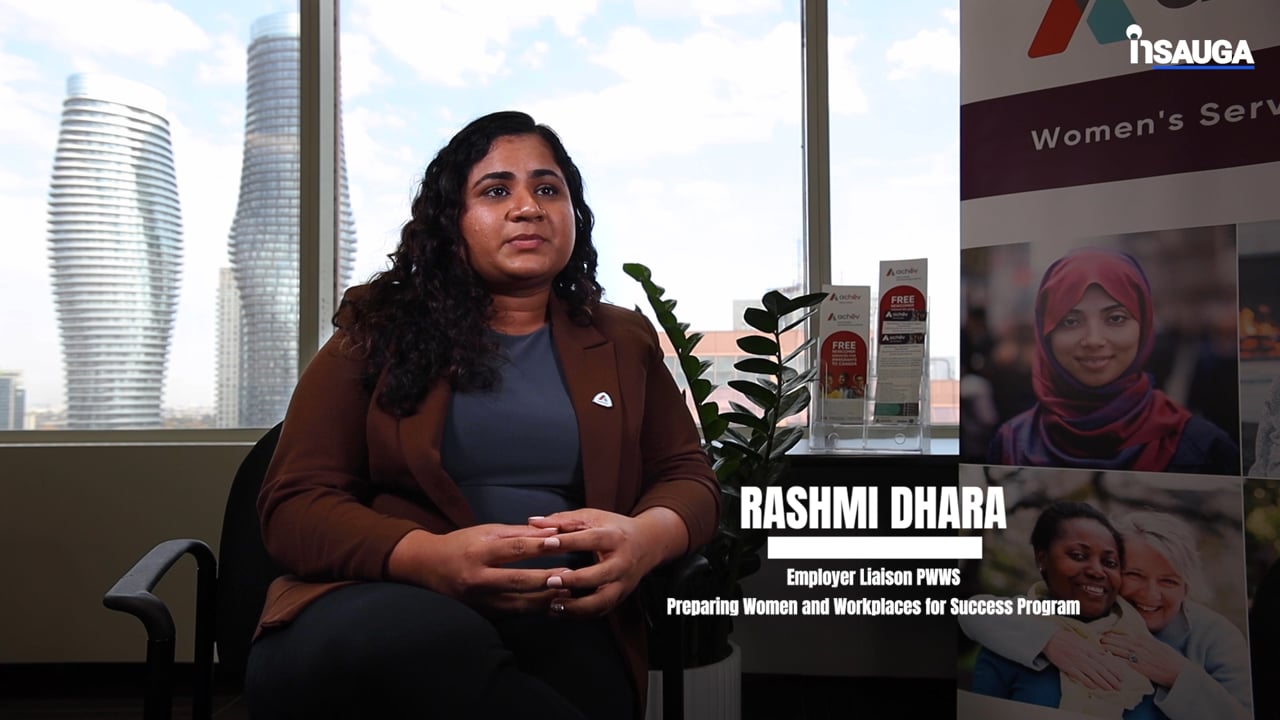 Slide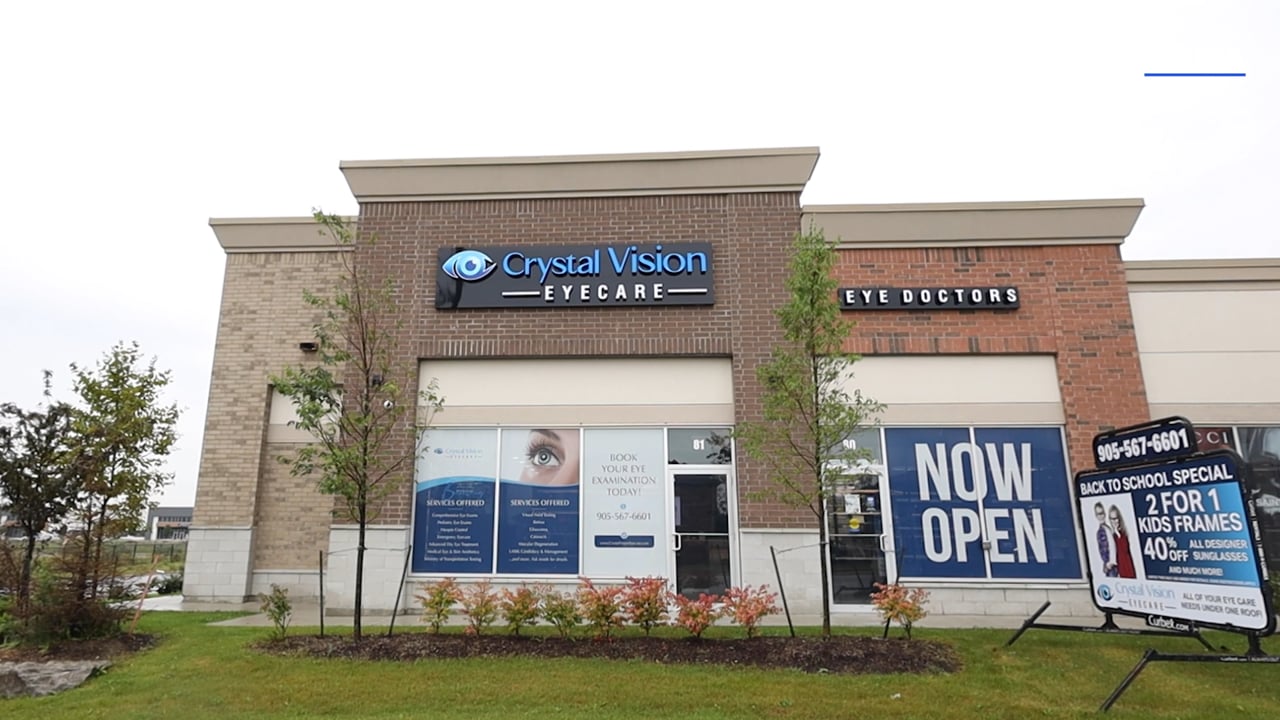 Slide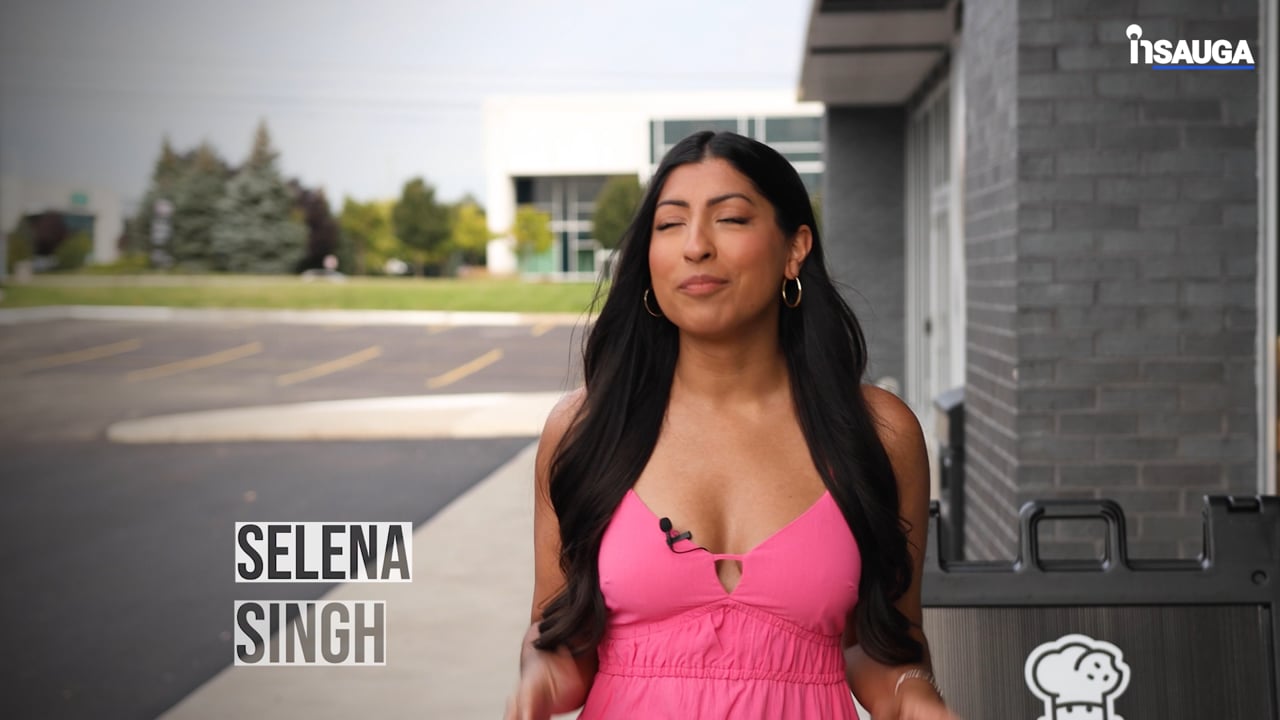 Slide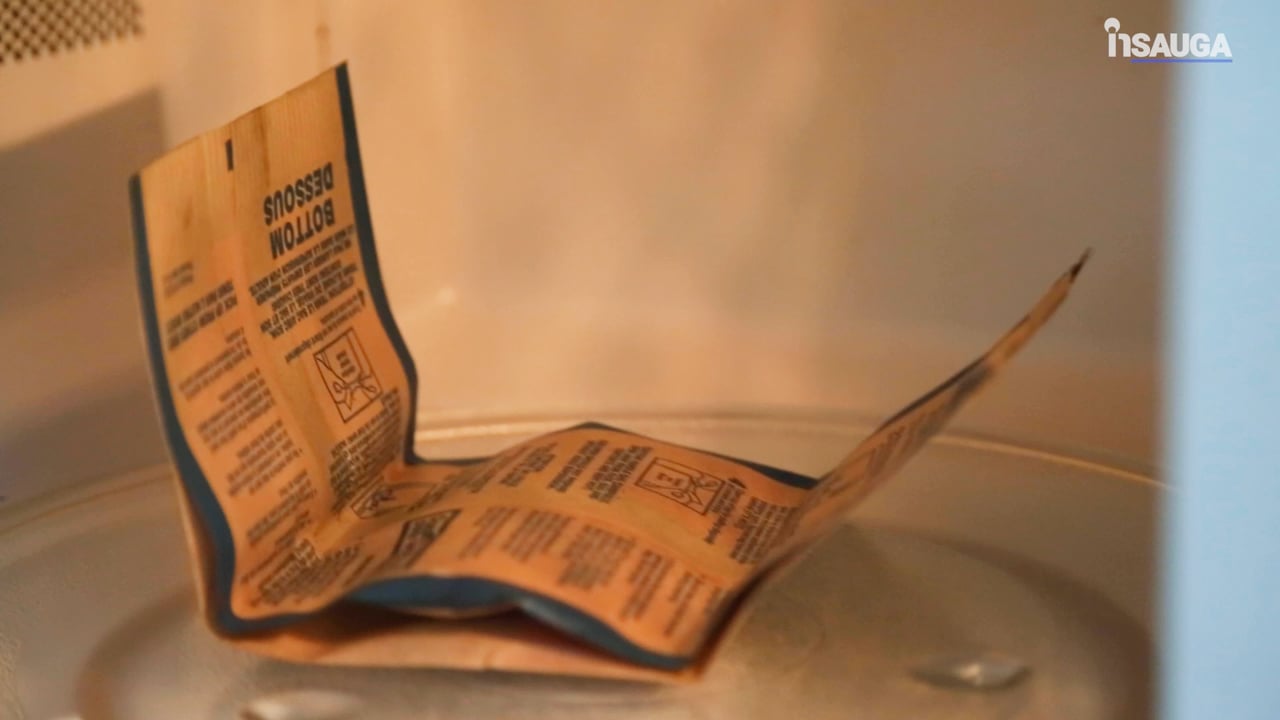 Burkart said some tenants have complained about a lack of maintenance, unlit pathways, and slow repairs among other issues, as well as notices that their rent hasn't been paid even when the payments are made on time – something she called "harassment" of long-term tenants.
When reached for comment, Boardwalk's regional director of operation in Ontario said they were not aware of the protest action planned for Tuesday. Similar protests will be held in Toronto, Ottawa, Hamilton, Vancouver and Fredericton.
"Boardwalk fully supports our Resident Members right to a peaceful protest," the company said in a statement to Insauga.com.
"Since taking possession of Ardglen Place in the spring of 2022, we have been working very diligently on repairs to the buildings and to the suites," the statement reads. "Considering the age and condition of the building at possession, it will take time and capital investment to complete major repairs."
On top of raising the issue to Ottawa through in-person rallies, ACORN is also encouraging residents to sign a petition taking their concerns about corporate landlords to Prime Minister Justin Trudeau.
ACORN regularly advocates for residents dealing with what they call "renovictions" and deteriorating conditions at apartment buildings owned by large development companies.
Some past problem properties identified by ACORN' include a building in Mississauga plagued by pests, broken elevators and strangers appearing in hallways, and another complex in Brampton where owners were allegedly pricing residents out of rental units.
For more information on ACORN's national day of action or to get involved visit www.acorncanada.org.
insauga's Editorial Standards and Policies
advertising