Rental rates still high in Mississauga despite COVID-19 outbreak
Published April 16, 2020 at 6:57 pm
We recently found out that home prices haven't dropped dramatically (yet, at least) amid the COVID-19 pandemic, and it looks like tenants aren't getting much of a break on unit prices, either.
According to the monthly National Rent Report from Rentals.ca and Bullpen Research & Consulting, the average rent for all properties in Canada actually increased 1 per cent in March over February to $1,842. That said, rental rates across the country decreased by 1.2 per cent annually (although the decrease isn't related to the pandemic).
According to the report, Mississauga came in seventh on the list of 30 cities for average monthly rent for a one-bedroom home at $1,935 and for average monthly rent for a two-bedroom at $2,249.
The price for a one-bedroom apartment actually increased a little month-over-month. In February, a one-bedroom unit cost $1,903. The price for a two-bedroom unit dropped slightly, as units cost $2,291 in February.
Year-over-year, average monthly rents for rental and condominium apartments in Mississauga increased from $2,108 in March 2019 to $2,190 in March 2020.
Videos
Slide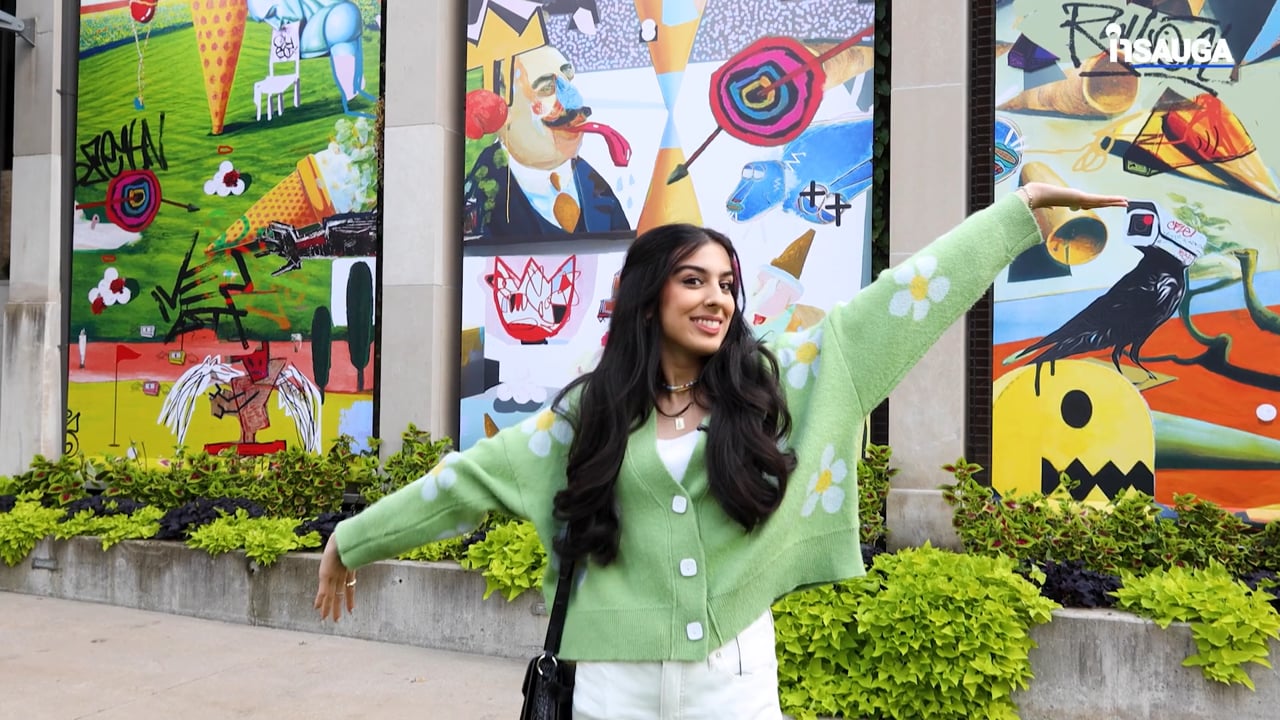 Slide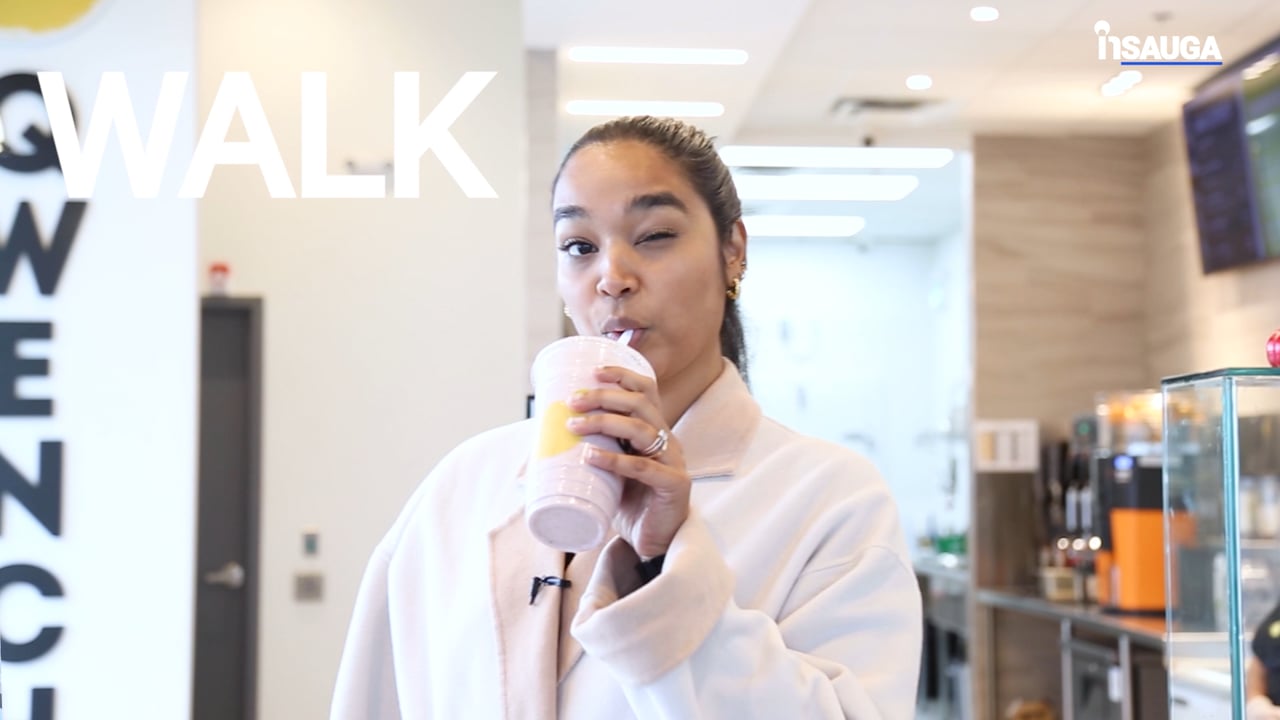 Slide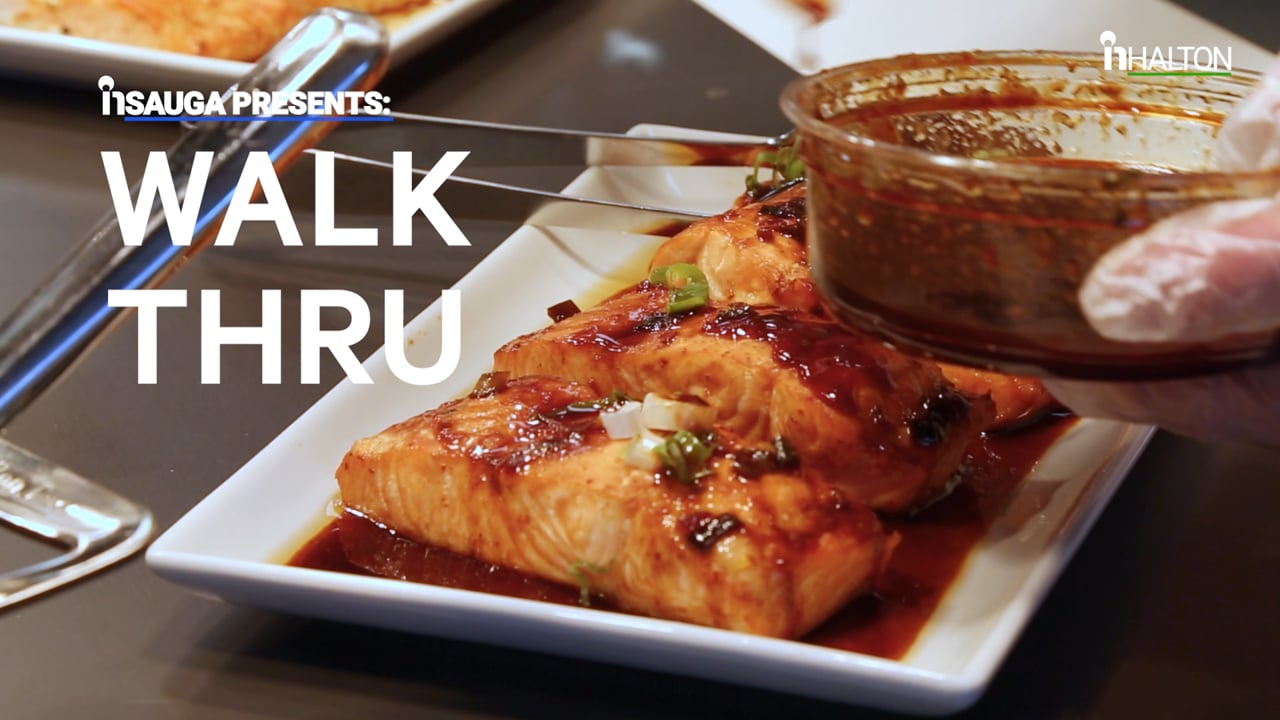 Slide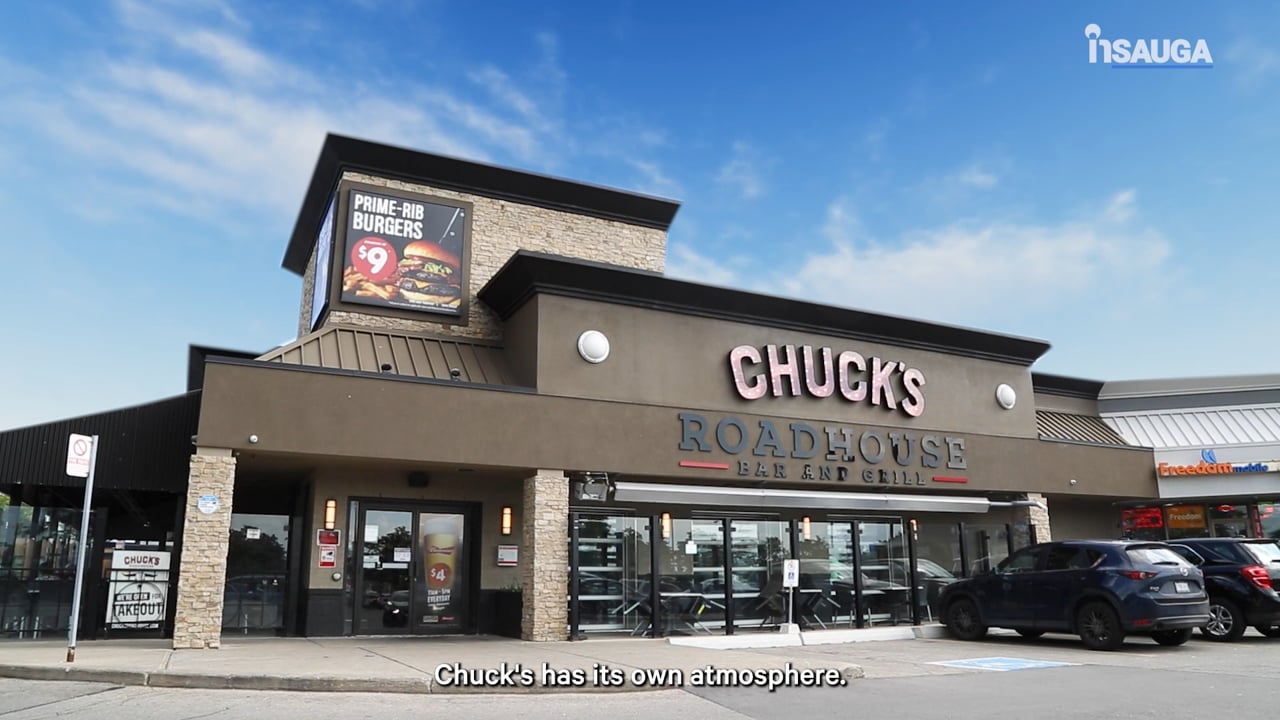 Slide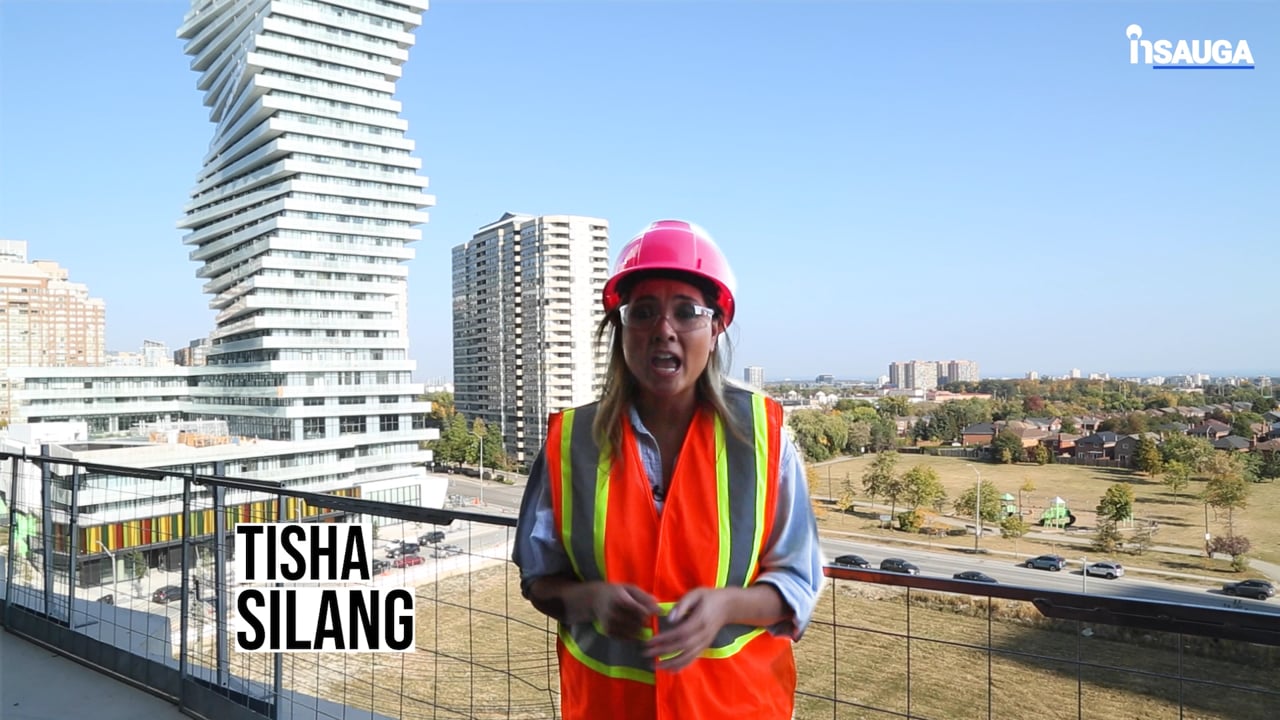 Slide
Slide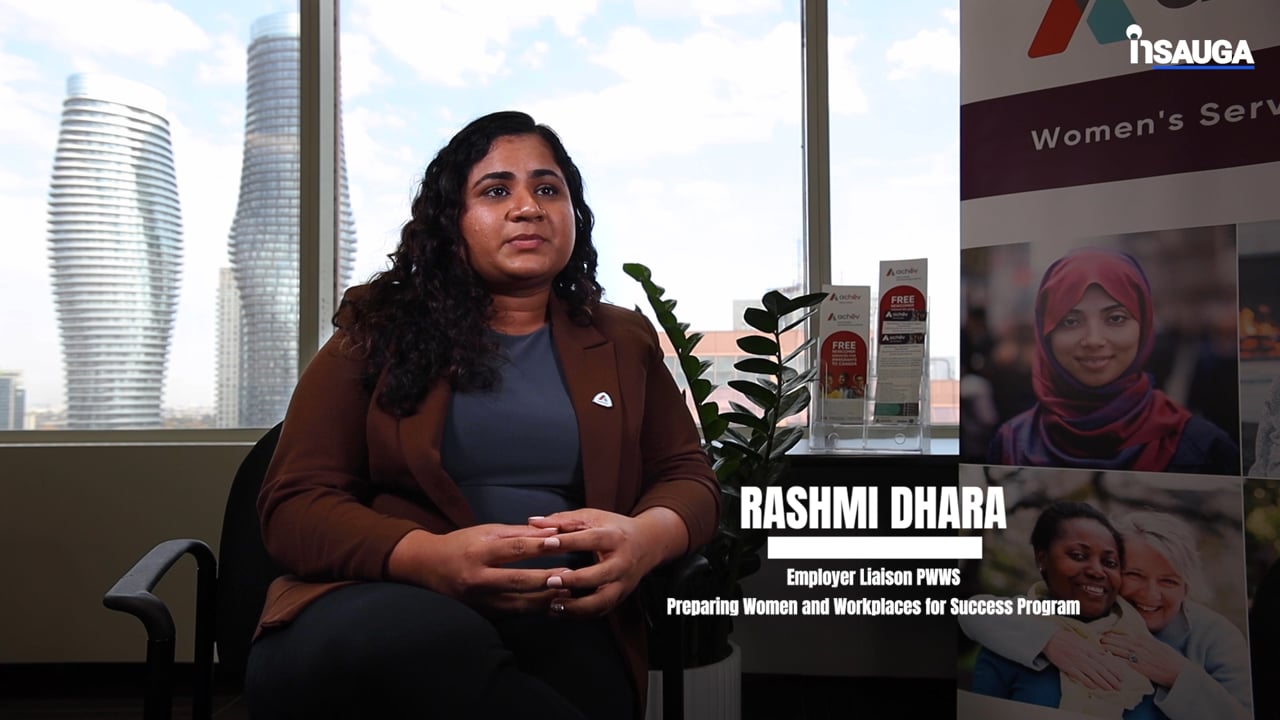 Slide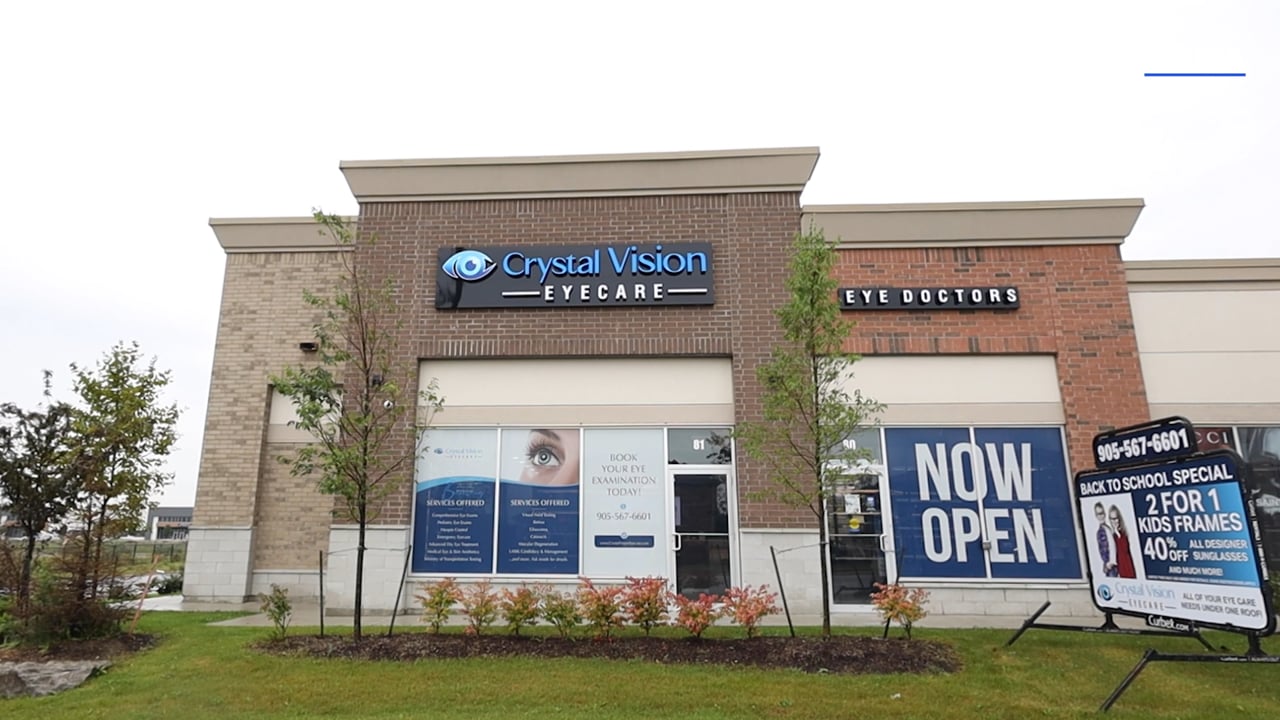 Slide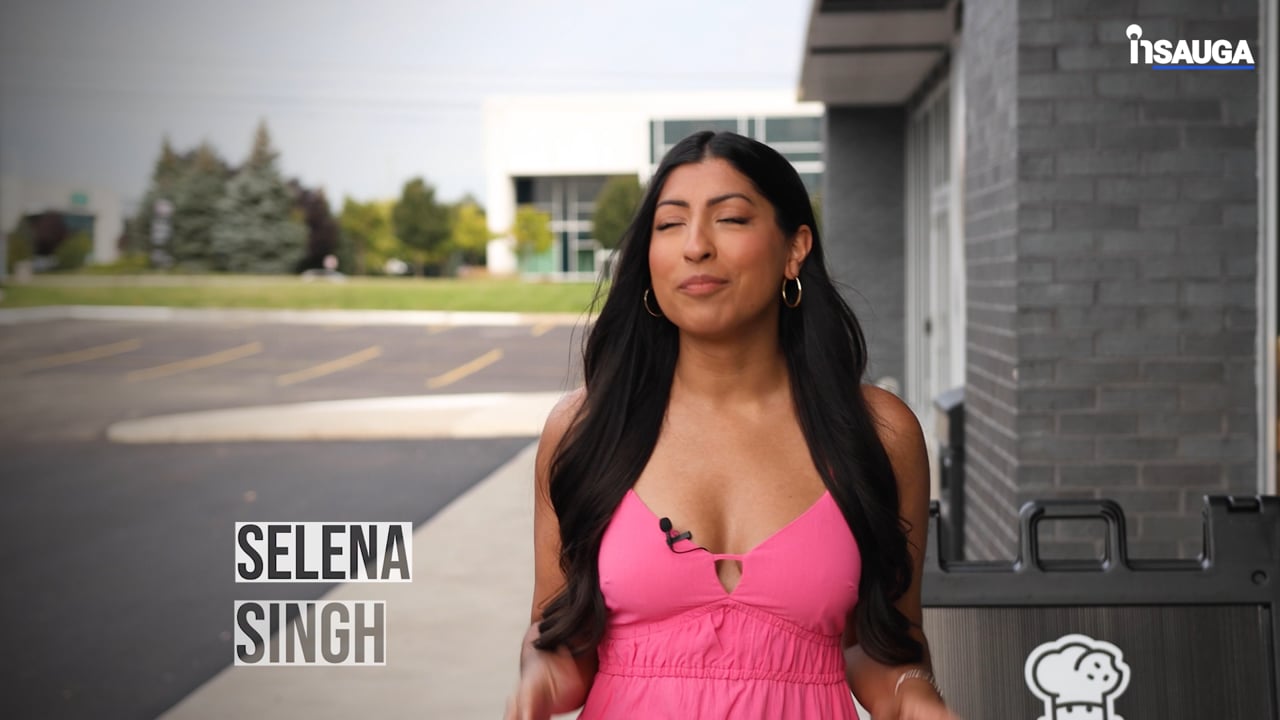 Slide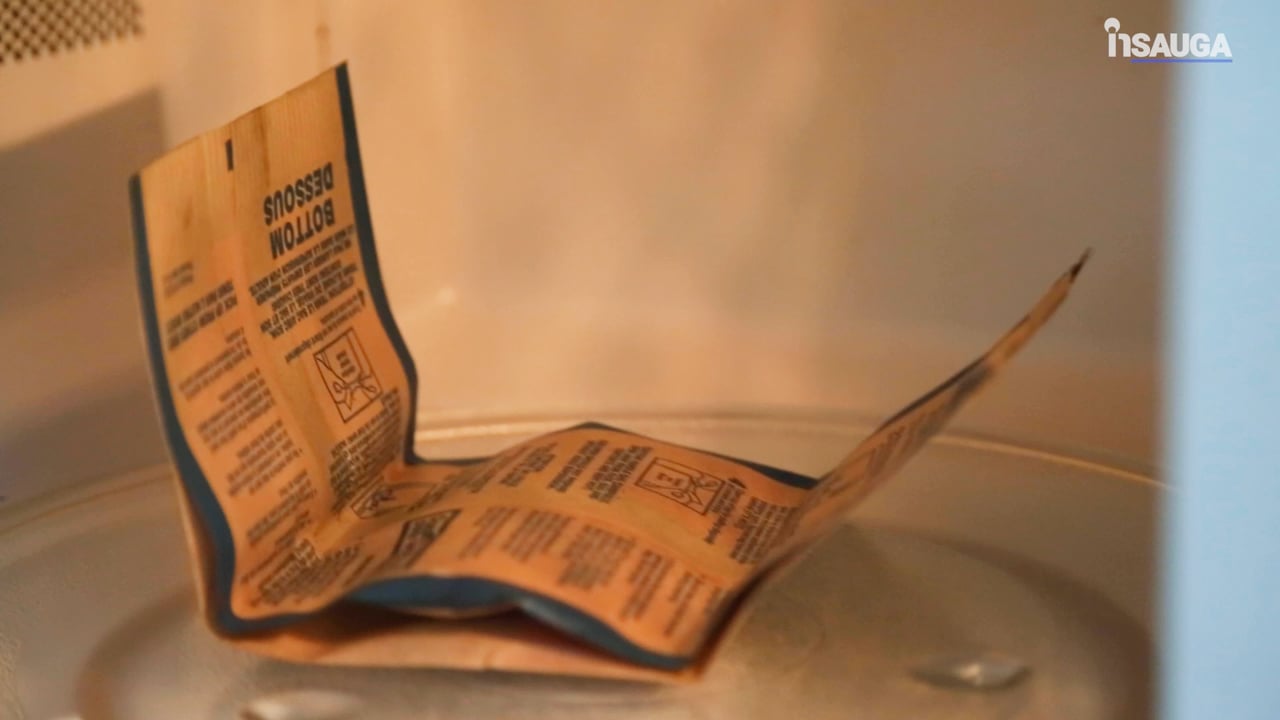 The report also says that rent per square foot for condos has increased around 6 per cent annually from March 2019 in Mississauga, North York and Etobicoke, while condo rents are up 10 per cent annually in Markham.
Nearby Brampton came in tenth for average monthly rent for a one-bedroom home at $1,662 and eleventh for average monthly rent for a two-bedroom at $1,918.
The report says that several Ontario municipalities have experienced significant rent growth year over year, with Kitchener up 23 per cent, Hamilton up 22 per cent, Scarborough up 18 per cent, and North York up 12 per cent. Saskatoon rents declined by 24 per cent annually.
But will the high prices persist as the pandemic lingers?
The report suggests that a slight dip in rental rates is likely as lockdown measures persist, but that any price decreases won't be too dramatic in nature.
"Most provinces have prohibited evictions, as many tenants can't make rent due to either a temporary closing of their place of employment or being laid off due to COVID-19. Considering all these factors, there is concern that average rental rates across Canada could plummet as much as 20 per cent," the report reads.
"March data might be too early to assess the impact of the pandemic on the Canadian rental market, but if the results are any indication of what is to come, a 20 per cent decline isn't likely."
The report notes that rental prices have been declining for some time, as median rent in Canada for all property types was $1,750 in the first quarter of 2020–the lowest level over the past five quarters. The report says median rent in Canada peaked in the third quarter of 2019 at $1,839 per month.
While the report notes that the rental market tends to busy in spring and fall, it says it'll be hard to predict how things will play out going forward, as many students will not be looking for apartments while schools stay closed amid the pandemic.
But while fewer people are moving, some are still looking. The report says that findings from Local Logic suggest there's been a significant uptick in virtual tours for properties, as showings have been discouraged or banned in certain parts of the country to follow physical distancing orders.
The report says that on a provincial level, Ontario had the highest rental rates in March 2020, with landlords seeking $2,244 per month on average (all property types). British Columbia had the second-highest rental rate at $1,959 per month, while Newfoundland and Labrador had the lowest at $934.
As for what might become of Airbnb, the report suggests the pandemic could actually have a positive effect on rental inventory.
According to rentals.ca, it is likely that a number of units previously used as full-time Airbnb units are now being listed for rent as the tourist and business travel markets grind to a halt.
"It is likely that some of these owners will remove the furniture and list the property on Rentals.ca, as listings for apartments grew by 12 per cent month-over-month."
The report says the pandemic has also affected the behaviour of prospective tenants.
According to rentals.ca, the number of page views increased in six of the seven major provinces in Canada month over month. This is likely because potential tenants no longer have the ability to enter the units and tour the suites, so they are more likely to spend more time researching the properties online and taking virtual tours. Rentals.ca says it plans to lower the cost of 3D and virtual tours until July 1 to help with social distancing.
"Despite the global pandemic, we still experienced an increase in search activity on Rentals.ca in March," said Matt Danison, CEO of Rentals.ca.
"Even with financial uncertainty, people with stable employment will be looking for deals in many of the markets that were strong before the COVID-19 crisis."
The National Rent Report charts and analyzes monthly, quarterly and annual rates and trends in the rental market on a national, provincial, and municipal level across all listings on Rentals.ca for Canada.
insauga's Editorial Standards and Policies
advertising