Rent in Mississauga 5th highest in Canada and 3rd highest in Ontario
Published November 13, 2023 at 1:36 pm
While prospective tenants looking for a home in Mississauga might not be facing significant month-to-month jumps in rates, residents are still paying significantly more for one- and two-bedroom units than they were this time last year.
According to Rentals.ca and Urbanation's recent National Rent Report, Mississauga came in fifth on the list of 35 cities for average monthly rent in October for a one-bedroom at $2,352 and $2,851 for a two-bedroom.
Year-over-year, the average monthly rent for a one-bedroom in Mississauga was up 11.9 per cent. Rates climbed more dramatically for two-bedroom units, rising 15.6 per cent.
Month-over-month, the changes are less significant. According to the report, the rate for a one-bedroom apartment actually dropped 0.3 per cent from September to October, while the rates for two-bedroom suites remained unchanged.
Other nearby towns and cities are seeing higher rental costs, with Toronto finishing third on the list (beneath Vancouver and Burnaby) for one-bedroom rates of $2,607 and two-bedroom rates of $3,424.
Videos
Slide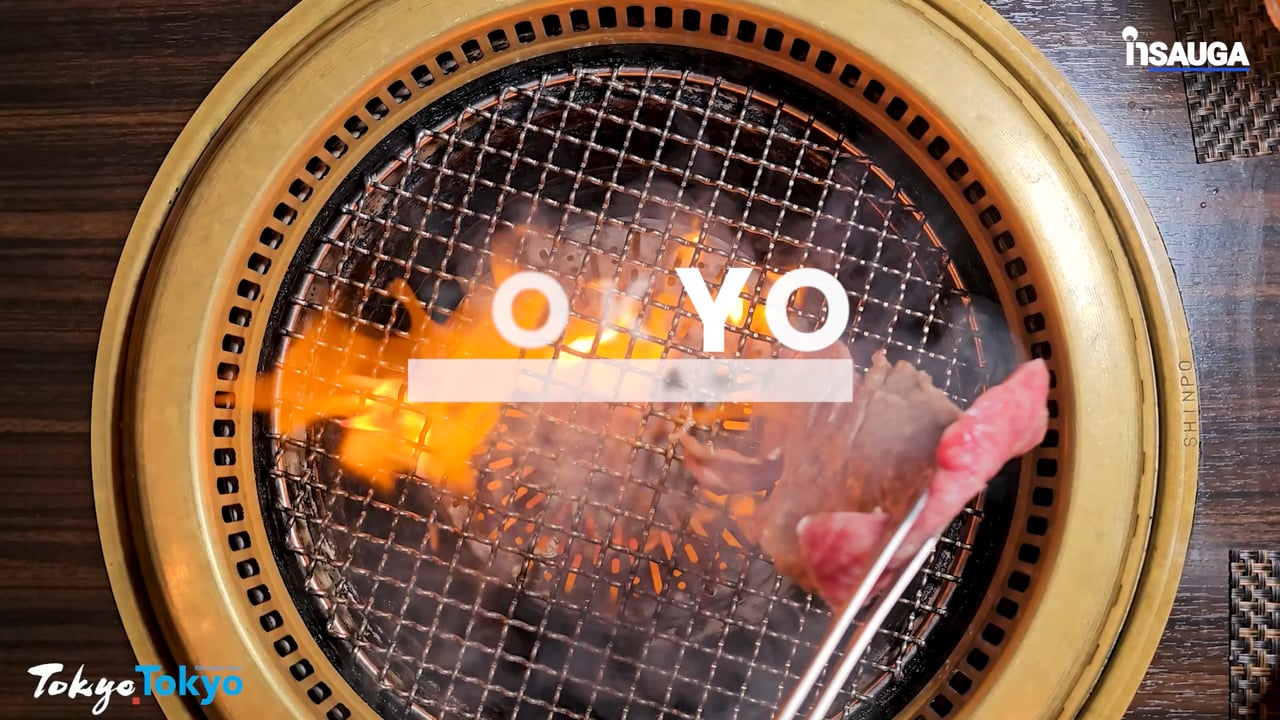 Slide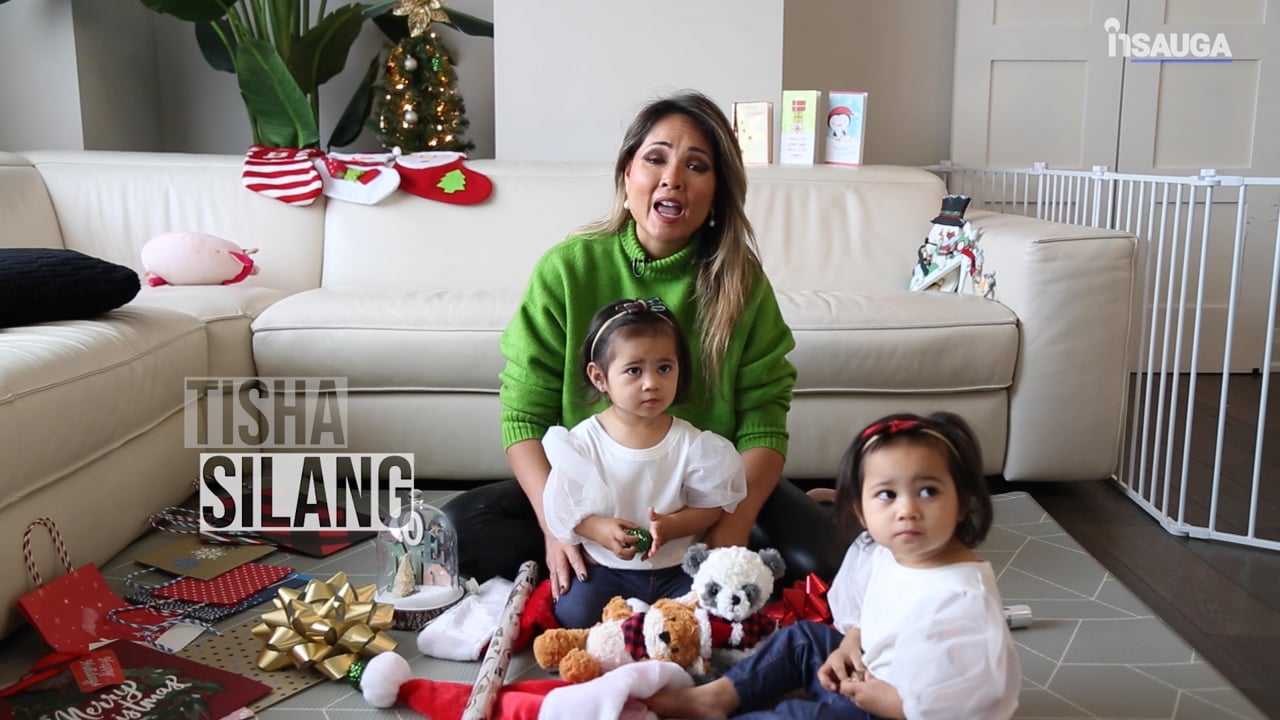 Slide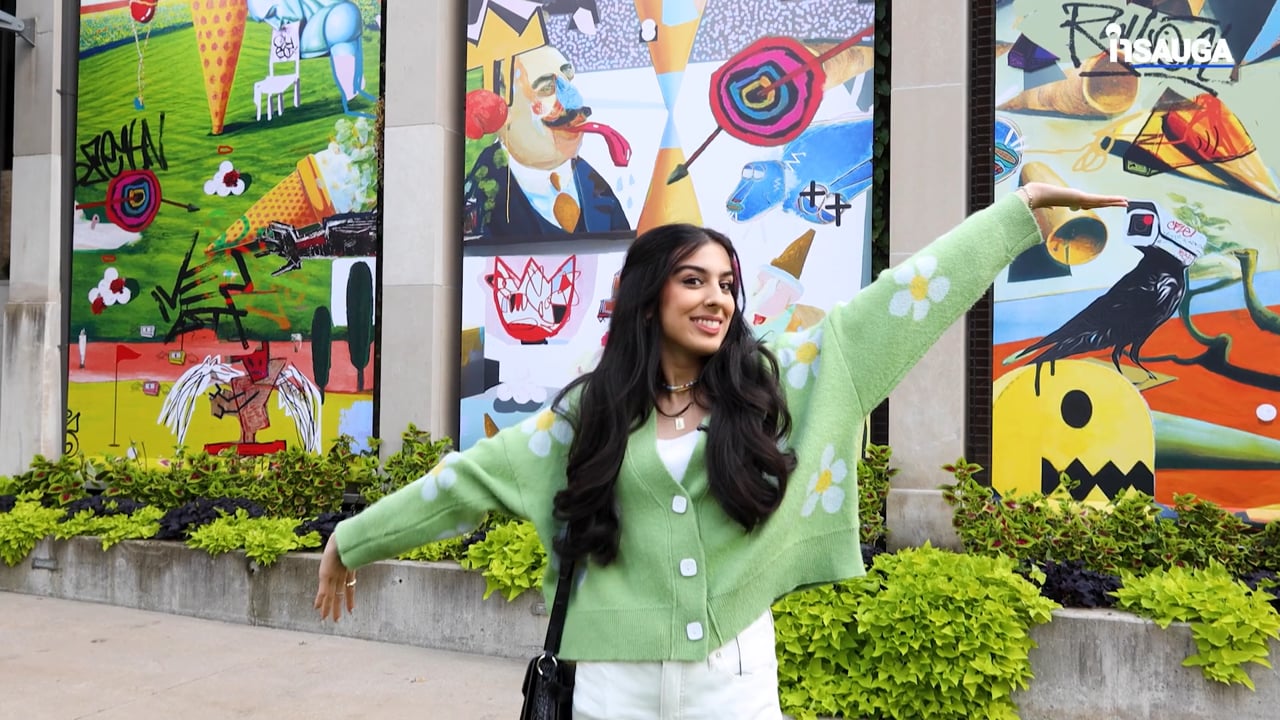 Slide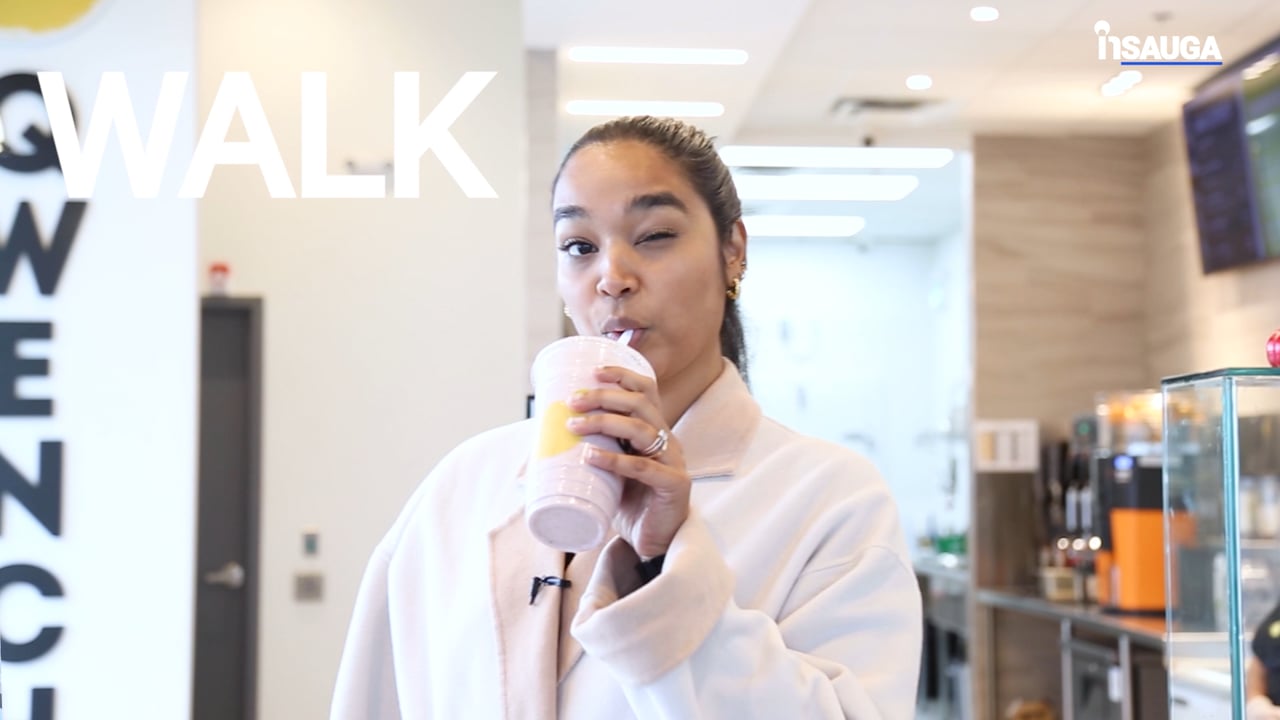 Slide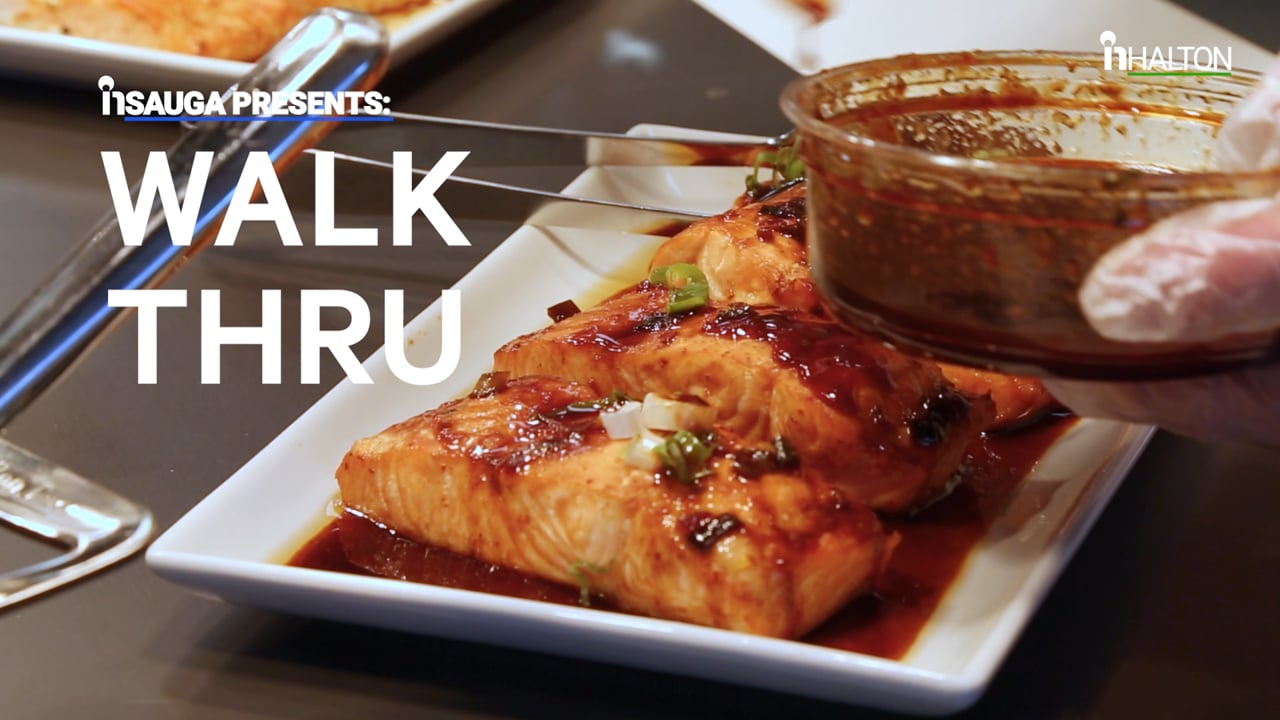 Oakville came in fourth on the list for rental rates in October, with an average monthly rent for a one-bedroom at $2,524 and $3,337 for a two-bedroom. The town has seen a steeper jump in annual prices, with one-bedroom units climbing 19.7 per cent in price and two-bedroom unit prices rising 23.5 per cent.
According to the report, asking rents in Canada overall increased by $175 (8.8 per cent) in the past six months. In October, the annual rate of rent growth in Canada stood at 9.9 per cent, a little down from the 11.1 per cent annual pace in September.
That said, the report notes that October saw the second-fastest annual increase over the past seven months. That said, month-over-month climbs appear to be slowing, which the report says is in part due to seasonal rental habits.
"While headline rent inflation for Canada continued to run hot in October, the slowing of rents in cities such as Toronto and Vancouver was significant, showing that affordability challenges are causing renters to shift into less expensive markets," said Shaun Hildebrand, president of Urbanation, in the report.
While rental rates are high in Ontario, annual growth has slowed to 4.6 per cent–down from a 6.6 per cent increase in September. The report says after decreasing by 0.4 per cent between August and September, average asking rents in Ontario edged up 0.2 per cent in October to reach $2,492.
For Canada as a whole, prices are up.
The report says two-bedroom apartment rents surpassed $2,300 last month, registering at $2,311. One-bedroom apartments experienced the fastest annual growth, with rents increasing by 14.1 per cent.
Studio apartment rents are also up in Canada overall, rising 12 per cent annually. Three-bedroom units came in at $2,532 last month–an increase of 8.9 per cent.
Data also suggest that the high prices are prompting prospective tenants to look for homes with roommates.
According to the report, listings for shared accommodations in B.C., Alberta, Ontario, and Quebec increased by 42 per cent from the previous year. Average asking rents for roommate rentals grew by 19 per cent, reaching $964 per month.
The National Rent Report charts and analyzes monthly, quarterly and annual rates and trends in the rental market on a national, provincial, and municipal level.
insauga's Editorial Standards and Policies
advertising