Renowned Whitby Historian and author leaves a legacy of Canadian heritage
Published October 16, 2023 at 8:01 am
Lynn Philip Hodgson, an esteemed Canadian historian and author and the foremost expert on Camp X, the Second World War spy camp on the Oshawa-Whitby border, is being remembered for his lasting contributions to Canada's heritage.
Hodgson died at 77 on Oct.11, leaving behind a legacy enriched with passion, knowledge, and a profound commitment to preserving the country's history.
When Hodgson was thirteen, his father acquired Paulynn Park in Pickering, providing the backdrop for the early years of him and his brother, Paul. The park became more than just a family venture; it was a testament to Hodgson's roots and a place that shaped his formative years.
In 2014, Hodgson celebrated an impressive milestone—his fiftieth wedding anniversary with his high school sweetheart, Marlene. Their enduring love story added a personal dimension to his legacy. As the proud parents of two daughters, Renée and Karen, and equally proud grandparents of Geddy, Alex, Julia, and Matthew, Lynn's family became an essential part of his life.
Hodgson's professional journey included a successful 35-year career at Johns-Manville Corporation, making notable contributions in business. He played a key role in creating the first distributed integrated computer system, CSS, in the early 1970s. Later, he showcased leadership and strategic skills as the Director of Business Logistics for a Quebec-based subsidiary.
Videos
Slide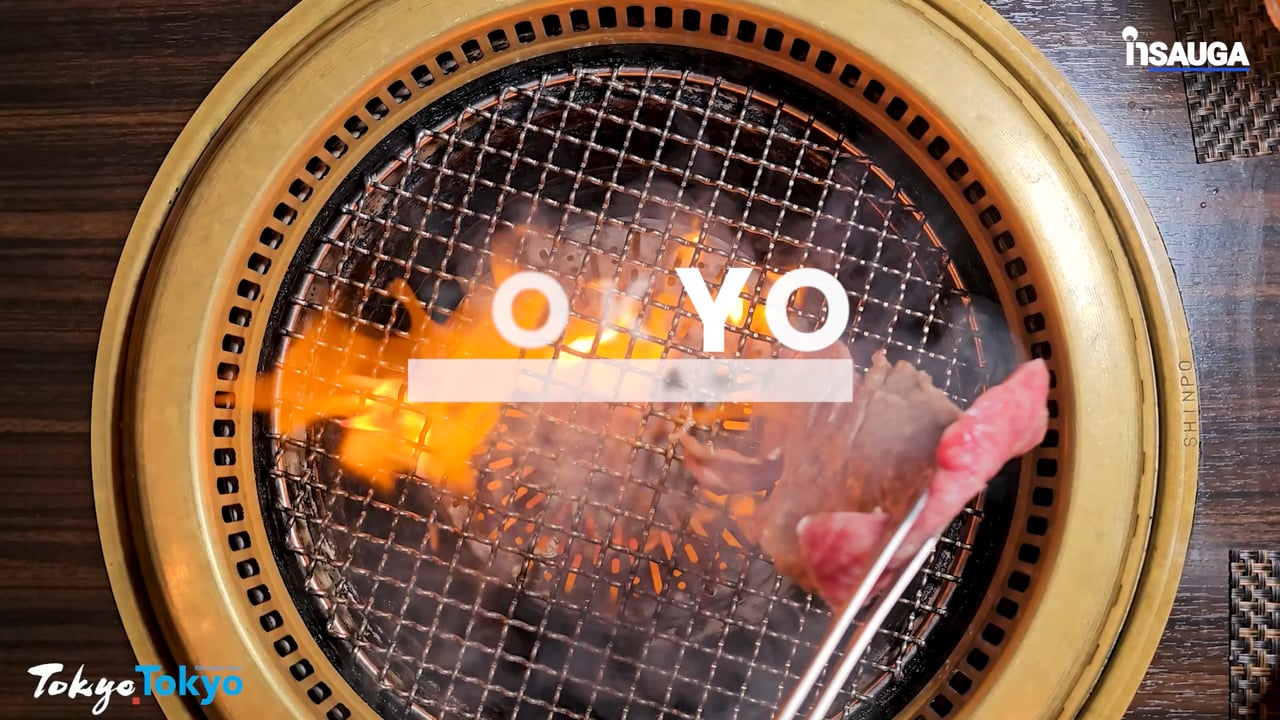 Slide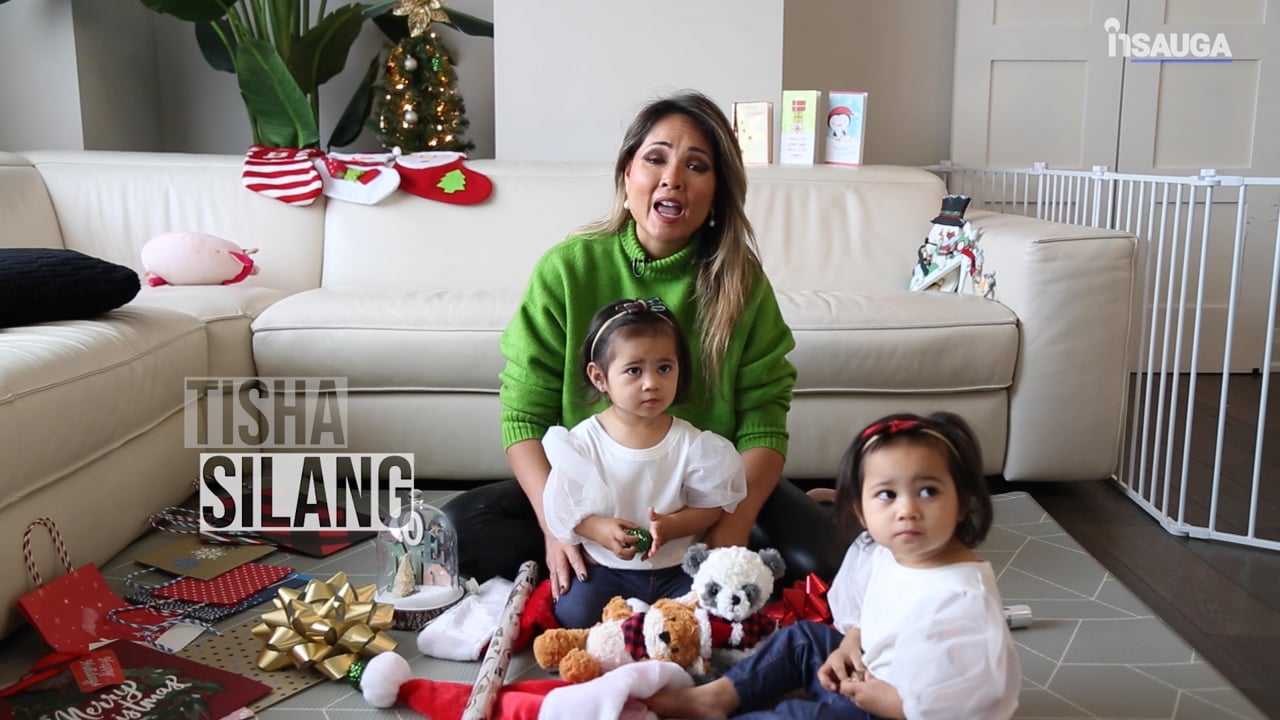 Slide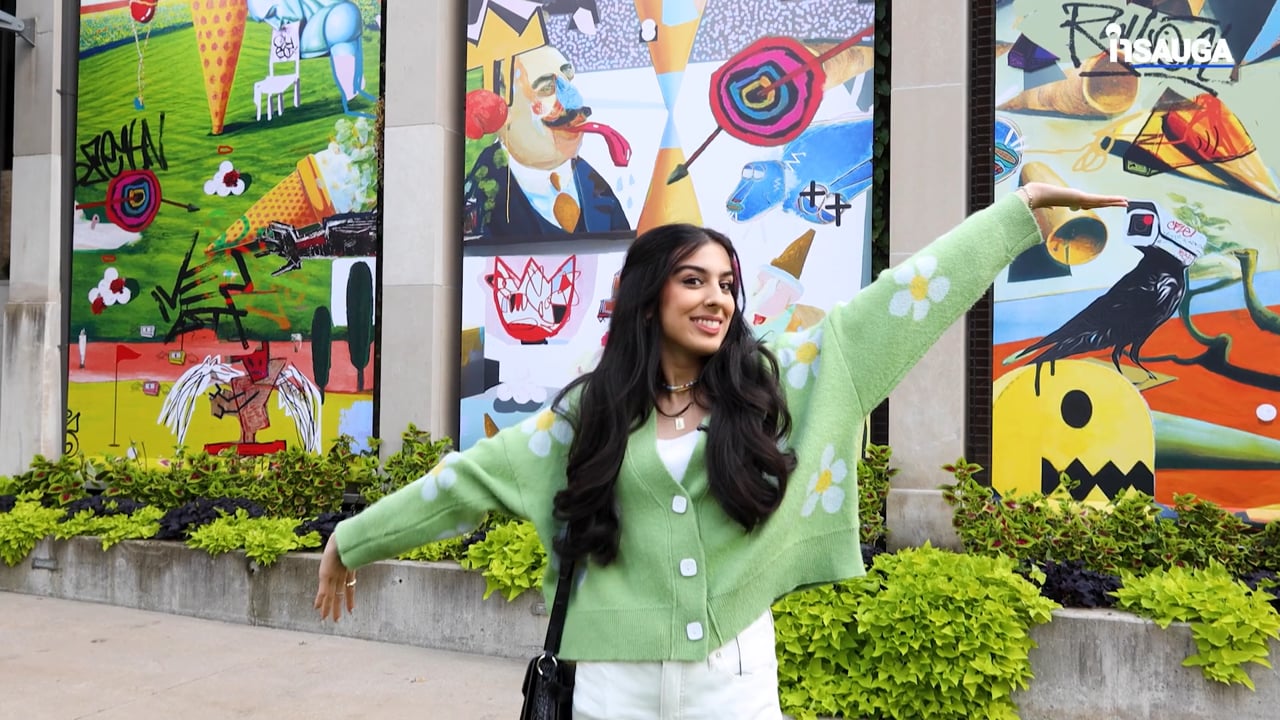 Slide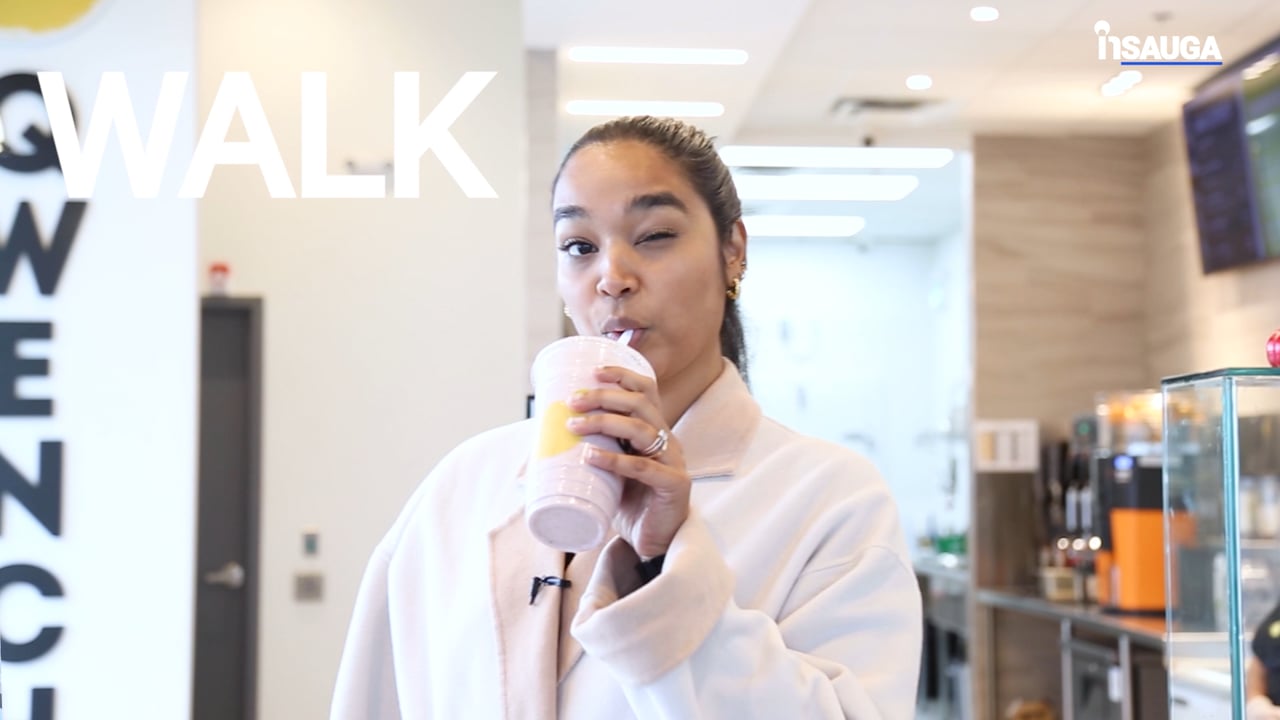 Slide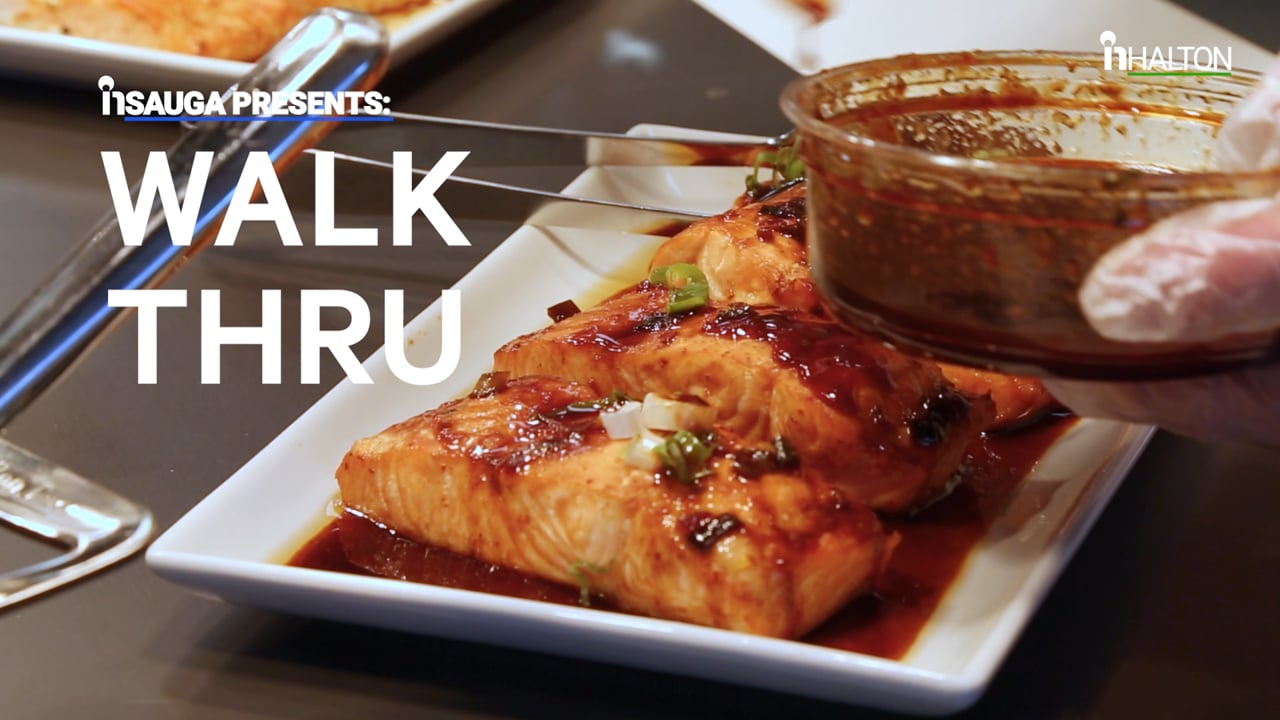 Beyond the corporate world, Hodgson devoted himself to volunteer work, earning the 'Lifetime Achievement Award' in 2004 from the Ontario Heritage Foundation. This award recognized his continuous efforts to identify, preserve, protect, and promote the province's rich heritage.
In 2011, Hodgson was also honoured with induction into the Durham Region Hall of Fame, highlighting his lasting impact.
Lynn's dedication to preserving Canada's history was evident in his roles, including Chair of the Finance Committee and Works Committee during his seven years as a Municipal Councillor for Ward 3 in Scugog Township (2003 – 2010).
His active involvement in organizations such as the Camp-X museum in Oshawa, the Scugog Shores Historical Museum, and the Kawartha Region Conservation Authority underscored his dedication to heritage and community service.
A versatile communicator, Hodgson addressed over a hundred thousand students in the past decade, enlightening them about the diverse heritage of southern Ontario. His influence reached beyond borders, including engagements at esteemed venues like the National Press Club in Washington, D.C., and The Bletchley Park Trust in Milton Keynes, England.
Hodgson's expertise contributed significantly to the success of the CBC series 'X Company' in 2014. His insights into Special Operations led to the publication of books like 'The History of Special Operations in Canada' (2014) and 'The Birth of Special Operations in Canada' (2018).
He dedicated his career to teaching and sharing the history of Special Operations with students. In 2013, Hodgson received the Queen's Diamond Jubilee Medal for thirty-five years of commitment to preserving Canada's history and heritage.
A prominent figure in intelligence, Hodgson also served as the Canadian Associate Editor of 'Eye Spy Magazine.' He was recognized internationally, participating in global conferences and documentaries like 'Family Secrets' on Global Television and 'The True Intrepid' on History Television.
In 2019, his impact persisted as the Region of Durham opened The Lynn Philip Hodgson Camp-X Collection to the public. This collection stands as a testament to Lynn's dedication to ensuring that Canadians are connected to their remarkable heritage.
In lieu of flowers, the family requests donations to Lakeridge Health Oshawa – Cancer Centre.
insauga's Editorial Standards and Policies
advertising