Remembering a life of adventure, heroism and volunteering with Oshawa's Don White
Published July 13, 2023 at 9:53 am
Don White is being remembered today at the Ontario Regiment Museum, where a long life of love and adventure is being celebrated.
White, 98, died June 17 at the age of 98, having found the time to help Canada liberate the Netherlands, raise a family and passionately support both his army regiment, the Royal Canadian Dragoons, and the Ontario Regiment in his hometown of Oshawa, where he volunteered for many years.
An O'Neill High School graduate, White enlisted in the Canadian Army on the morning of his 18th birthday on August 9, 1942 and was on his way to training in Saskatchewan that night. After learning how to operate radios and to load and fire shells from a Staghound armoured vehicle, he became a reconnaissance soldier and landed in Italy in 1944 before moving with his regiment to liberate Belgium and the Netherlands.
The conditions were brutal – it was war, after all – but life was much worse for the occupied citizens and White and his regiment were able to help change that as the Allied forces moved east, liberating the Dutch town of Leeuwarden along the way.
Seventy-five years later White was back in the Netherlands to help commemorate that liberation – one year after he received a standing ovation in the House of Commons after a speech from Dutch Prime Minister Mar Rutte, who thanked White for his service.
Videos
Slide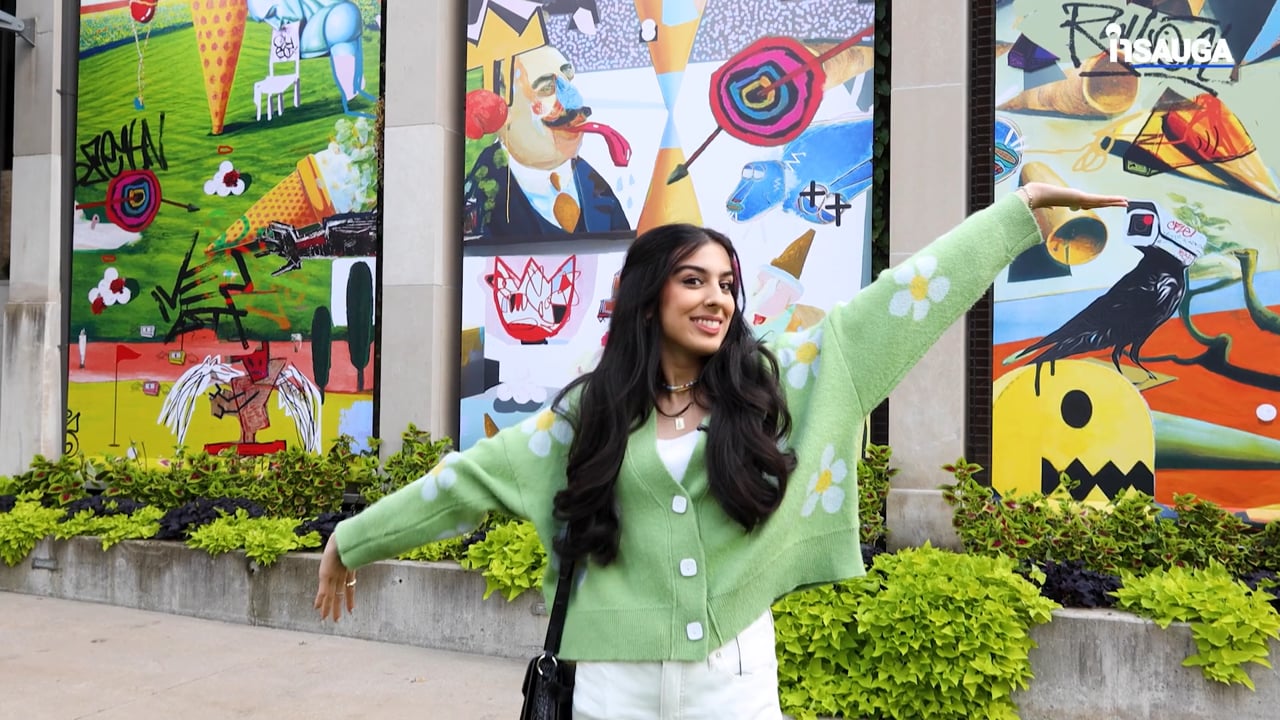 Slide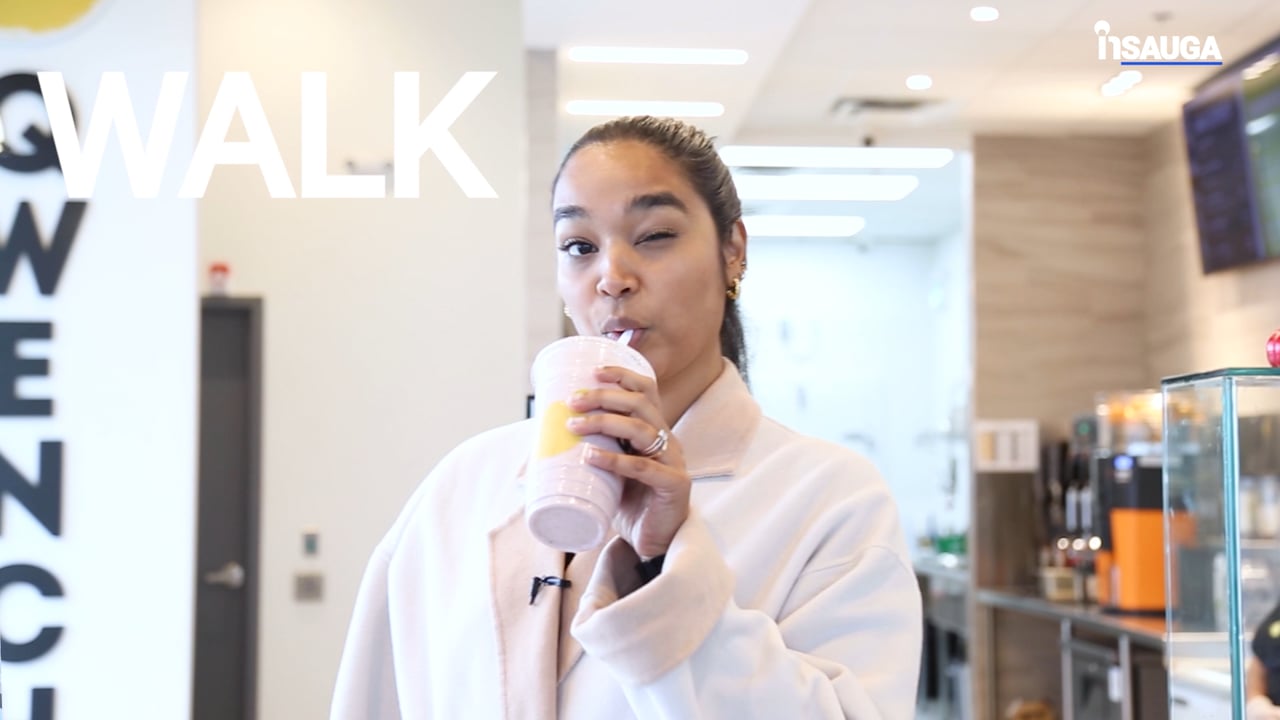 Slide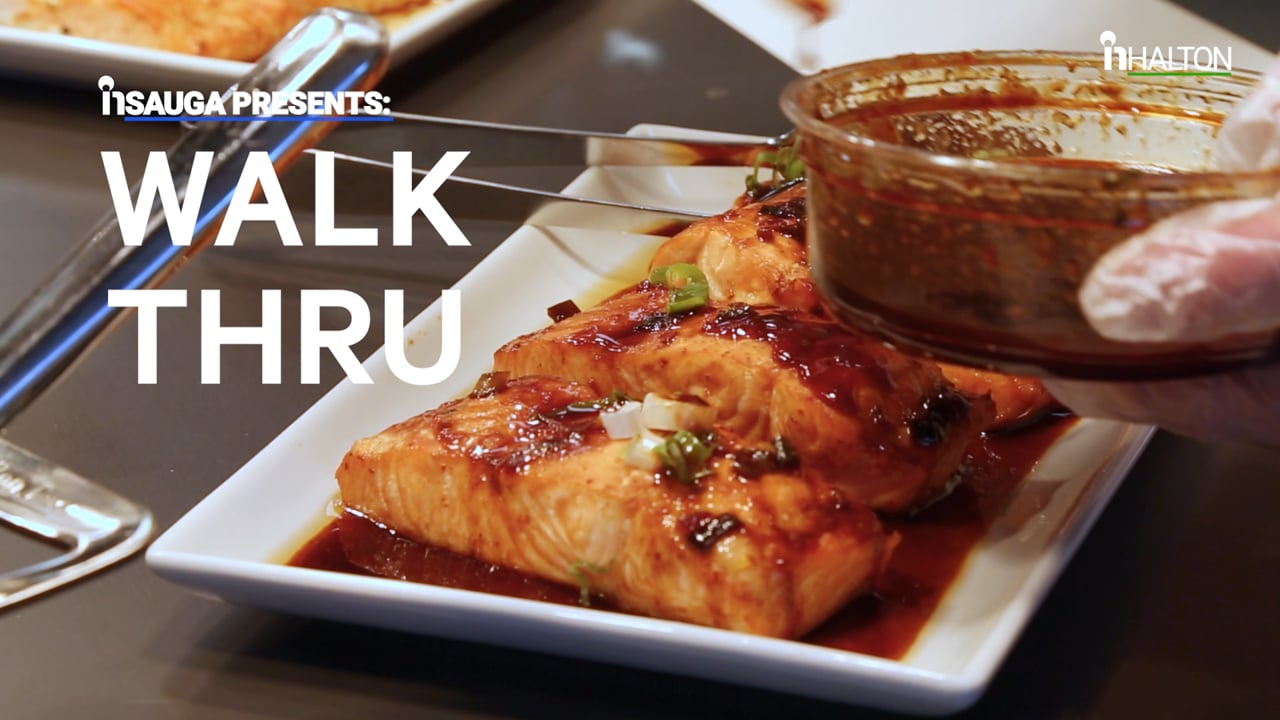 Slide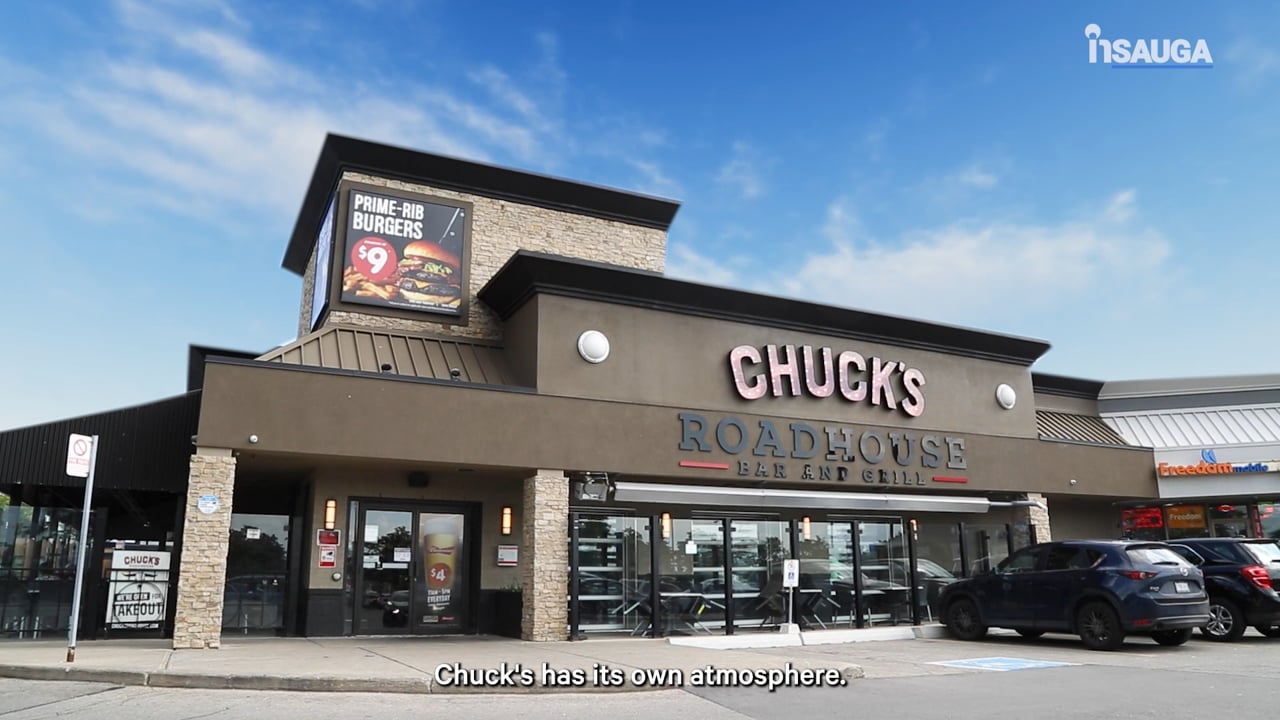 Slide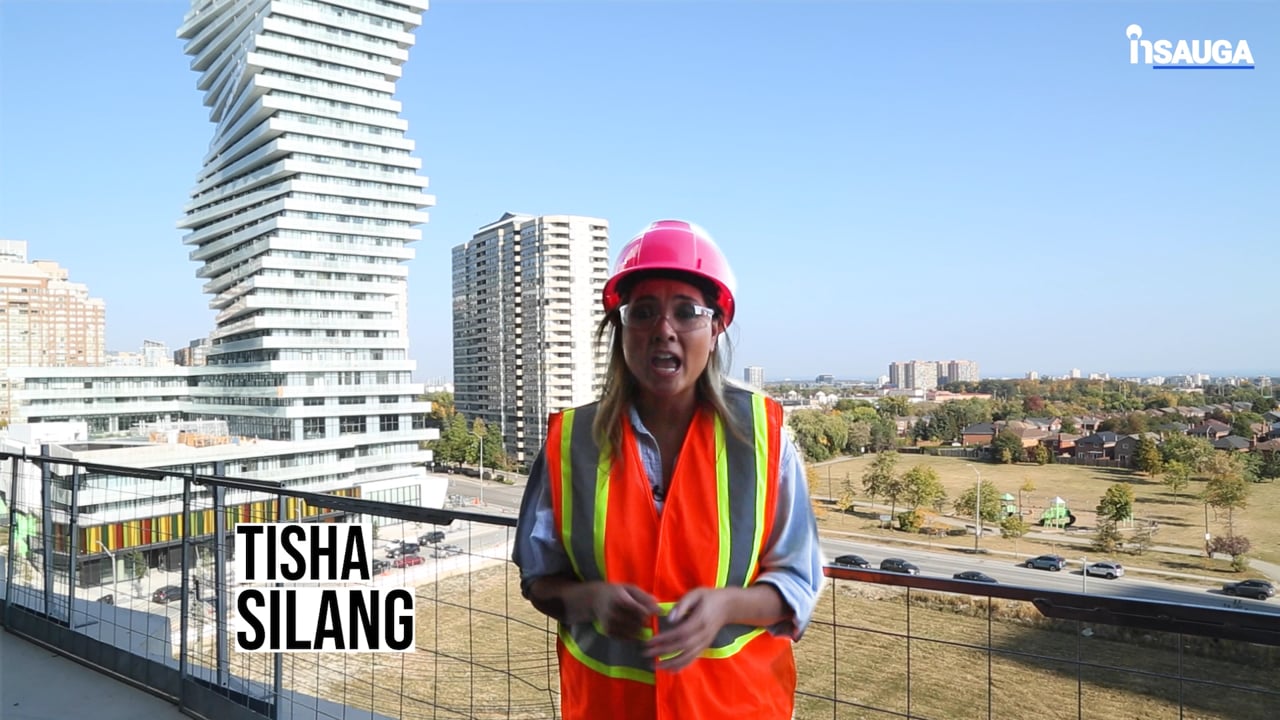 Slide
Slide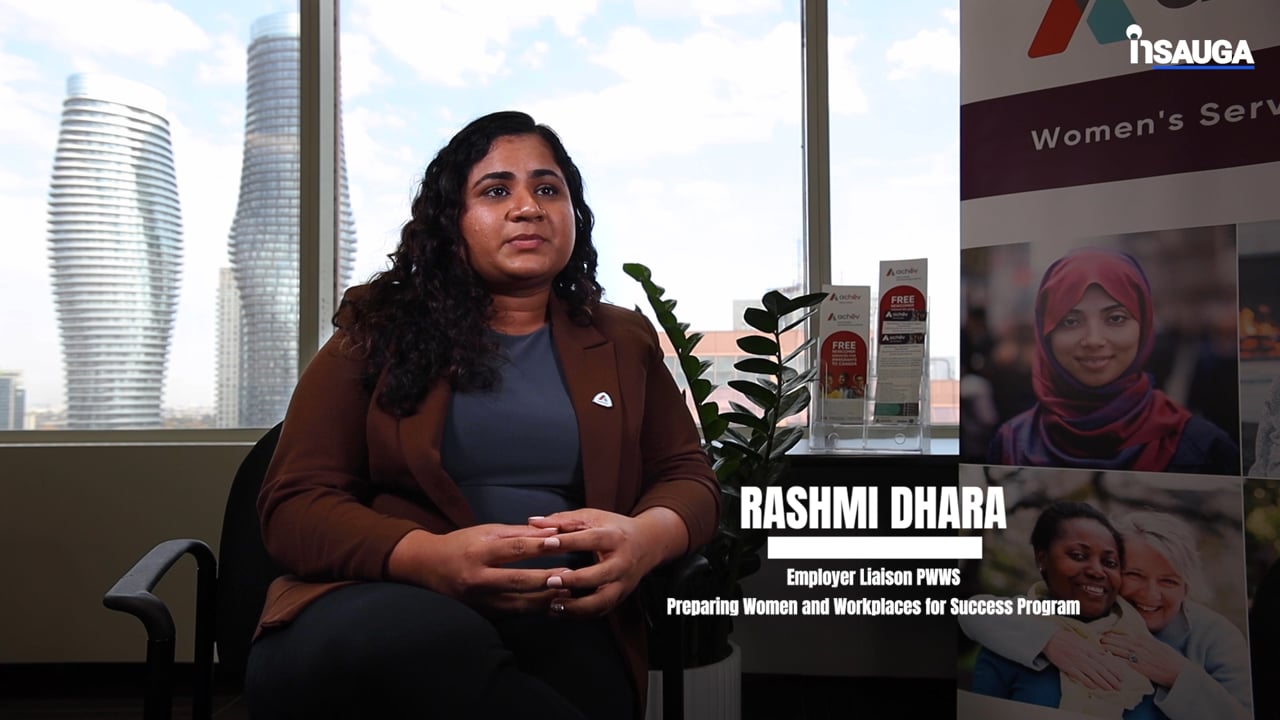 Slide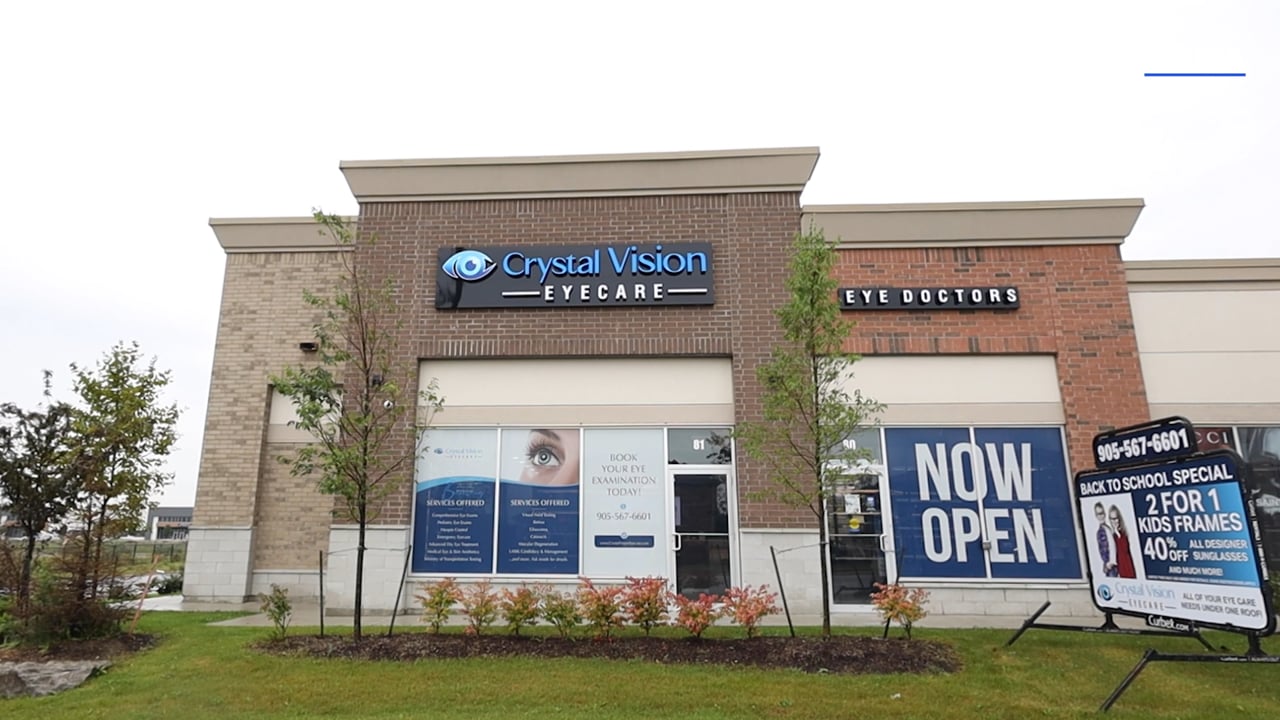 Slide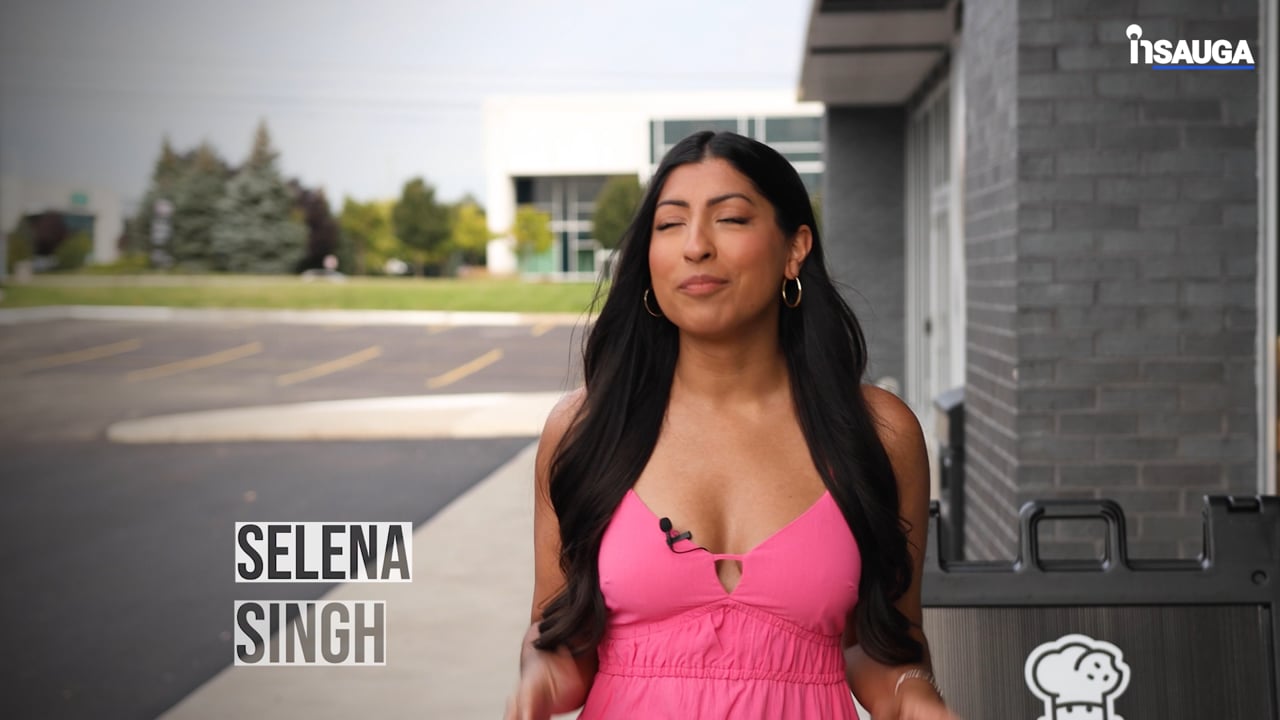 Slide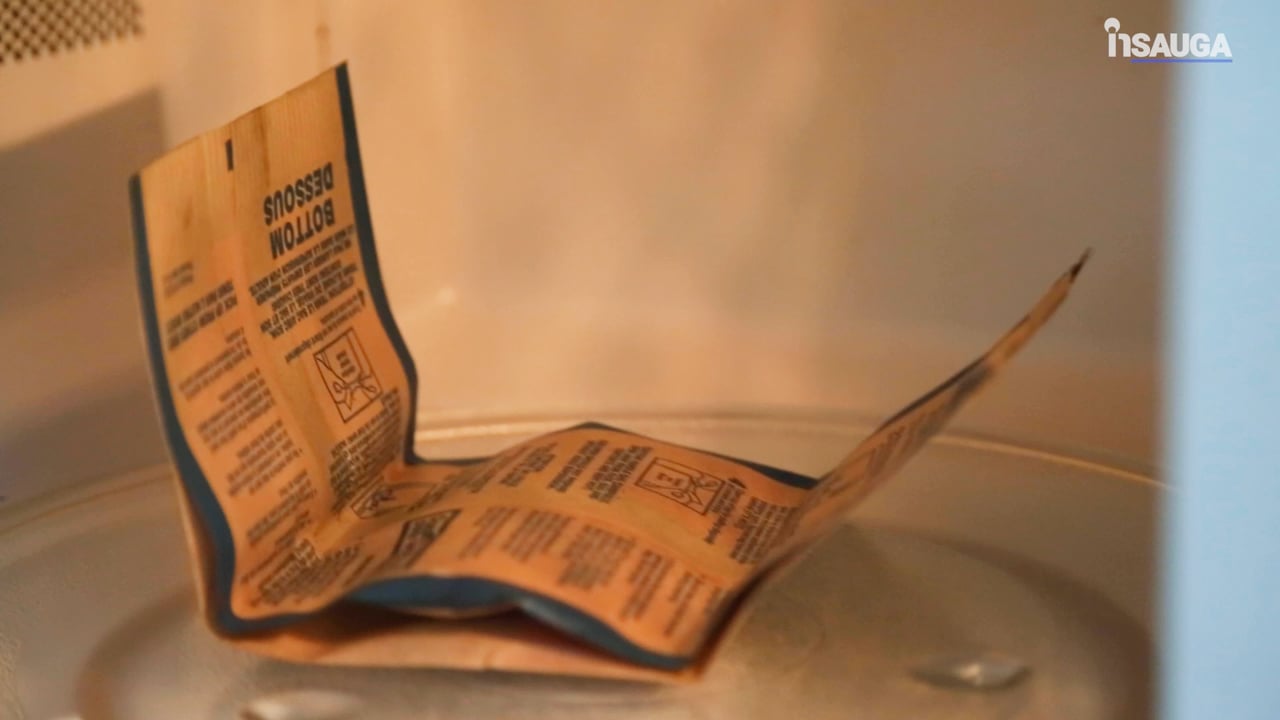 White, who was one of the original dealers in the Home Hardware empire, also raised a family with his wife Chris, who died in 2018, and the two travelled the world in search of new adventure.
He also became a familiar sight at the Ontario Regiment Museum, where he was a long-time volunteer.
He is survived by his children Heather McVety (Paul), Steve and Holly and cousin Marie Disney (David), grandchildren Deanna Sharpe (John), Matthew, Krysta Coombs (Michael), Megan Johns (Robin), Ethan McVety (Candace); and great grandchildren Elizabeth, Gavin, Eric, Noah, Isabella, Alexys, Allison, Paige, Madeleine, Emma and Charlotte.
He is preceded in death by his beloved wife Chris, sister Lyn Hinkson, grandson Tyler McVety and daughter in law Debra White.
The Ontario Regiment Museum, which featured a tribute to Don White during Tank Saturday last weekend, is closed today (Thursday) for a celebration of his life, with visitation at the museum from 1 p.m. to 2 p.m. A reception will follow at the 420 Wing.
In lieu of flowers, memorial donations may be made to Gate 316, Ontario Regiment Museum and the Guild of the Royal Canadian Dragoons or a charity of your choice.
insauga's Editorial Standards and Policies
advertising