Region providing money to residents who want to build basement apartments in Brampton
Published October 26, 2020 at 3:19 pm
While the City of Mississauga is hoping the province will give it more authority to crack down on landlords who have constructed multiple illegal units in single-family homes, it's also working with the Region of Peel to make it easier for homeowners to create safe (and legal) basement apartments.
This week, the Region of Peel (which is comprised of Brampton, Mississauga and Caledon) launched the My Home Second Unit Renovation program, which is designed to create more affordable rental units across Peel.
According to the region, the program provides up to $30,000 in forgivable, interest-free loans to homeowners seeking to upgrade existing second units (such as basement apartments) and rent them out at affordable rates.
The program is currently funded to create 57 new affordable units in Peel annually while making homeownership more affordable for loan recipients.
"This innovative solution creates more units for low-income individuals while also helping middle-income individuals manage the cost of owning a home," the region said in a news release.
While 57 units per year aren't monumental, it's a good start in a region that has become unaffordable not just for lower-income earners, but middle-class ones as well.
Videos
Slide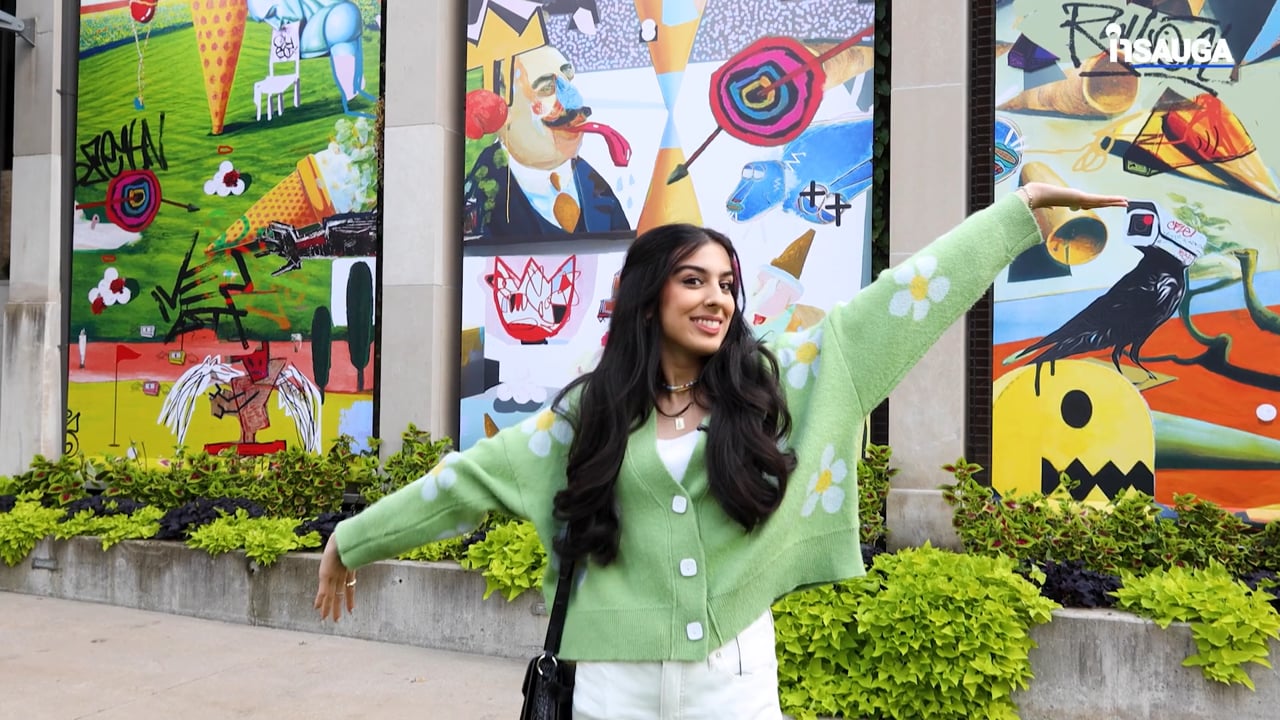 Slide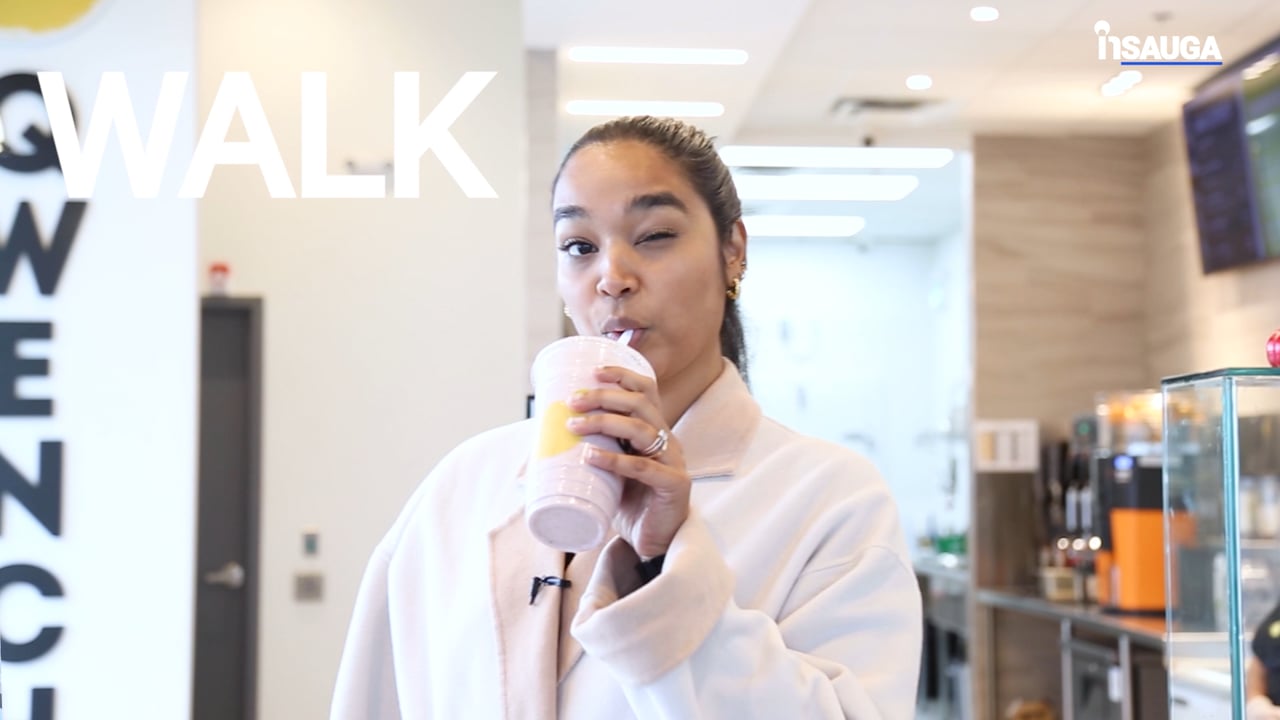 Slide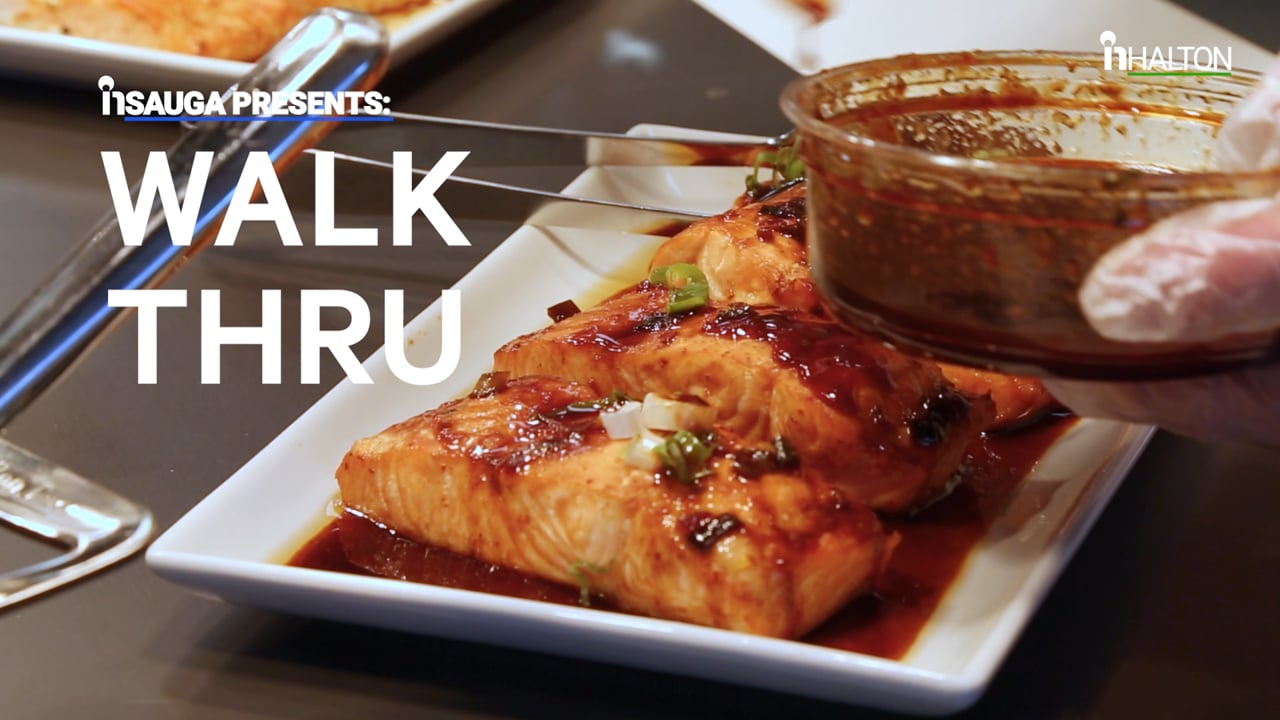 Slide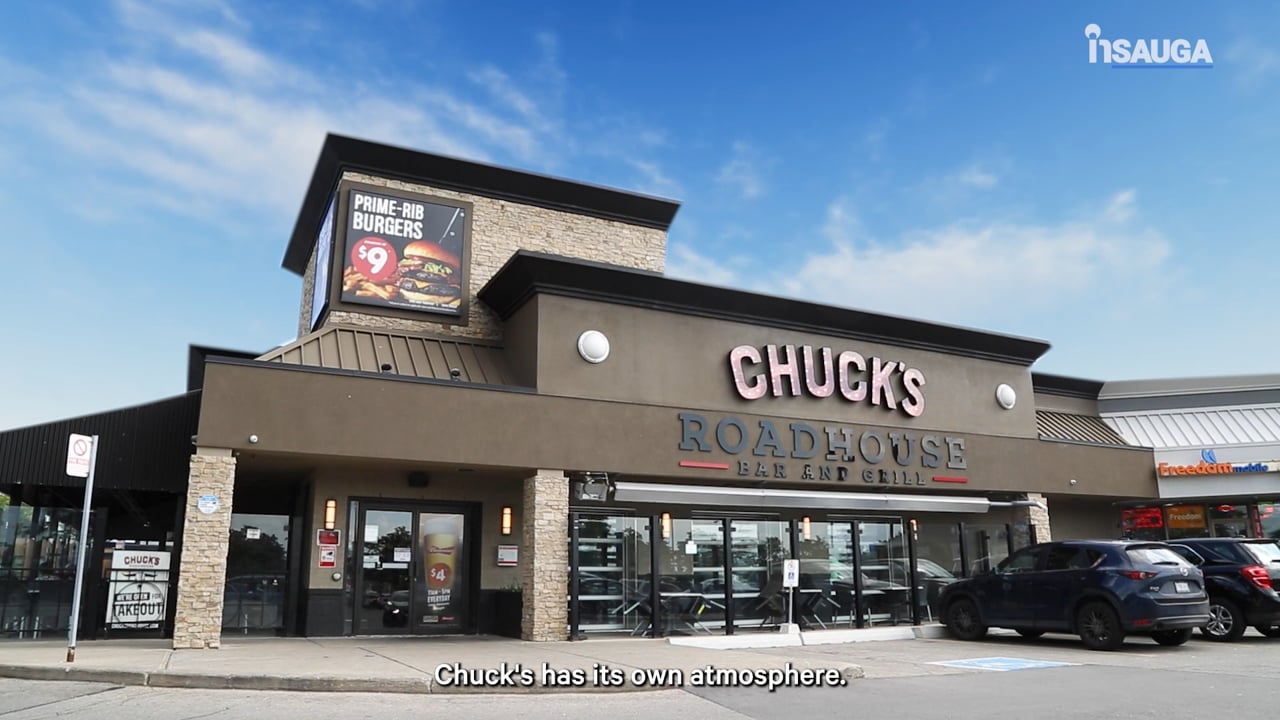 Slide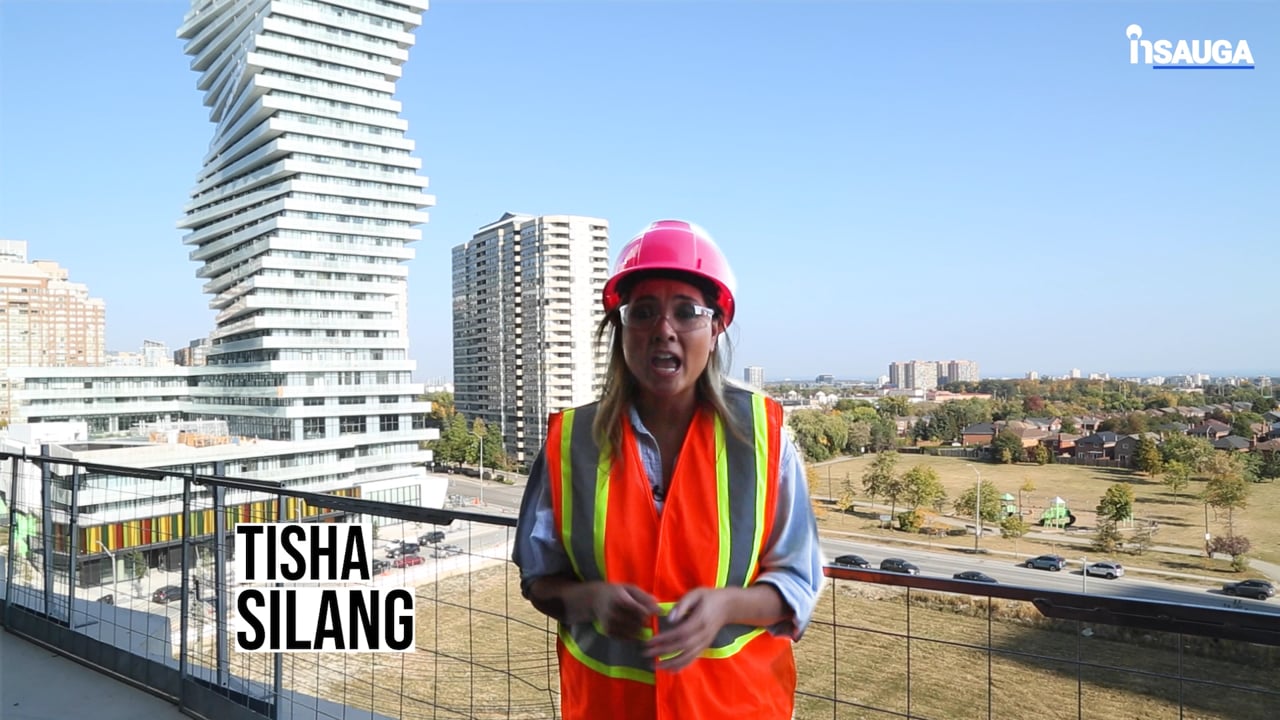 Slide
Slide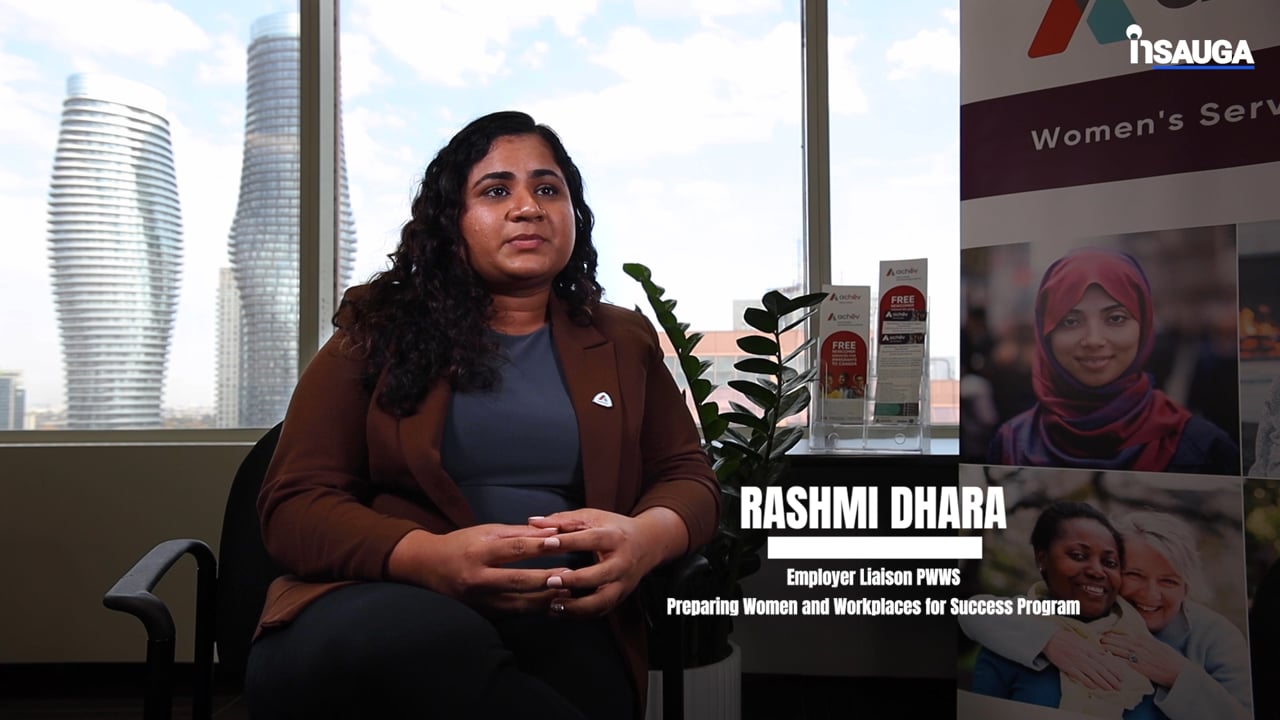 Slide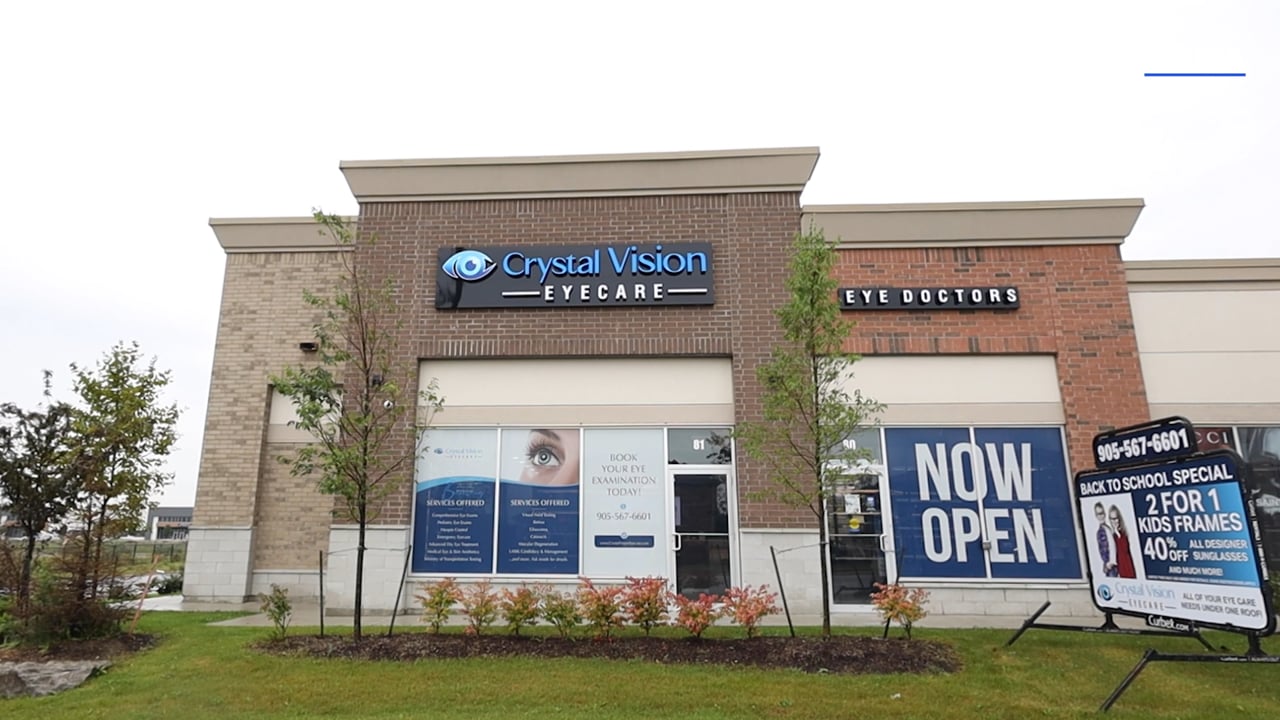 Slide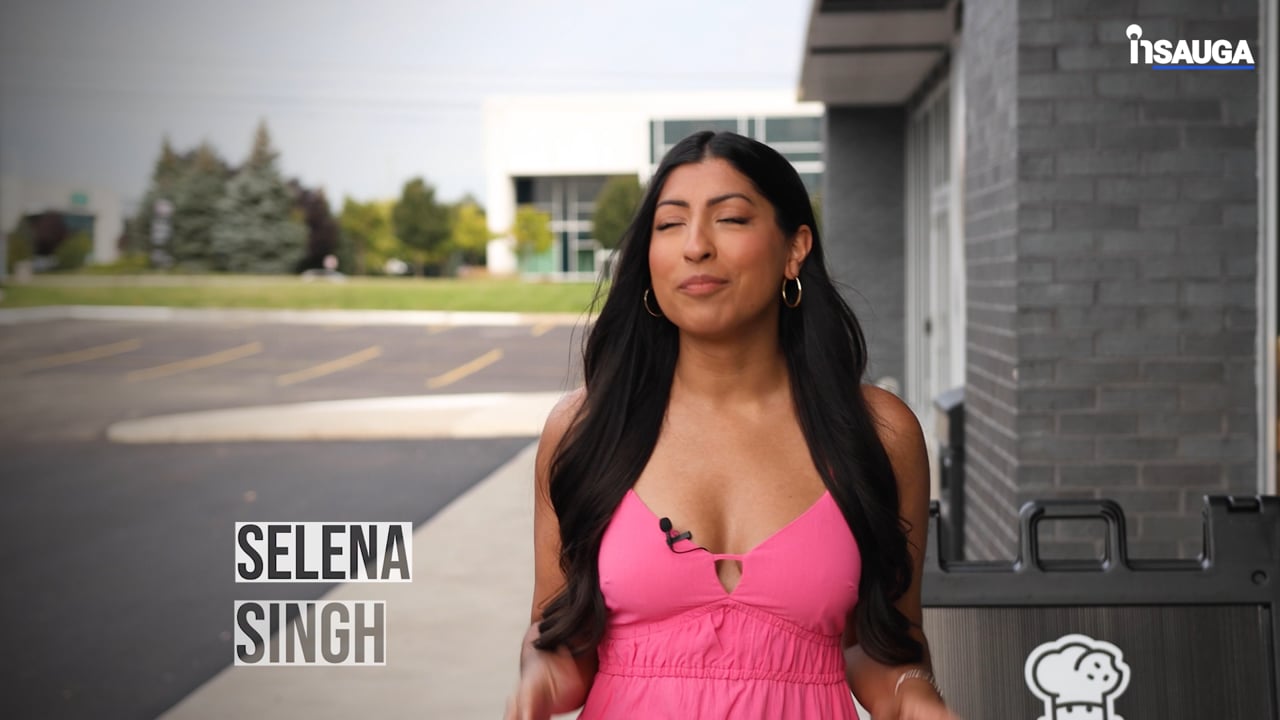 Slide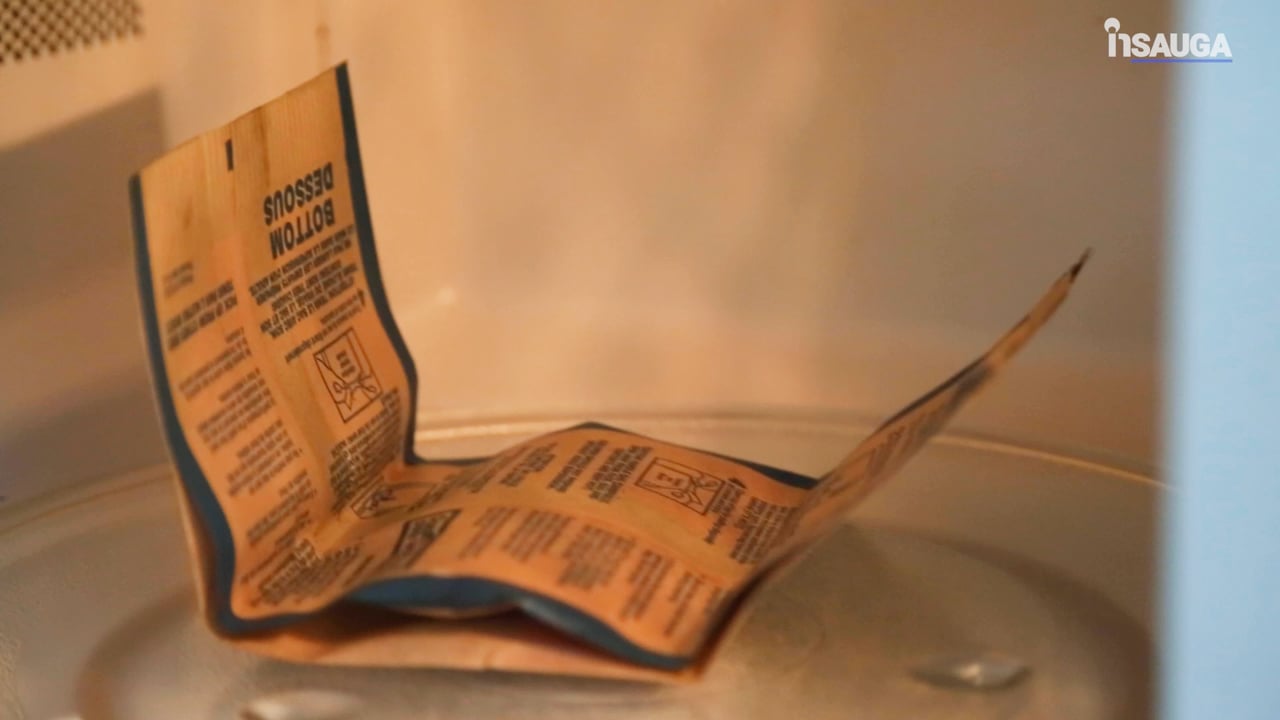 In 2017, Mississauga launched Making room for the Middle, a plan to increase affordable housing for middle-income families who are being priced out of the city. The plan aims to keep the city affordable for middle-income earners by protecting the city's current crop of rental housing and incentivizing the creation of more reasonably-priced units whenever possible.
The region has its own long-term Peel Housing and Homelessness Plan which aims to address the chronic shortage of affordable rental units by optimizing existing stock in the community.
In Peel overall, 70 per cent of low-income and 30 per cent of middle-income households are living in housing they cannot afford. Last year, the region said that about one in five people in Peel live in poverty and 13,597 Peel households are on the waitlist for a housing subsidy.
Affordable housing (which refers housing that costs less than 30 per cent of a household's income) has become difficult to find at a time when the Toronto Regional Real Estate Board reports that the average house price (all home types combined) in Mississauga sits at $908,545. In nearby Brampton, the average house price sits at $861,877.
The situation for tenants isn't much better.
According to Rentals.ca's and Bullpen Research & Consulting's latest National Rent Report, Mississauga came in third for average monthly rent on the list of 35 cities for a one-bedroom home at $1,932 and eighth for average monthly rent for a two-bedroom at $2,152.
Brampton came in 13th for average monthly rent for a one-bedroom home at $1,614 and 15th for average monthly rent for a two-bedroom at $1,904
One key component of both Mississauga and Peel's affordable housing plans is incentivizing the creation of more legal (and safe) basement apartments.
According to the region, the My Home program provides:
Up to $20,000 in interest-free, forgivable loans for eligible homeowners with an existing second unit. The loan supports renovations and repairs needed to bring their unit into compliance with the Ontario Building Code. Recipients must register the renovated unit with their municipality and rent it out at an affordable rate to have the loan forgiven.
Up to $30,000 in interest-free forgivable loans for homeowners who meet the above criteria and rent their renovated unit to a tenant referred to them by the Region of Peel Housing Services.
Up to 10% of funding upfront as a grant to secure a contractor.
Support to help homeowners and tenants maintain successful tenancies.
"The market rate for housing in Peel today is unaffordable for 80 per cent of our residents," said Aileen Baird, Director of Housing Services, in a statement.
"This pressure will only increase as Peel's population continues to grow, while only 0.03 per cent of new units built each year are affordable. More innovative partnerships and creative solutions are essential to address these pressures and ensure a home for all in Peel."
The region says that if the available funding is fully used and the program achieves desired outcomes, it will seek increased funding from council to expand the program.
To learn more, click here.
insauga's Editorial Standards and Policies
advertising