Red scarves line the downtown streets of St. Catharines, Welland and Niagara Falls
Published November 23, 2021 at 11:01 am
It's a little odd to walk onto St Paul St in downtown St. Catharines first thing in the morning and see red scarves draped around poles and trees up and down the street.
But that's exactly what happened. Seemingly overnight (November 22-23), the downtown strip is suddenly the sharpest dressed street in the city.
As it turns out, it's all part of Positive Living Niagara's Red Scarf Project, meant to bring some bright red attention to HIV/AIDS Awareness Week.
The group estimates that there are between 300 and 500 people in Niagara Region living with HIV and the campaign is meant to ease the stigma behind the virus.
And it's not just St. Catharines poles, trees and light standards. People in the downtown areas of Welland and Niagara Falls woke up to the same thing. In fact, between the three cities, some 2,200 red scarves have been hung.
For the record, the scarves are there for the taking. All Positive Living Niagara asks for is that those who do grab one, post a selfie wearing the scarf on social media and hashtag it #redscarfniagara.
Videos
Slide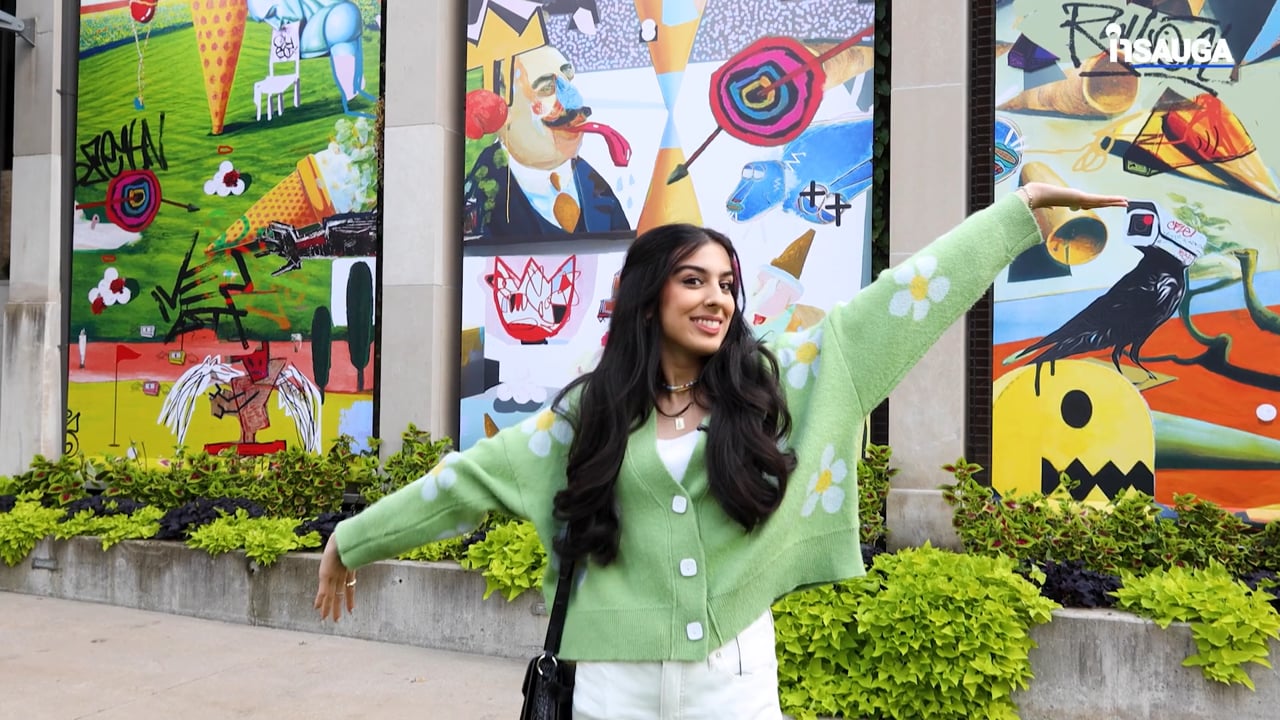 Slide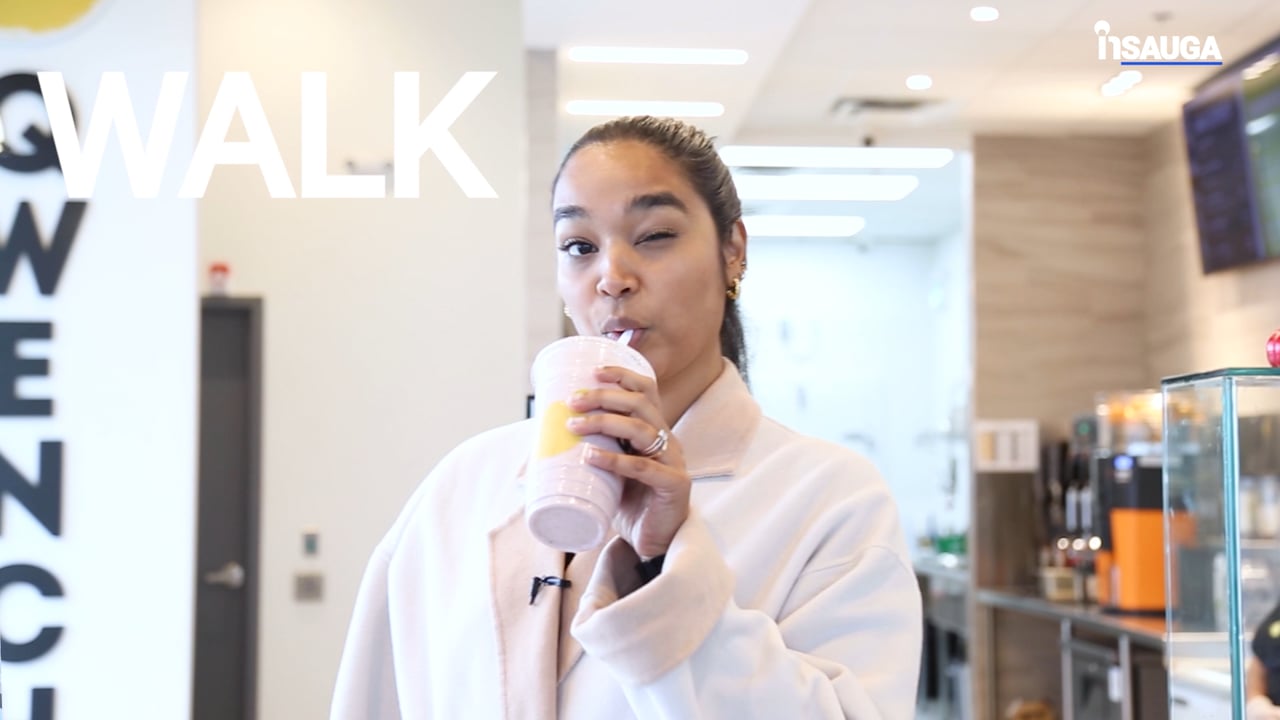 Slide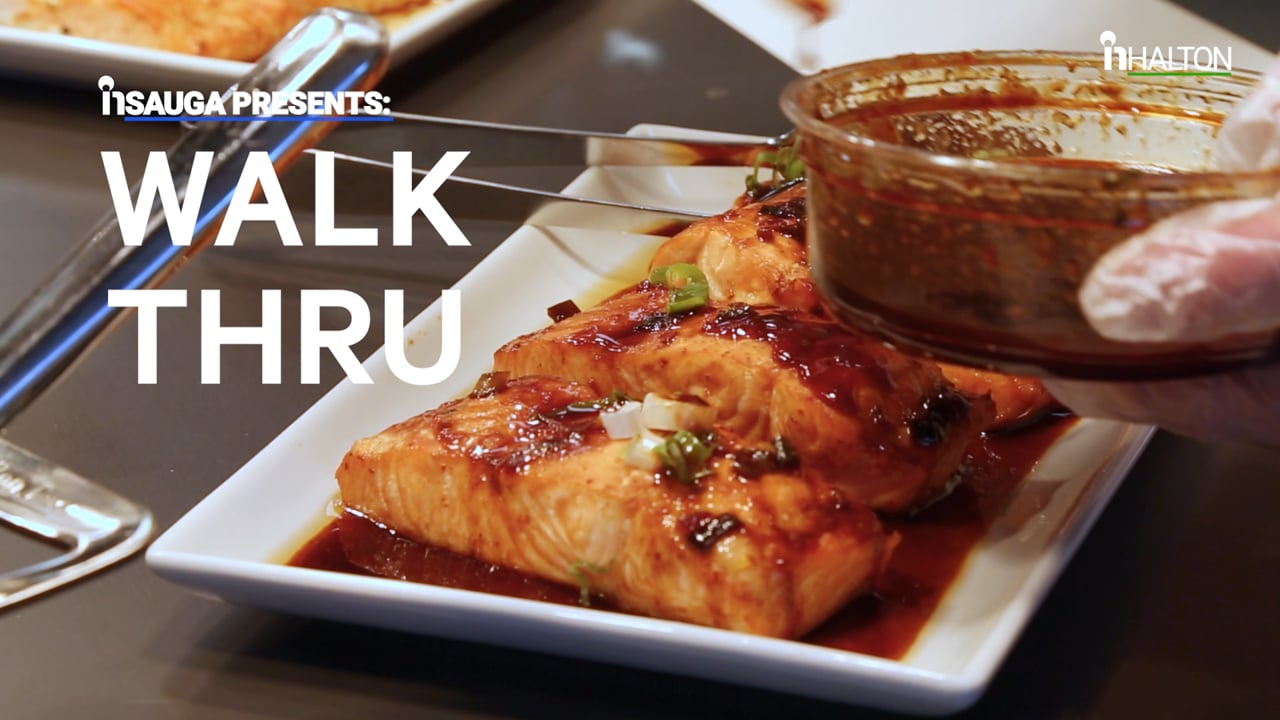 Slide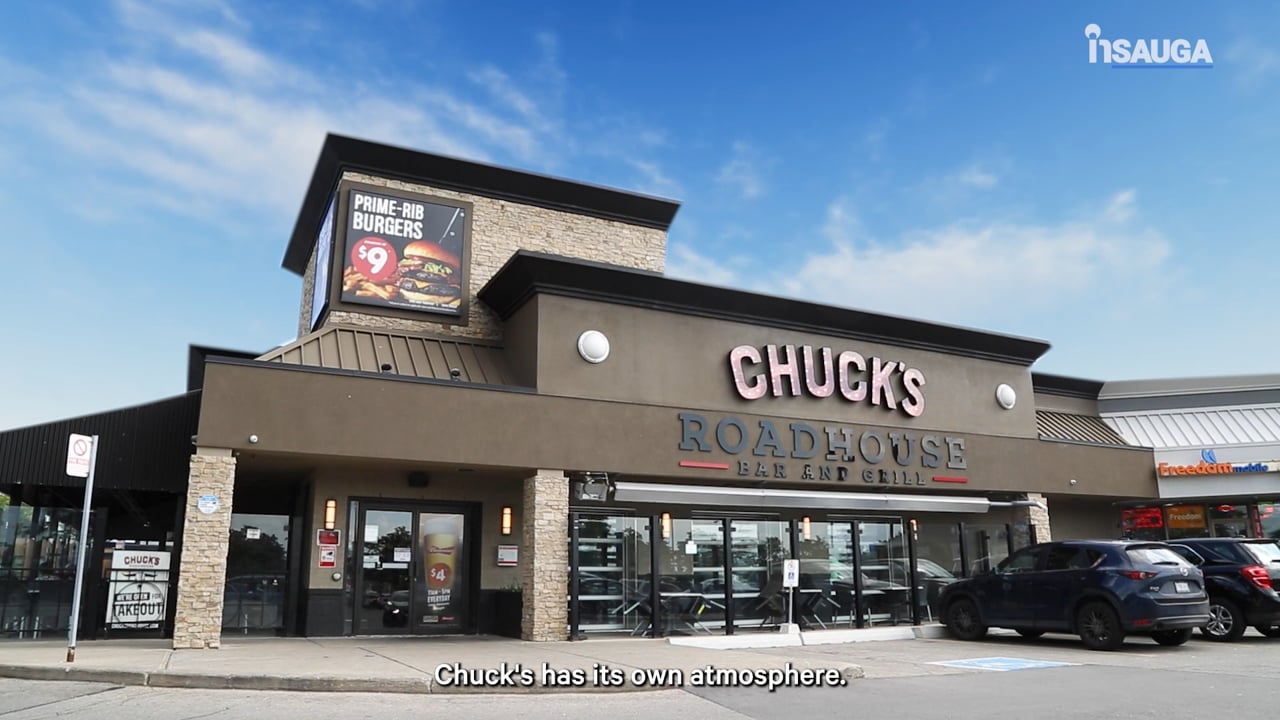 Slide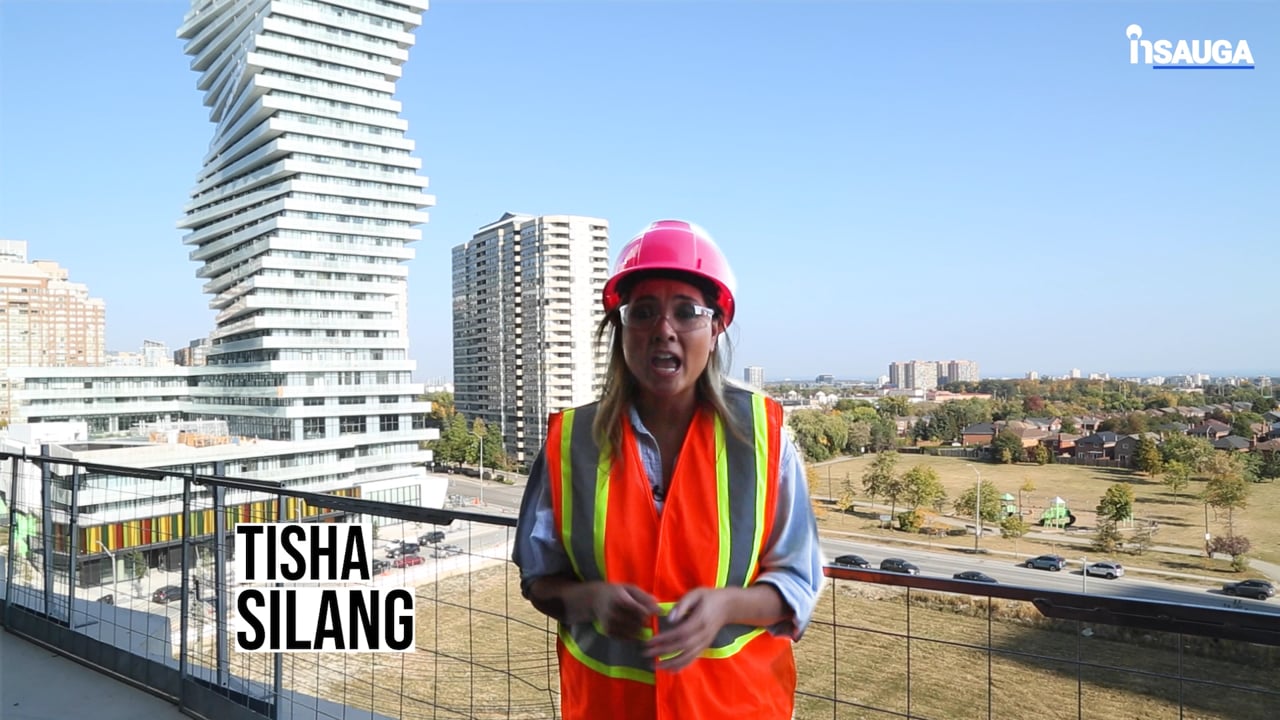 Slide
Slide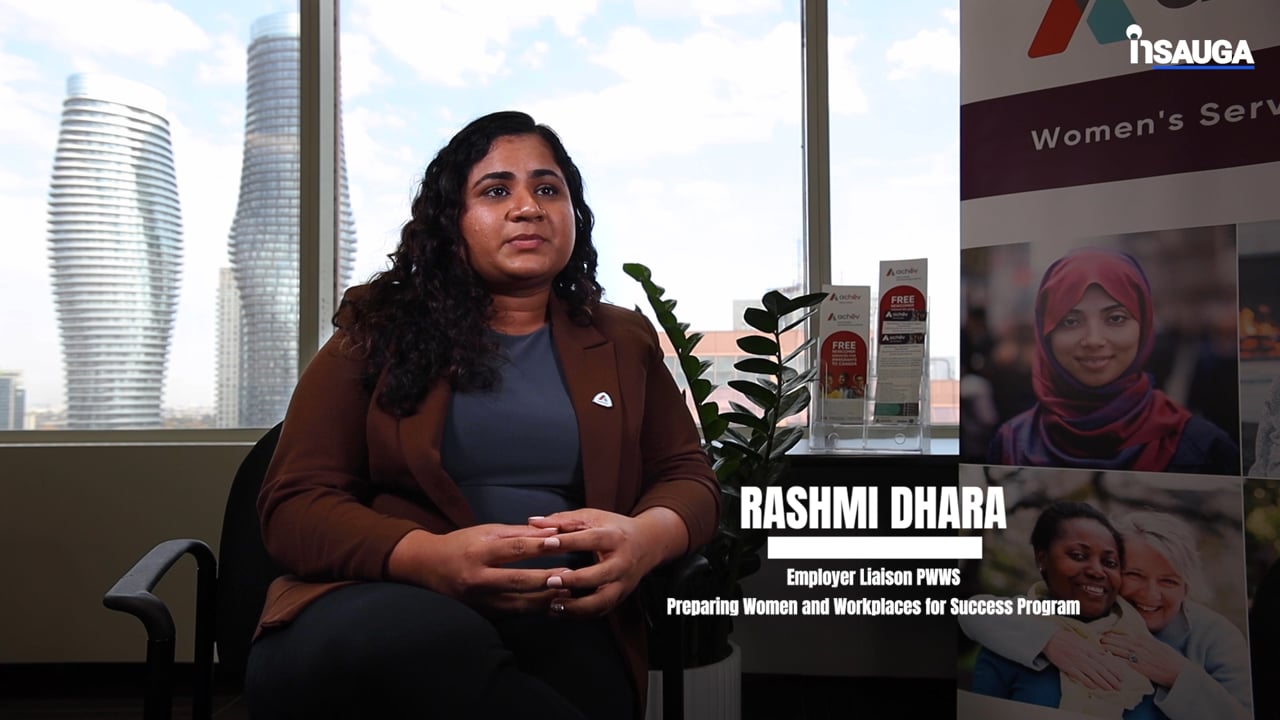 Slide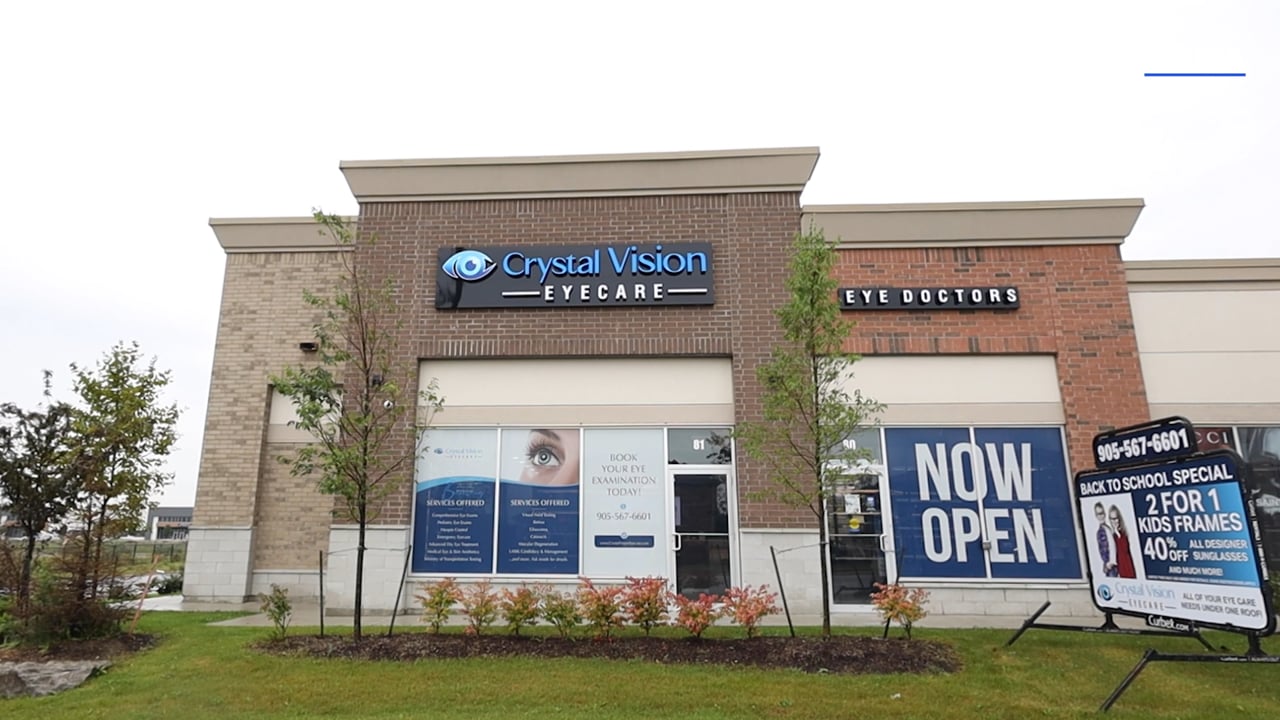 Slide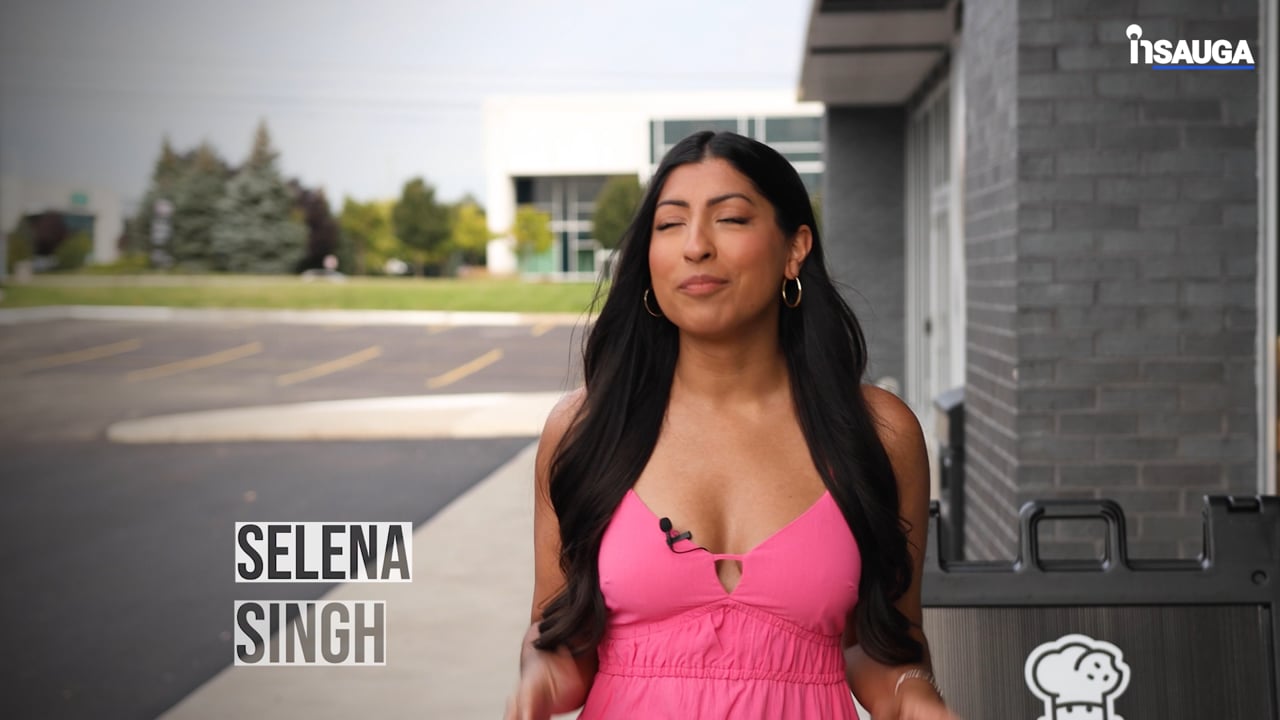 Slide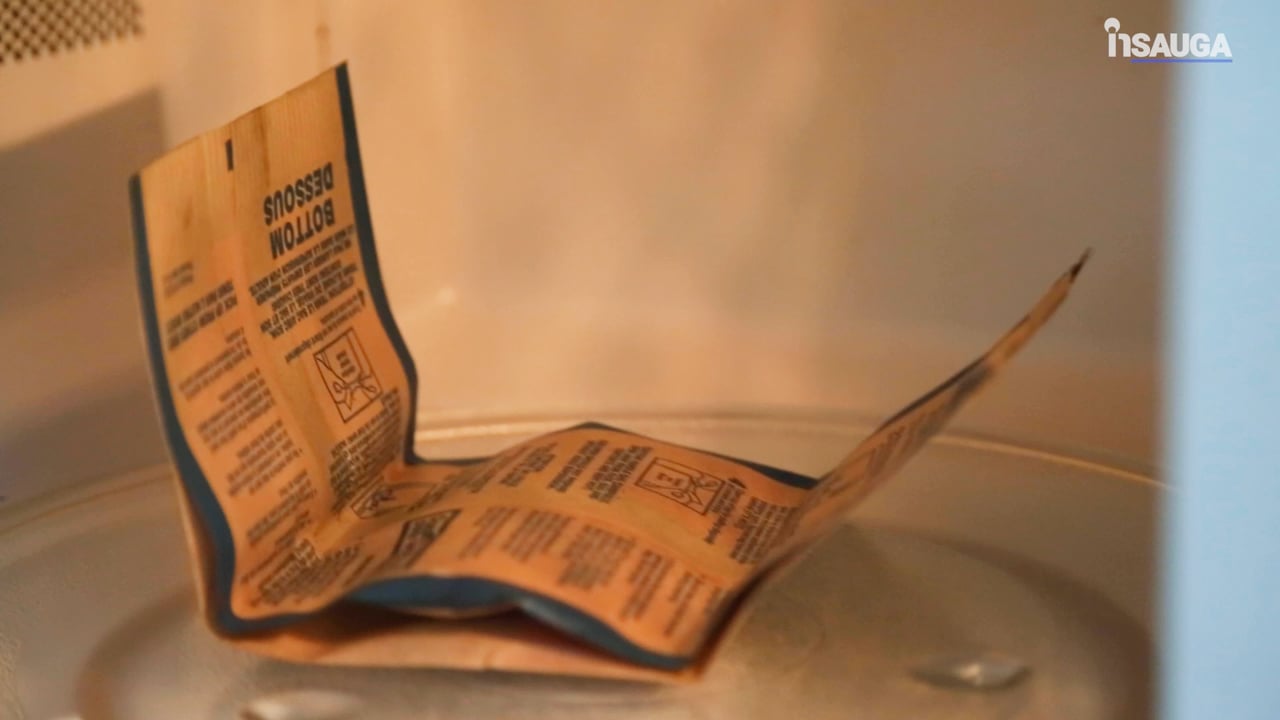 Positive Living Niagara has a 34-year history of bringing AIDS awareness to the community. On their website, they noted, "In 1987, we started the AIDS Committee of Niagara. We were an advisory committee to the Niagara Regional Public Health Service's AIDS Program. We evolved from a committee to a not-for-profit, community-based AIDS service organization (ASO)."
"We are a community-based organization made up of dedicated, caring, committed individuals. Staff and volunteers alike provide support, education, and advocacy in a safe and confidential environment for HIV-positive individuals, their families, and their friends."
For more information about HIV/AIDS awareness and Positive Living Niagara, visit: http://www.positivelivingniagara.com
insauga's Editorial Standards and Policies
advertising